After our first wedding workshop was sold out within 15 hours we started already planning a second one for those people left out in order to make them smile too. Days for such an event are rare during the wedding season but we had scheduled a Fusion Workshop and did not get enough interest, which leads us to only do Fusion with one2one sessions anymore. So we freed the 30. April to 2. May for another version of our Candi Wedding Workshop and we again were blown away by the interest from talented photographers from all over Germany and Austria.
Our friend and Germanys best wedding planer, Doreen Winking, again gathered with her professional service suppliers for styling and making the shooting part of the workshop a great experience for our attendees. WOW, we were speechless and still are about all this amazing details and wonderful work. So, besides Doreen we had again stationary from "Die Exklusiven Einladungskarten", Flowers from "Das Blühende Atelier", a wonderful wedding dress from "Küss die Braut" and also a special wedding cake from the one and only Heike (Süß und Salzig).
As many of you know, Patricia from Hochzeitswahn is a good friend of ours and we had the great opportunity to get featured right the next day after the shooting on her wonderful blog. If you are a bride to be or a photographer go and check out her inspirational blog and work.
We have no idea about further dates for a Candi Wedding Workshop but we are very sure that we will do this again. It's not only really fun to teach other photographers how we do it but also see them grow and follow their work afterwards.
Here is to thank everyone who attended the workshop and those helping making it a rememberable experience for all of us. Also a special thank you goes out to Hannah and Jürgen for being our models for the day and for their amazing patience with everyone. We will see soon more from Hannah here in the blog btw :-)
All the best and have a great weekend
Love
Carmen and Ingo
Konzeption und Styling: Doreen Winking Weddings
Papeterie: Die Exklusiven Einladungskarten
Floristik: Das Blühende Atelier
Haare und Make-up: Laura Breh
Brautkleid: küssdiebraut
Hochzeitstorte: Torten- & Patisserieservice suess-und-salzig
Location: Milan Mihajlovic (Atelier)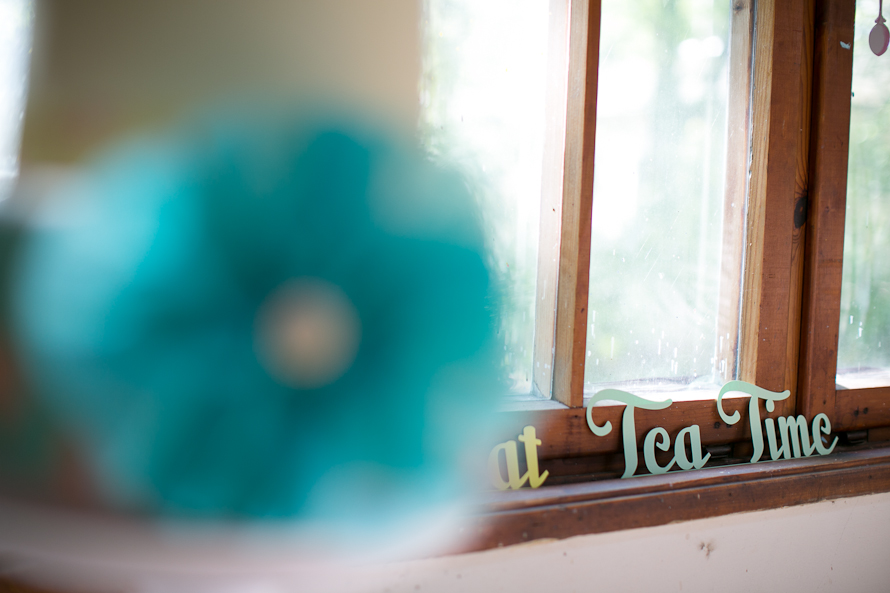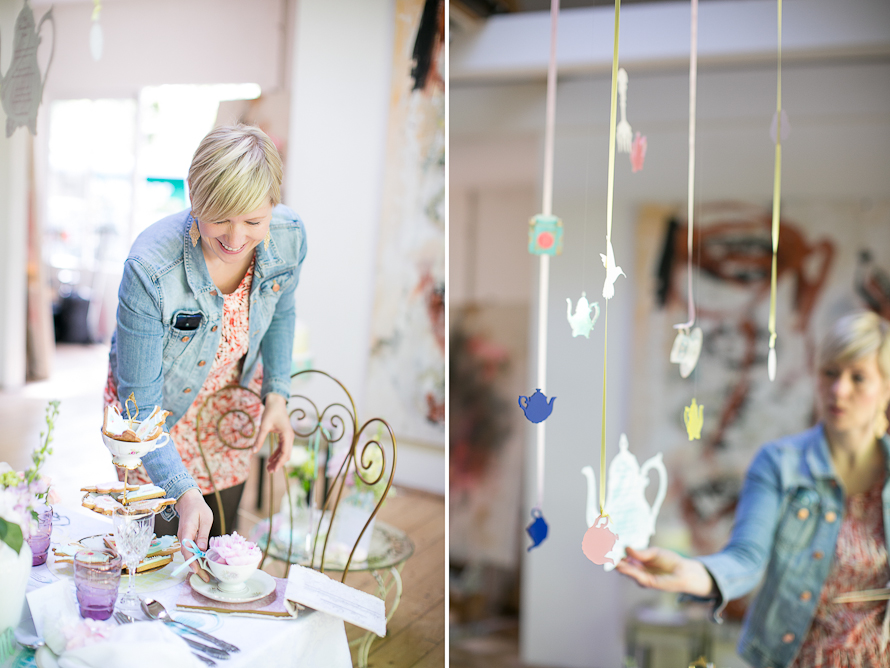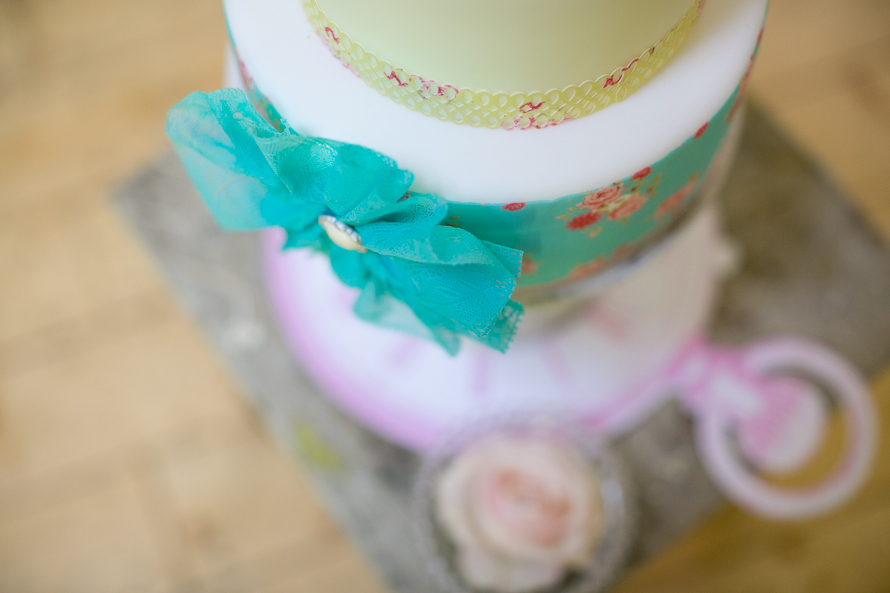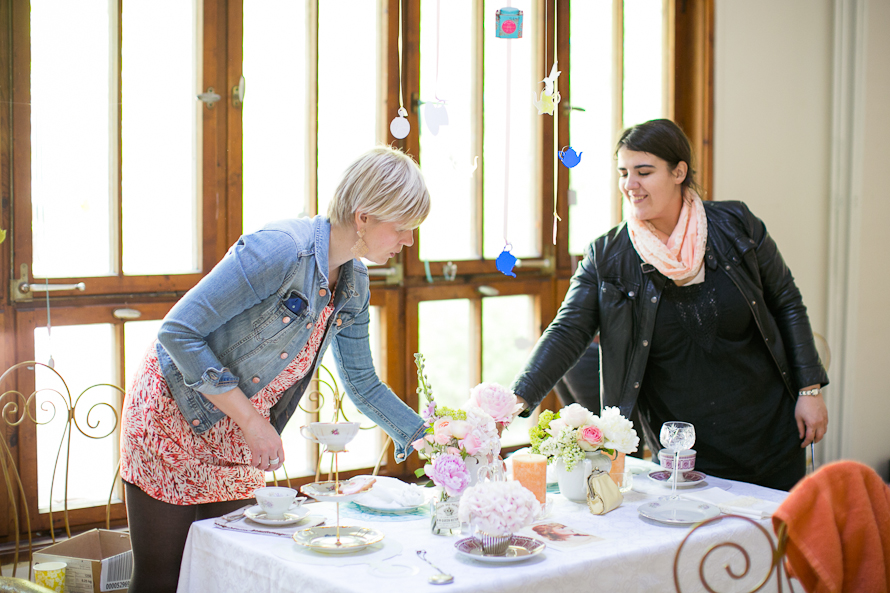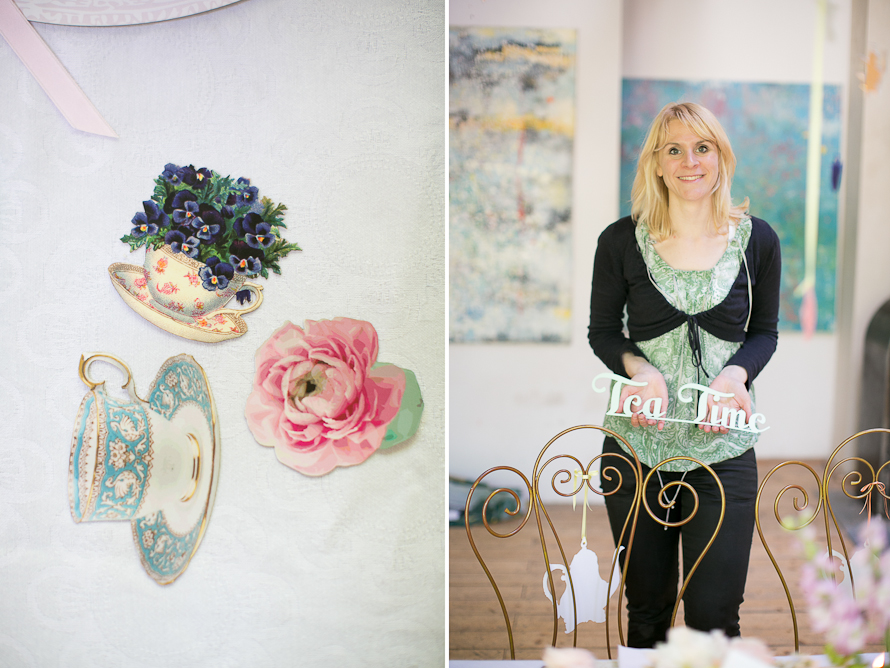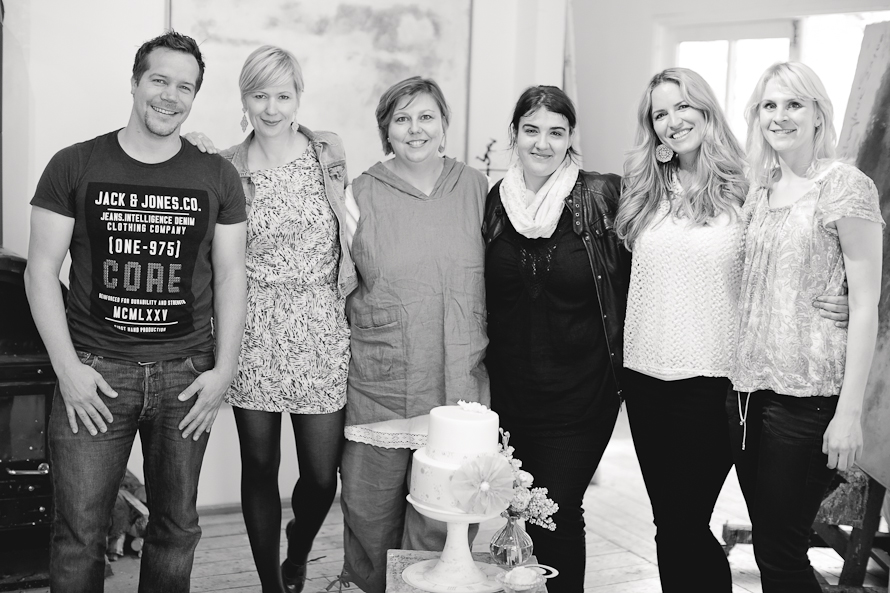 v.l. Ingo, Doreen, Heike, Maria, Carmen, Sonja