Hi folks,
we are back in town for a couple of hours before we head further to India Monday morning. For those, following us on Facebook/Twitter/Instagram might have seen that we spent the last 10 days in Las Vegas to attend worlds largest wedding and portrait photographers convection called WPPI. It was just freakin' amazing! But, this posting today is not going to be about WPPI, you got to wait a little longer for our story from the convention. Today we will share pictures from two workshops (not from the wppi program) we were attending in Vegas.

Event Cinema Workshop with Joe Simon and Kevin Shahinian – Ingopart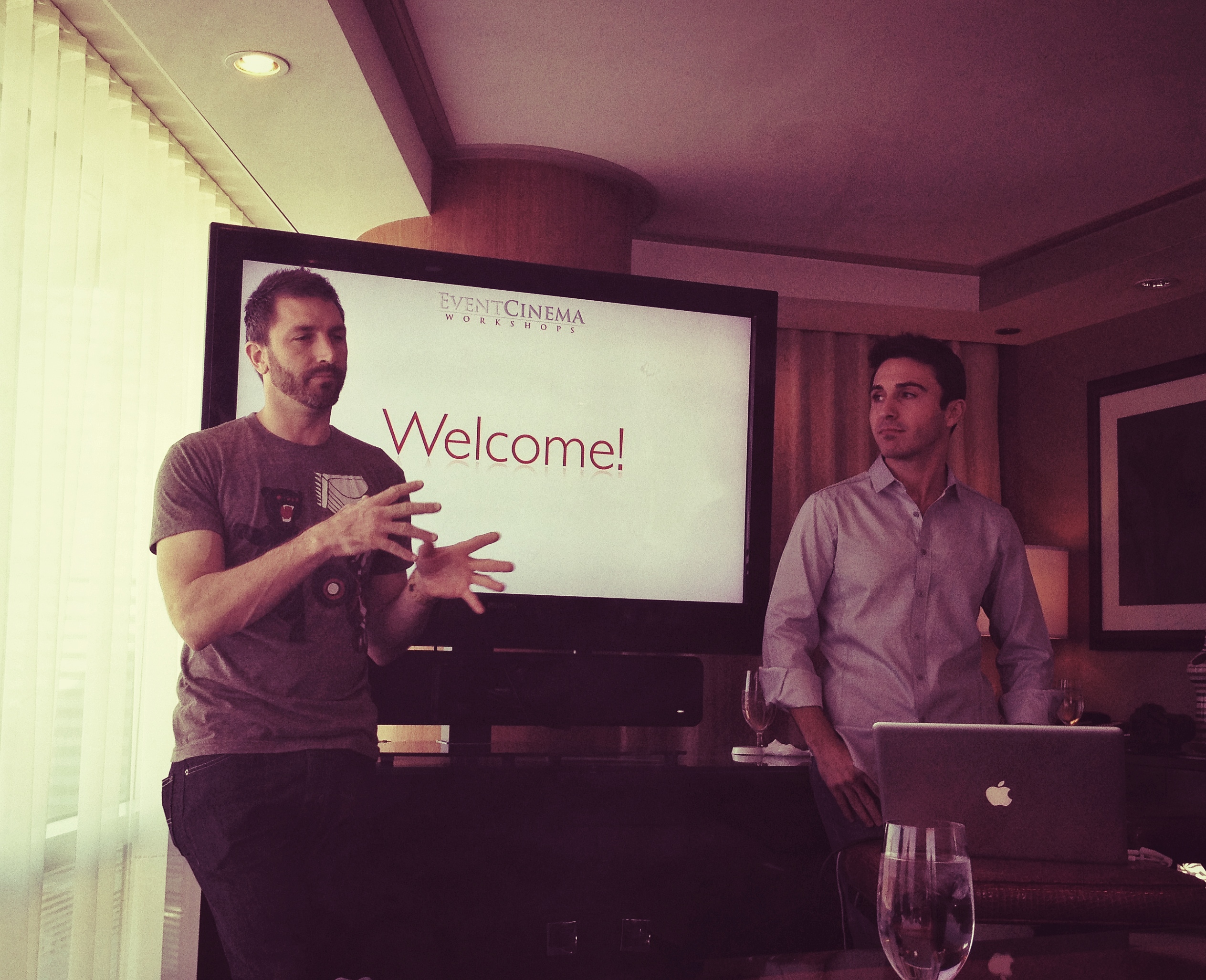 For quite some time, we were already following the work from Joe and Kevin and when I(ngo) saw that they are giving a workshop in Vegas during the time we will be there, it was sure that we have to learn from them and take this one time chance. Both, Joe and Kevin, are THE world wide leading Wedding Filmmakers and if you check out their work here and here, you will immediately agree with us. We are shooting Fusions now for 3 years and we could not wait to get the secret receipts from the best of the best directly. Even though these guys are high end, top earning, filmmakers they are totally grounded and very very nice guys. Out of that day, we took so much useful information and inspiration so that we almost cannot wait to shoot the next Film. I(ngo) have been to several workshops/seminars held by industry leaders and thus I'm very happy to say, that Joe and Kevin aren't just amazing behind the lens but also in front of the class. The workshop (100% theory) was held in a fabulous business suite in Aria Hotel and neither Joe nor Kevin left any questions opened. The 16 attendees, perfect size for the class, went home inspired, happy and their head full with new approaches for their businesses. From real beginners to advanced shooters, I had the impression that everyone walked out of the room completely satisfied. Here is to thank Joe and Kevin, for being extremely professional and fun teachers and sharing their experience and knowledge with us. We deeply hope to cross path someday again. Thank you so much!
A Blooming Affair – Simply Bloom Photography – Carmenpart
Well, if you cannot say anything positive about something/someone, you better don't say anything (that's what our moms told us!). But we 100% support the great review from Christi Falls, who has taken the time to put together a waring review for everyone out there. And of course Julie Paisley, a very famouse photographer her self (18k+ FB Likers!), could not hold back to tell the world how disappointing this workshop was for her (acutally everyone!). Check this out. If you want more information about this workshop you are welcome to drop us a message.
And if you say: Well, but these pictures aren't too bad so where is the problem? You are absolutely right. The shooting was super darn amazing, but this has almost nothing to do with SBP. The shooting was styled by Every Last Detail, the light is just as perfect as it is in California and Nevada all the times and the couple (photographer themselves) are super beautiful and very professional. Yes, we LOVE these pictures and we will be back in the Vegas desert in 2013 for sure.
More to come about our Las Vegas and WPPI experience in the next posting.
Love from Munich
Carmen and Ingo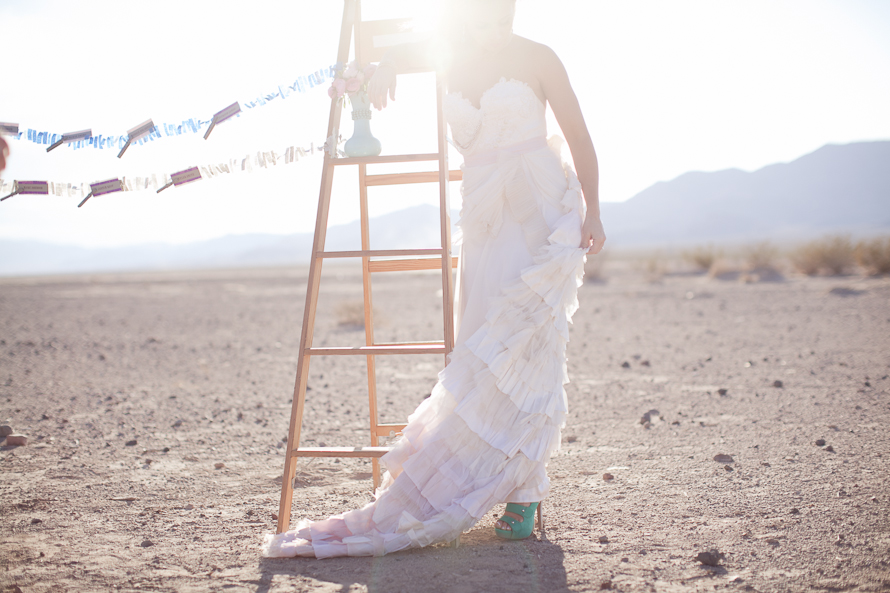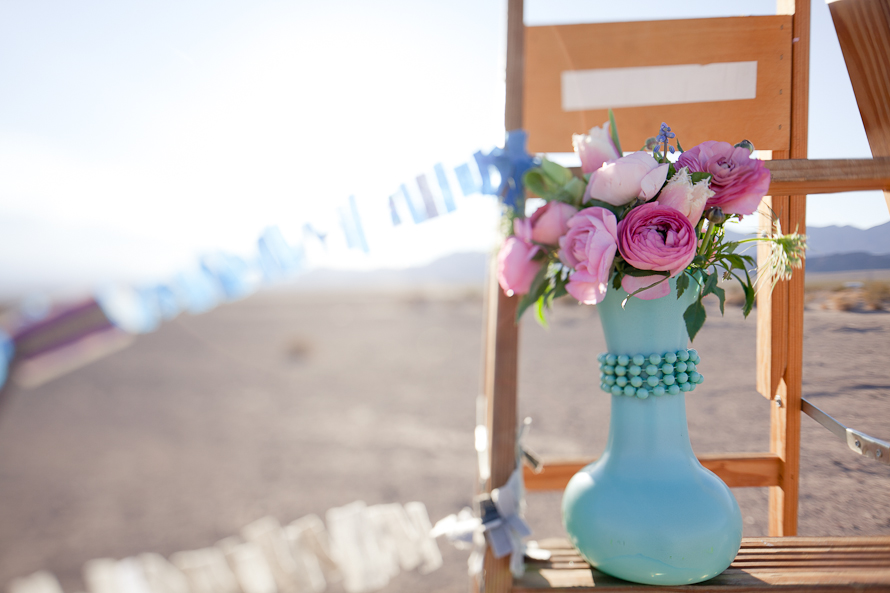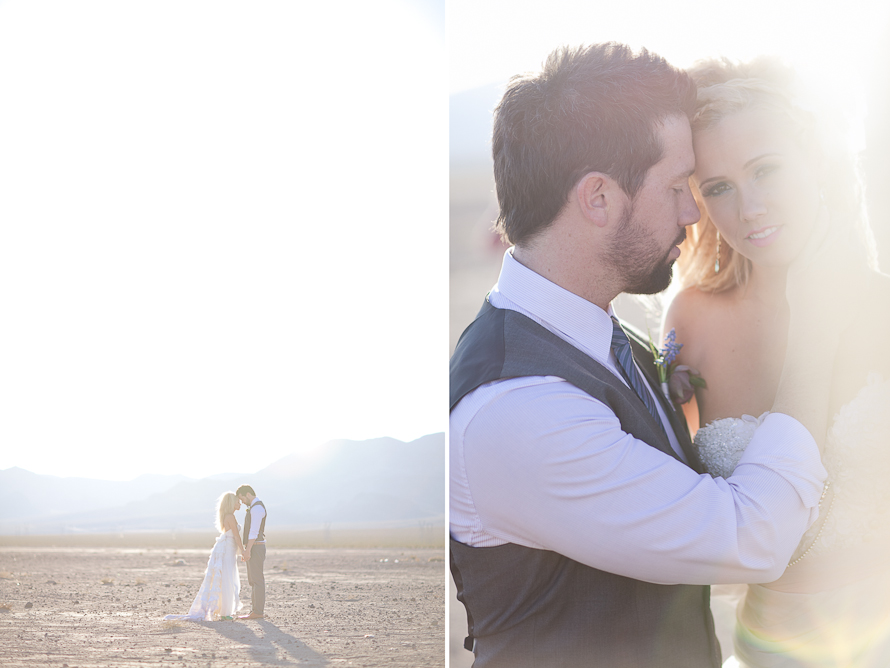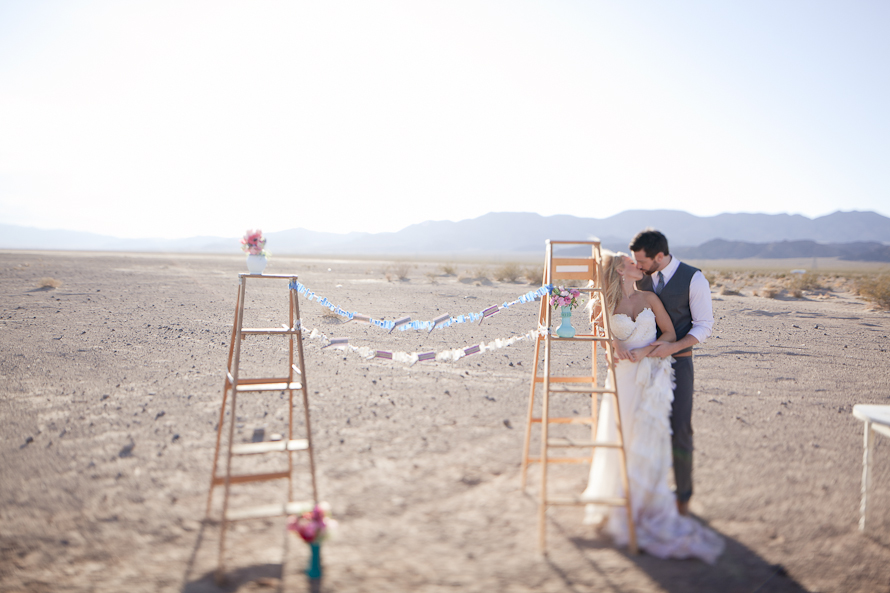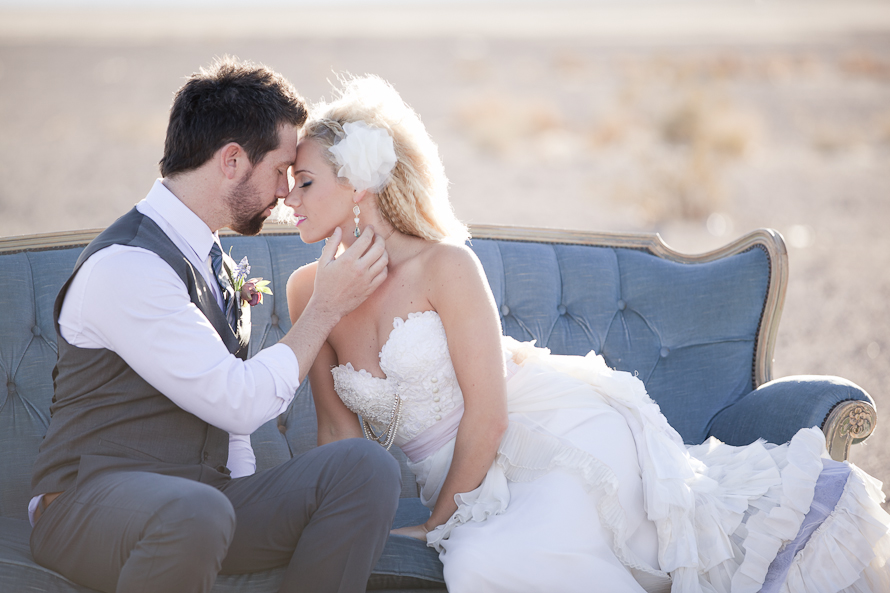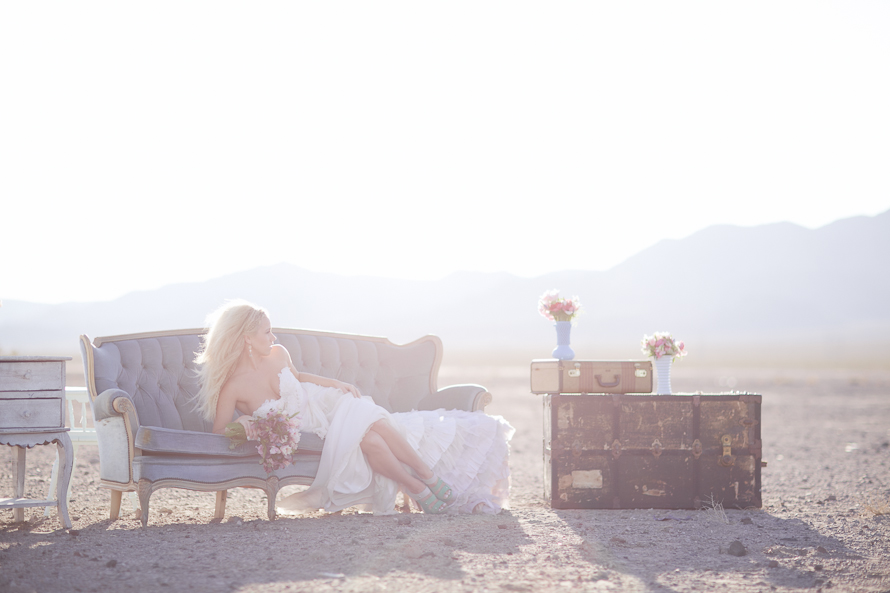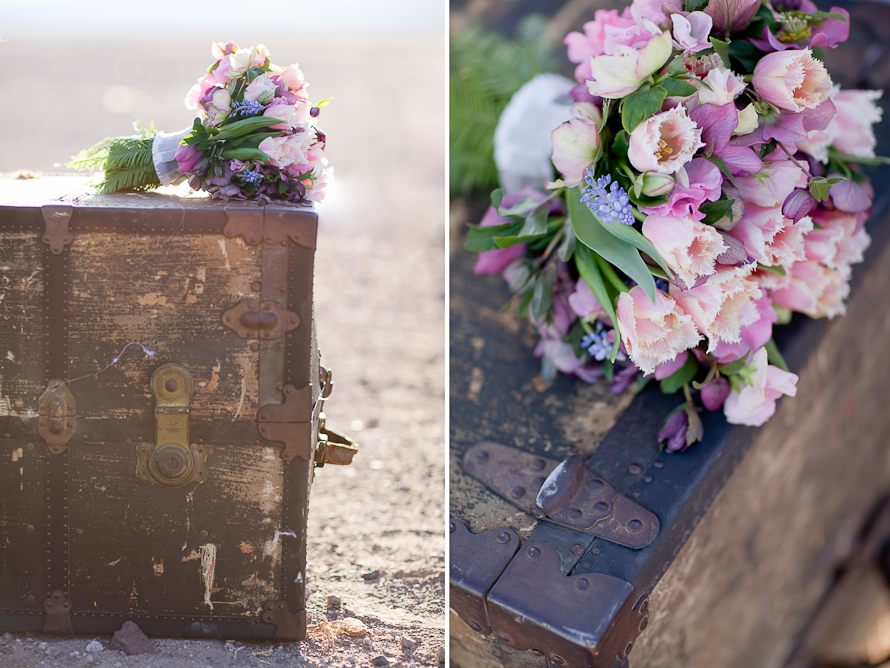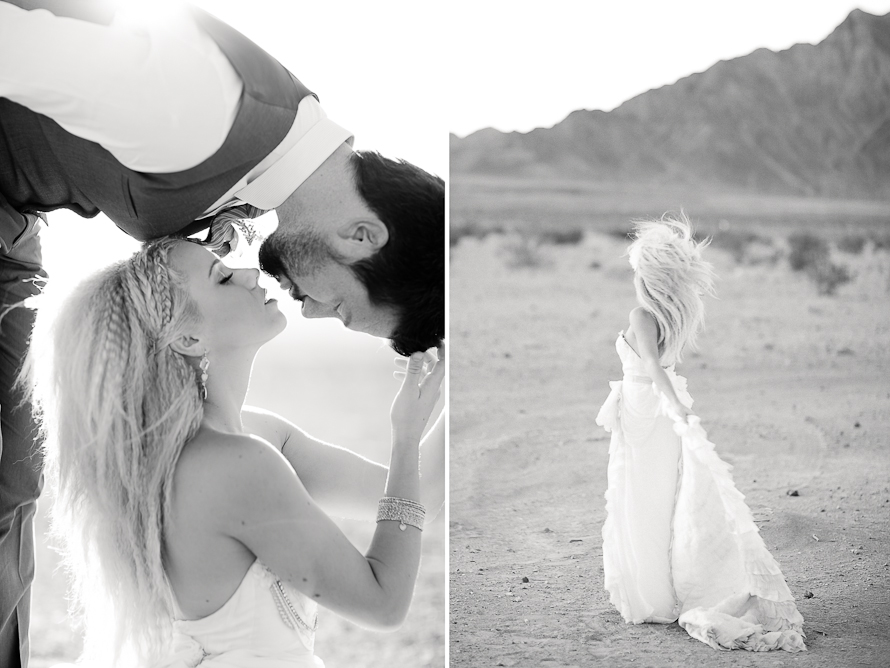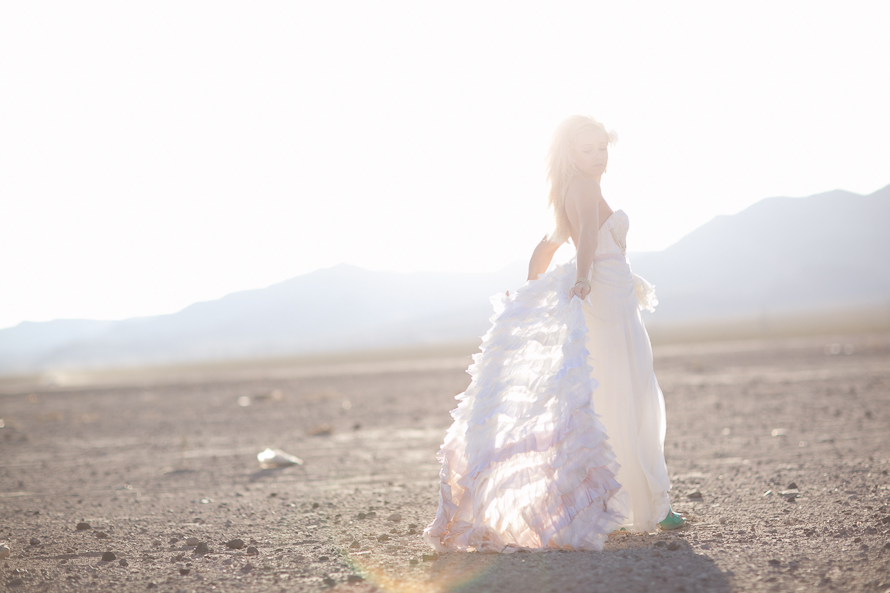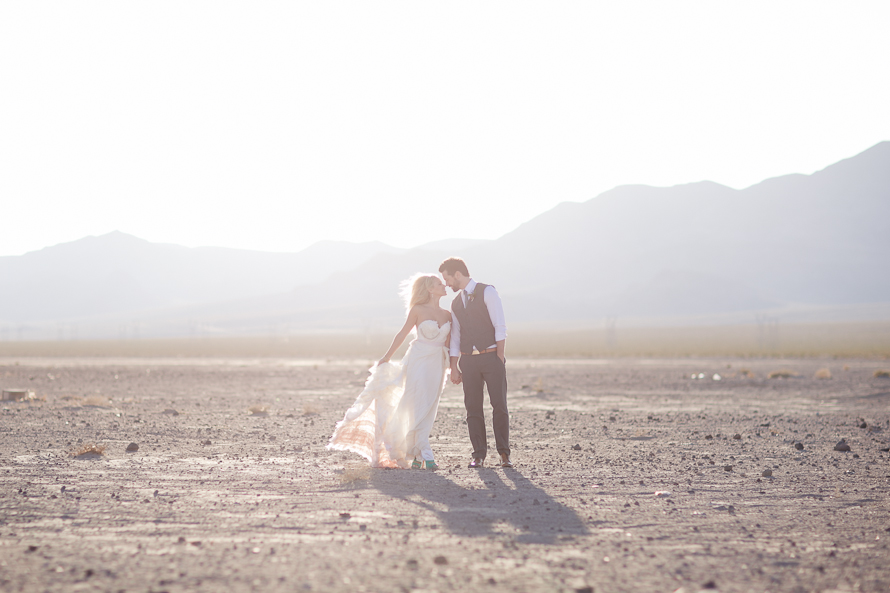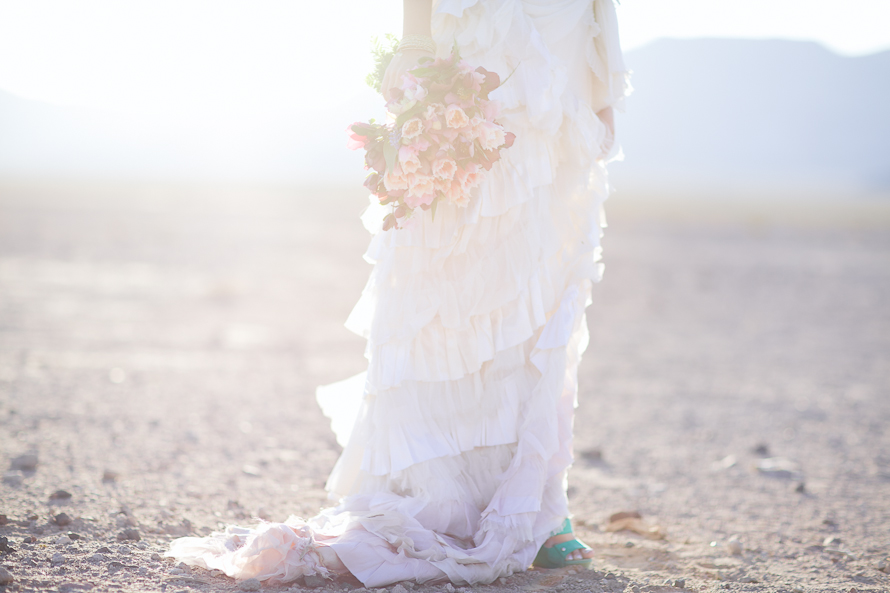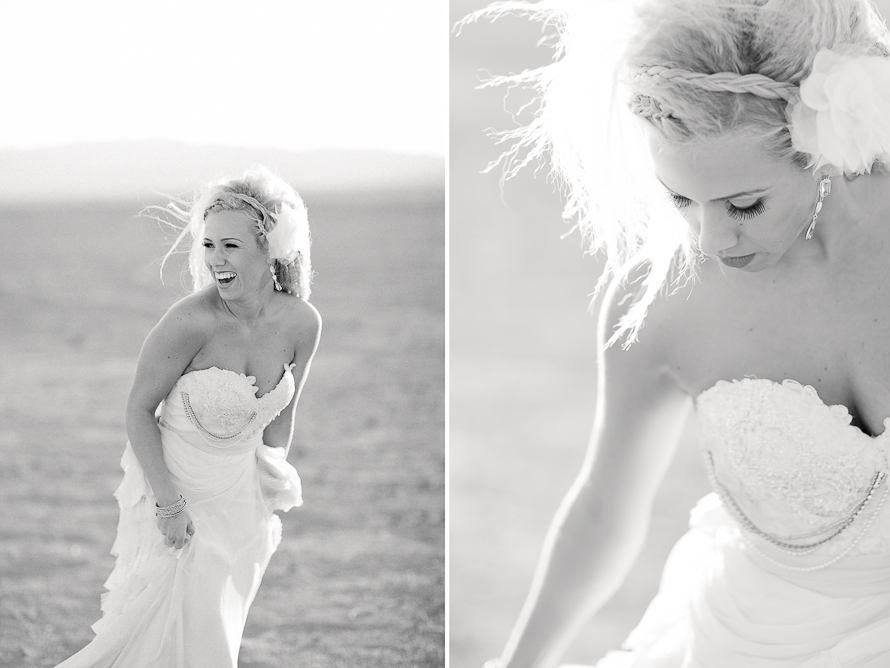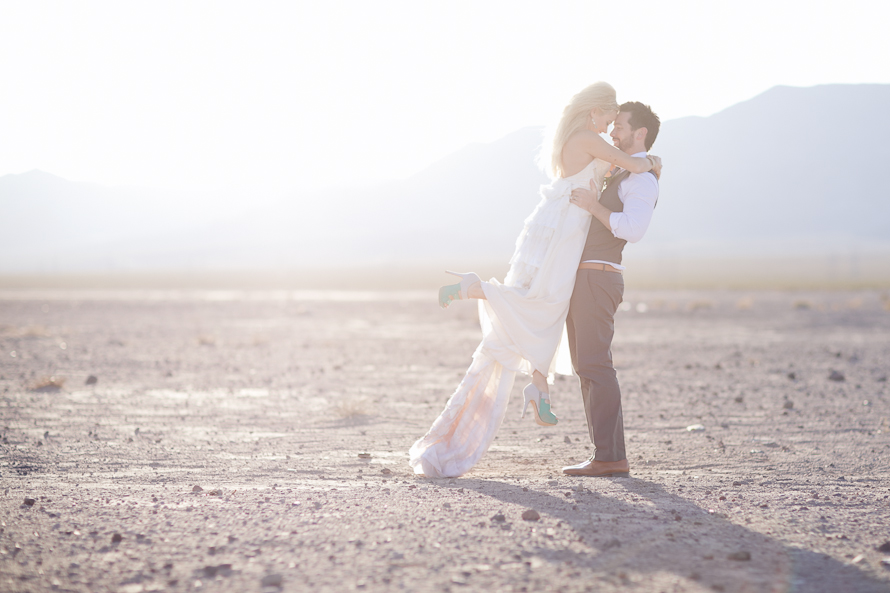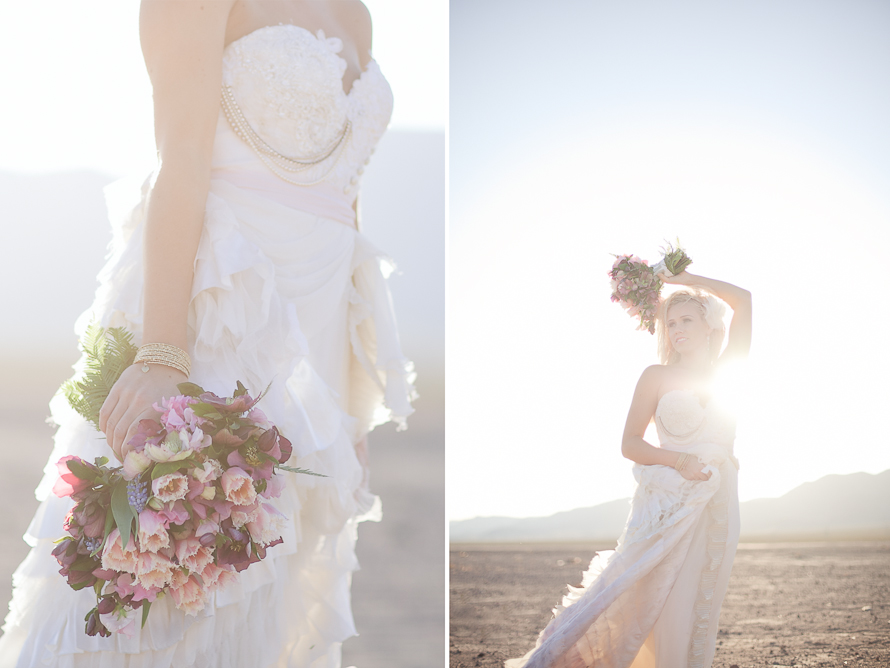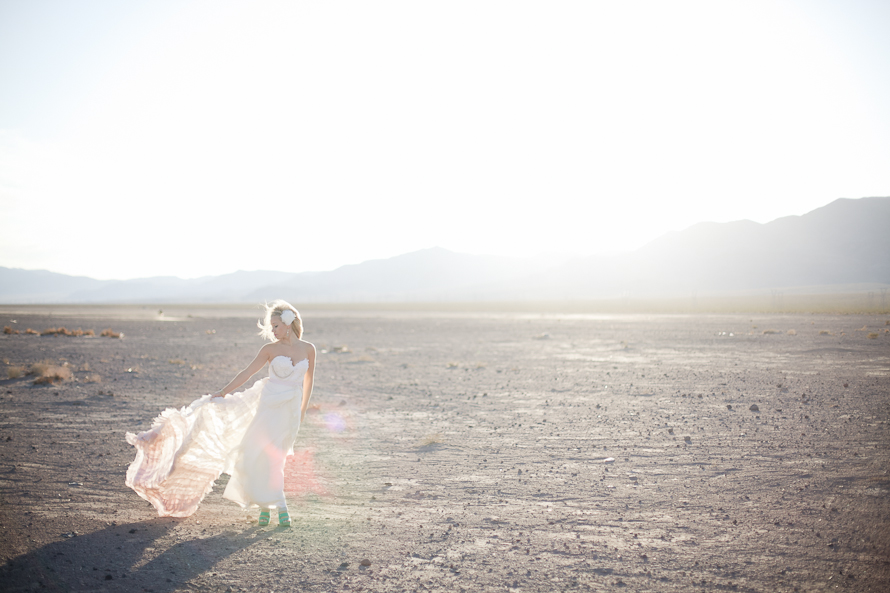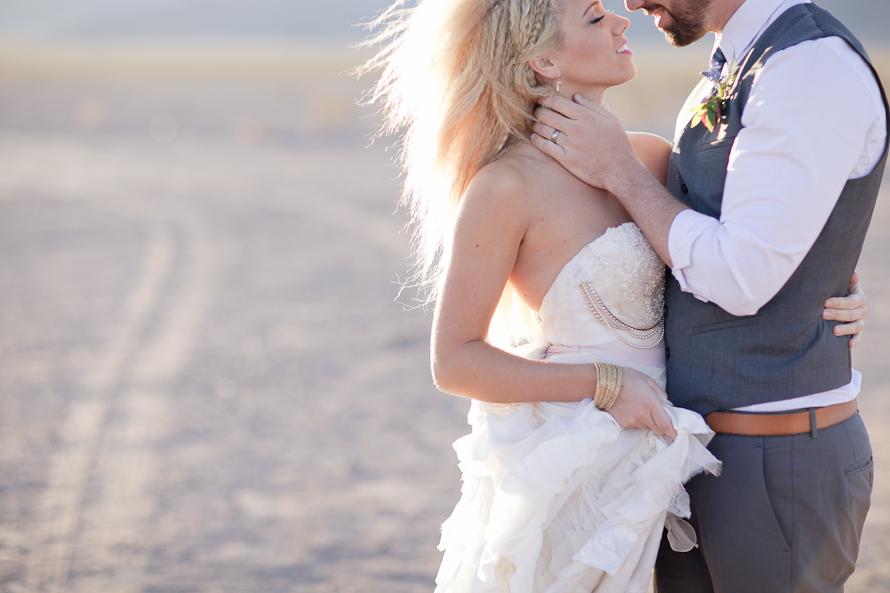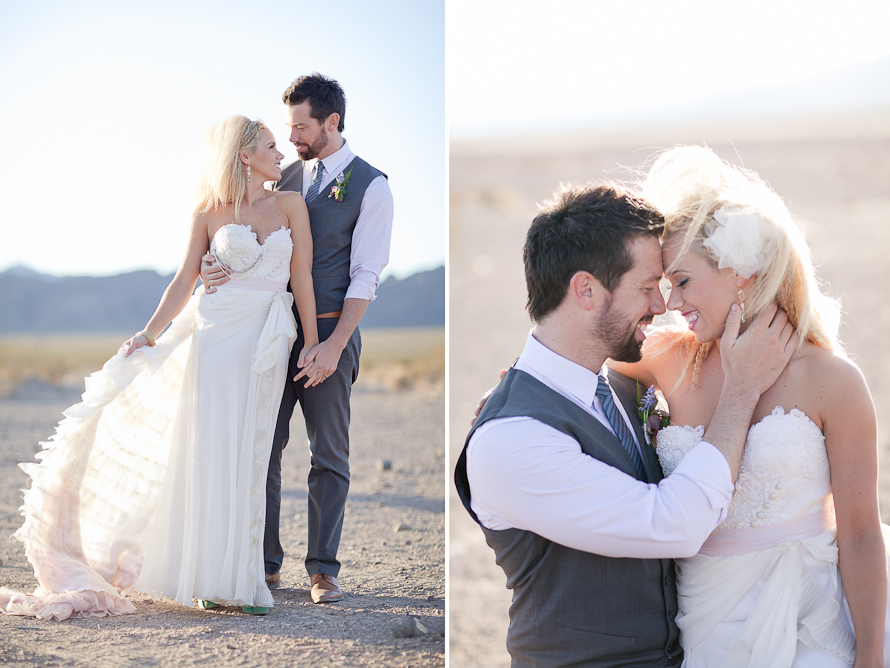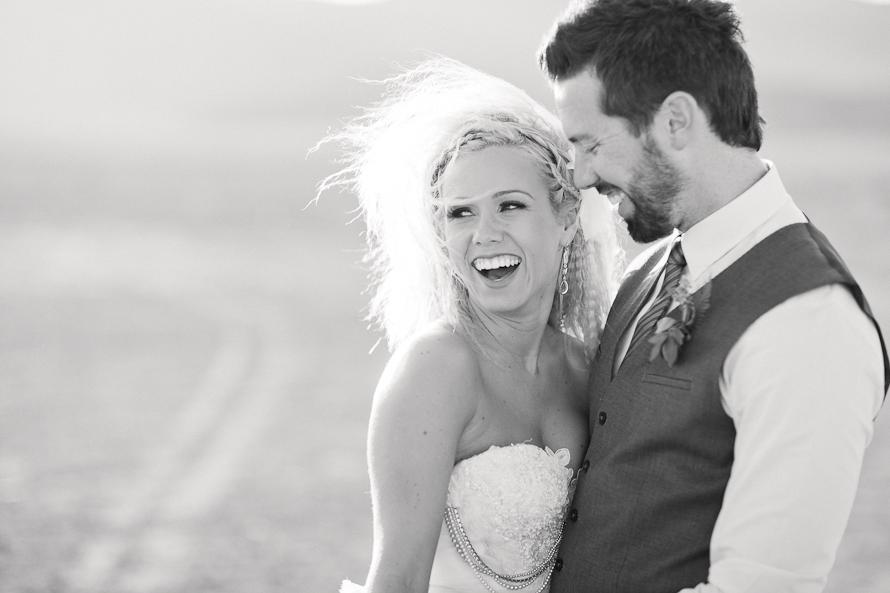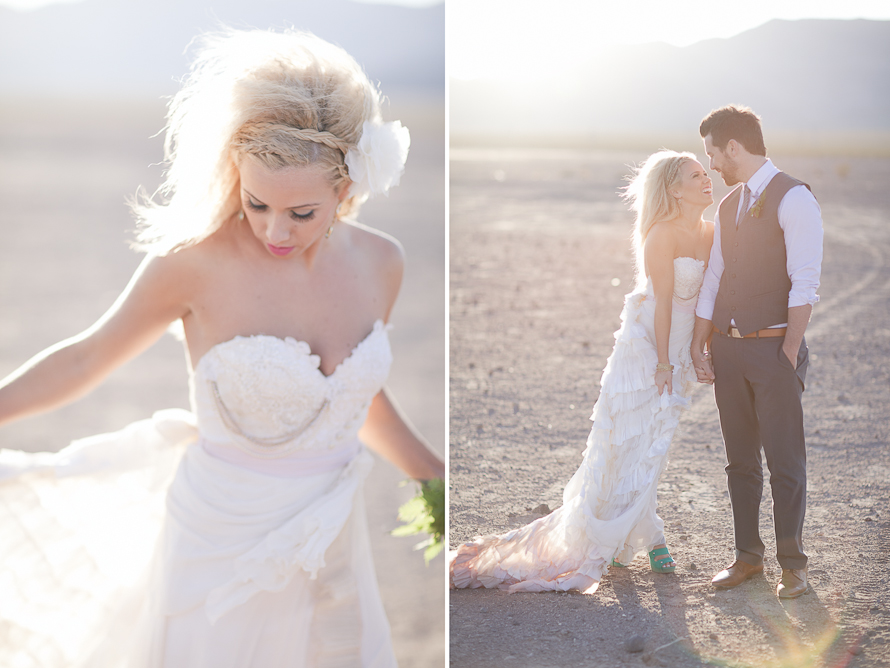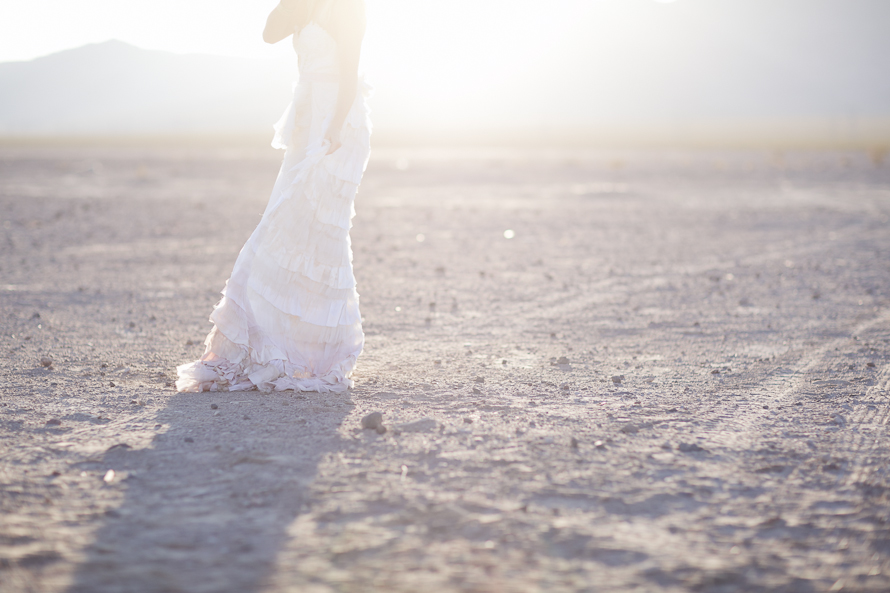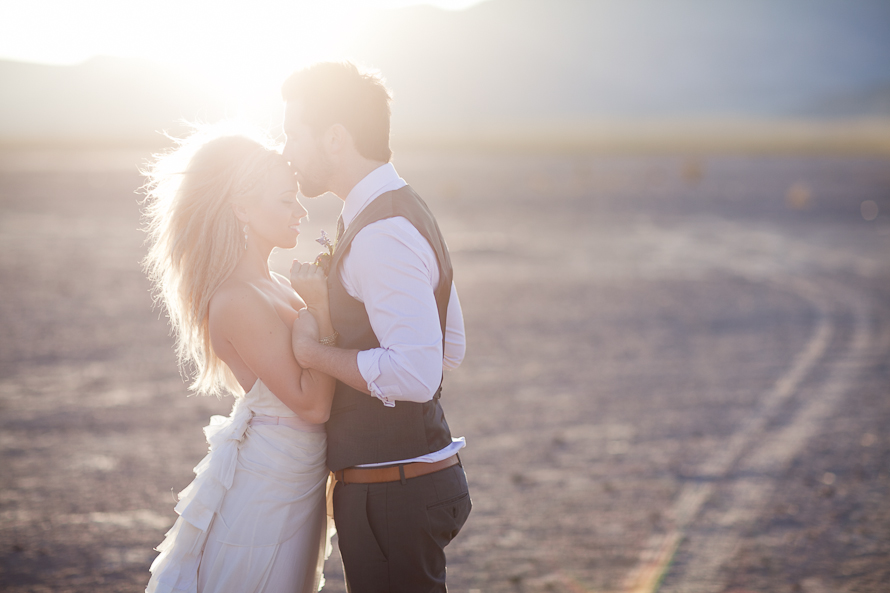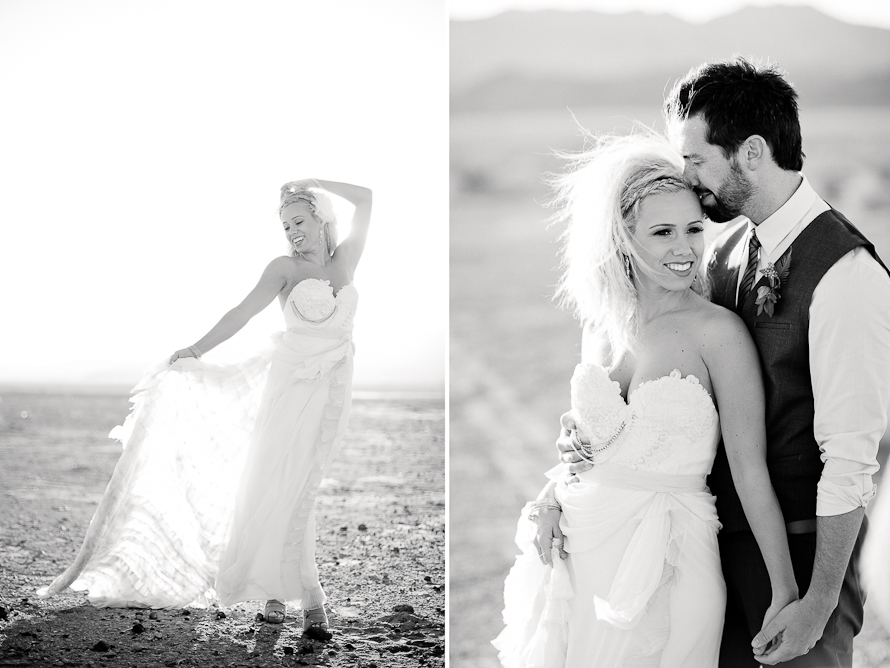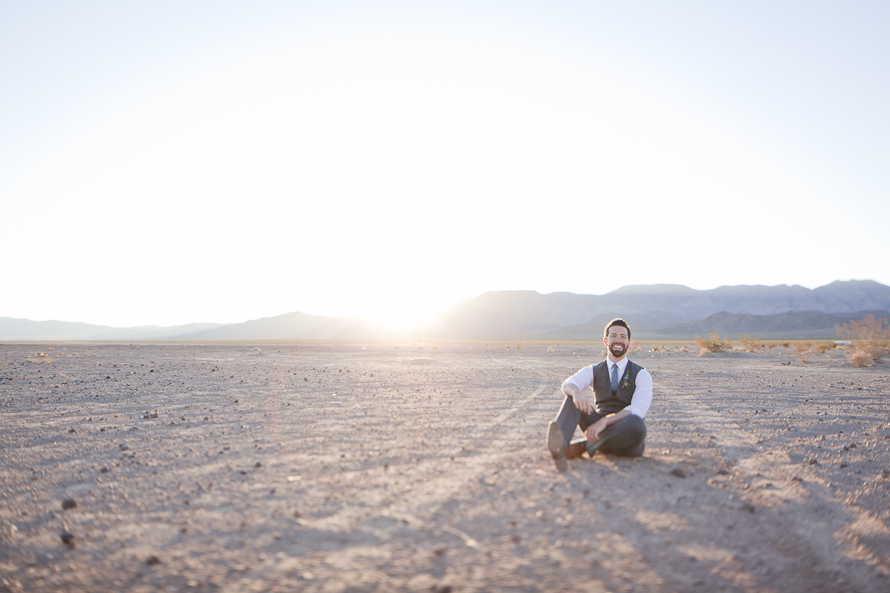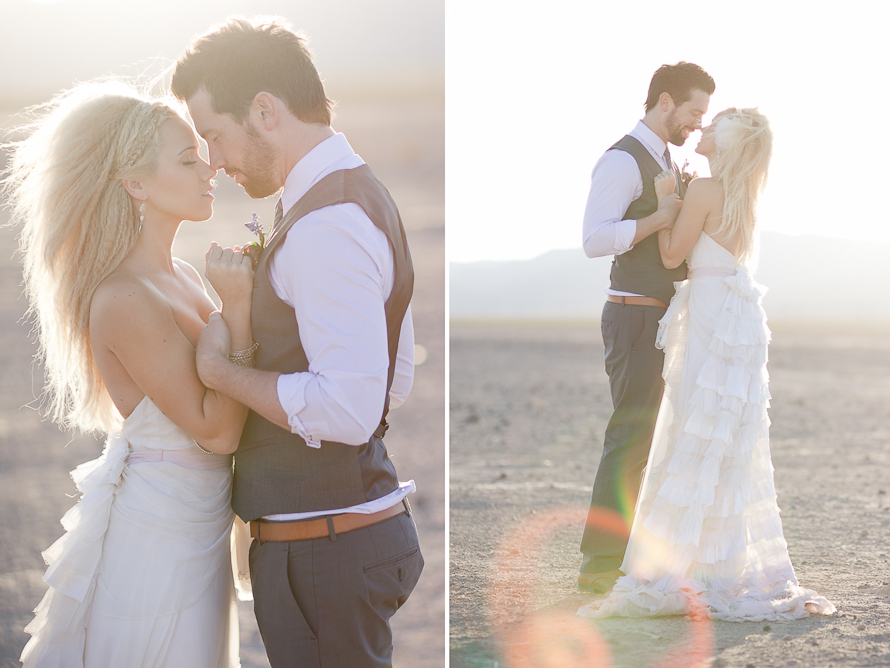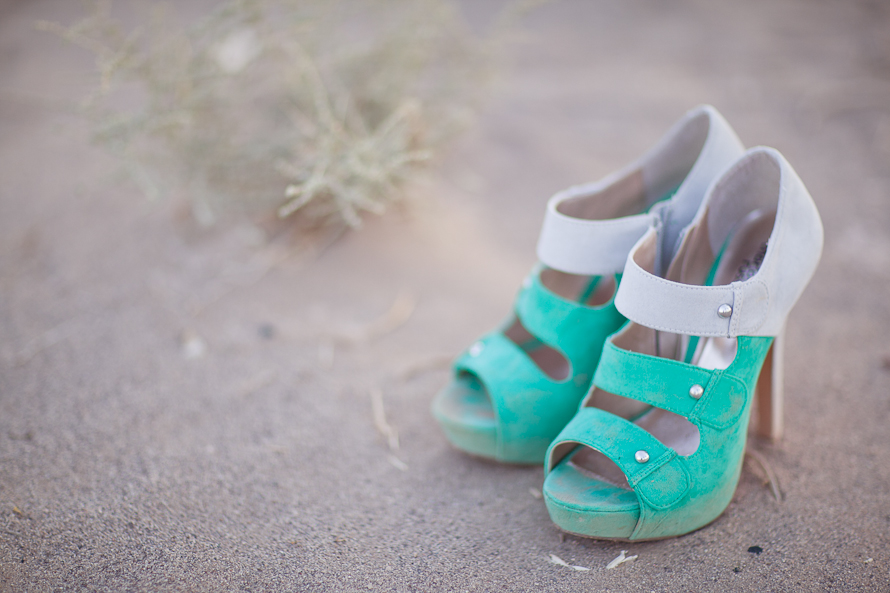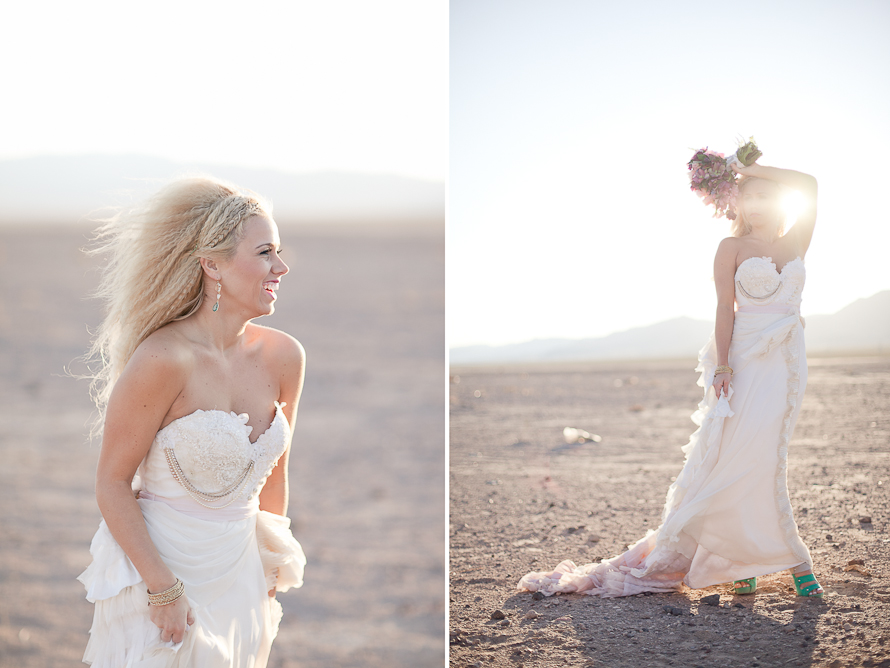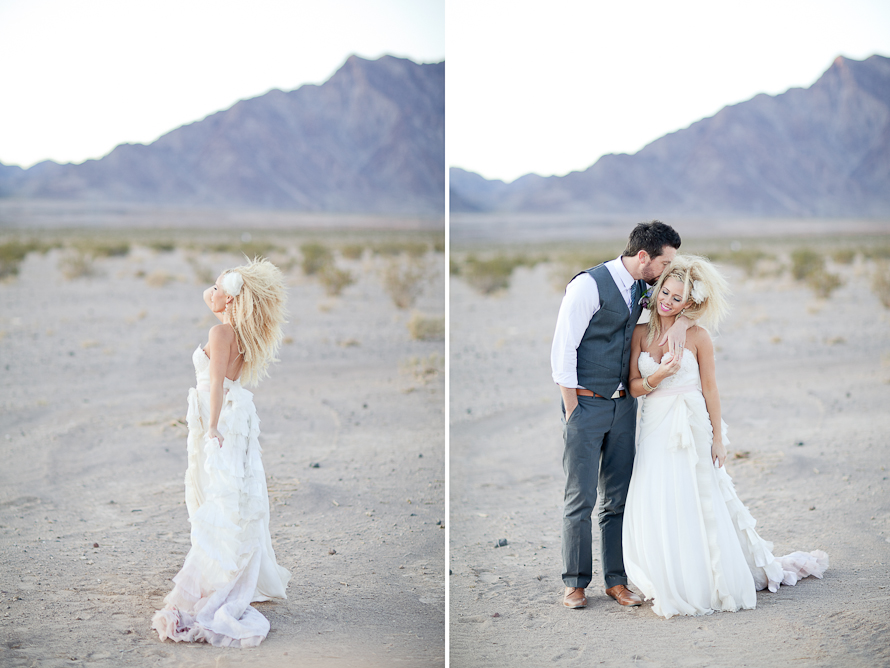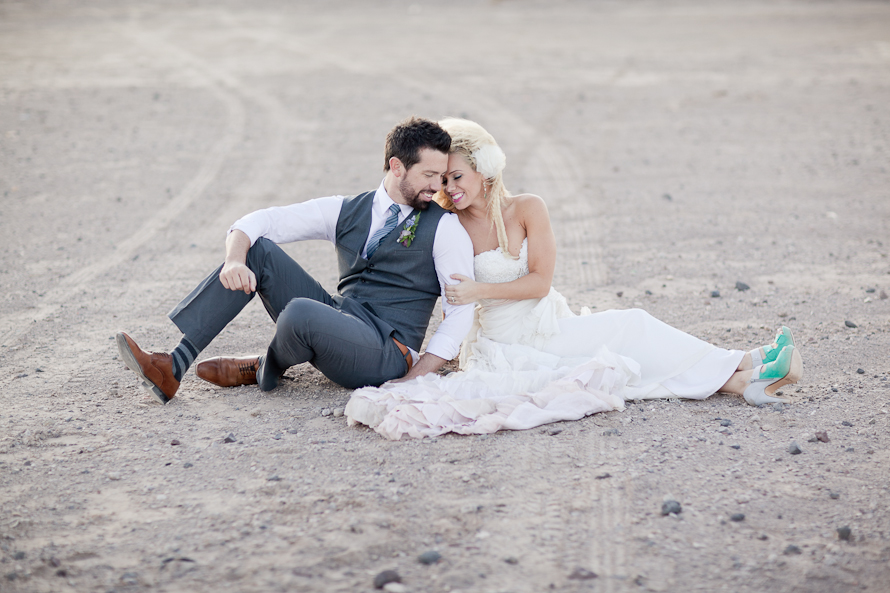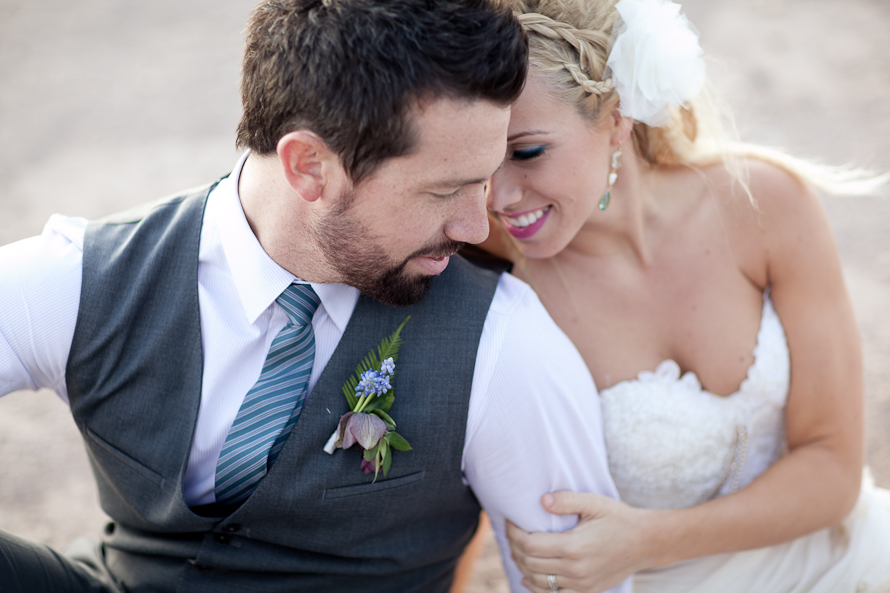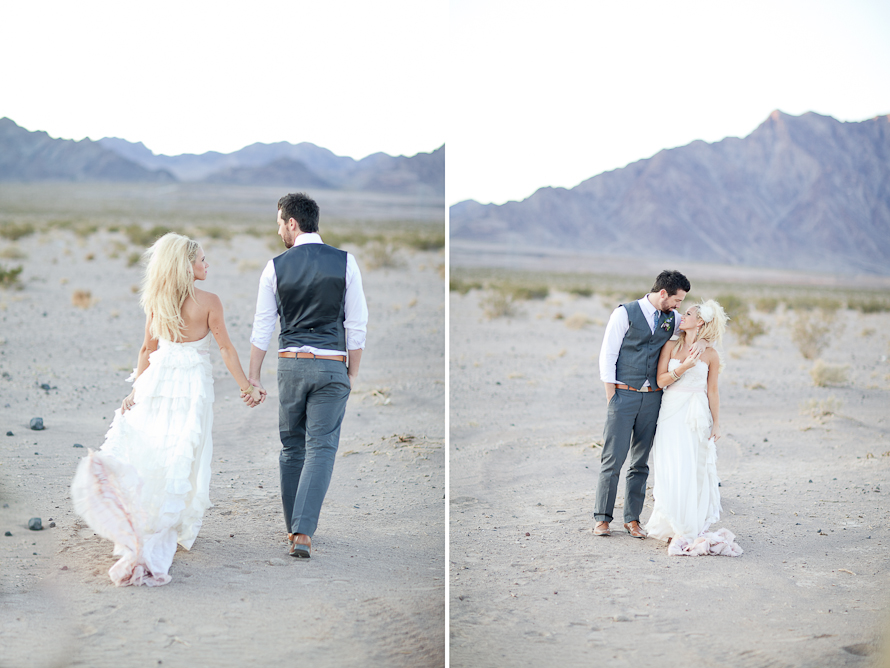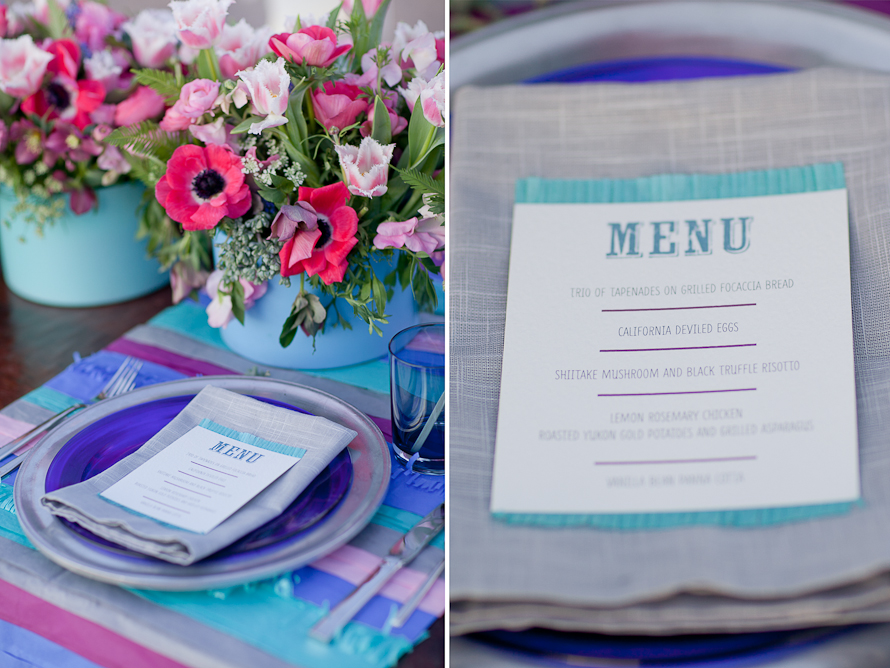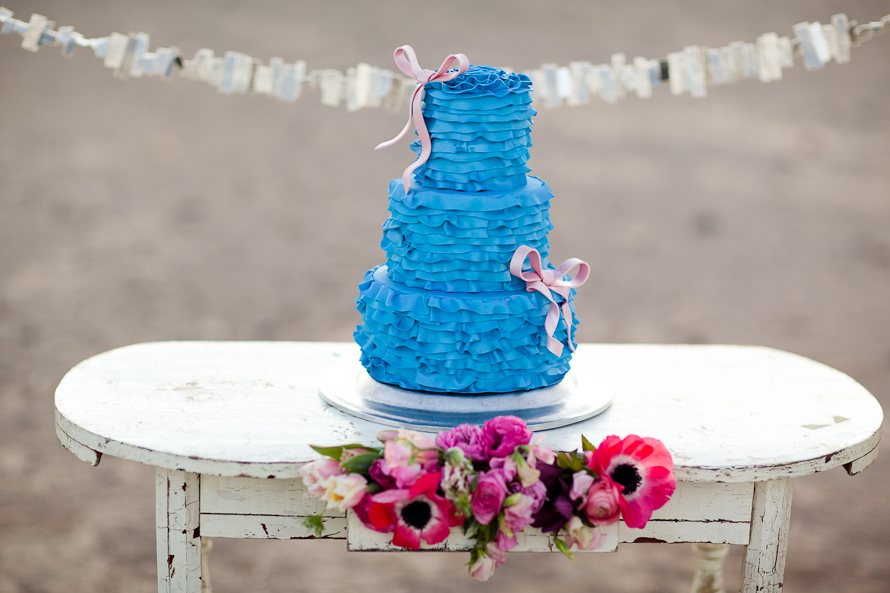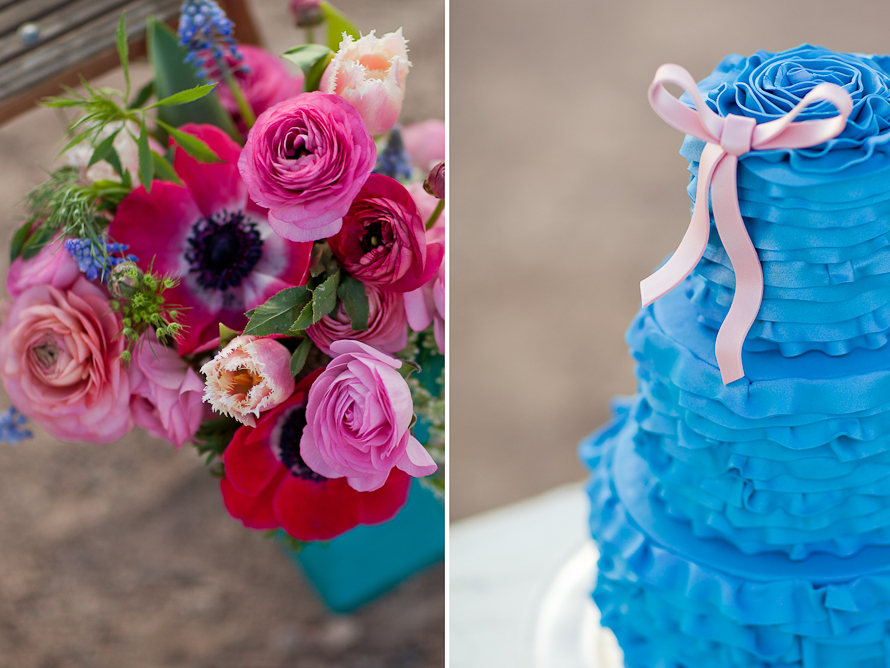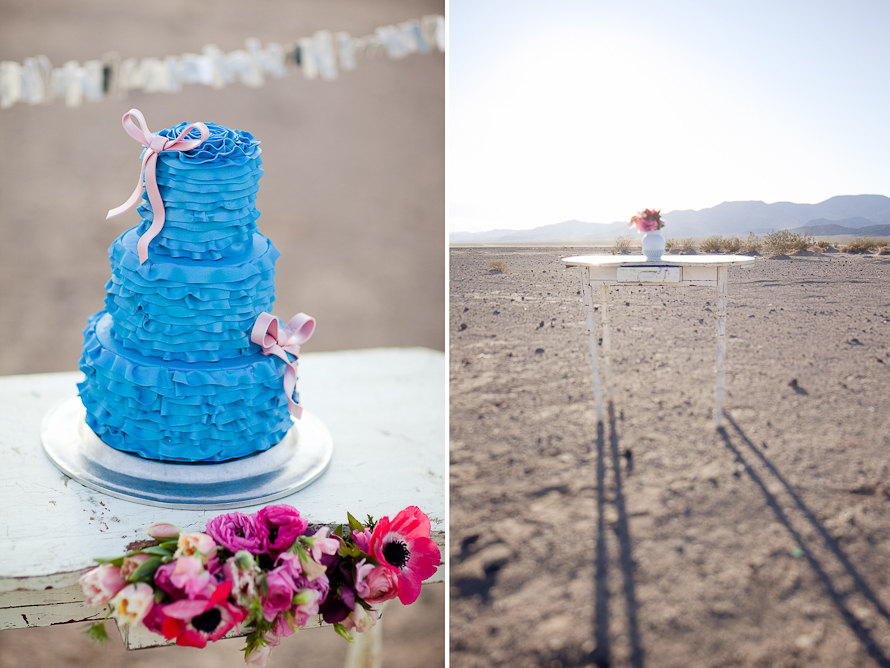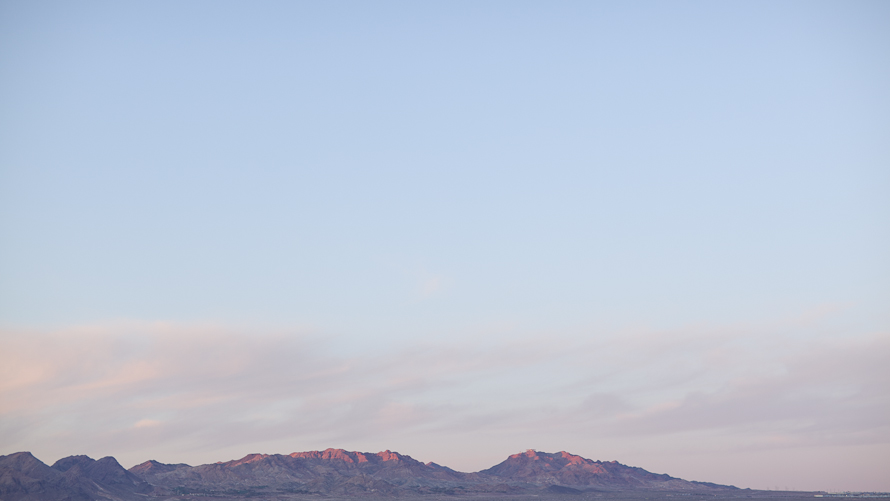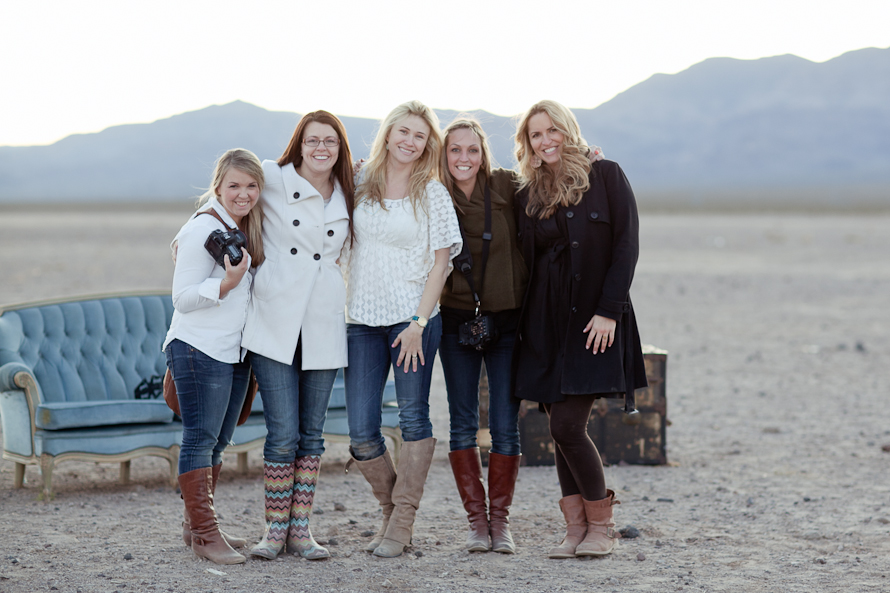 These girls, not all of the 27 are on this picture, were the very best part of the workshop. It was so so great meeting such a amazing bunch of people. Most of the girls are running very successful photography businesses (17k+ followers) with breathtaking work! Hats off! Let's keep in touch and we are looking forward to hang out with you at wppi 2013.