We are back home from Photokina 2012 and it has been an interesting and fun week for us. Sure the main reason was to see lotsa new products and stuff at world's largest photography expo but we have been organizing the 1st German Wedding Meetup on Tuesday 18th September.
After we started the Wedding Meetups here in Munich at the first place during last year they have become very popular in other cities as well. So it was pretty obvious to have all the people get together in Cologne. We had over 155 signups from all over Germany and the World. From Austria, South Africa, Netherlands, USA you name it. It was so great to see how many photographers came from really far (e.g Vienna by train) to not go to Photokina but to be part of the Wedding Meetup! Crazy right?
We had the idea to make this Meetup a little bigger with workshops and presentations but we could not make this happened due to lack of a proper venue. During Photokina, all the restaurants and places were opening their hands for minimum day turn overs of little fortune (> 8000 Euros!!). That was impossible without sponsors.
So, we started the German Wedding Meetup as we did it with MWM: Networking, chatting and having a ton of fun. It was really exciting to see so many people we only know from Facebook or through other social media. Lotsa names got real faces during this night.
Here is to thank every one for coming to be part of the Wedding Meetup Community and having fun with us. The response was huge, so we are very sure that there will be a 2nd GWM during 2013.
Wishing you a great time until then. See you soon at one of the Meetups somewhere in Germany or Austria.
Carmen and Ingo
Little fact: Exactly two years ago we had a get together with about 12-14 people during photokina.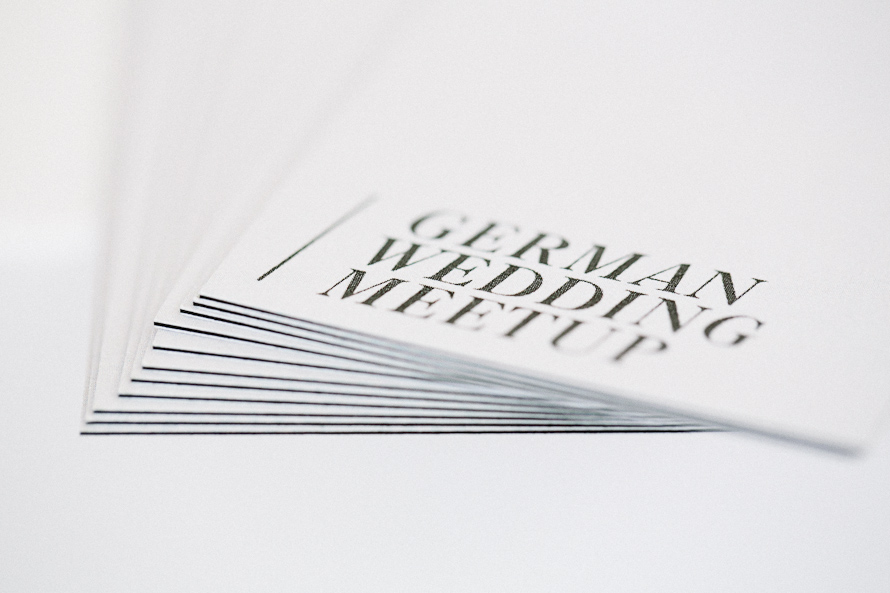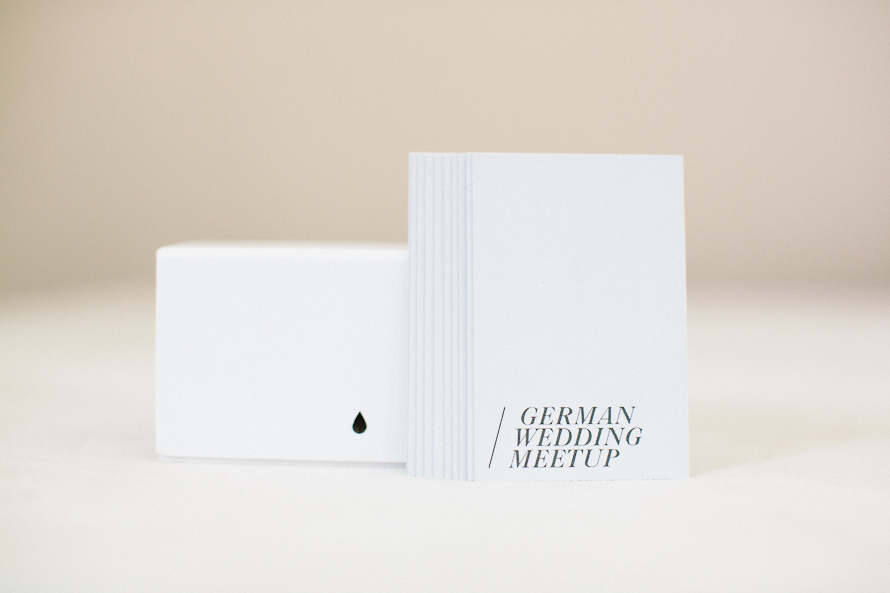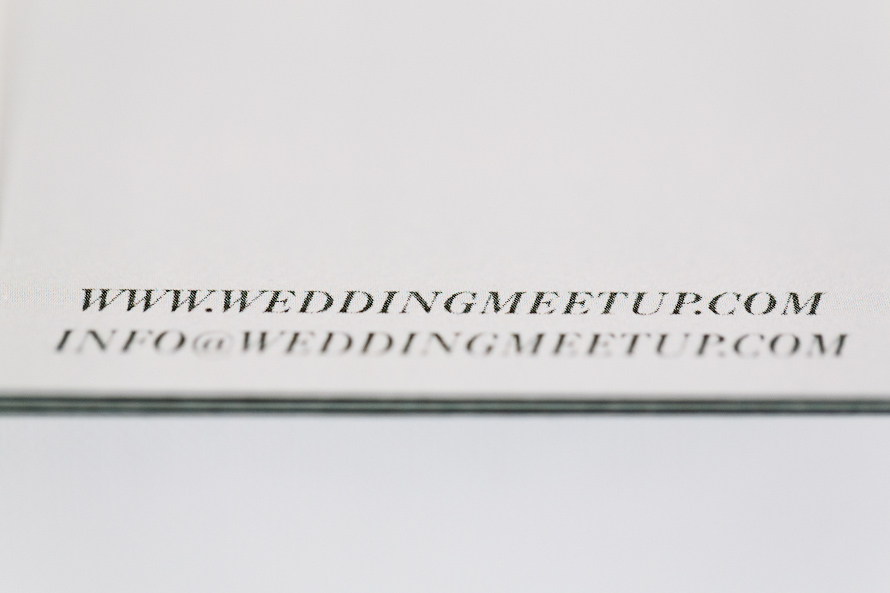 Business Cards and Design by Hüfner Design. Thank you Tim!