Here we are, exited to show you results and behind the scene images from this weeks wedding workshop in Munich.
Remember when we searched for couples to model for our workshop? We had over 70 applications and it was such a hard decision for us to get down to 4 couples. Two of them were part of this workshop and we are very happy about the choice we made.
Melanie and Thomas (wedding couple) were unbelievable patient with us and our attendees. They not only looked stunning but they also were the perfect wedding couple fit for the shoot. Very emotional, personal and not much acting as well as super fun! Just like real couples during a wedding day.  Everyone loved you both! Thank you both so so so much for being part of this!
Leonie and Andi (E-Shoot) are like a dream for every photographer! Seriously, we personally got itchy feed seeing them getting ready for the shoot. Young, tremendously sweet and good looking. Very funny and extremely patient too. You blew everyone including us away! Thank you guys so much for being with us! We had a blast!
Together with the creative team around our dear friend Doreen Winking we are planning and working for this two workshops in Munich and Reith (Austria) since January. Our part is to feed the attendees with every information possible about photography and the wedding business. That is a tough thing for only two days so we talked a lot and very fast :-)
Doreen Winking is responsible for all the styling and concept for the workshop and she is leading a team of creative people who are the top-notch of Germans wedding business! She is a very good friend since years now and we love working and laughing with her. Not only has she the best weddings but also she put herself into a challenging position for every workshop to find something we and most of the people have not seen yet. Not only she surprises us every time again but also the people coming to the workshop. It's just amazing what she is able to bring to the table! Thank you sweetheart! You ROCK! Also thank you to your lovely Assistant Ellen! Great you brought her too!
Look only at all those sweet details coming from Heike Krohz (Süß und Salzig). She is traveling far for us to be part of it and only that is already a big honor for us both. Not only is her work looking fantastic, but it also tastes incredible. If you are looking for a cake for your wedding, she might be able to create everything for you.
In case you are following our workshops, you have seen Sonja Bührke (Die Exklusiven Einladungskarten) since the very first workshop and every time again, she is creating new, unseen and unbelievable versatile stationary. She's a true artist and without exaggeration you won't find a second person doing such great work in Germany or middle Europe!
Julia Hörl ("Blumen Hörl" – Floral Kreativ) is by far the most interesting florist we personally know. She works international and sets up destination weddings all over the world. We are very proud to have her in the team as we know she is very busy. Besides that she the best eye and taste to nail the concept of Doreen with her beautiful flowers and creations.
Happy to announce to three new members of the creative team and please have a look at their entire work online too. Hair and Makeup guru, Felicitas Brunner is not only a very sweet and professional person, but also a great and fast working artist. Ever since we had her in the styled shoot project for the Hochzeitswahn Book, we knew she need to be part of this too.
Also, Jannie Baltzer was willing to send us some of her incredible art pieces to put on the models Hair. She works with the best people and photographers in the world, and we feel honored to have her in the team! It was just right!
Couple of weeks ago, we had the pleasure to meet Michaela Römer for dinner in Munich. She was the person we first heard of last year during the Tuscany wedding. She made the beautiful rings for Angelika and Artur. We are happy to have her providing her beautiful work for the workshop. She even customized some cufflinks to go with the concept bride and groom names! Brilliant!
Susanne from Hochzeits Guide, our partner wedding blog in Austria, not only helped us search for the couples but they also helped us to find a new dress designer based in Austria and Munich. Bärbel and Sandra from Elfenkleid were part of the styled shoot and cover we did for the E-Magazin of Hochzeits Guide and we very over the moon excited when they agreed being with us in Munich and Reith! We got four dresses to shoot and they all were fantastic!
Ewalis Emotions, outstanding wedding film makers and dear friends of us, joined the two days as well. Thank you Franziska for being part of this!
Last but not least, Maria invited us to host the workshop again at her wonderful location near Munich. Die Alte Gärtnerei (Maria Lucas) will be a venue for some of our brides and grooms this year. Happy to be back soon!
From the bottom of our hearts, we THANK YOU ALL. Not only the creative team with their gorgeous work and talent, but also our attendees who put trust into us and our work already weeks back and came a long way to join us during these 2,5 days. We had such a blast with you all!!!
For us it is the biggest honor and joy, if we see you walk away with smiley faces and if it was worth the effort. We will be following you and your work/career and looking forward to see you grow in this industry! THANK YOU SO MUCH EVERYONE!
Love
Carmen and Ingo
PS: Special Thank you to our assitent Andreas Wening for helping us BTS and also shooting a couple of BTS photos. Thank you!
The Team:
Concept and Styling: Doreen Winking Weddings
Stationary: Die Exklusiven Einladungskarten
Flowers: Julia Hörl – Blumen Hörl – Floral Kreativ
Hair and Make-up: Felicitas Brunner
Dresses: Elfenkleid
Jewelry: Michaela Römer
Cake and Sweets: Heike Krohz von Süß & Salzig
Location: Die Alte Gärtnerei – Maria Lucas
Head Piece: Jannie Baltzer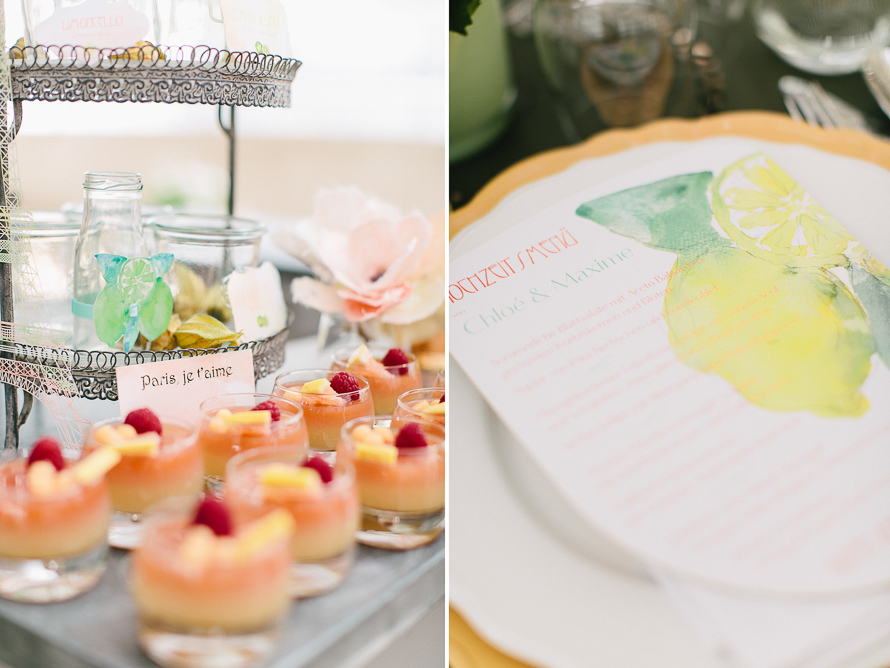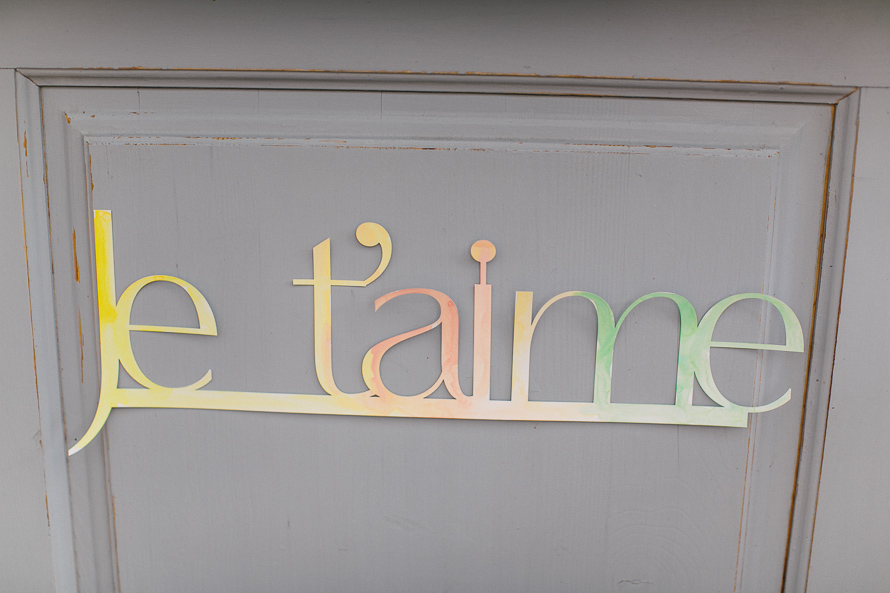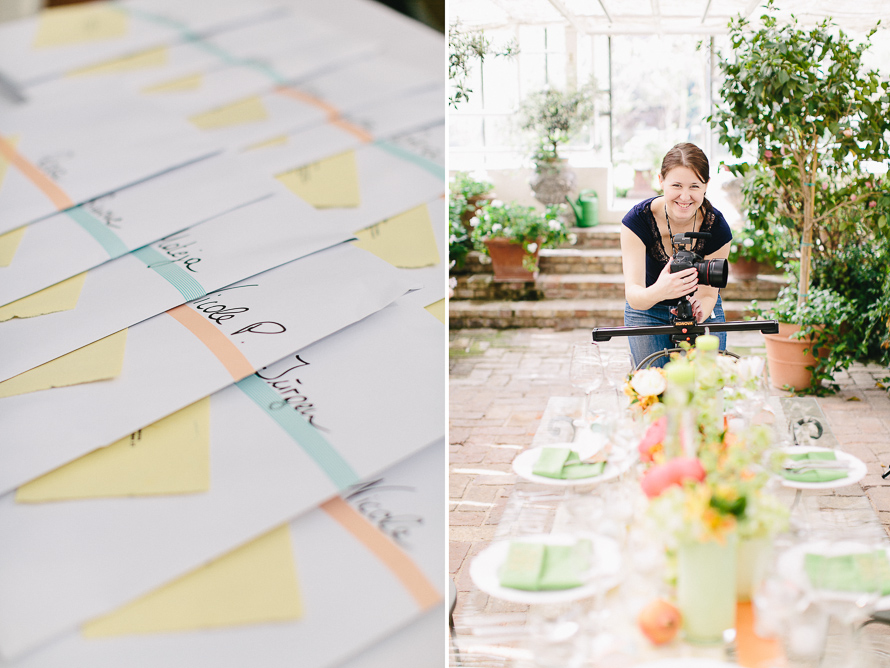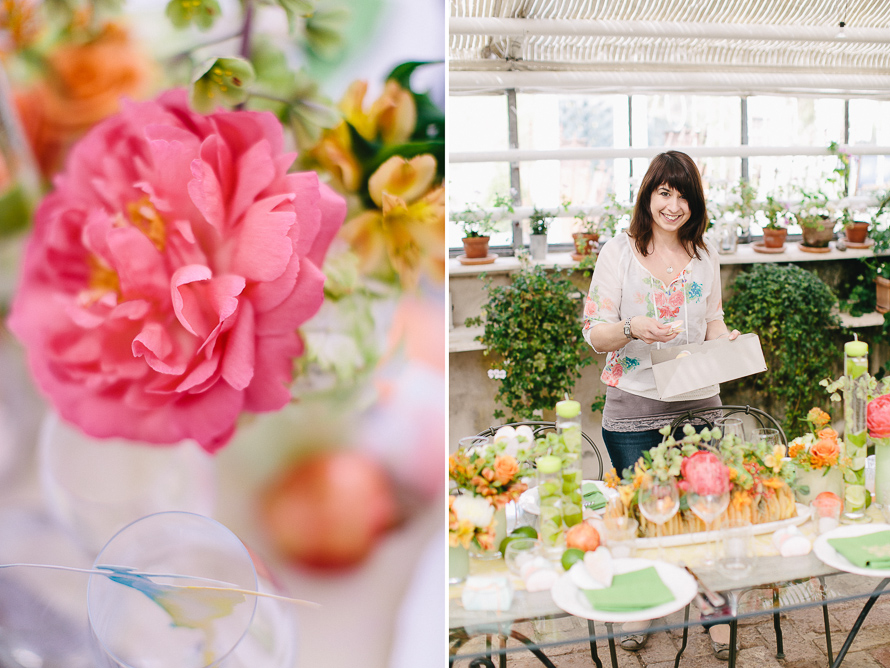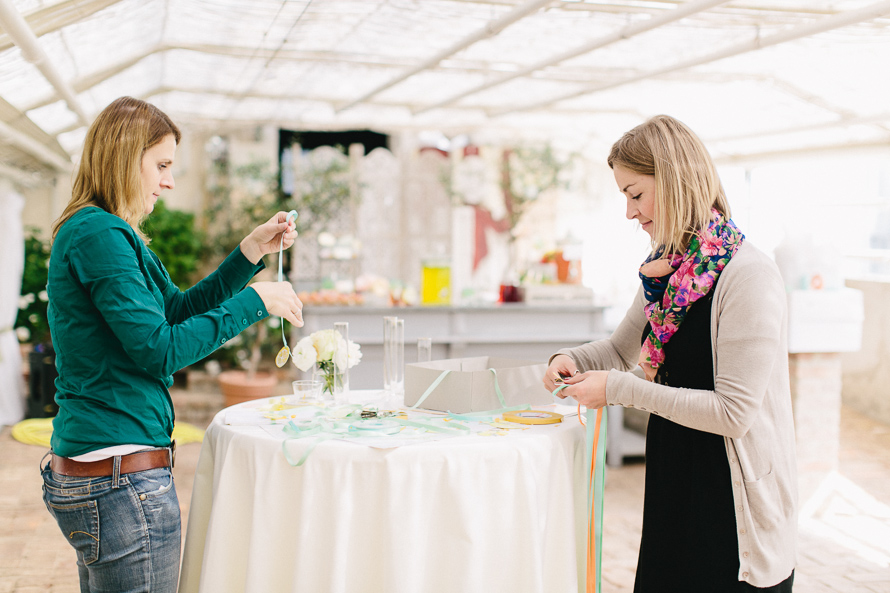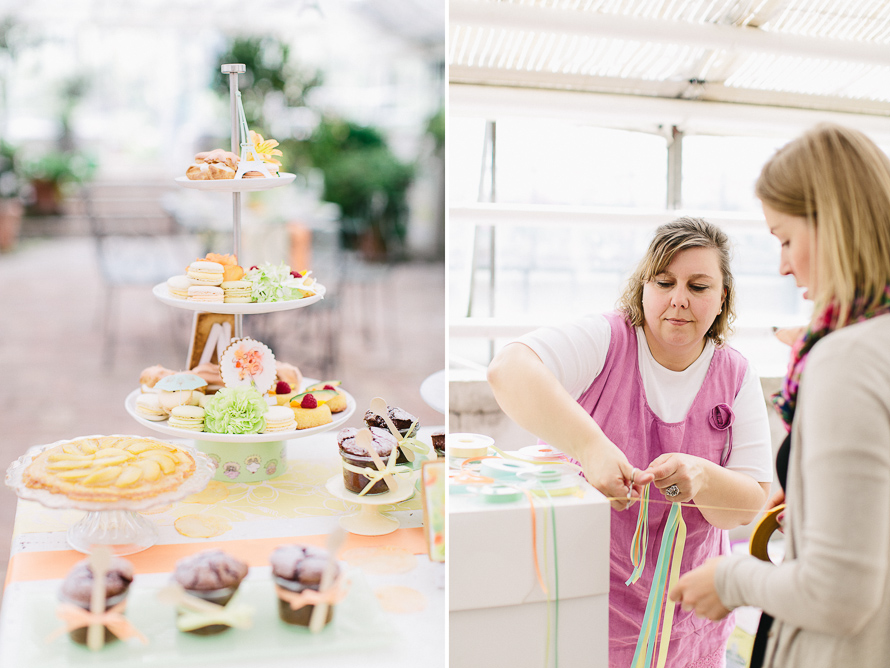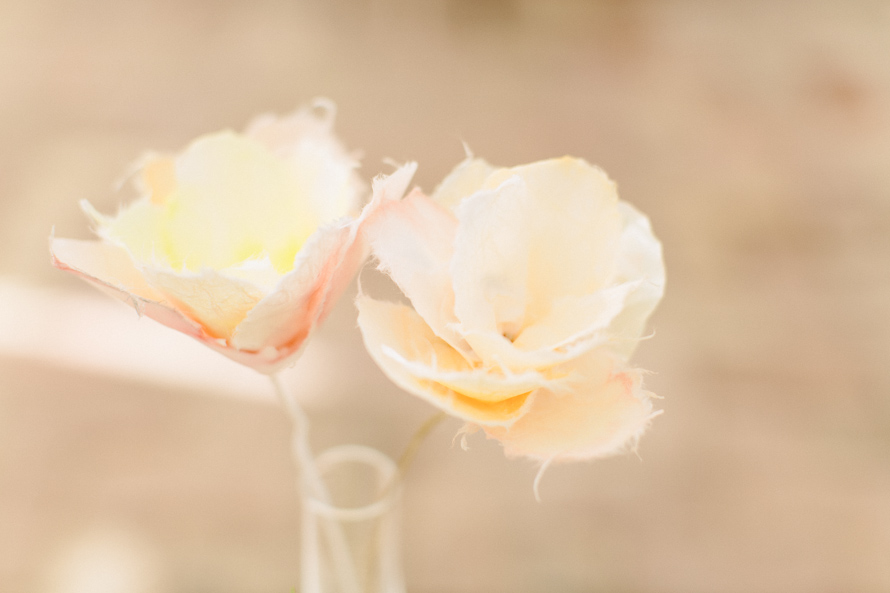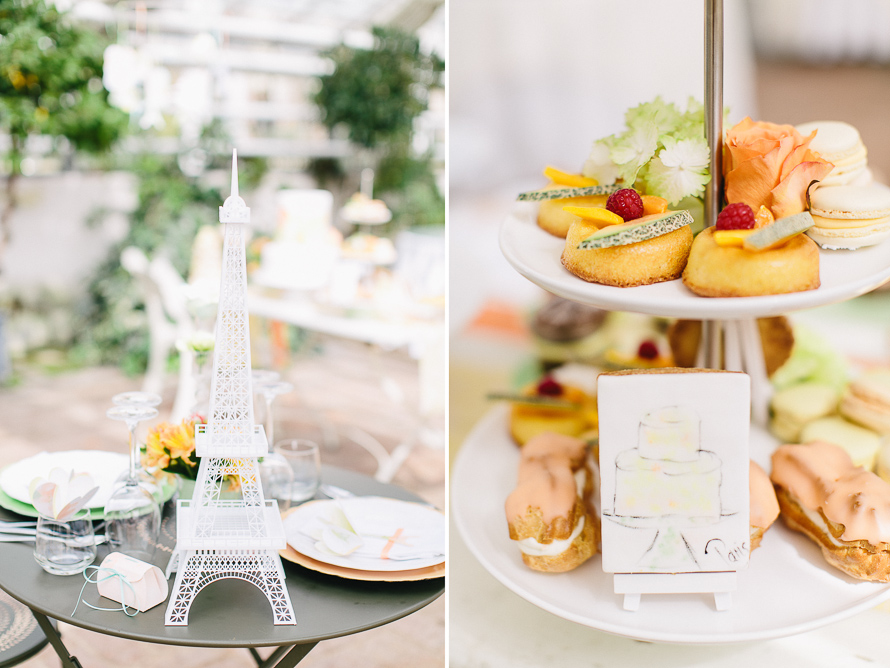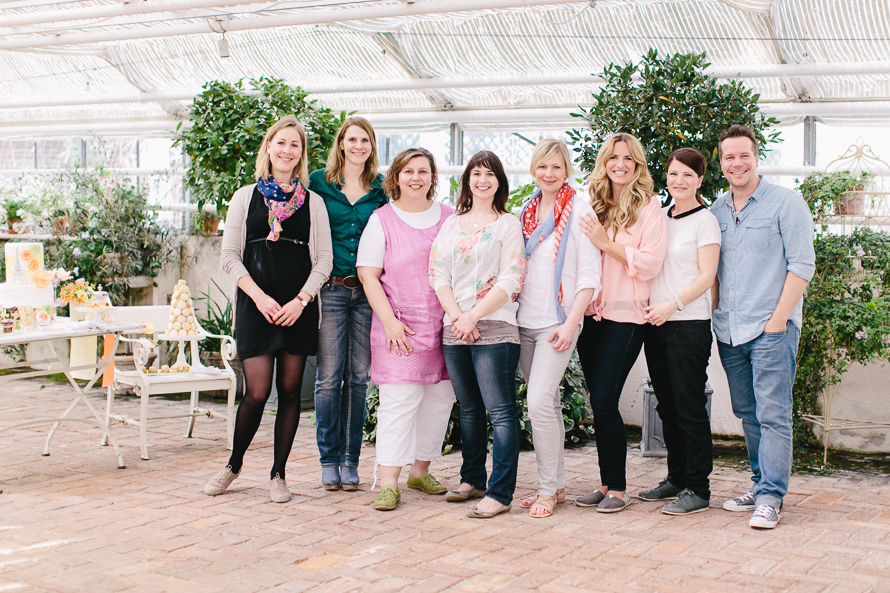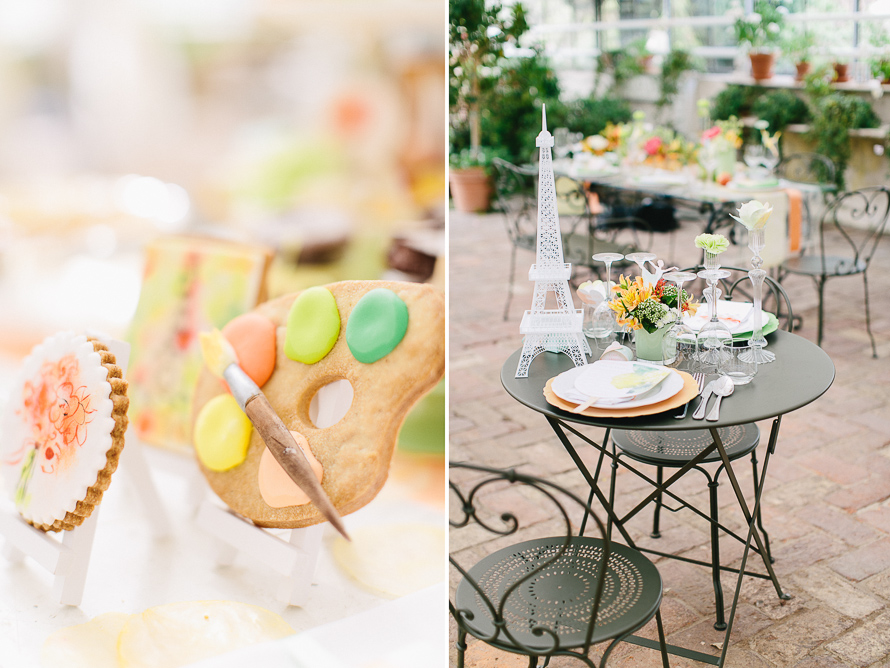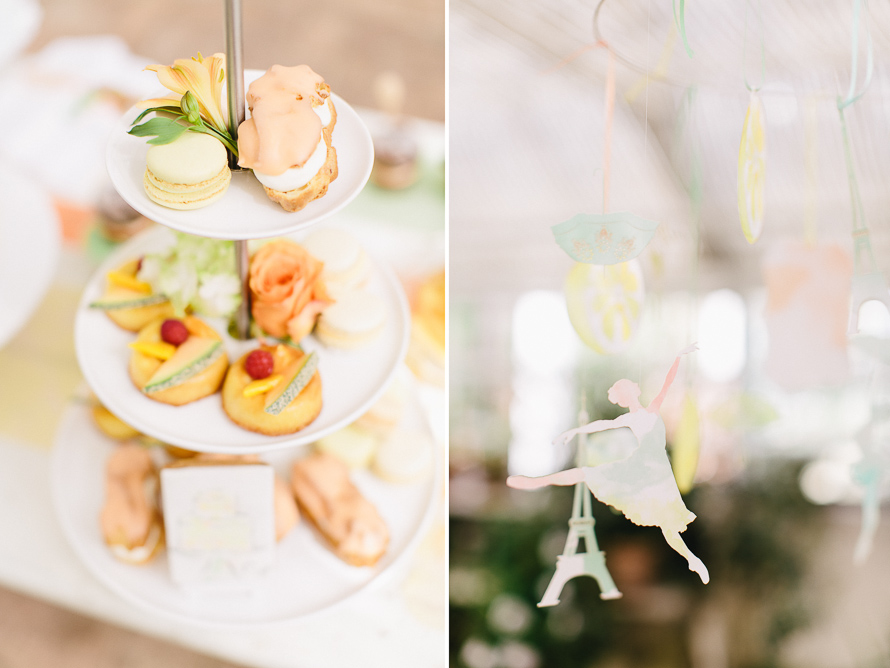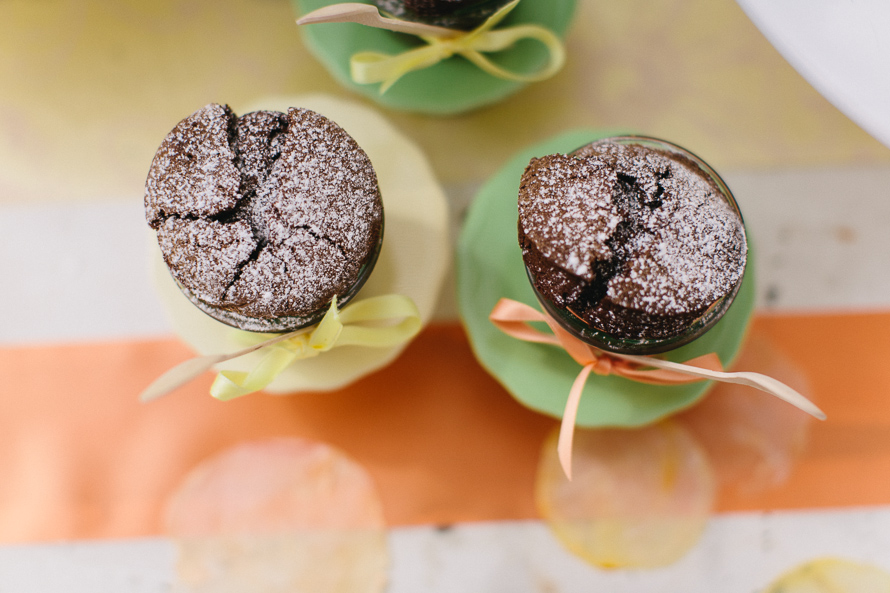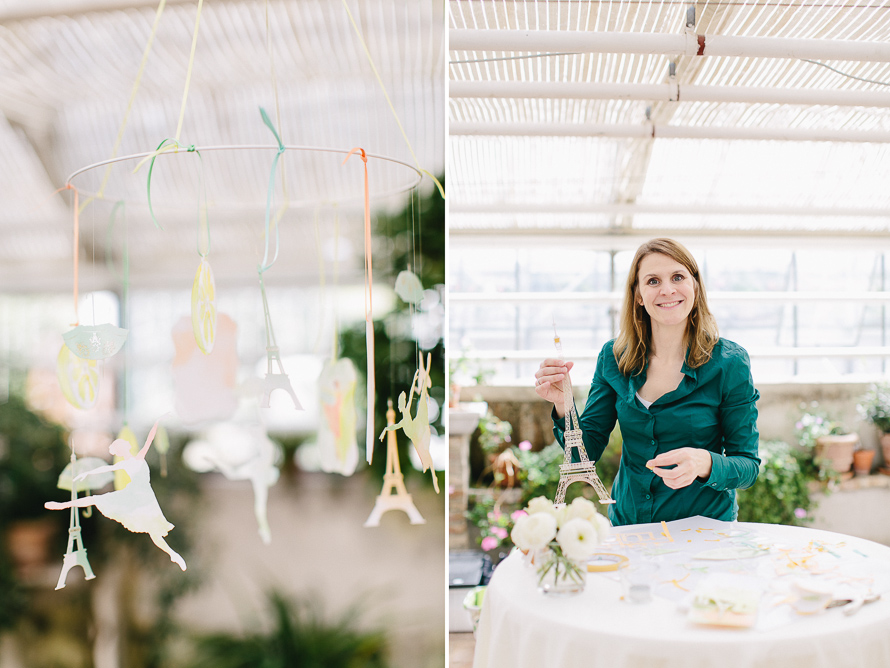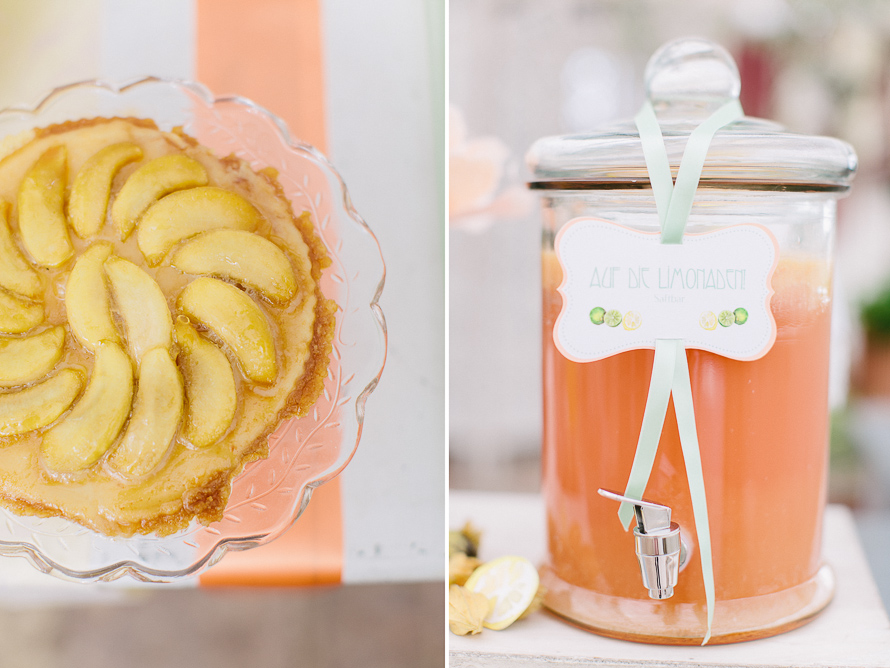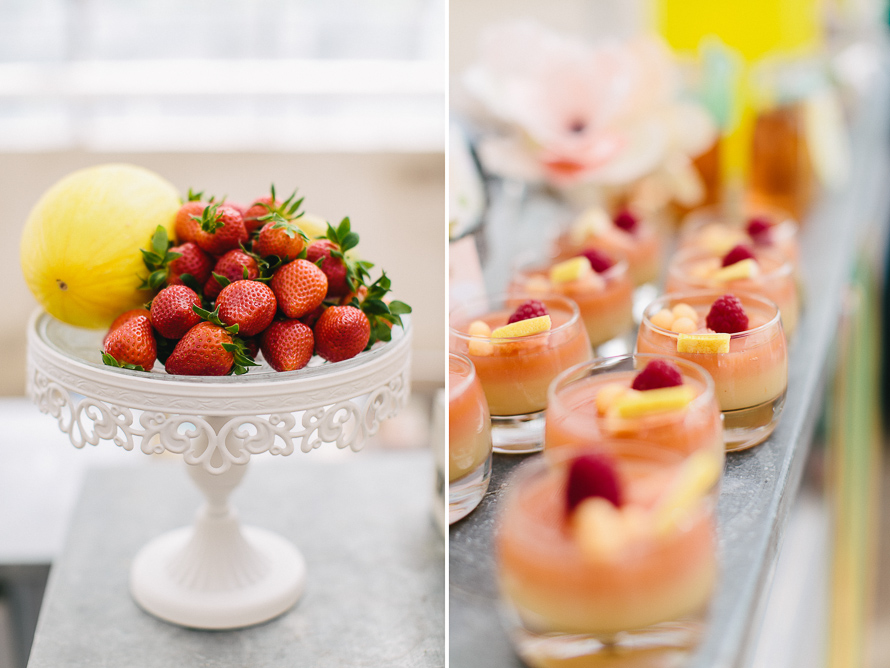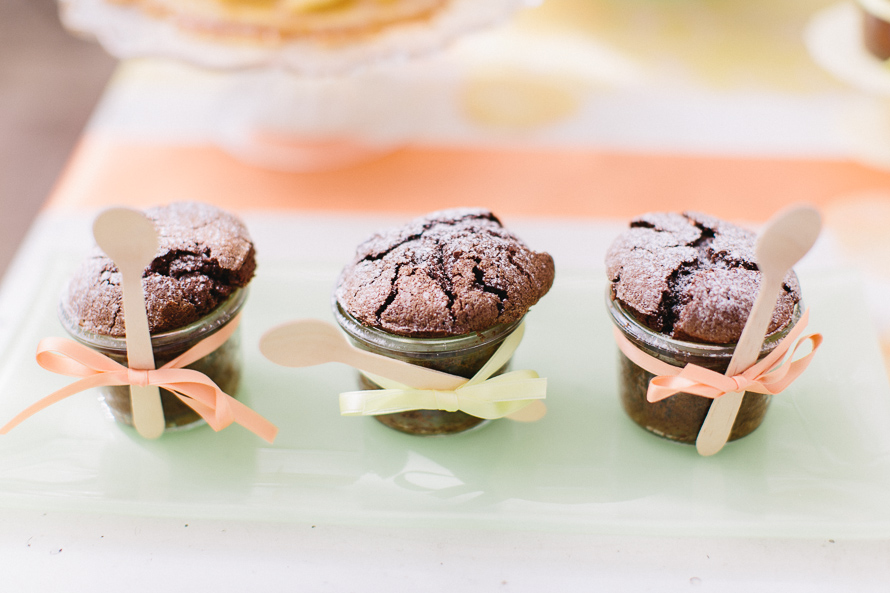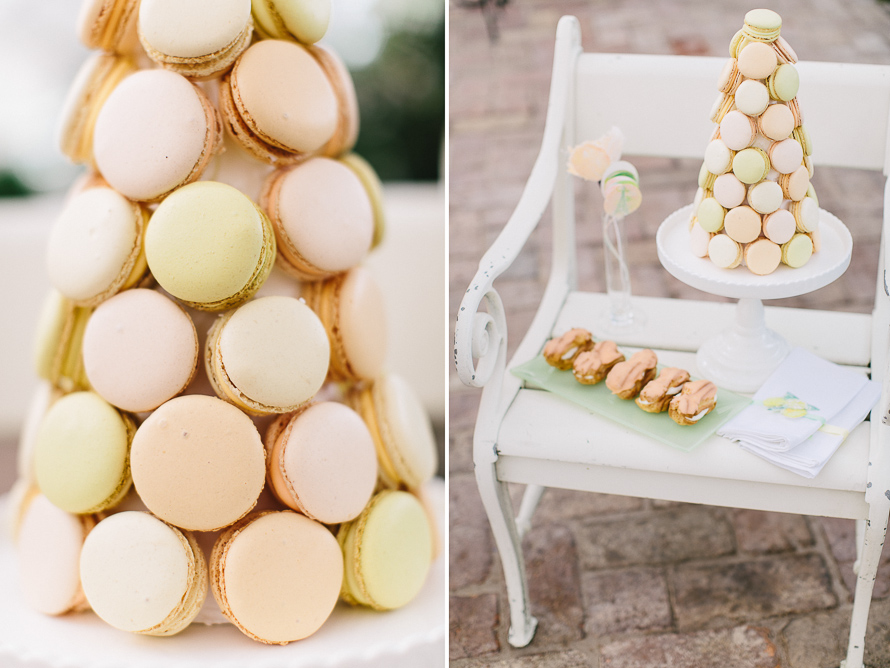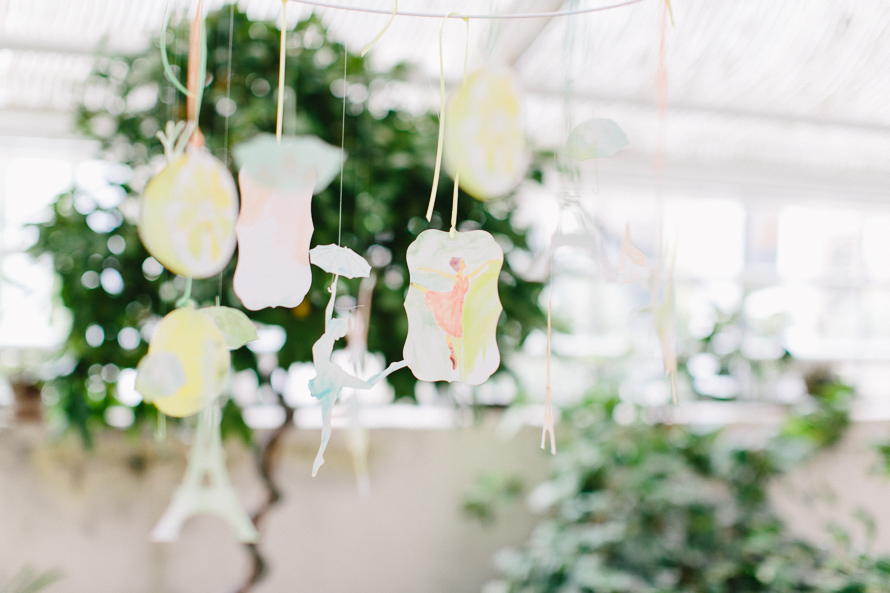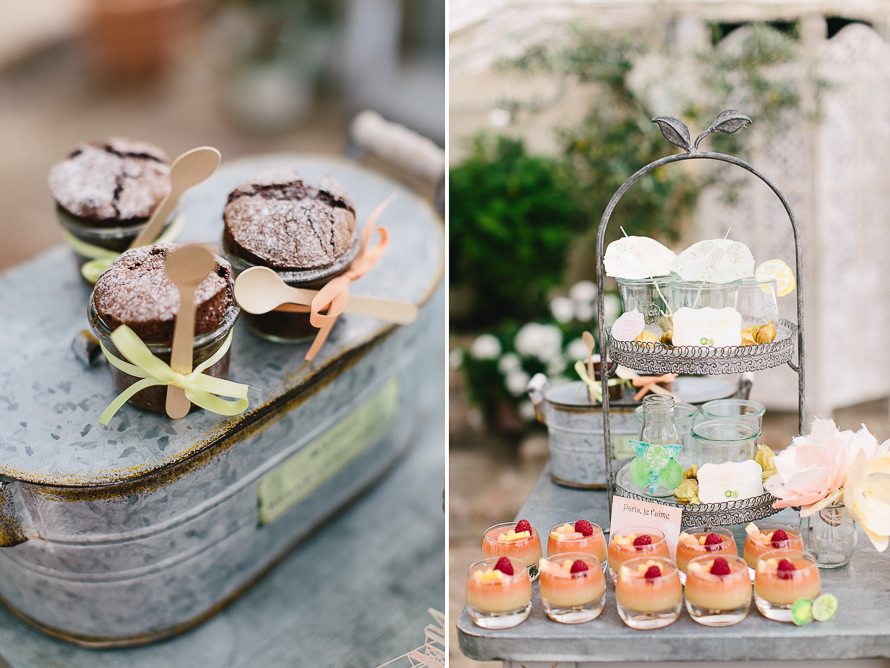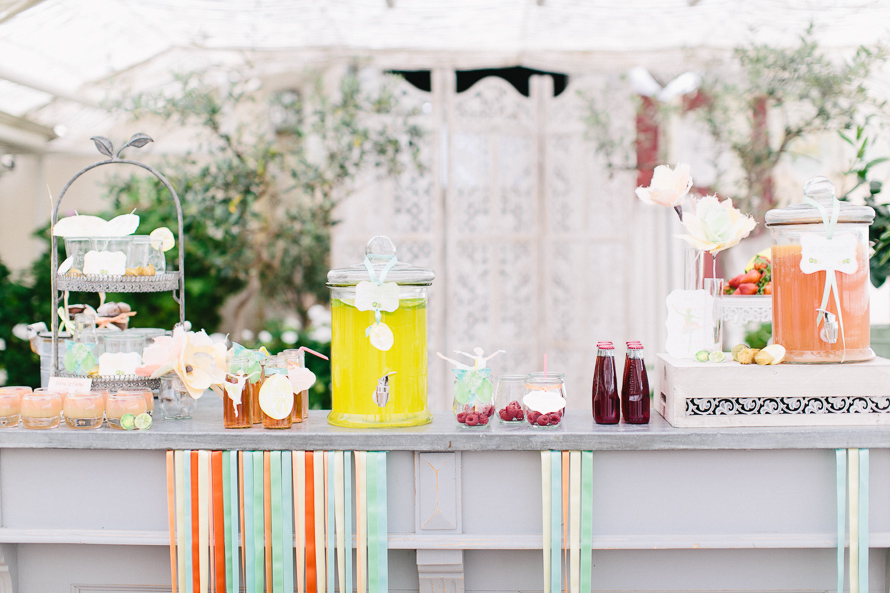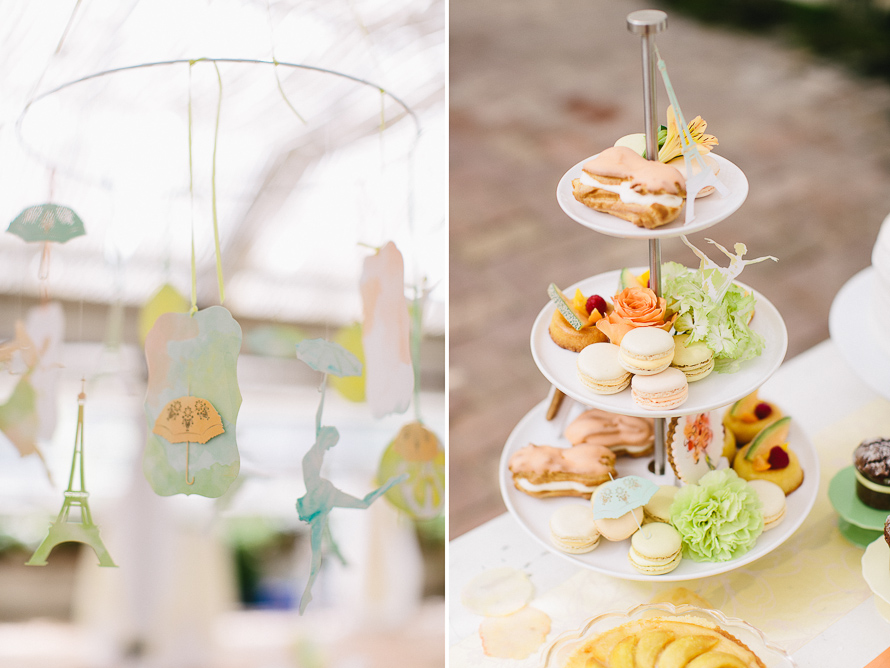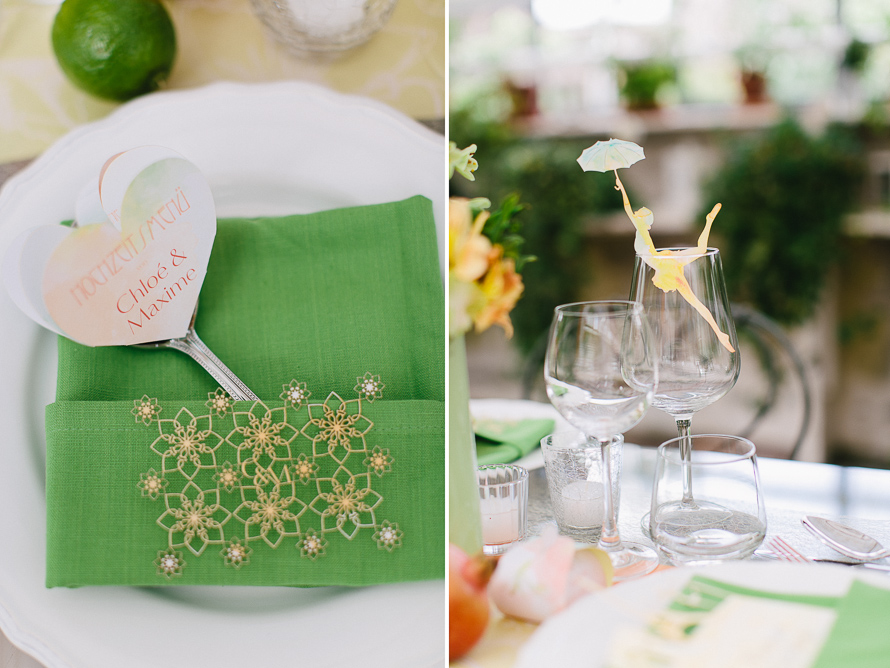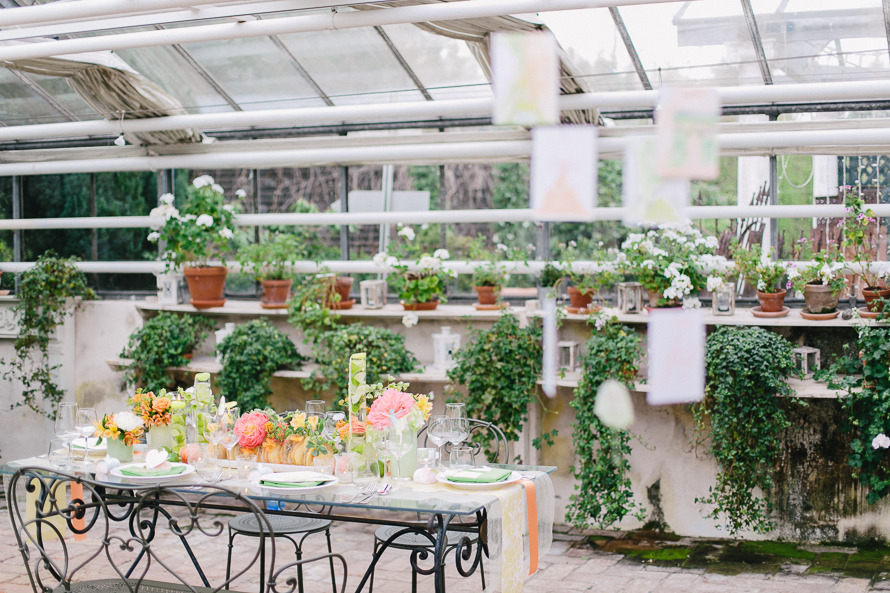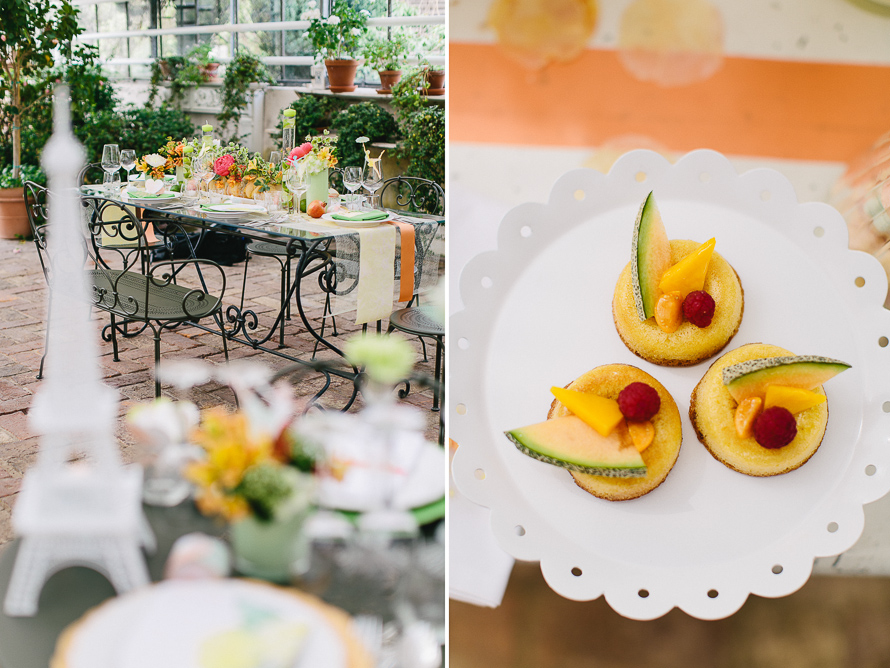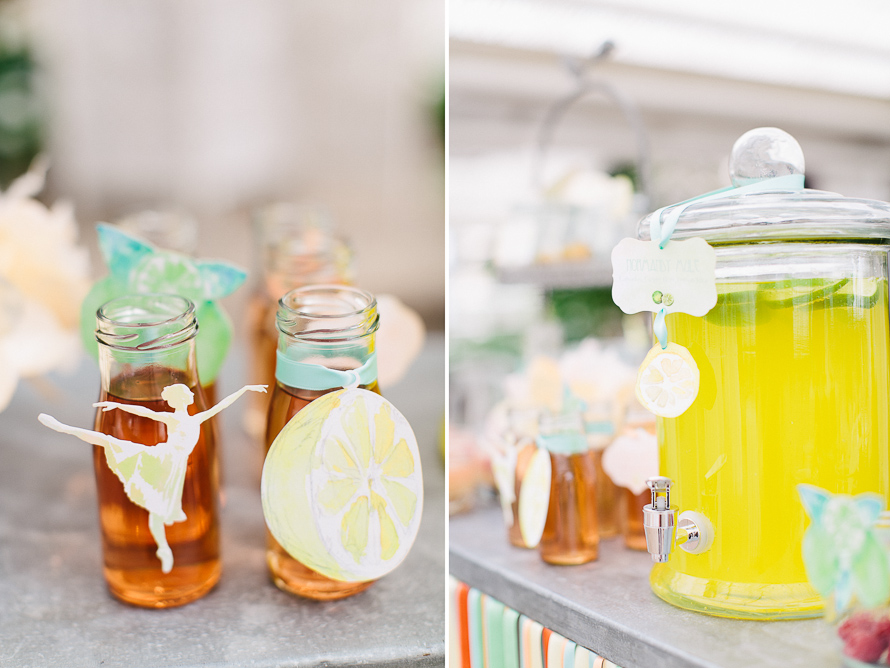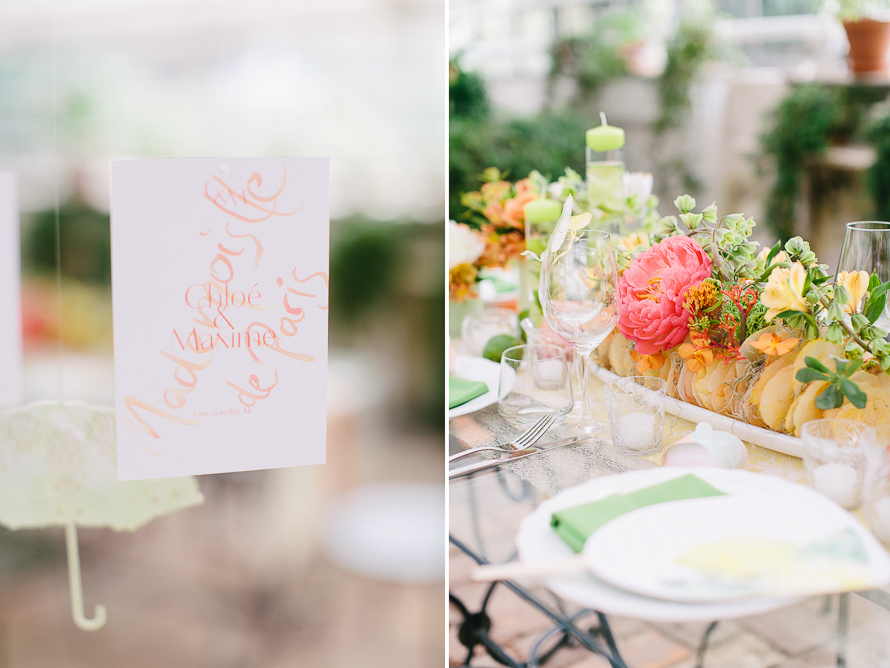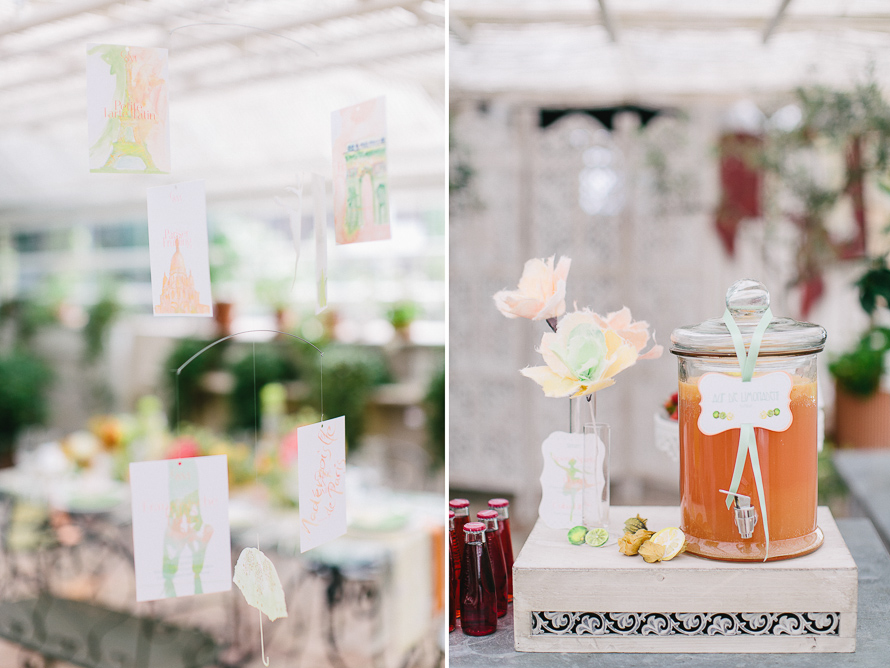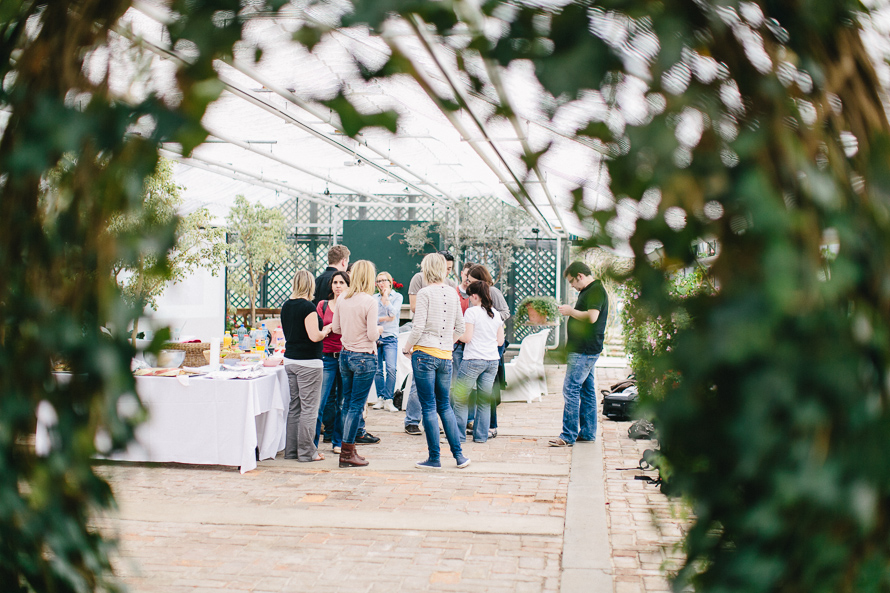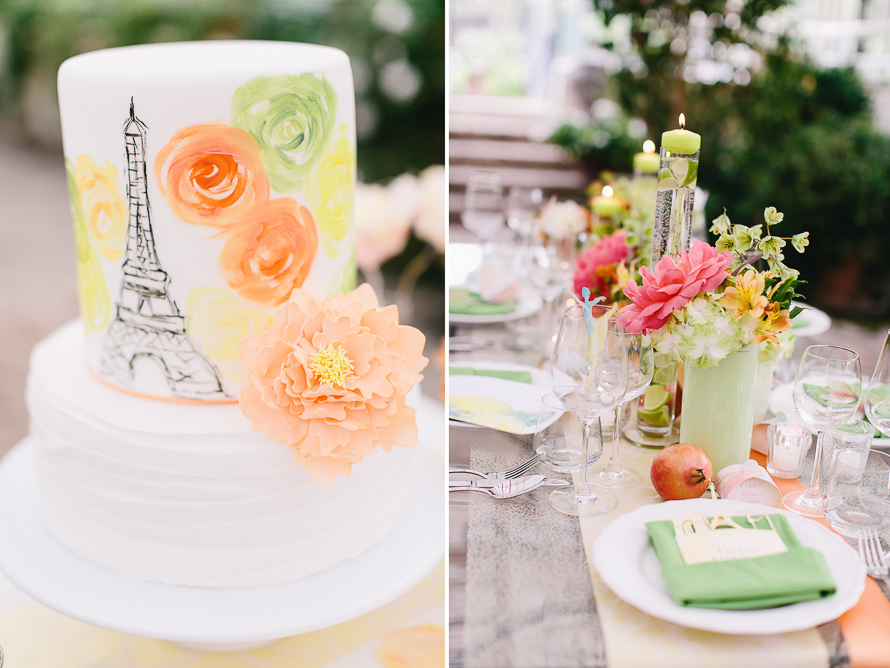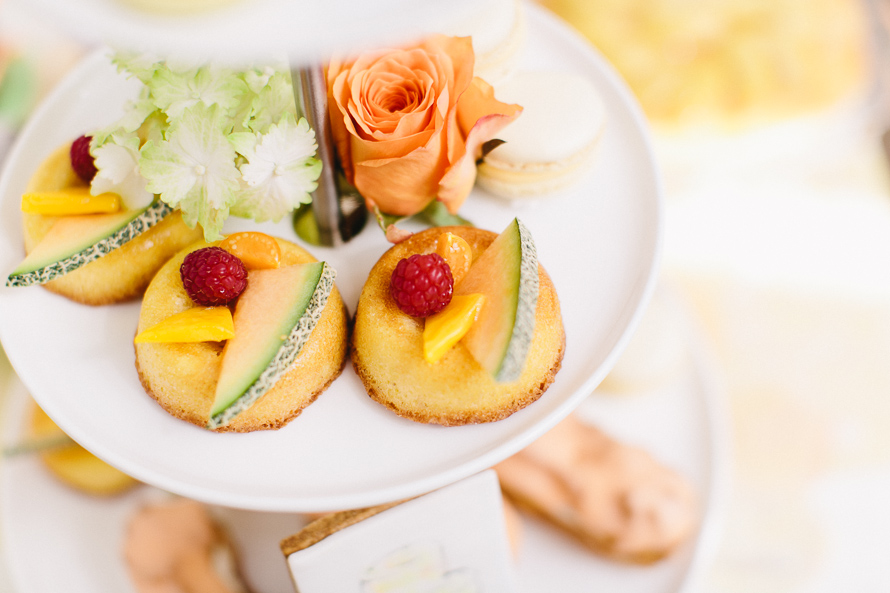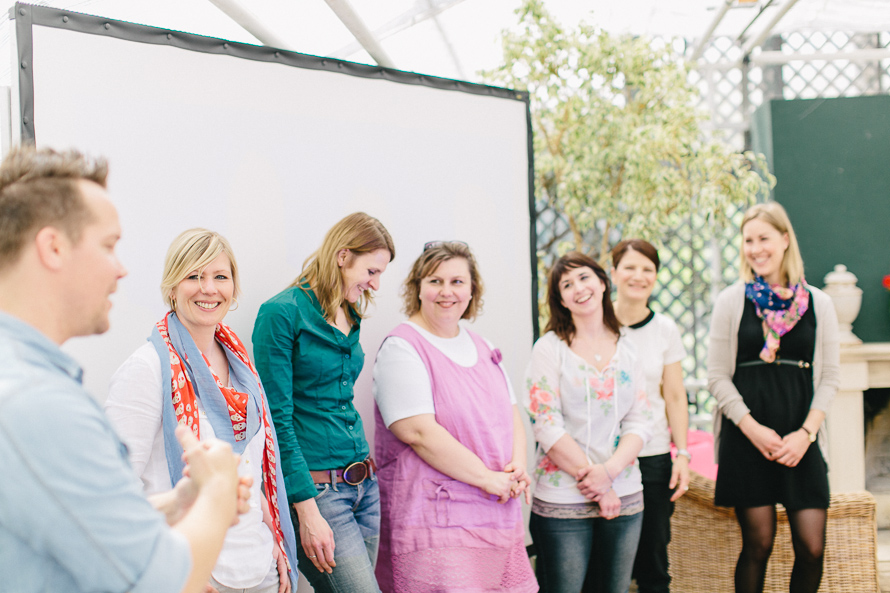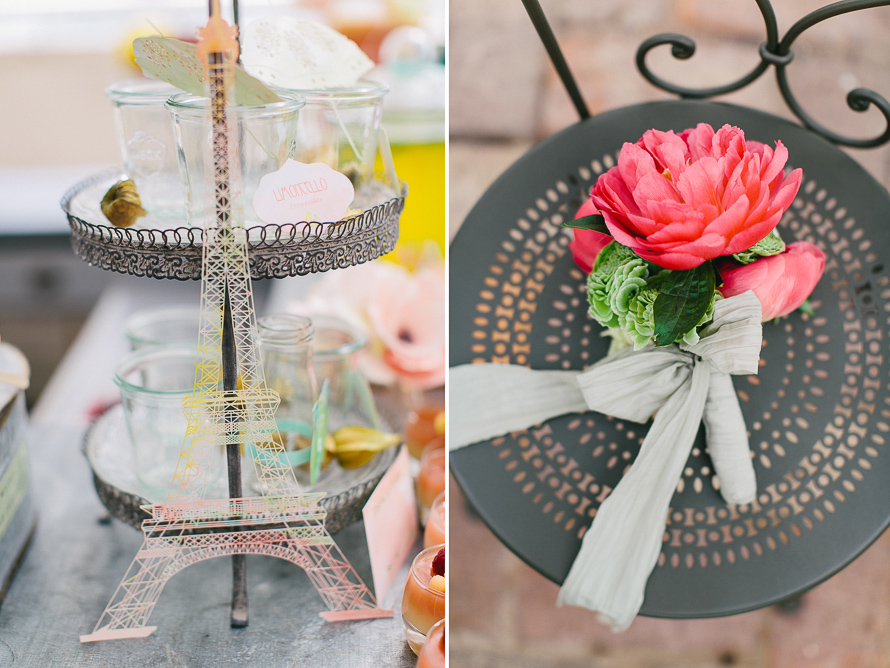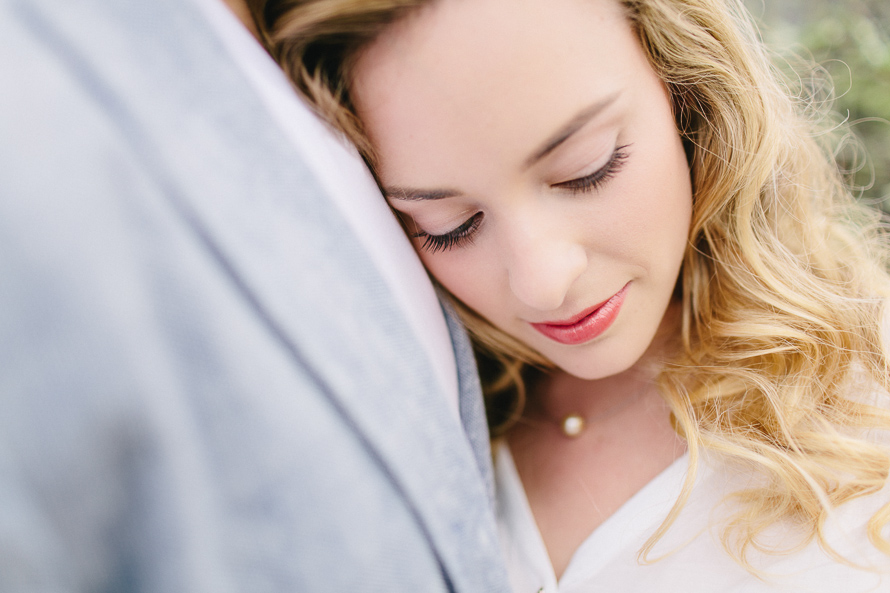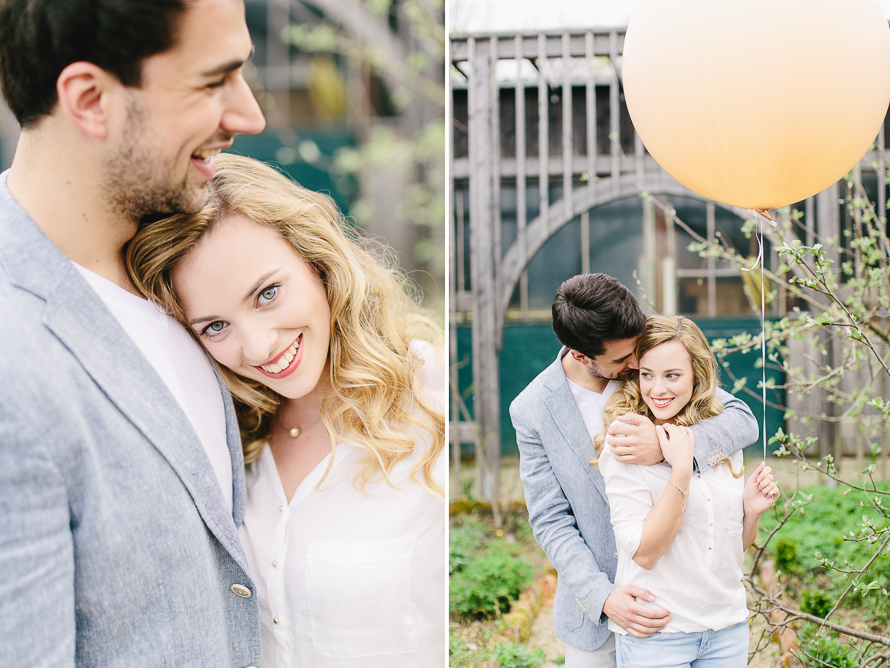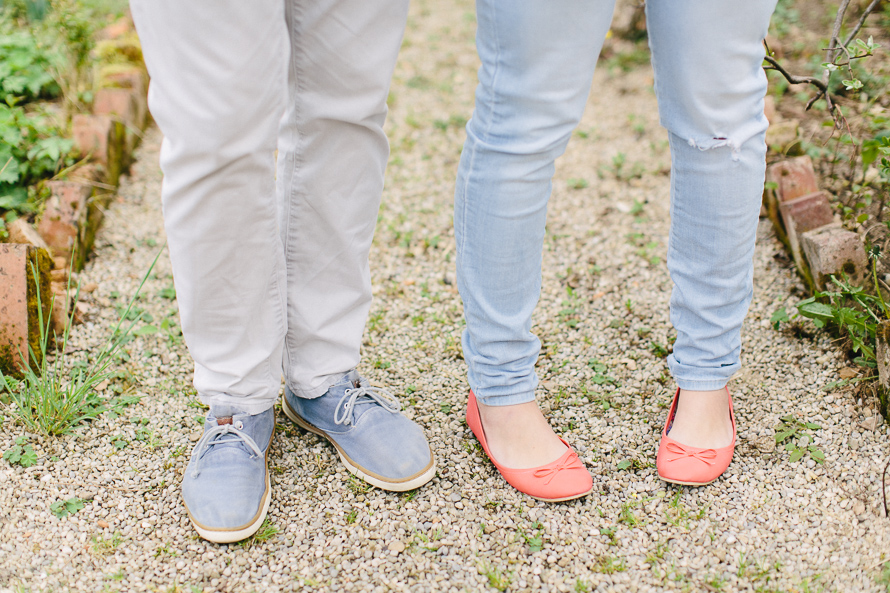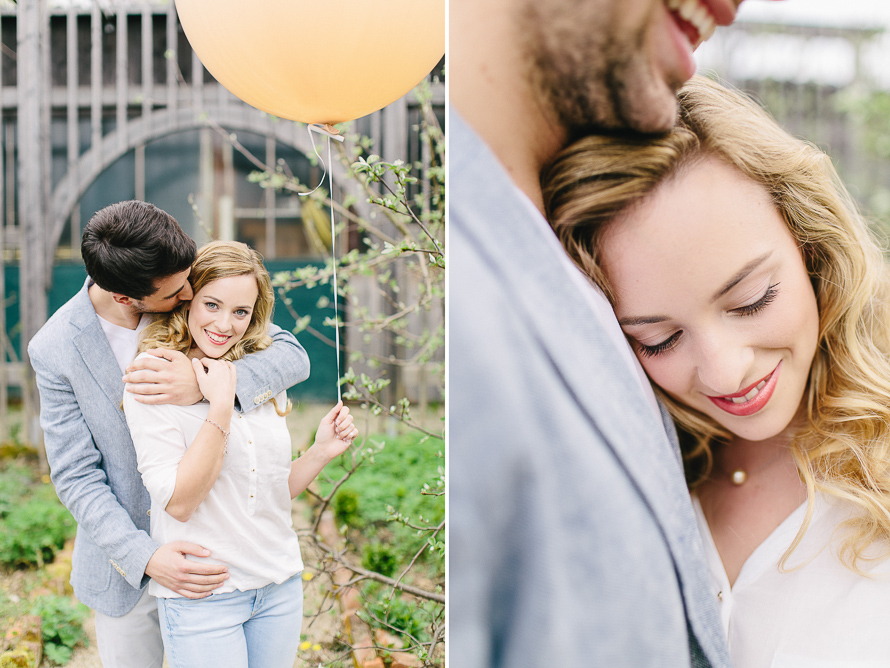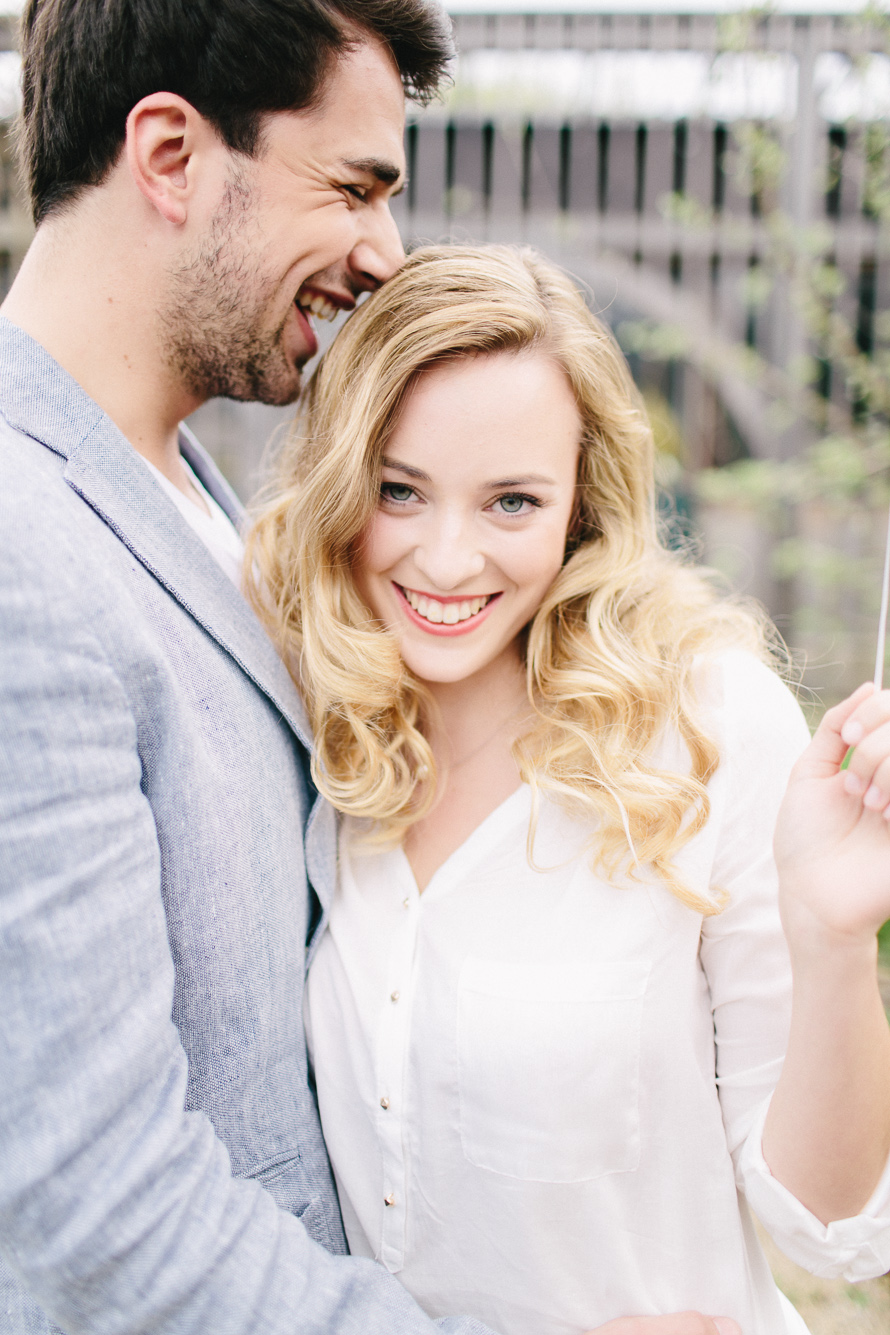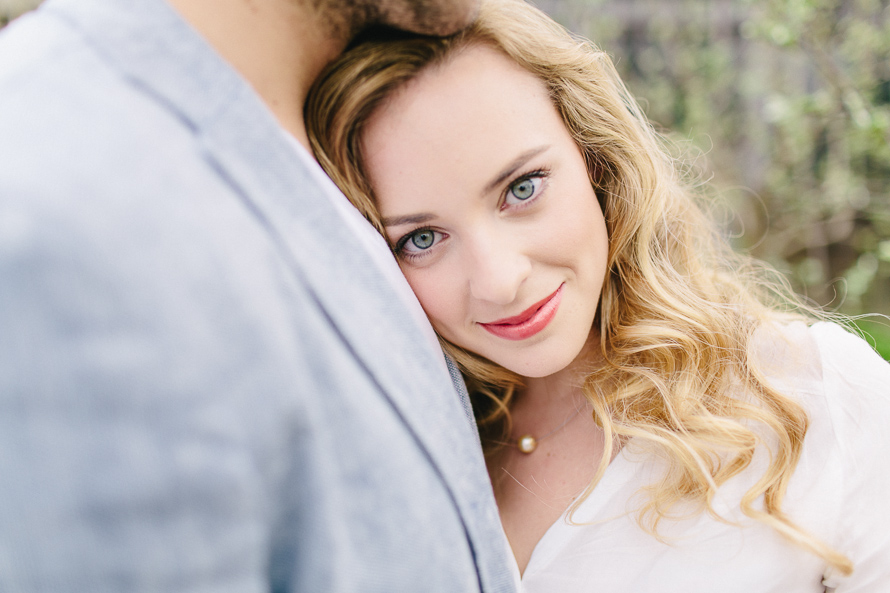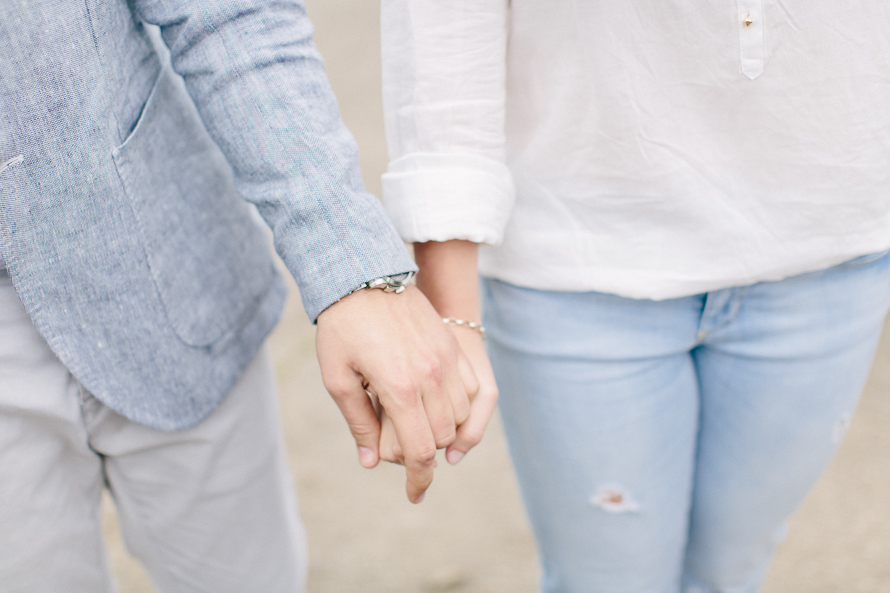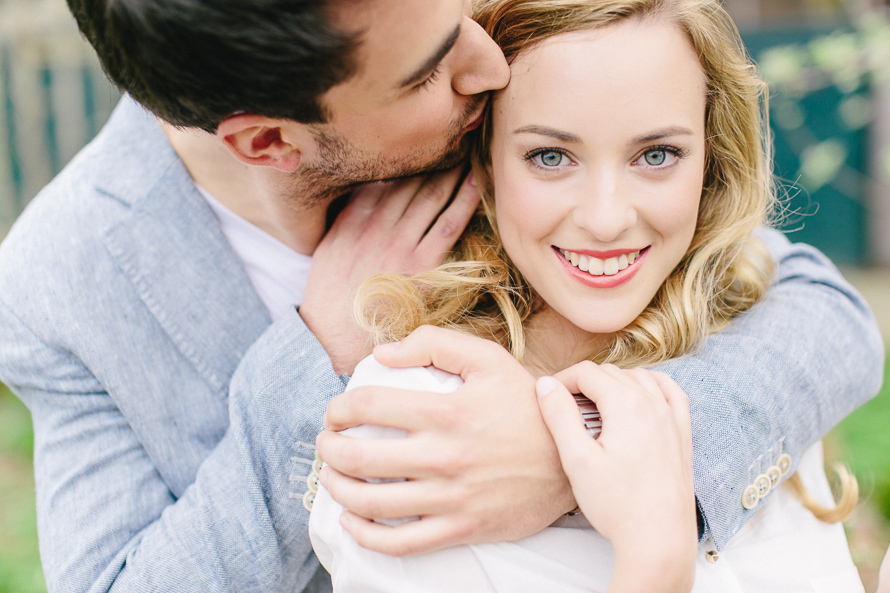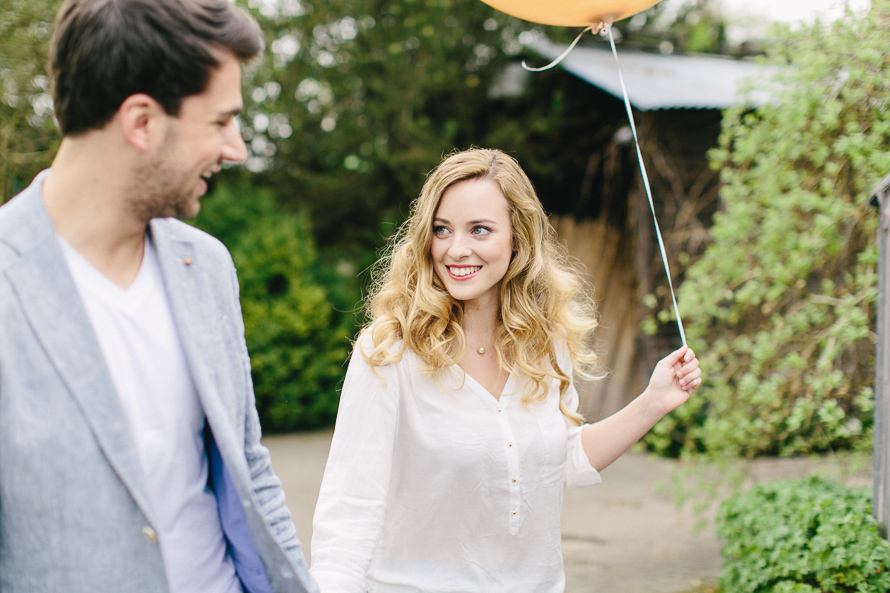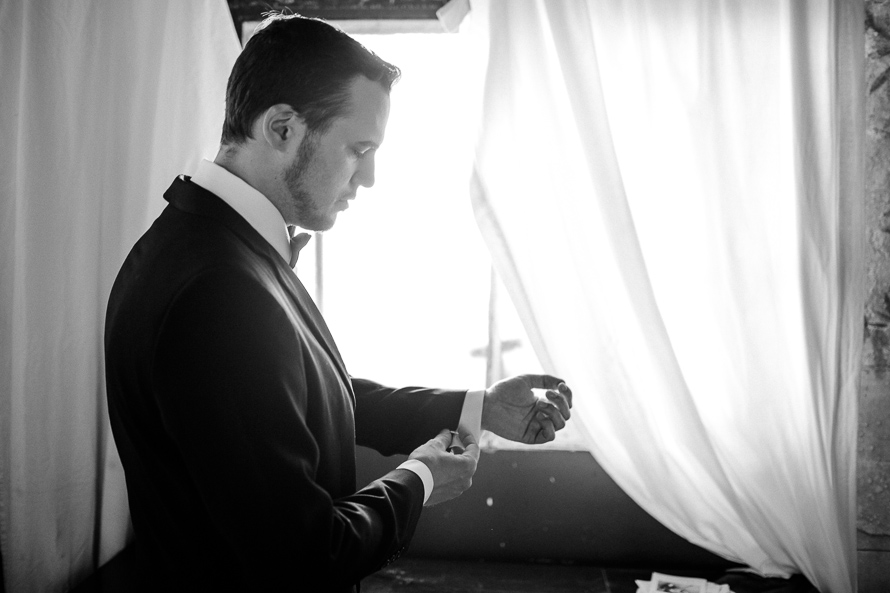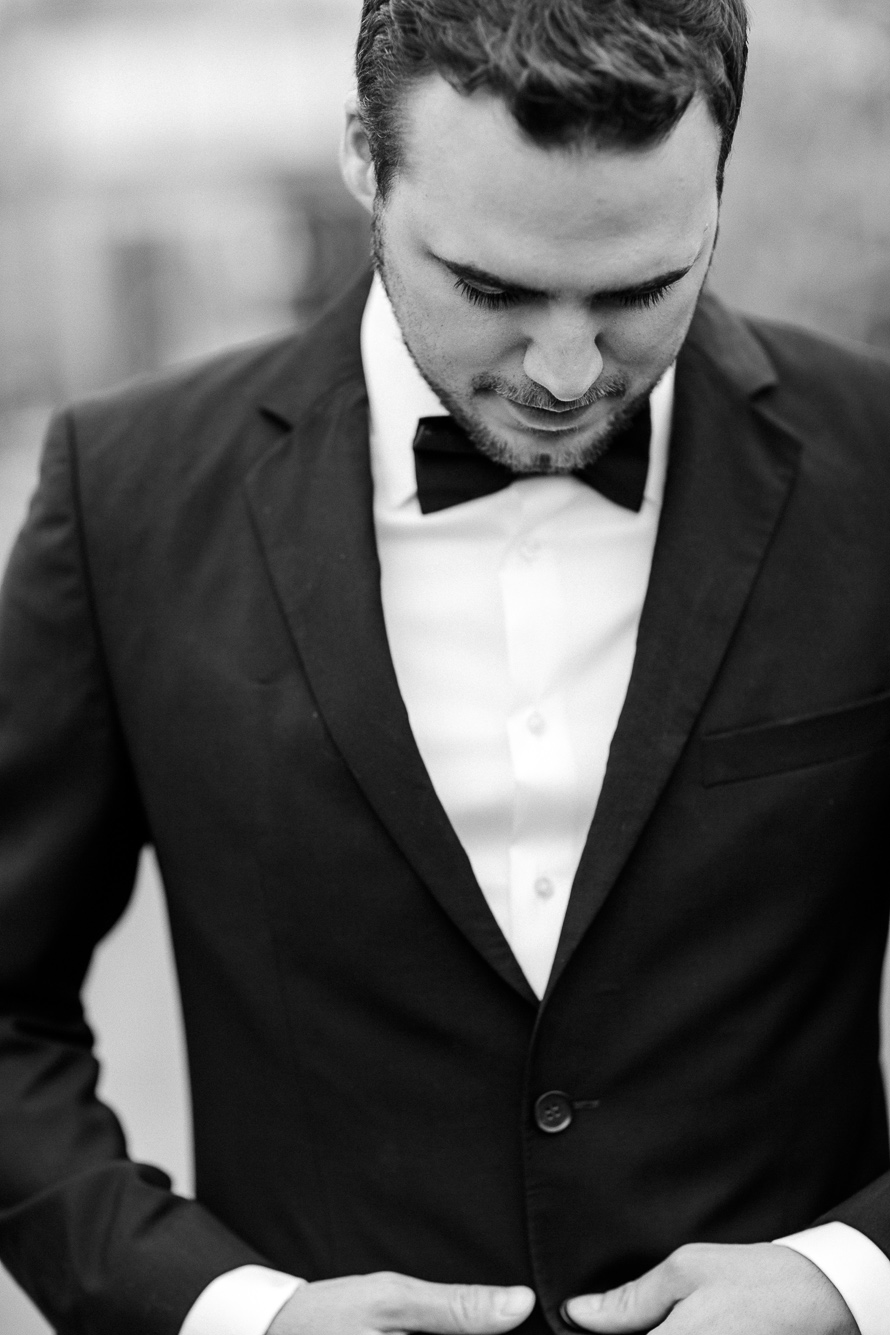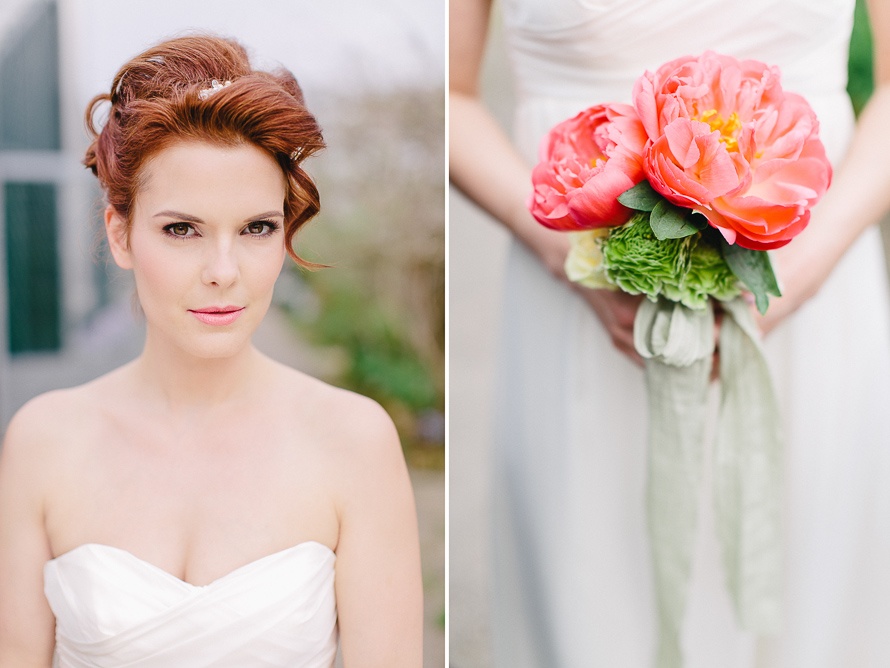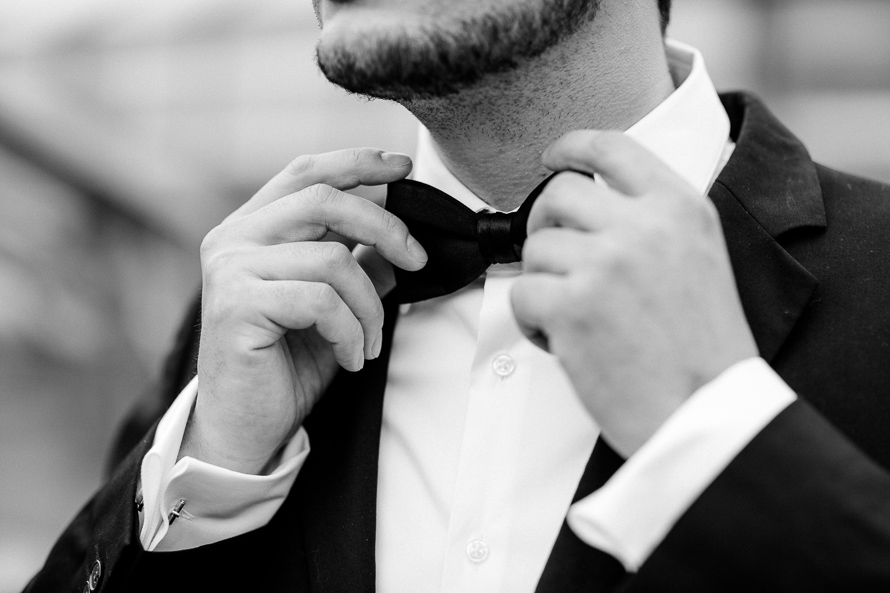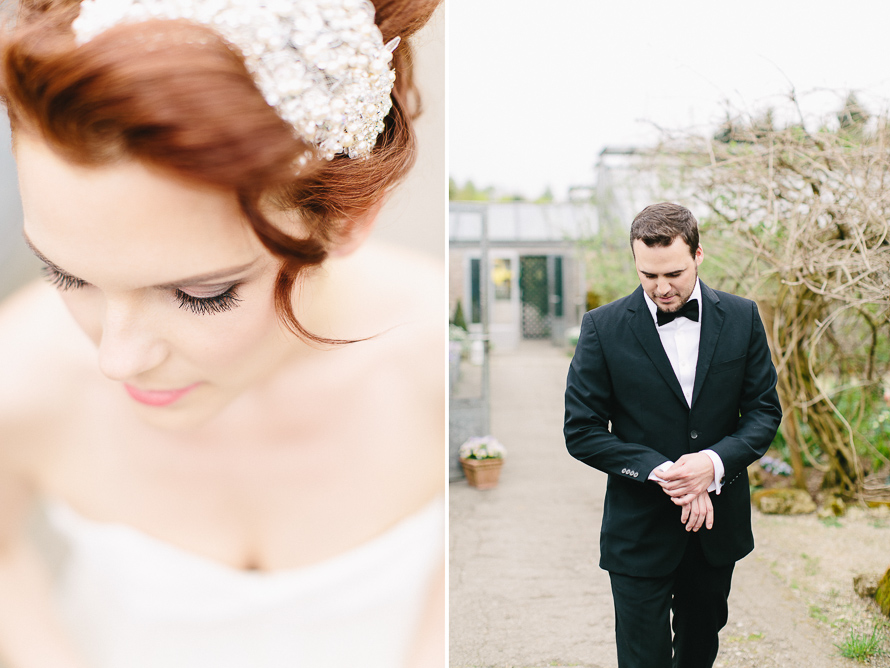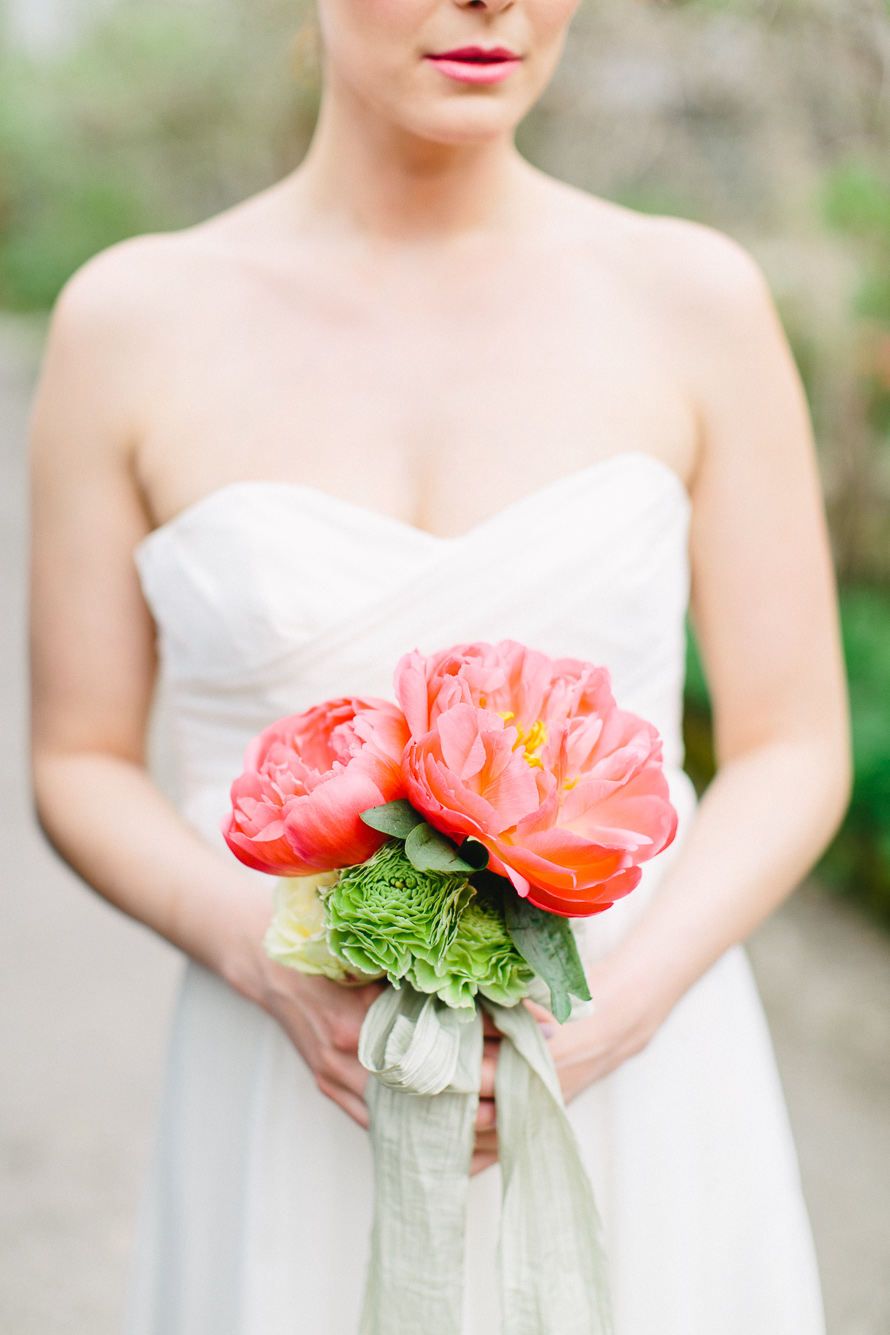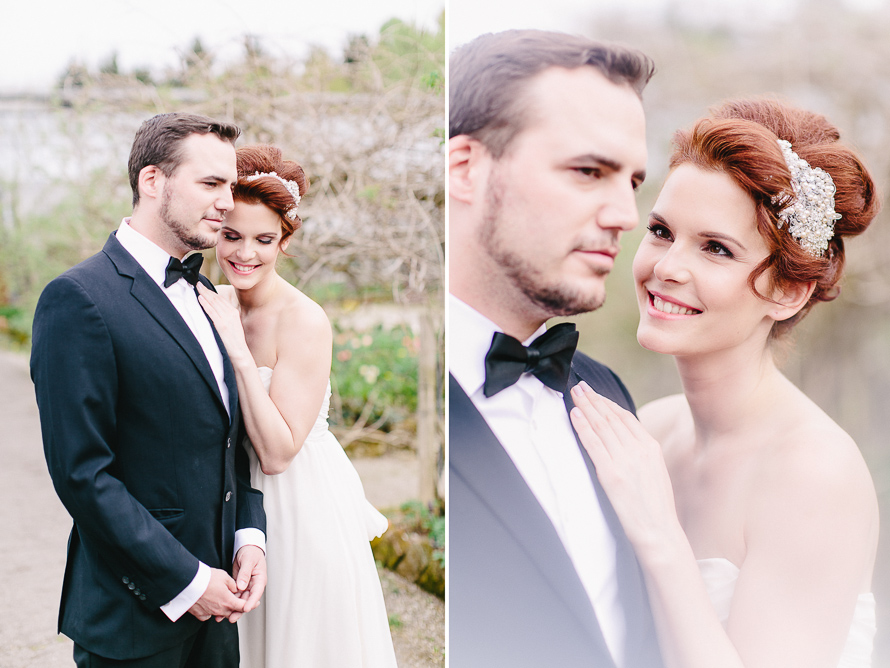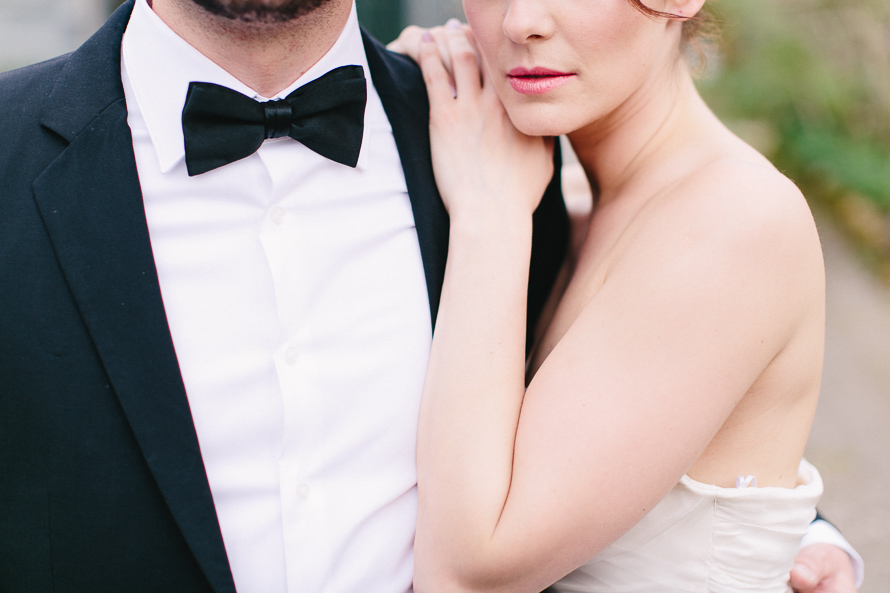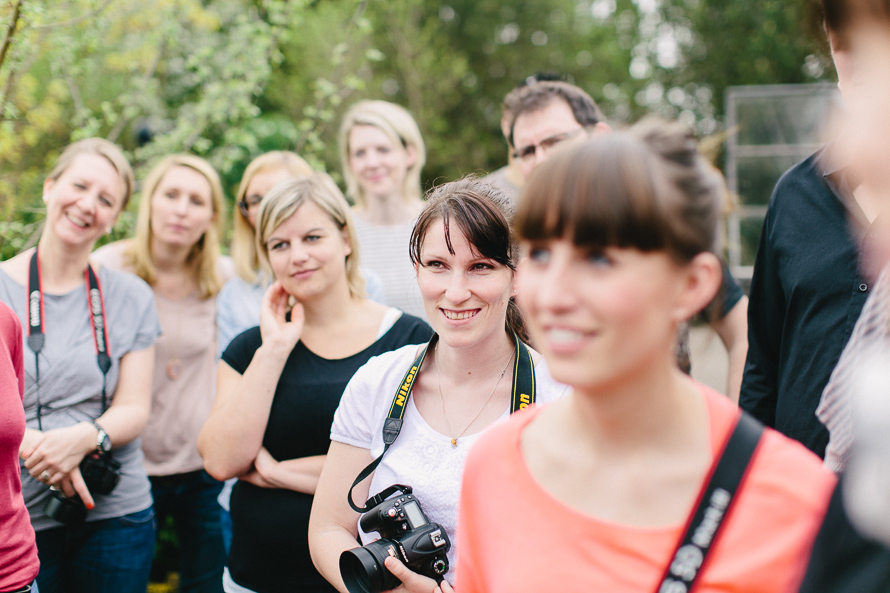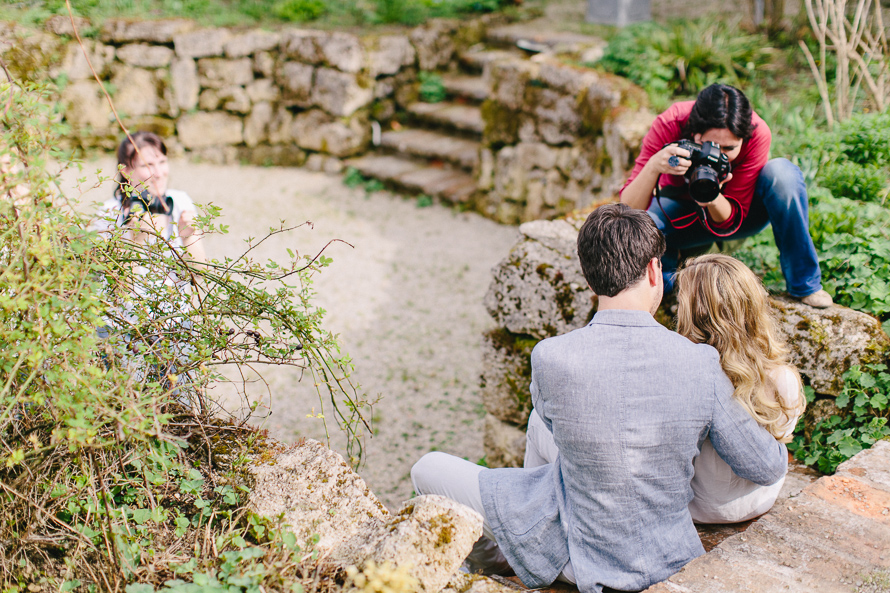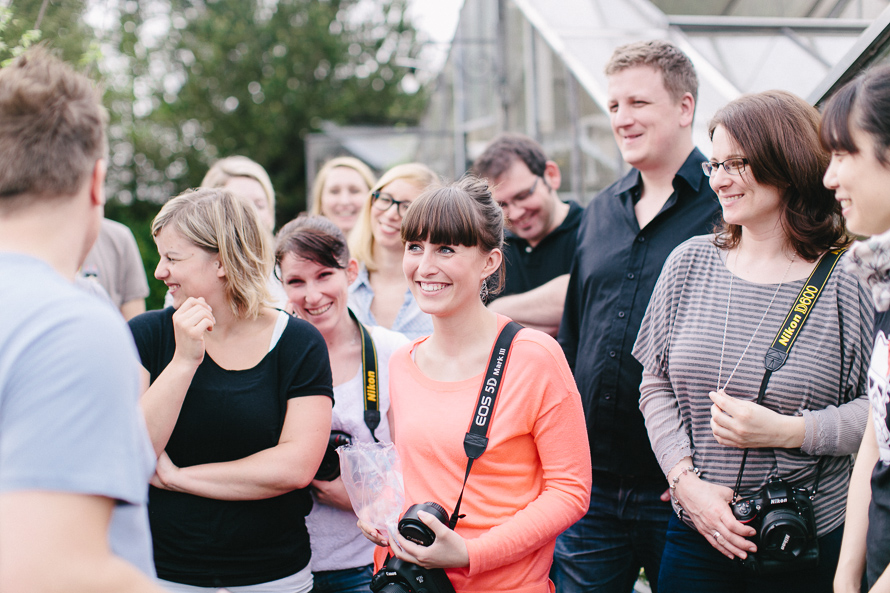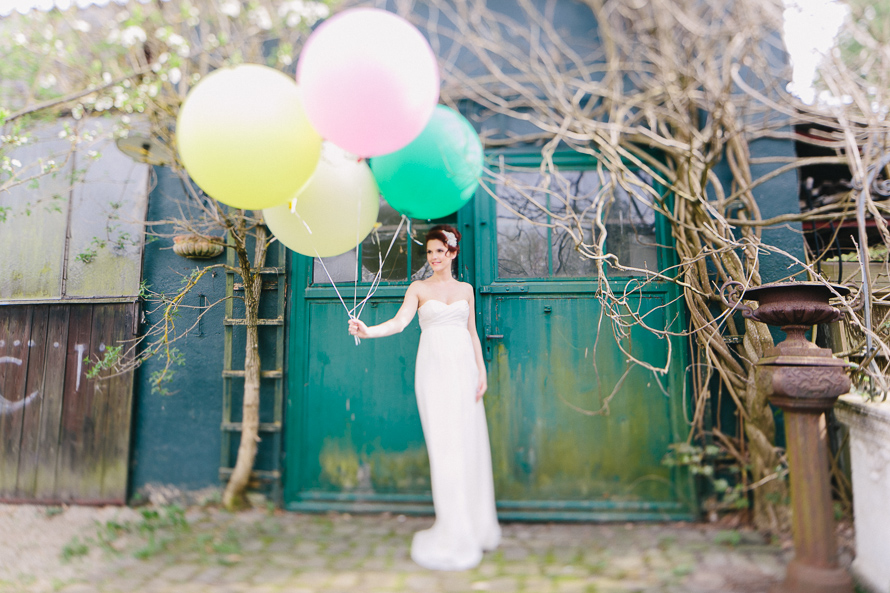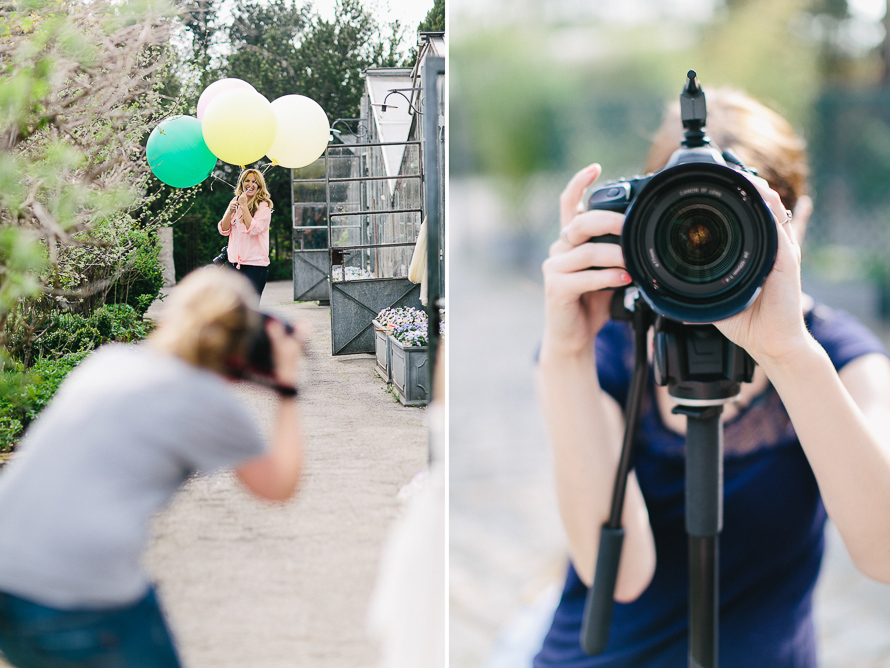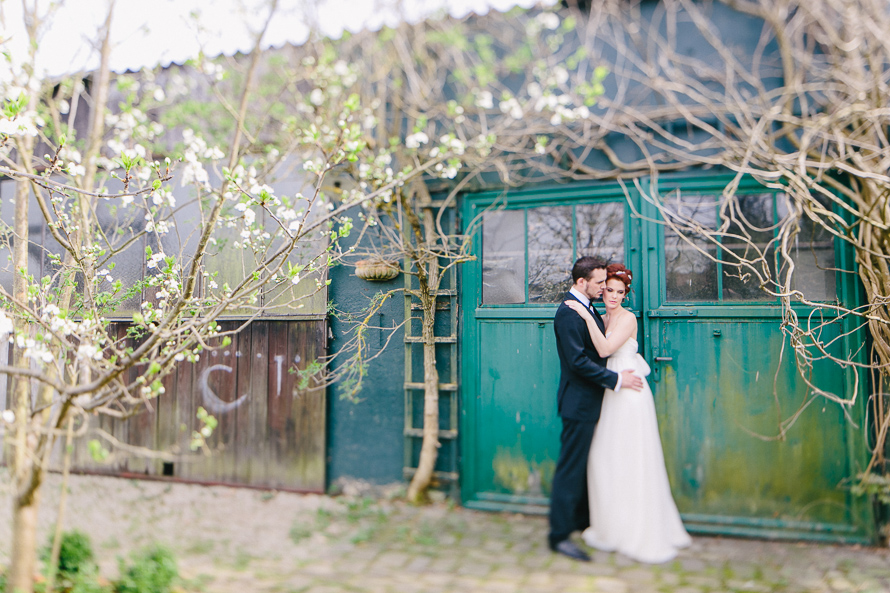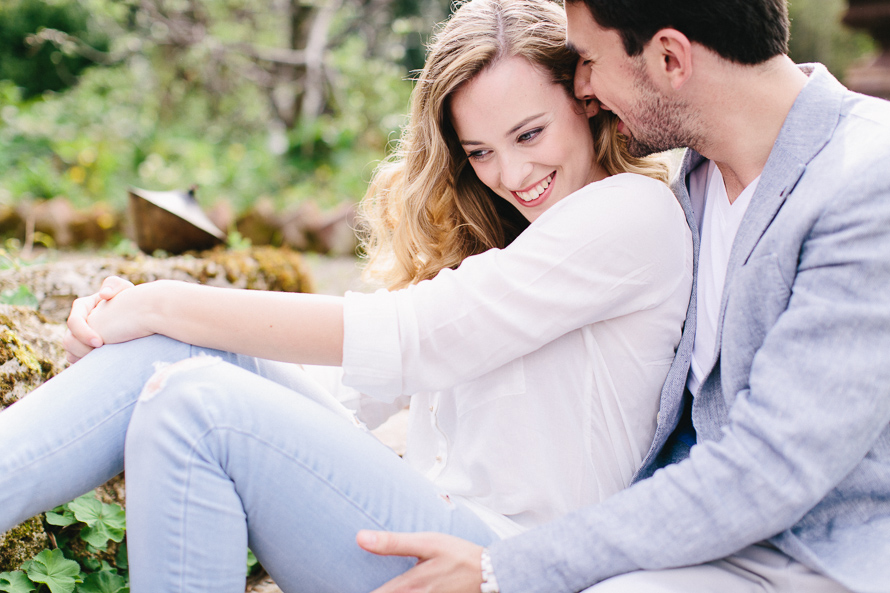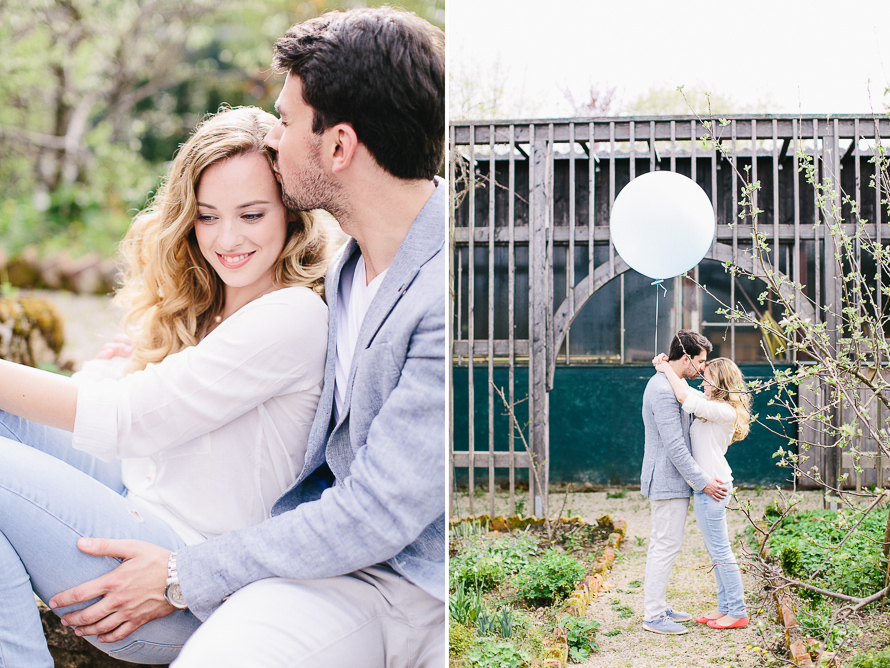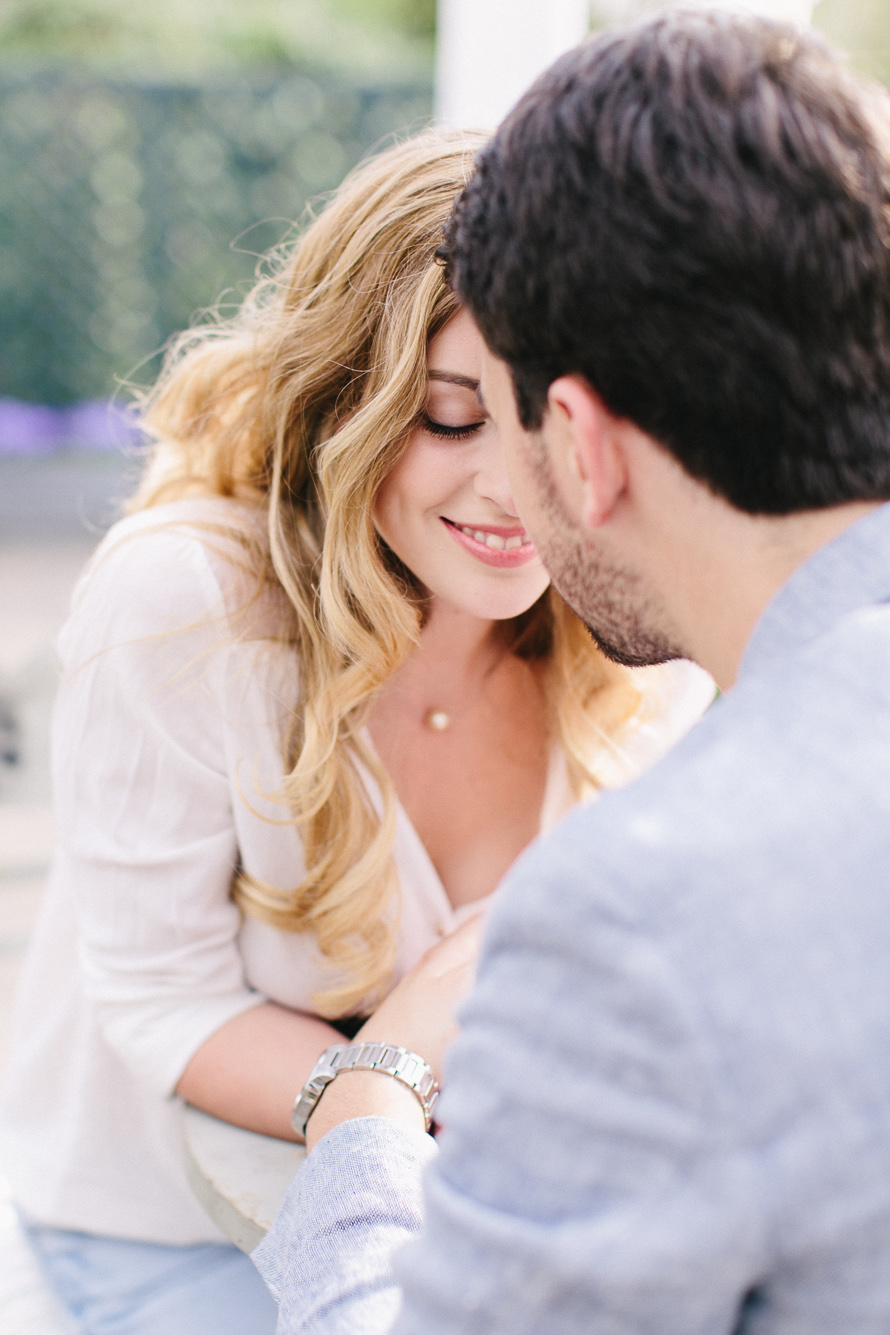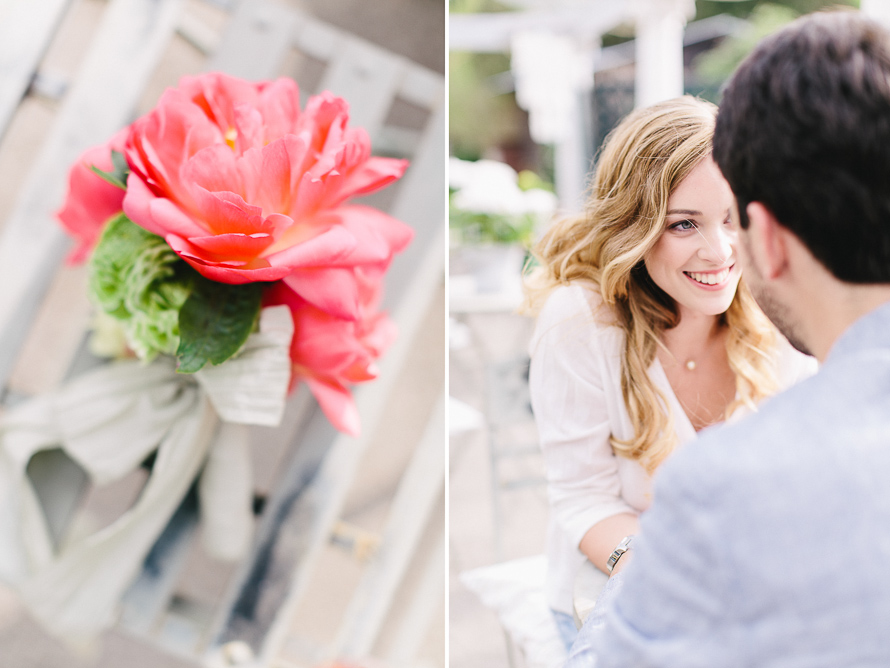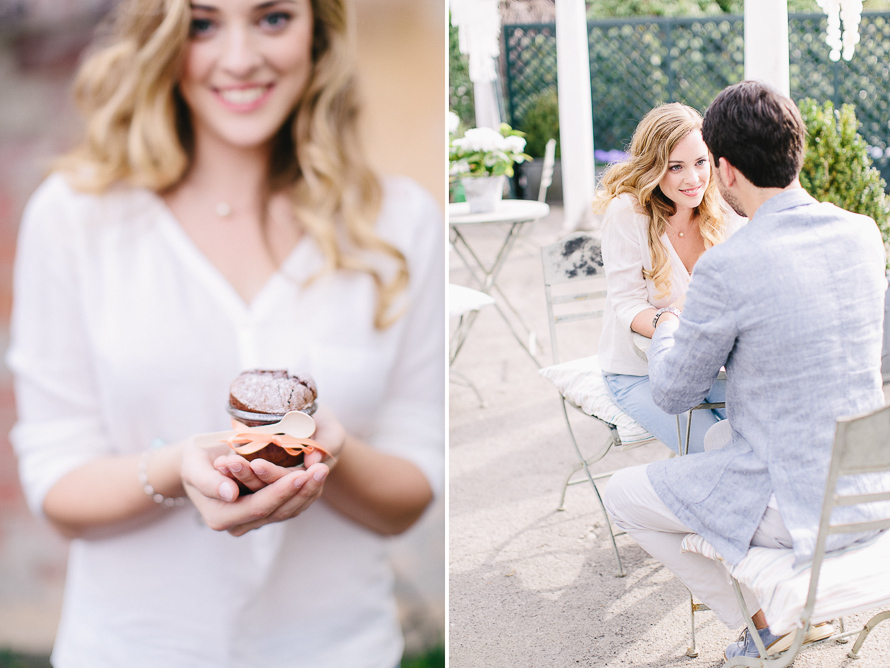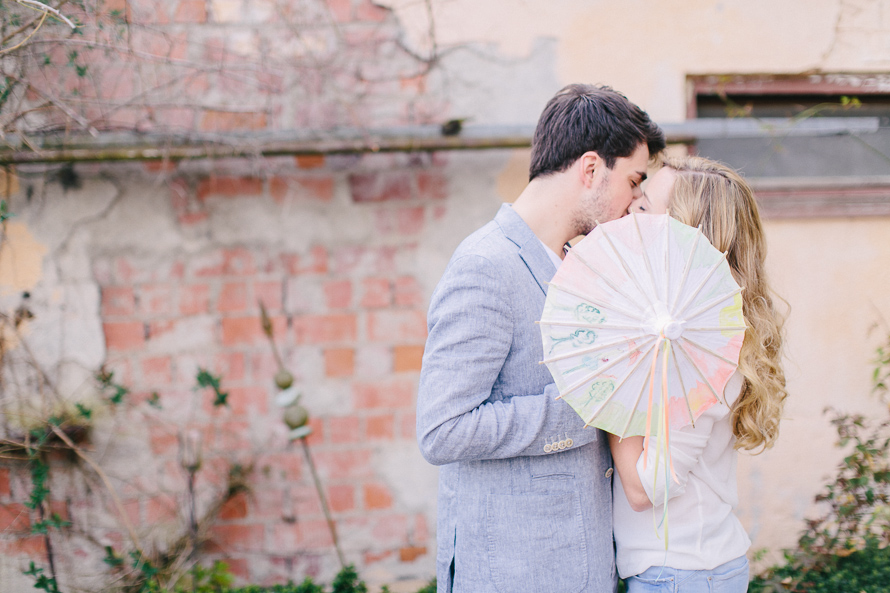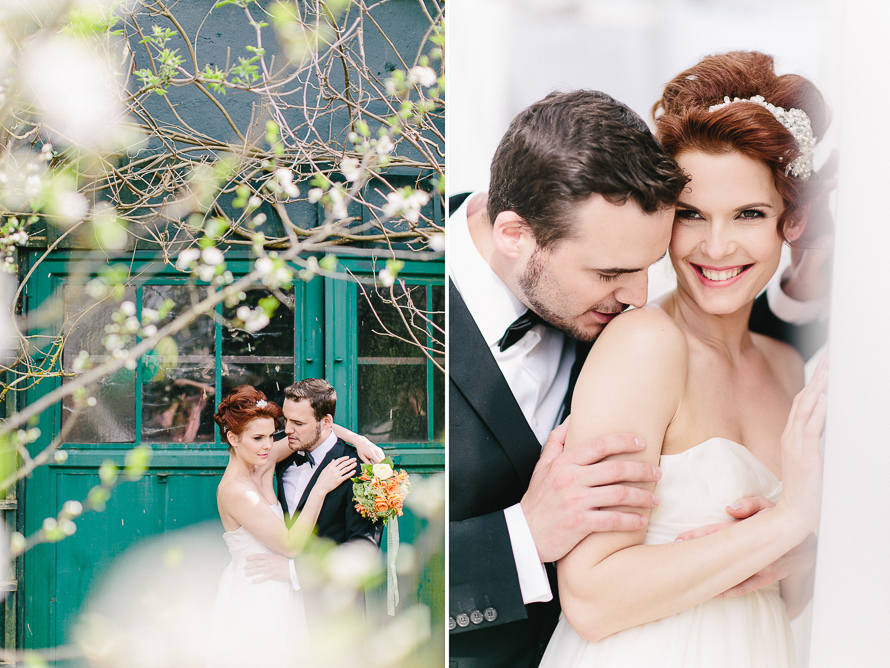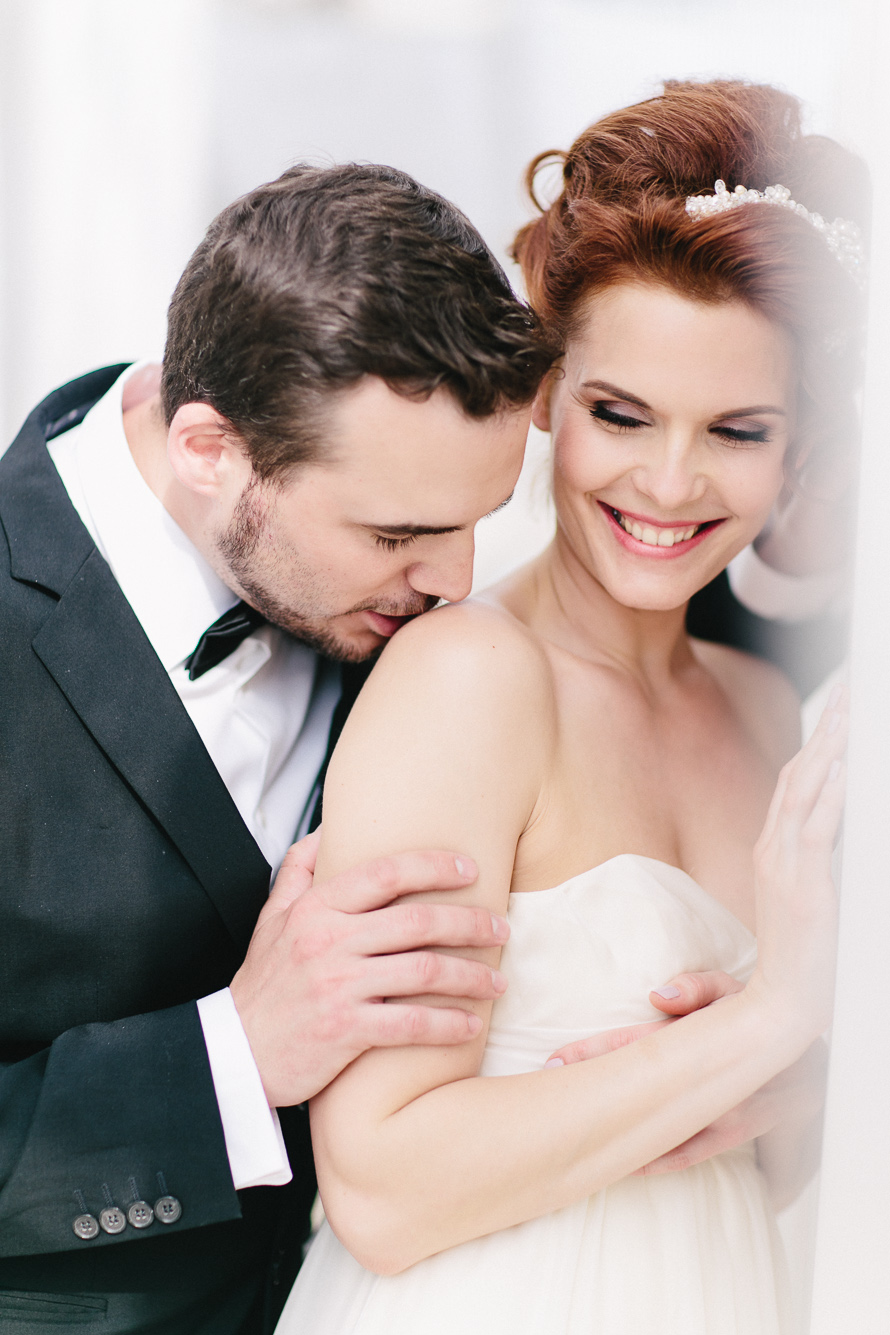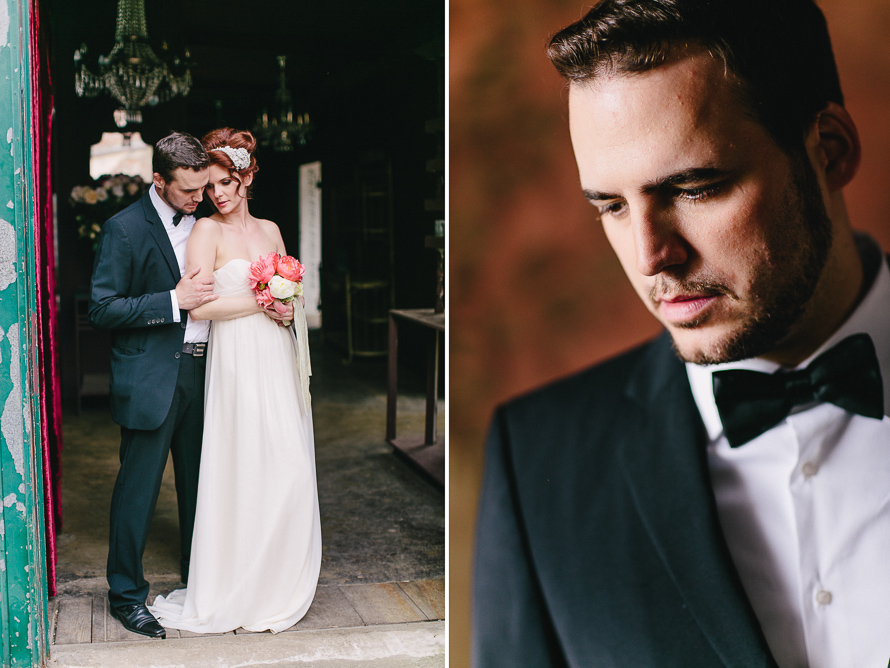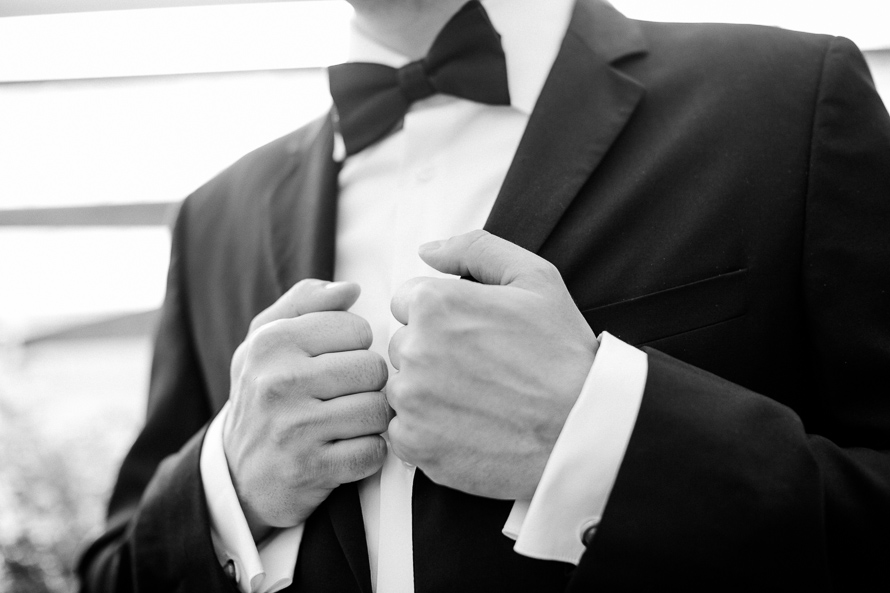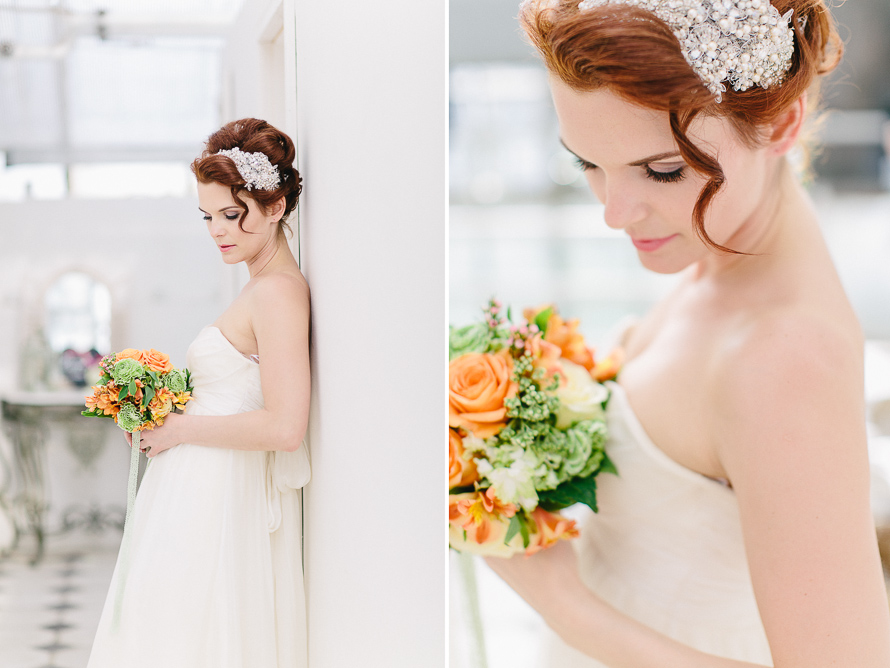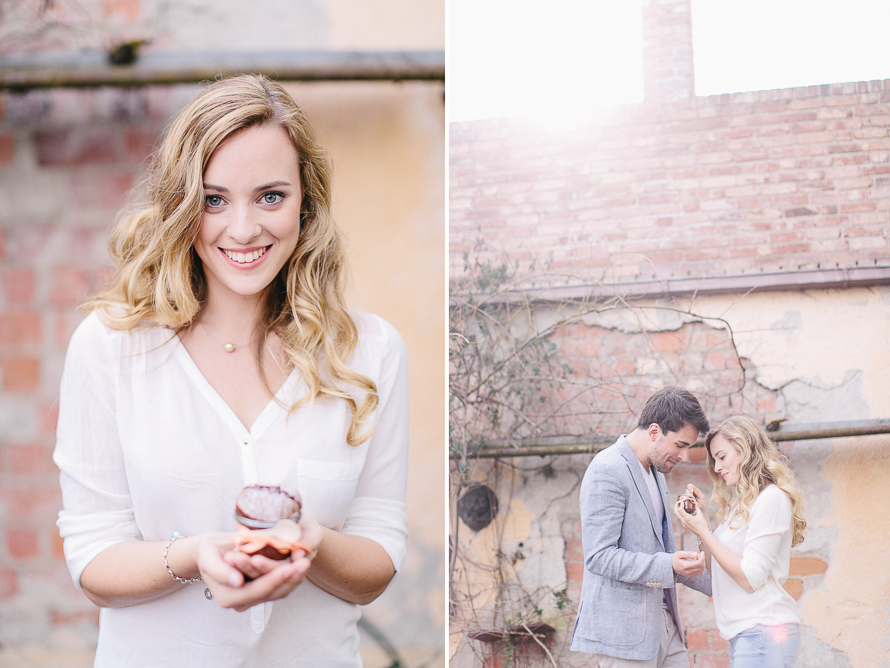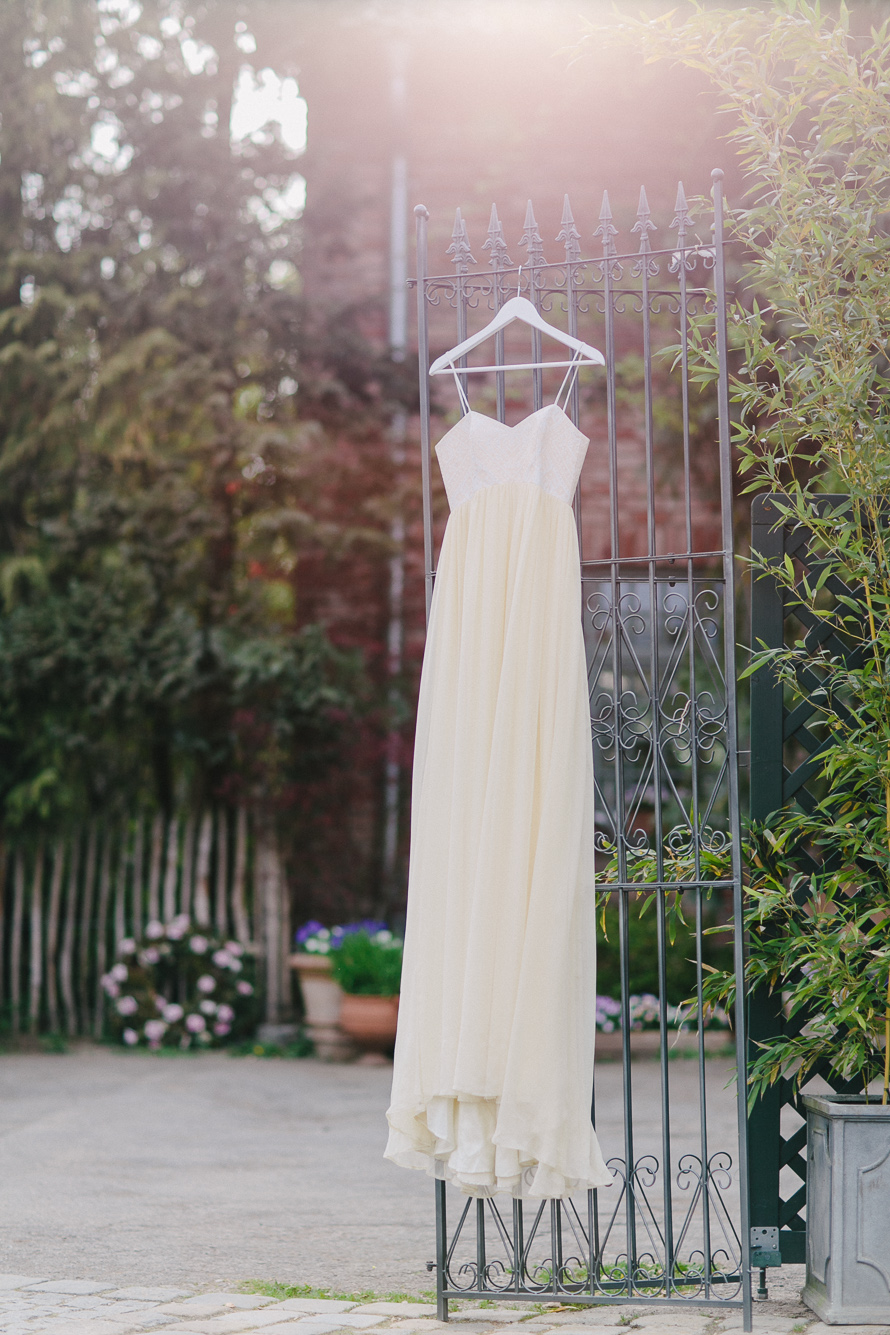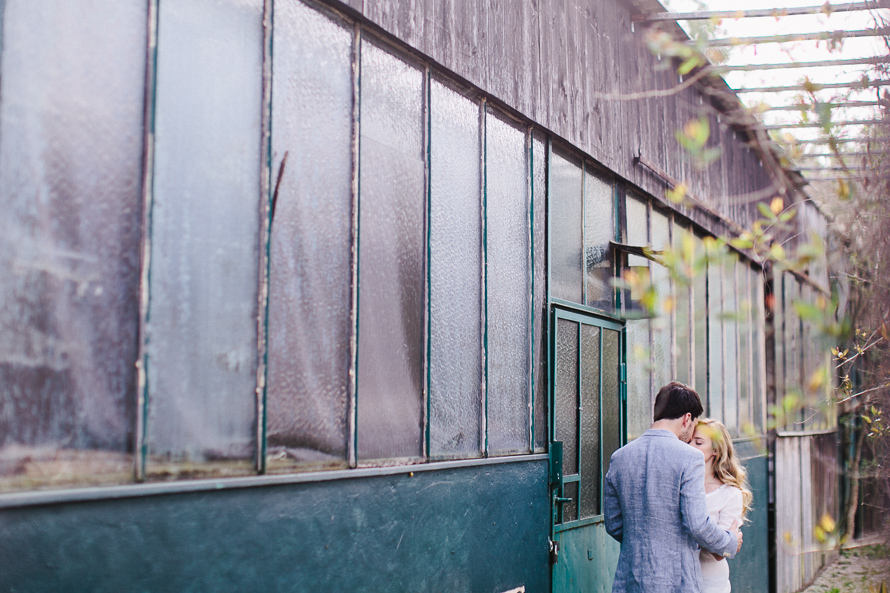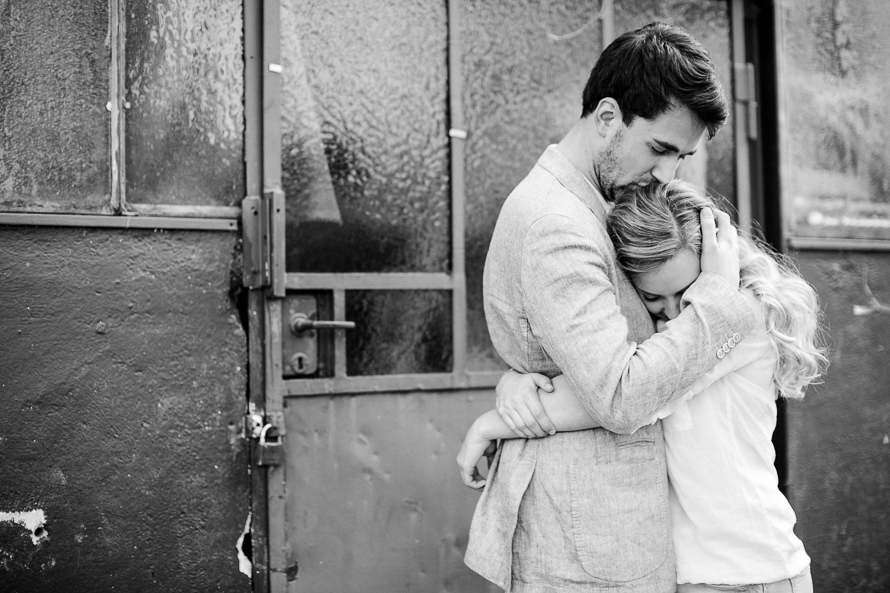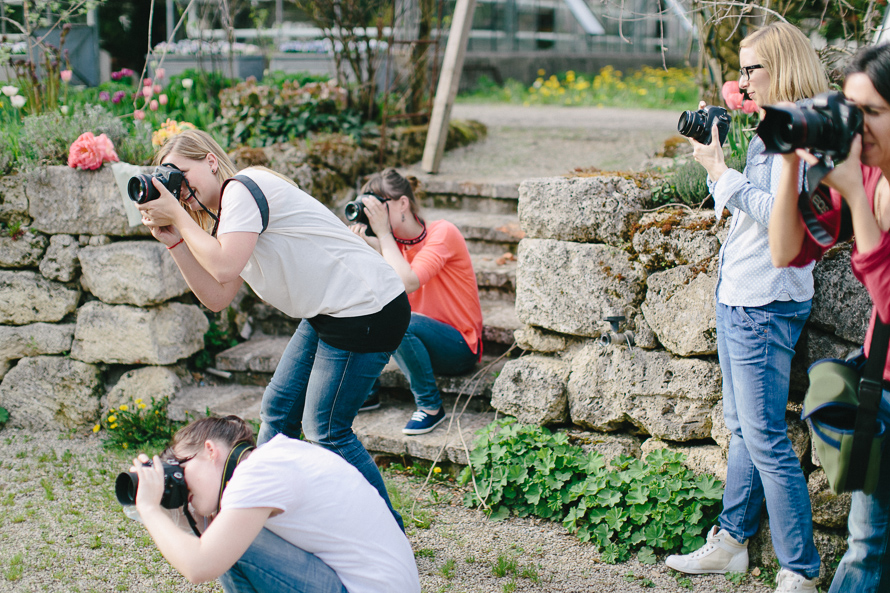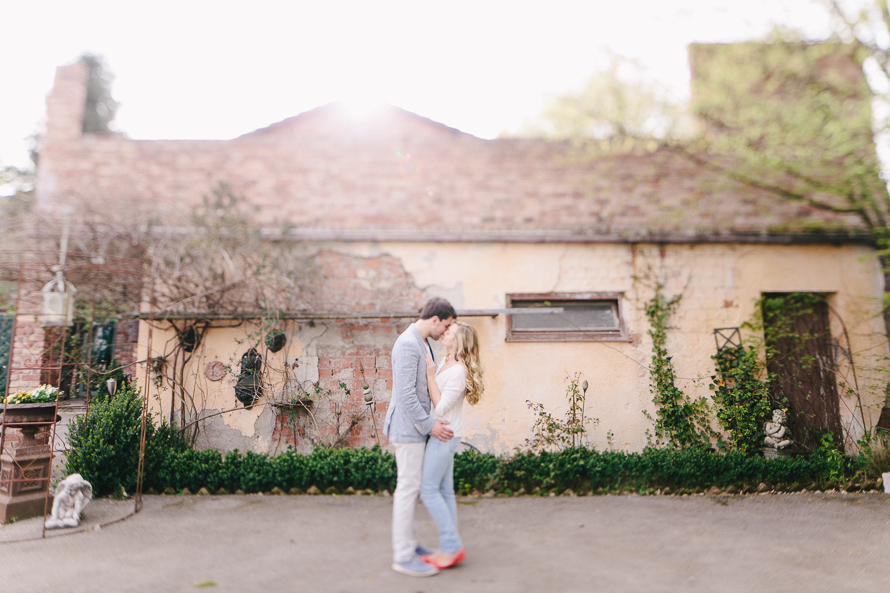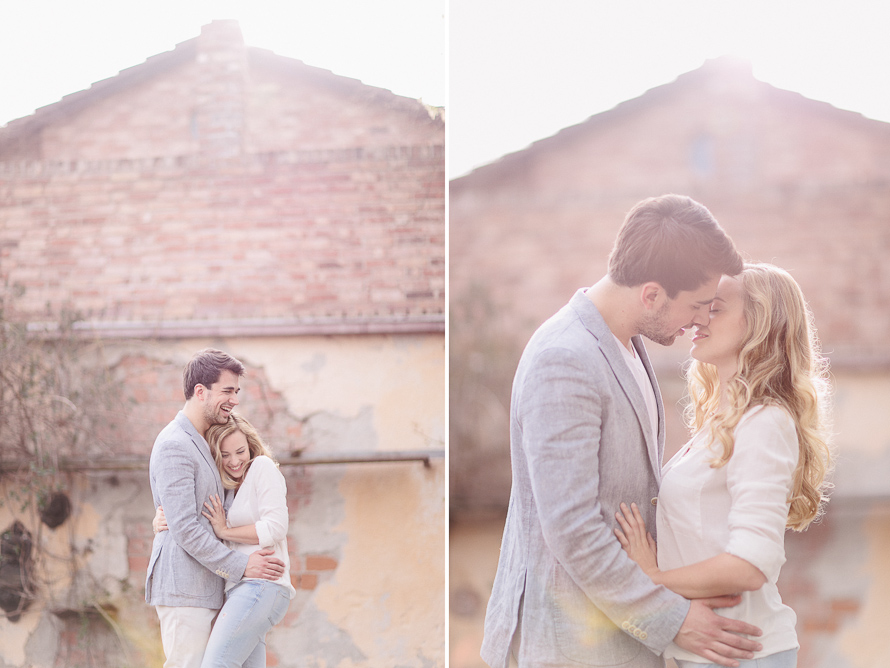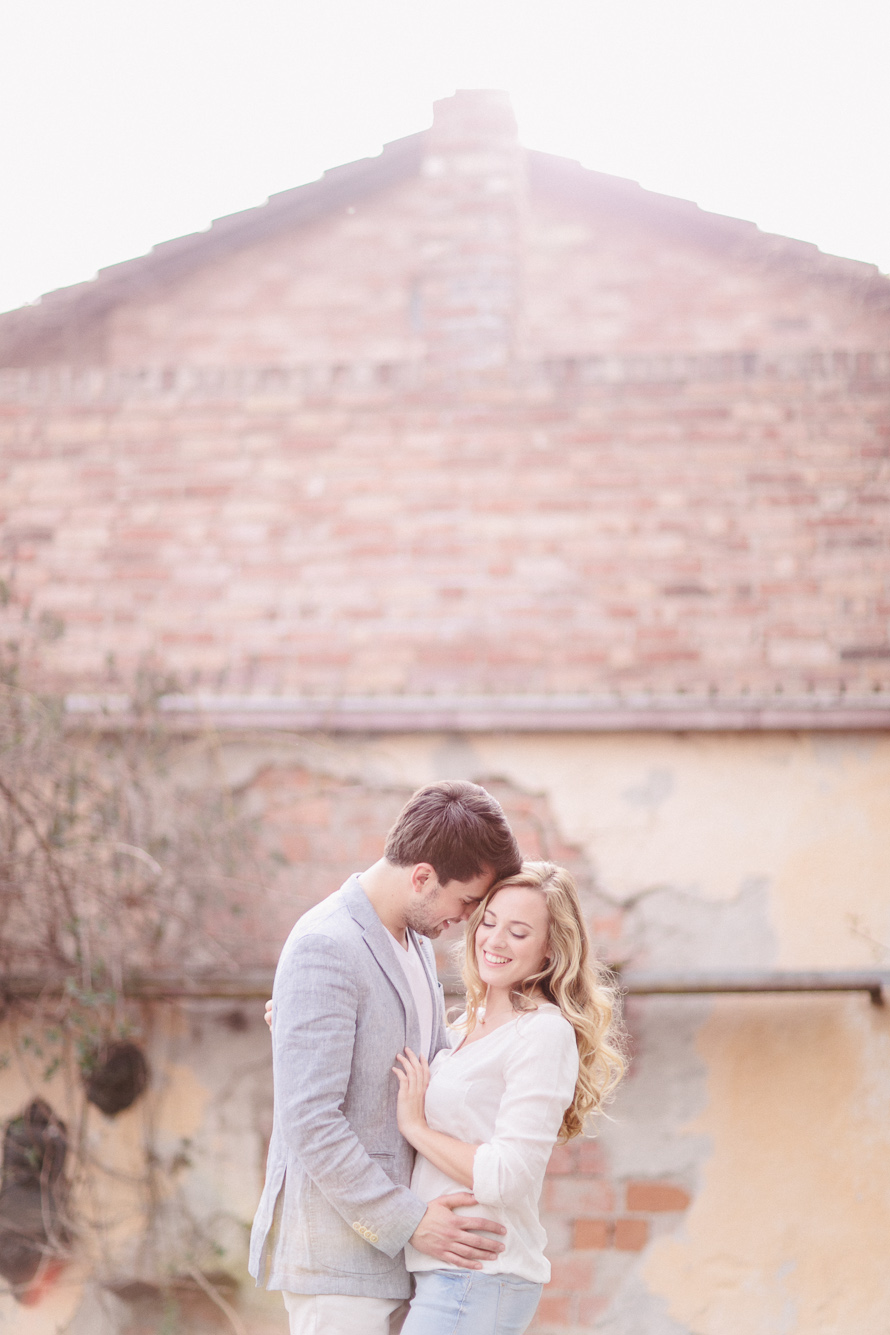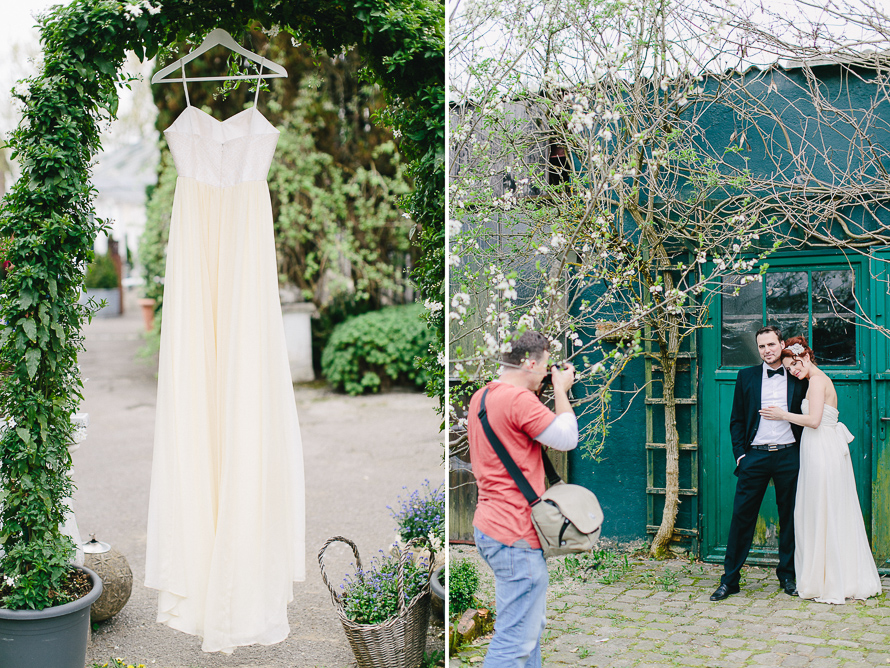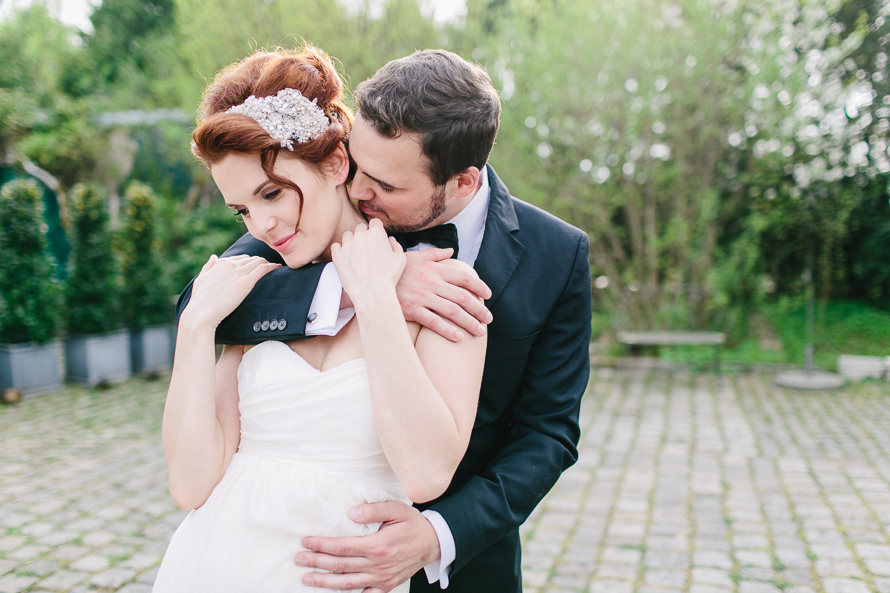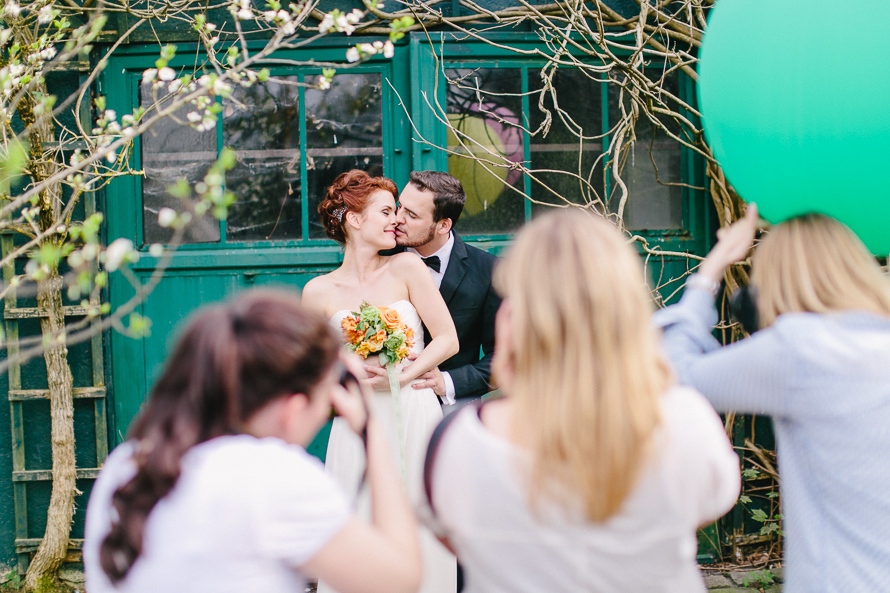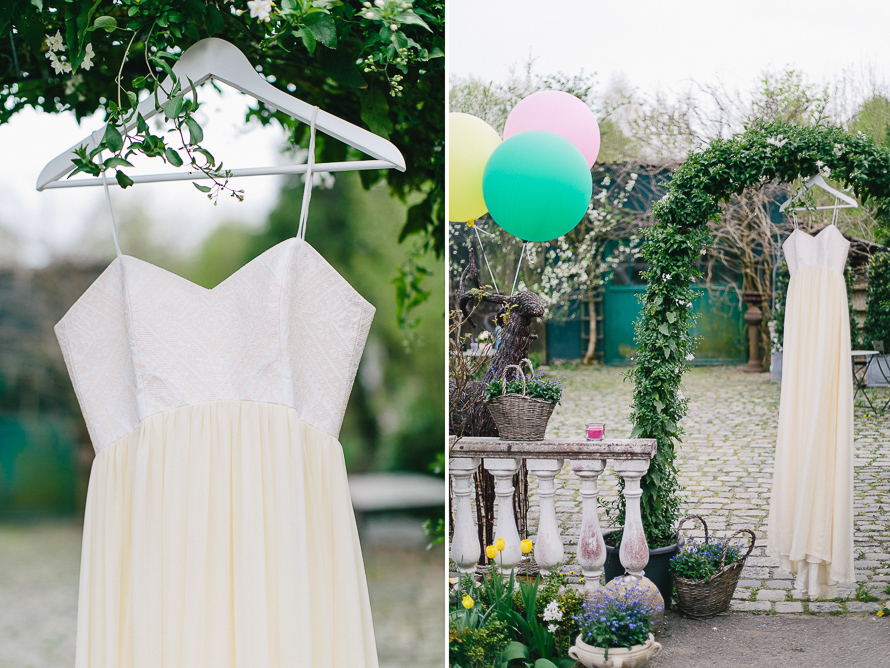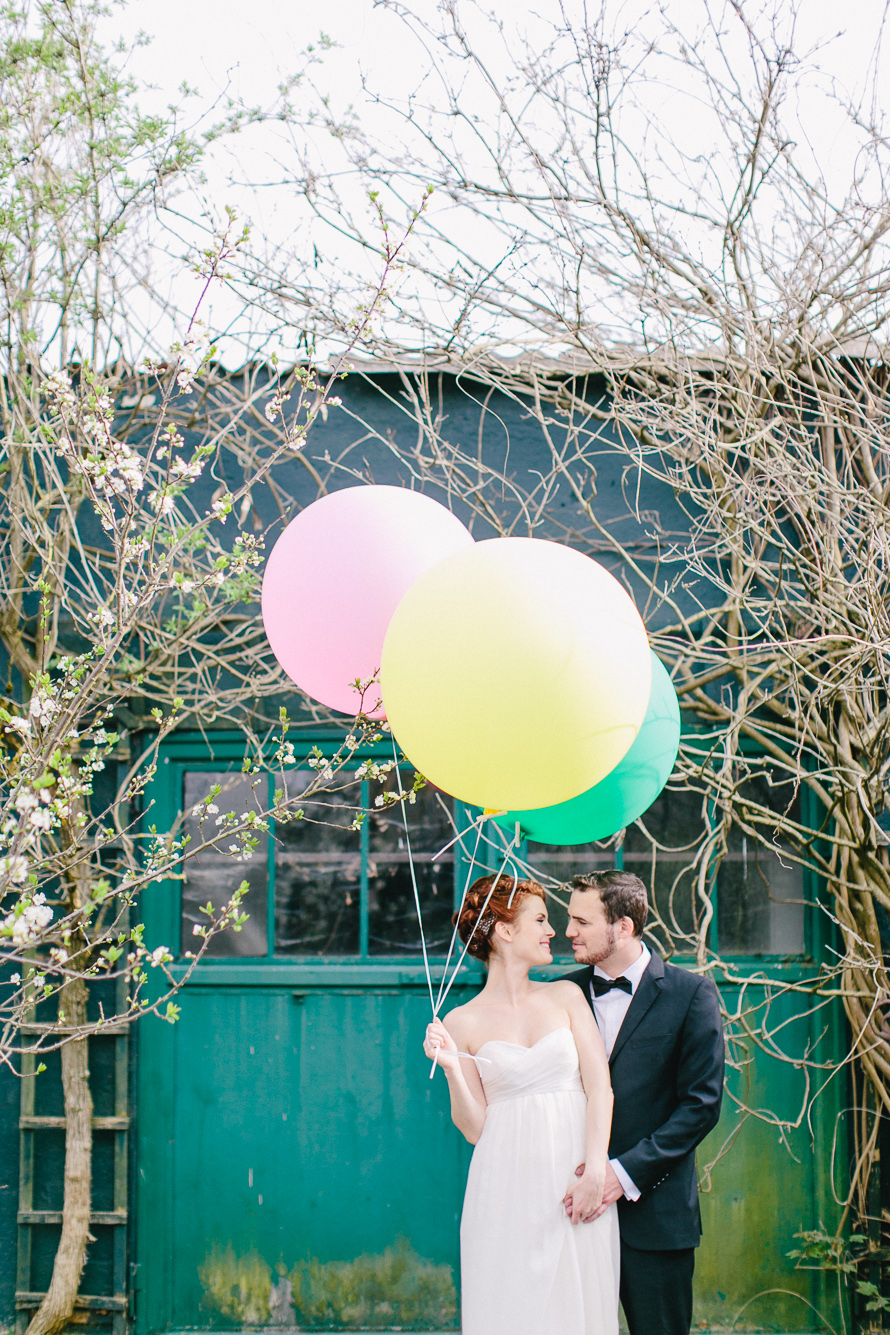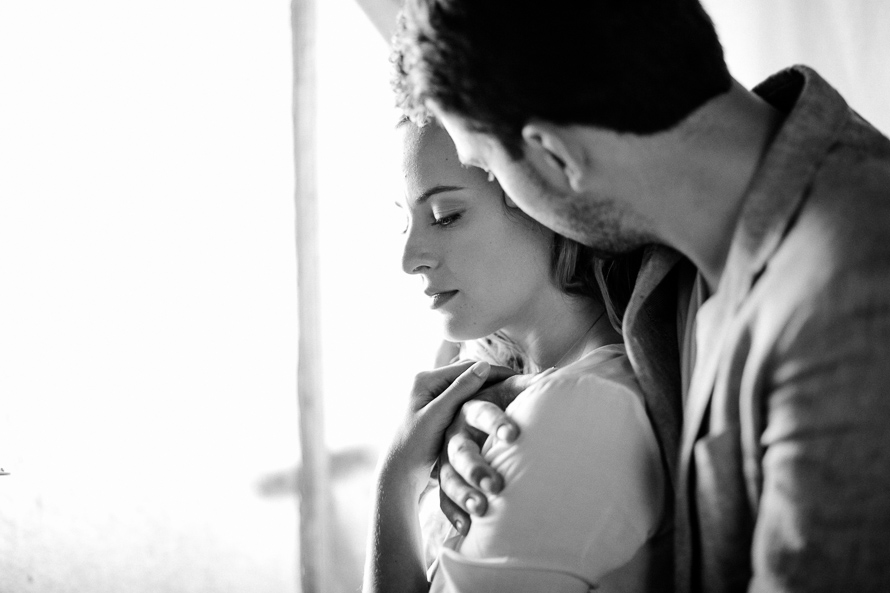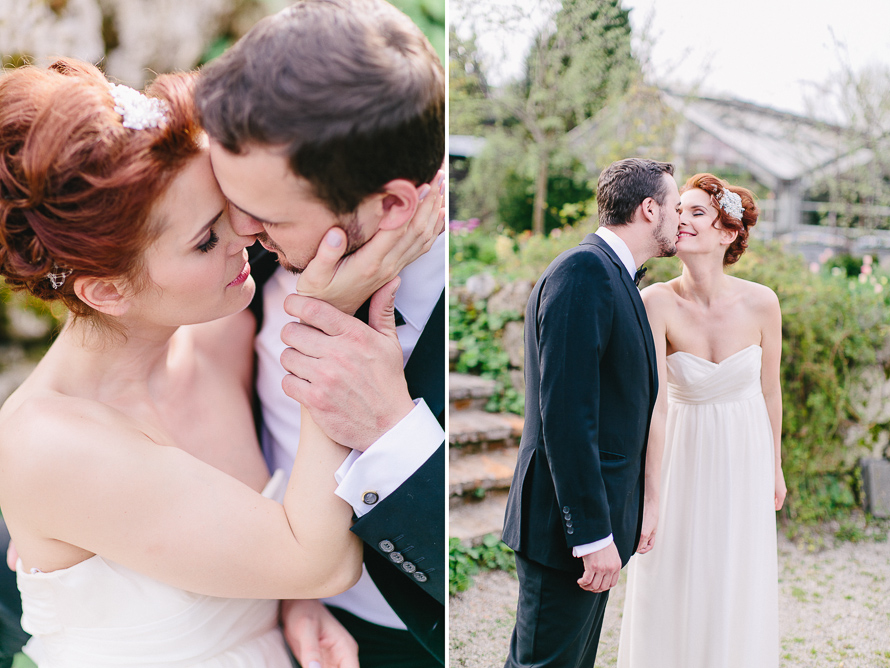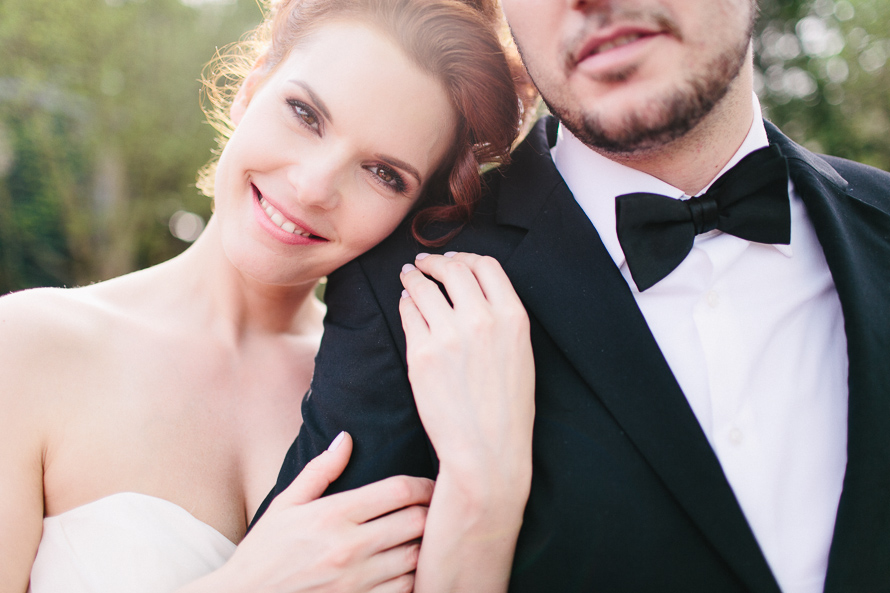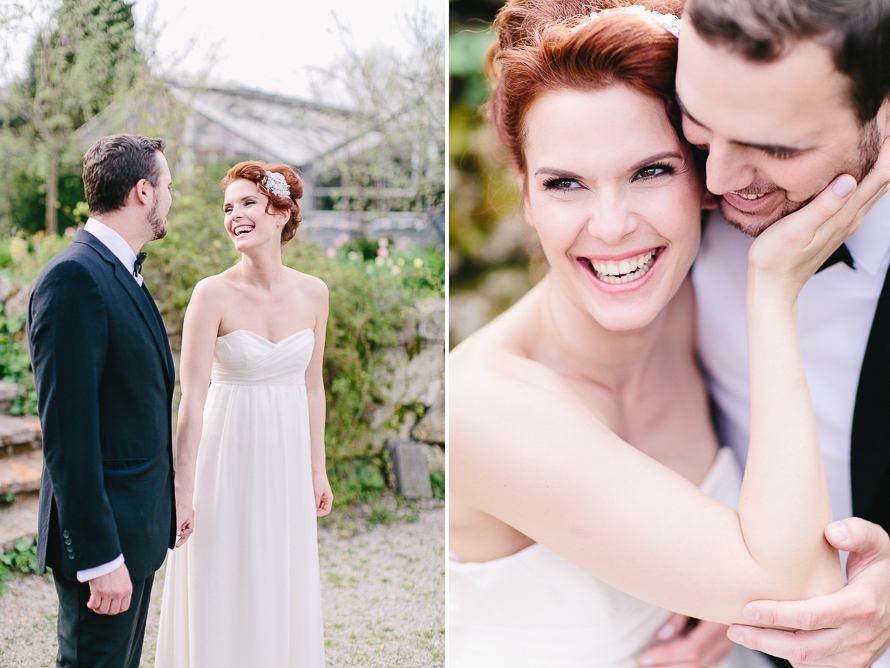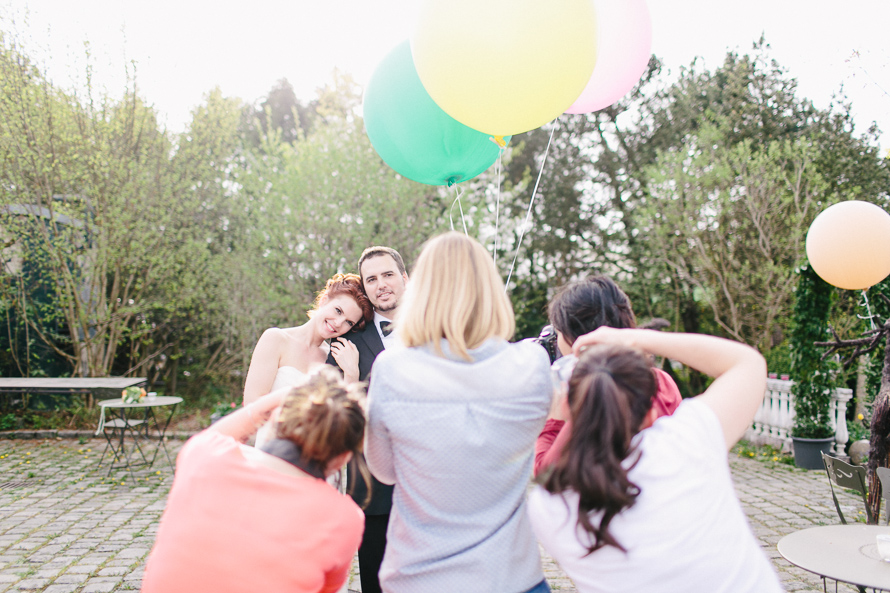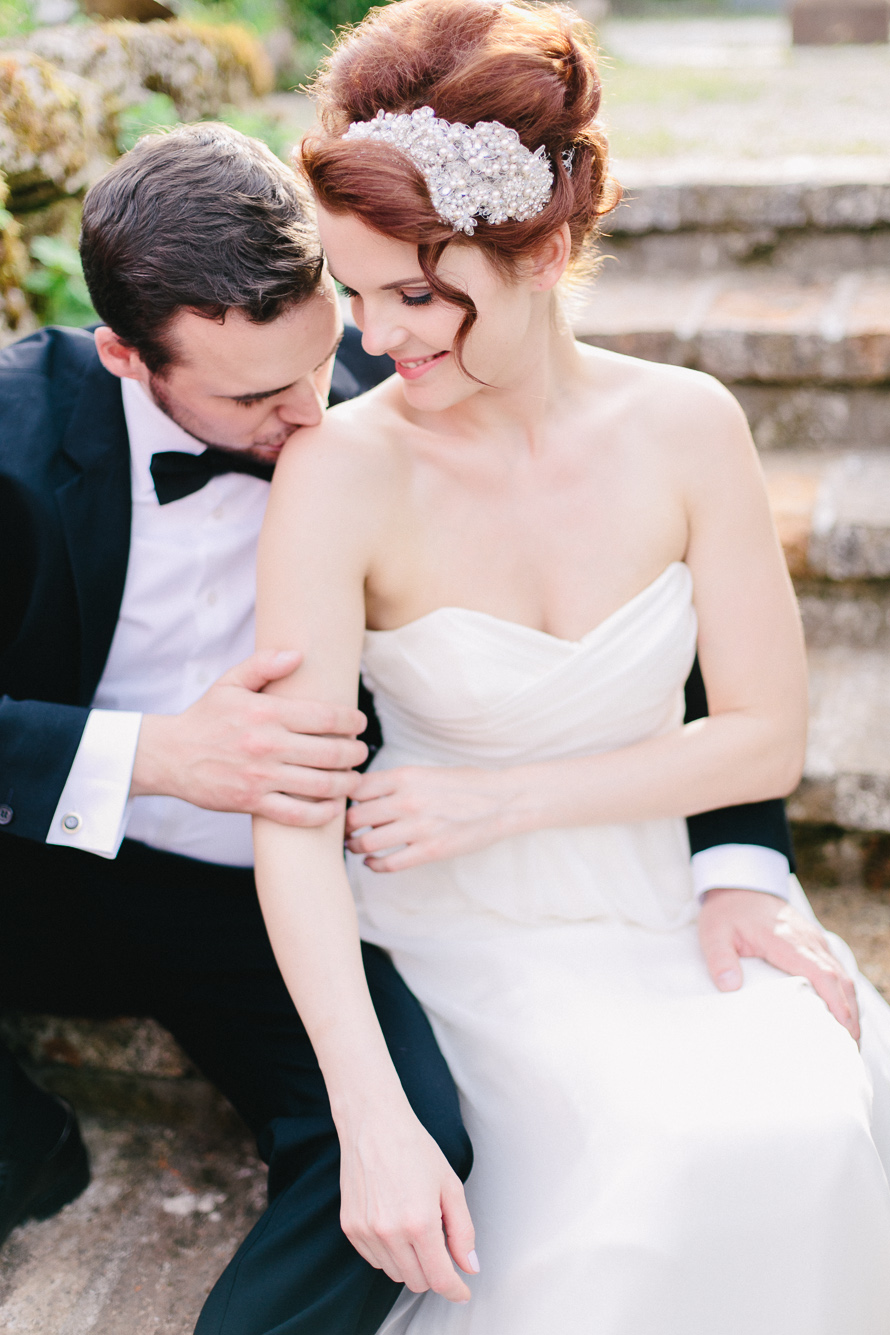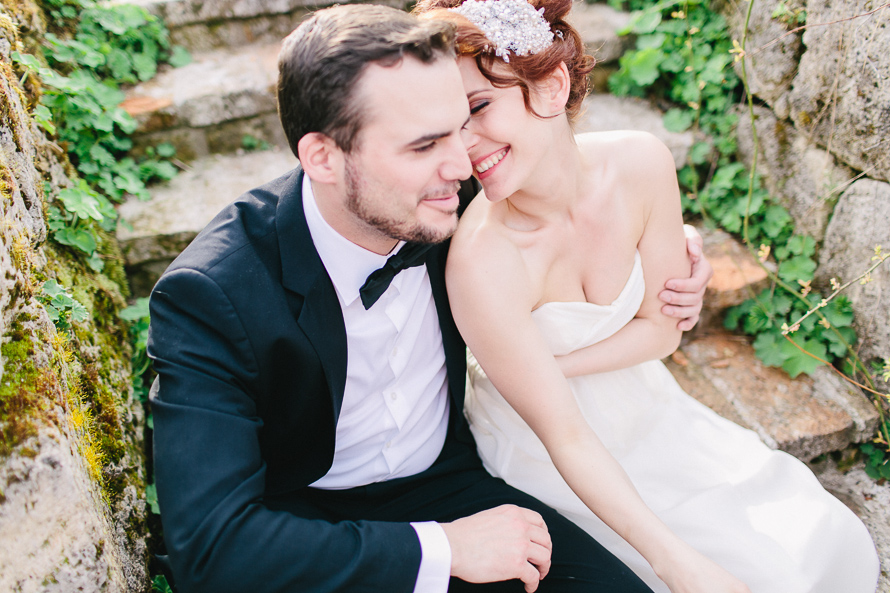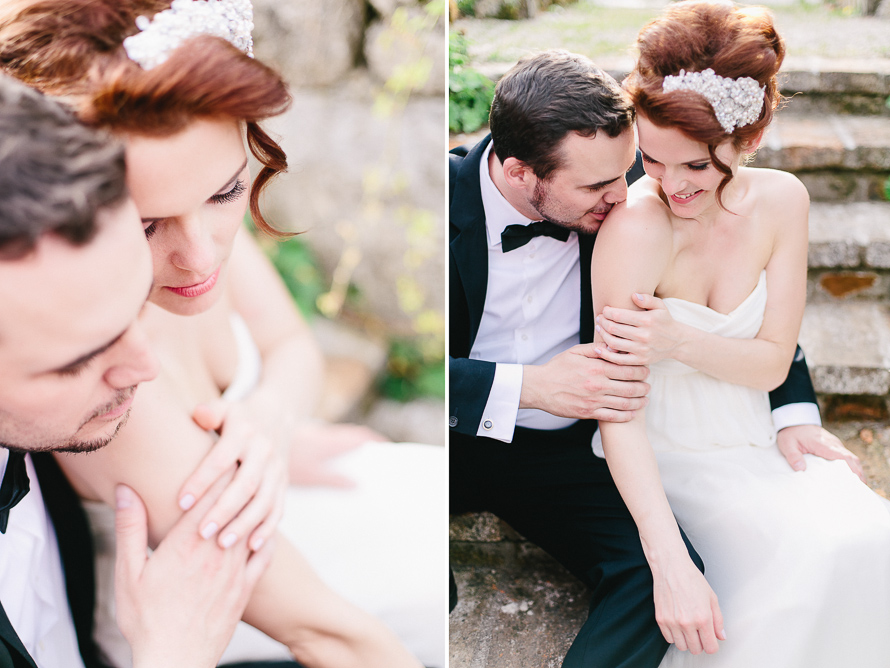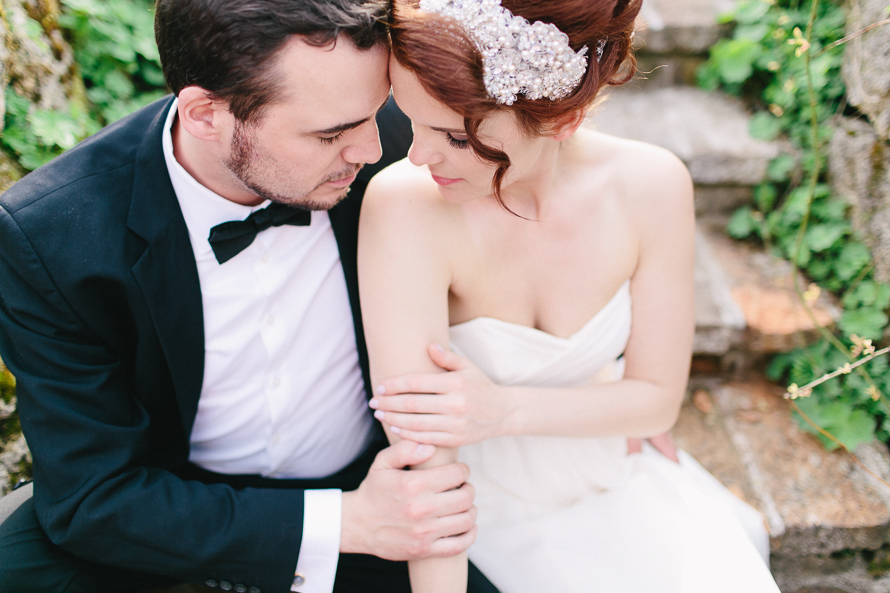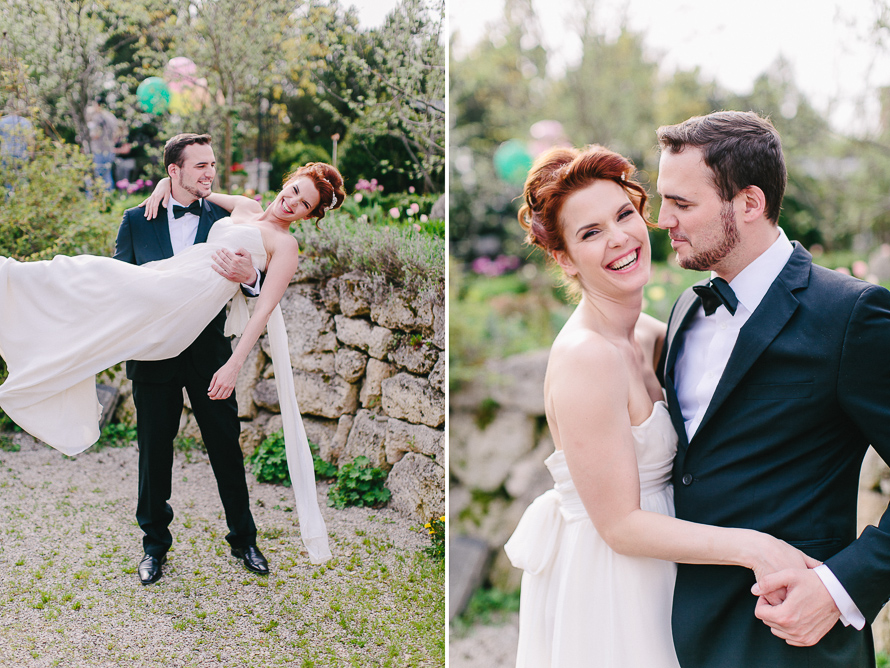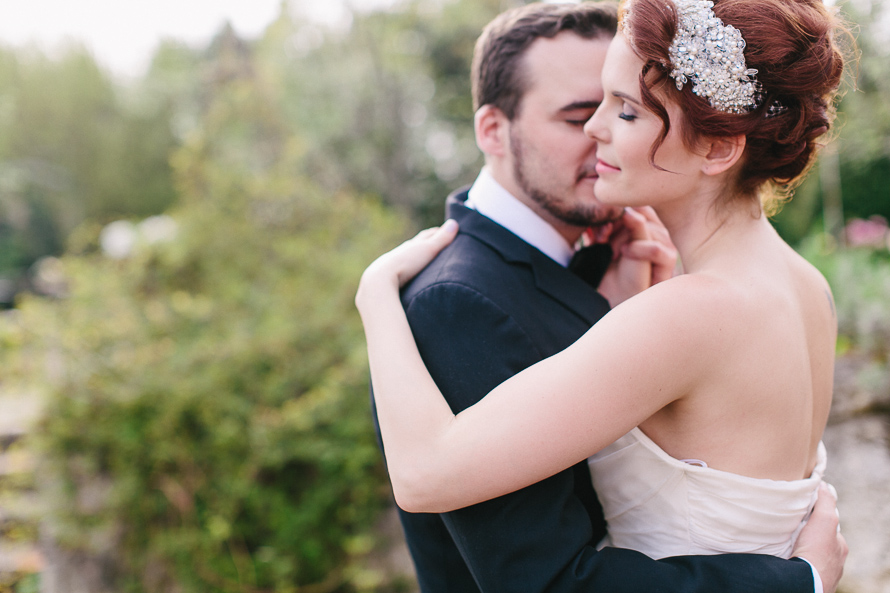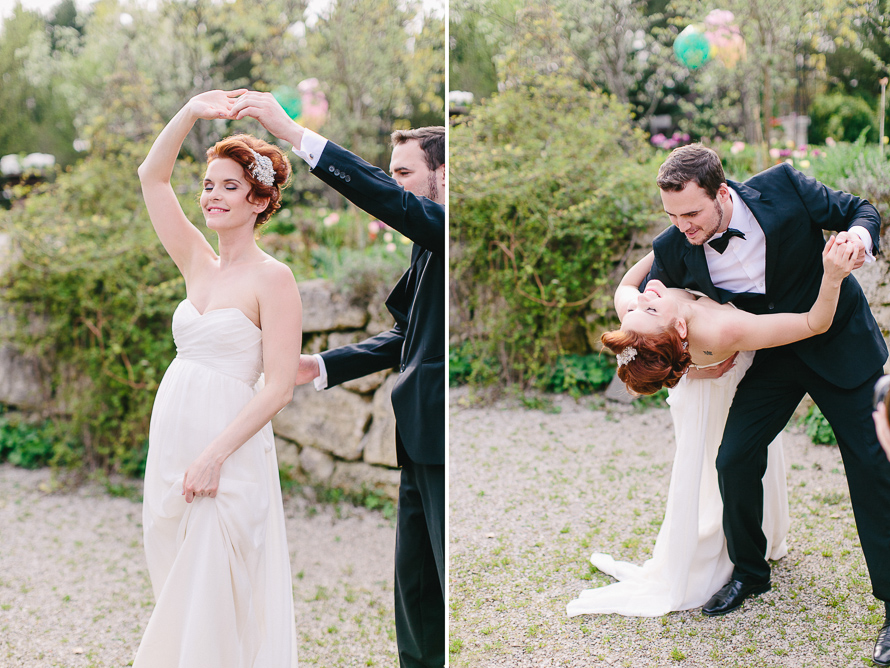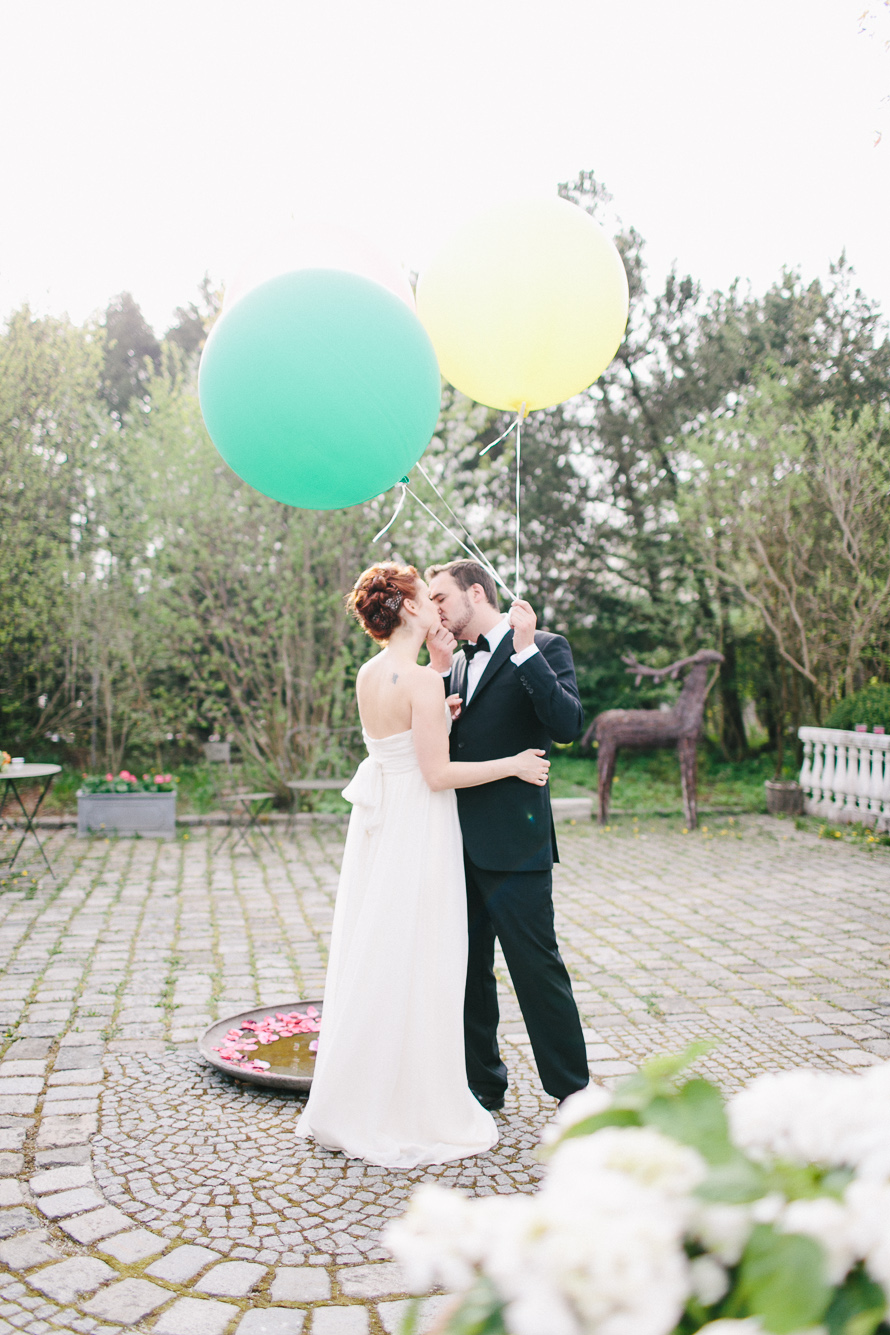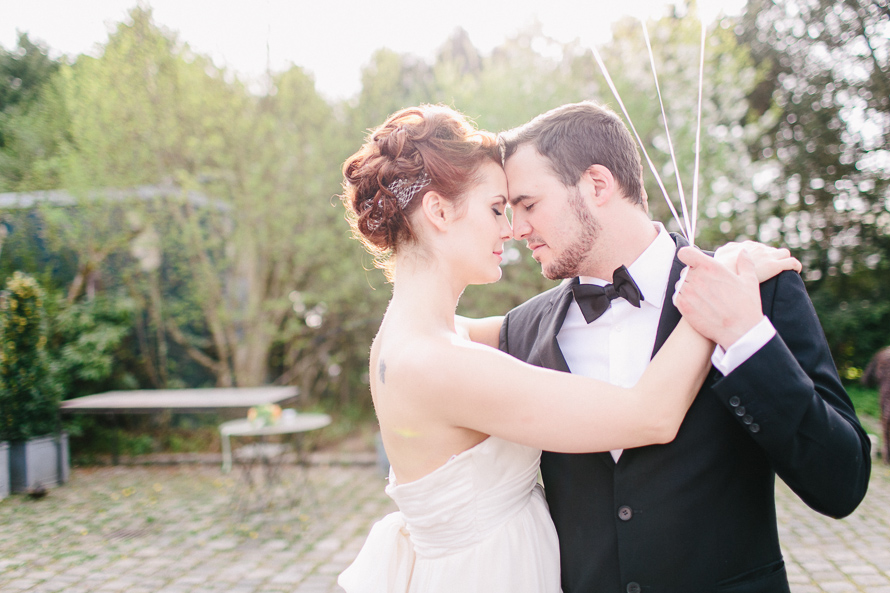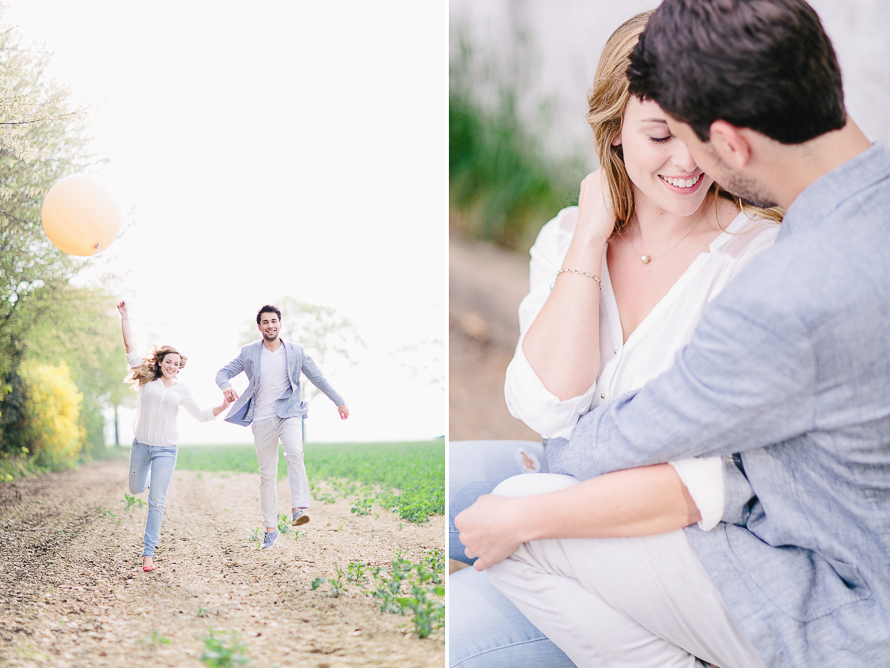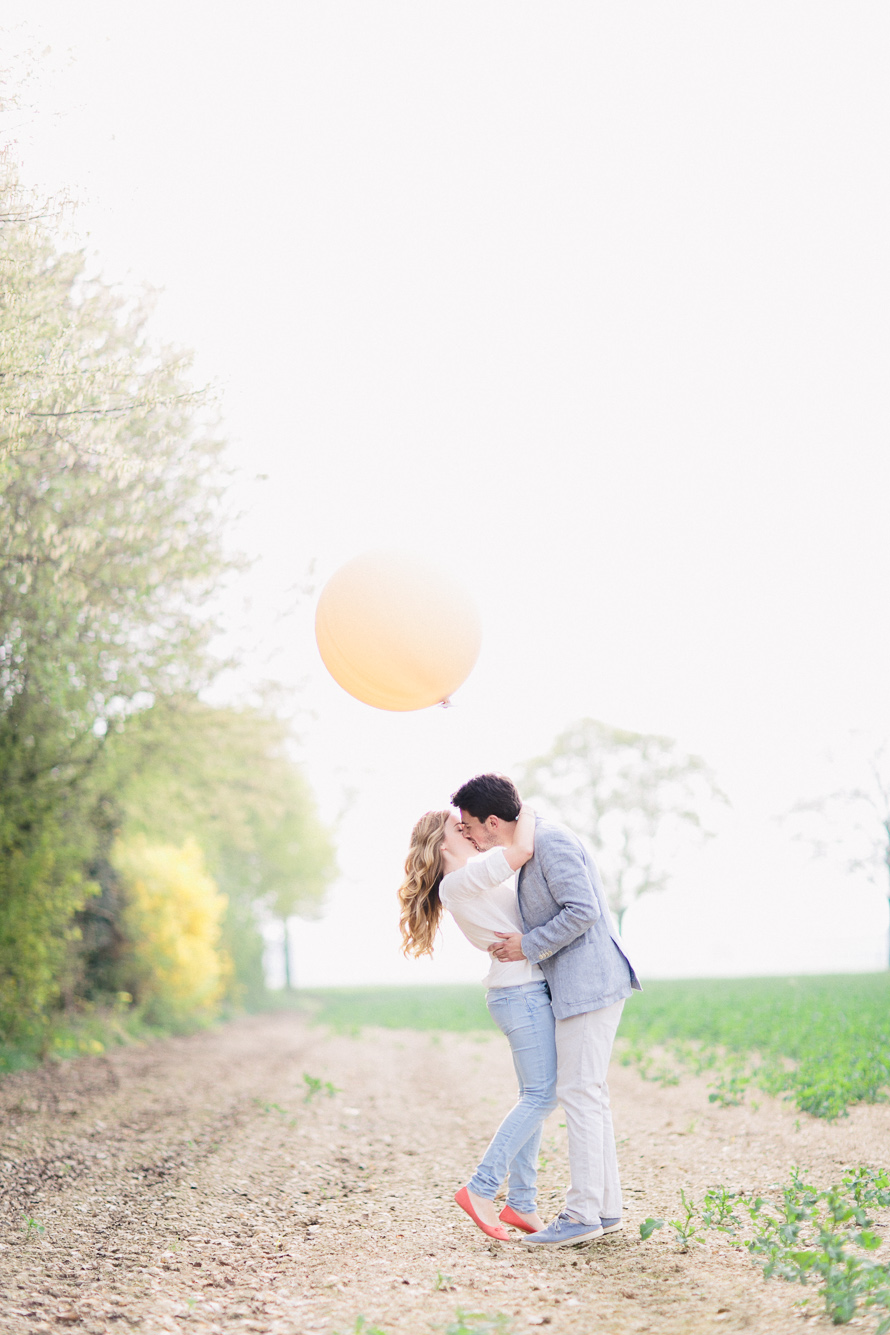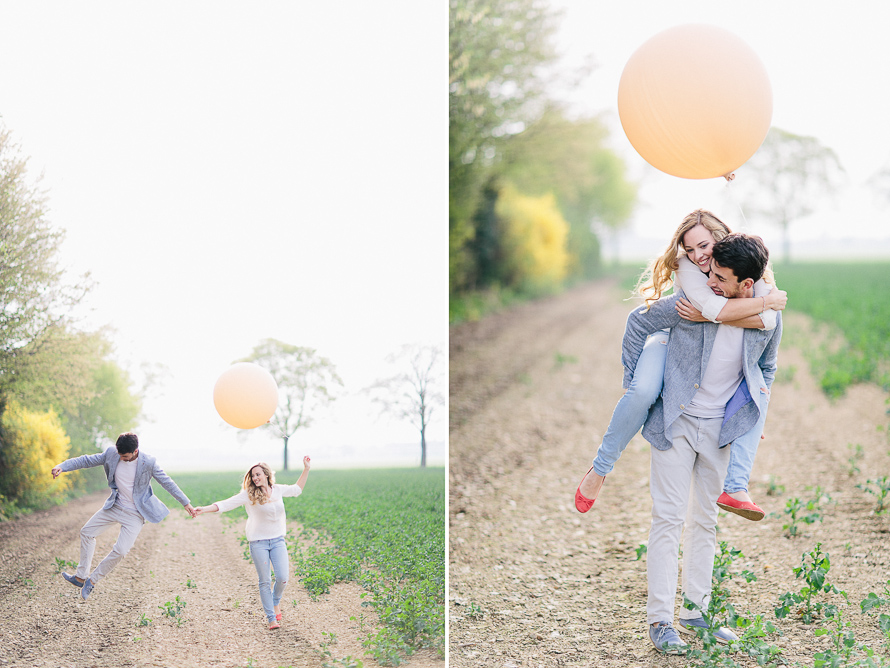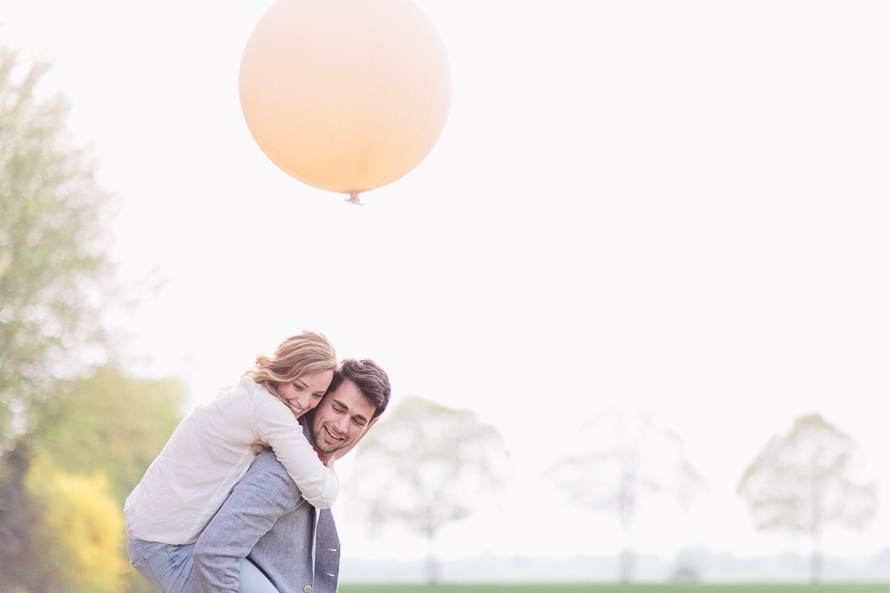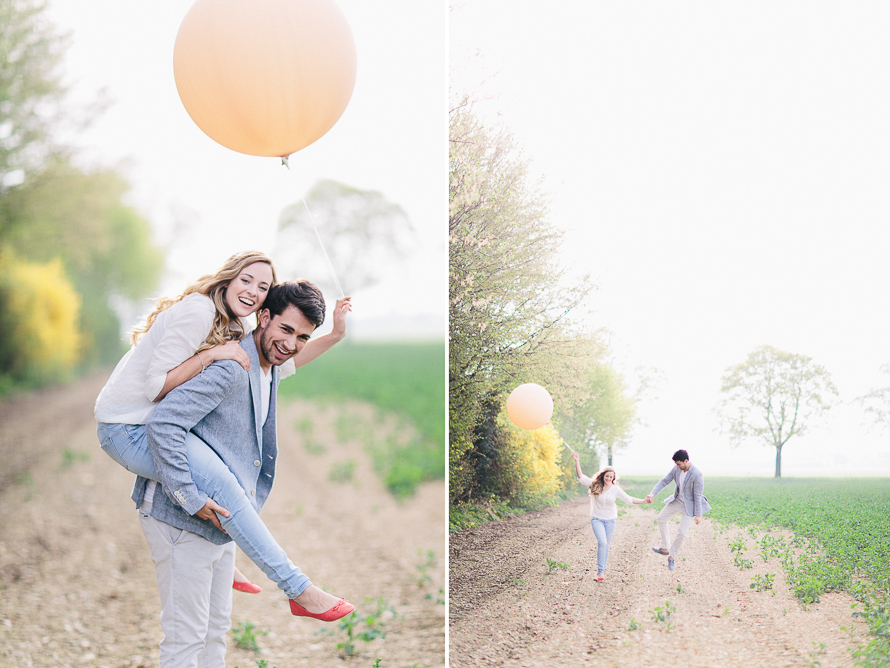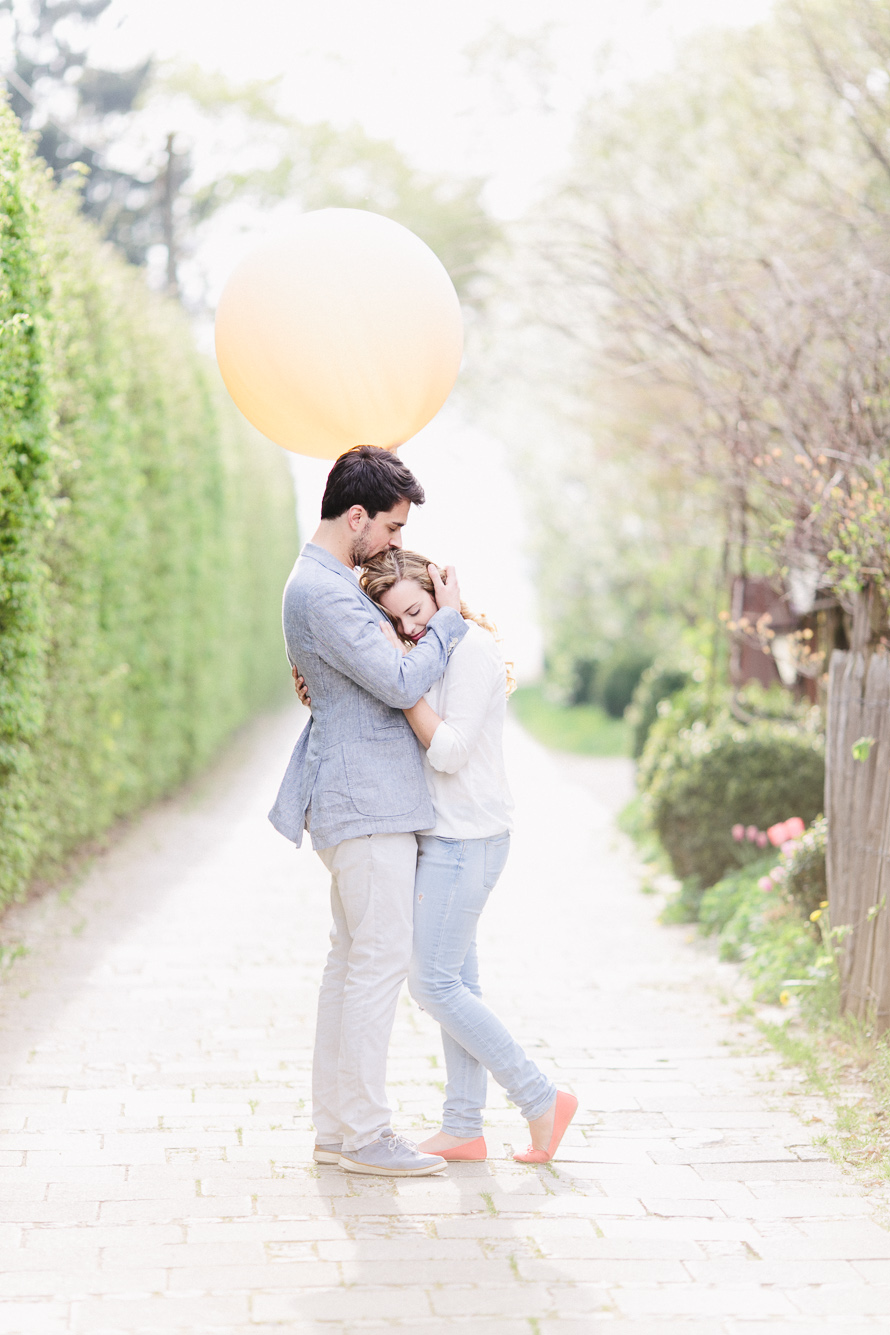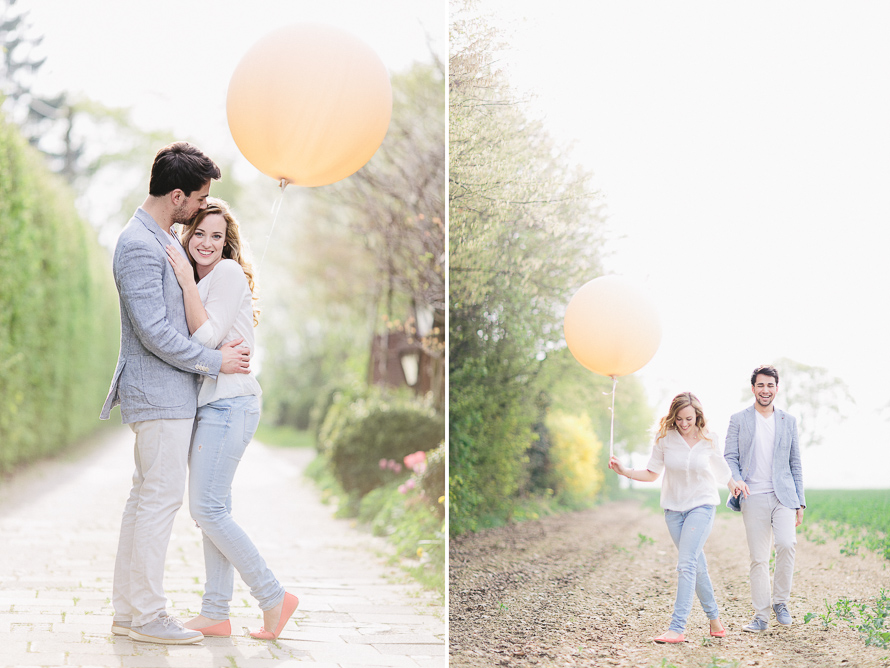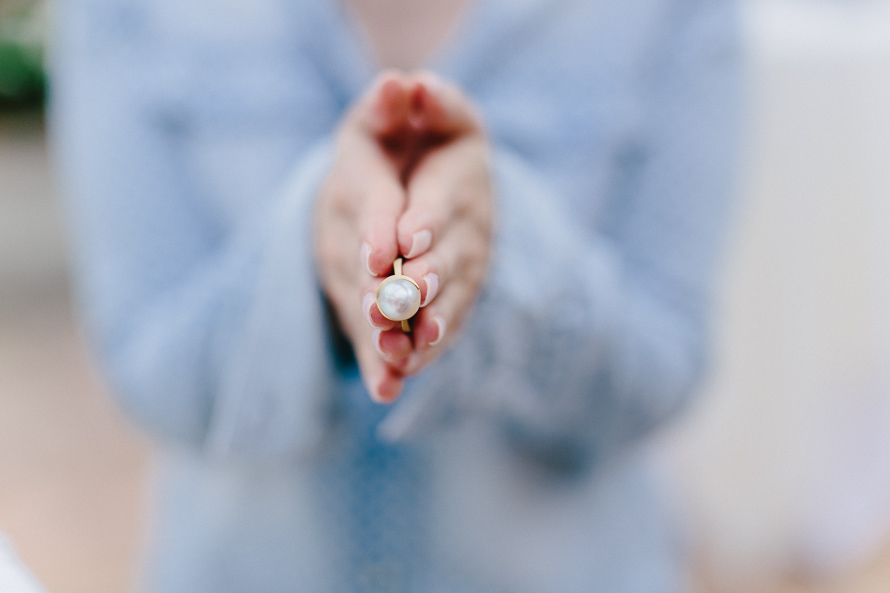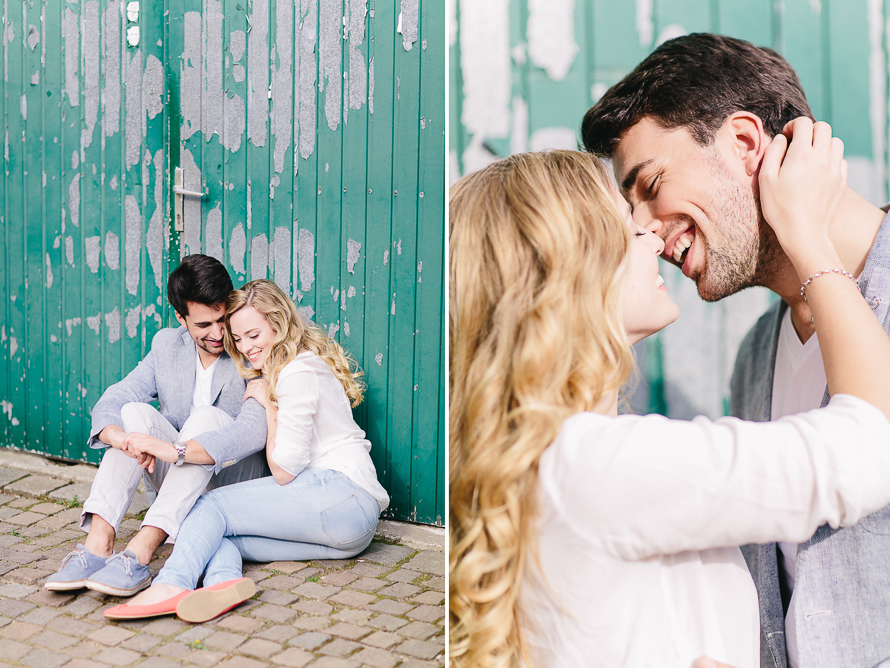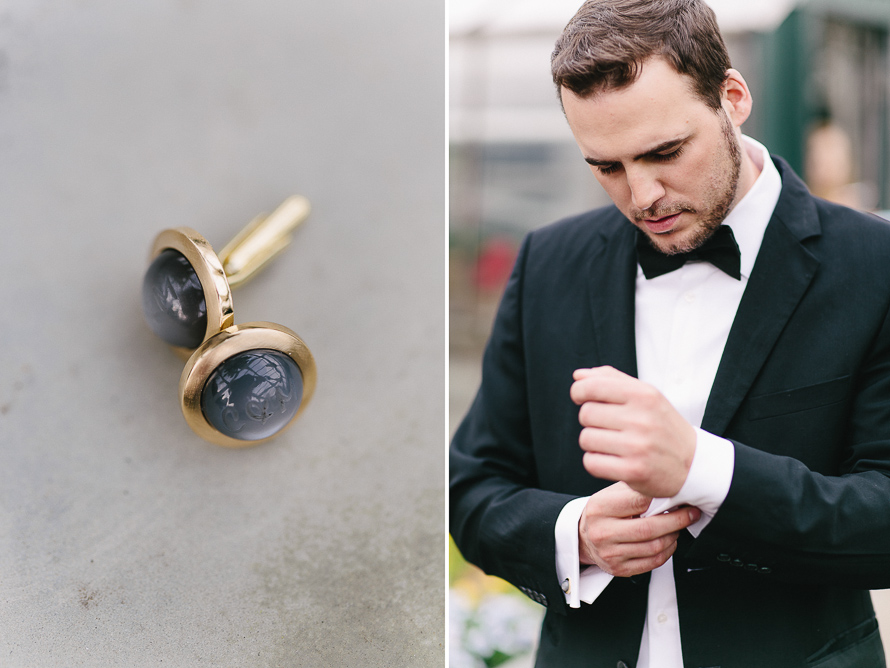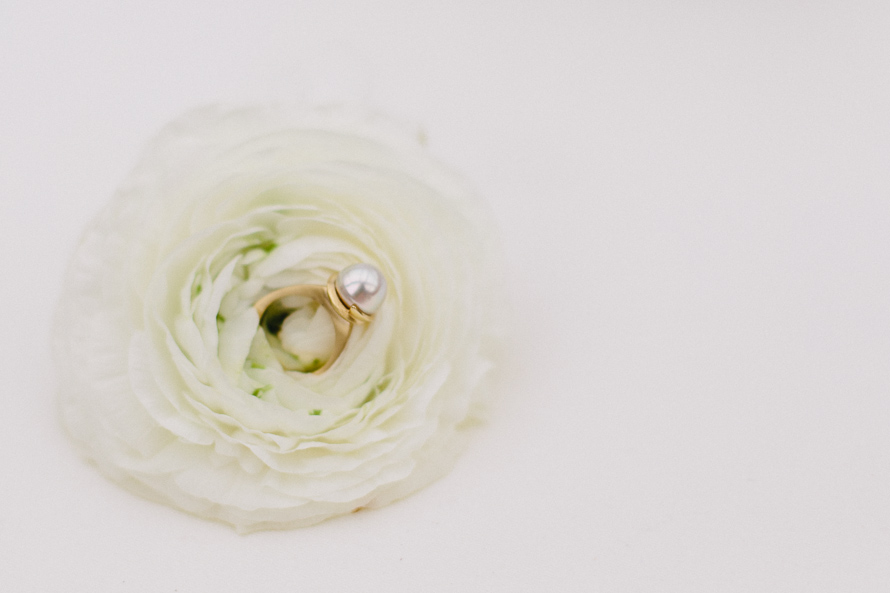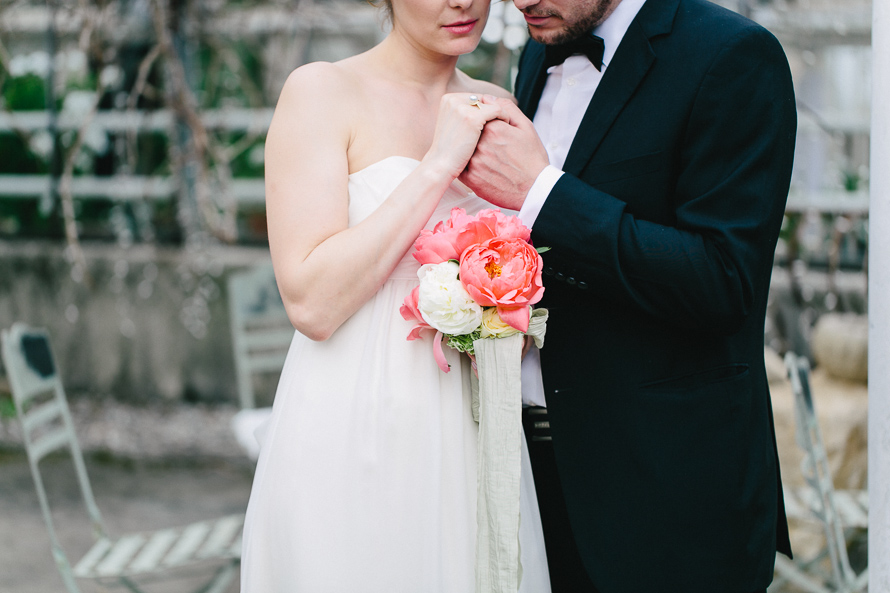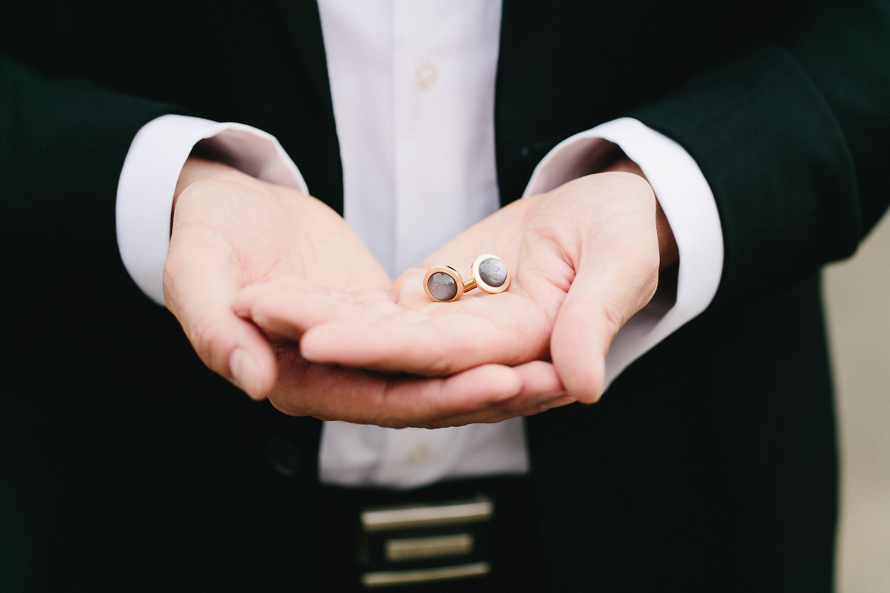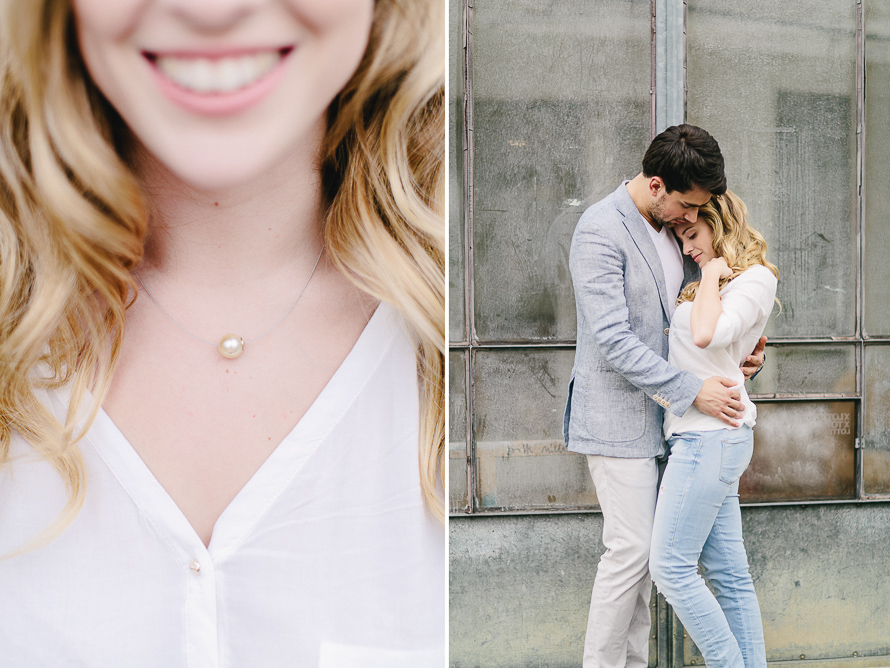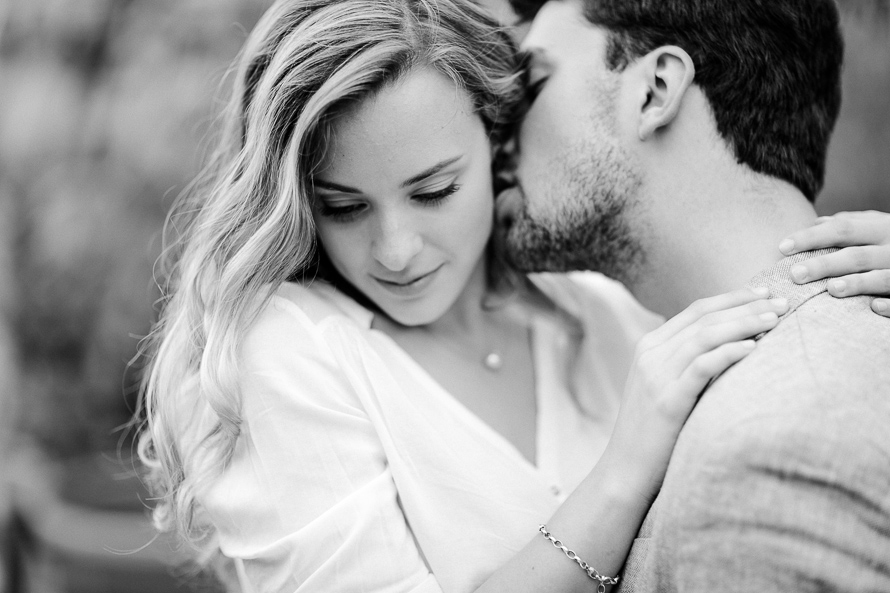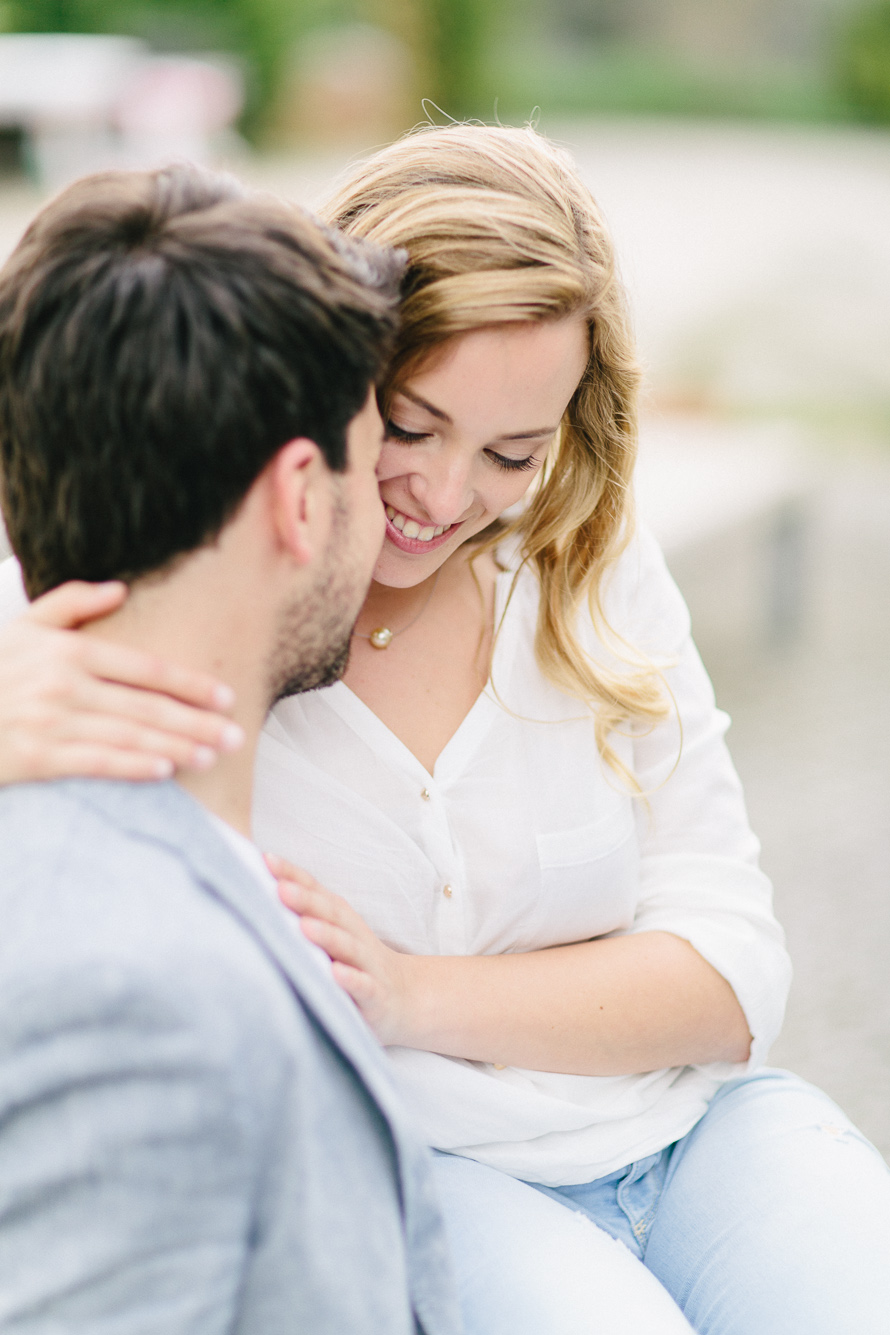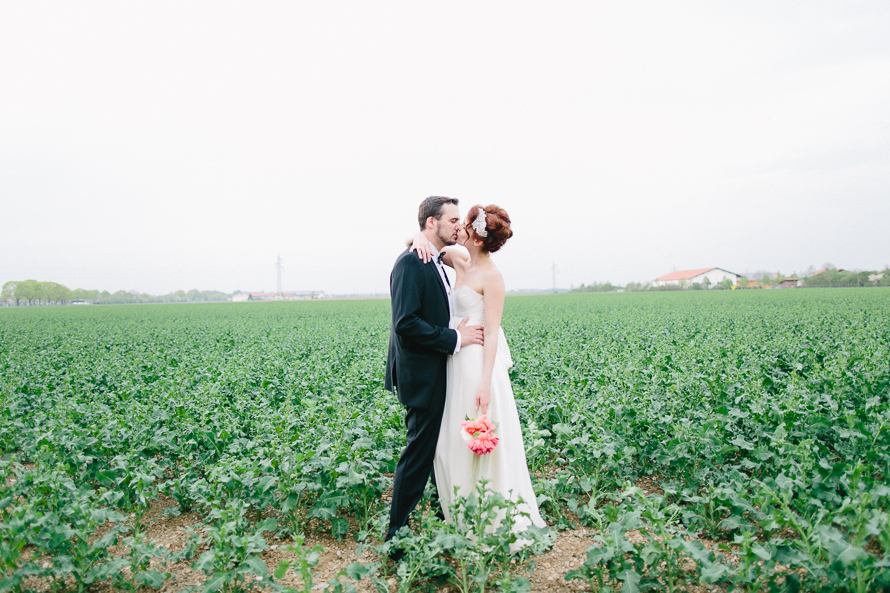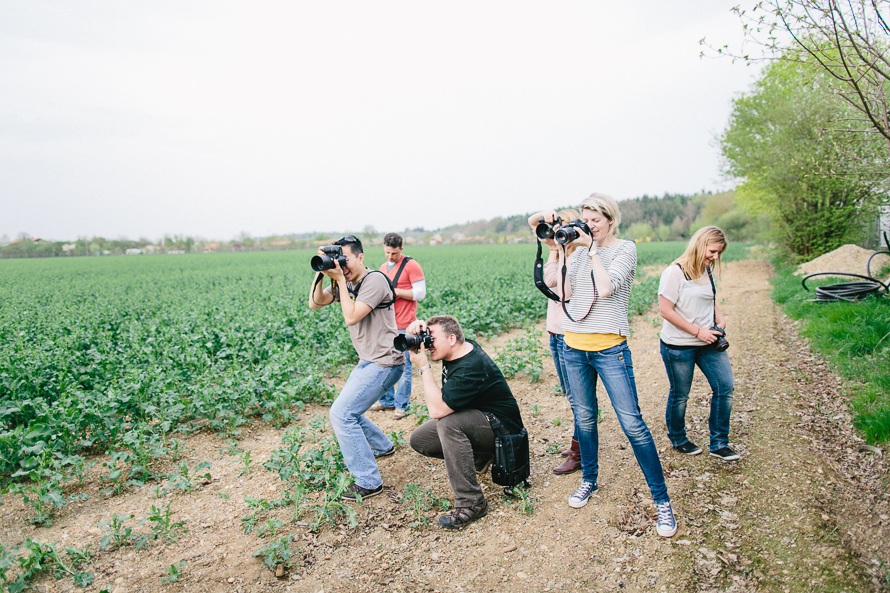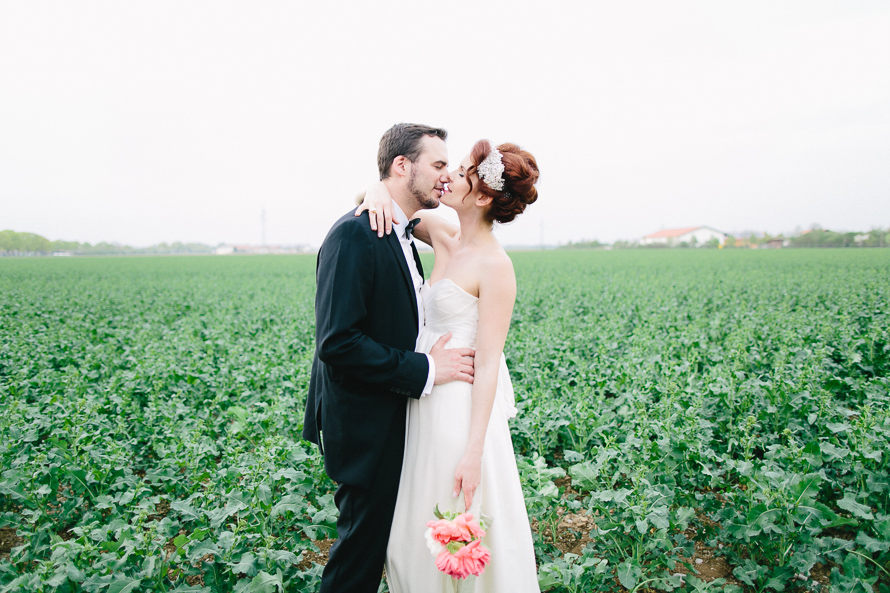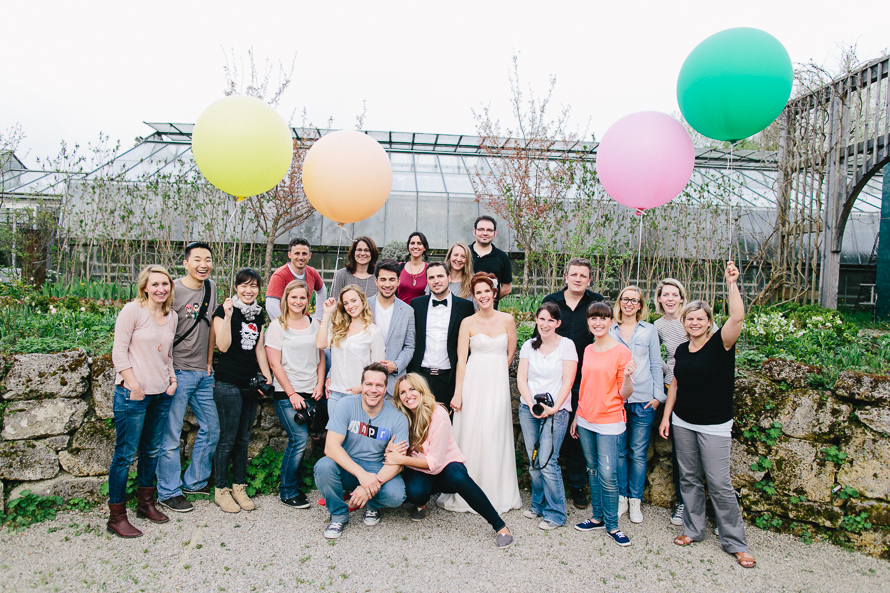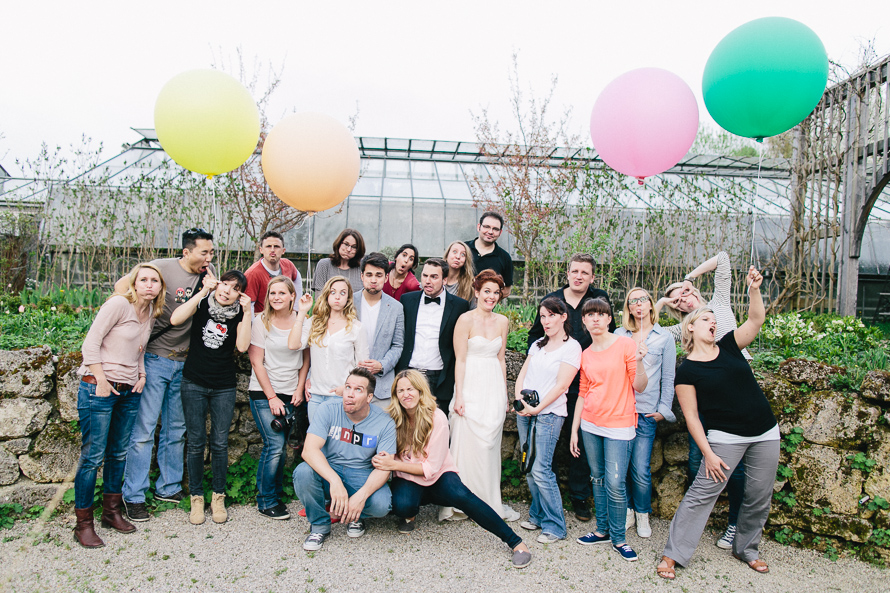 BTS by our assistant Andreas Wening: