We have talked and blogged about this topic very often already (here, here, this one, and there, and this) and some of our readers might remember, that we try to get in front of a photographers lens at least once a year. The advantages are pretty easy to understand:
You are getting nice photos of yourself from an amazing phtographer
It's an one2one workshop of the photog you are hiring
And most of all, you are in the position of your clients and understand how difficult it can get to do what the person behind the camera wants from you.
This being said, we as a couple are a little advantaged over photographers who work alone. But nevertheless, if we want a picture taken from us both, we have the same situation.
So when ever we feel like we need updated profile photos or about photos of us, we bring a tripod and a remote control in order to make some nice shots in the evening light.
What you are not seeing on the selfies, is the things happening behind the scenes.
Haha, really, it goes like this:
"No, I sit here, this is my better side.", "No, we cannot take that angle, I look like an elephant.", "Could you please stay like that and don't walk around, I'm trying to nail the focus.", "Oh we moved somehow, this shot is not sharp at all", "You look weird, please concentrate, we are losing the sun light in a minute".

LOL! And of course, taking pictures of yourself instead of the beautiful sunset, makes other people wonder what kind of strange person you are :-) However, it is a lot of fun and we always enjoying taking pictures of ourselves, you should try it too.
All non-instagram photos in this post are taken in Riomaggiore (Cinque Terre) – to follow us on instagram, just klick on the last instagram collage.
We wish you all a fantastic weekend and see you on the flip side.
Love
Carmen and Ingo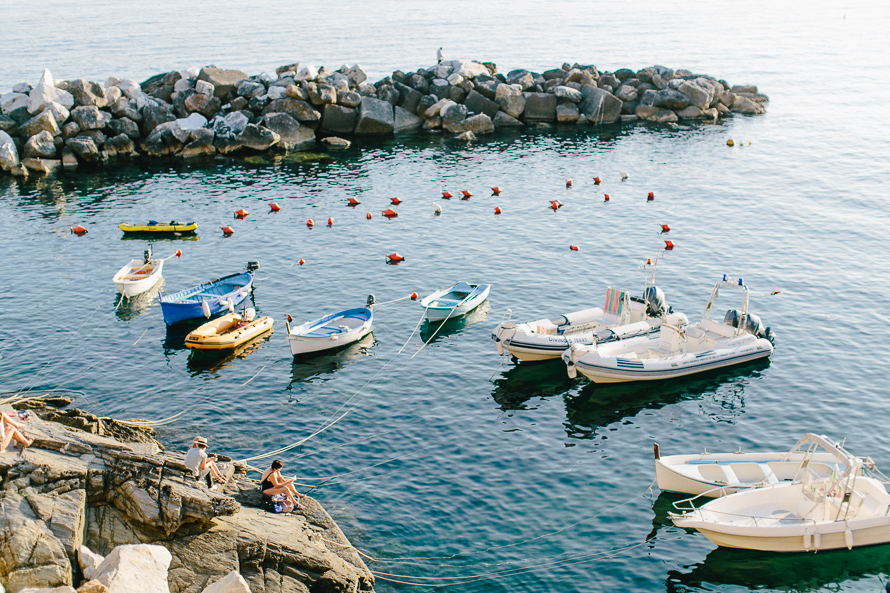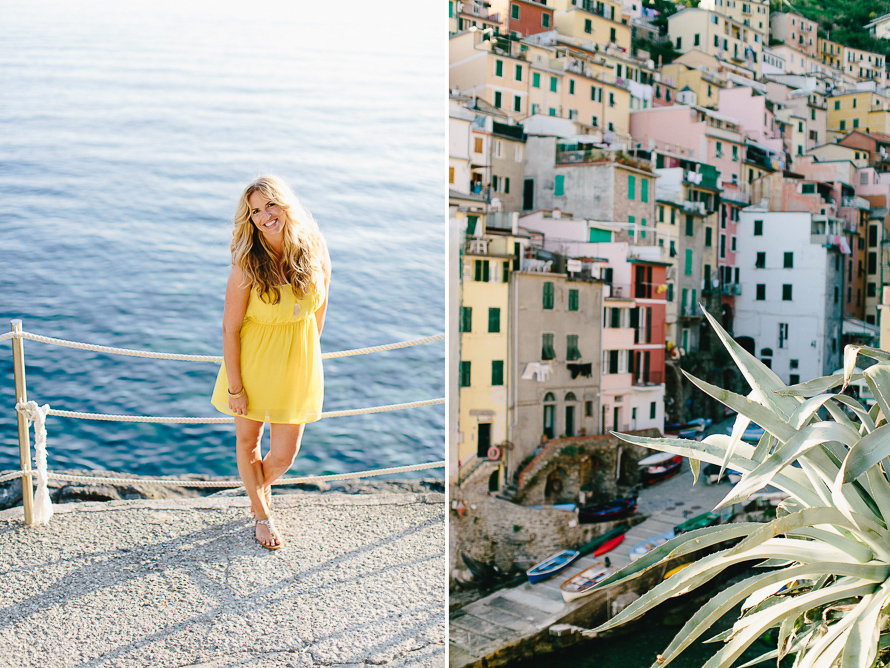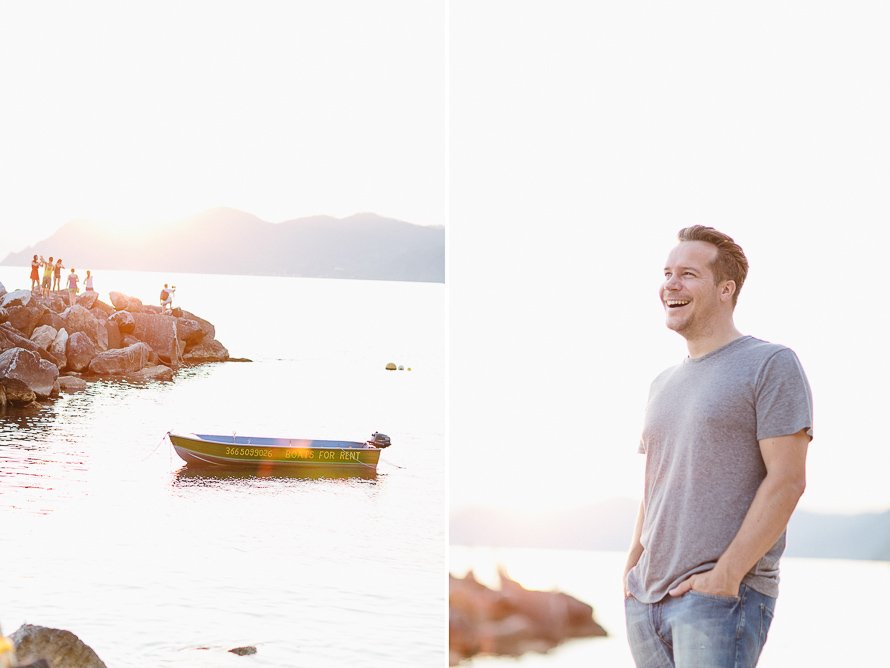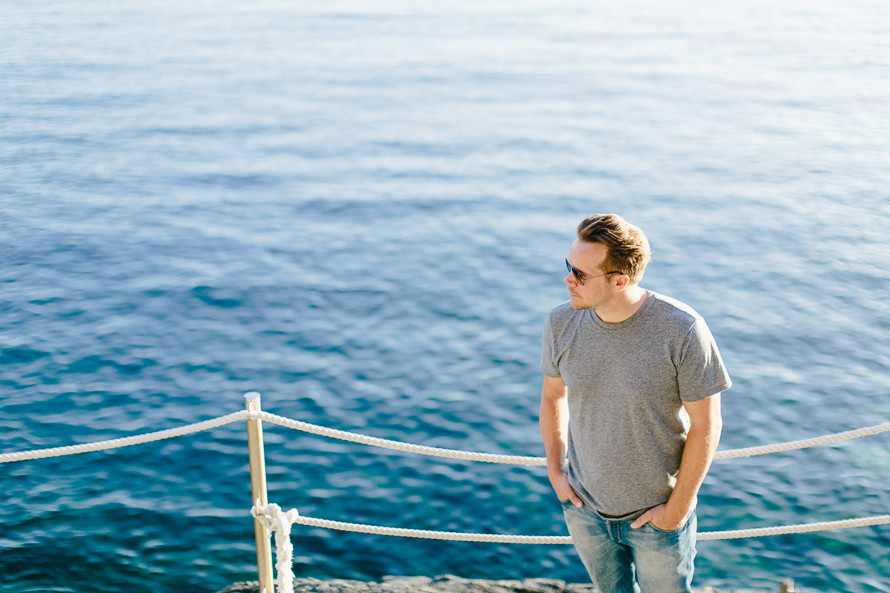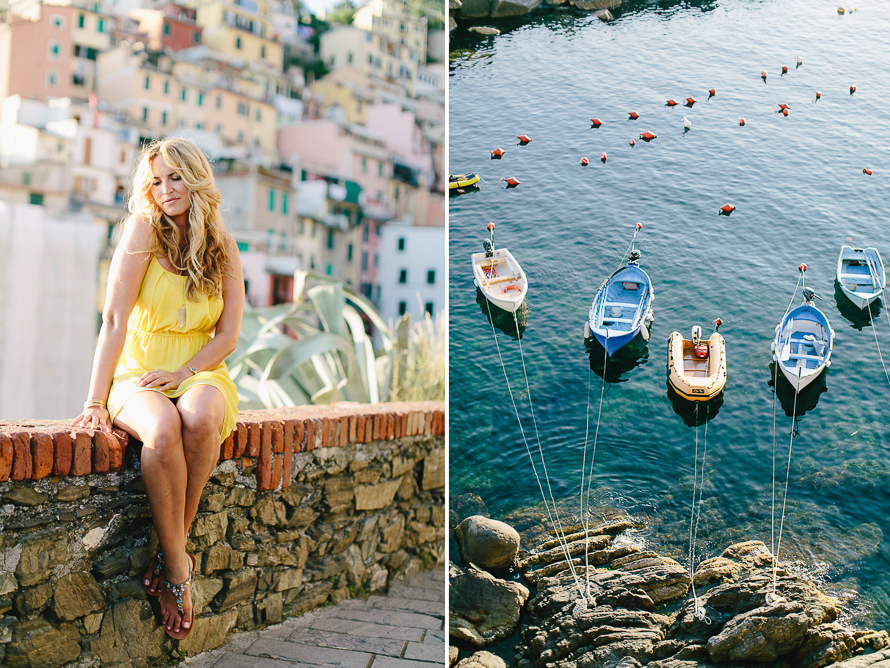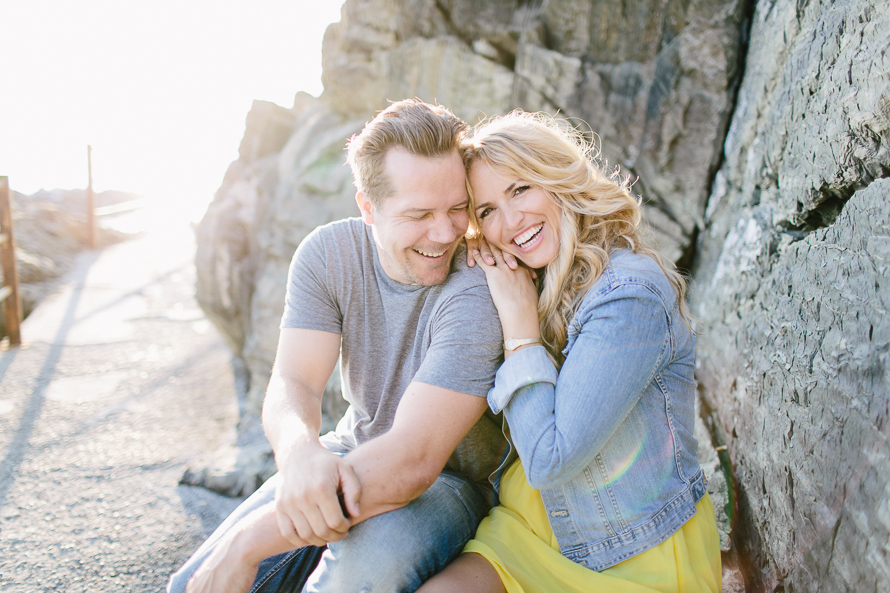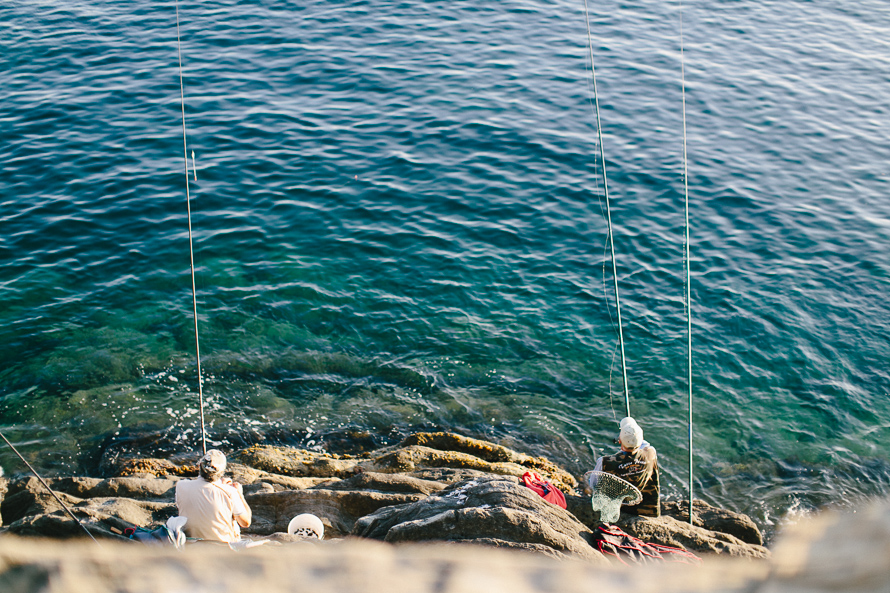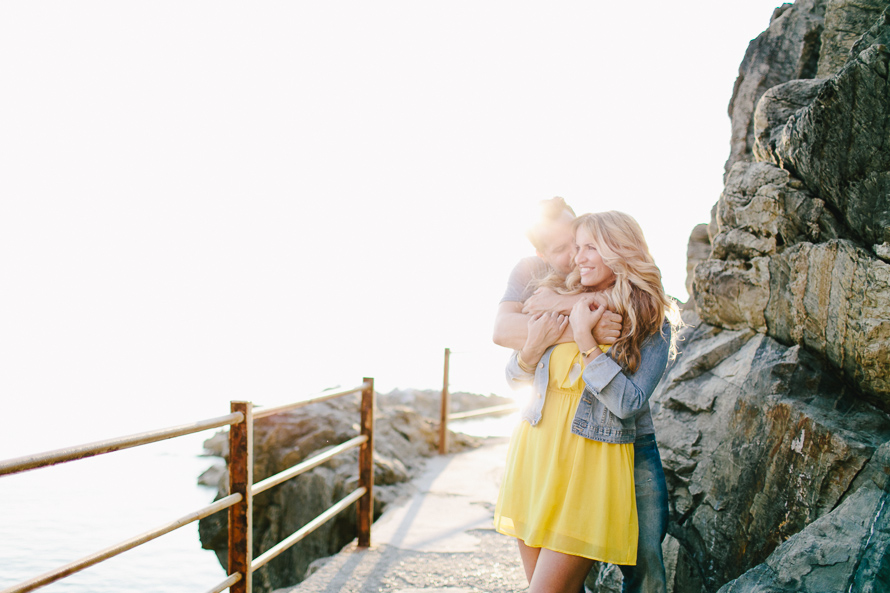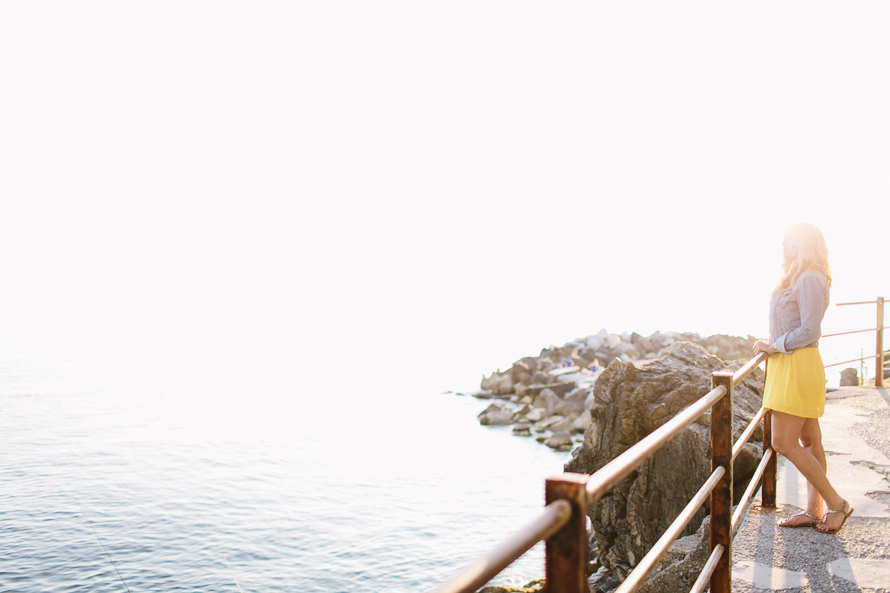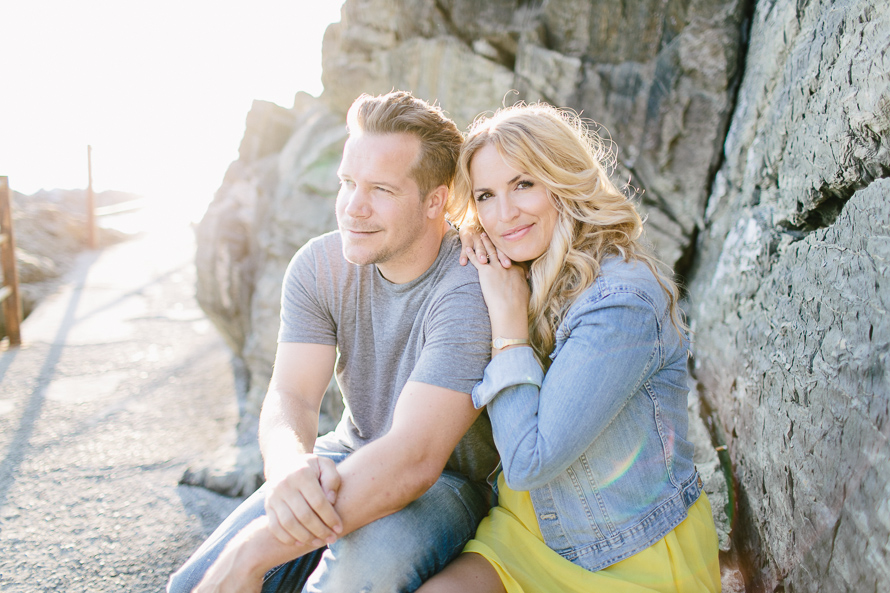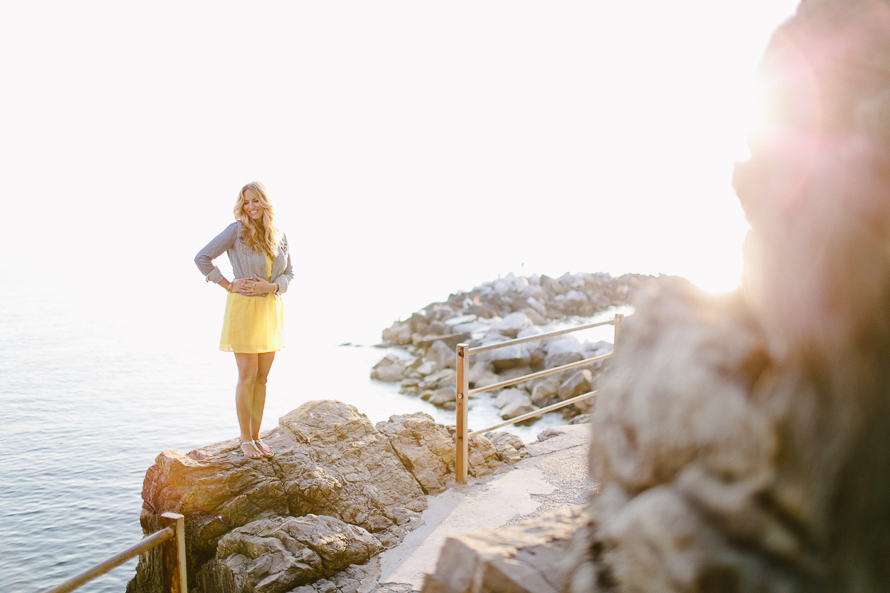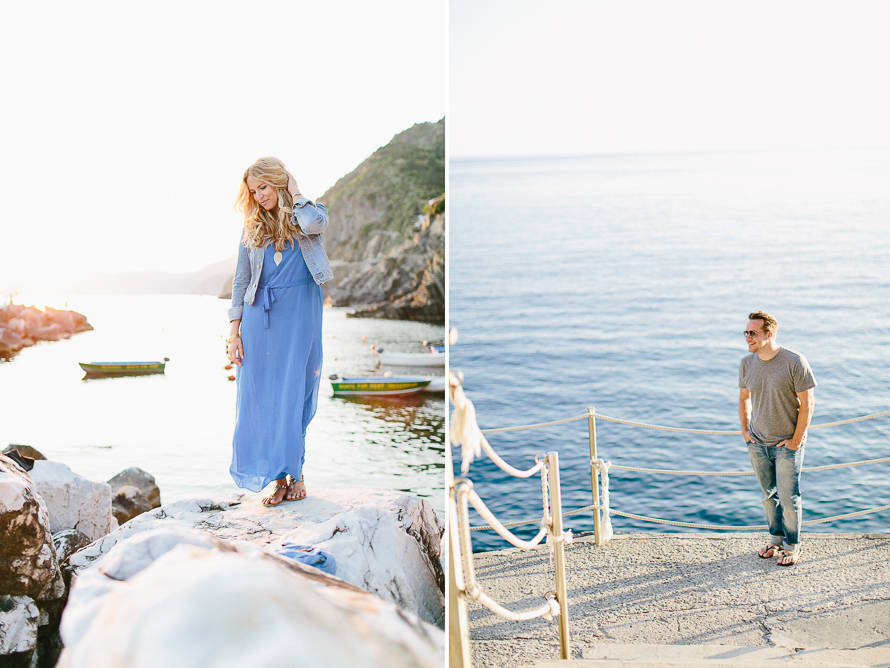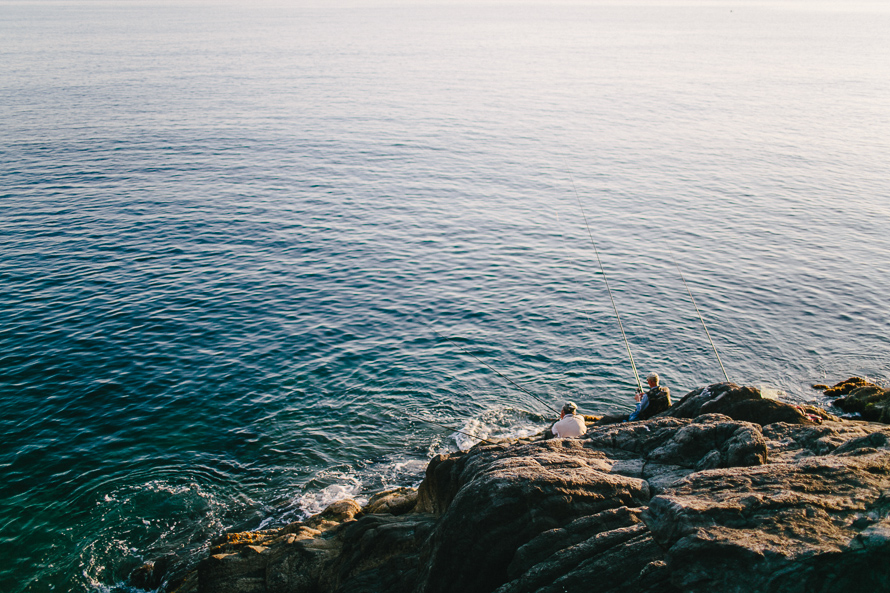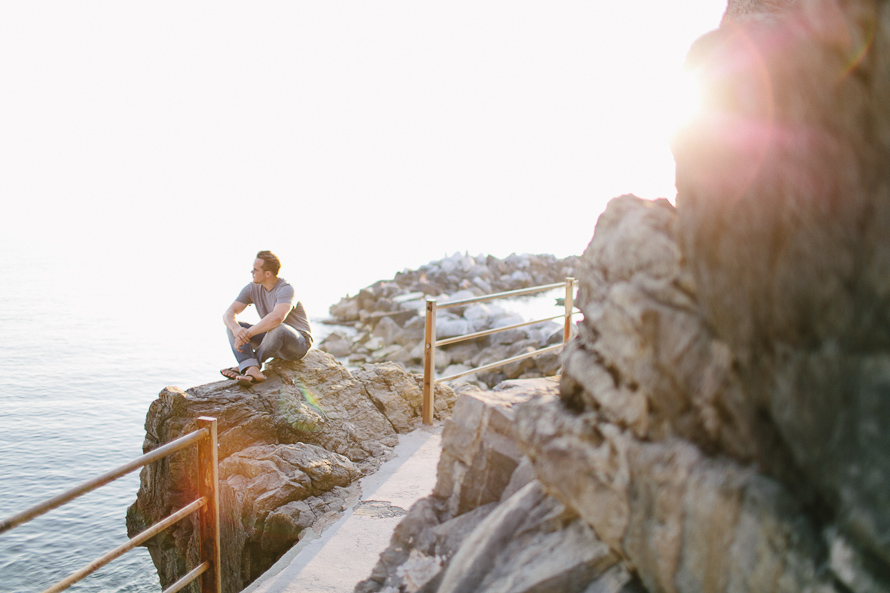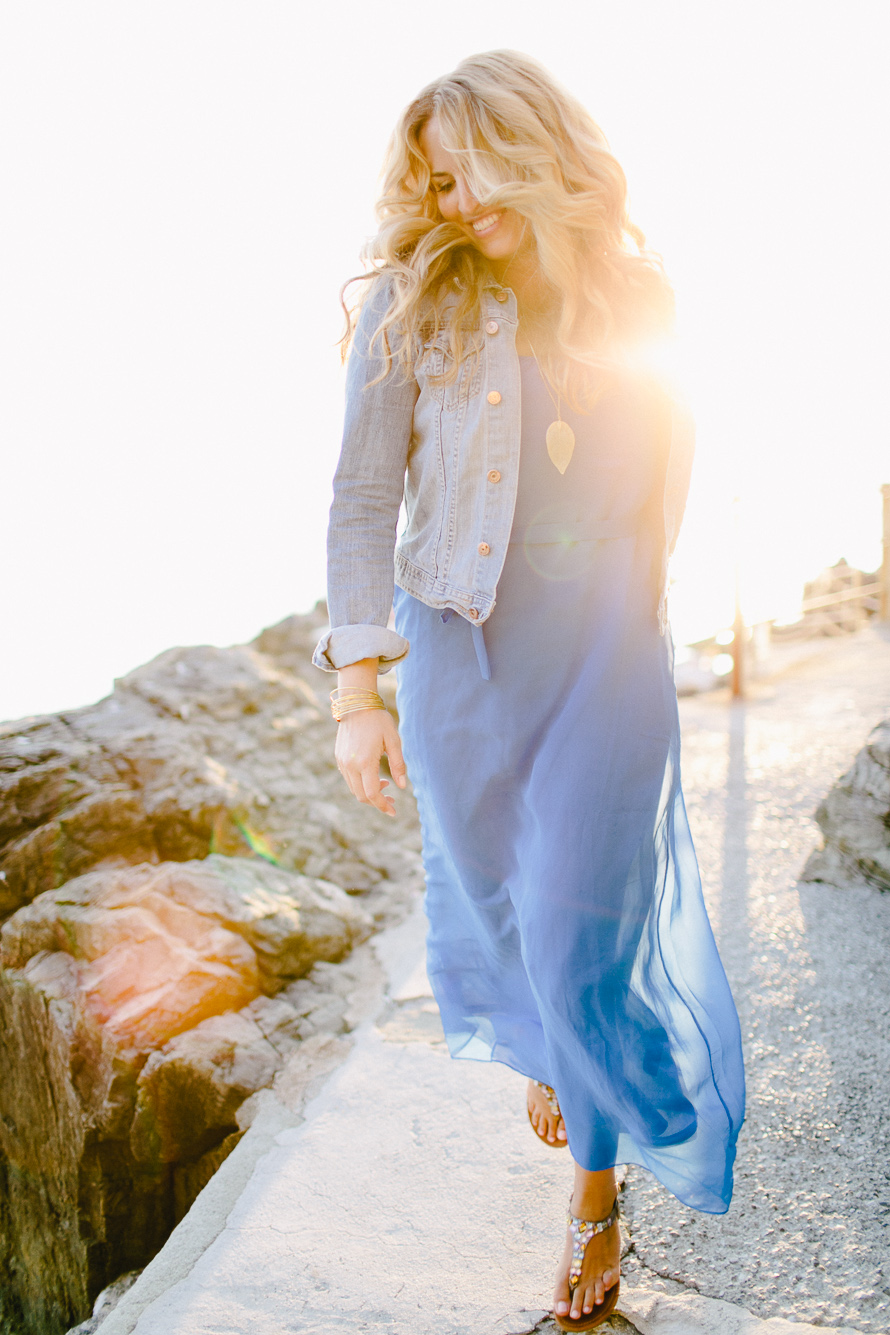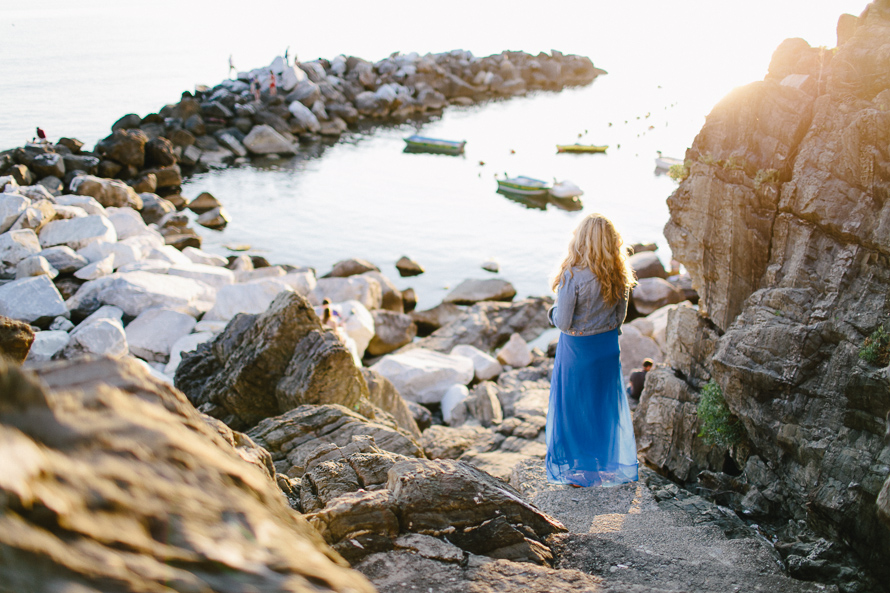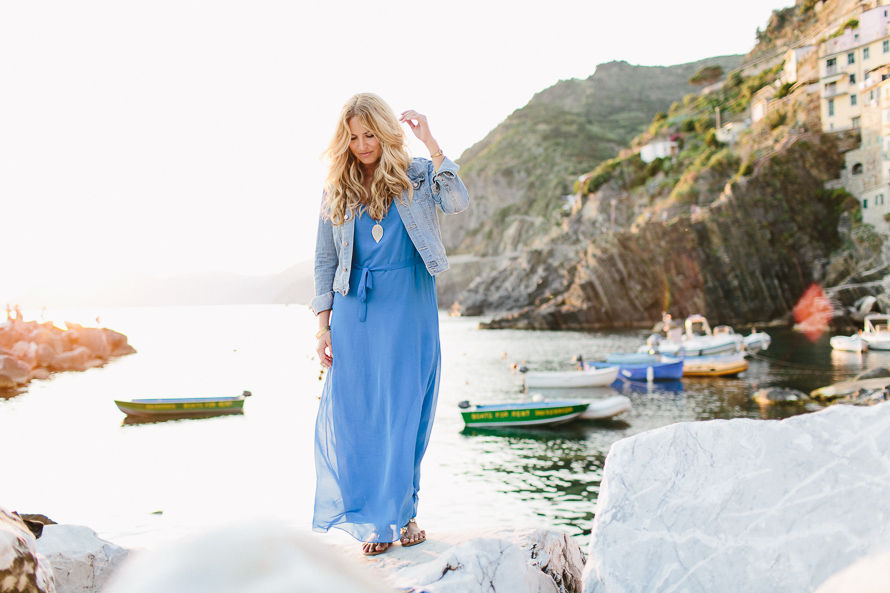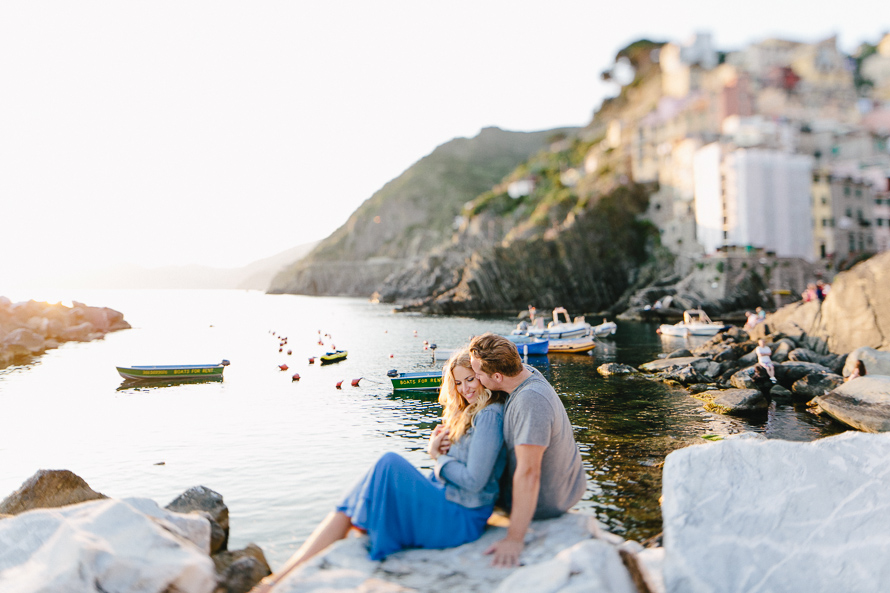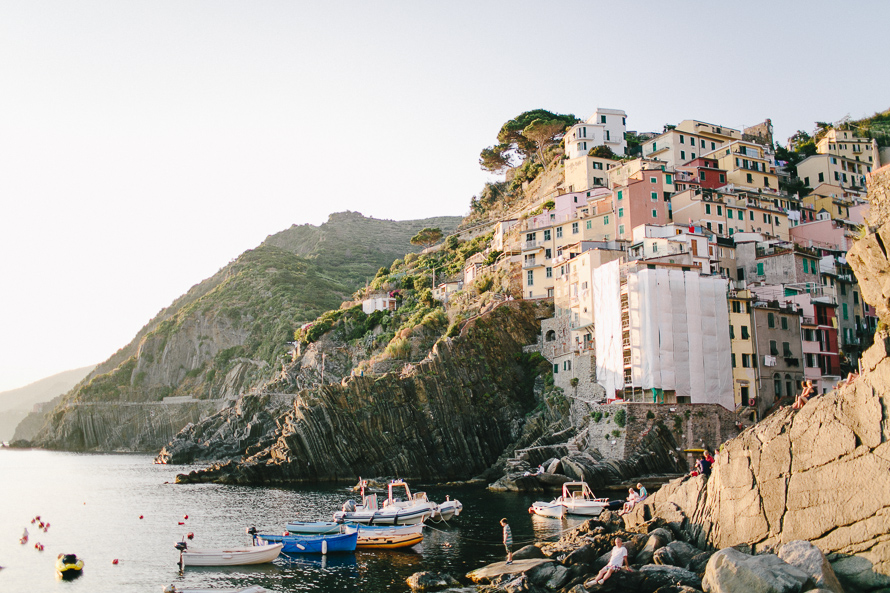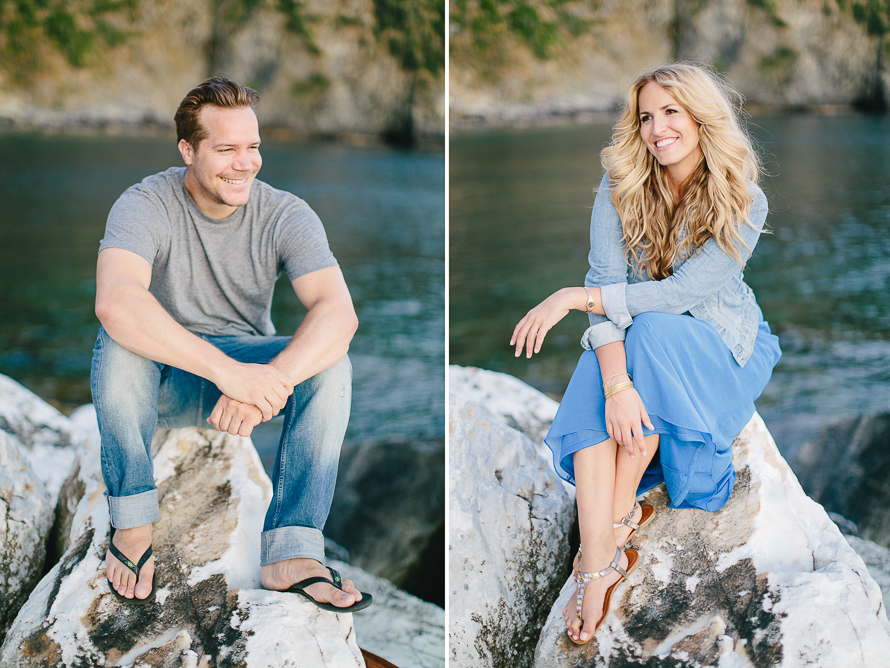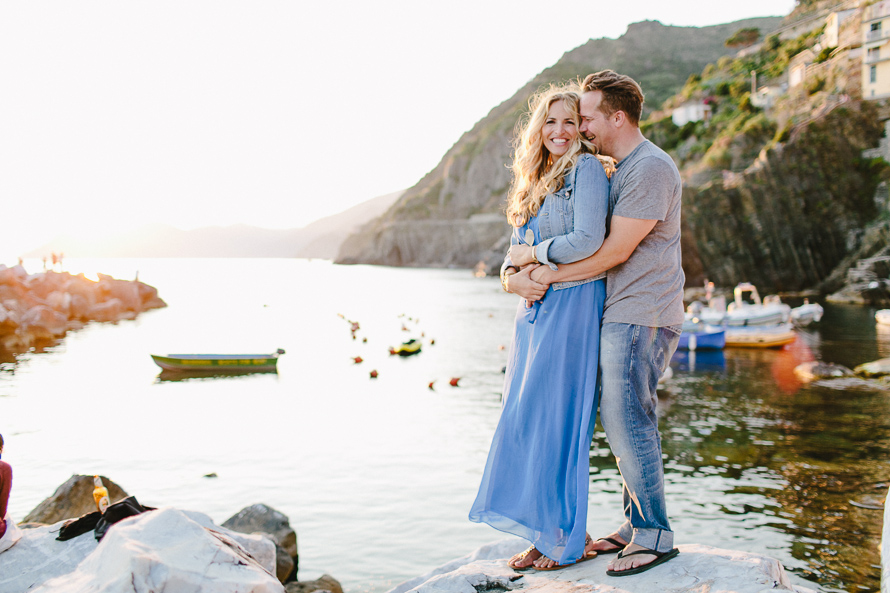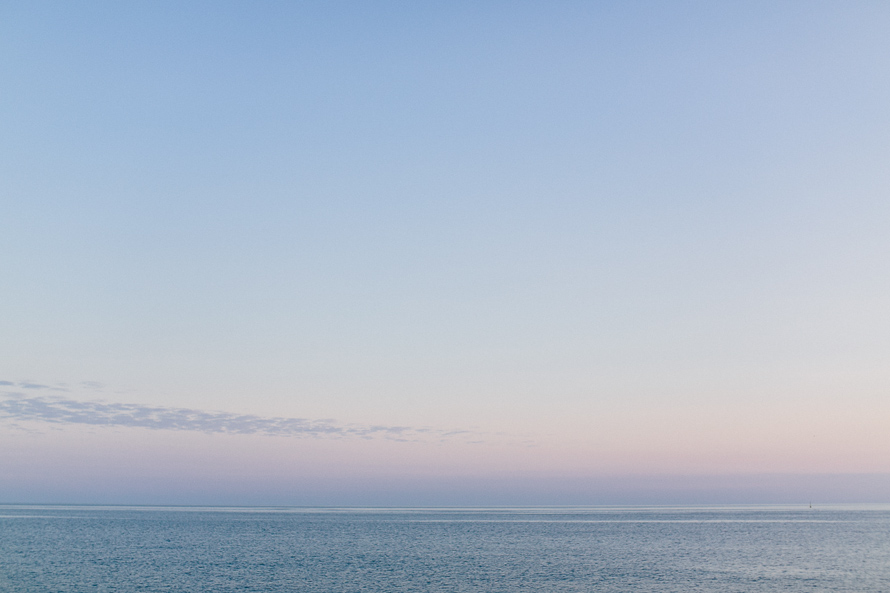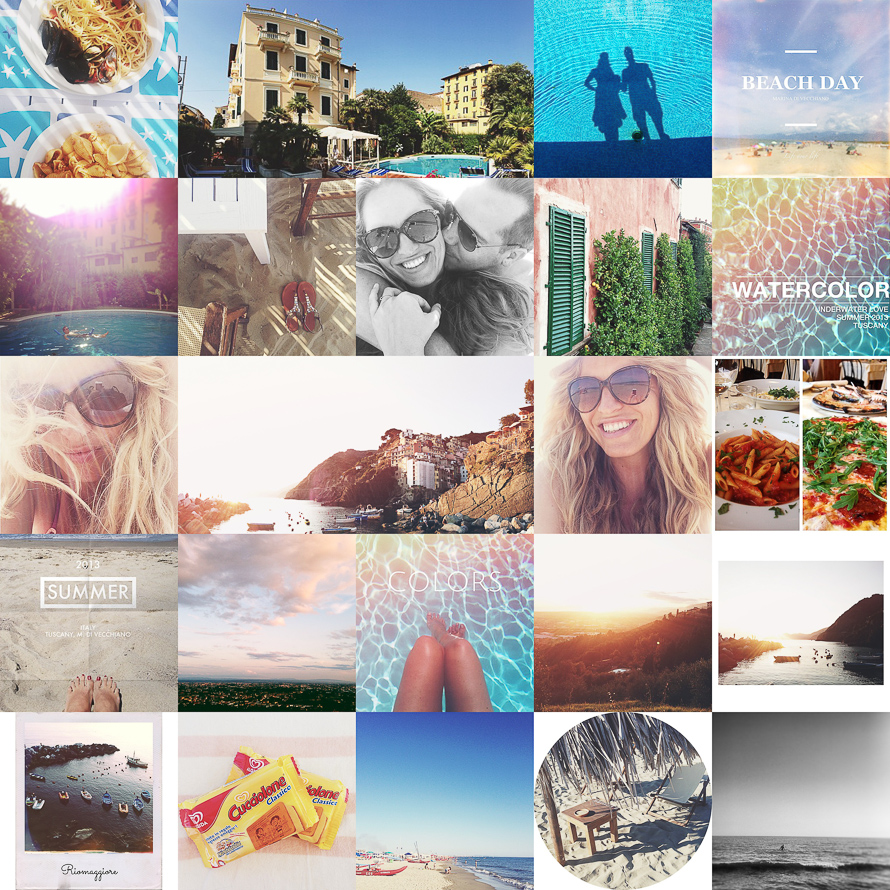 Klick on image above to get to our instagram and follow some BTS through out our travels. also, if you want to follow Carmen's private instagram klick here –> LINK