The wonderful Inga has been a long time friend and fellow wedding photographer. As a regular visitor of our blog you sure remember that we are super honored if we get hired by people from our own industry.
We have not yet had the pleasure to shoot in this part of Germany but we have heard great things about it before hand. Truth to be told, we felt a little bit like being in Italy right at the beginning. Once we mentioned that people started saying that the Pfalz is seriously know for being the German Tuscany.
Together with amazing friends and family Inga and Chris celebrated a romantic, very emotional dream wedding back in July. No kidding! We both hided behind our camera bodies several times during the ceremony since their little family situation is kinda same as ours. Their daughter is just a little older than Malia so we totally relate with them.
Thank you guys for having us, thank you for a amazing wedding day. Thank you for the love letter you send recently and also for showing tears of joy last week when we met randomly in Stockholm. Hope to see you more often!
LOVE
Carmen and Ingo
— Team Credits see below the images —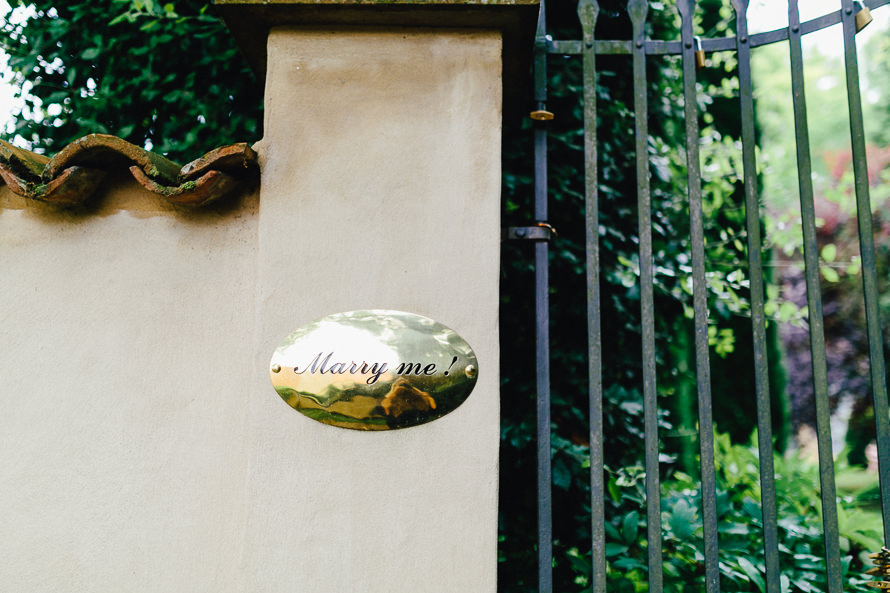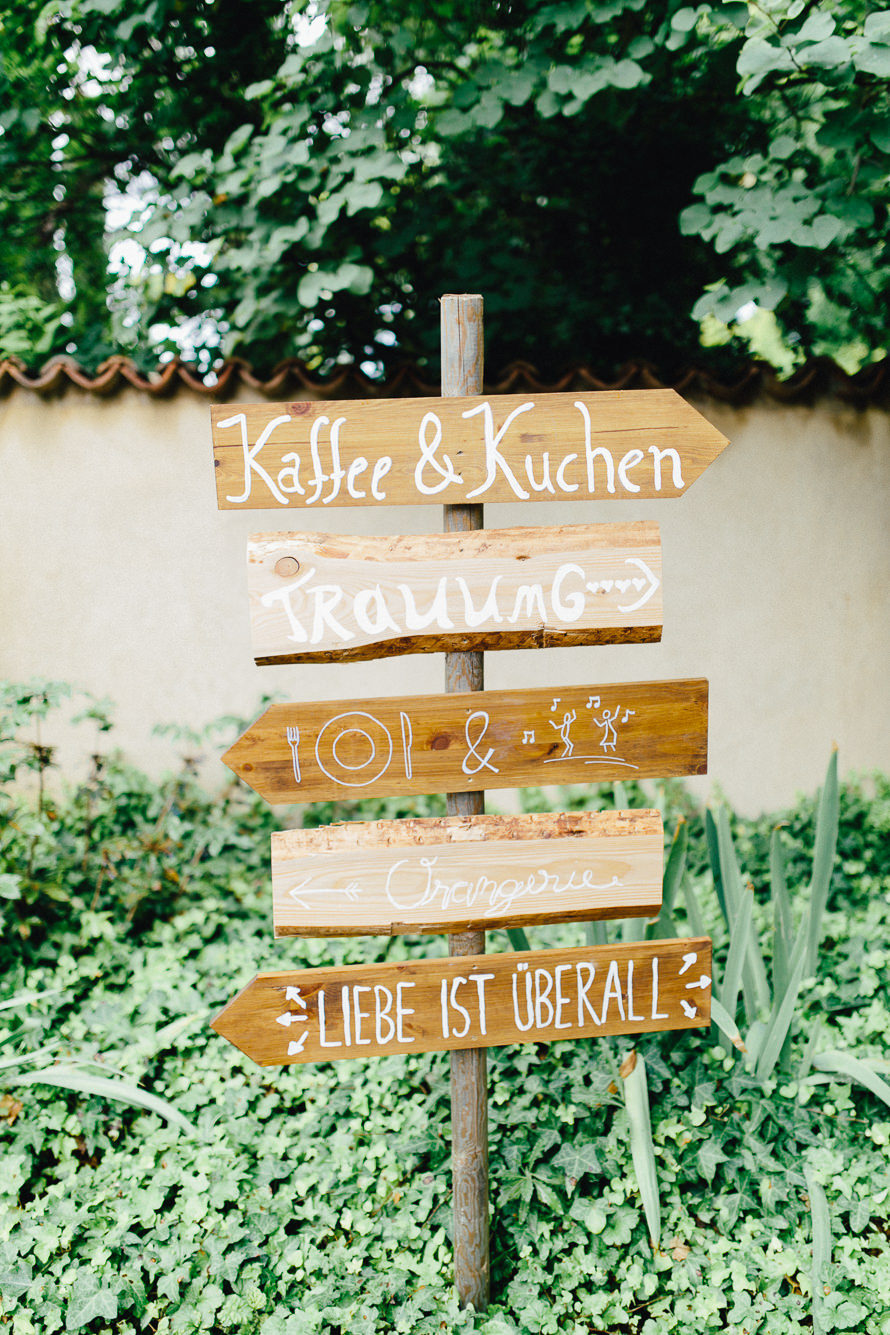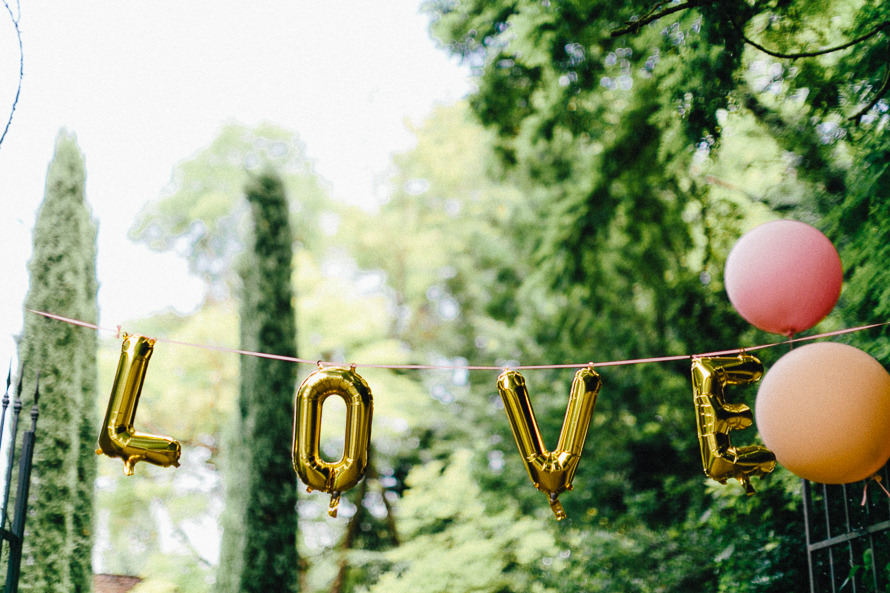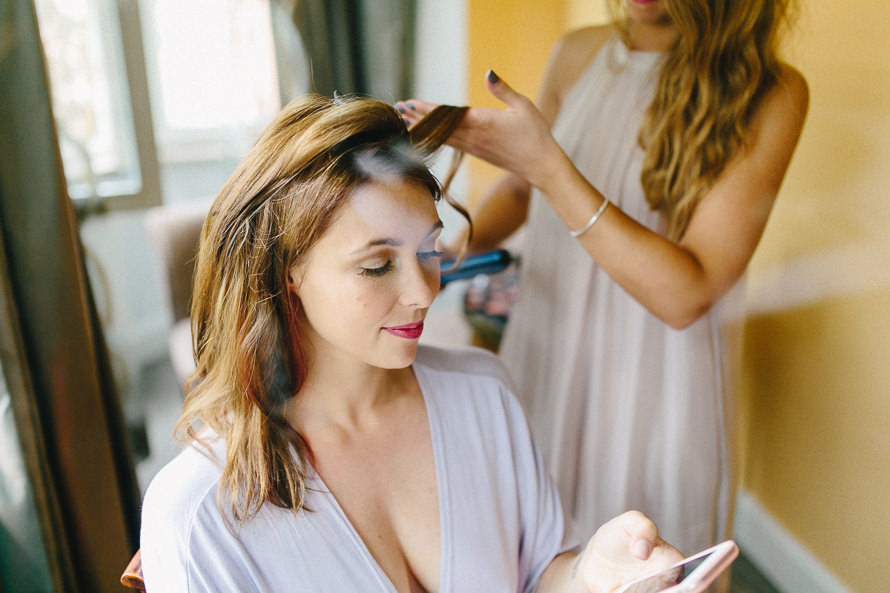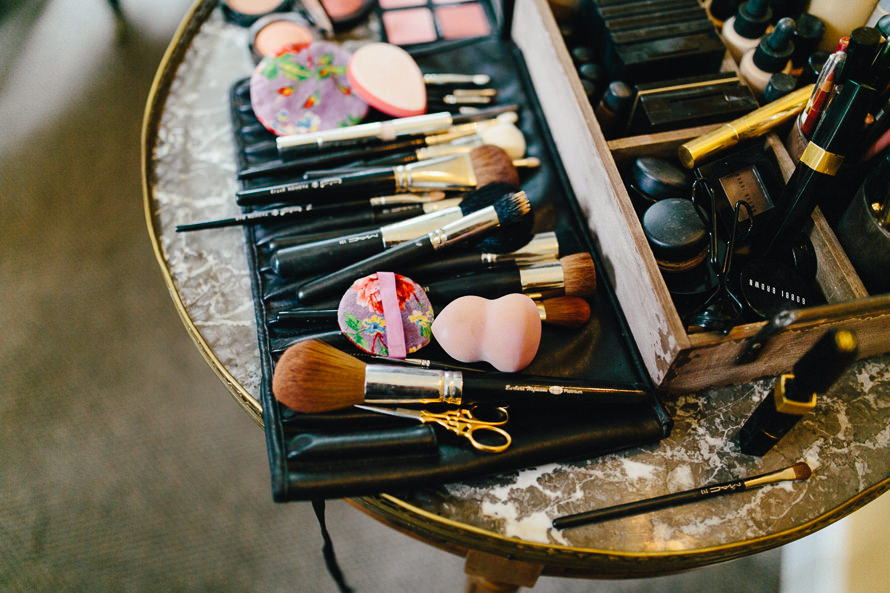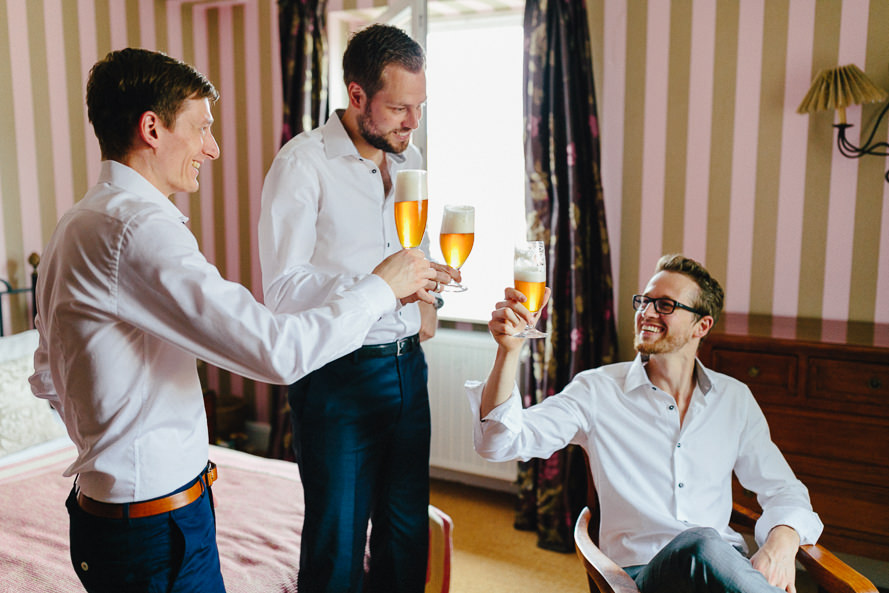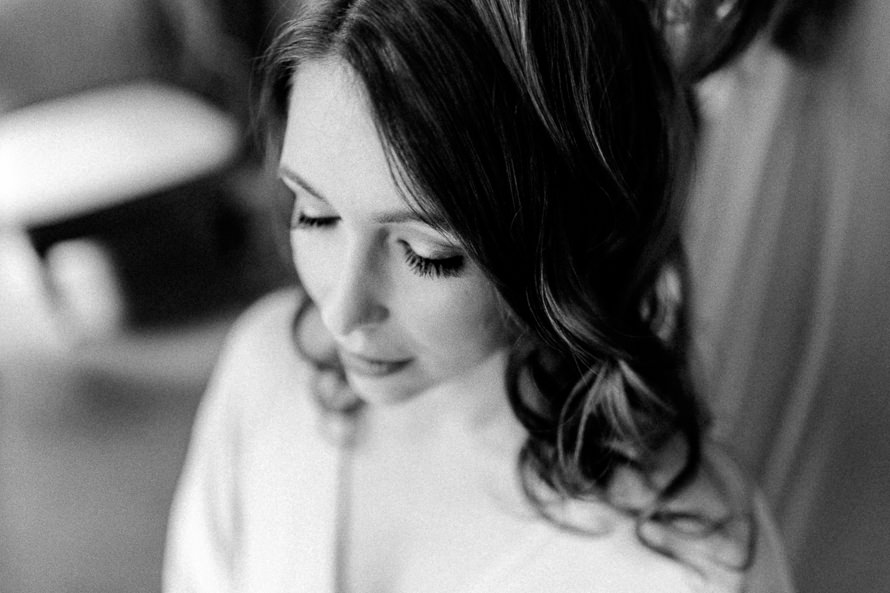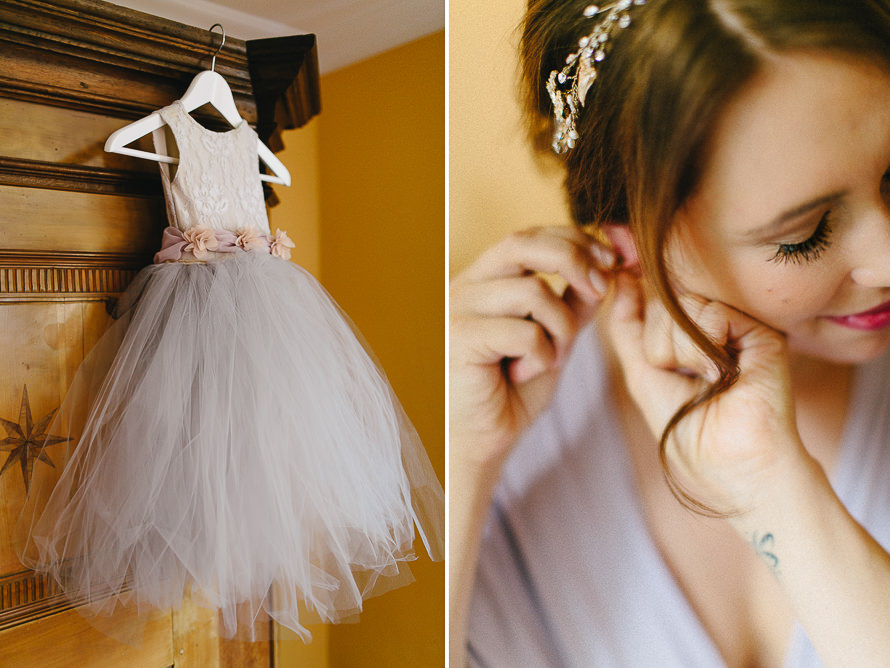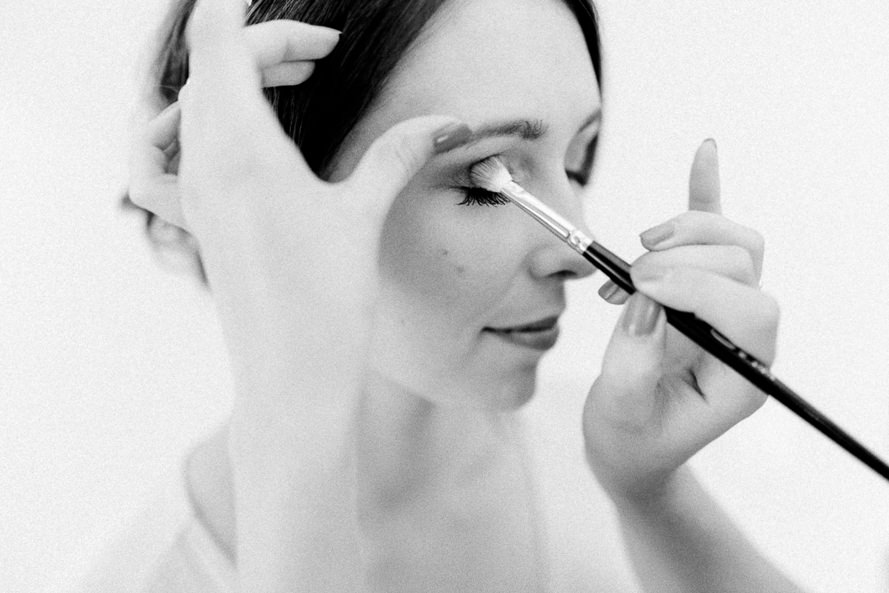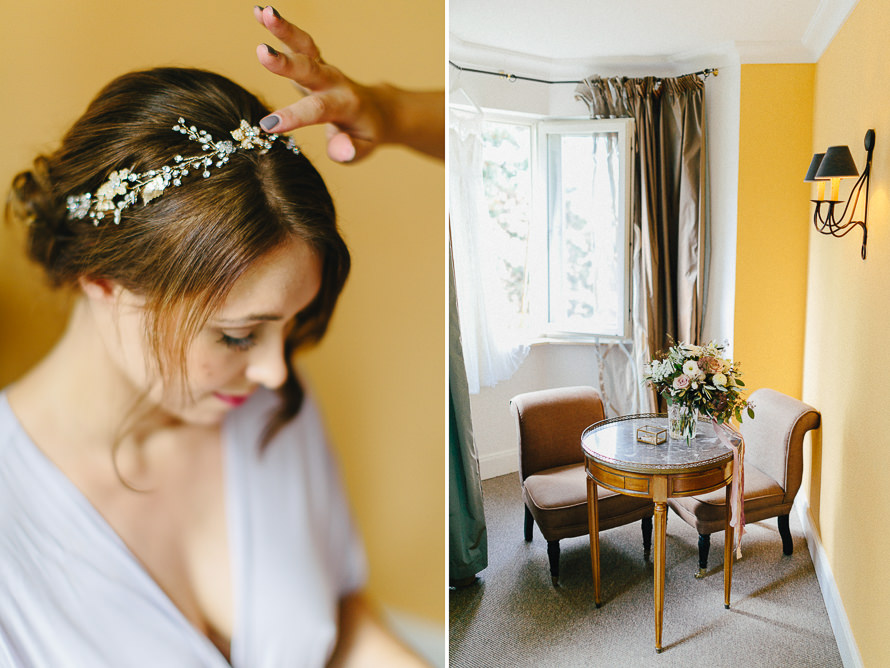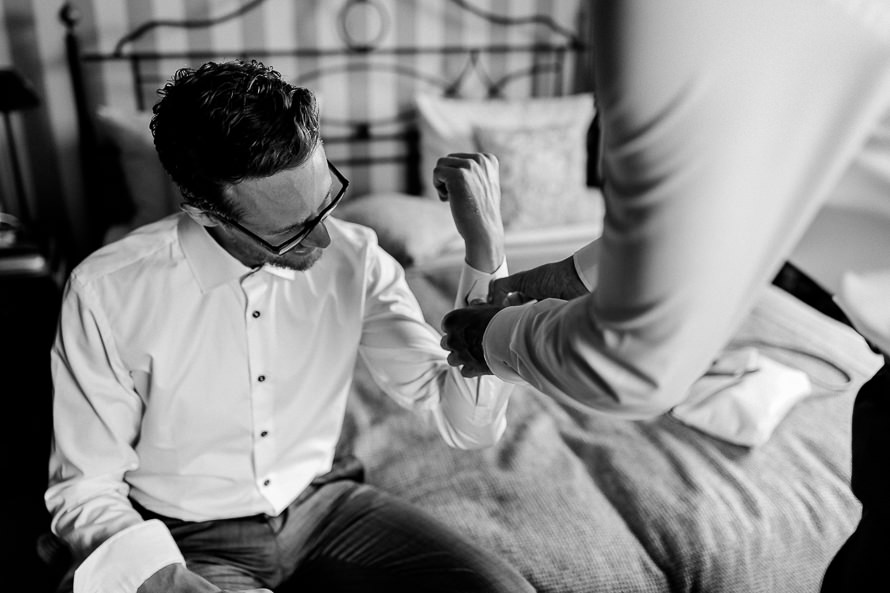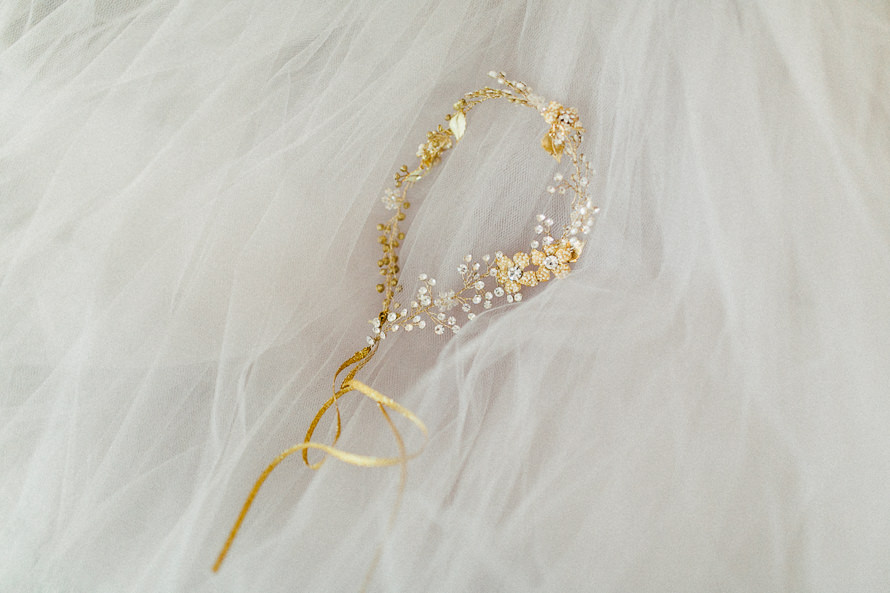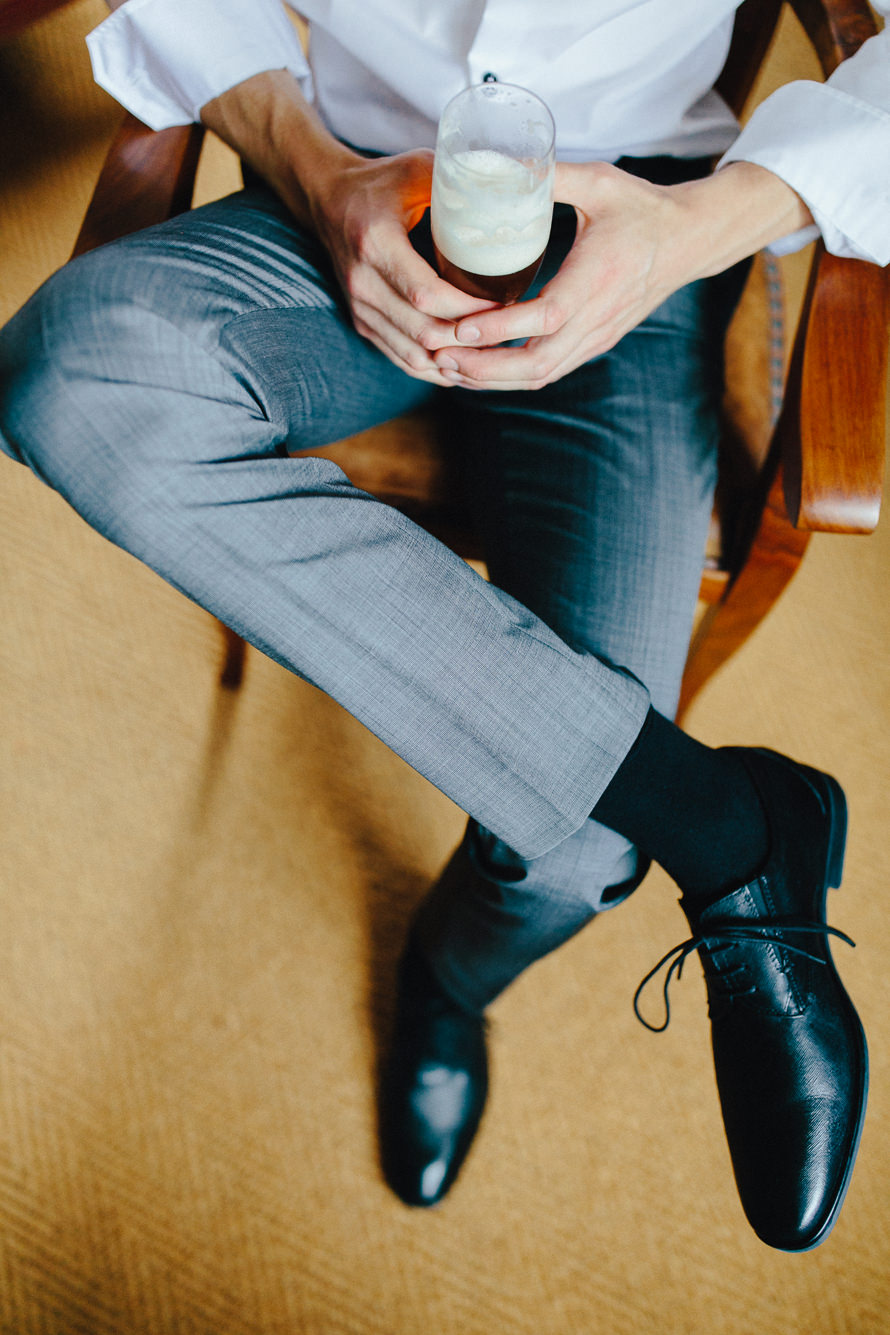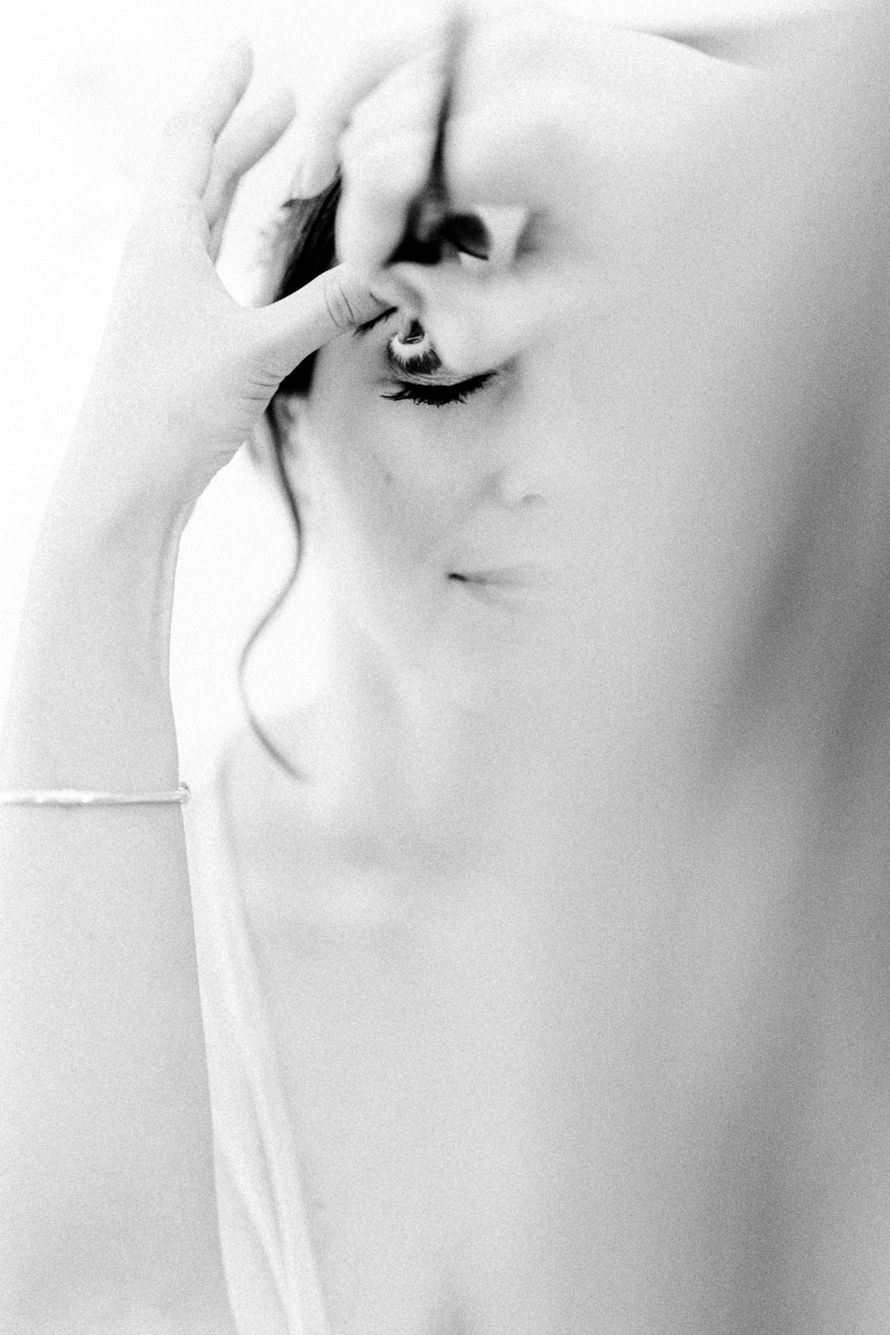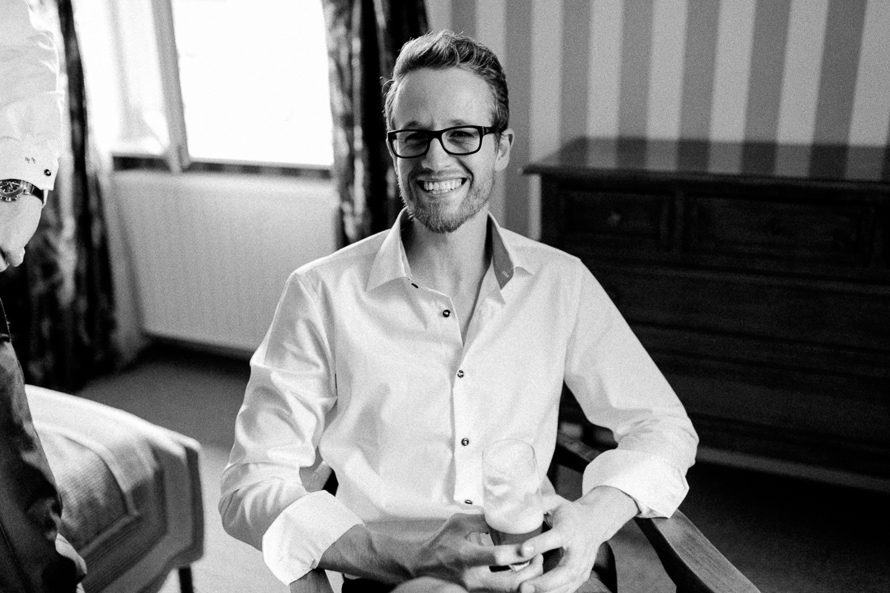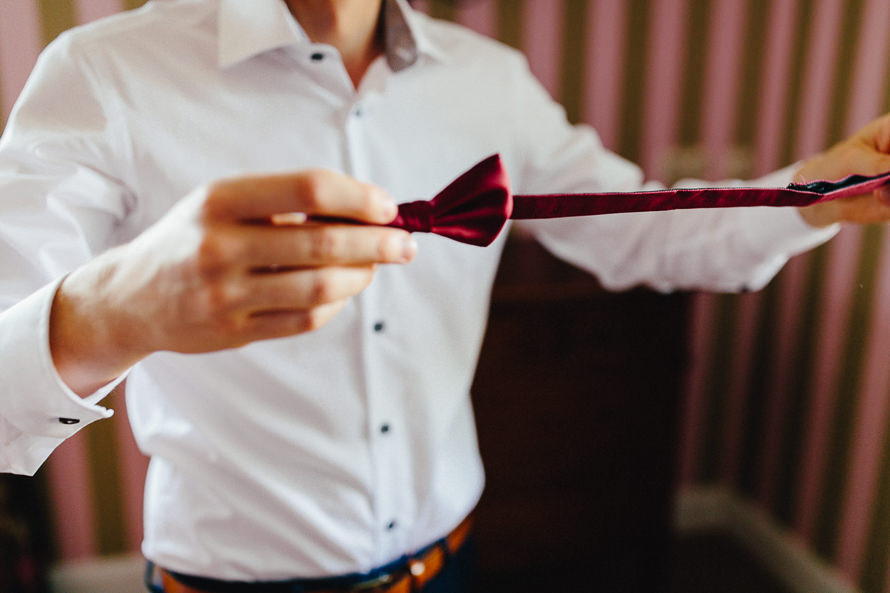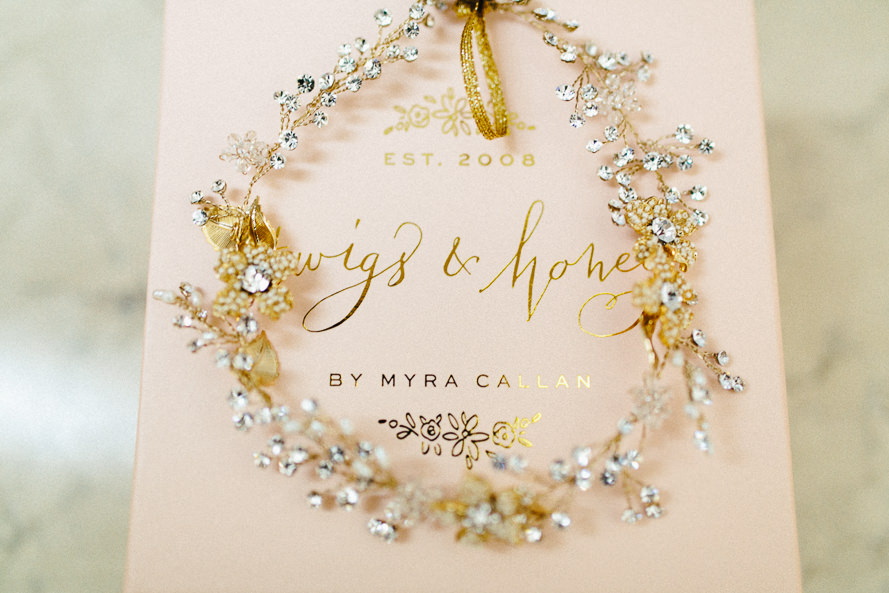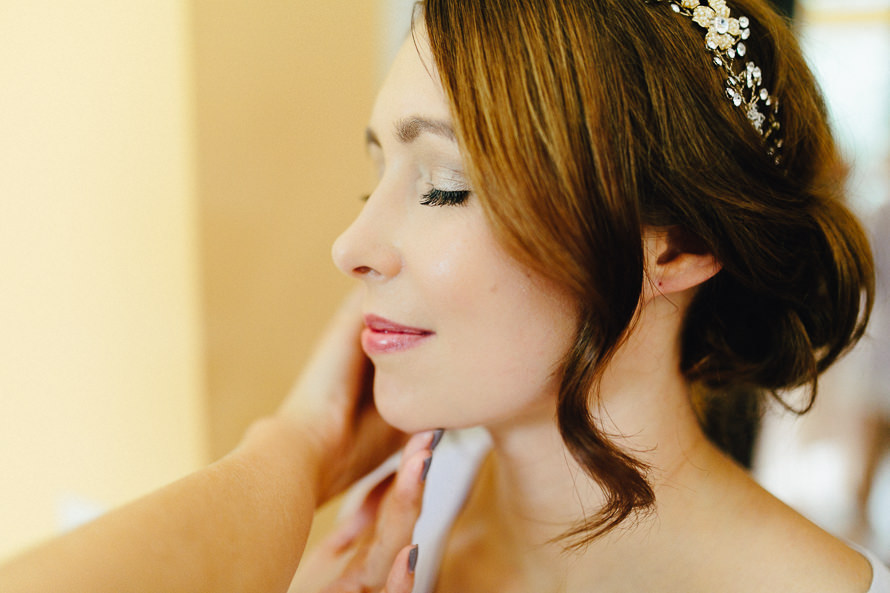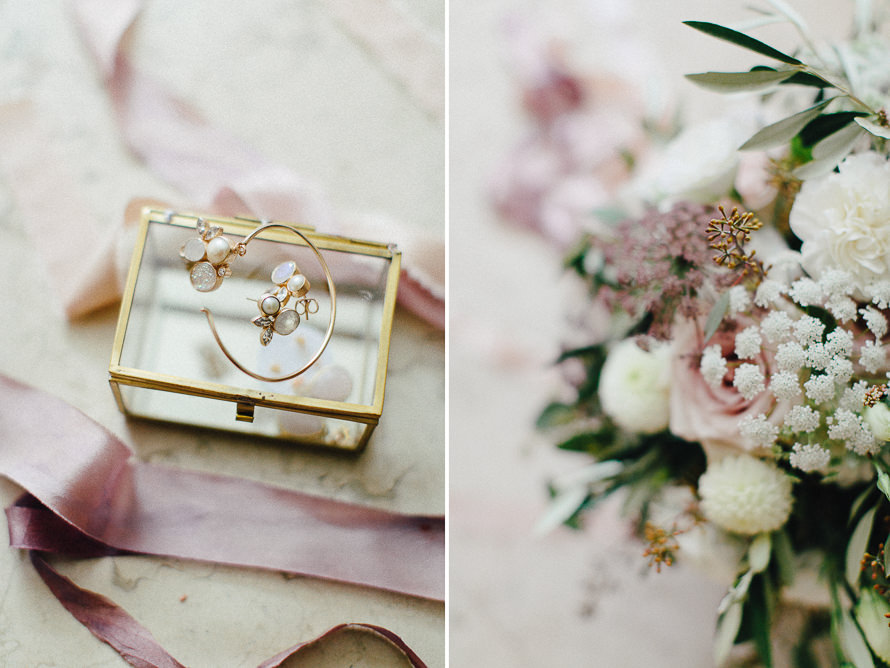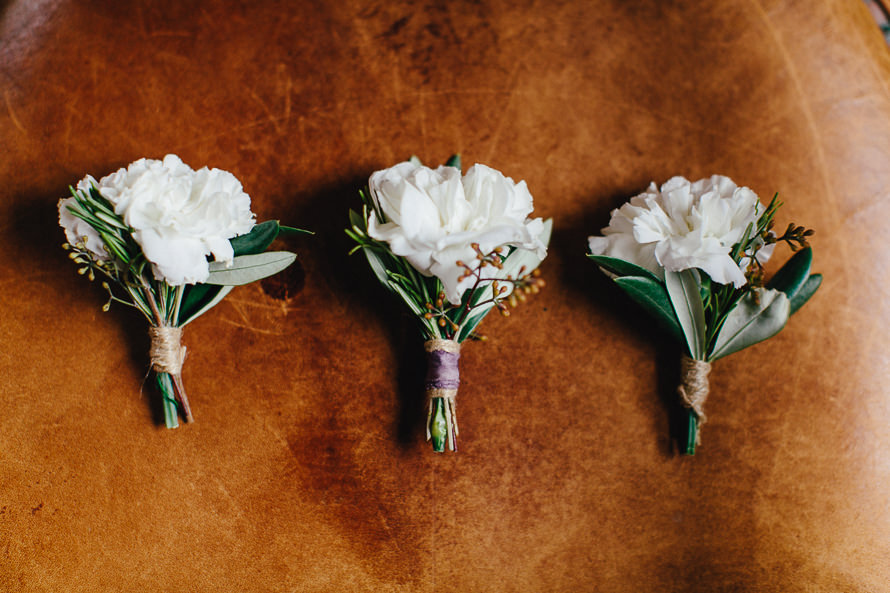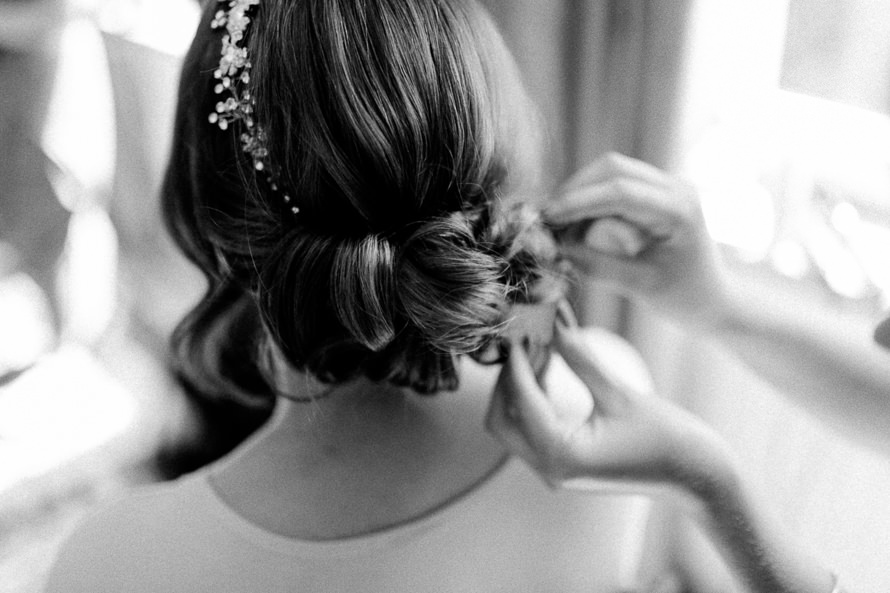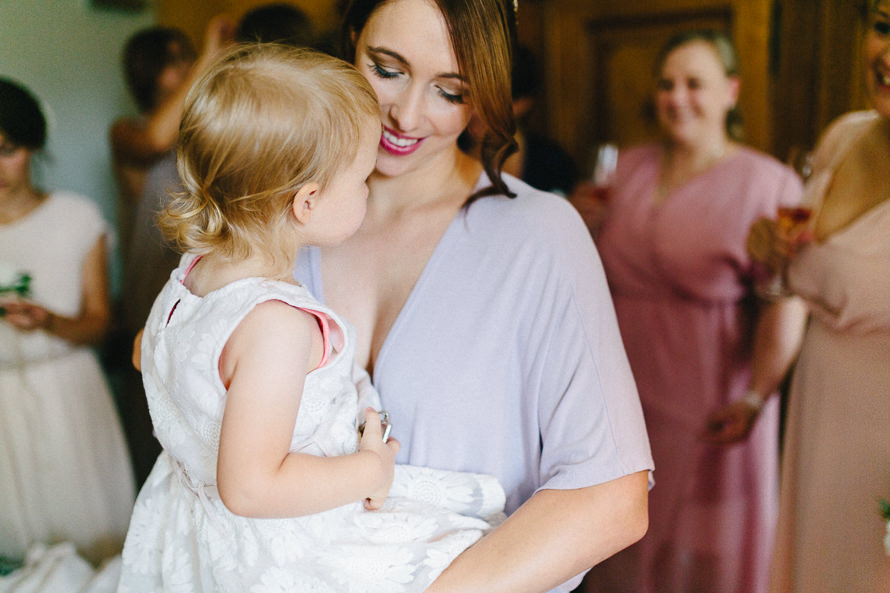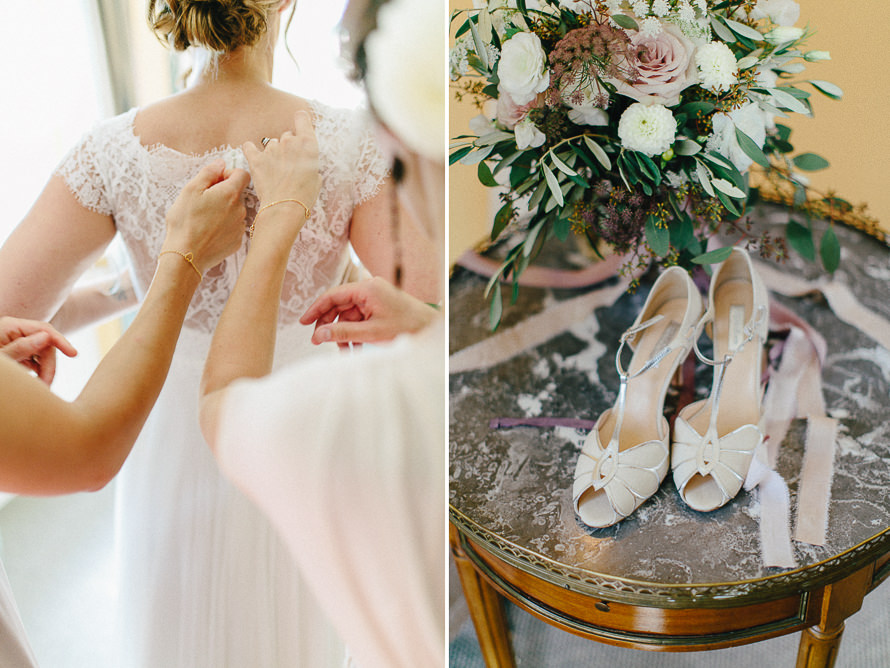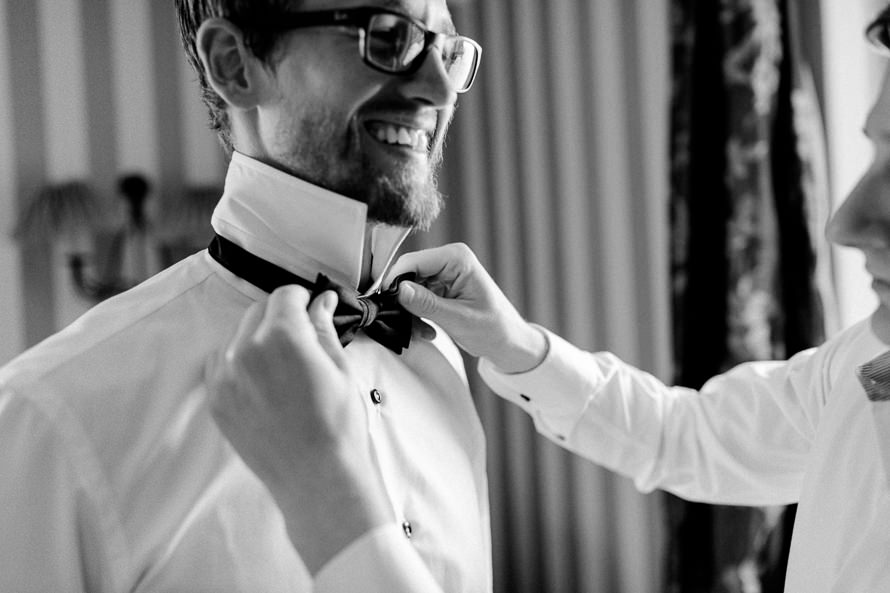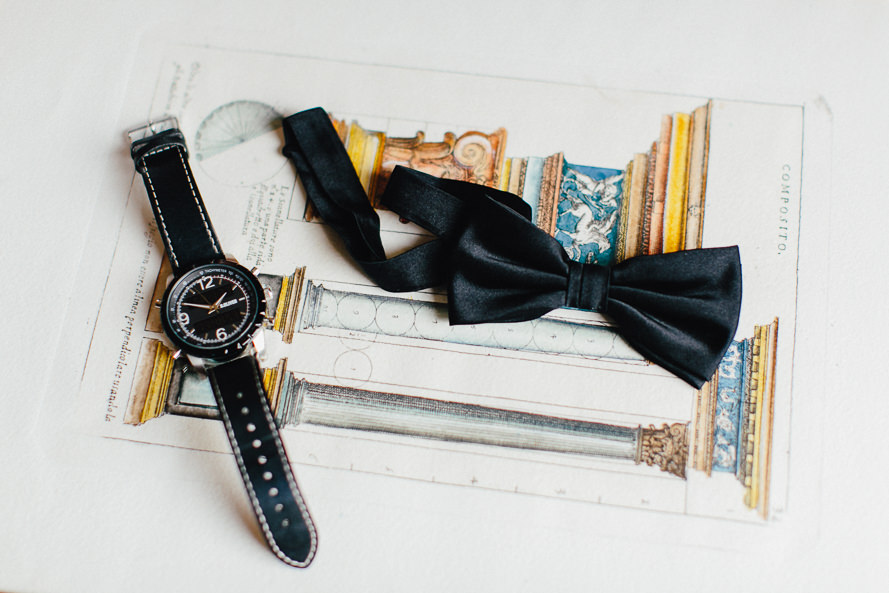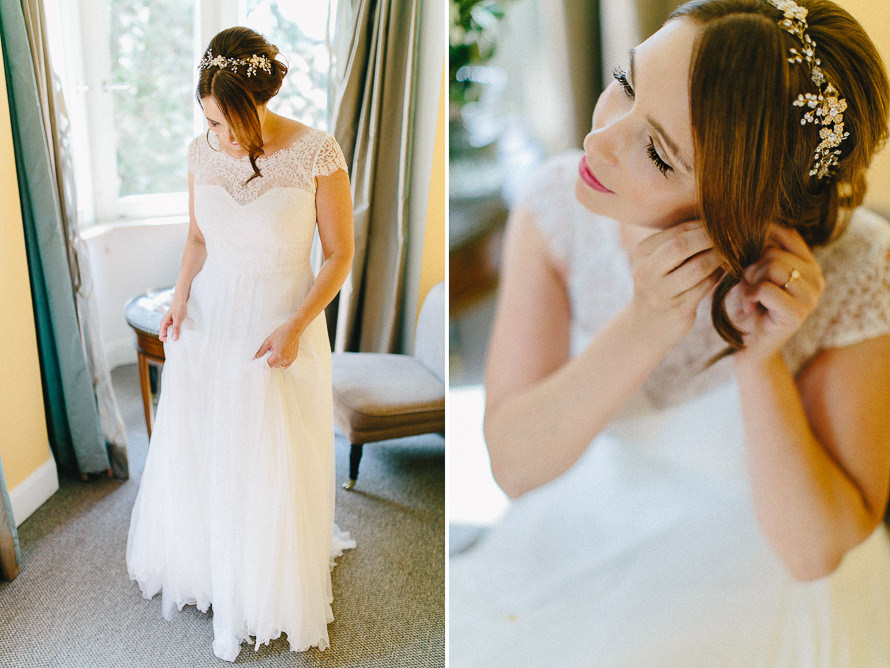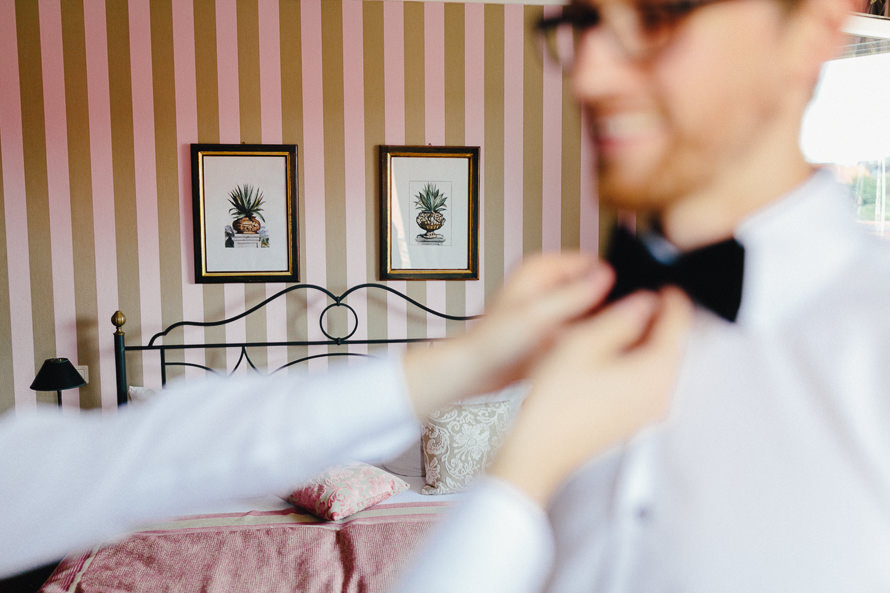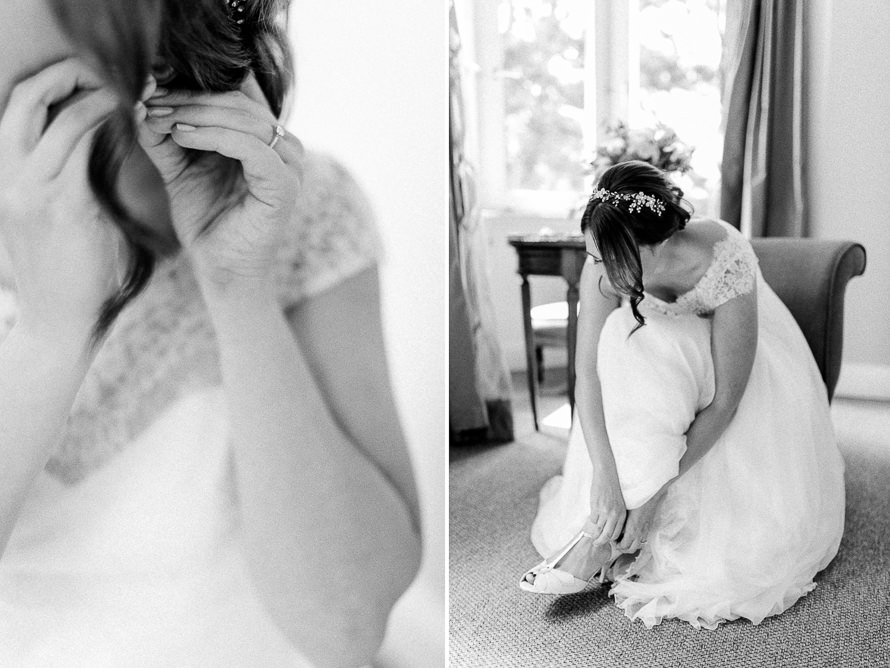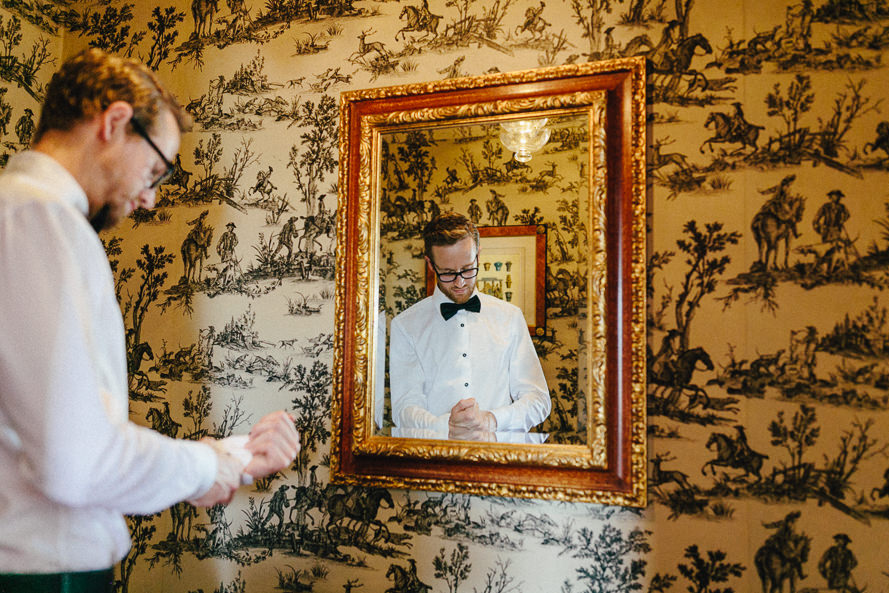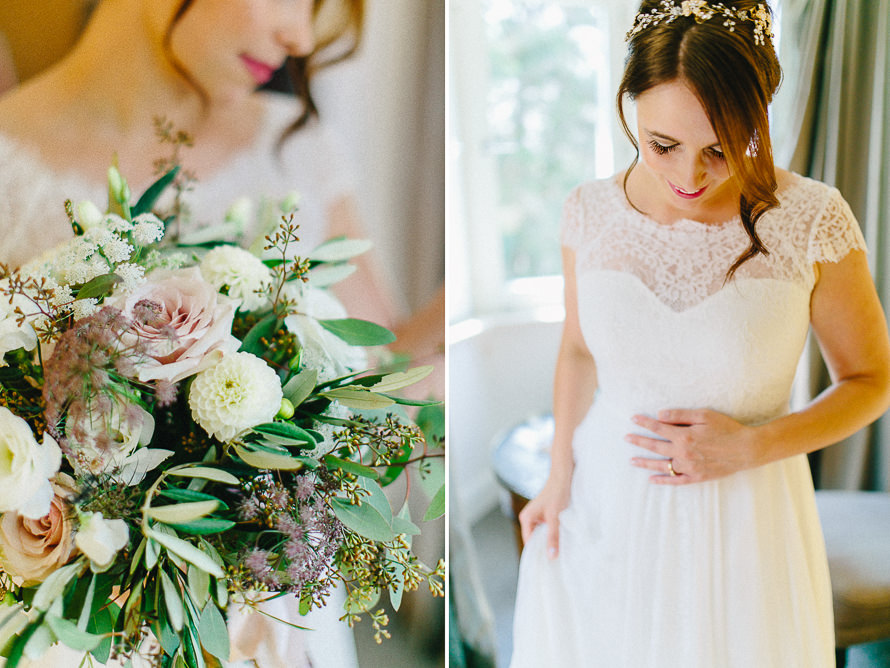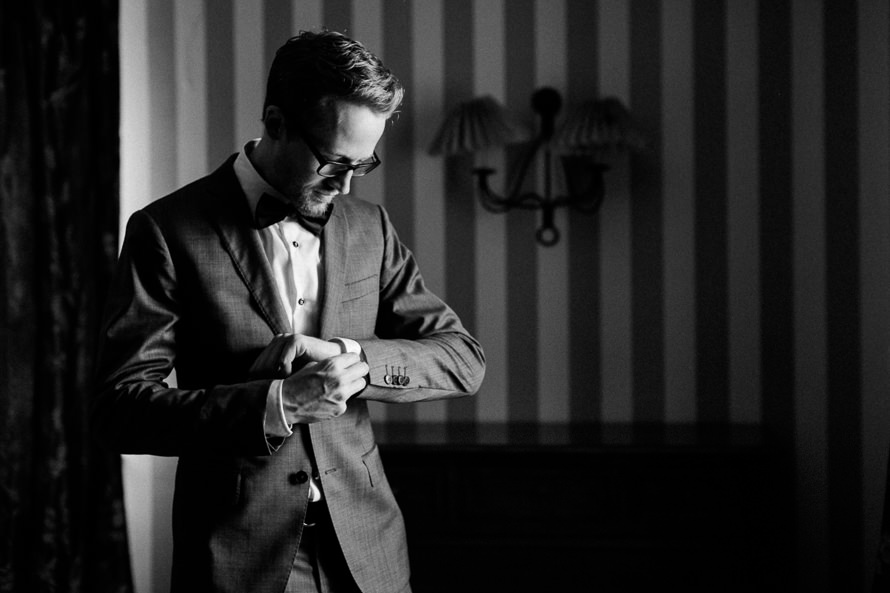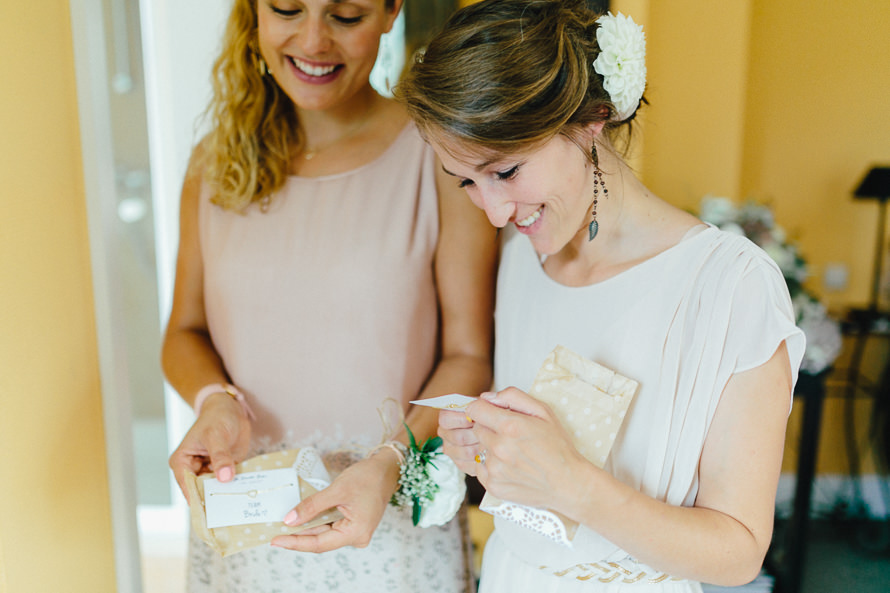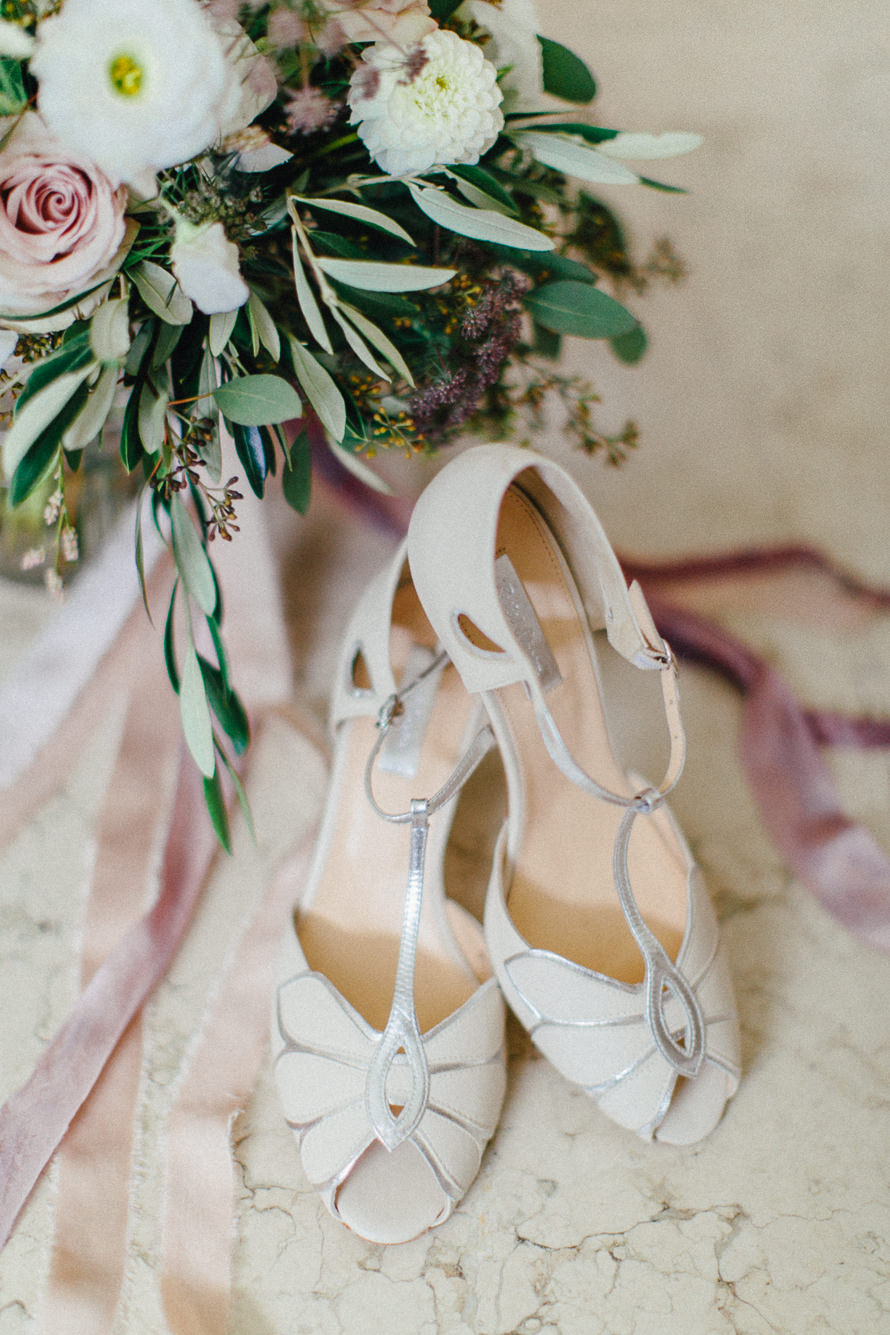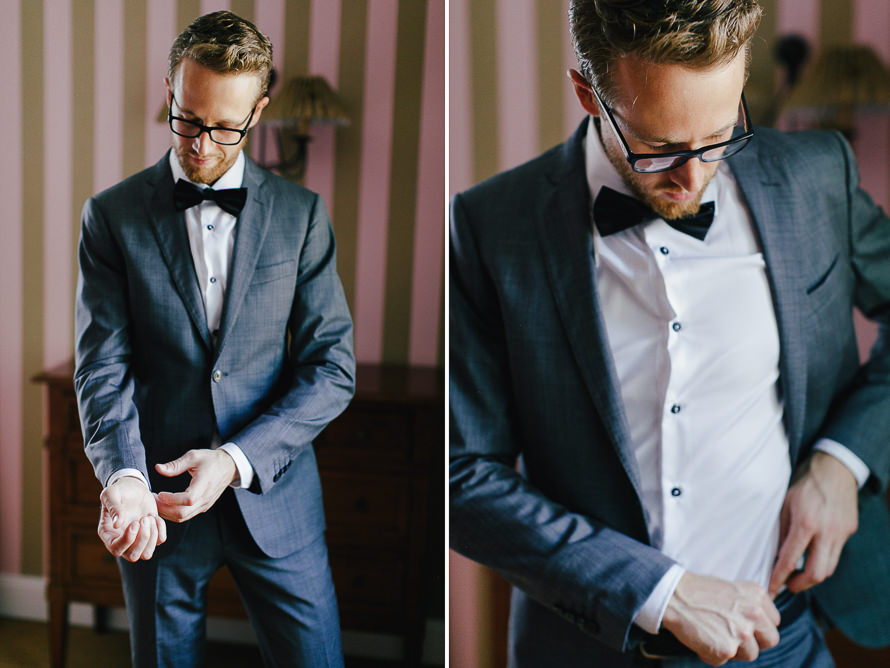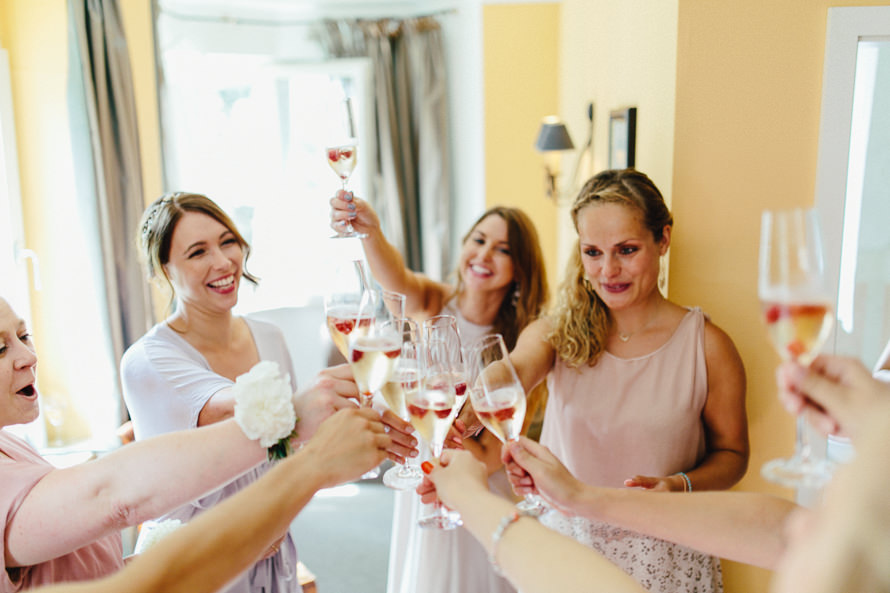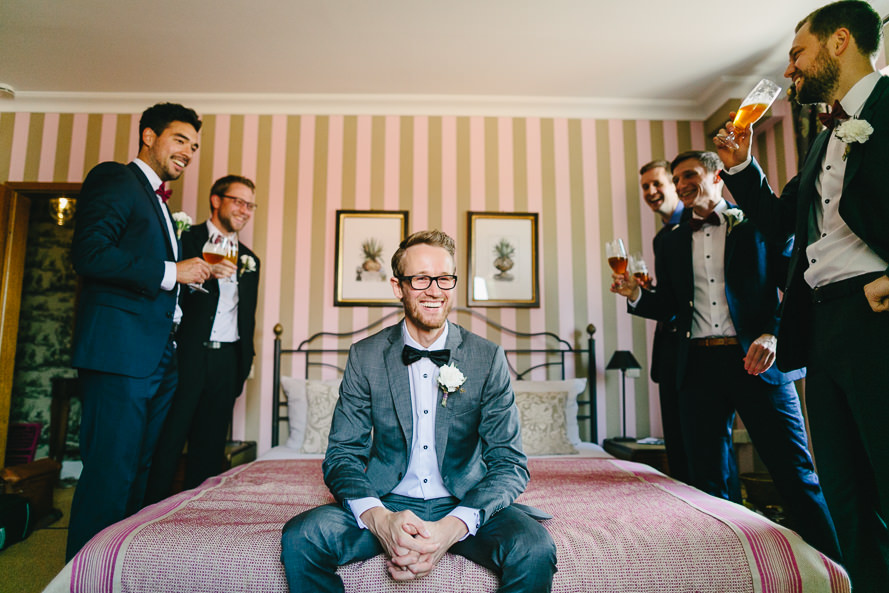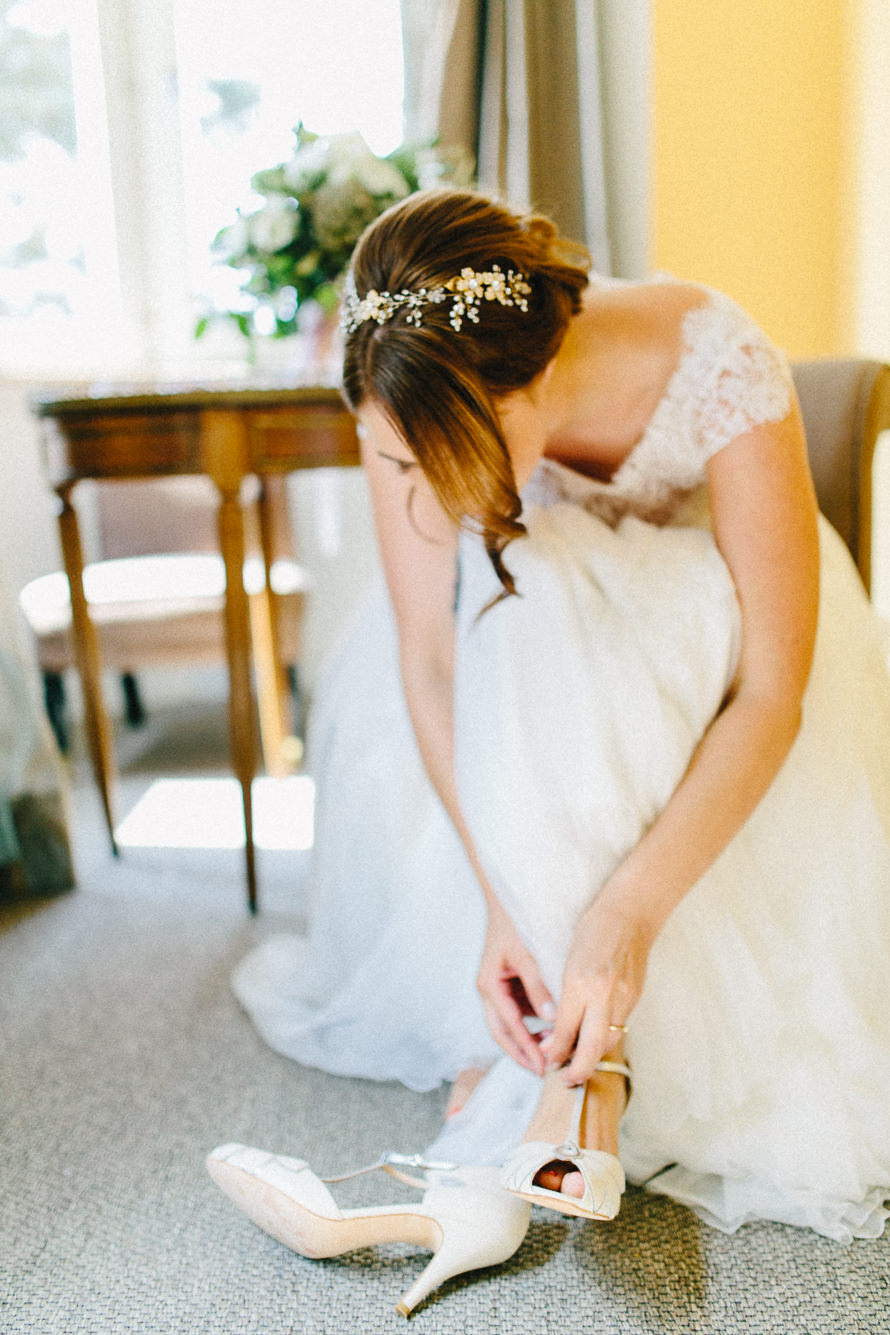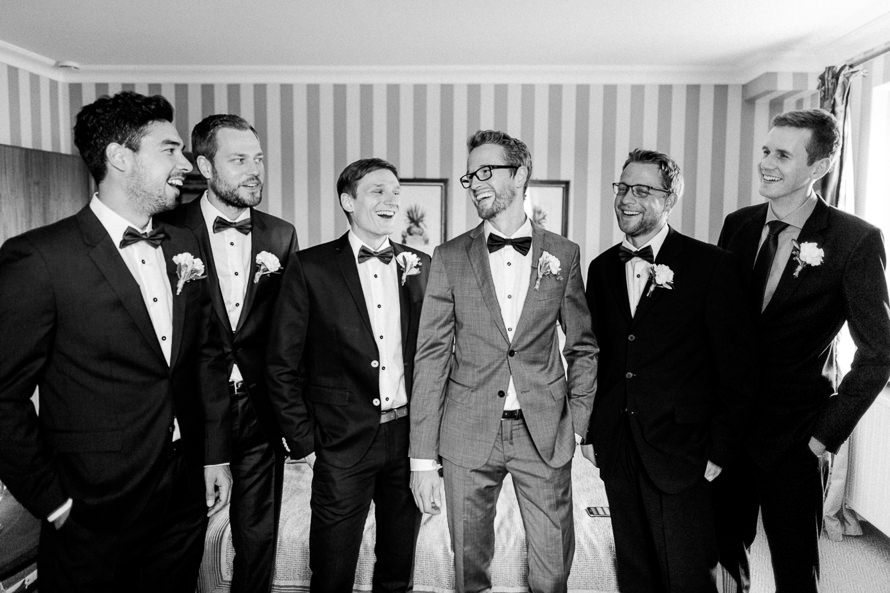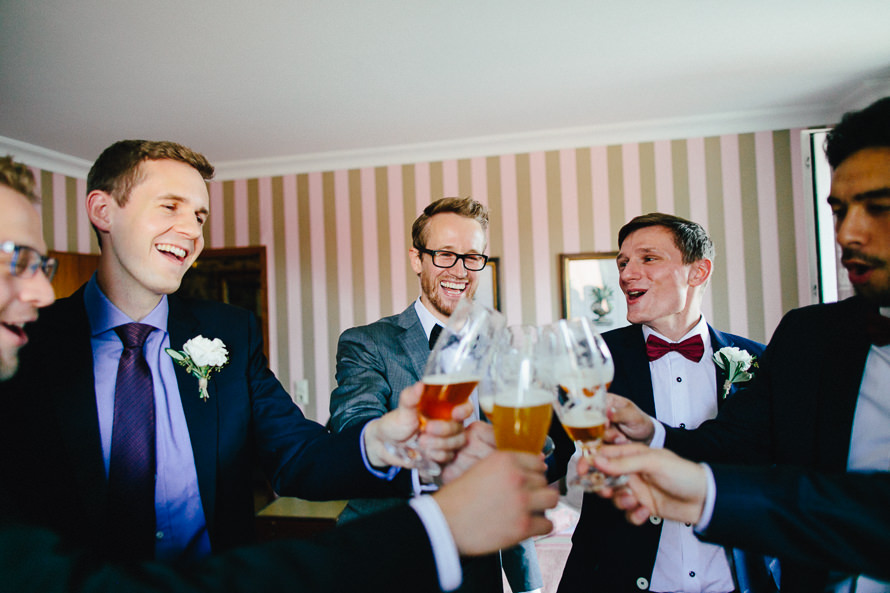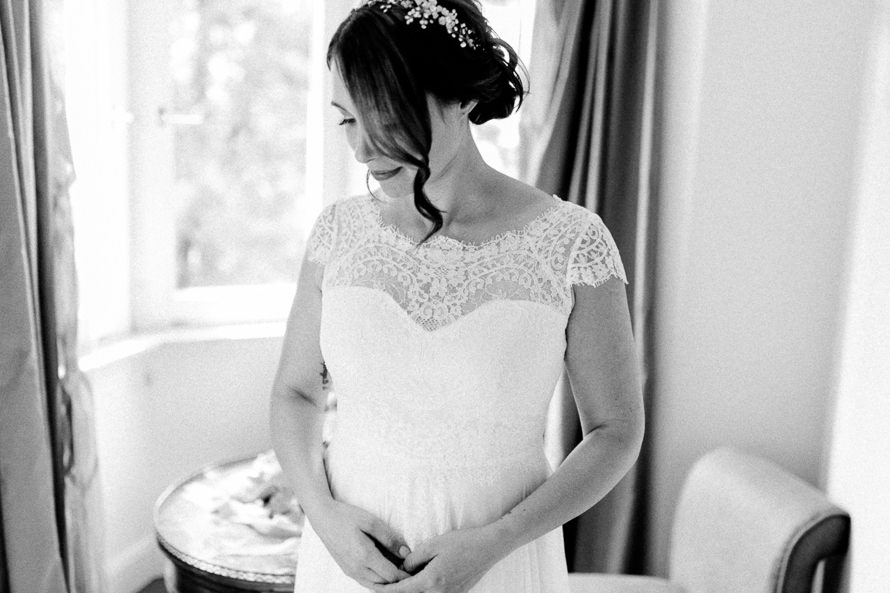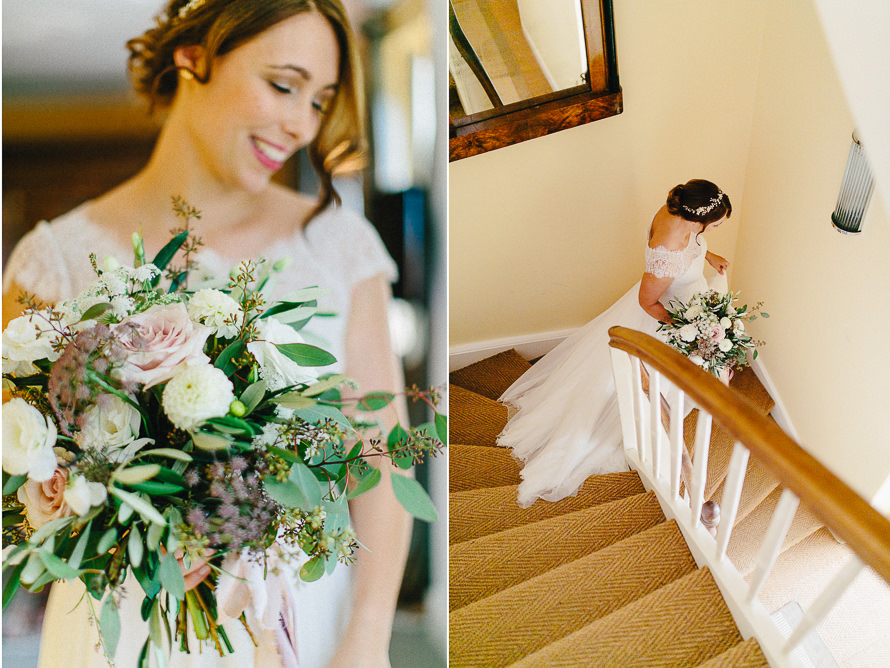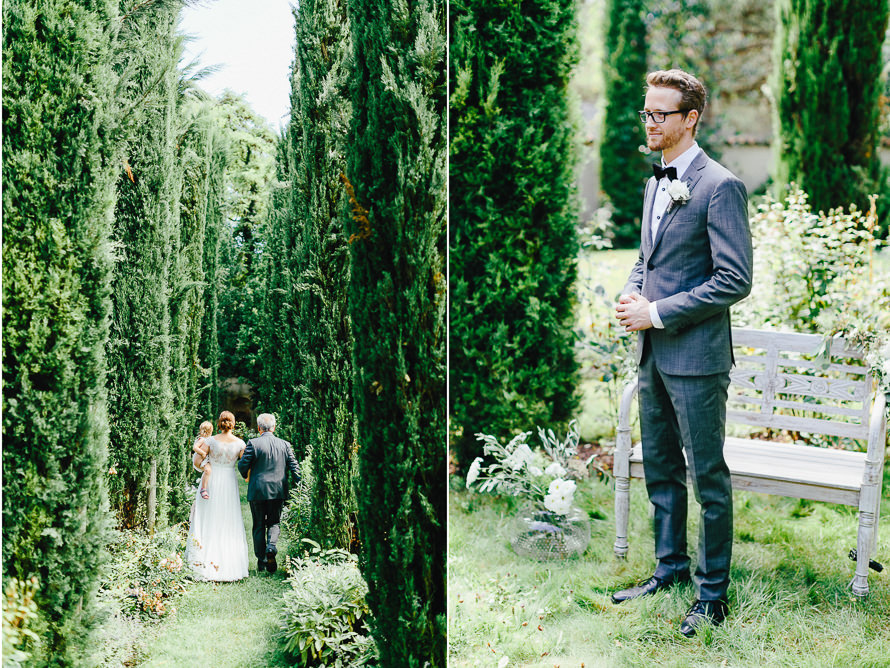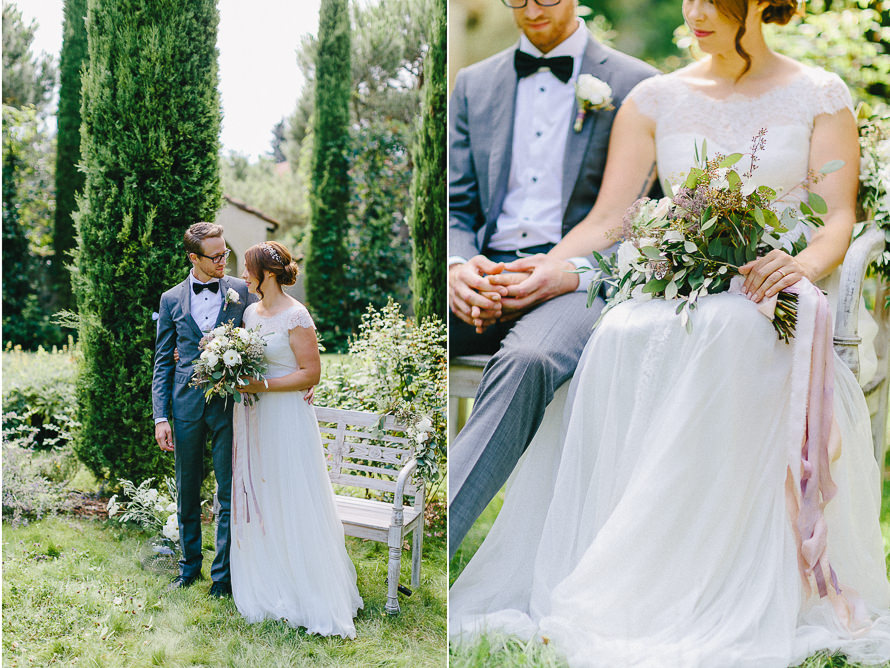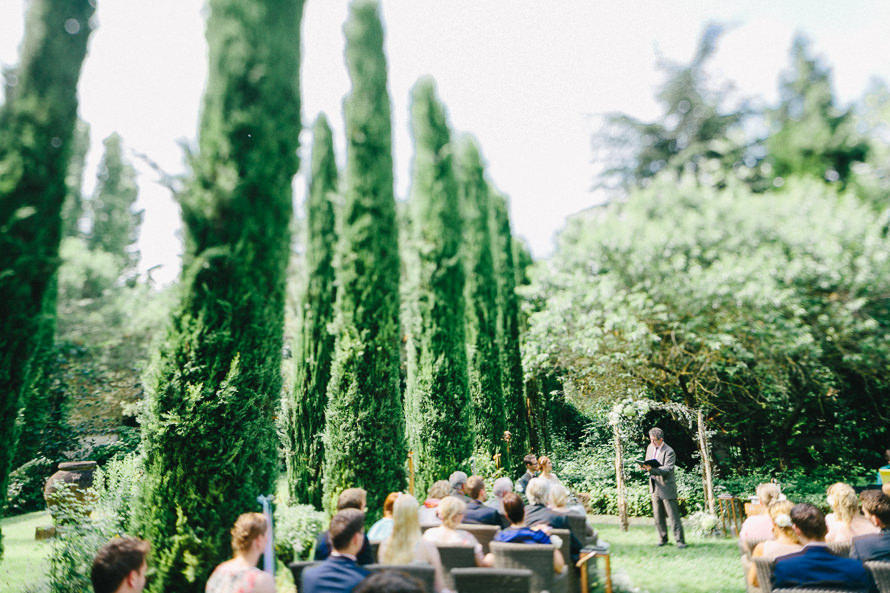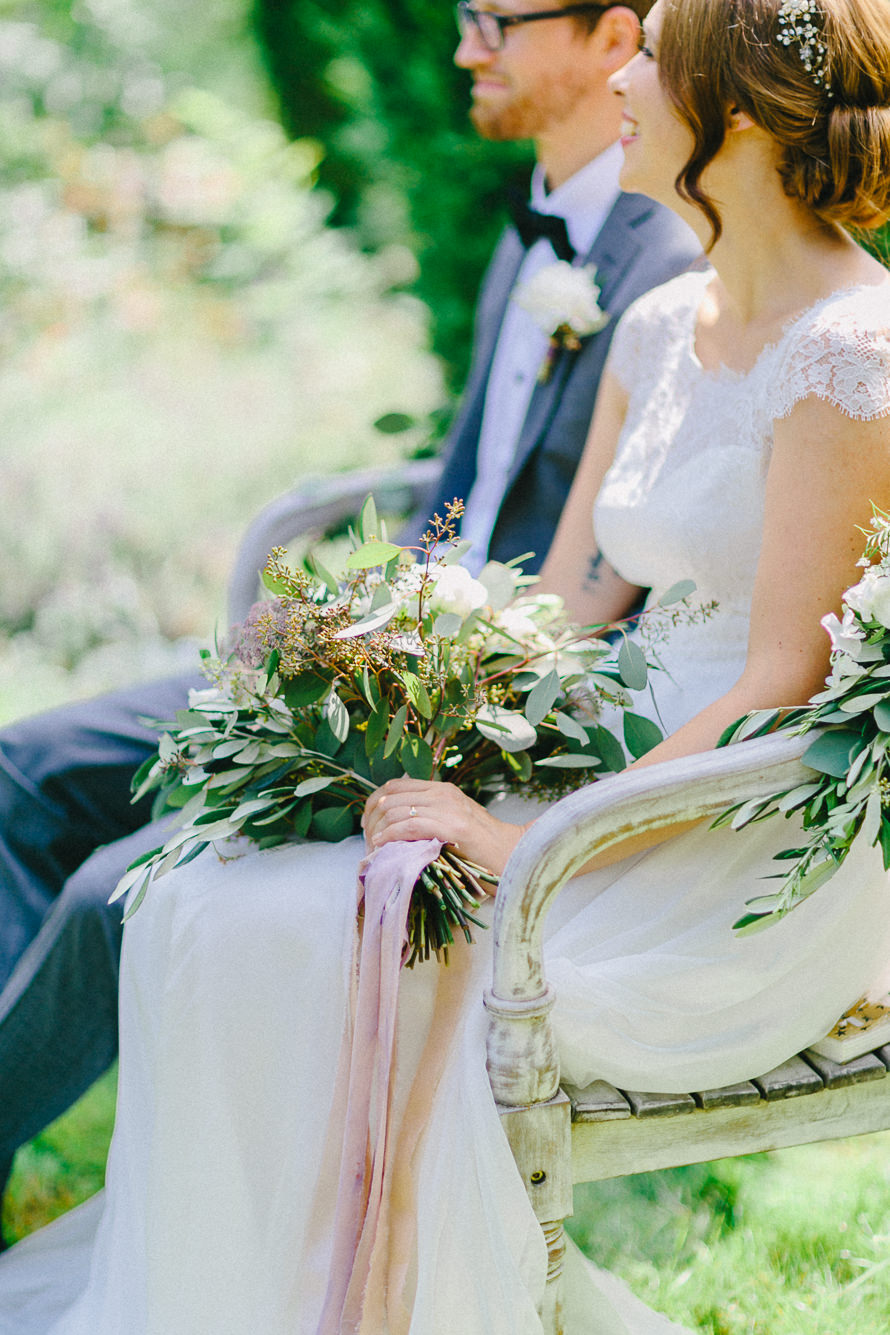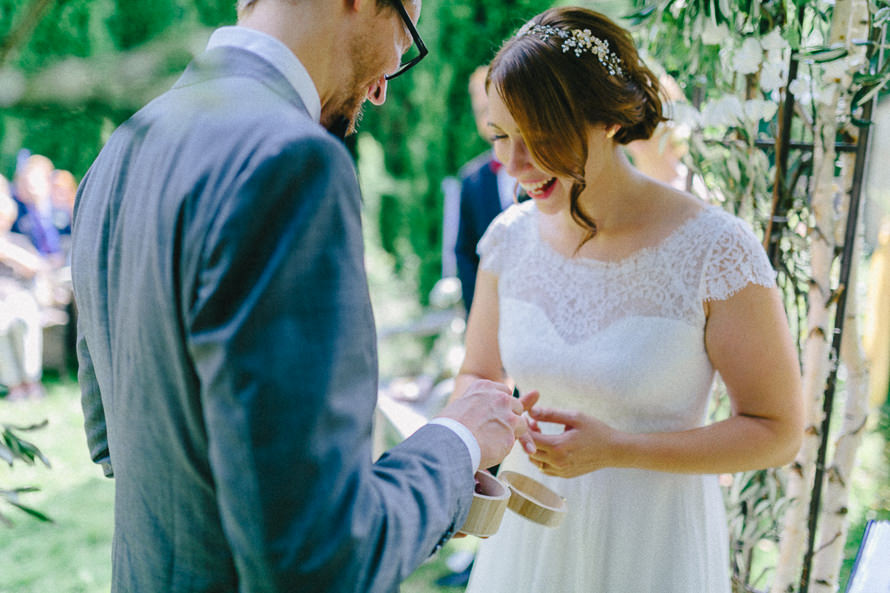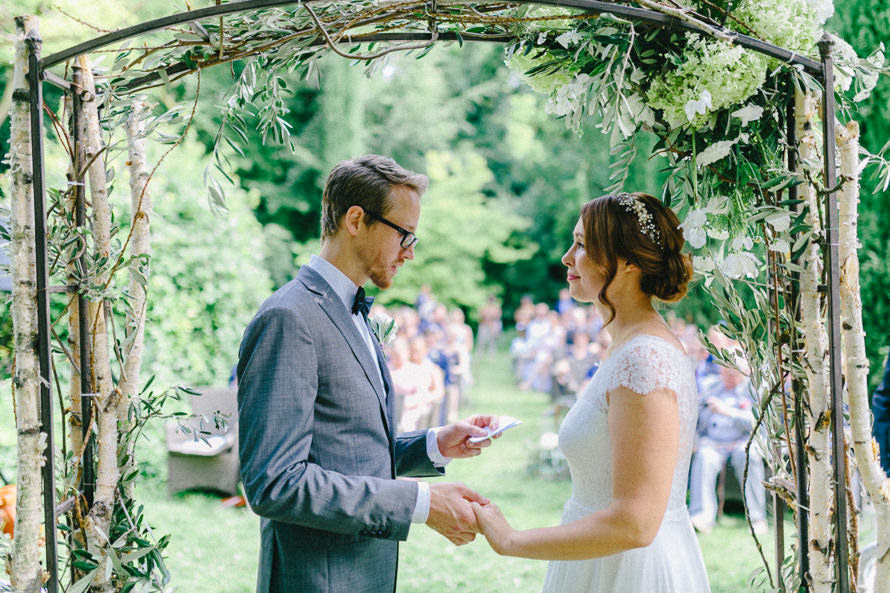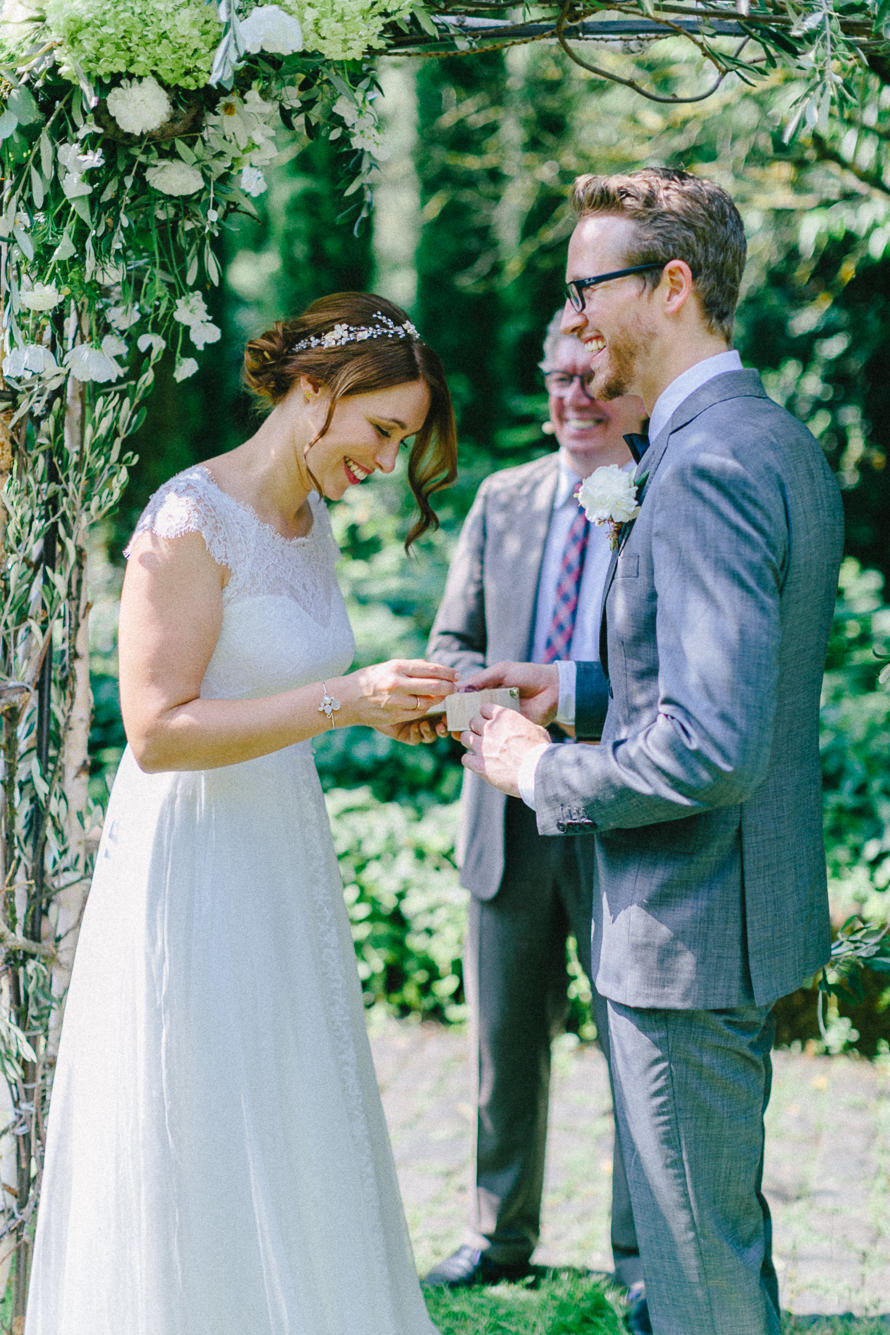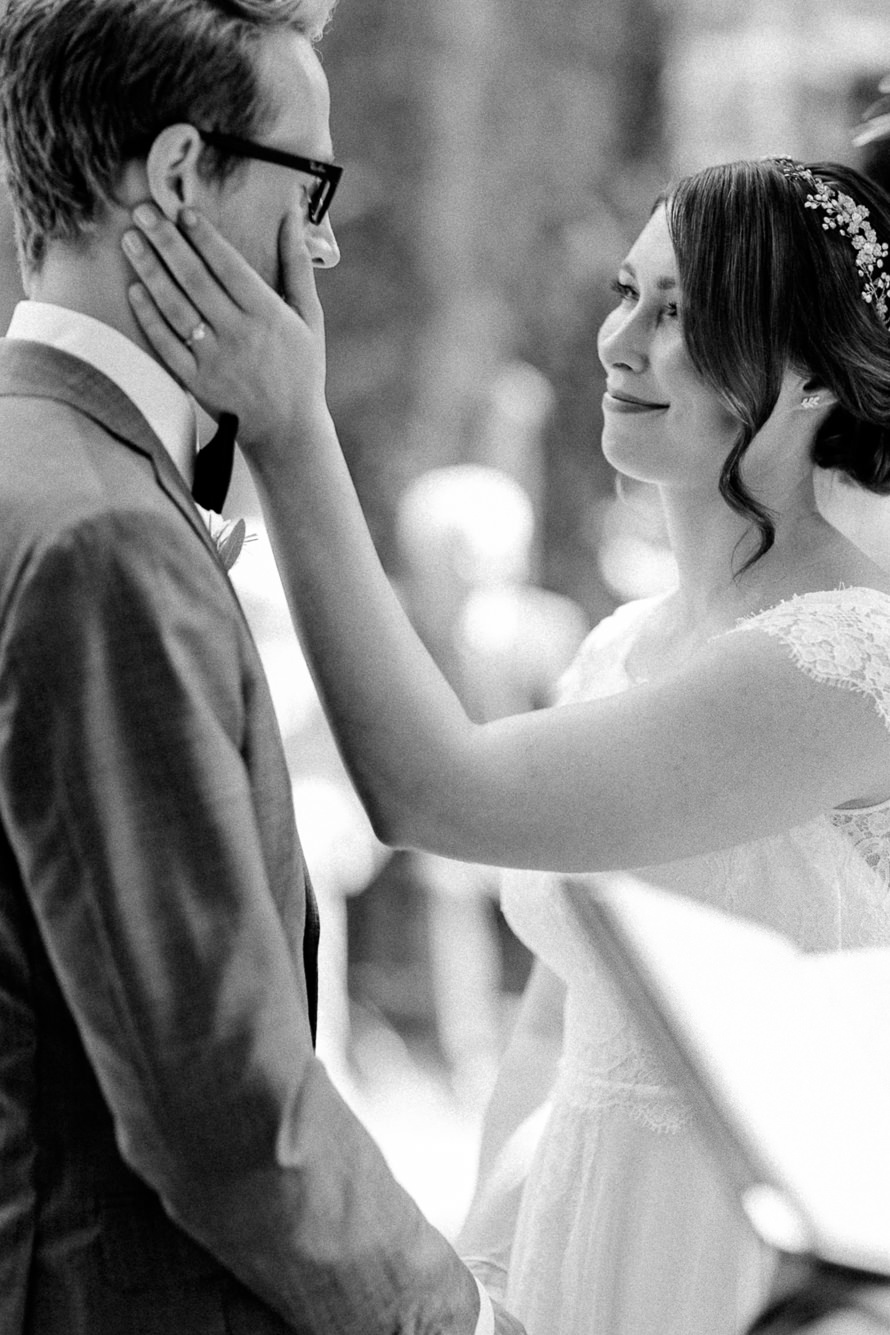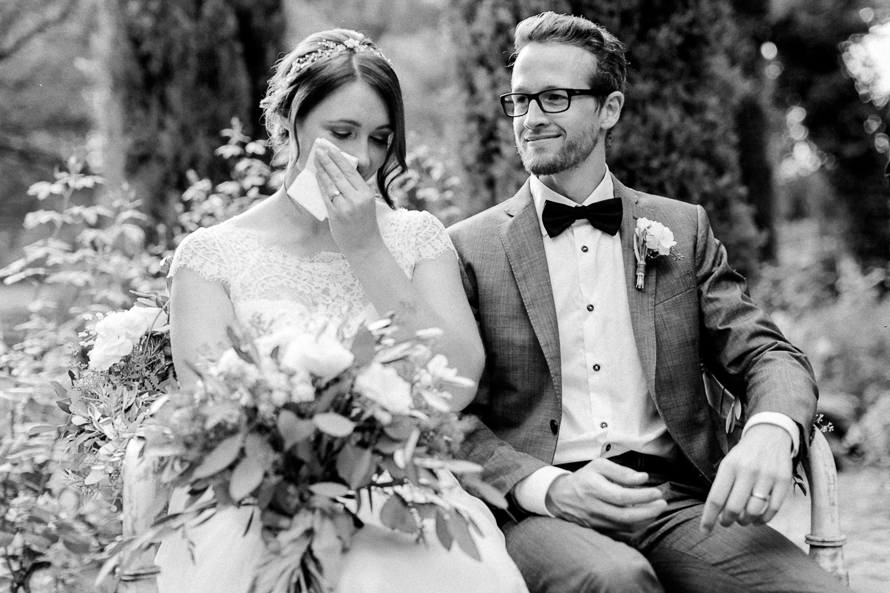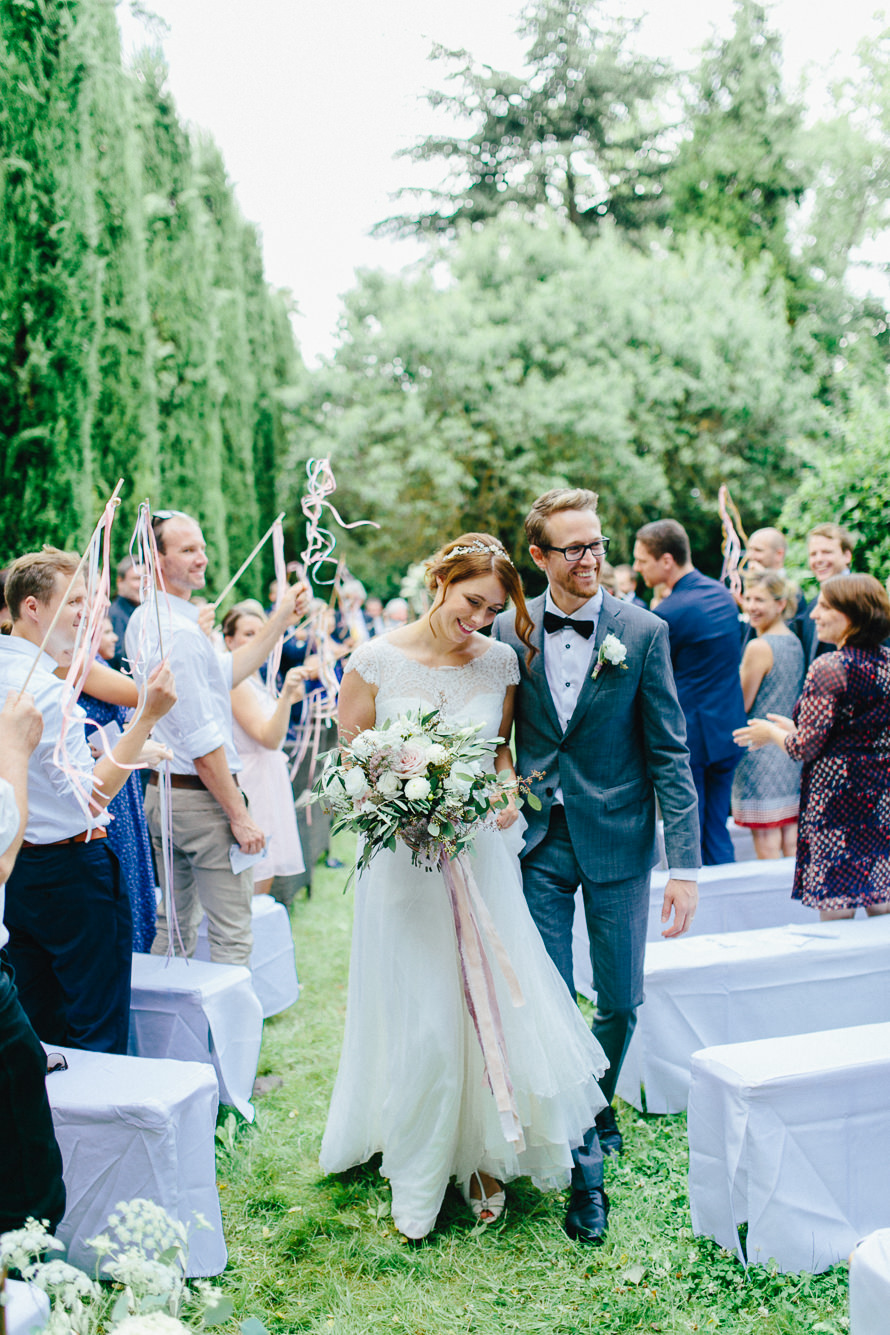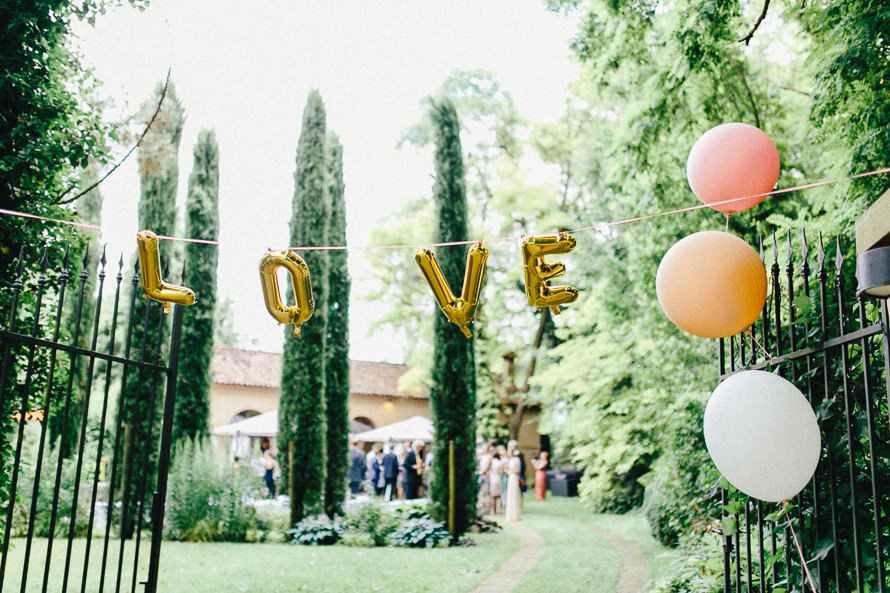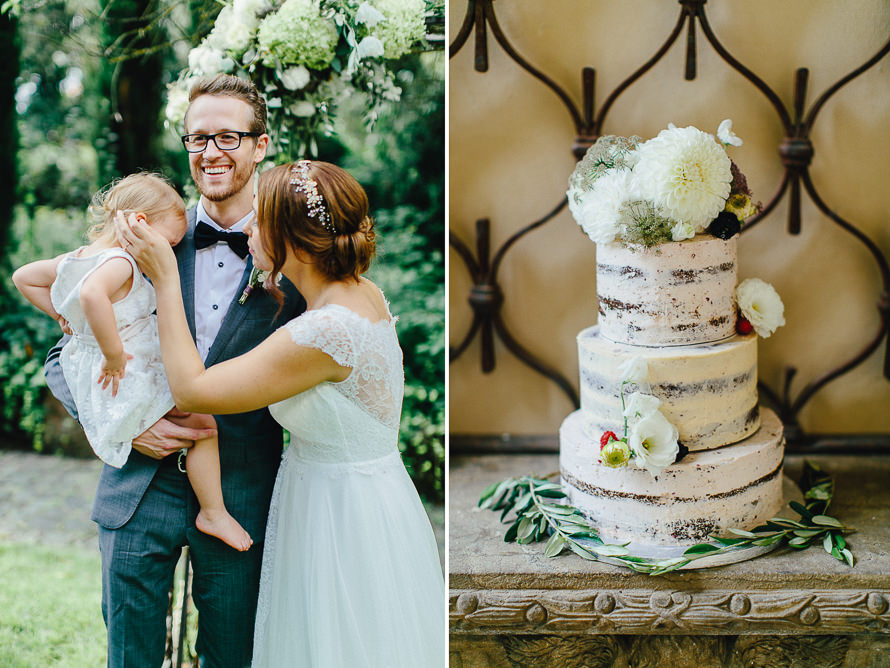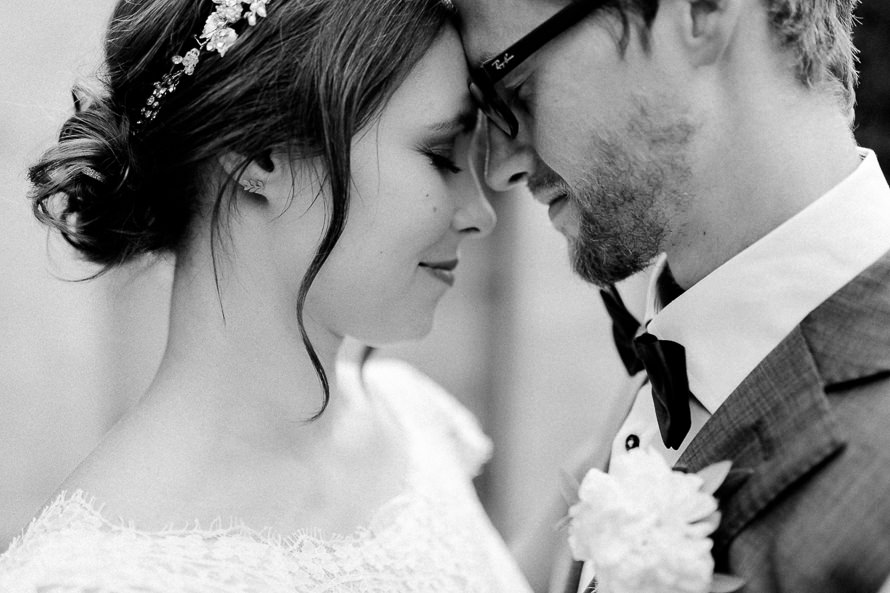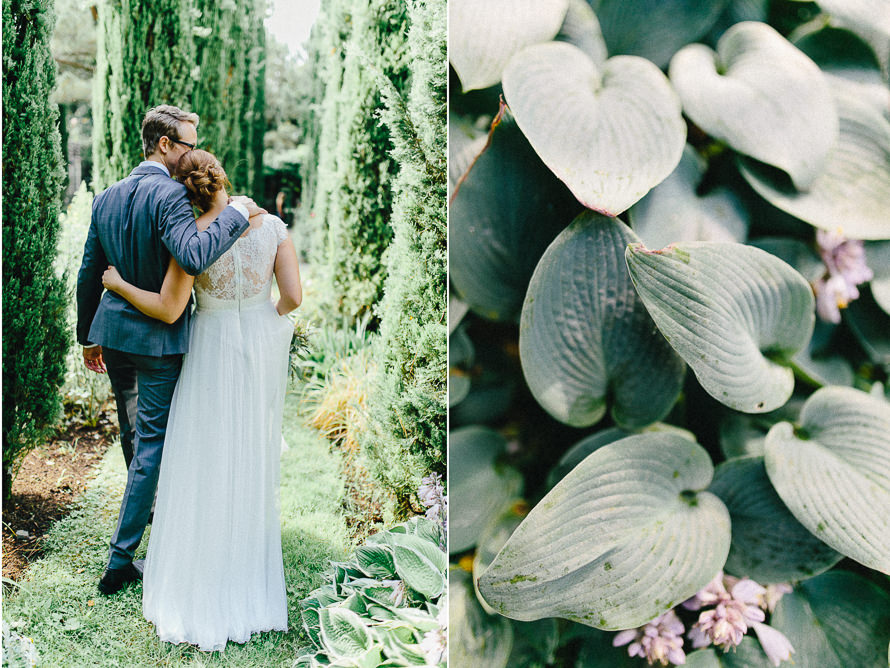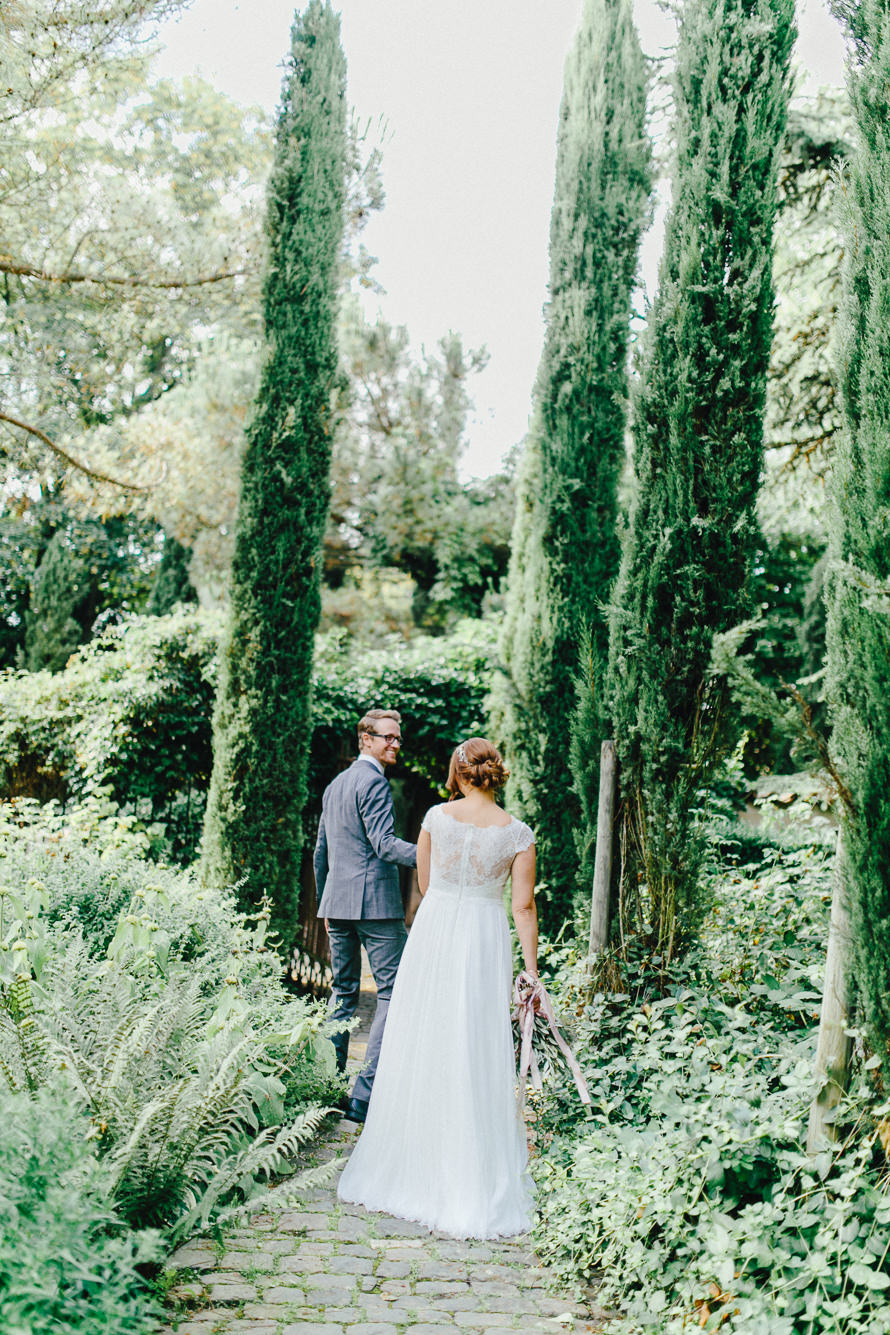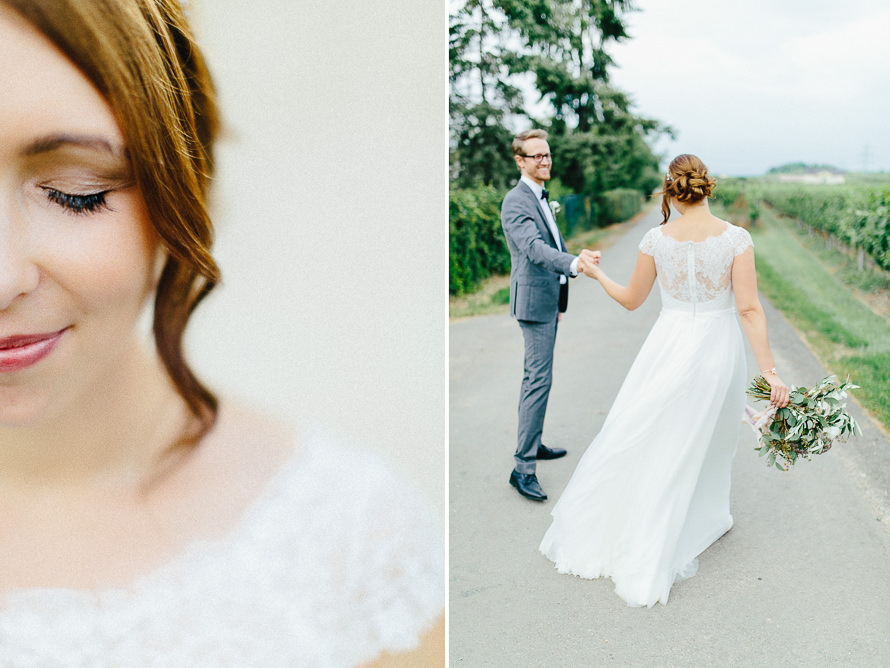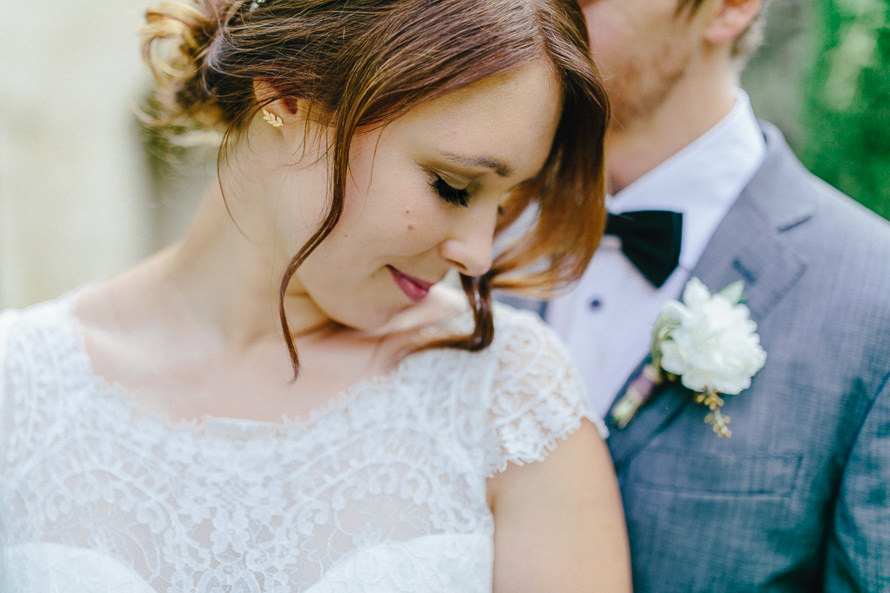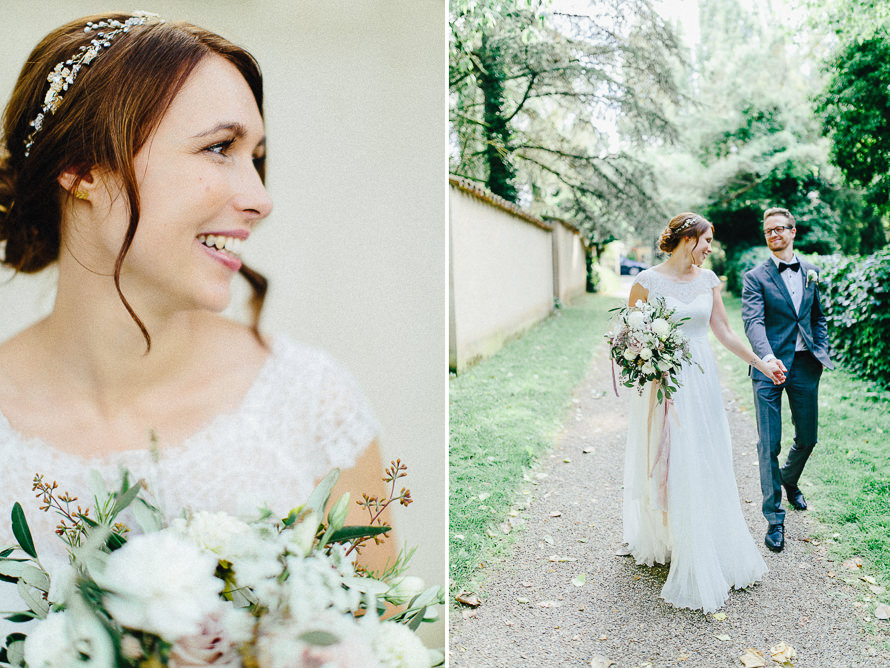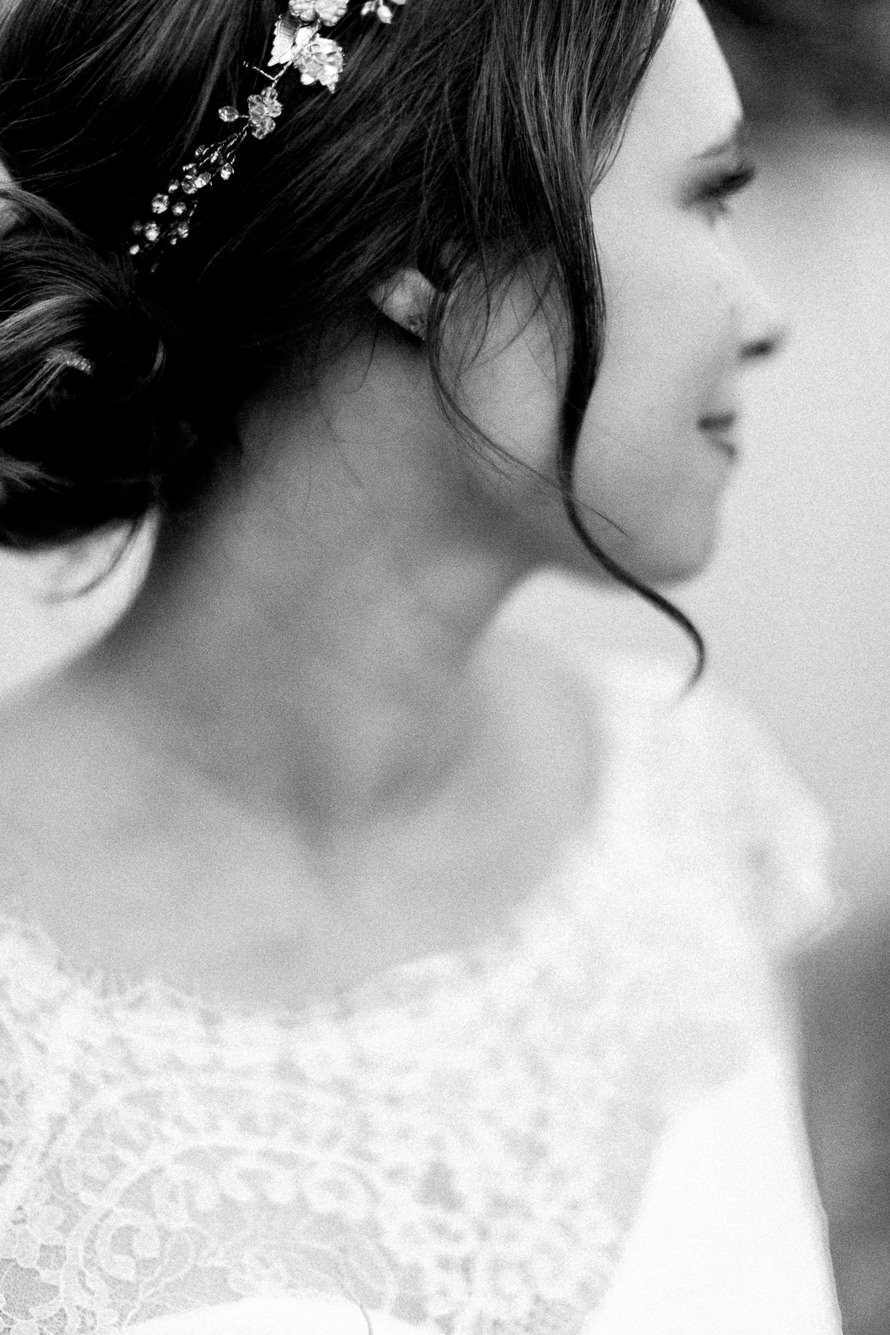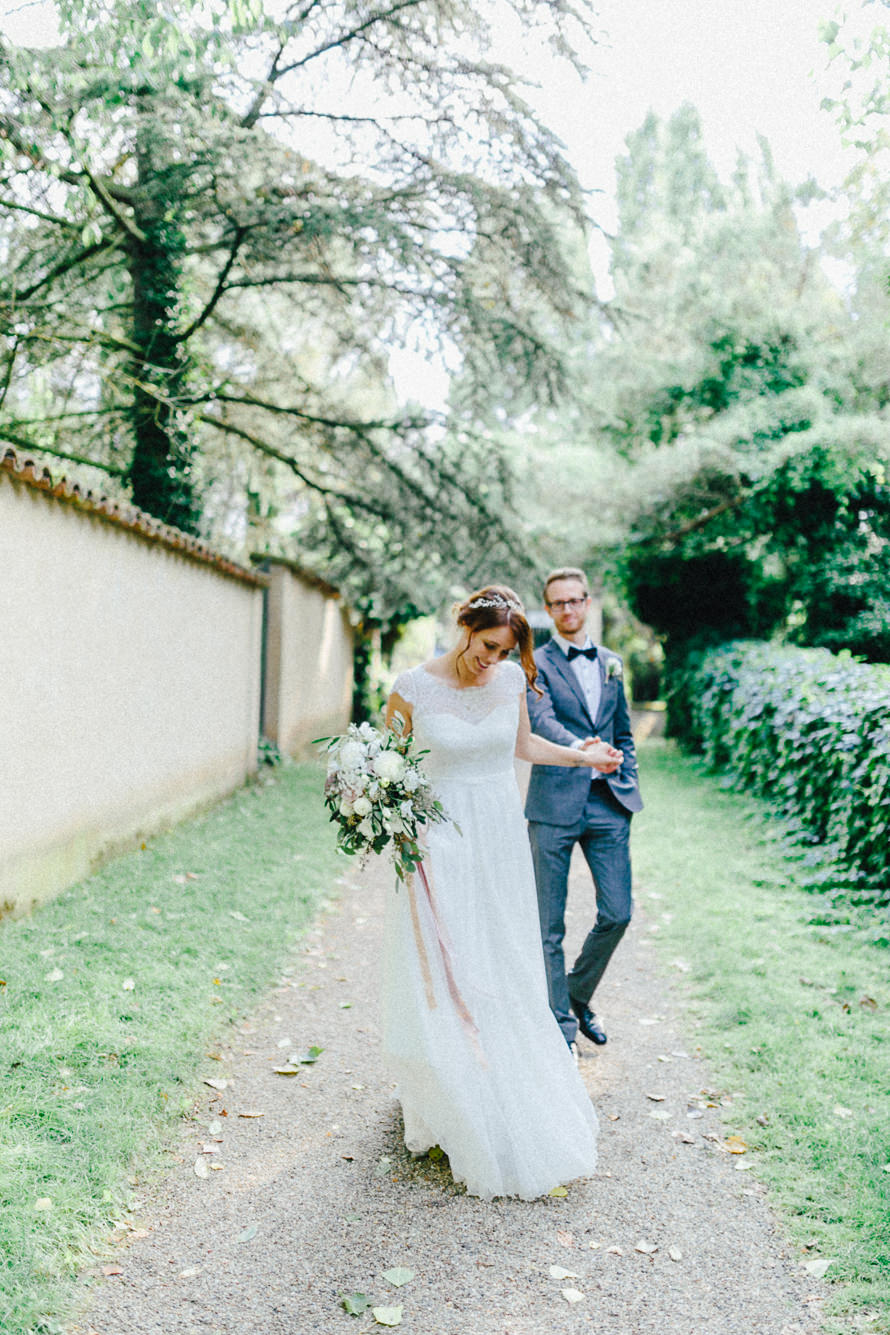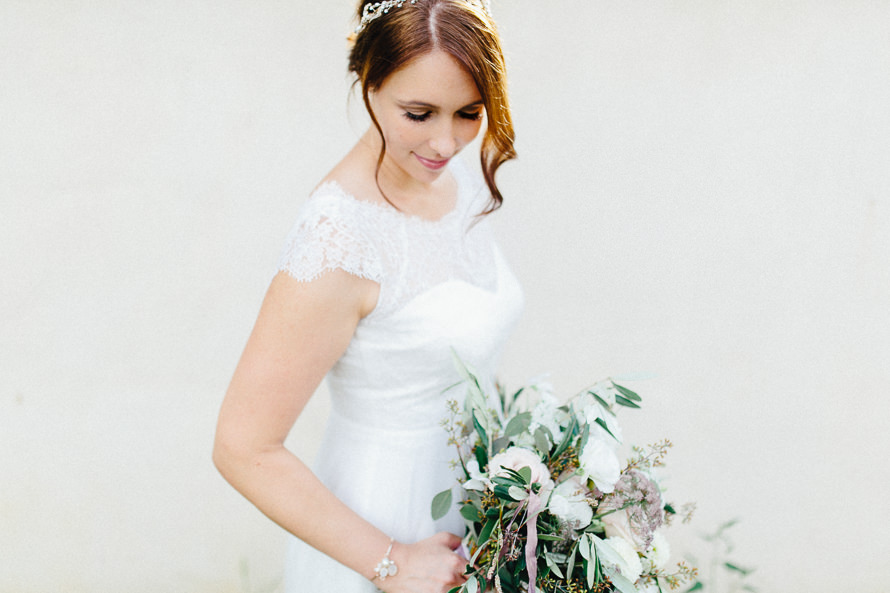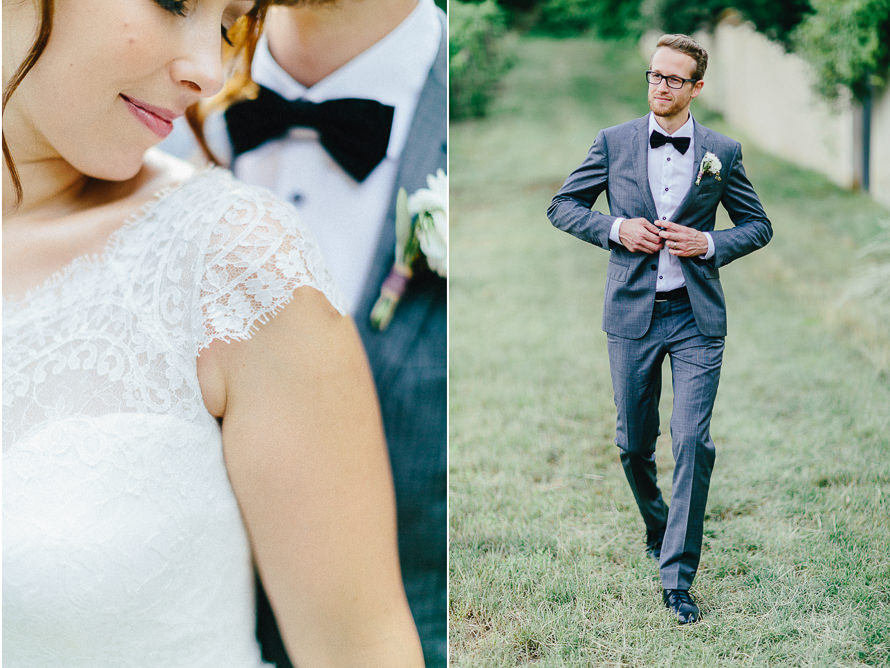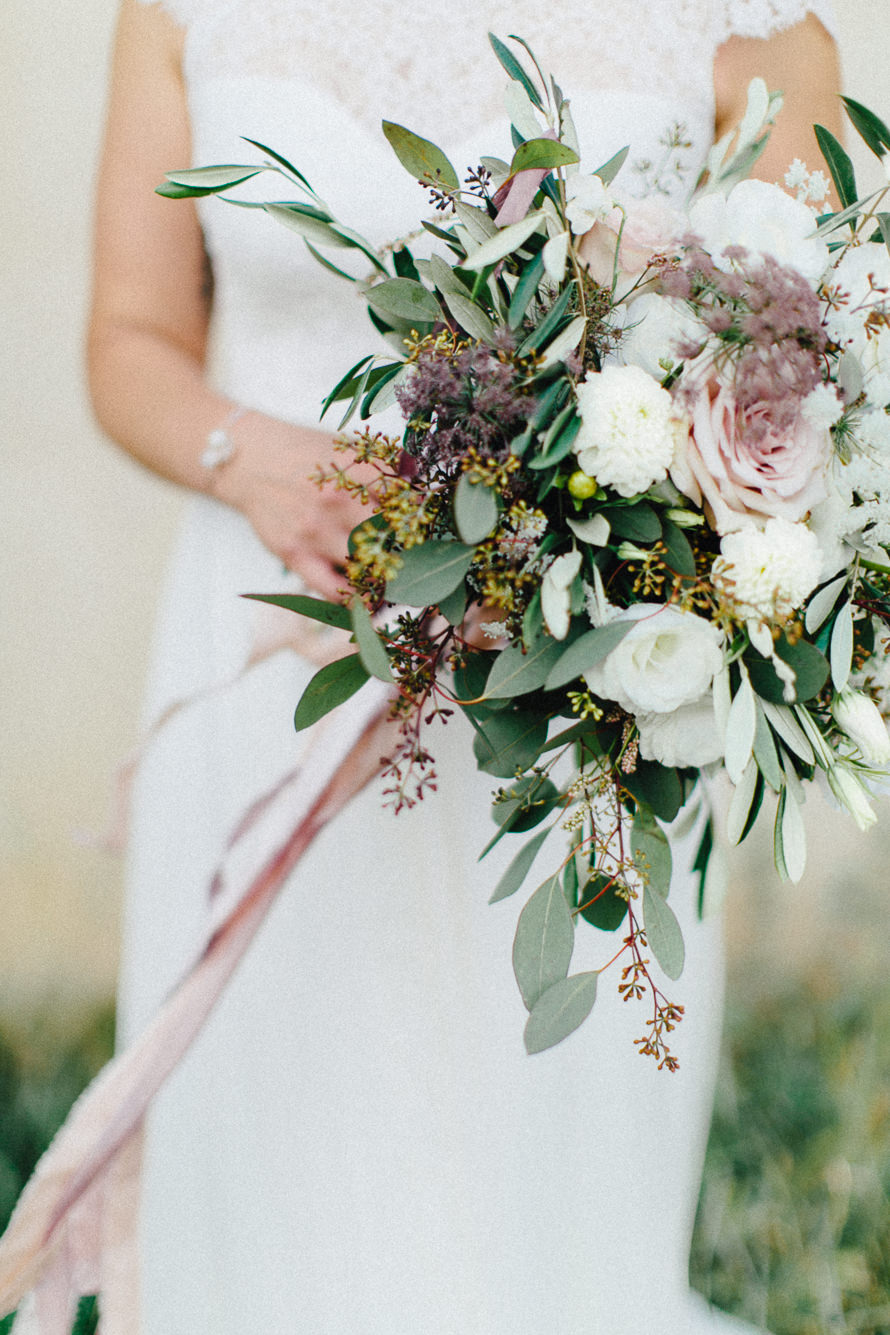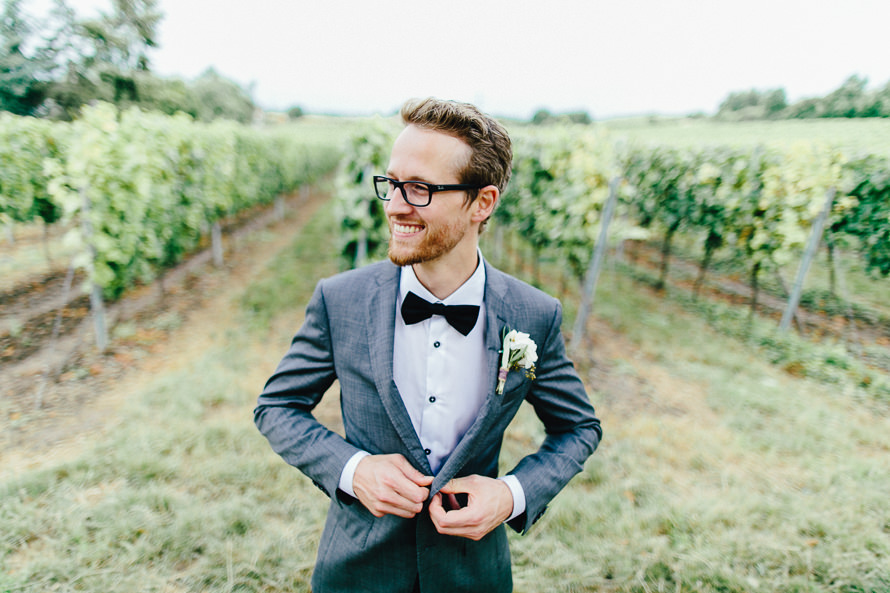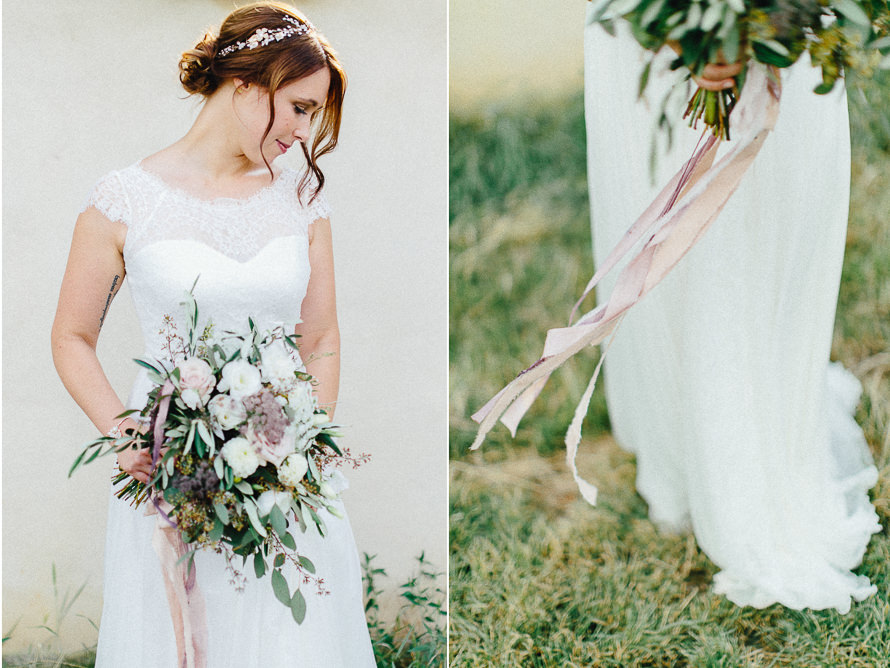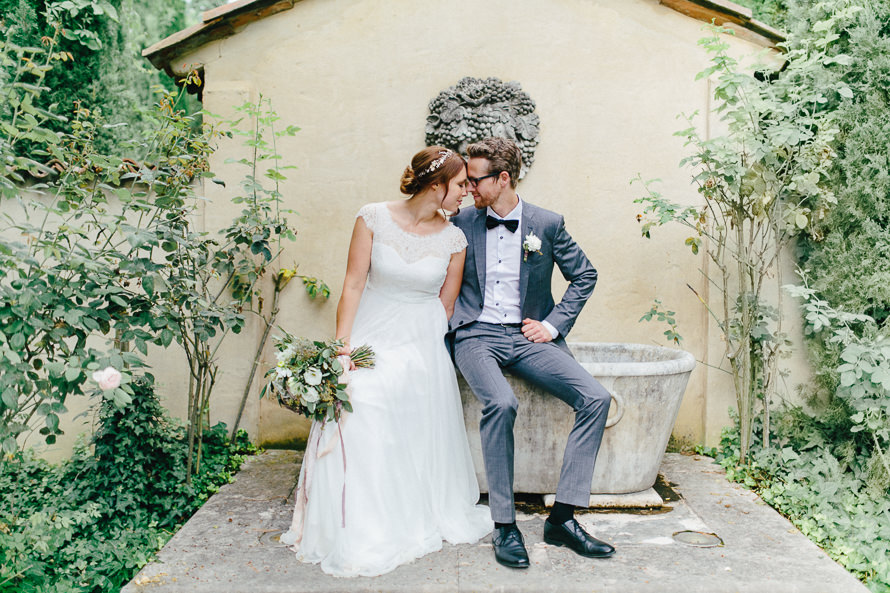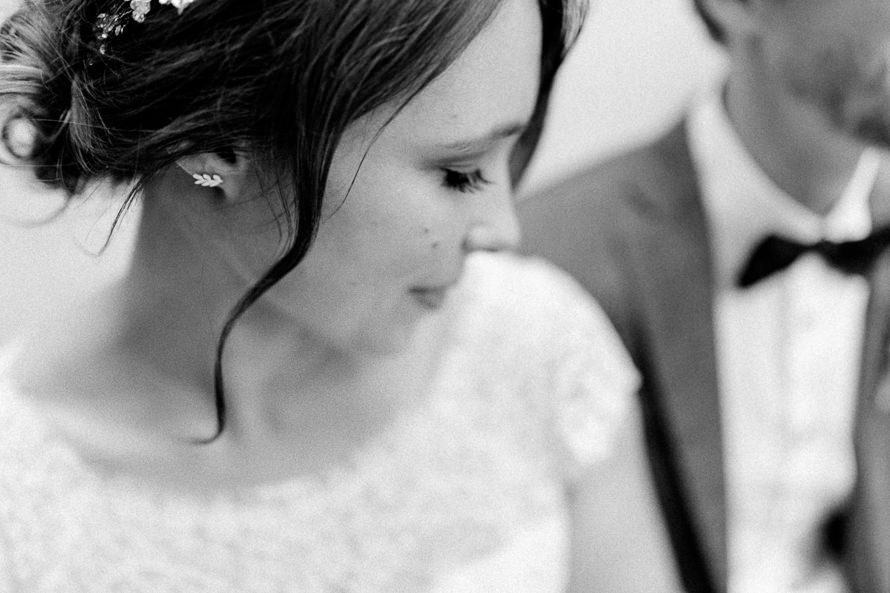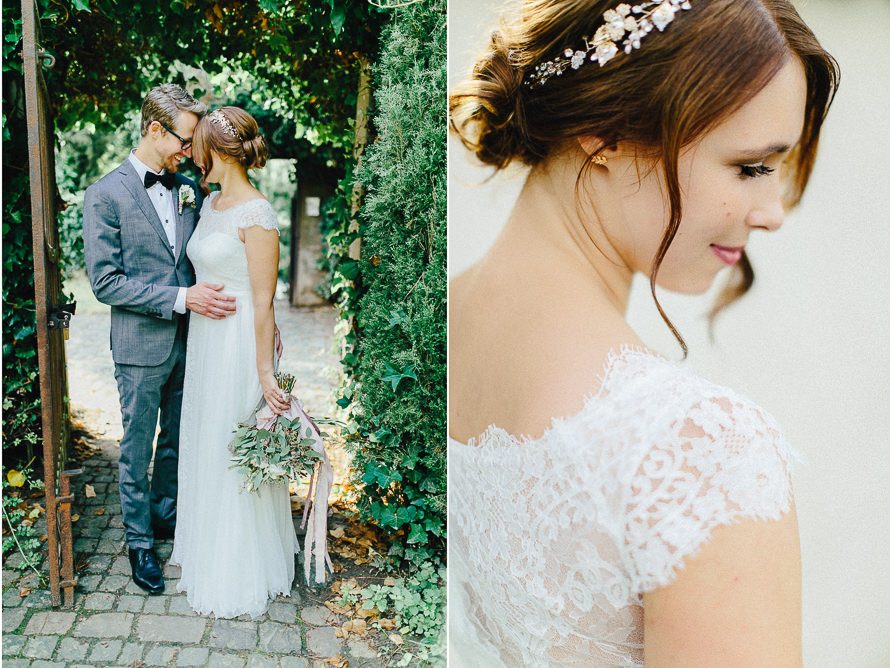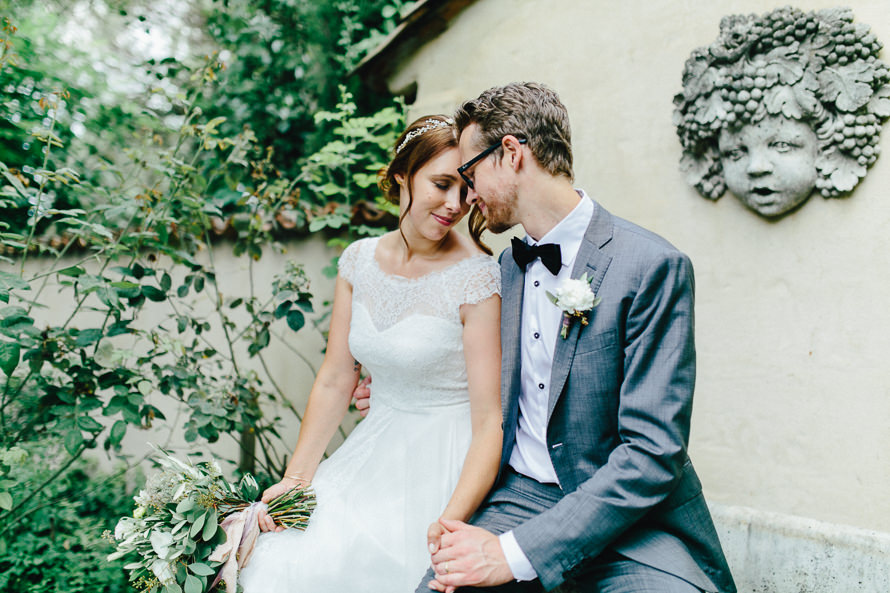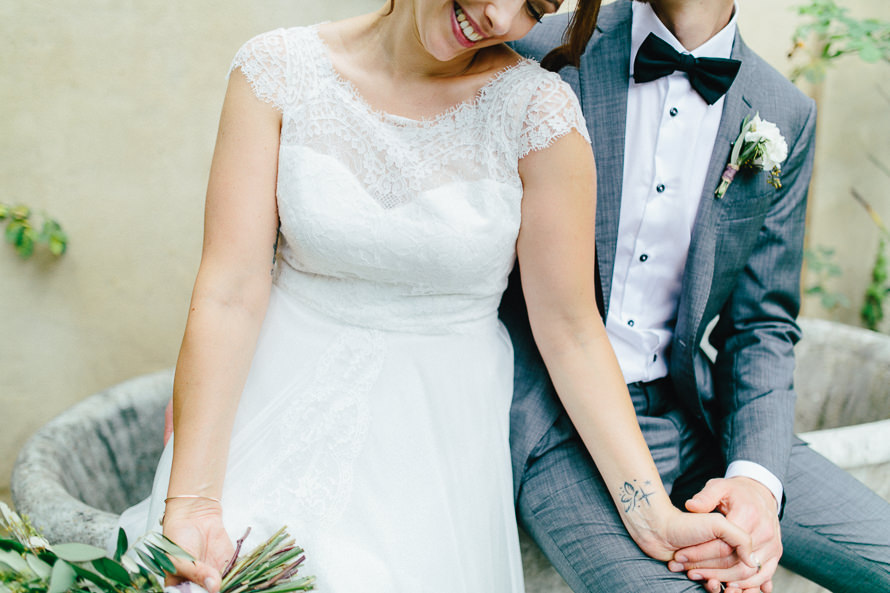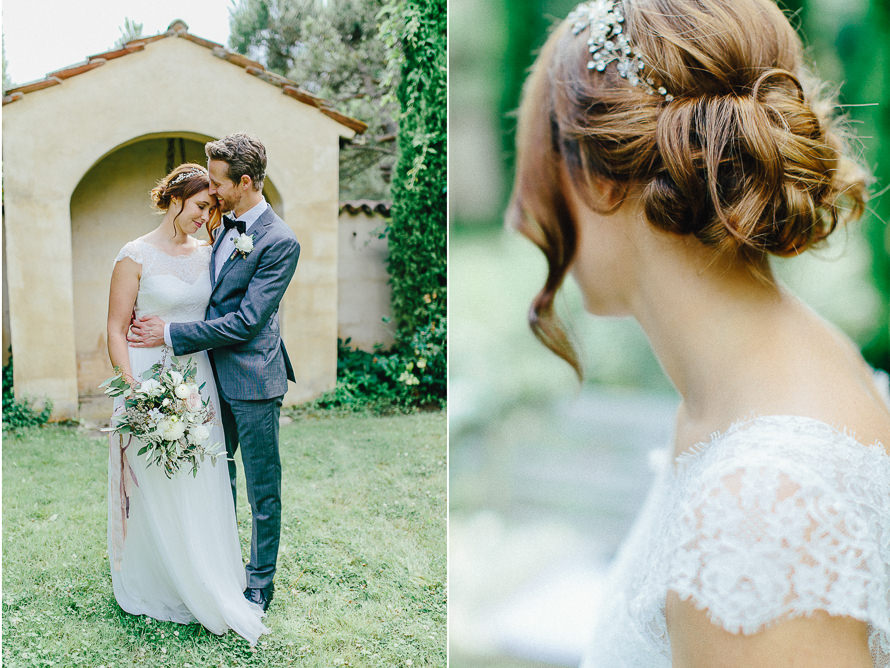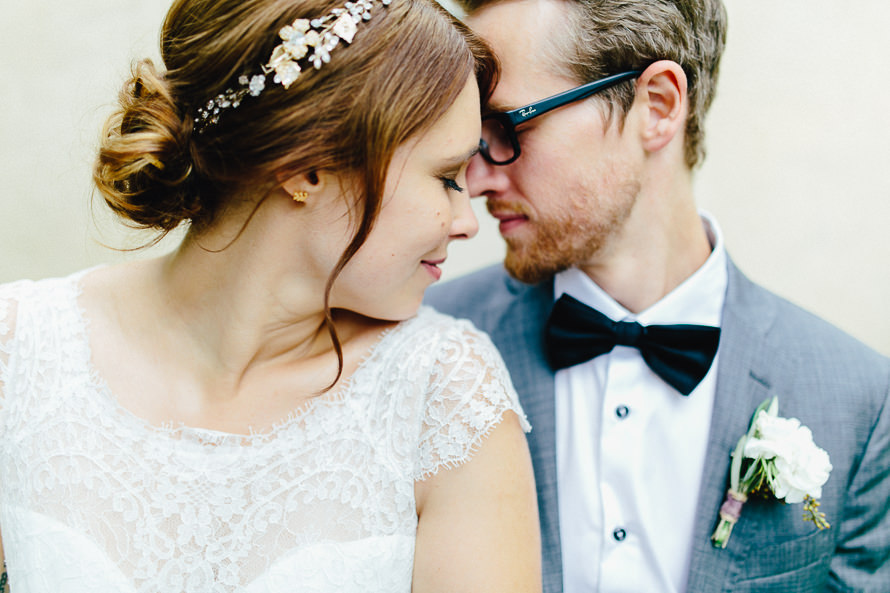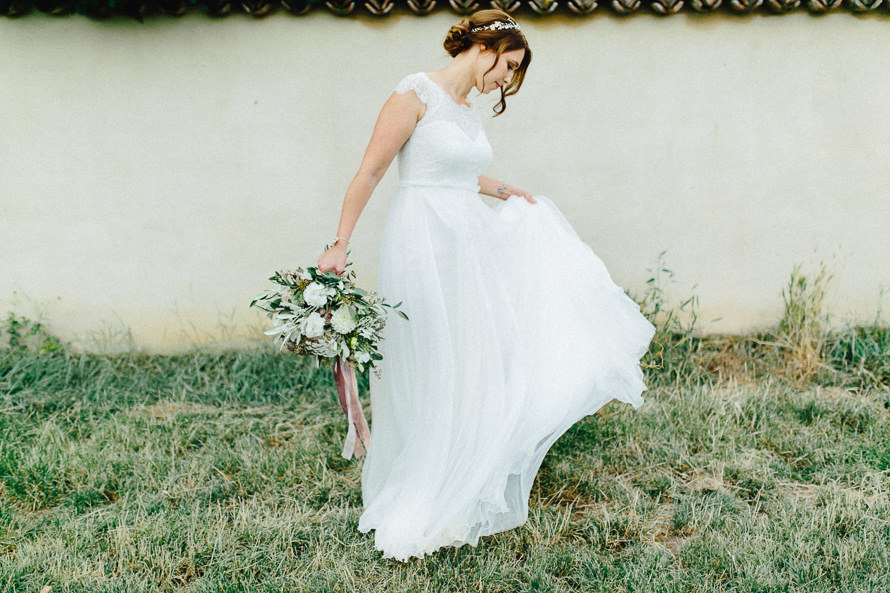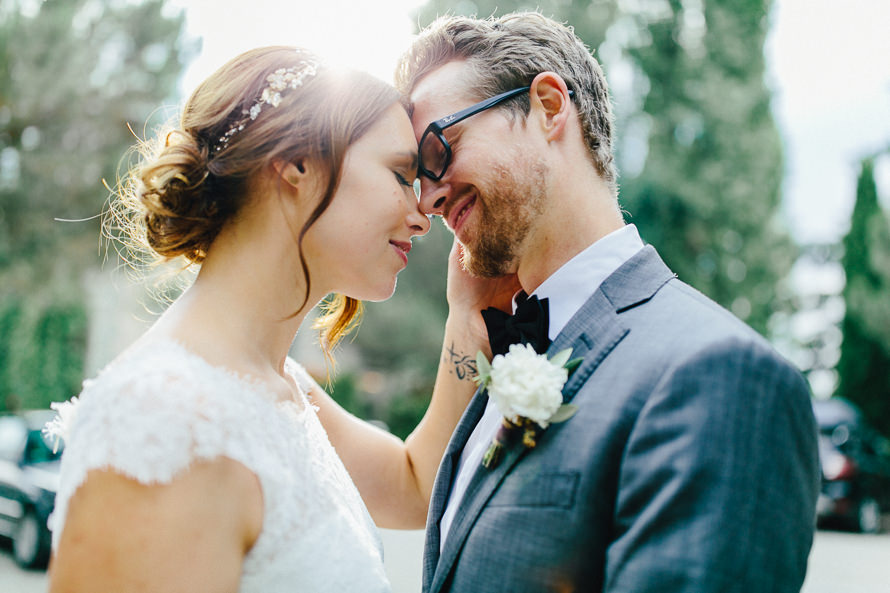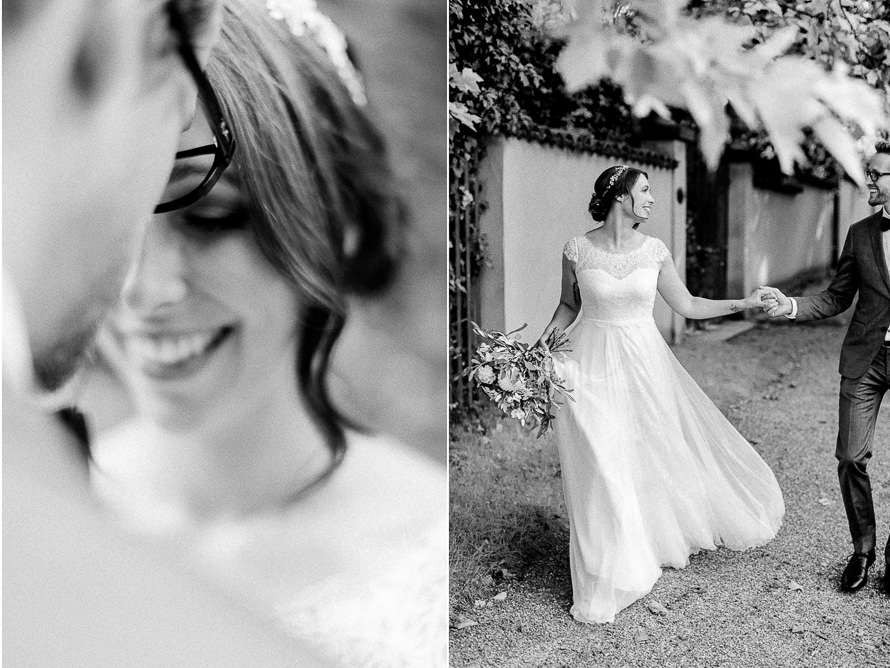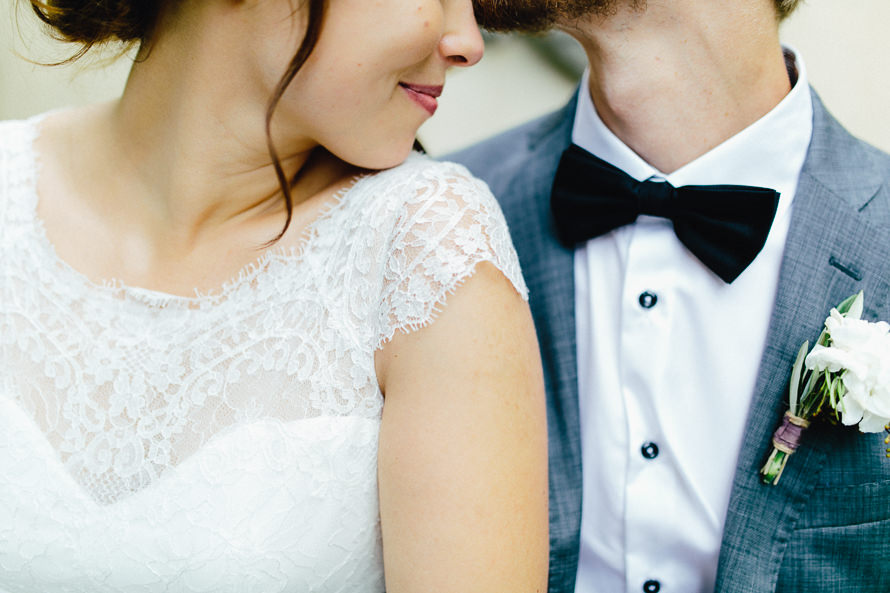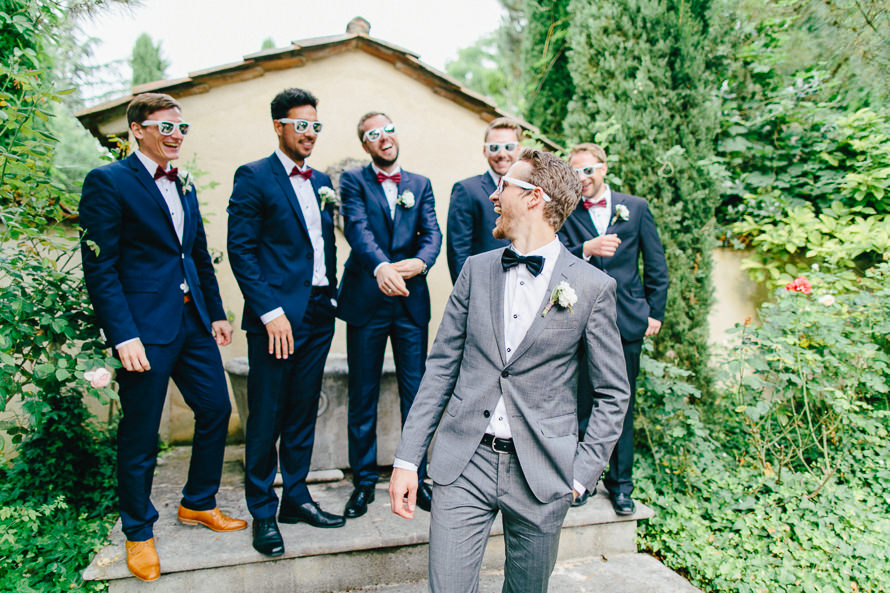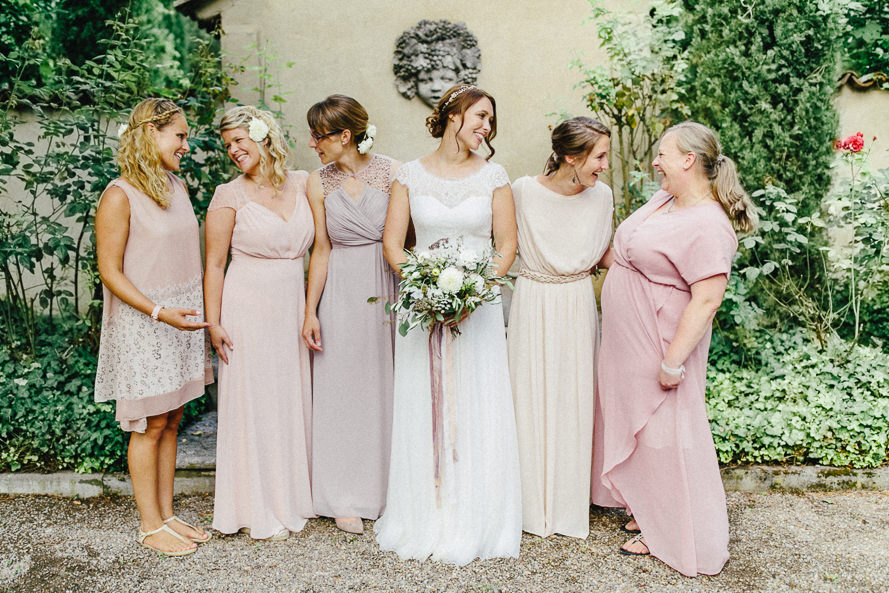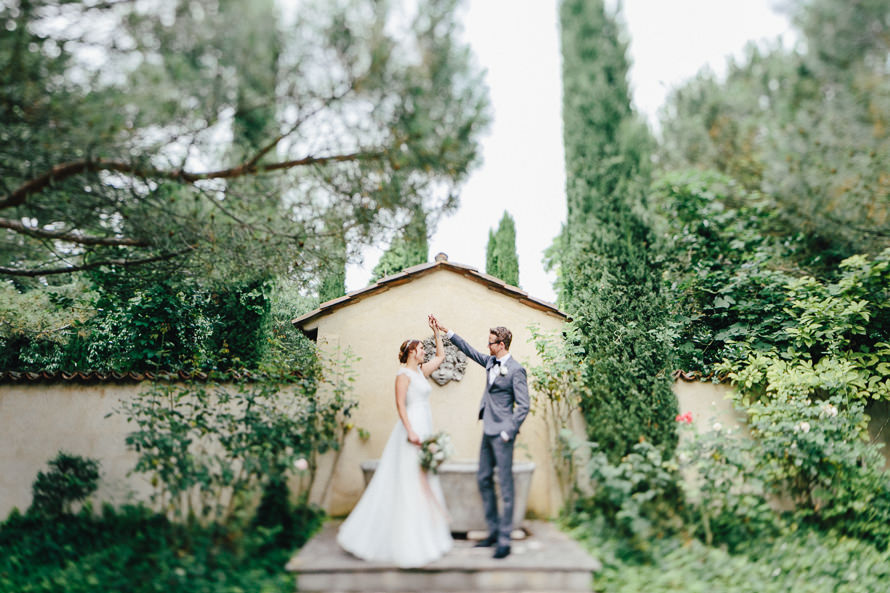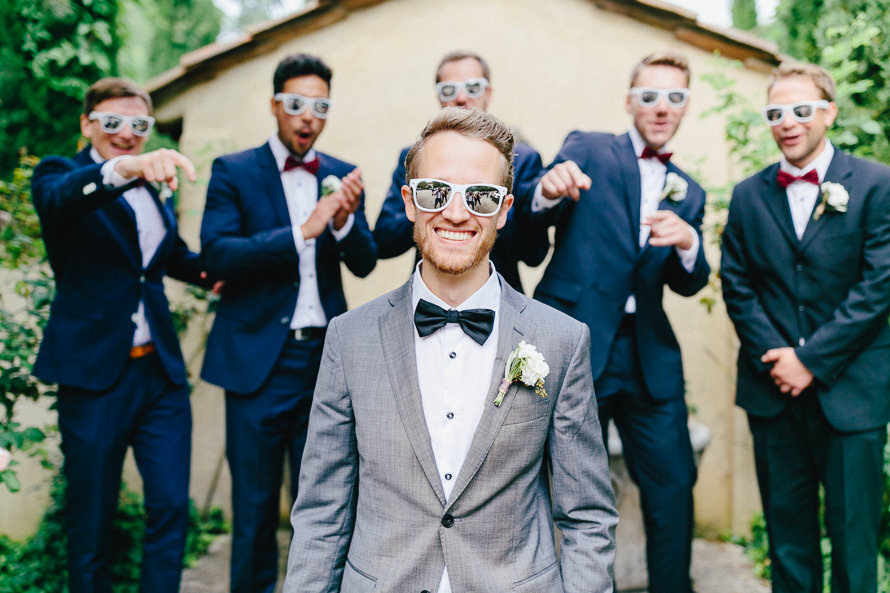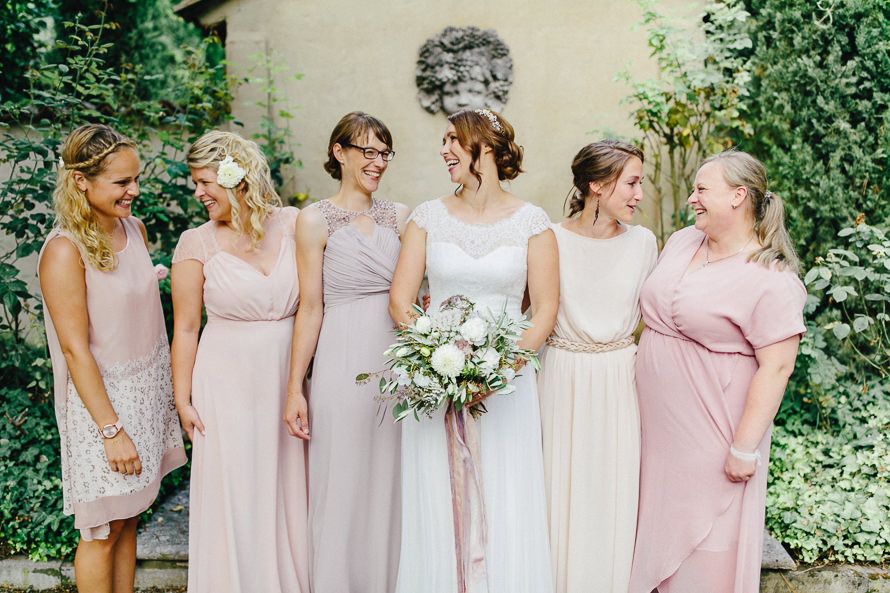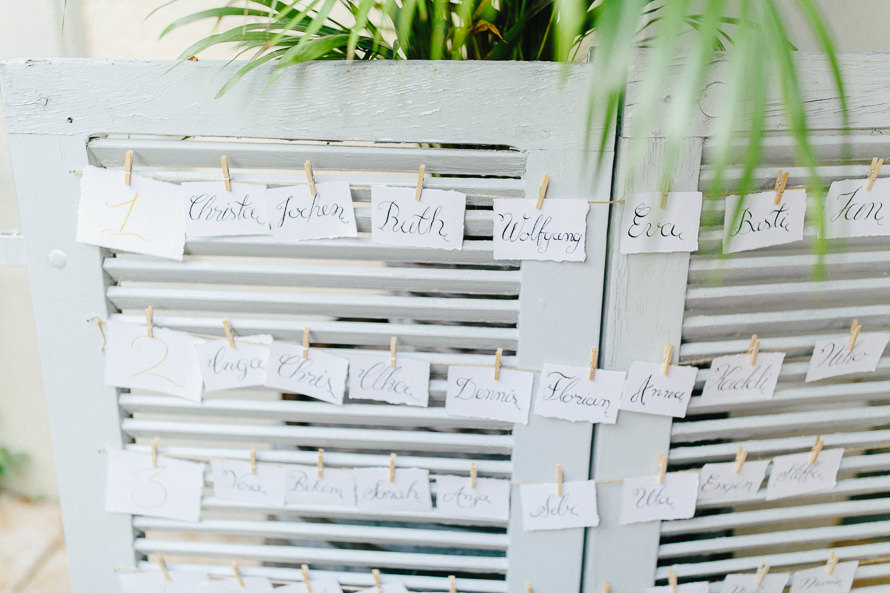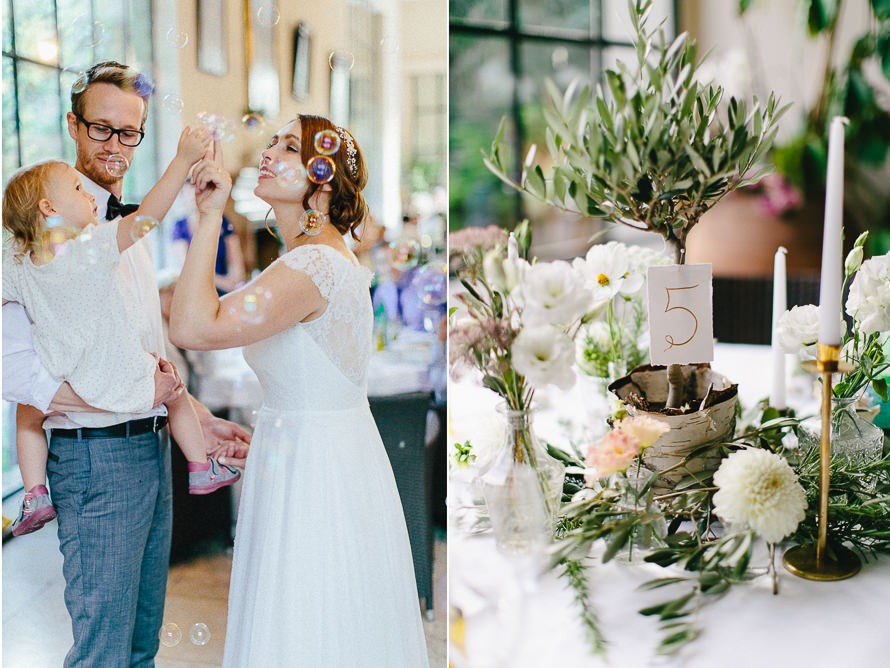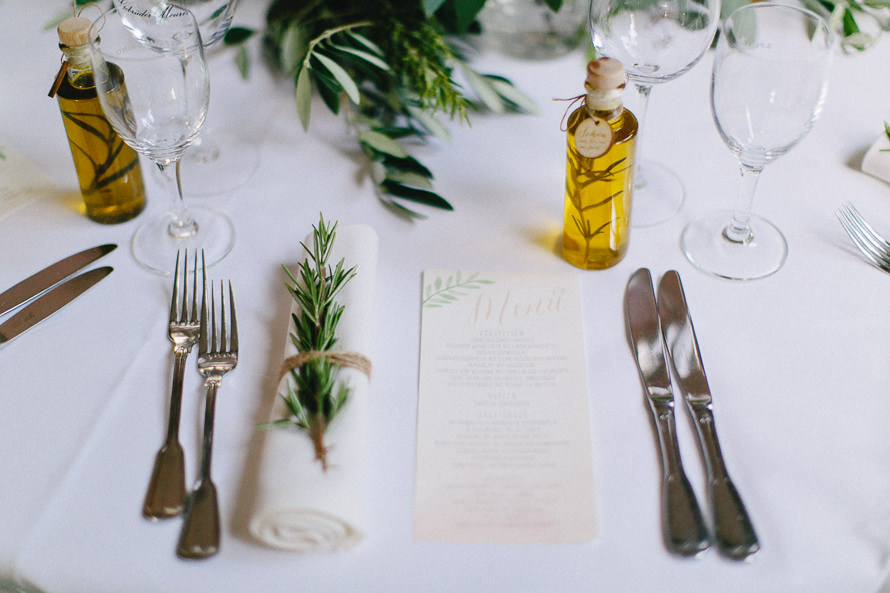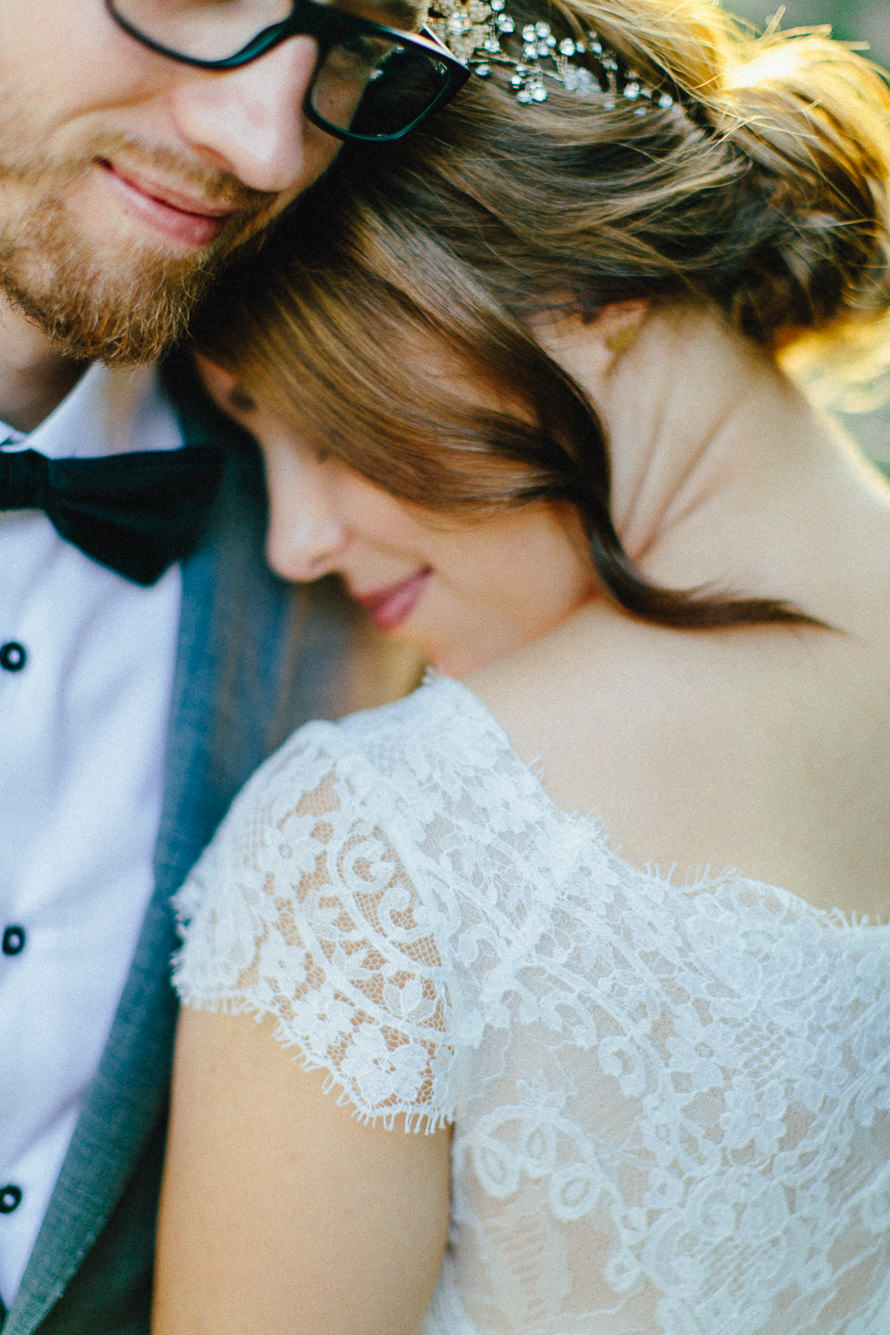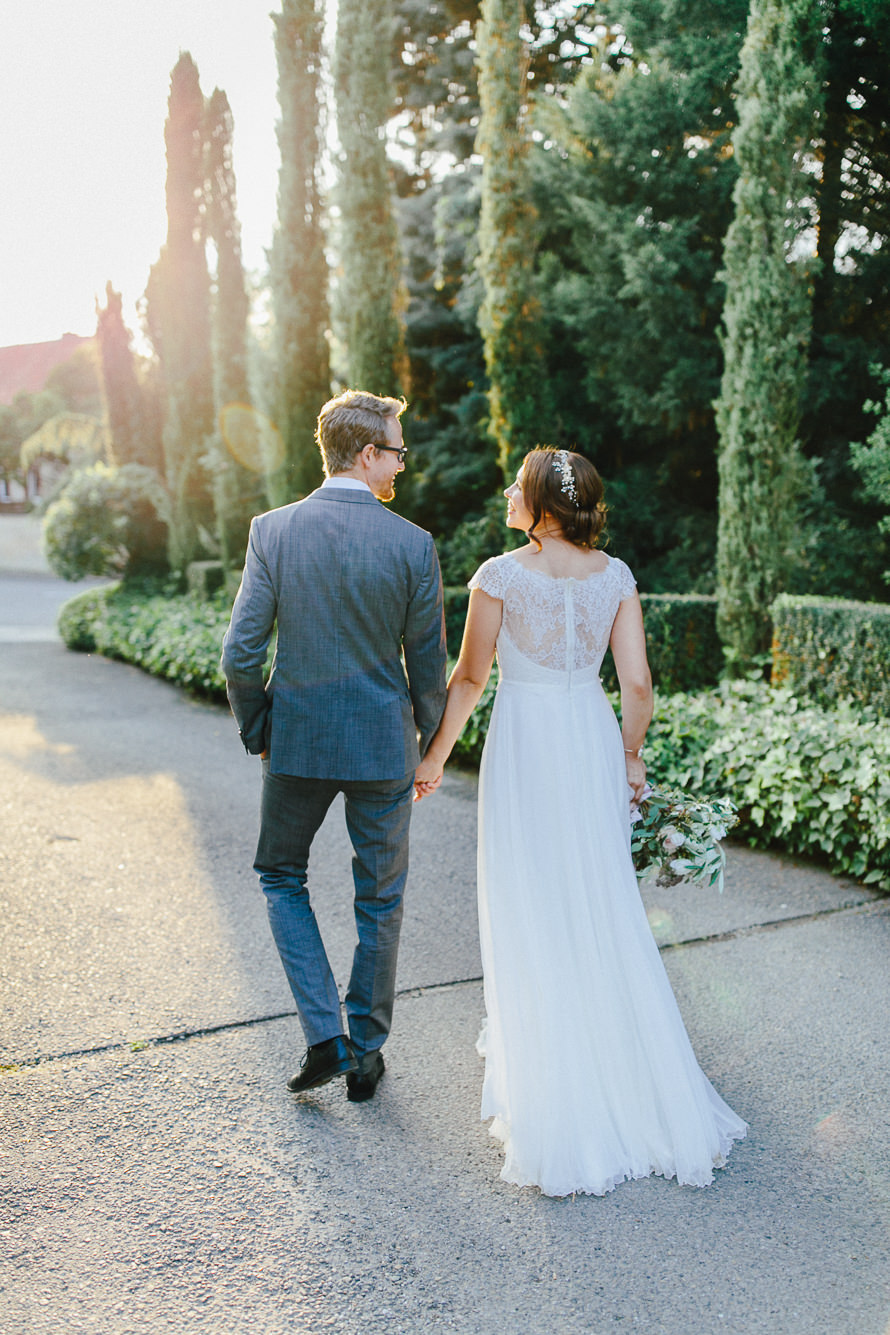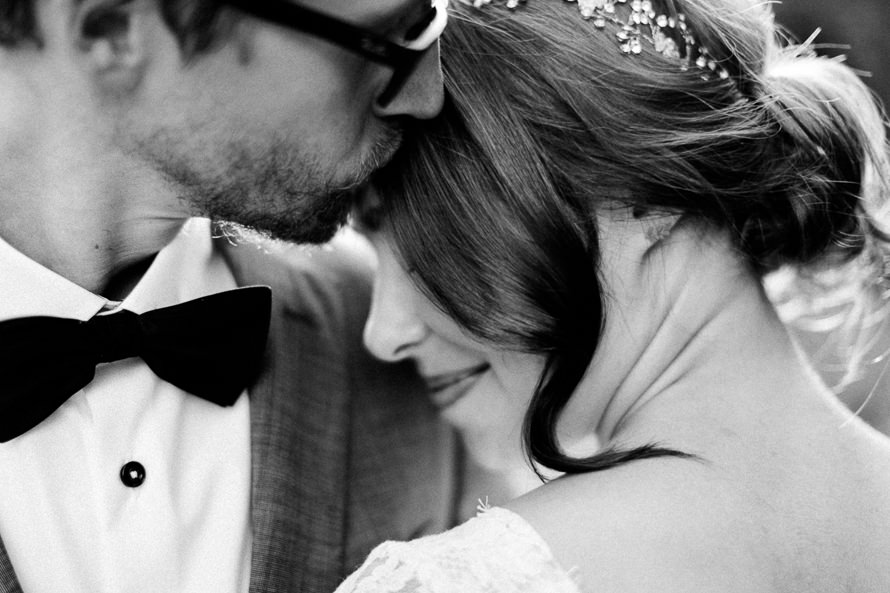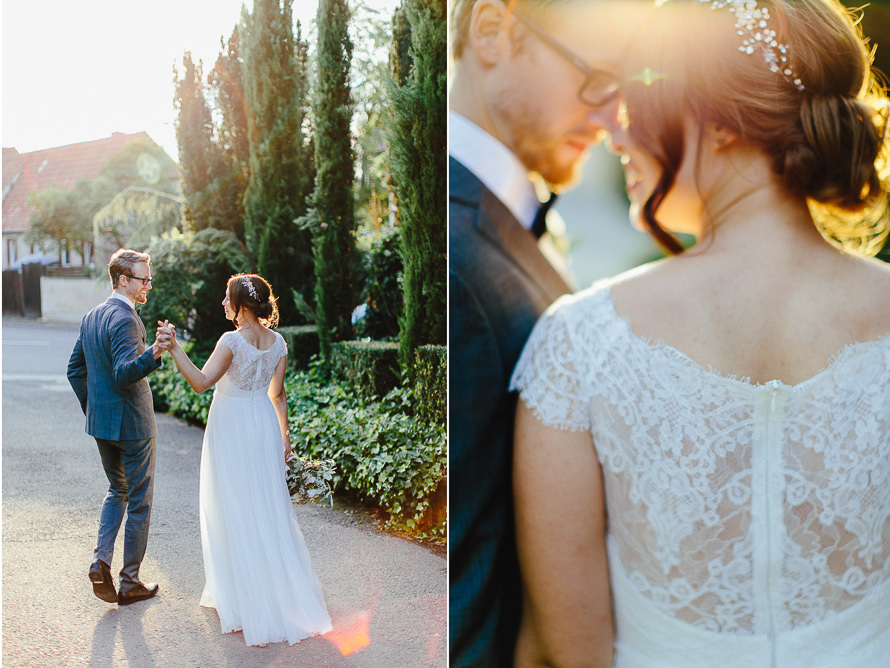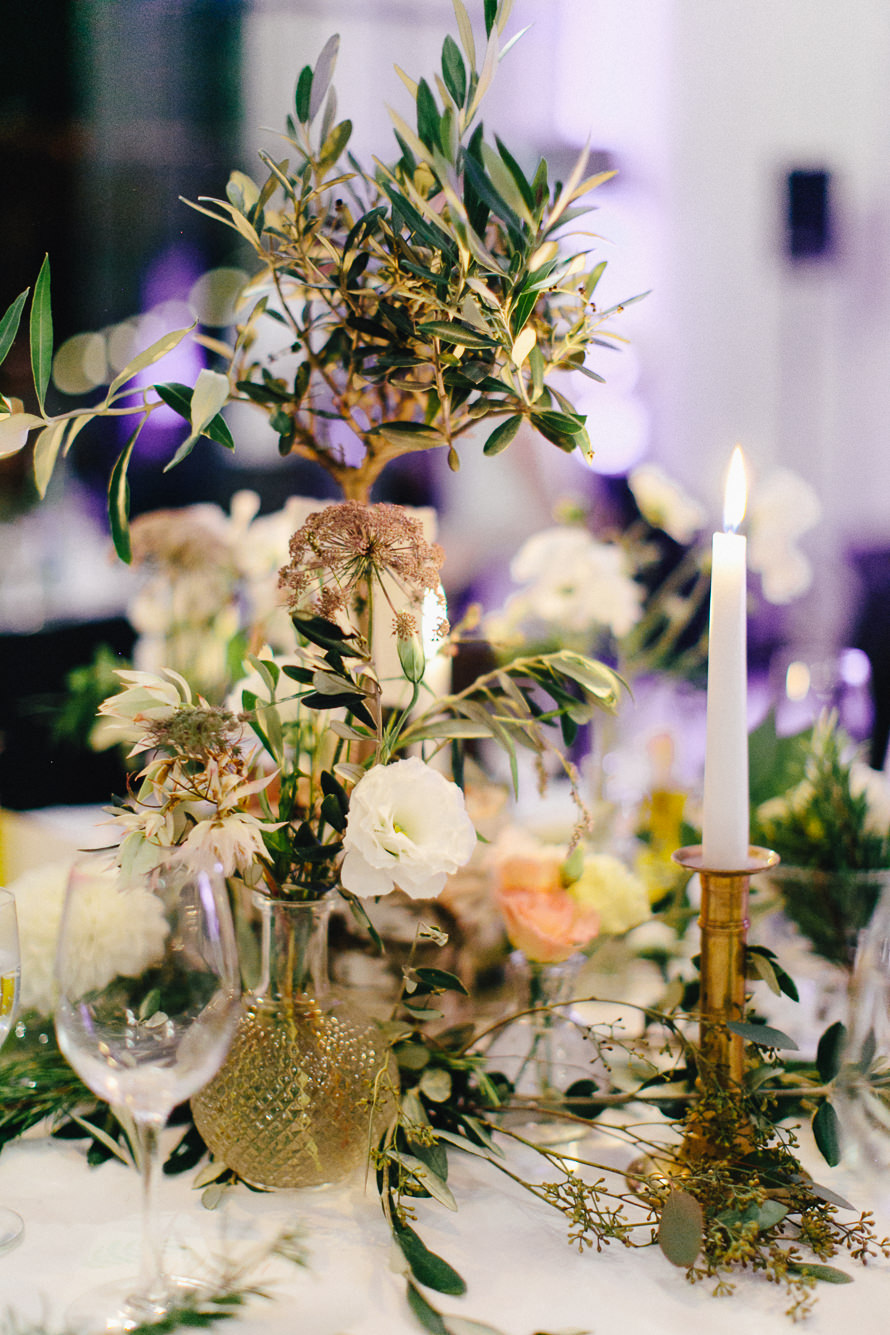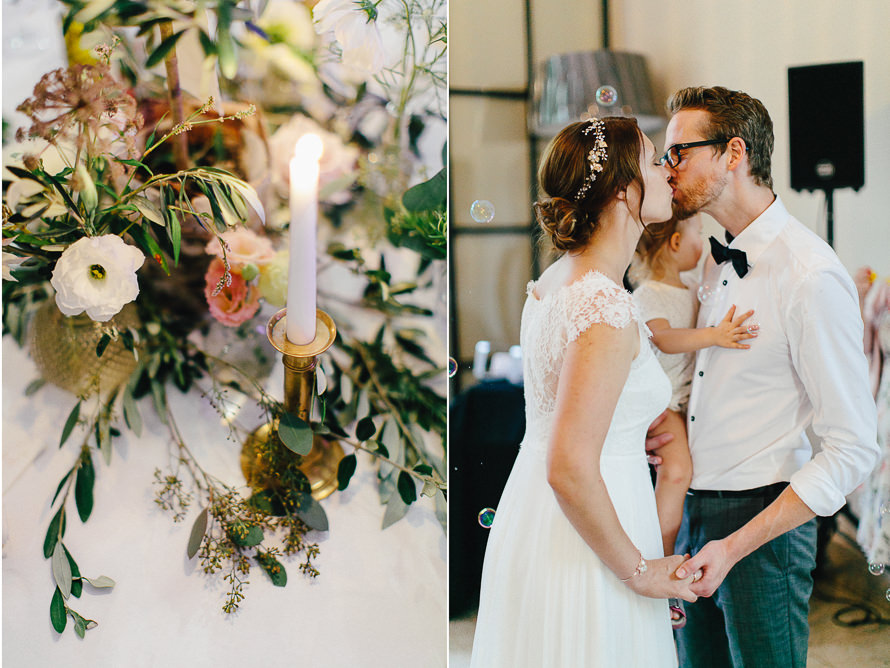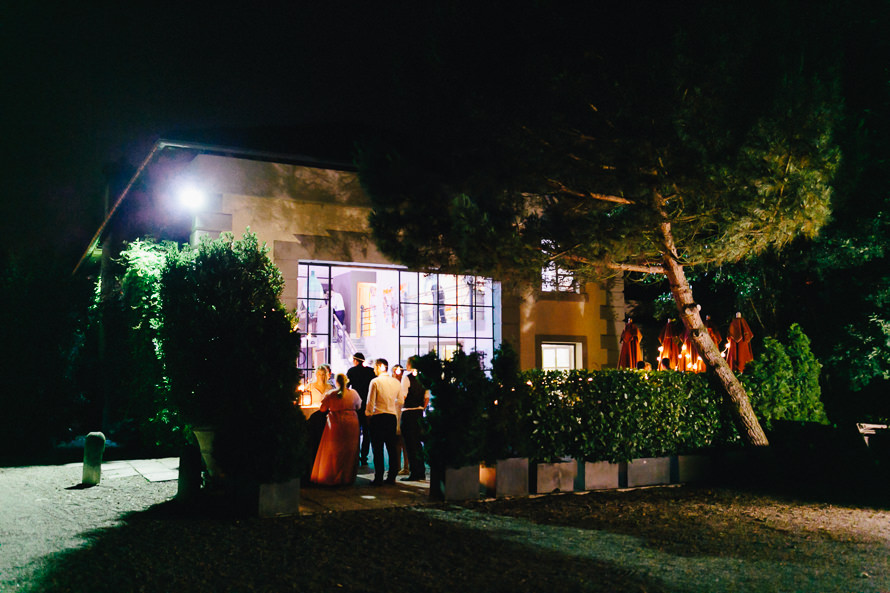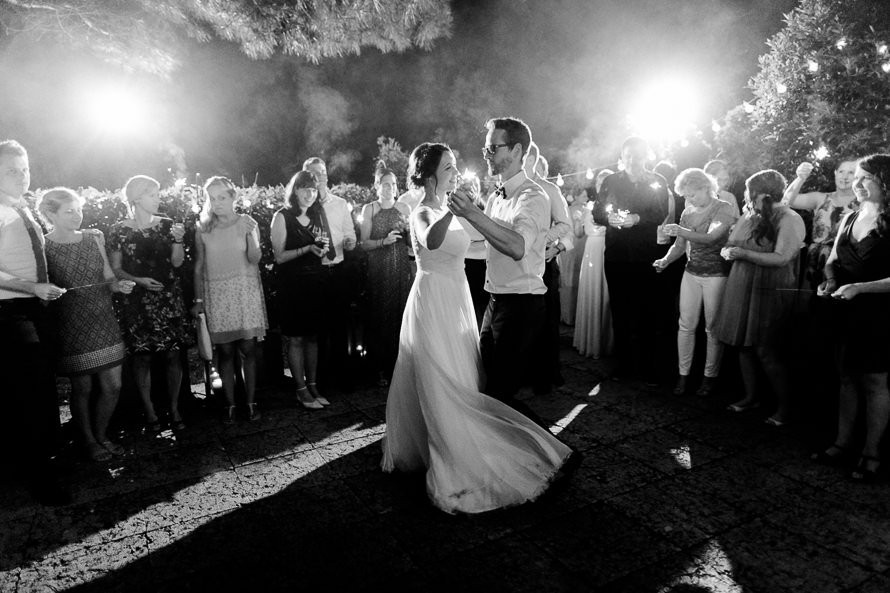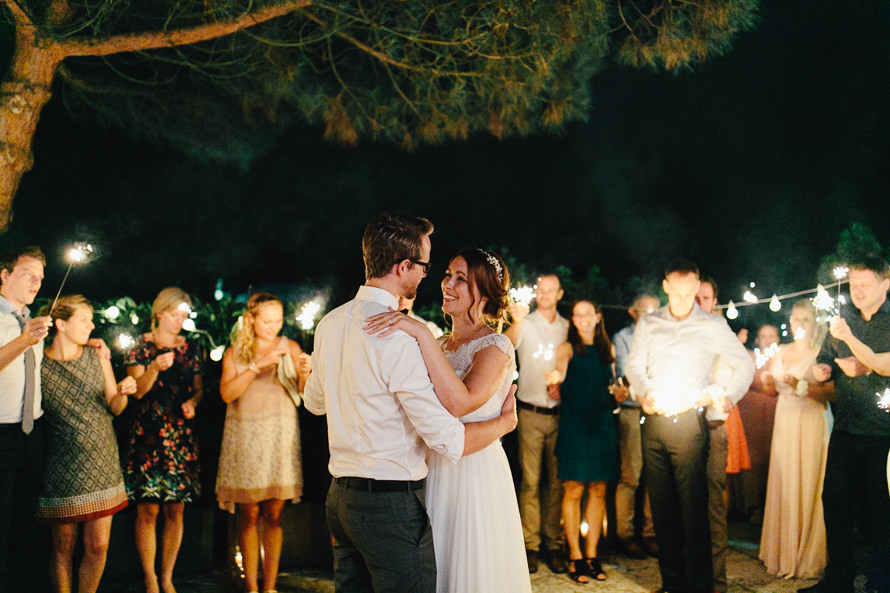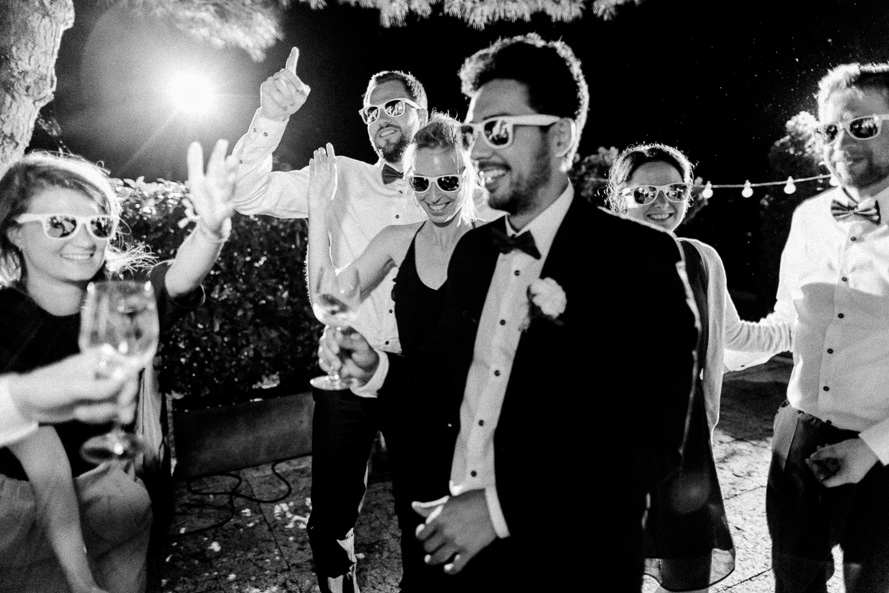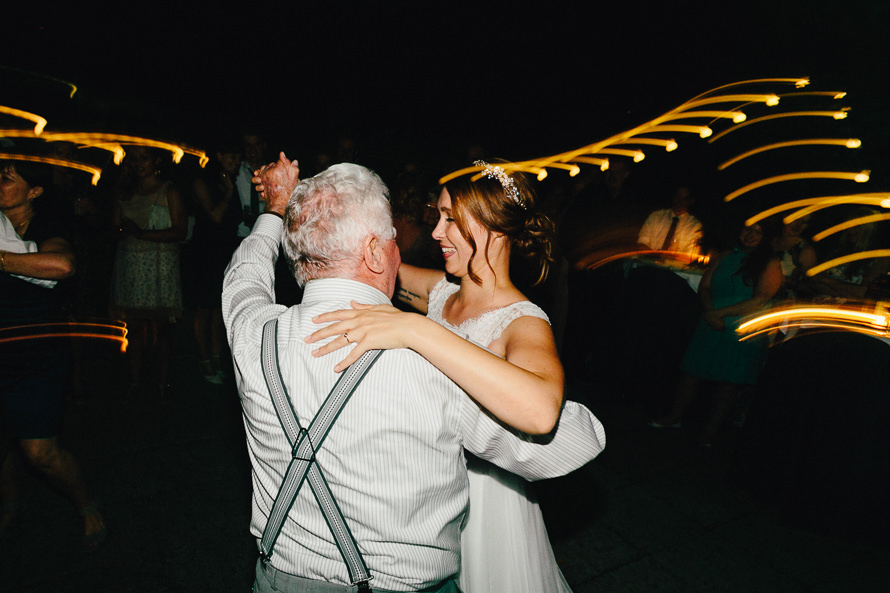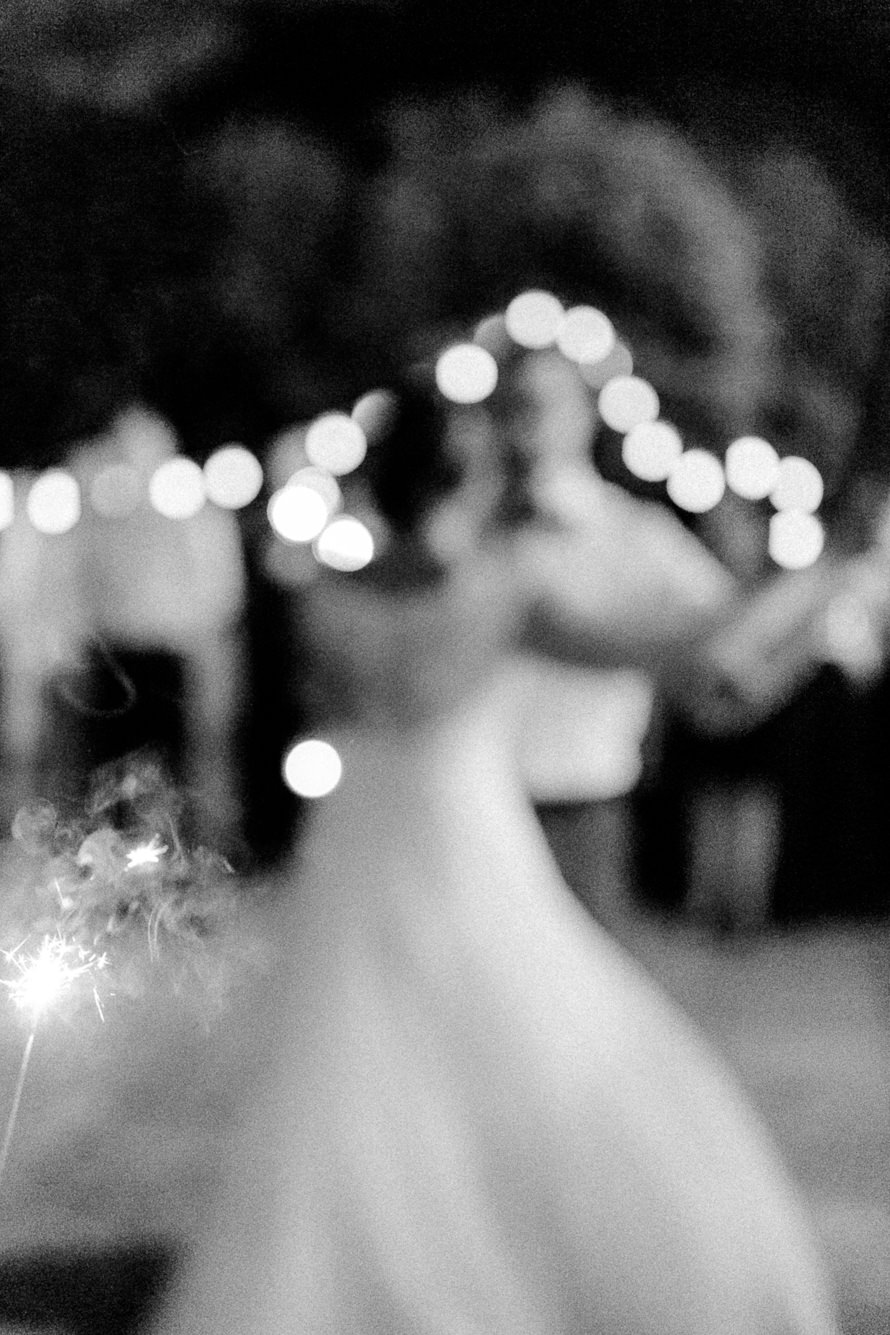 — Team —
Location: Gebrüder Meurer
Wedding Dress : Anna Kara via Jolie Brautmode
Hair & Makeup: Anna Steiner
Celebrant: Michael Letzel
Music: Stellas
Flowers: Marike Schmidt von Florales Handwerk
Wedding Concept: Romina Certa & Bride
Caligraphy and signs: Bride
Stationary: Stefanie Krel von Stennie Design
Videography: Nicole Jahnke von Die Filmerei
Cake: Leonor`s Sweet Creations
Candy Table: Best Bridesmaids ever
Headpiece: Twigs & Honey
Jewelry: BHLDN
Kimono: Plum Pretty Sugar
Shoes: Rachel Simpson
Suit: Engelhorn Mannheim
Shirt: Humbert Maßschneiderei Landau
Bow Tie: Jack & Jones
Rings: Goldschmiede Lais Speyer