As mentioned earlier we have not done a 2011 review or "best of 2011 picture" but that does not mean we have not had a freakin' fantastic last year. It was incredible, maybe one of the best years we have ever had.
We tripped to wonderful countries, we met unbelievable nice and friendly people from all over the world. Our clients and their weddings were the best. We got featured online in many blogs and platforms as well as in (print) magazines. Attending Photoshop World in Orlando and meeting the Kelby Gang was another highlight. We did lots of one2one sessions and could help others to improve and develop their business and photography also during our portrait and editing workshops.
Starting the Munich Wedding Meetup (MWM) has affected quite a bunch of talented business people not just in Munich but also from other parts of Germany and Austria. We were already very well booked for 2012 even before Christmas. Ingo quit his "bread" job and we both went full time photography from now on. We had a cool business idea we are working on with partners (more about this during the year). And on top of all this comes the most important part: we are healthy and in love! Can this get any better?
Actually we don't know but here are some goals and happenings for 2012:
WPPI 2012 in Las Vegas (who else is going?)
Our first Wedding Workshop beginning of April (more about this very soon here on the blog)
2. Fusion Workshop (more about that coming soon)
Portrait and editing Workshops (where do you want us to come?)
Amazing clients during weddings in Germany, Austria, Italy (Tuscany), Netherlands, France
At least one Video/Film project
More MWM's and bringing them to other cities and meeting "old" and new talented folks all over Germany
Making Nadia Meli move permanently to Munich ;-)
Finishing photo books from our "Trip Around the World"
Doing more styled shootings
More collaborating with wedding planers
More collaboration with Blogs and Wedding Magazines
Attending Workshops (First one in Vegas)
Living more healthy than during the last years (this also means saying "NO!" more often than "yes" to wedding cakes!)
And lotsa unspoken unthought things to come :-)
This is quite a list and we are very excited and looking forward to whatever will happen. We will be on the road very often and long and the only thing we really could wish for is that we arrive safe at all our destinations!
Our last trip to India 2009
Speaking of destinations: Did you know that we have visited India twice already? Last time was 2009 and you guess right that our online followers were not more than approximately 100 people (400 page views/month vs. 20.000 pageviews/month).  There is not a day where we both don't think and talk about the upcoming trip to India and we were also walking through the library and picked some of our favorite shots from the six weeks (north) Indian trip in 2009.
A couple of them have never been published or shown at all and some of them went through our todays editing process.
We hope you like them and we are looking forward to meeting YOU in person in 2012.
Love from Munich
Carmen and Ingo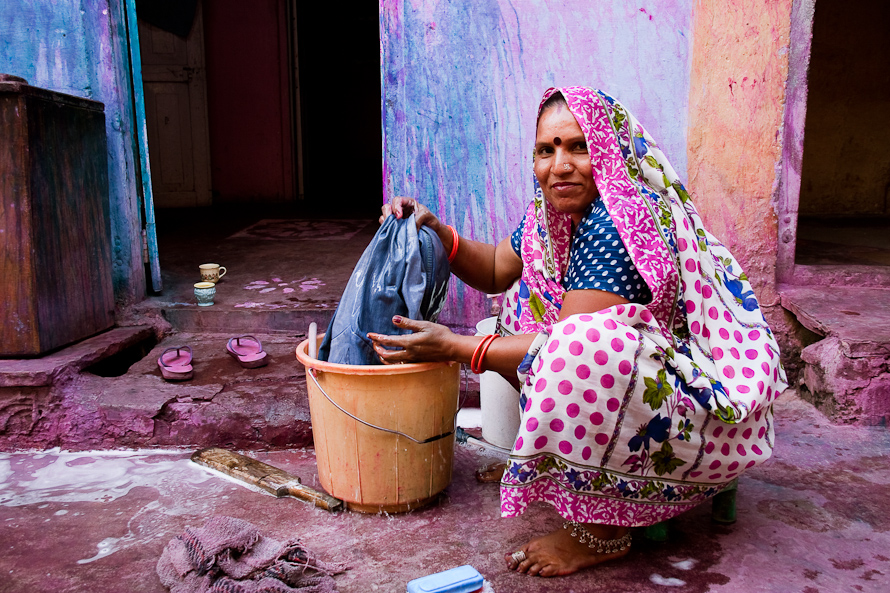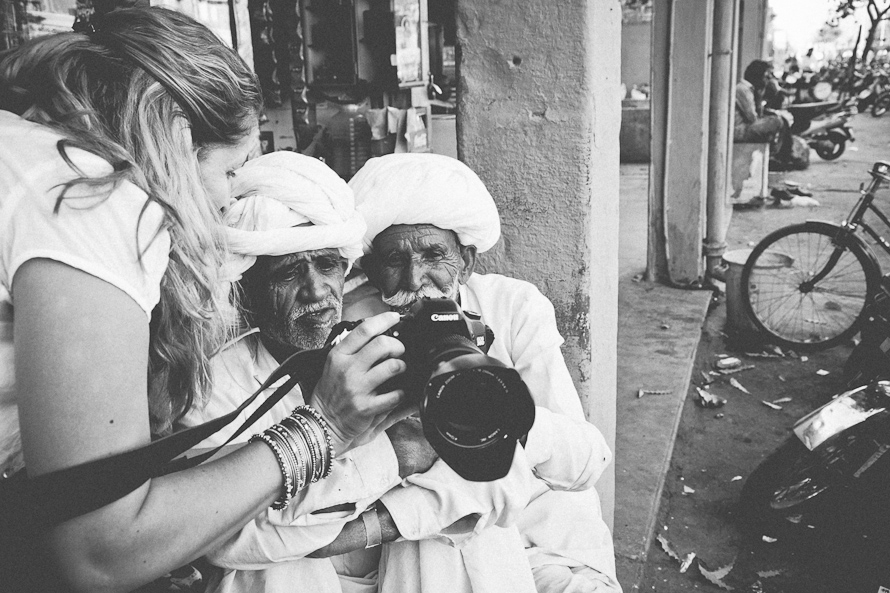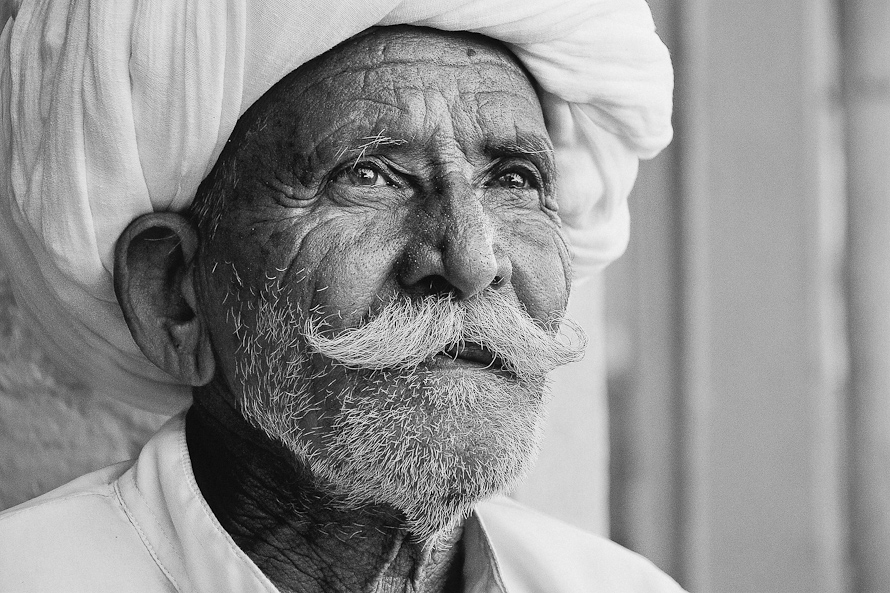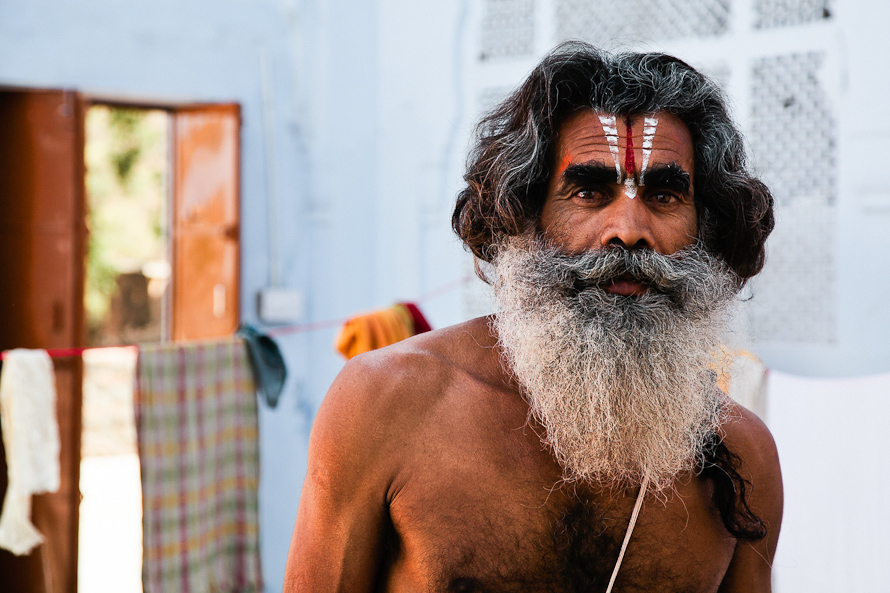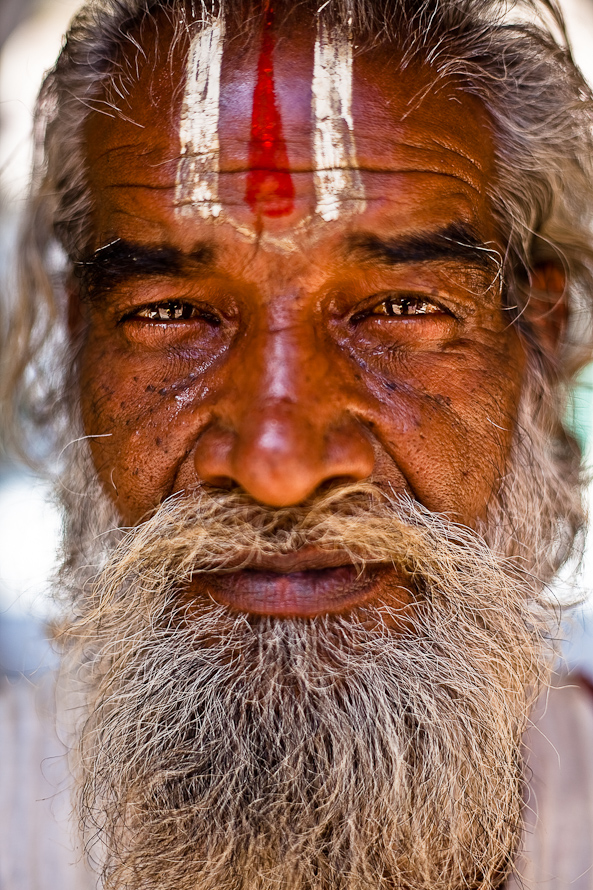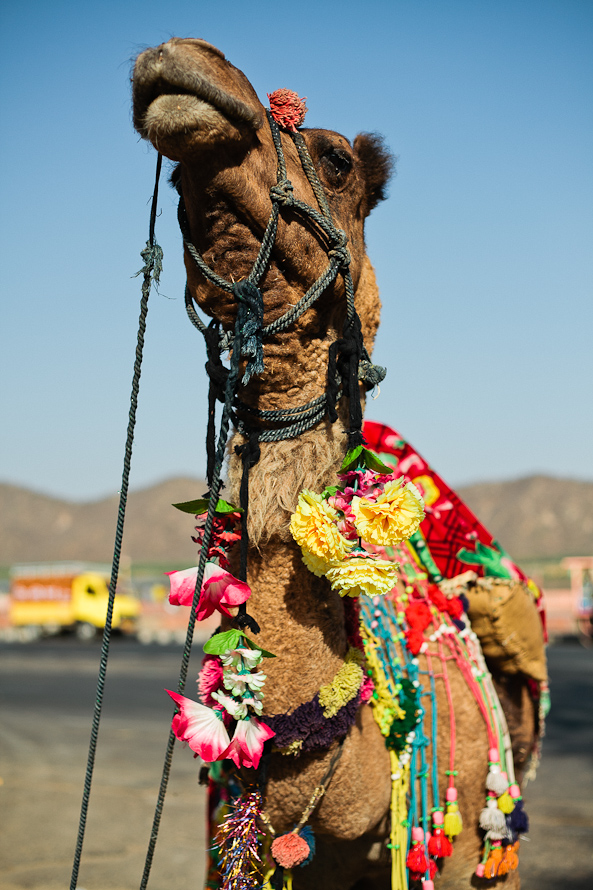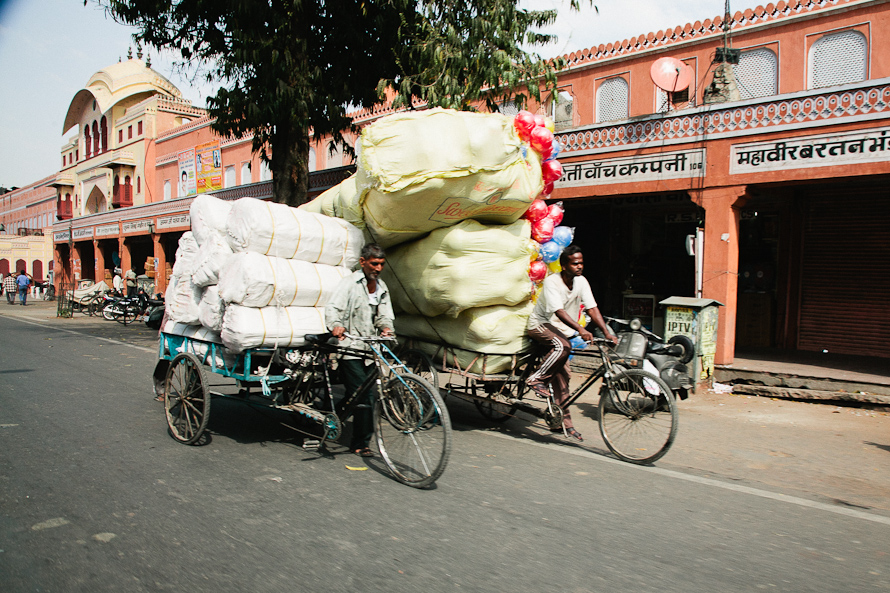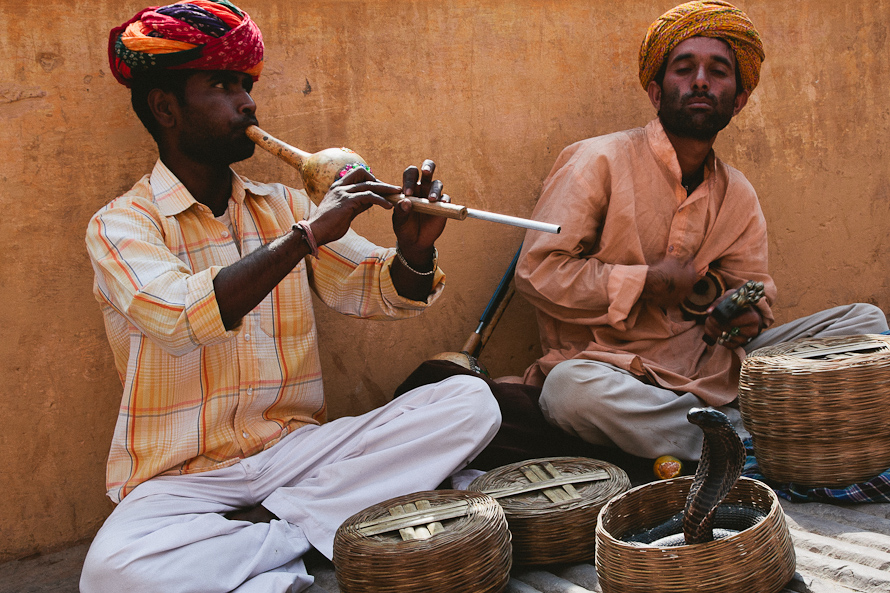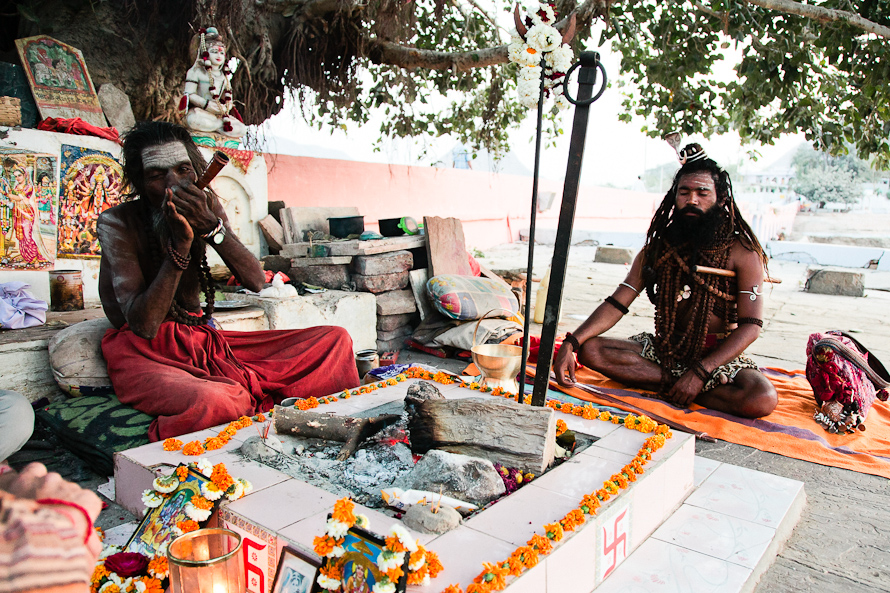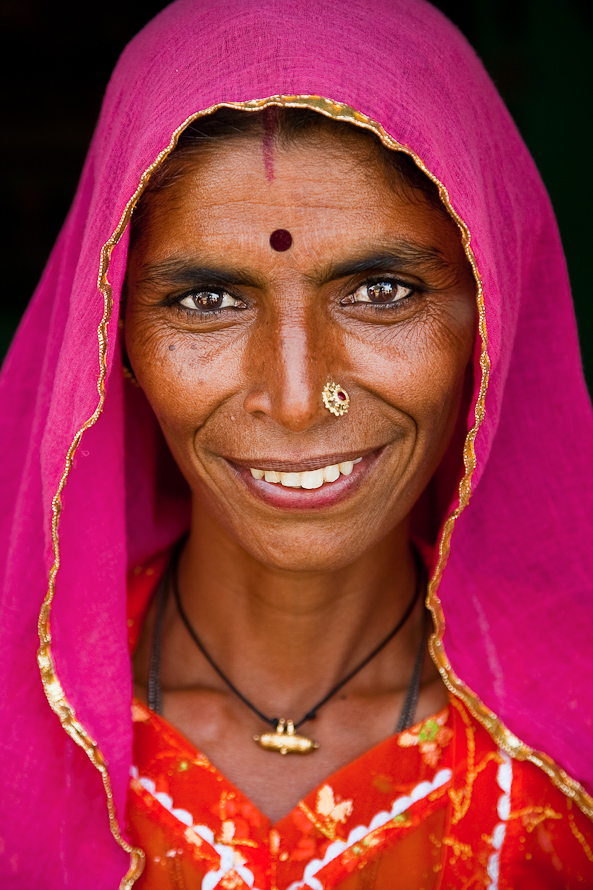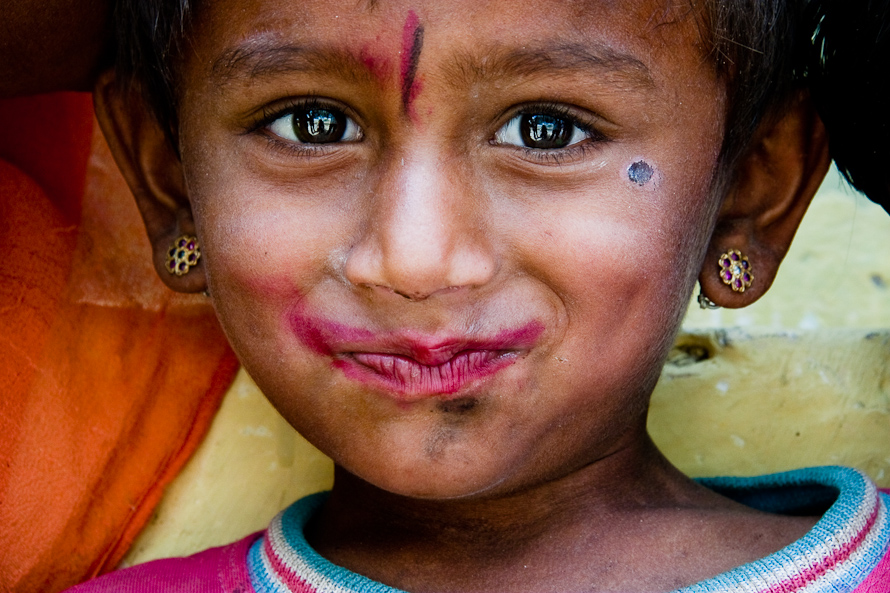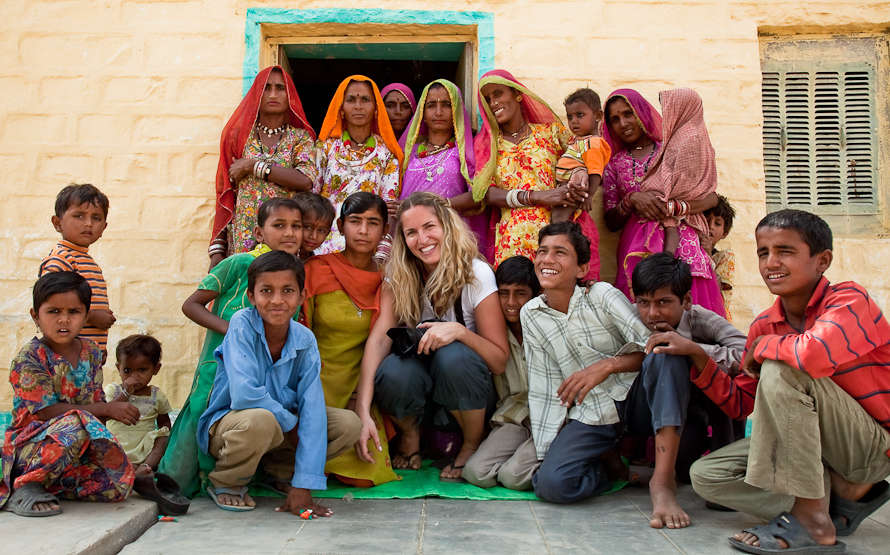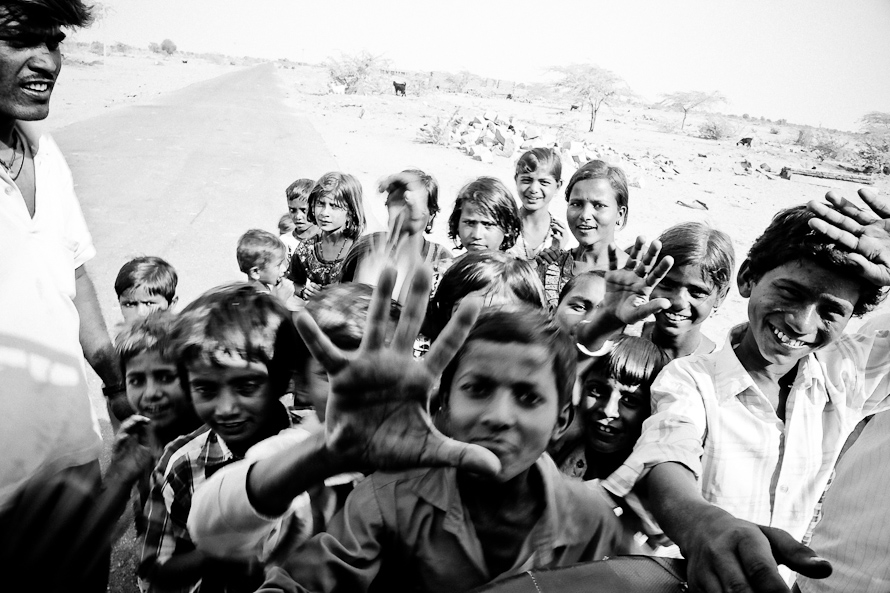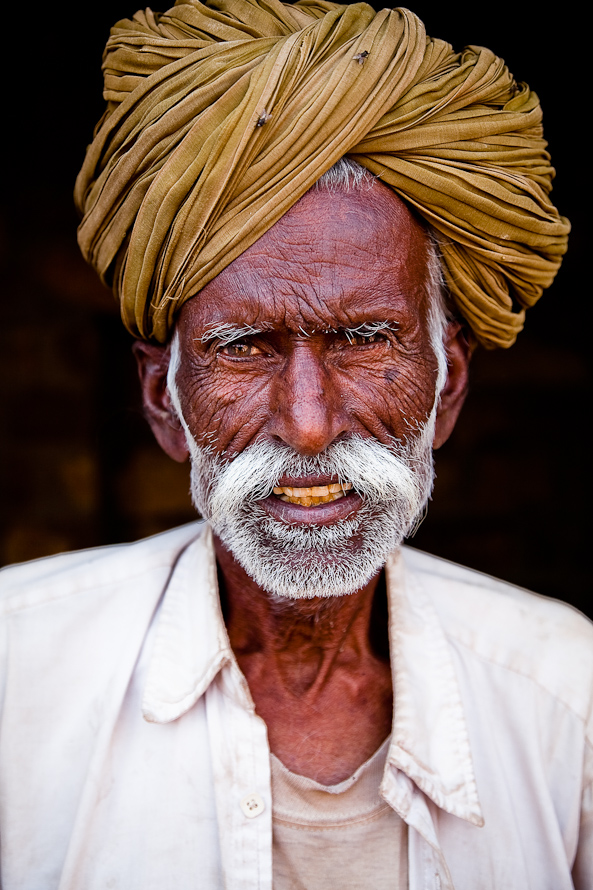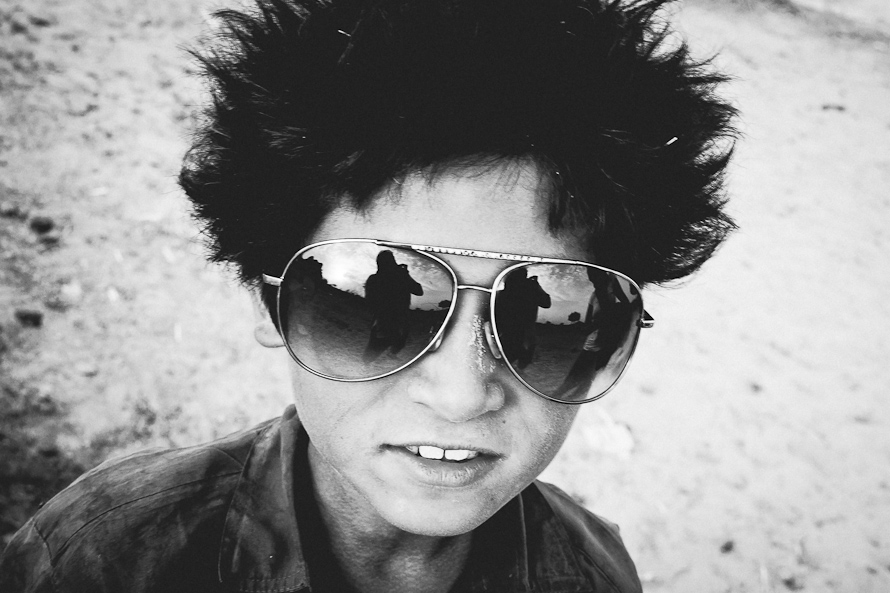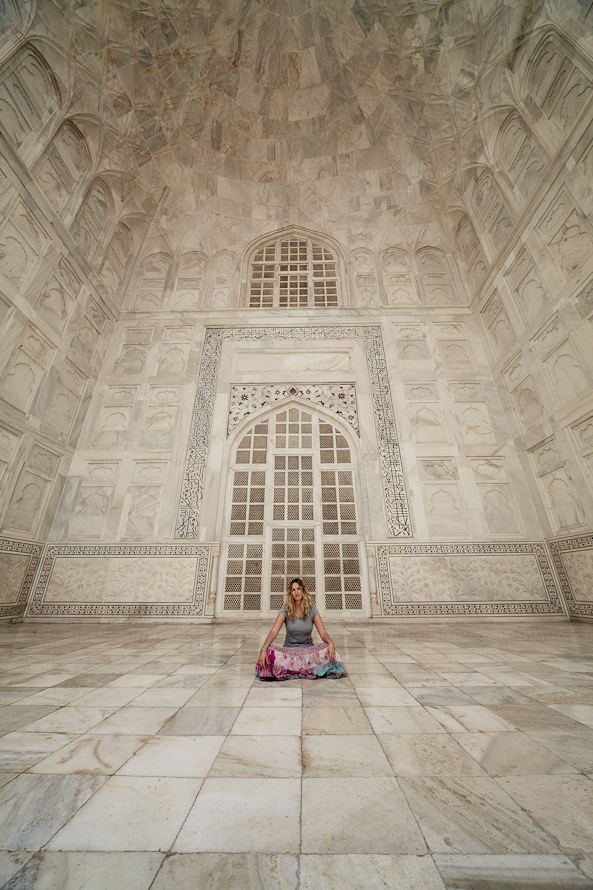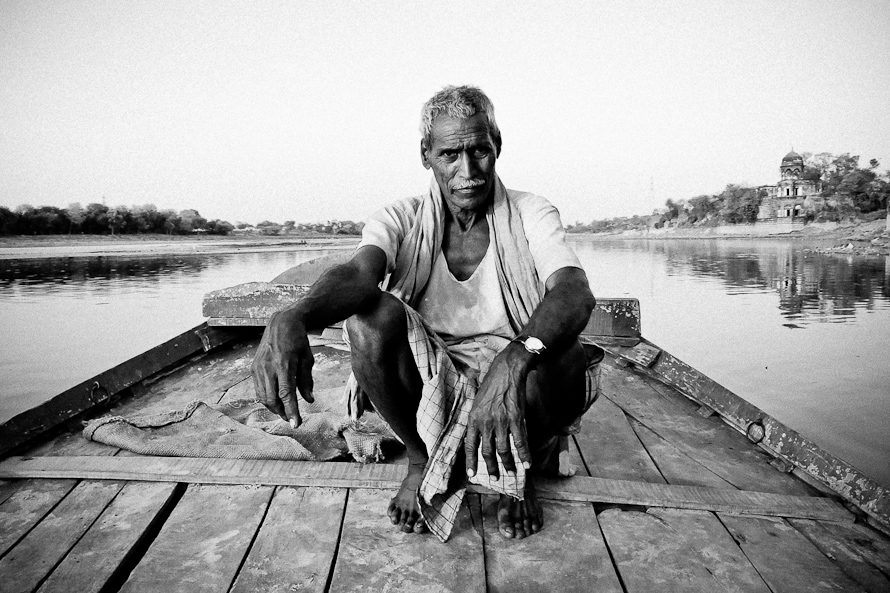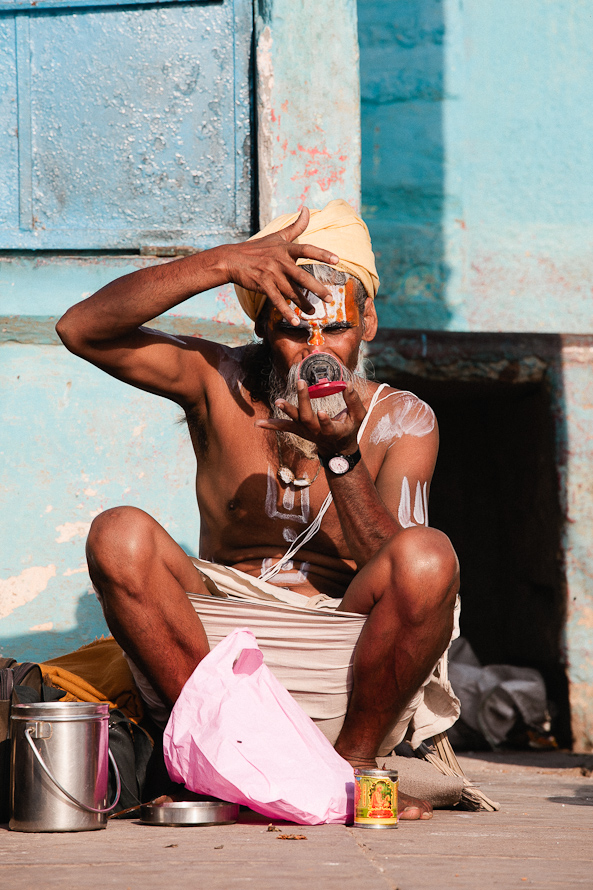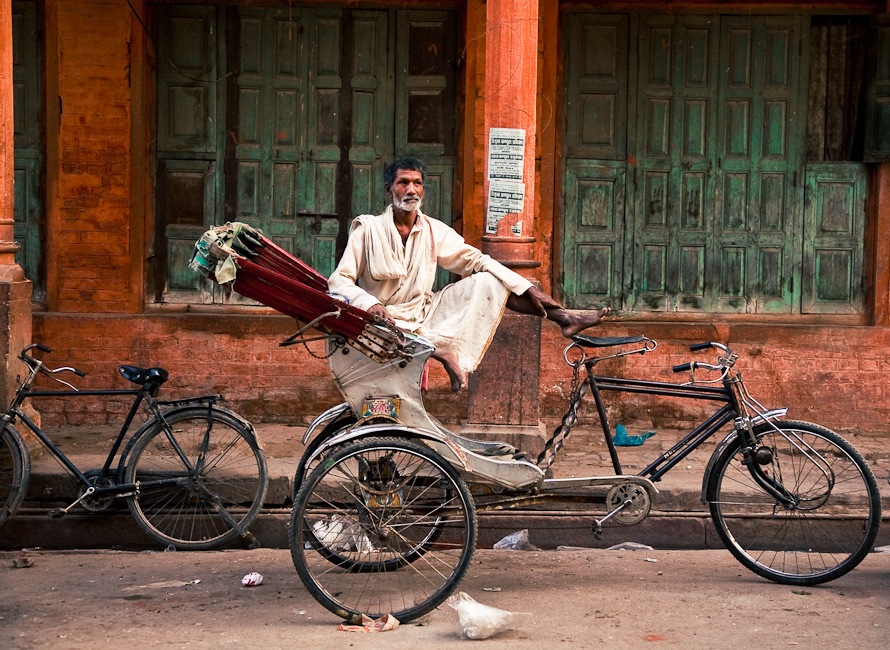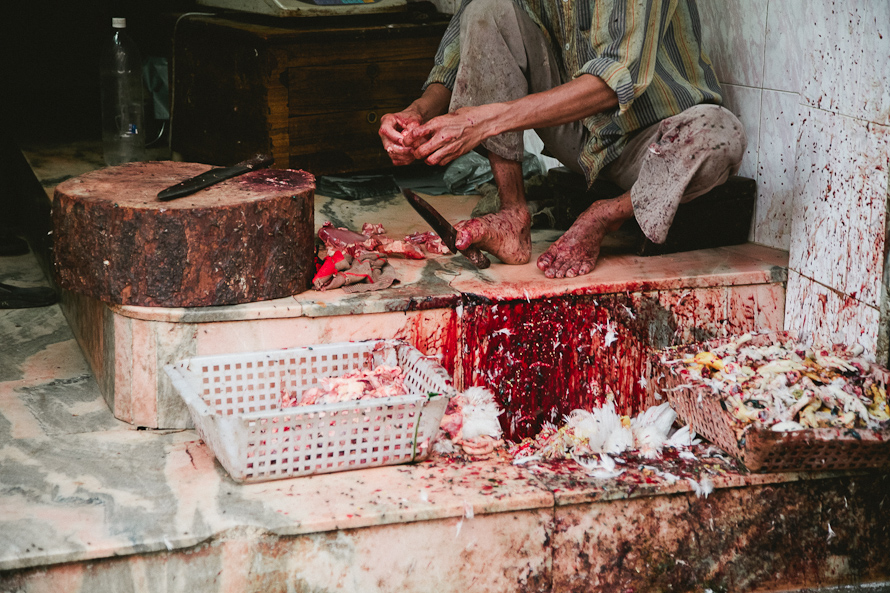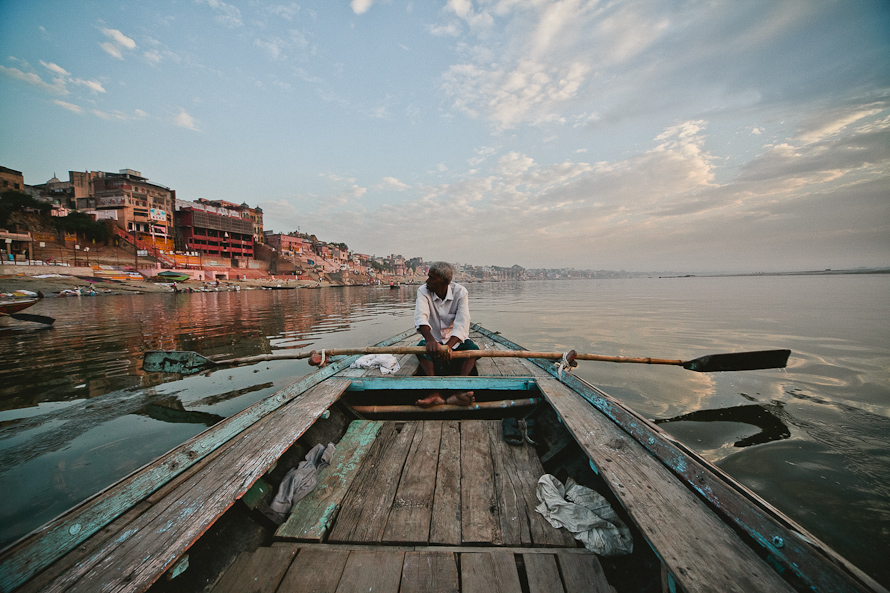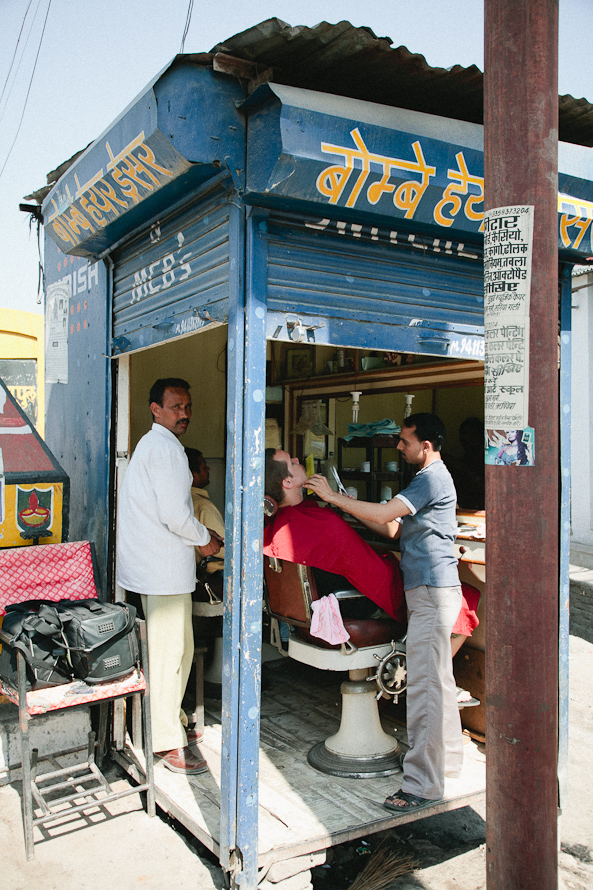 Ingo is already looking forward to the great beard shaving sessions ;-)