Hello everyone!
We hope you all are doing well! For a lot of our friends and fellow photographers wedding season has kicked off already.
Our own schedule gets wild by end of this month. We will be all over Europe this year for weddings: Austria, The Netherlands, Germany, Italy, Spain and Switzerland.
We had two weddings already but one is private only and the other one is up for a submission and coming out later this year.
So we thought we share a wedding from last year (our last wedding 2014) with you today from Switzerland to get you into the wedding mood already.
Sabine and Noah are probably the most humbled and careing people we have ever met. Right from the beginning we were showered with typical Swiss gifts and presents. Chocolate and sweets all over and they even tried to give us some pocket money for our stay in Basel! (NO WAY!)
We were really excited to be part of their special day as it was special in so many ways.
First, Carmen could not be part of it since she had to stay in bed and wasn't allowed to move to much. Malia was about to come out soon (did not know that back then but was only 8 days away).
Sabine and Noah wanted us to create a Candi Fusion as well, so we had to have one more photographer covering Carmen's photography part next to Marina and Ingo. (Btw, the Fusion is at the bottom of this post if you would like to see it)
Thanks to our Candi Community we do have a strong network and could get Theresa Povilonis to come and join us for this weekend. She is a very talented photographer from Heidelberg and we were super happy to have had her be part of this wedding day. THANK YOU Theresa for jumping in to helping out!
Another very special thing was, that the church turned into the reception venue during the day. The Church is called "Elisabethenkirche" and is well know for being different and unique.
The day was filled with so much beautiful things and tons of personalized details but most of all we witnessed the unconditional LOVE between Sabine and Noah! You guys really are special people and we would like to thank you from the bottom of our hearts for everything you did for us!
We would love to meet you soon again!
Big thank you goes out to Marina Scholze for creating beautiful video footage and amazing images and sure to Theresa for doing an amazing job covering the C-part of our Team ;-)
All the best
Carmen and Ingo
Location in between:  Villa Wenkenhof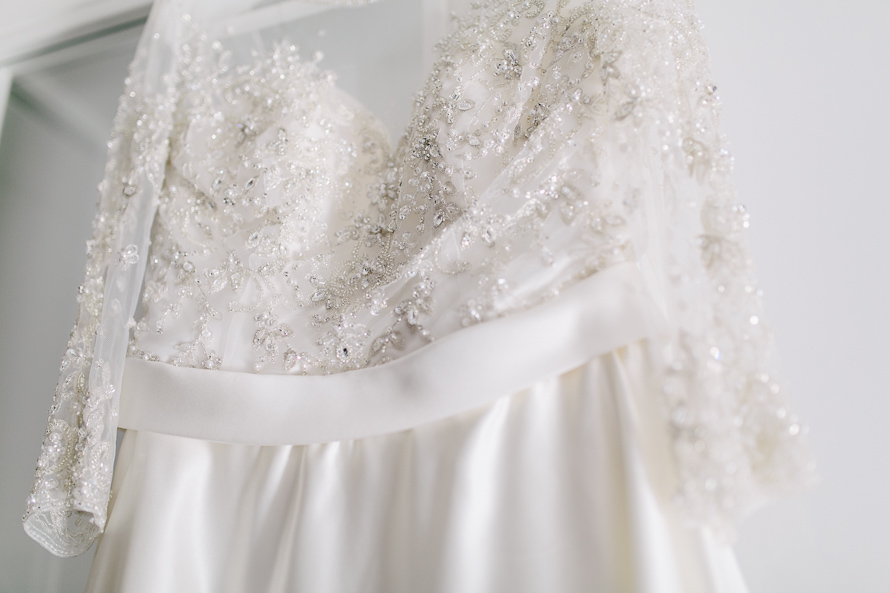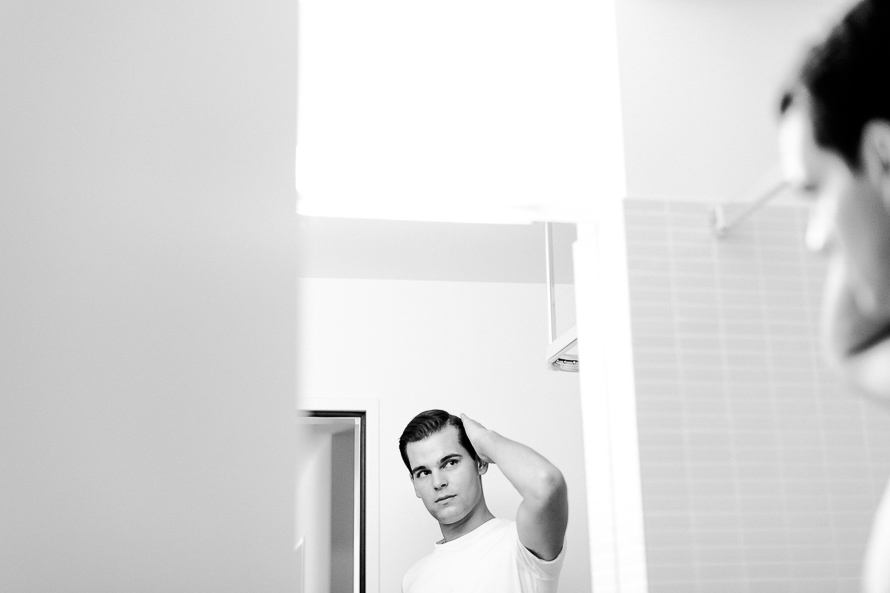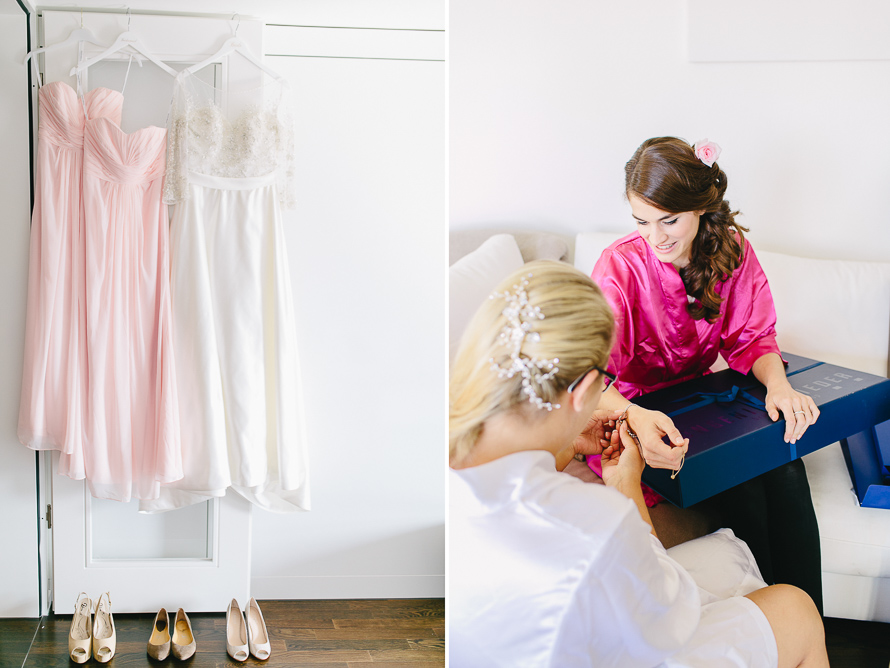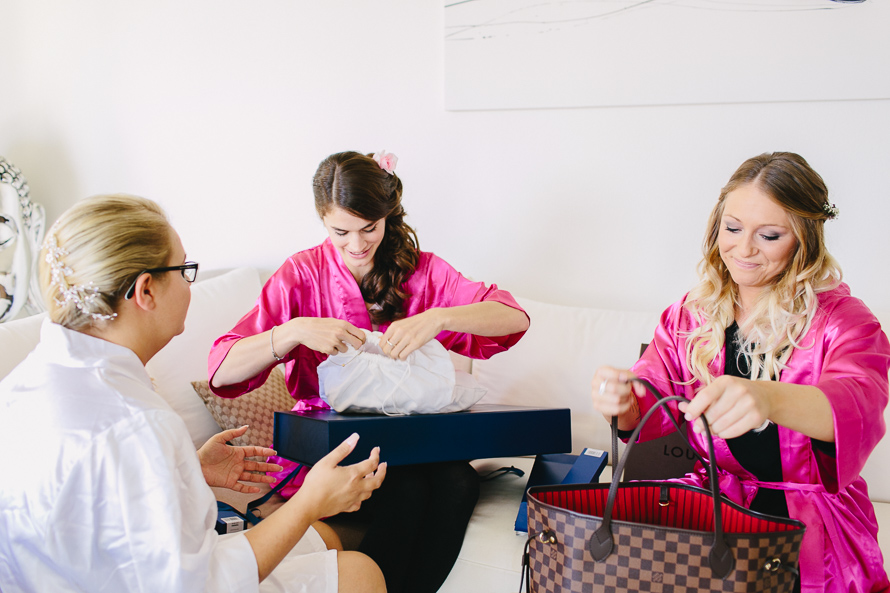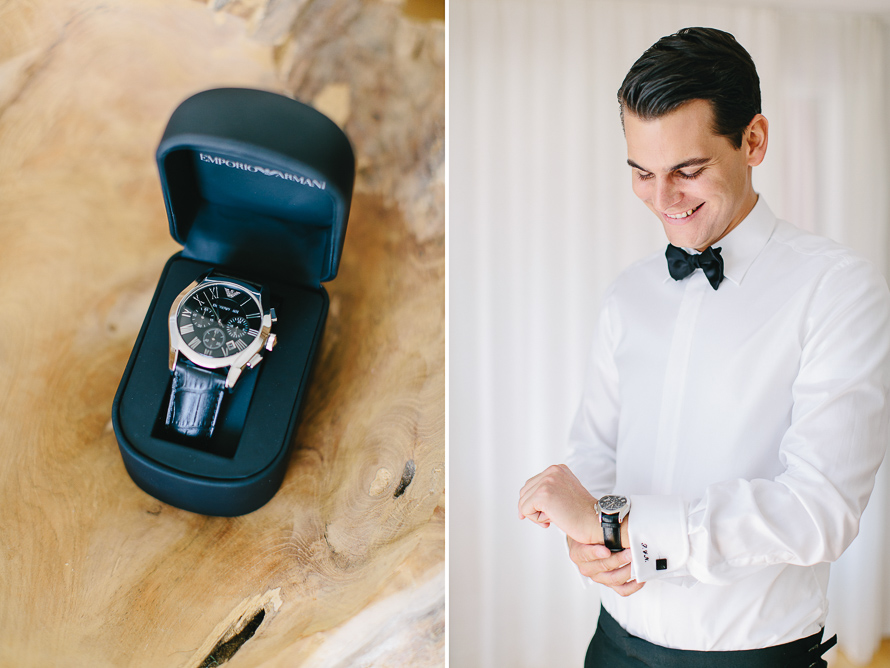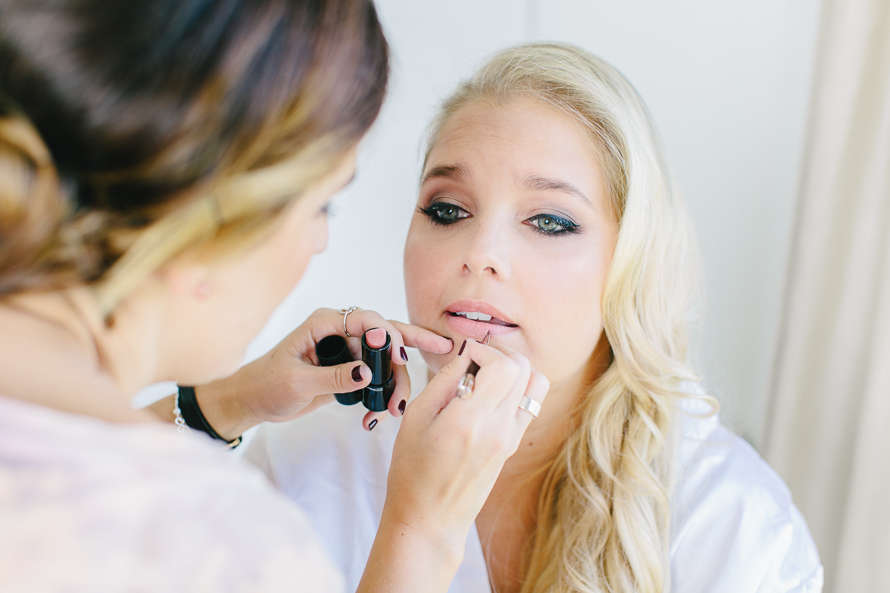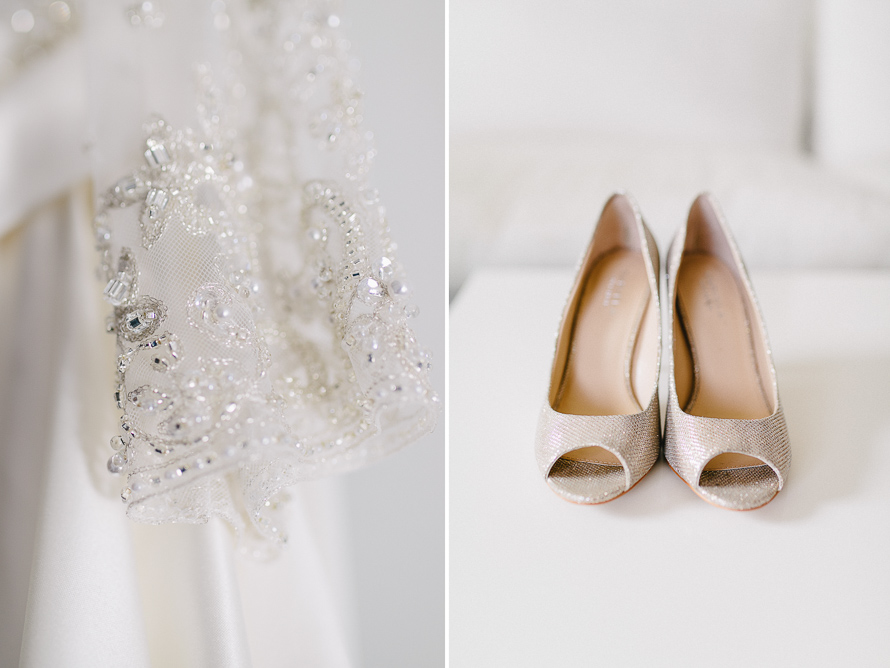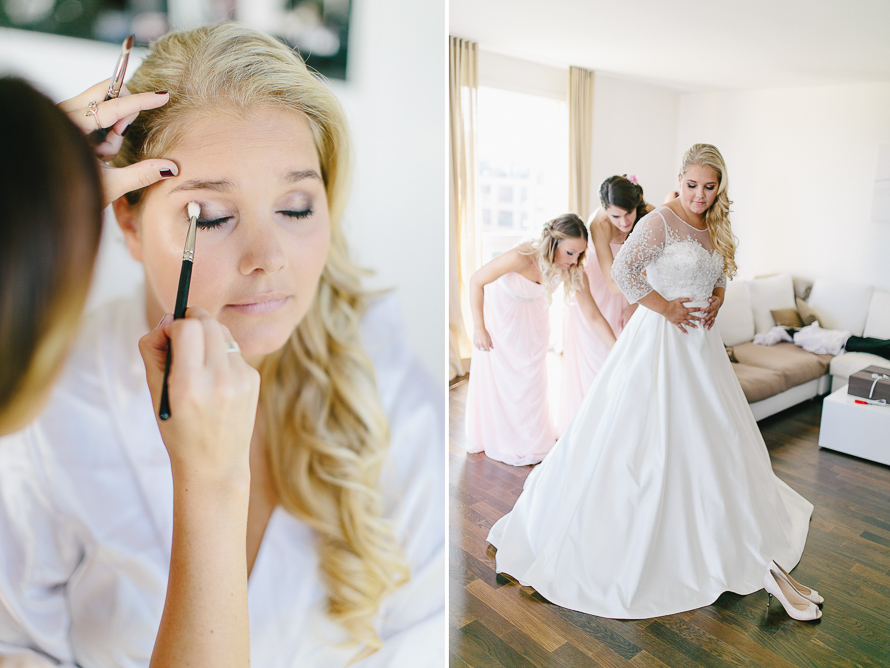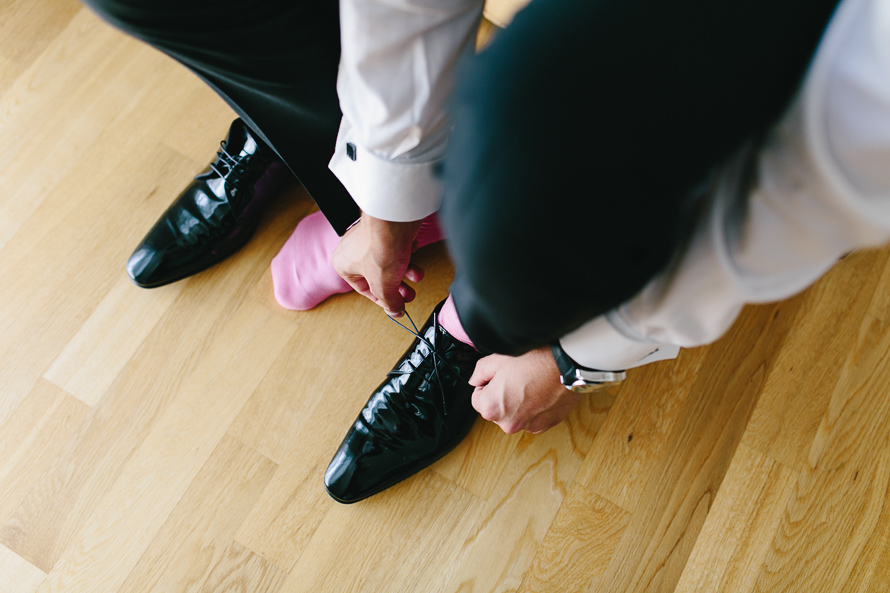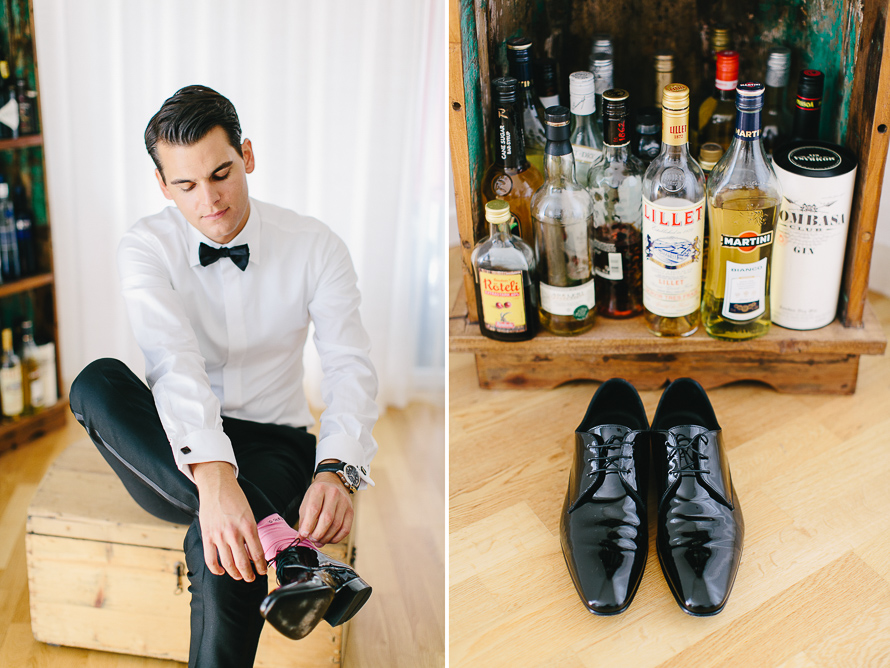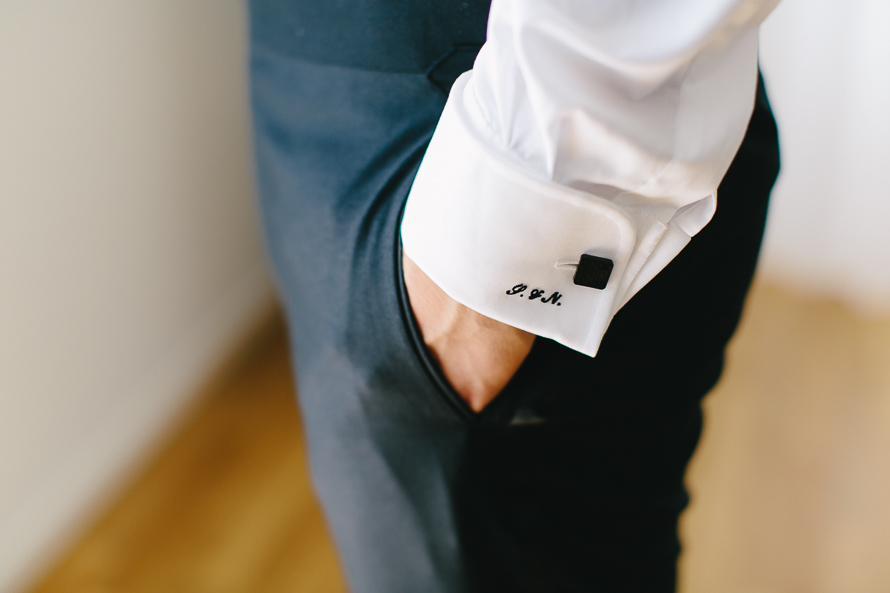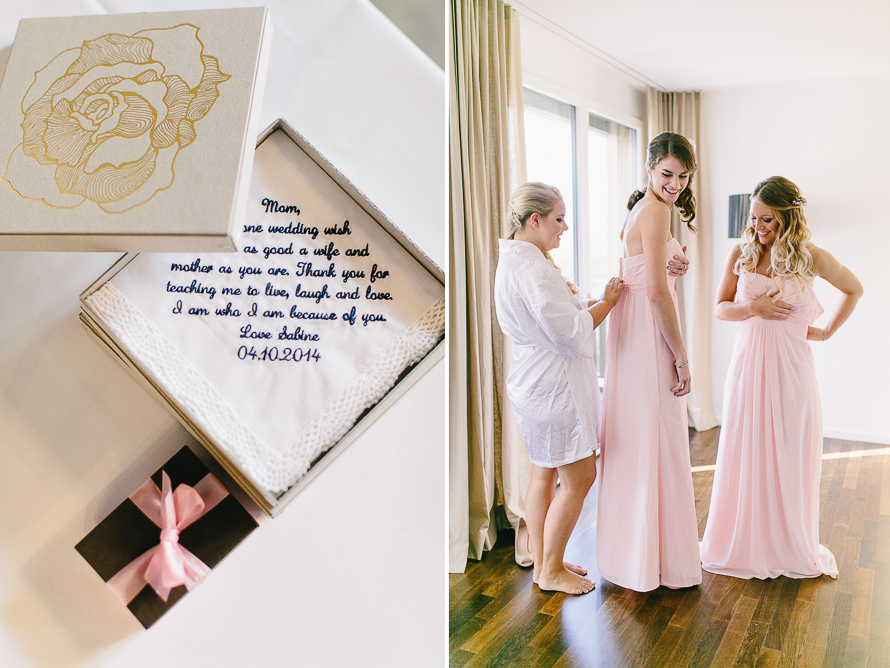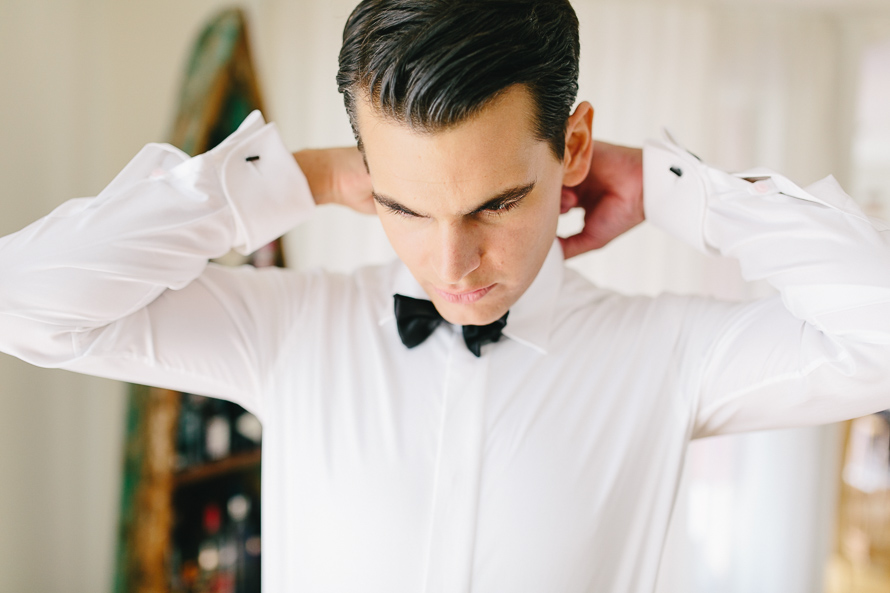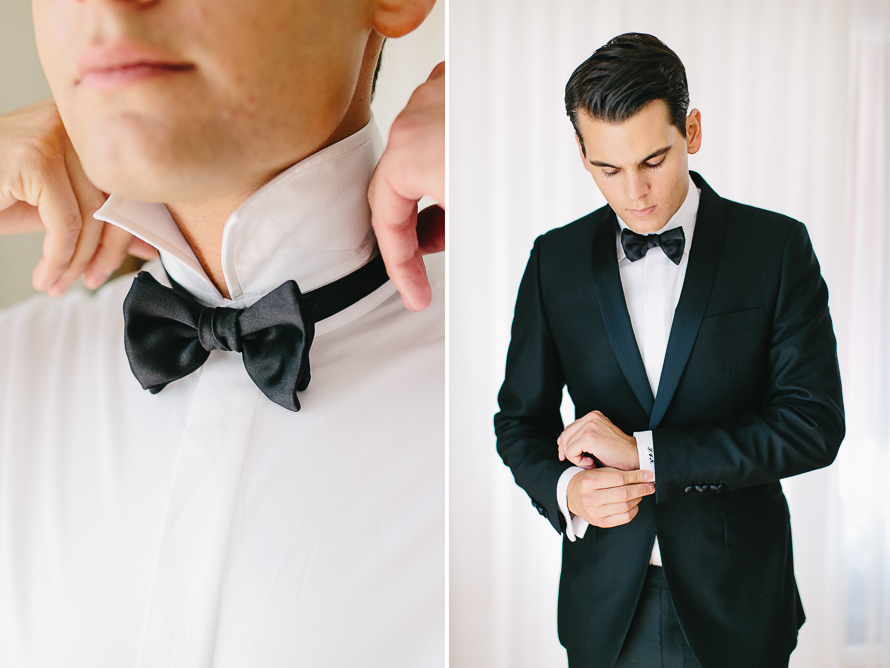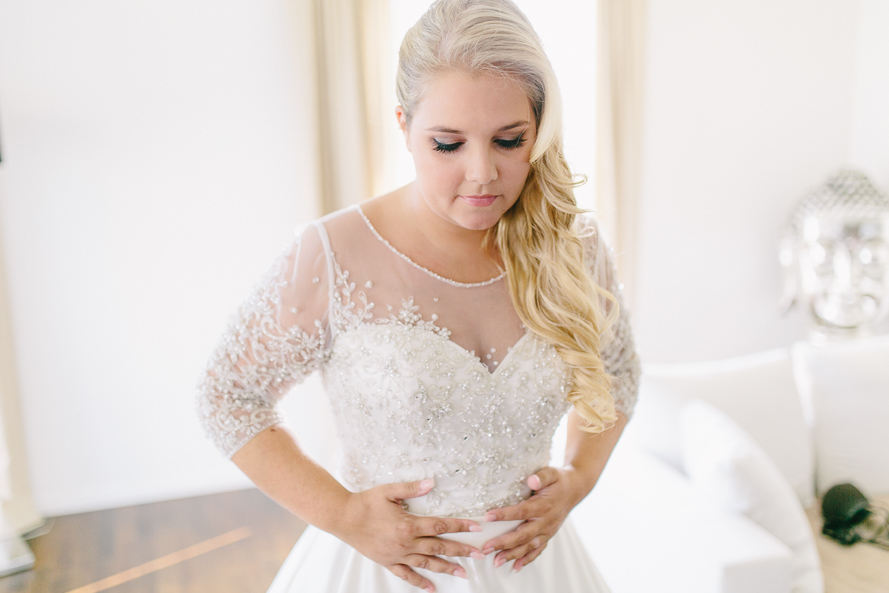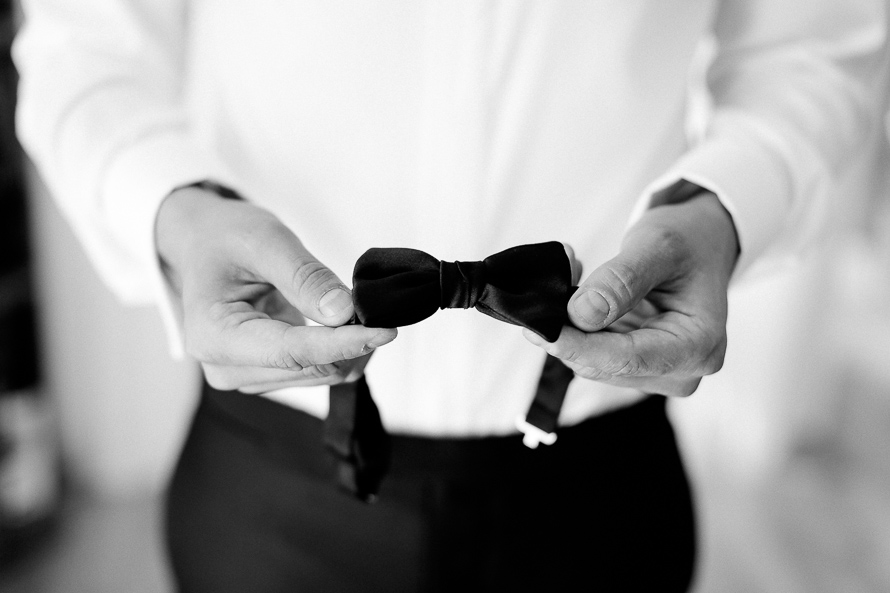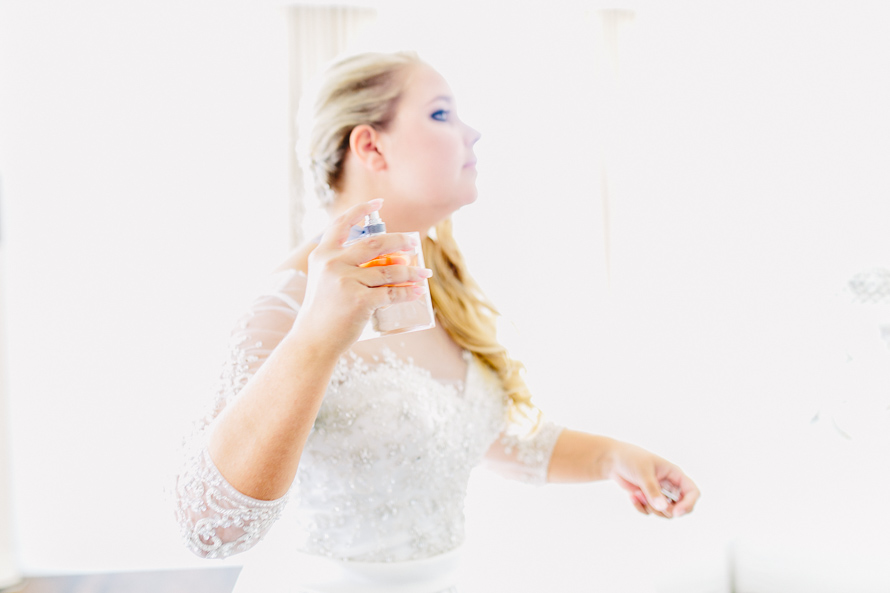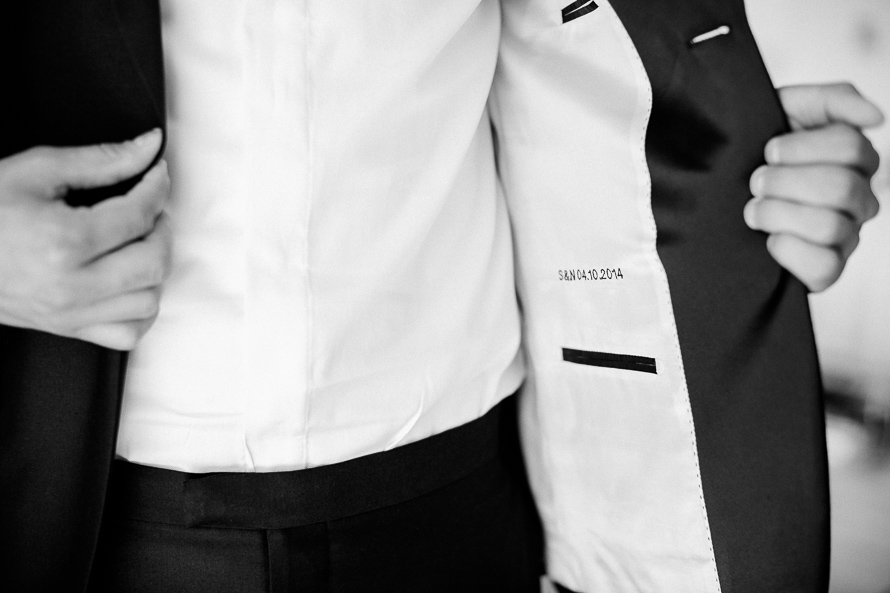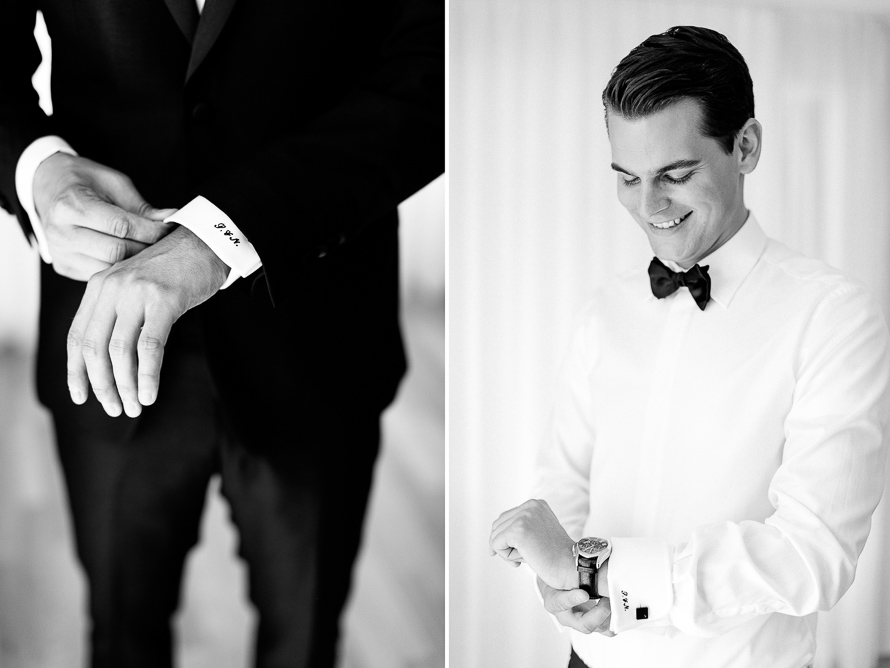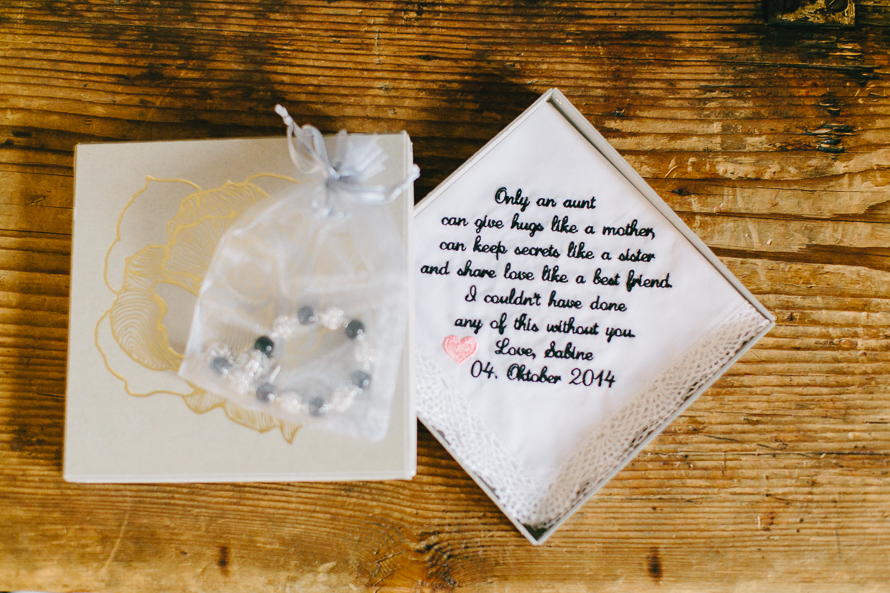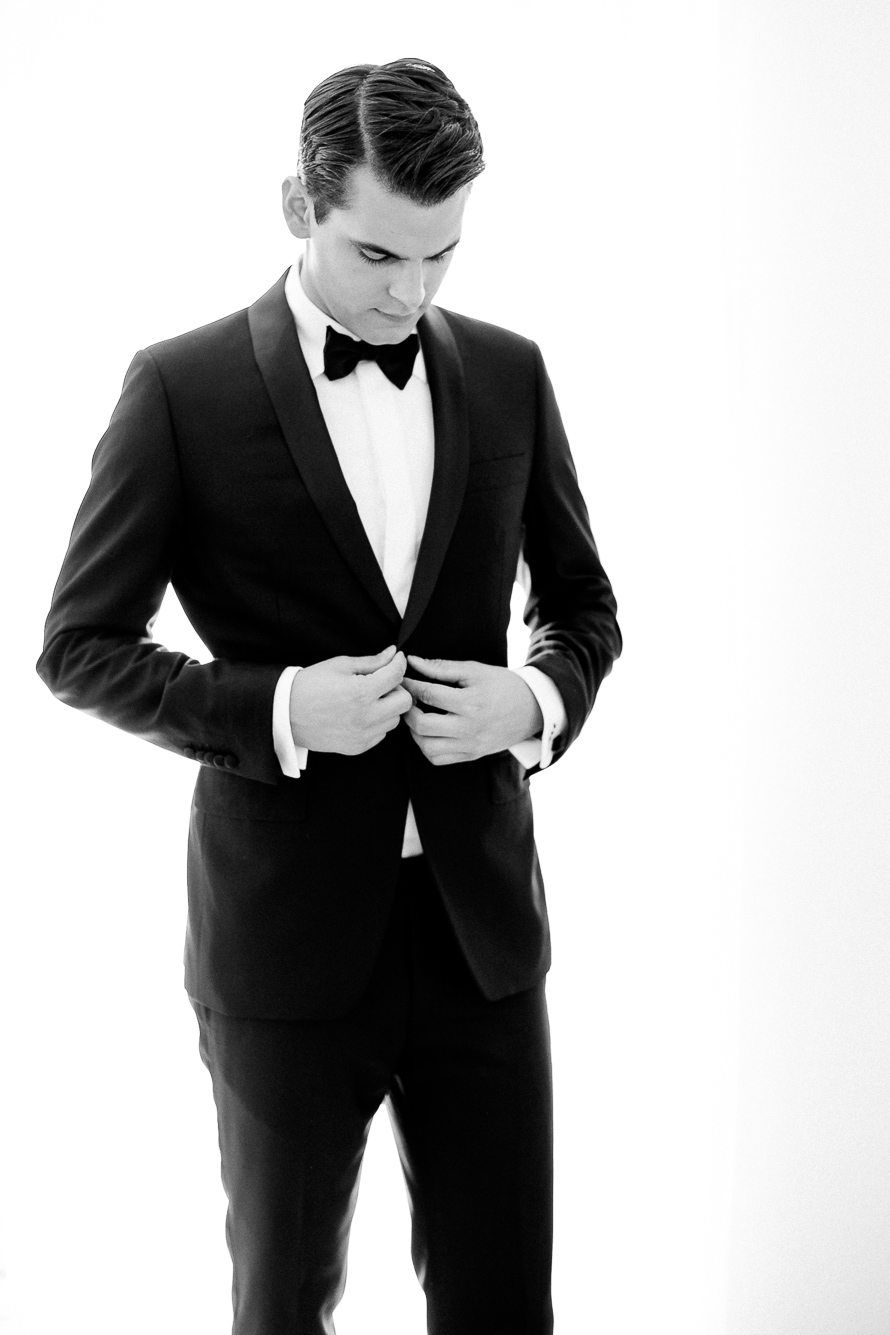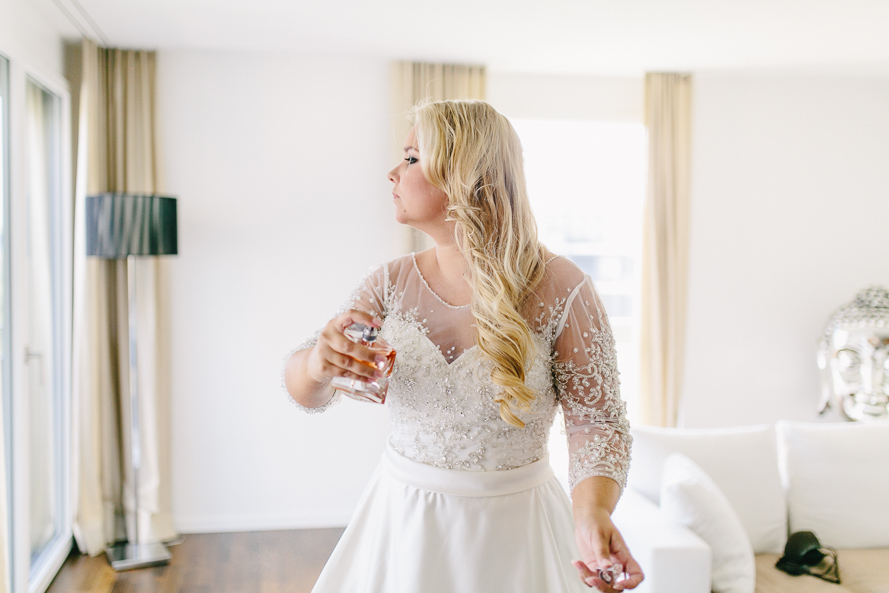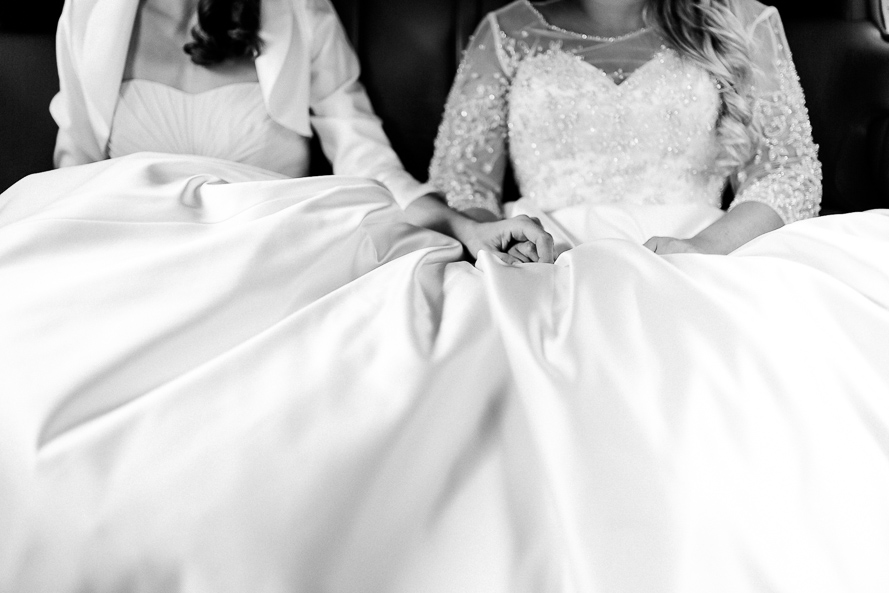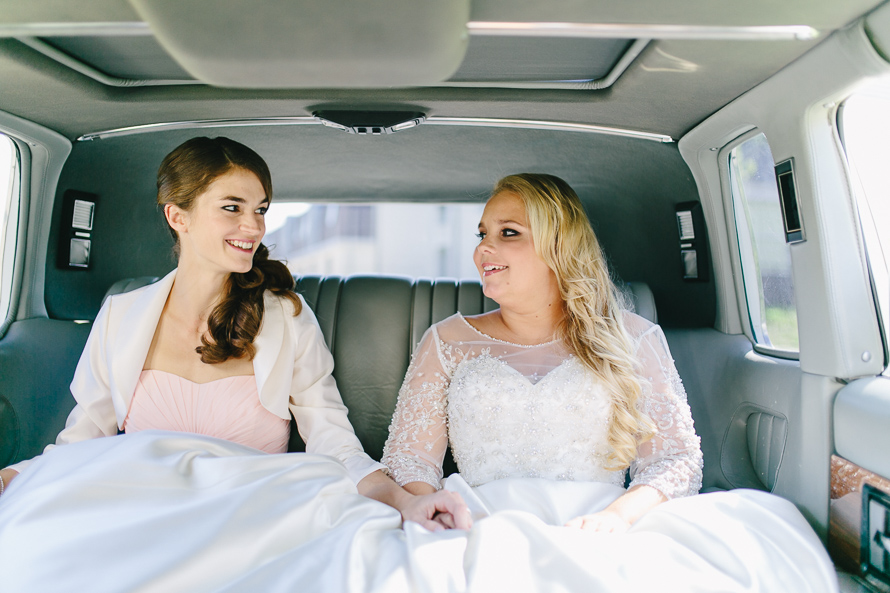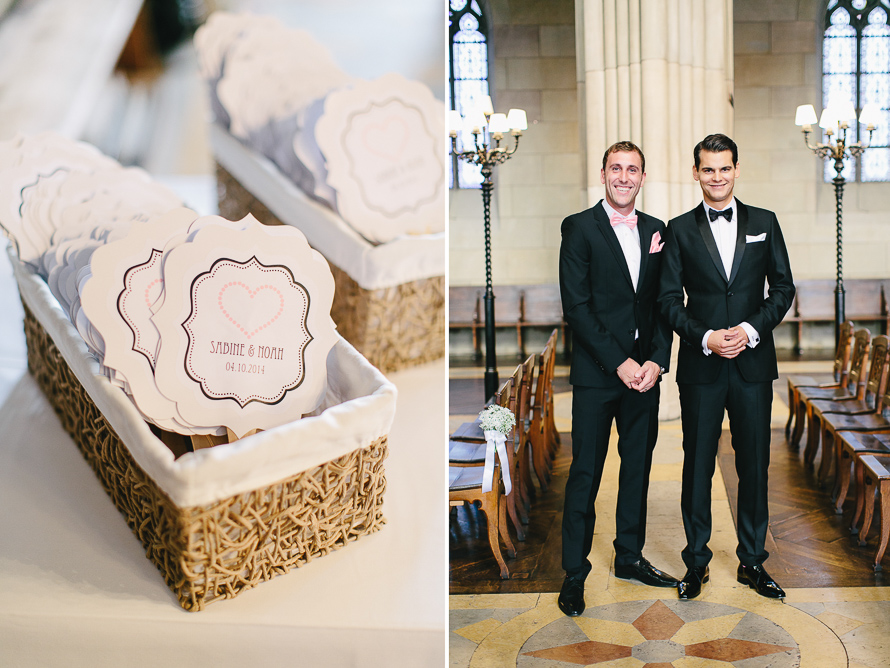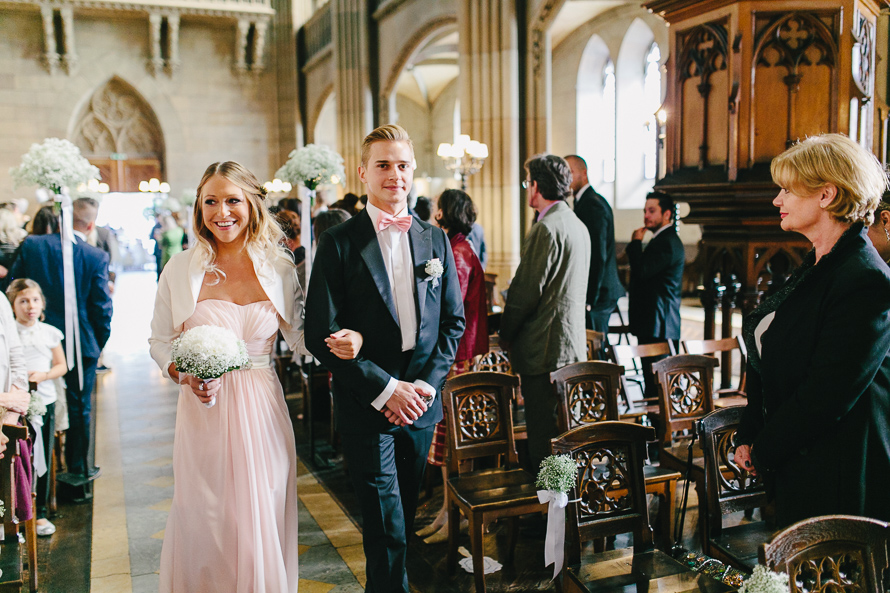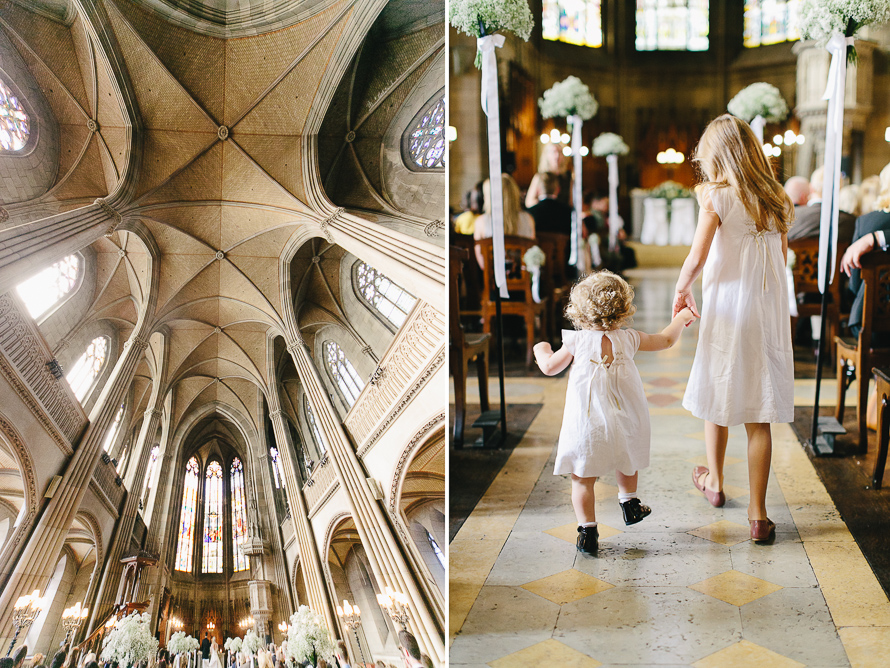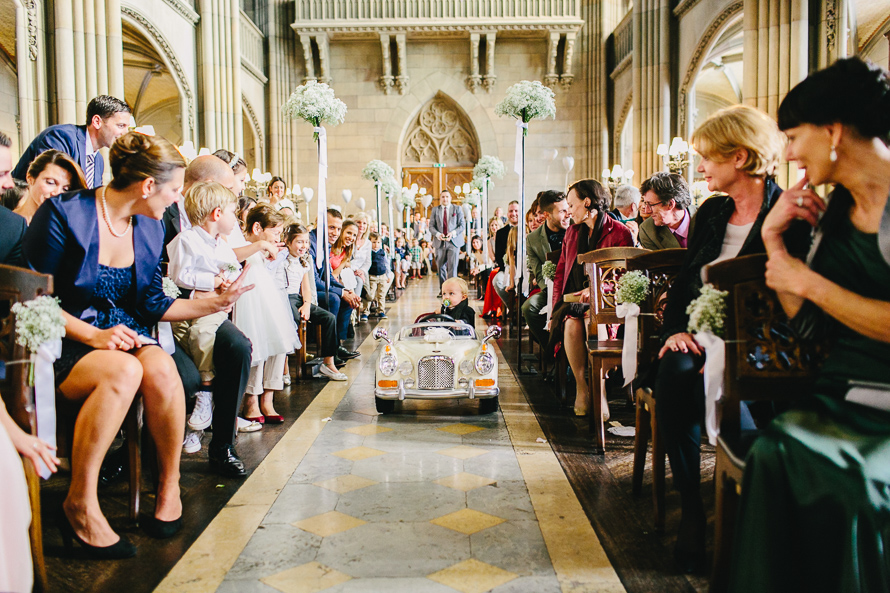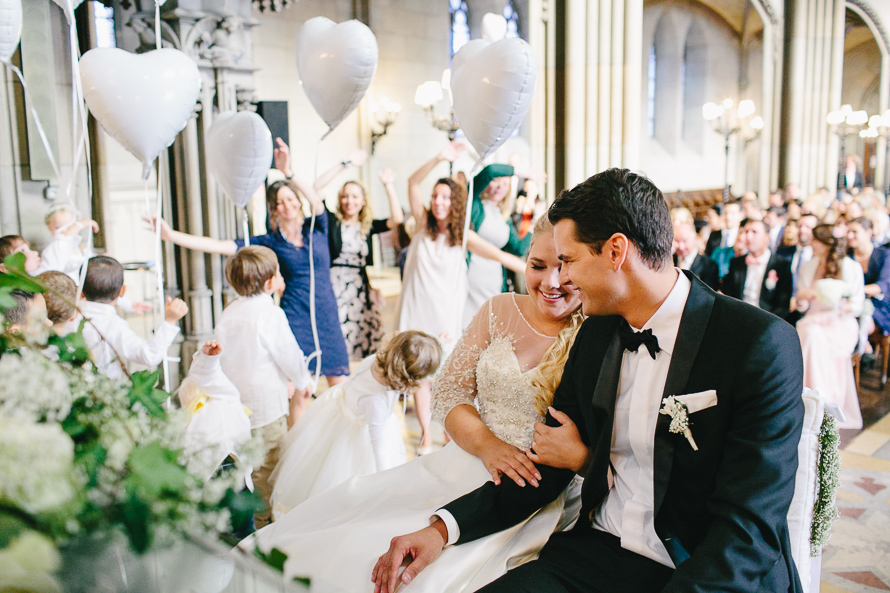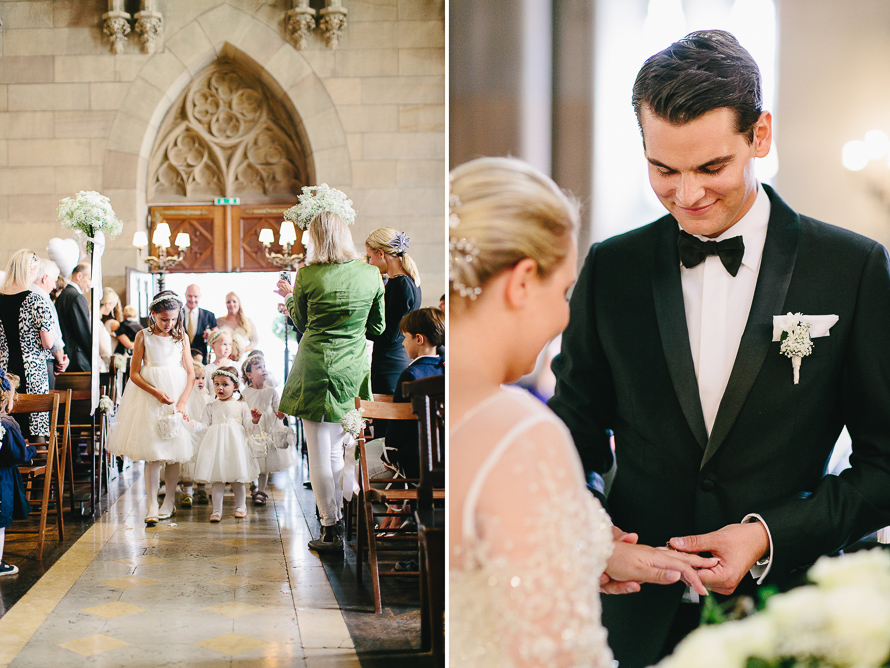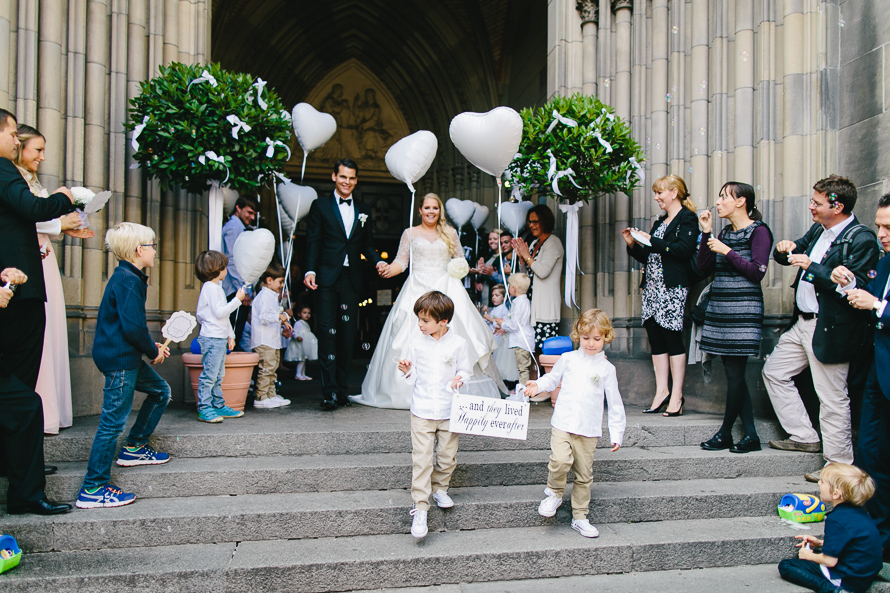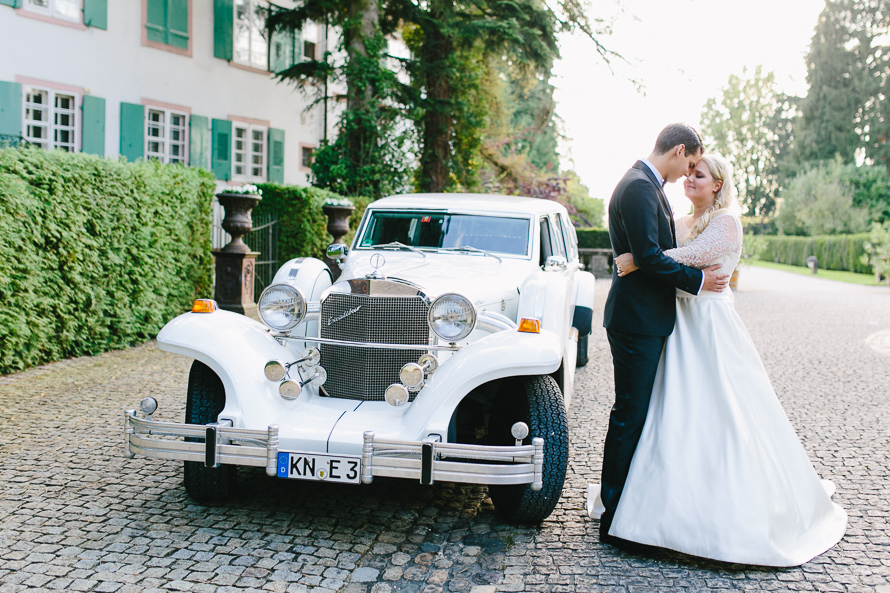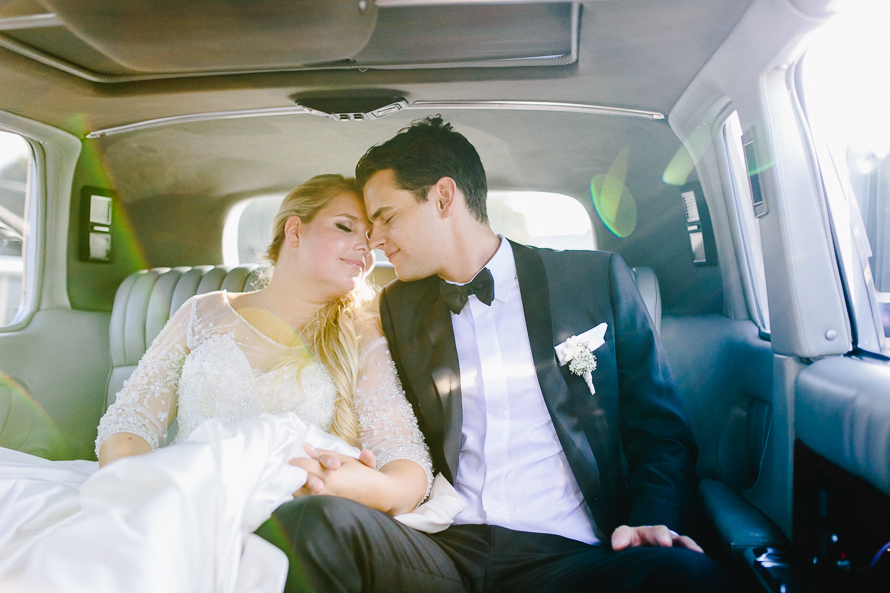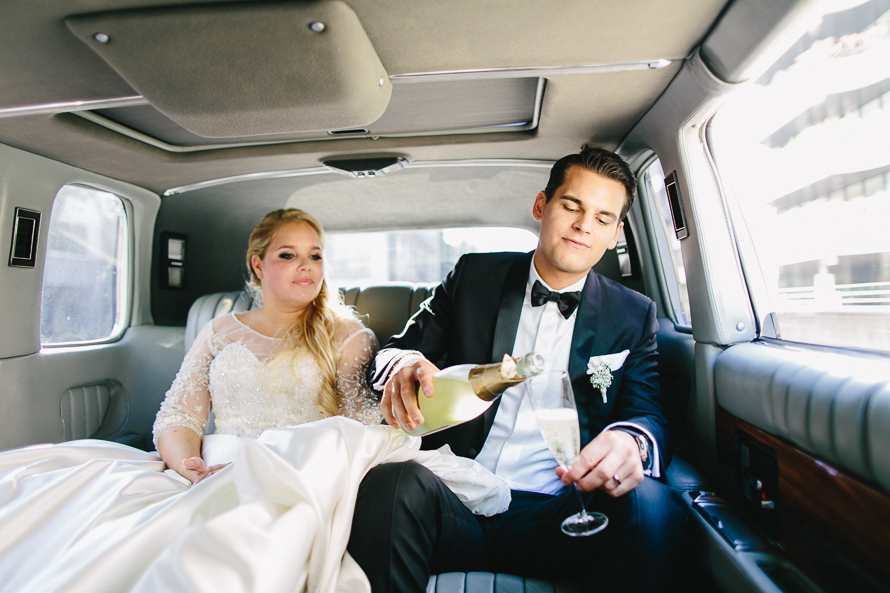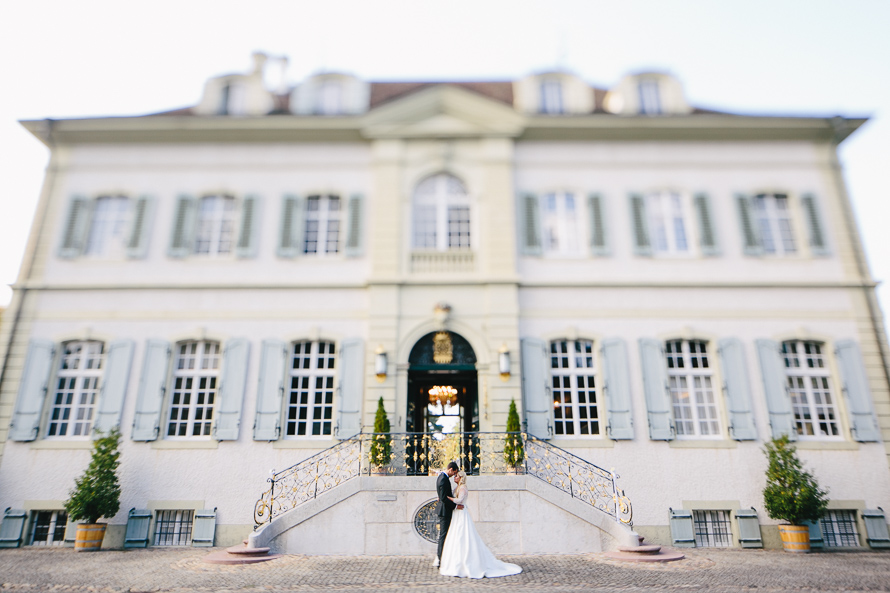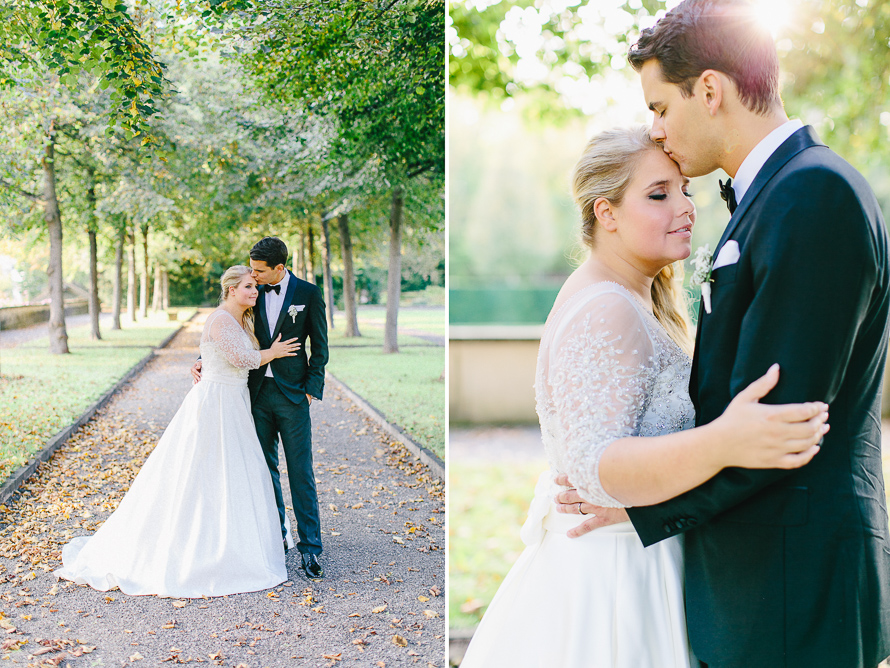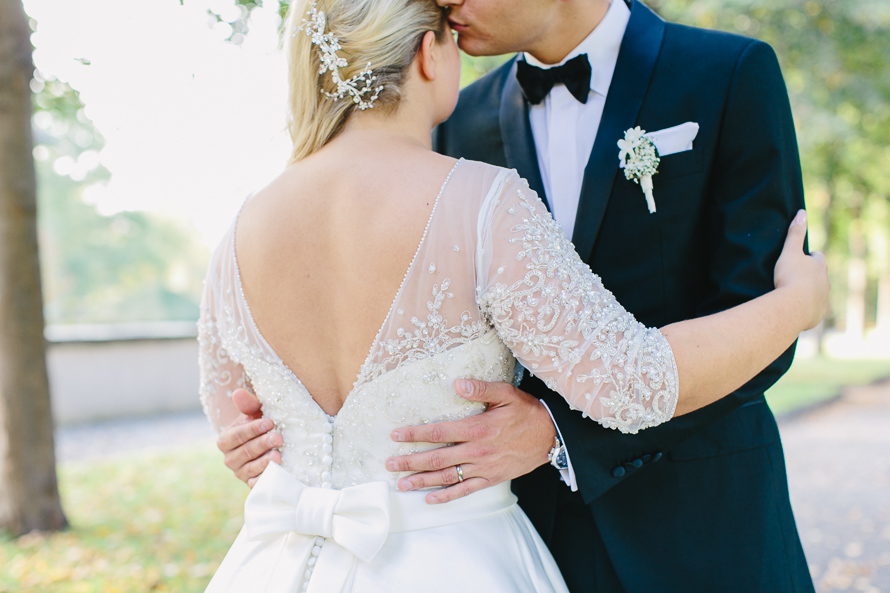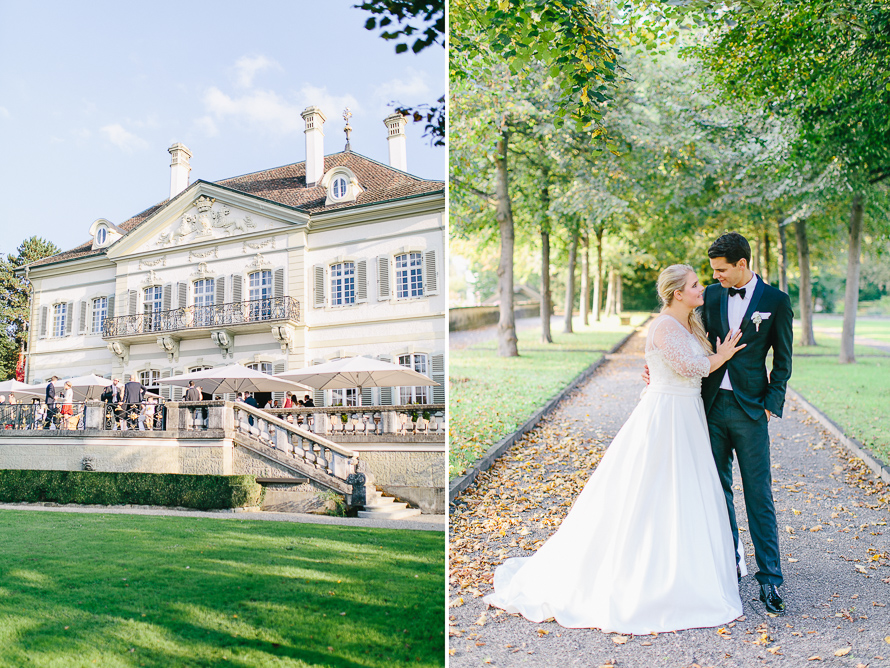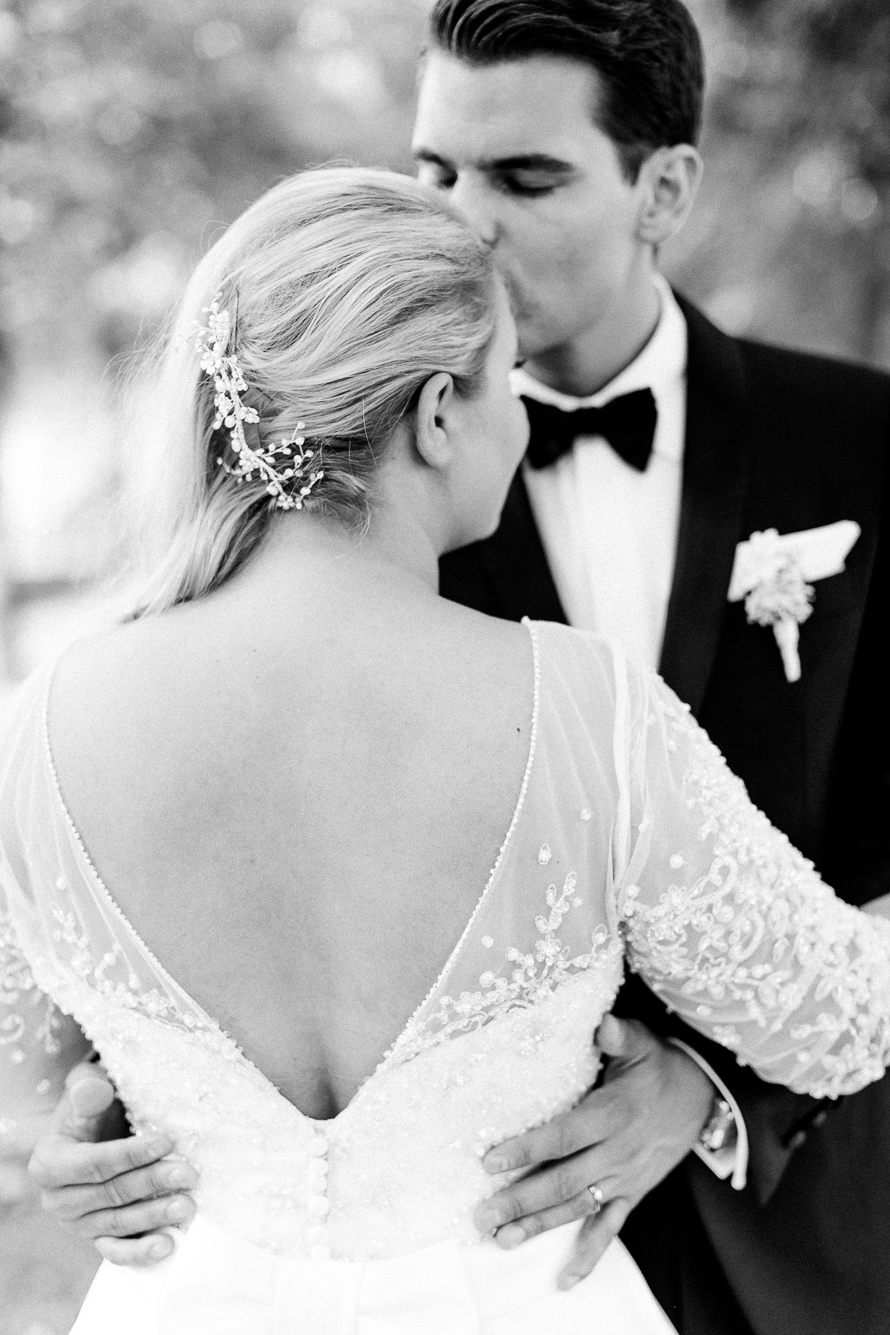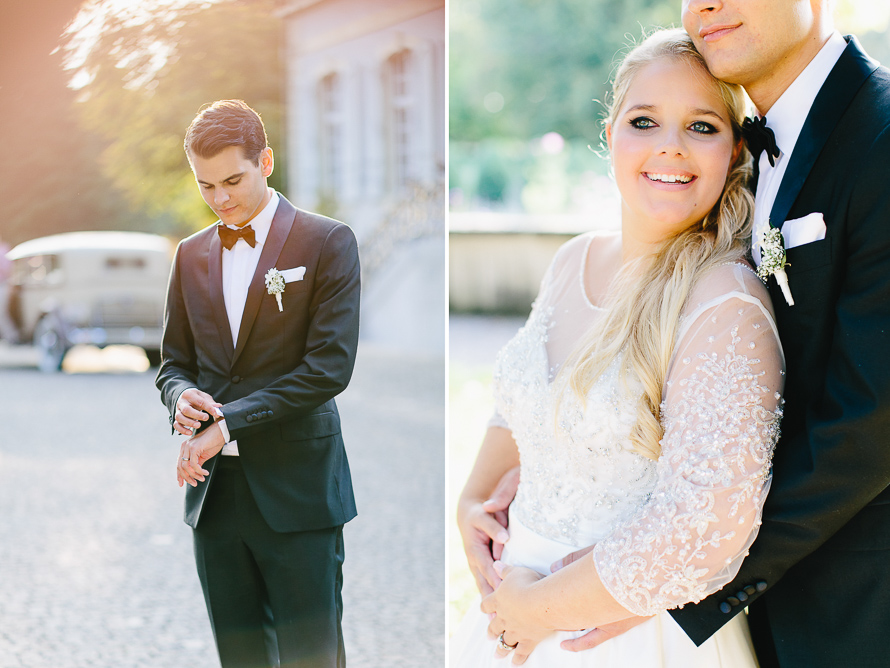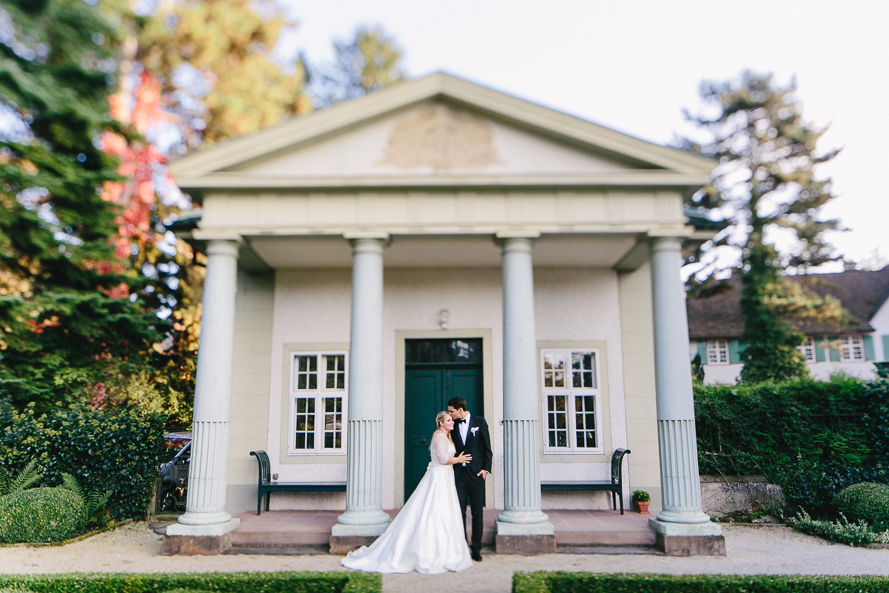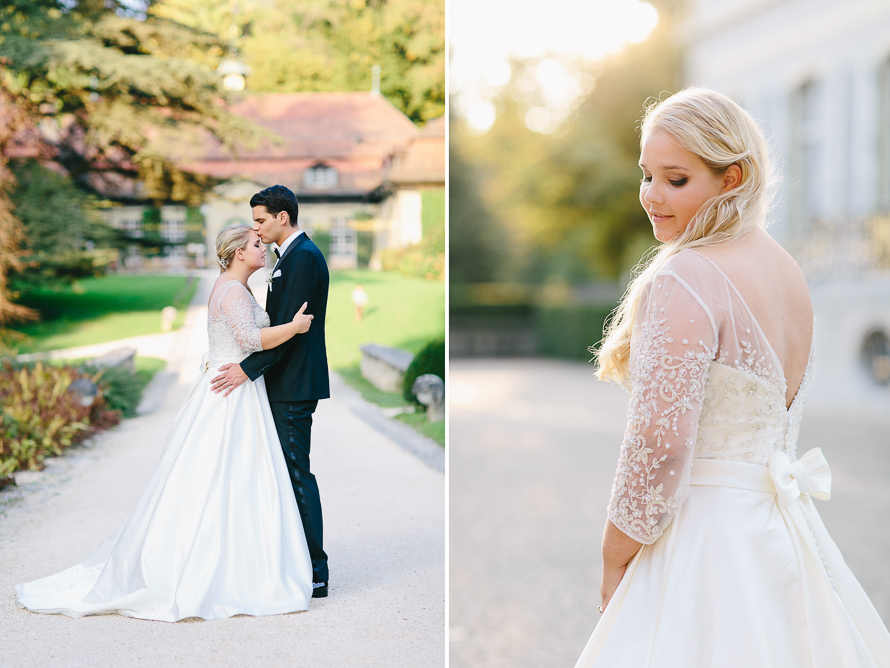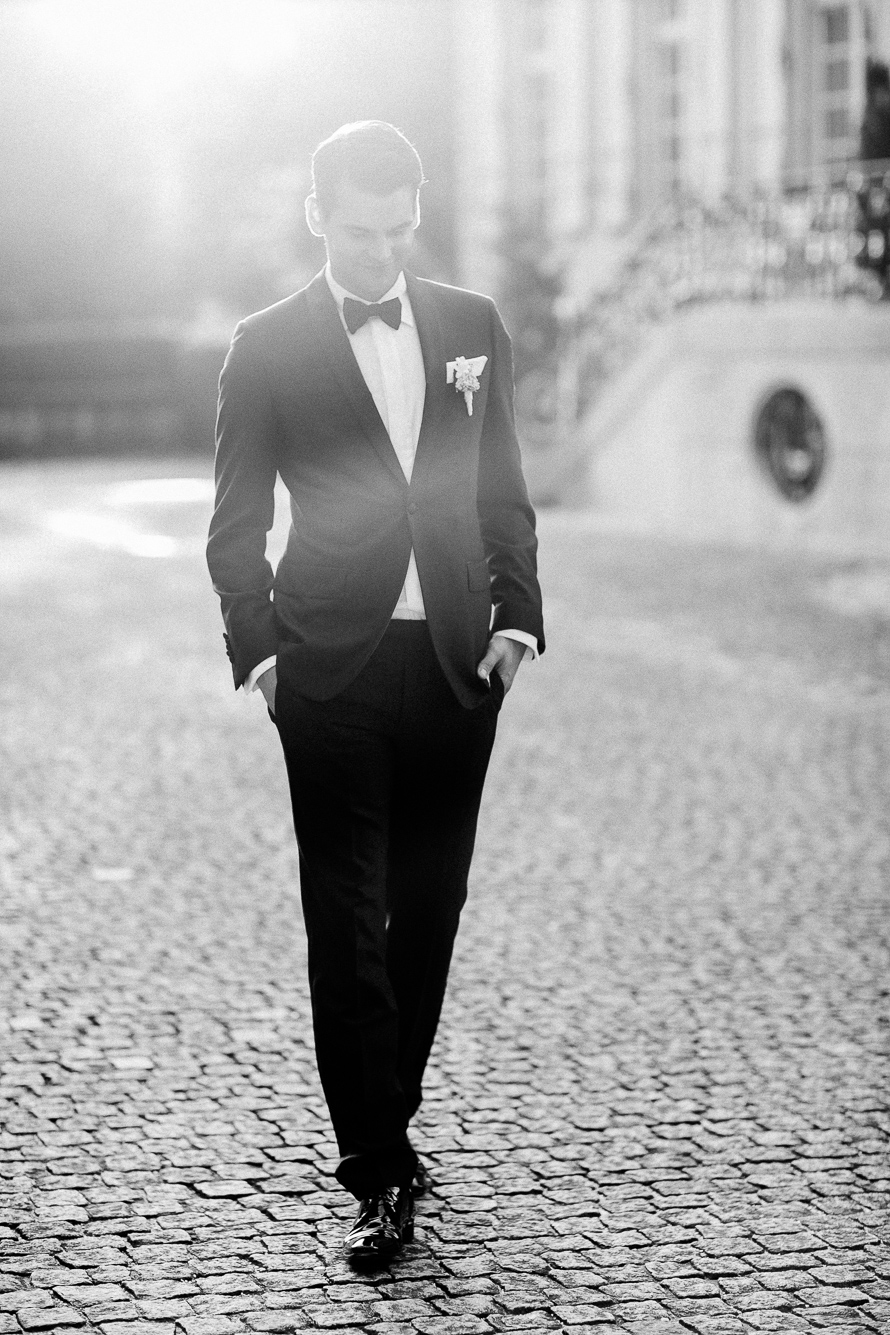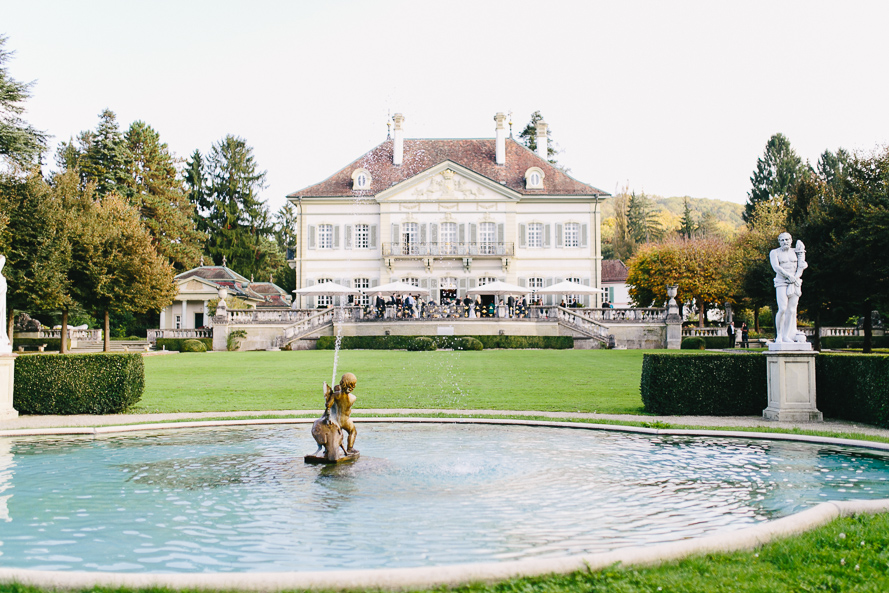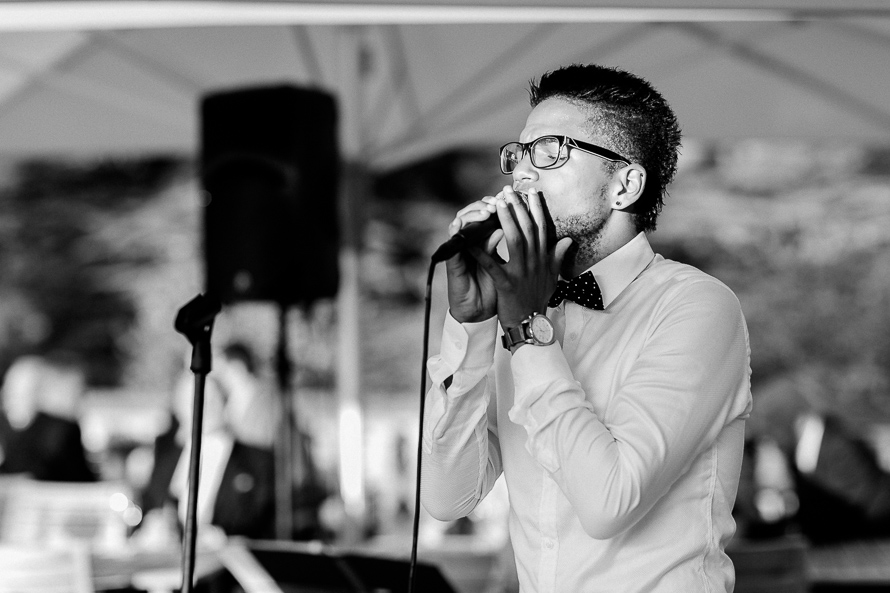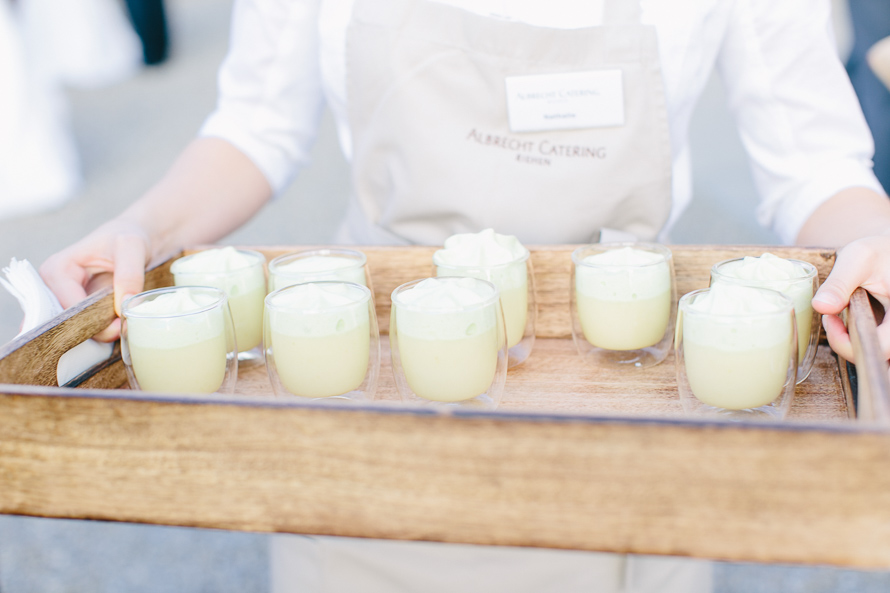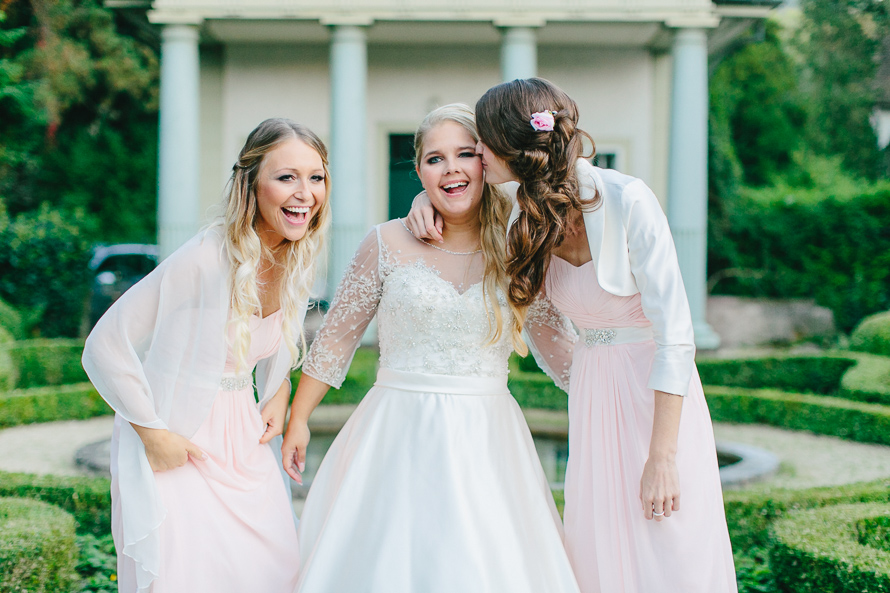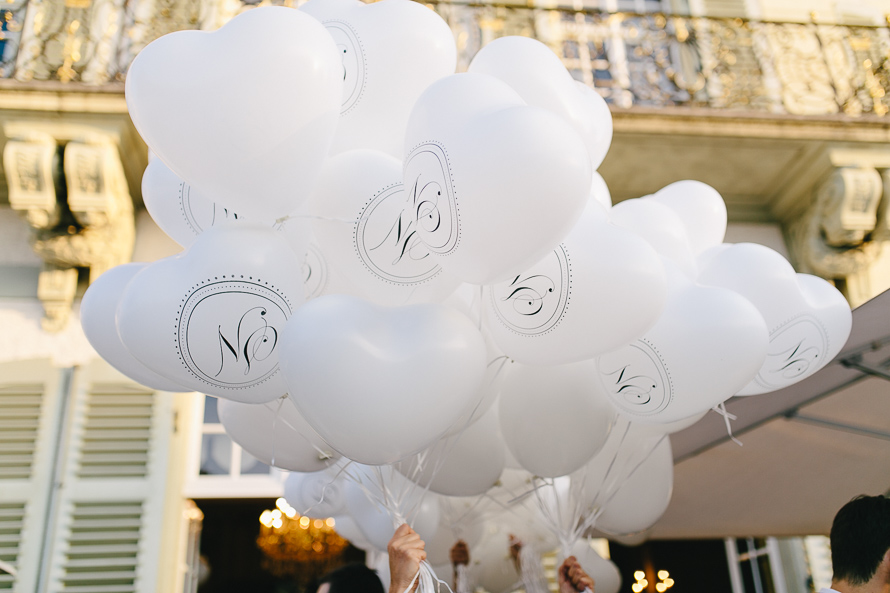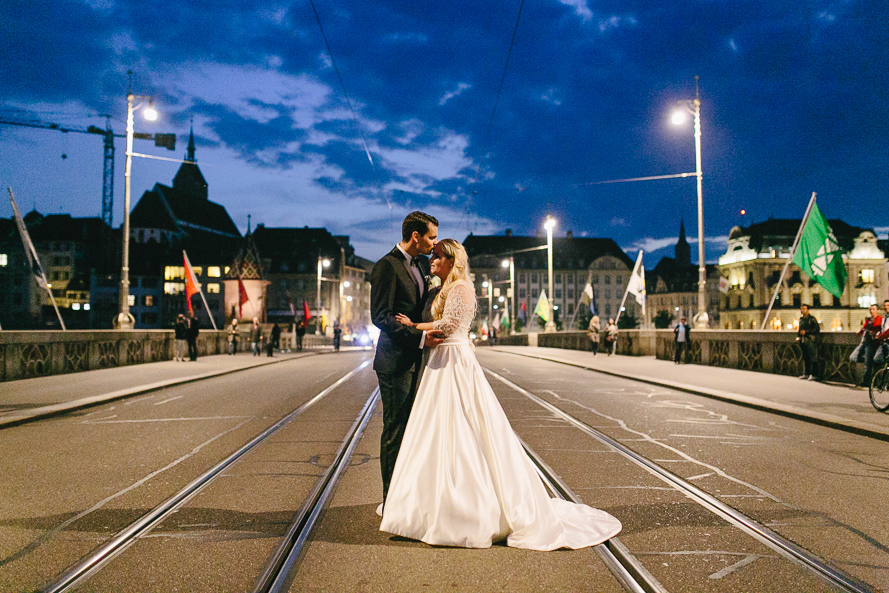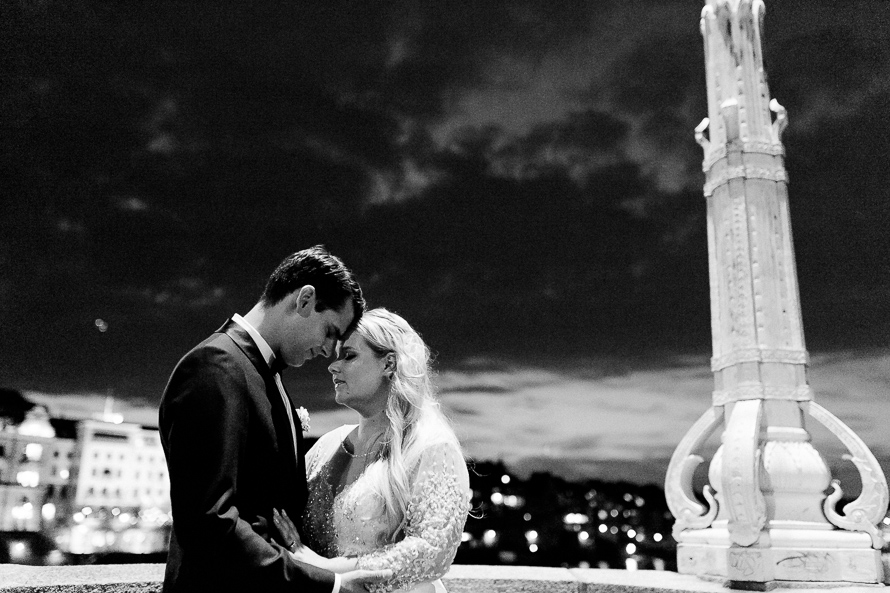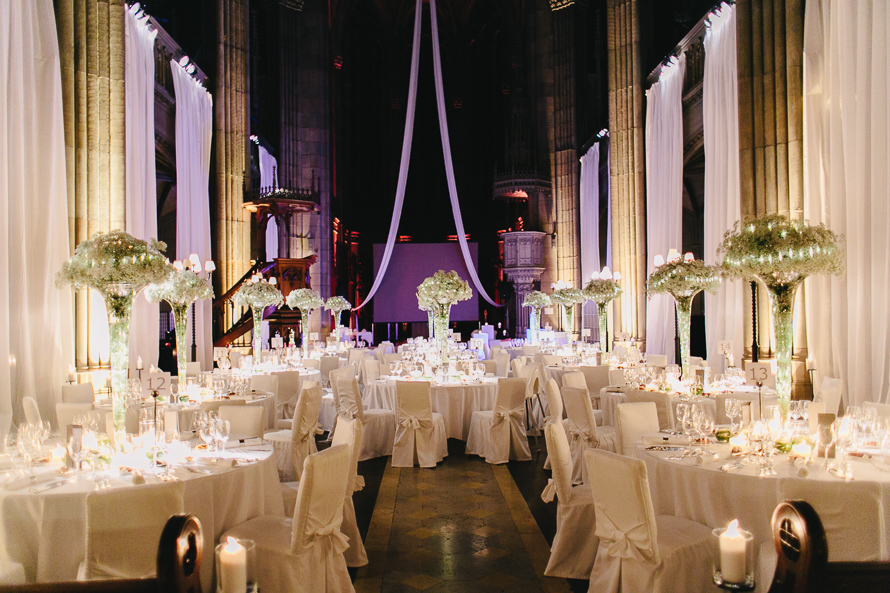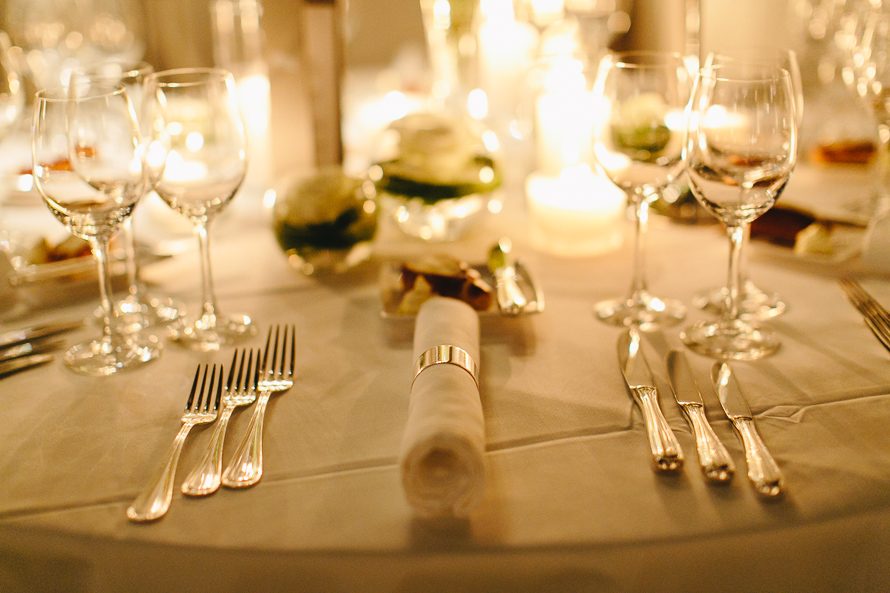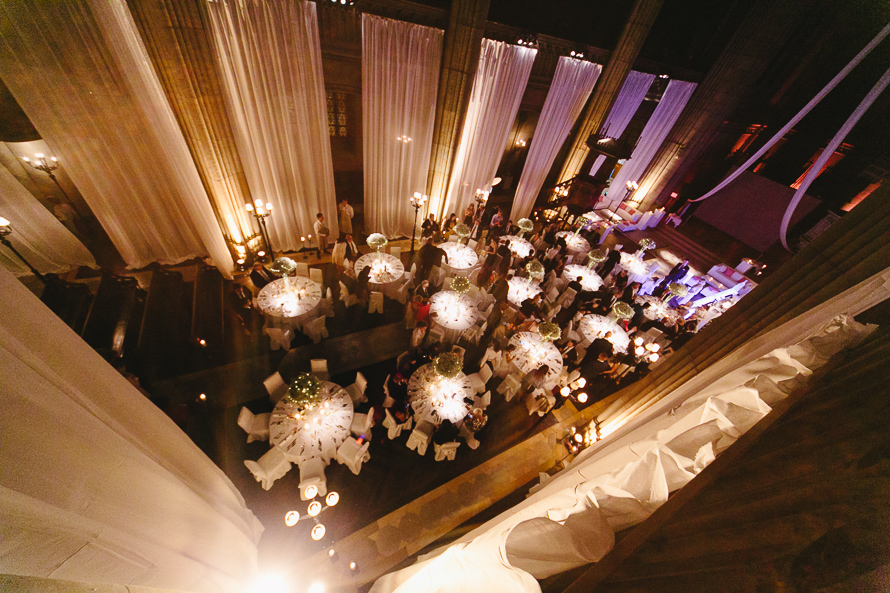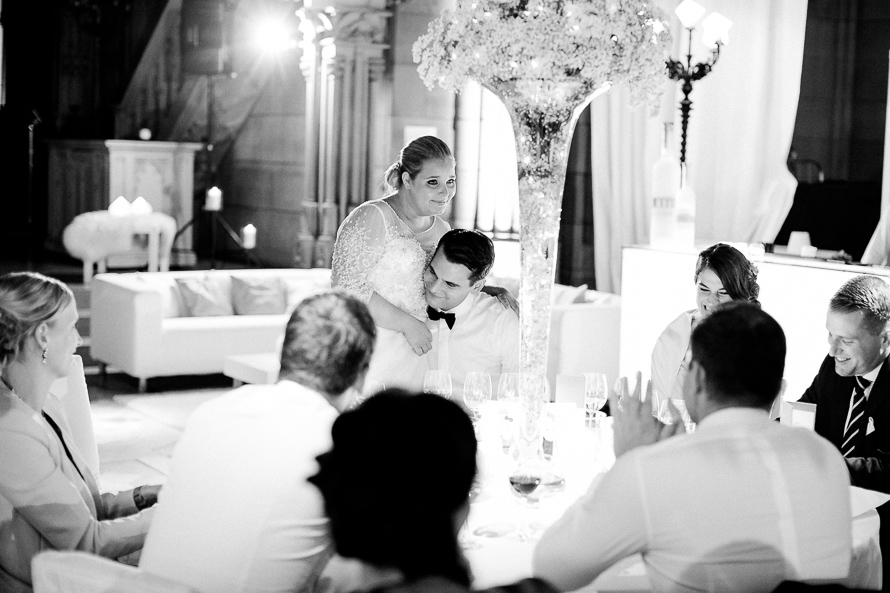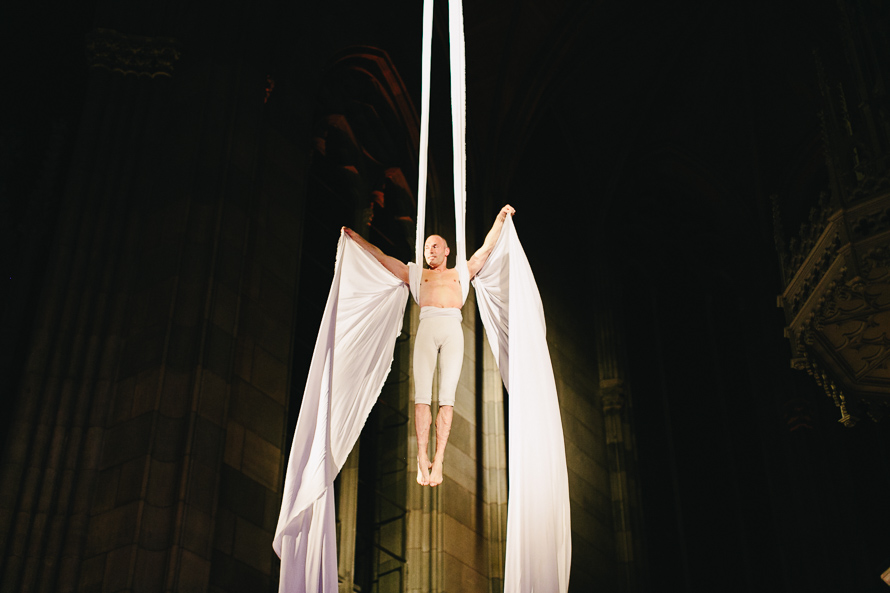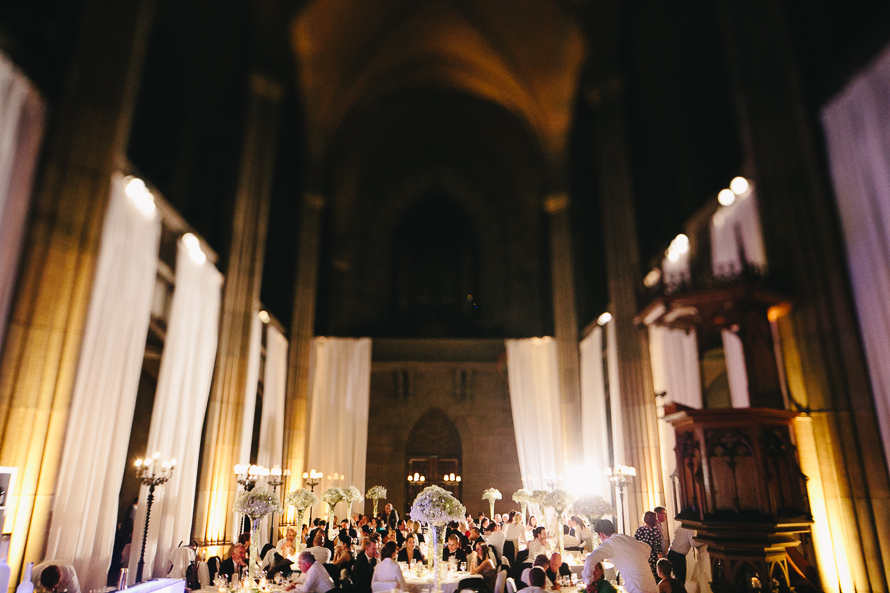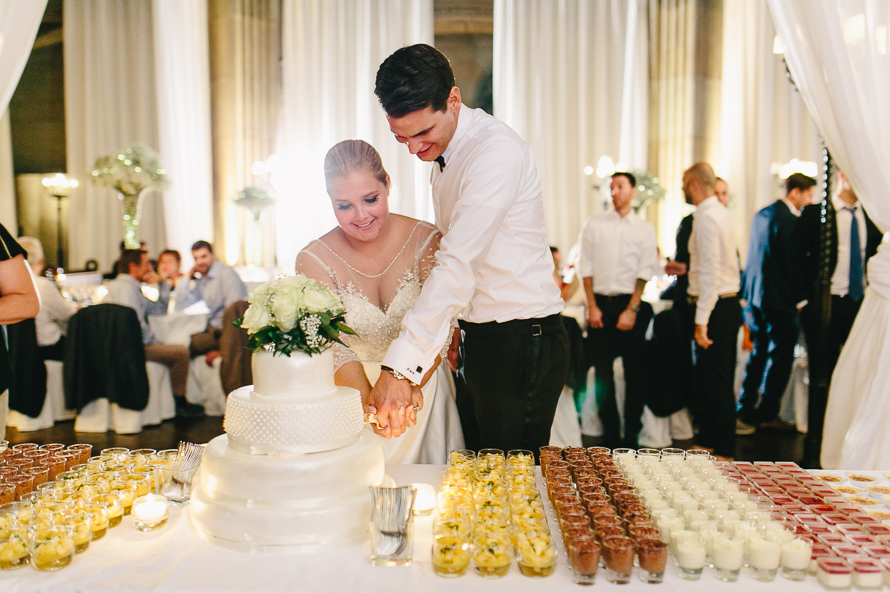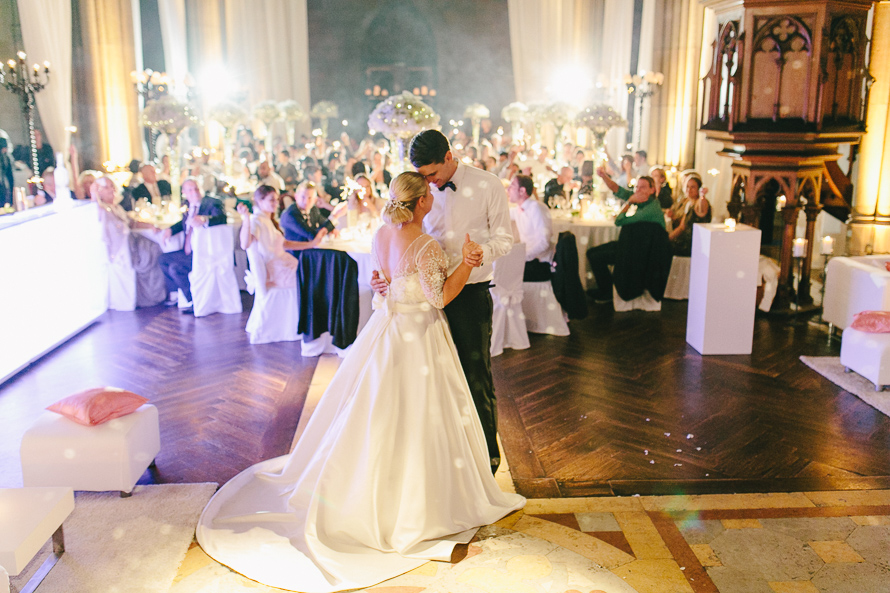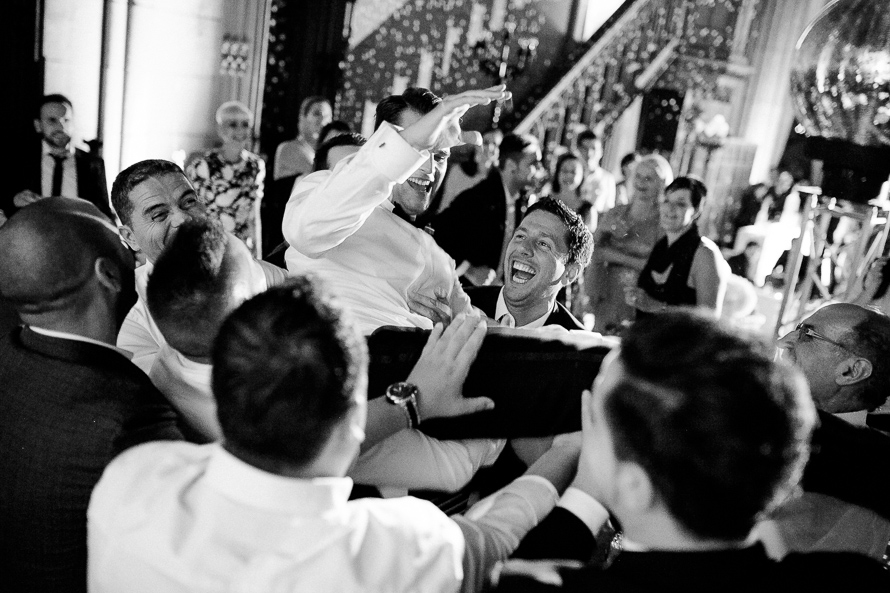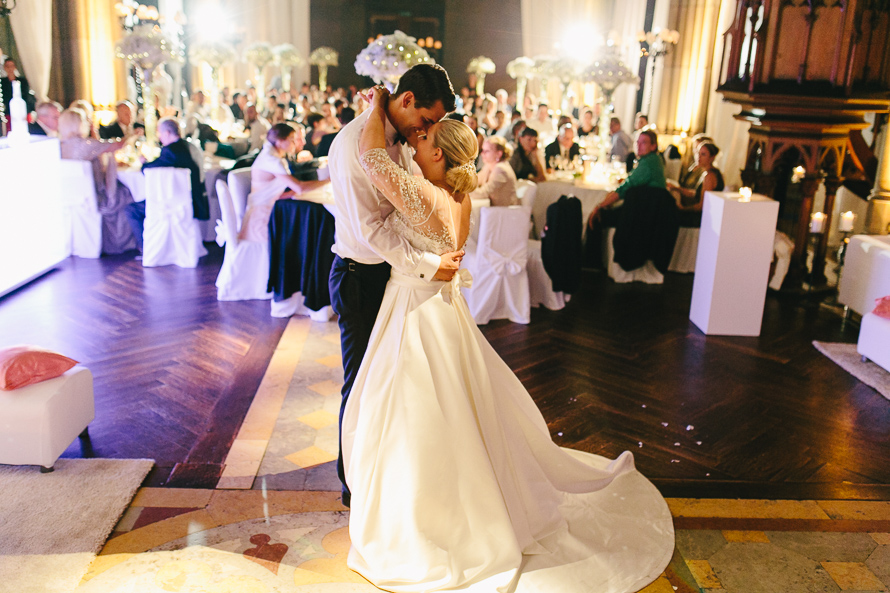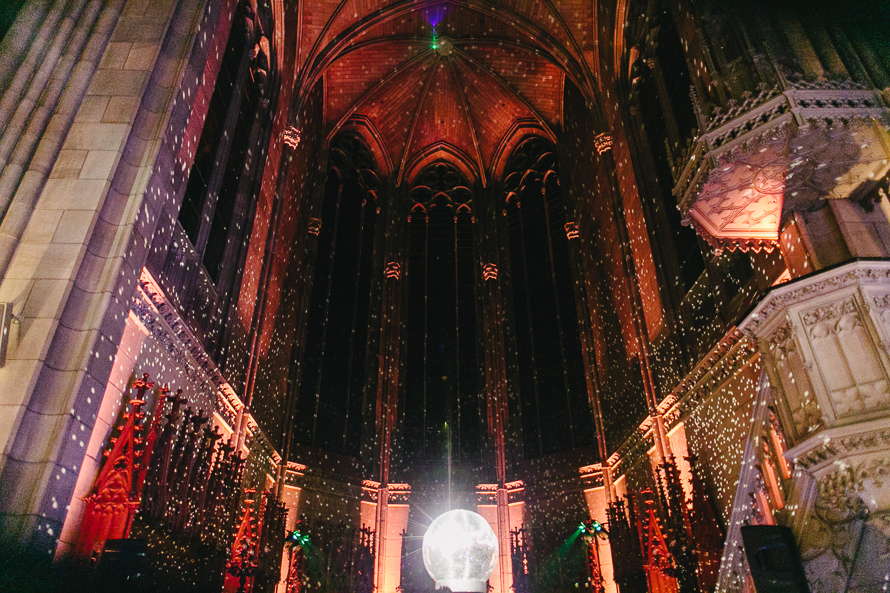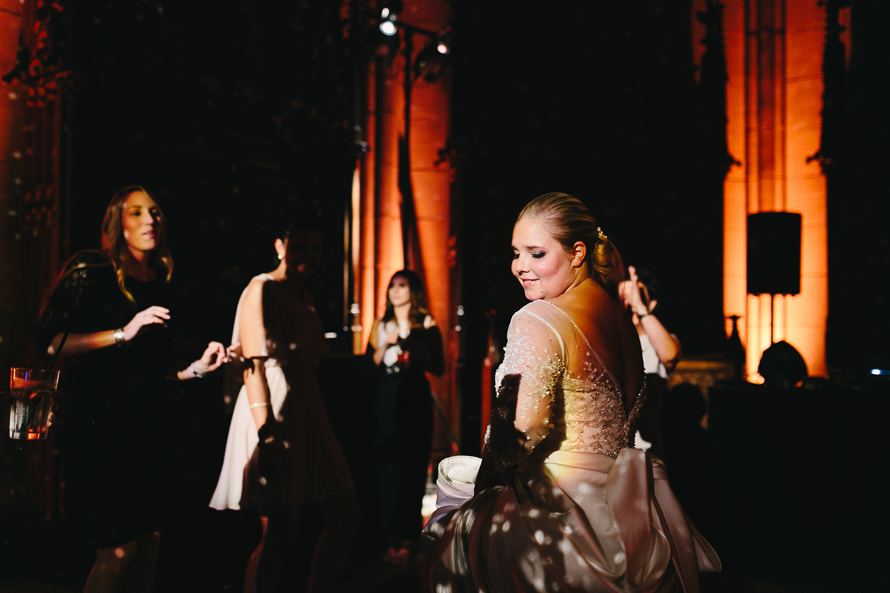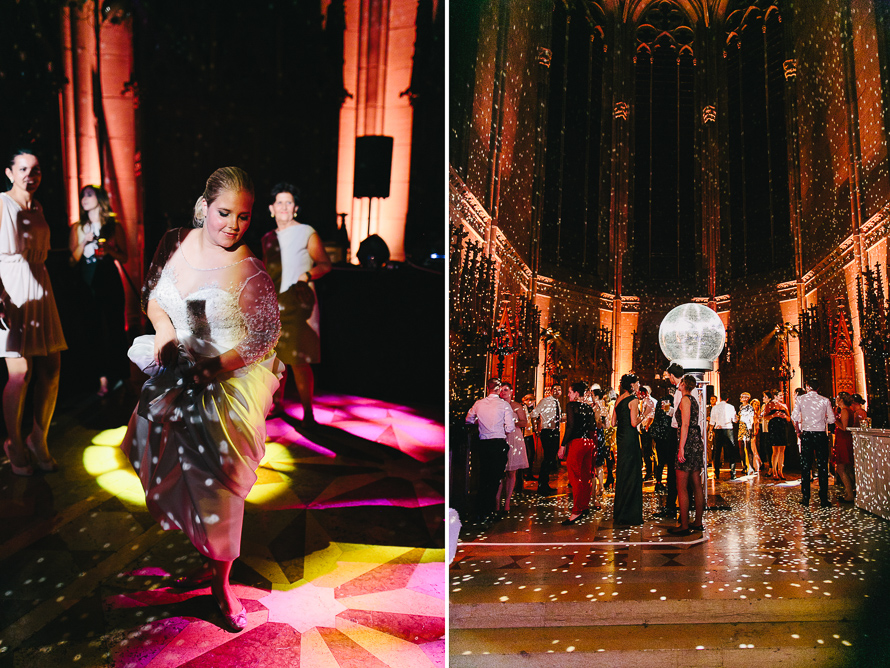 This is the Candi Fusion we did next to wedding photos. For more Candi Fusions see our vimeo account HERE