As wedding photographer your major clientele are private persons. Some people feel more comfortable in front of your lens than others. And as the person in charge for great pictures for your clients, it's a big part to make them comfortable. We have never had a client who works as a professional model. So our time with pros on the flip side of the camera was limited to one or two workshops where we had people making a living from being models. So this was in many ways different to our daily business as photographers.
Our dear friend and fashion photographer Vineed Modi, who lives in Delhi and Mumbai, invited us long time ago to stay with him during our trip to India and being in Delhi. We recently had met on the last day of our (WPPI) Las Vegas trip too and started to plan some shoots we wanted to do if we are here in Delhi.
This guy has connections everywhere and even talking a lot before we came here, it was a last minute set up thing as our Delhi stop was moved by two weeks earlier.
So we sat down in some place for dinner and Vineet was on the phone for like two hours. After that he said: "We start at 11am and his is the crew!"
Production manger: Jeetu
Hair & Makeup: Savleen
Stylist: Yoonji Agnes Lee
Models: Kate and Yana (from Karma Models)
Us three and Vineets assistant
Nine people pulled out of nothing for a shooting, a fashion shooting?
We were thrilled and could not wait to get started. With a little Indian delay, where actually the India's where in time but the westerns not, we started at Vineets house. We got to know everyone and we talked about styling, clothing and locations. One part we really liked, was the production manager. First off we were like, what is this guy doing for his money? But during the day, he turned out be be extremely important. It's just amazing to have someone around you give a task to and the next time you see him he is back and has complete it. Organizing this and that, just without making you to do more than just wanting it :-) brilliant!
So by around 13:30 the first setup was found and the girls looked breathtaking! Let this show begin!
It was such a pleasure to work it's all the professionals around us and of course the model experience was stunning. Without saying too much about posing etc, both of them were moving from one great pose to the other with the click of the shutter. To say it with our friend Rudi Klingers words, the whole day was like "Click, Click, WOW"!
Here is to thank Vineet for the organization of is super great day of shooting in his genre and the crew for the outstanding work. We loved working with all of you! See you hopefully soon again.
Love from Delhi
Carmen and Ingo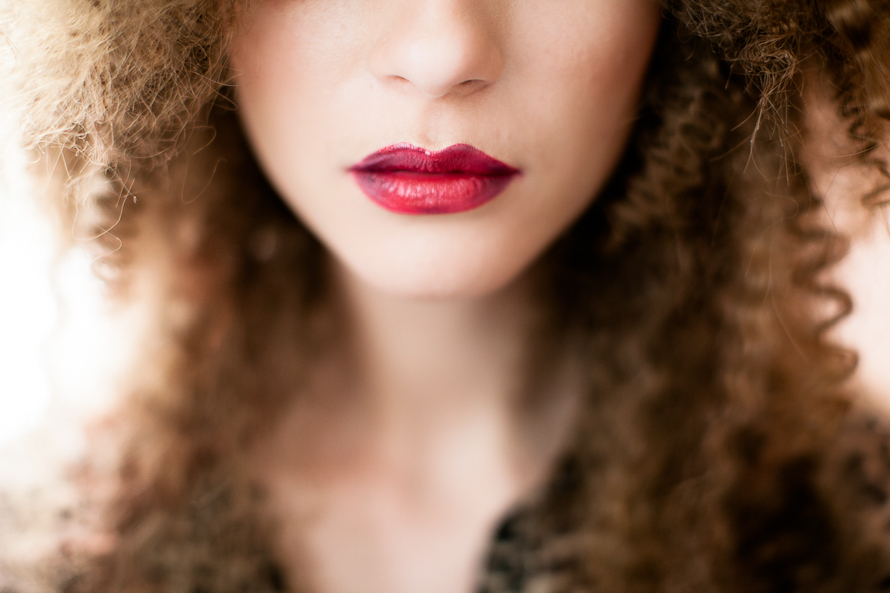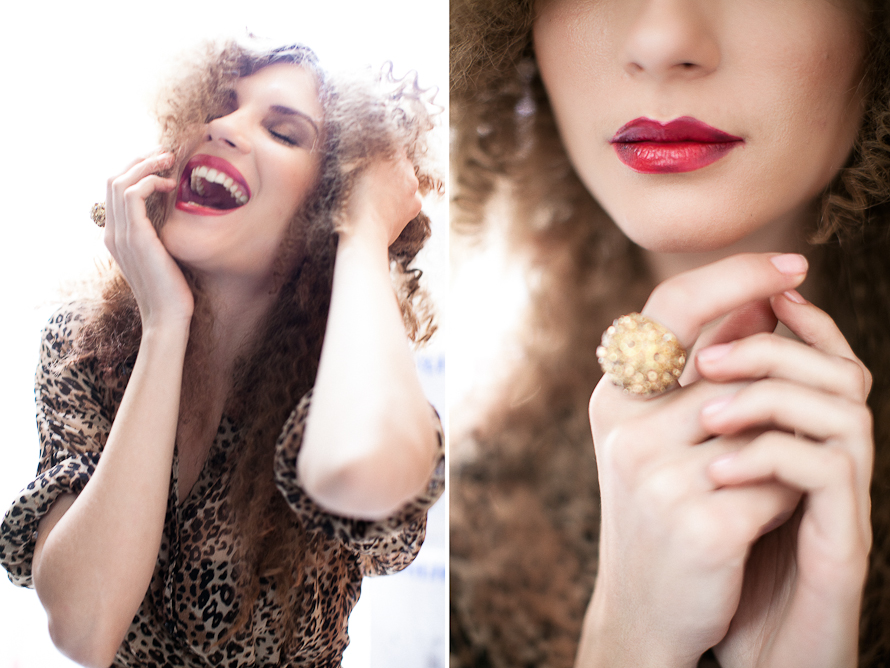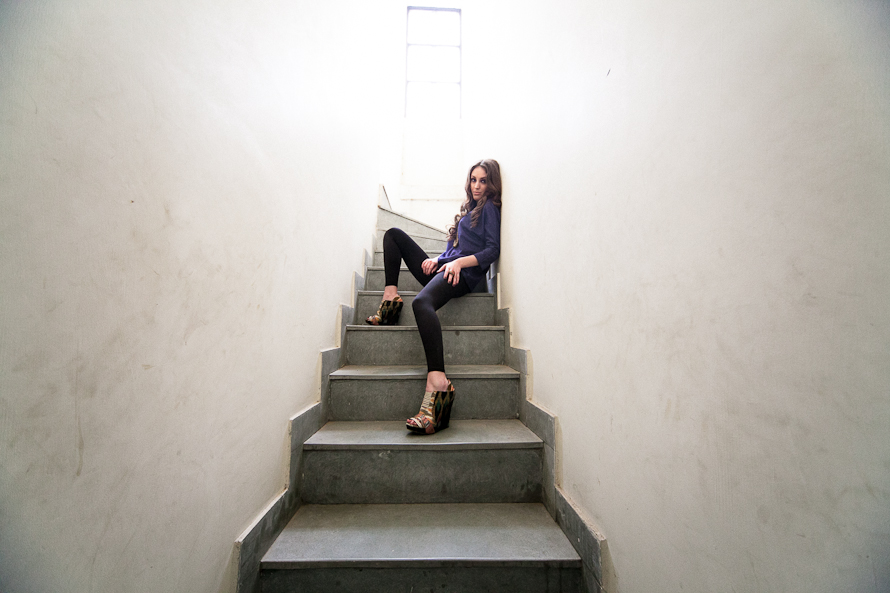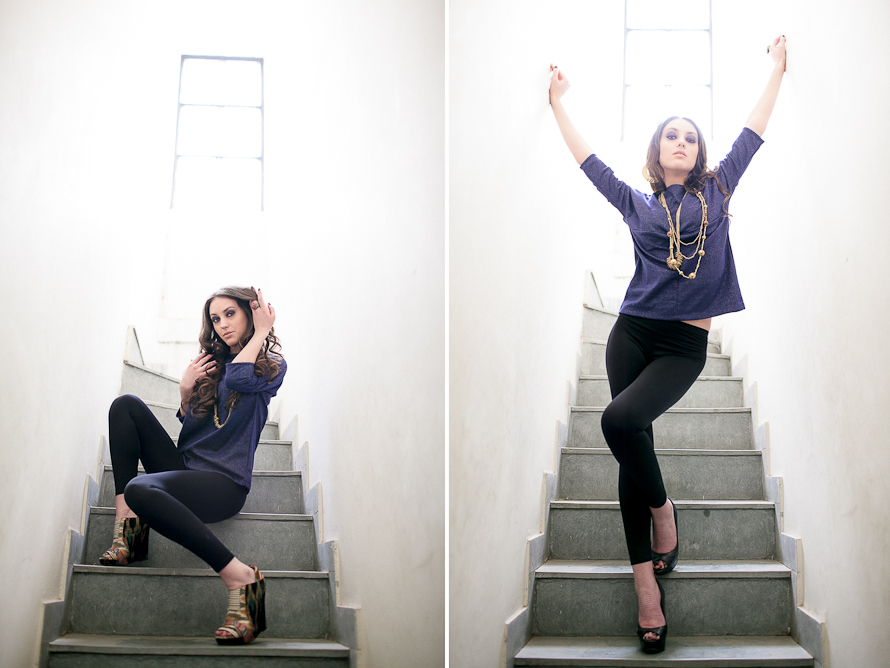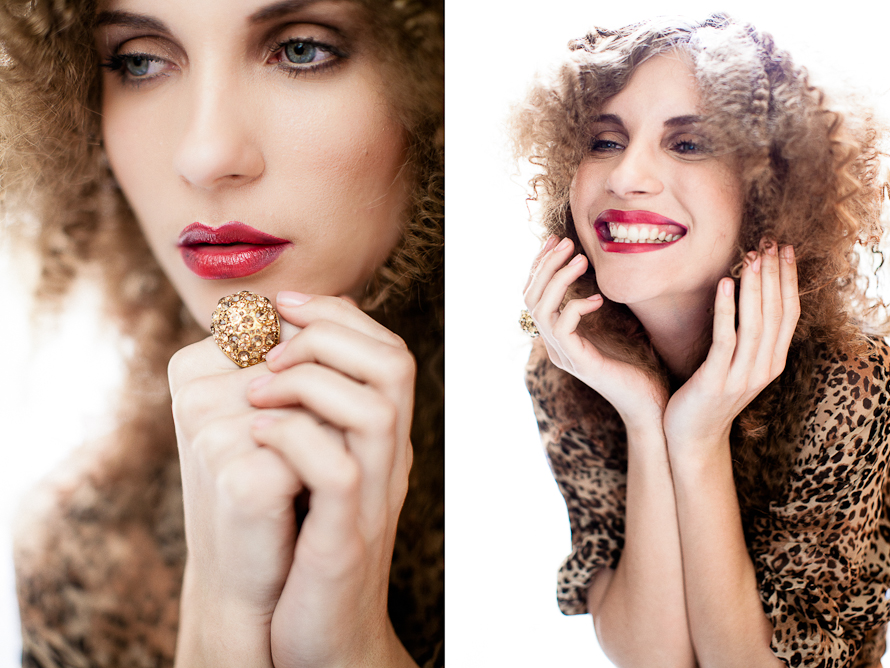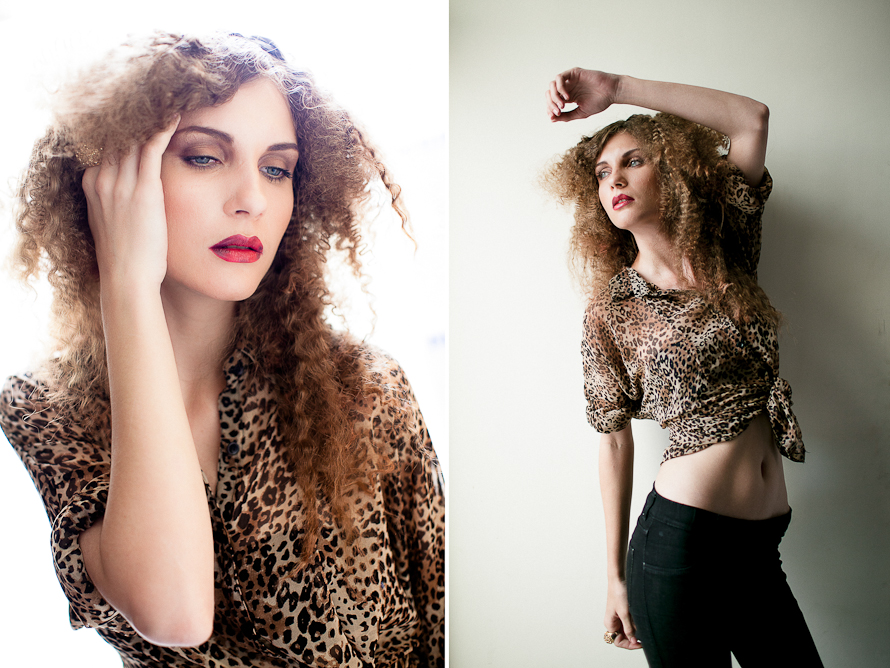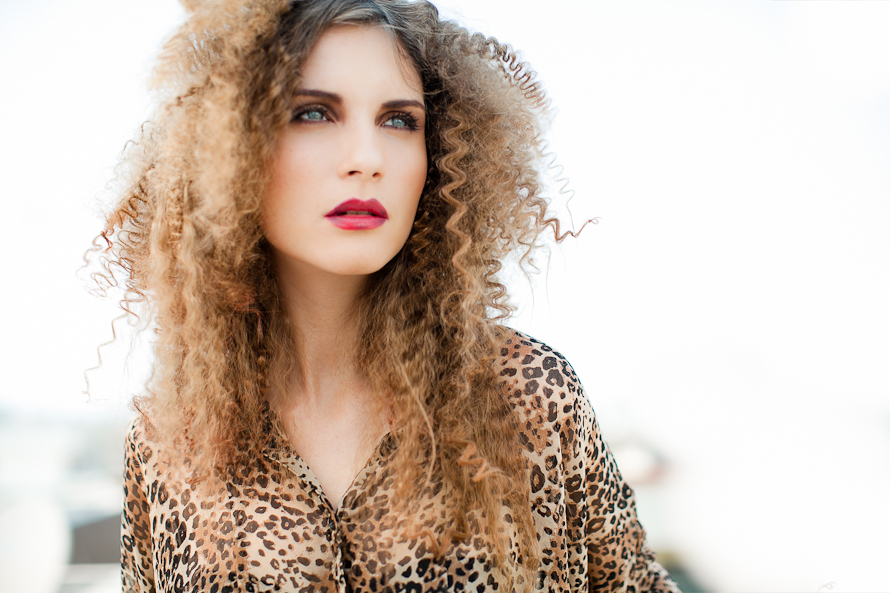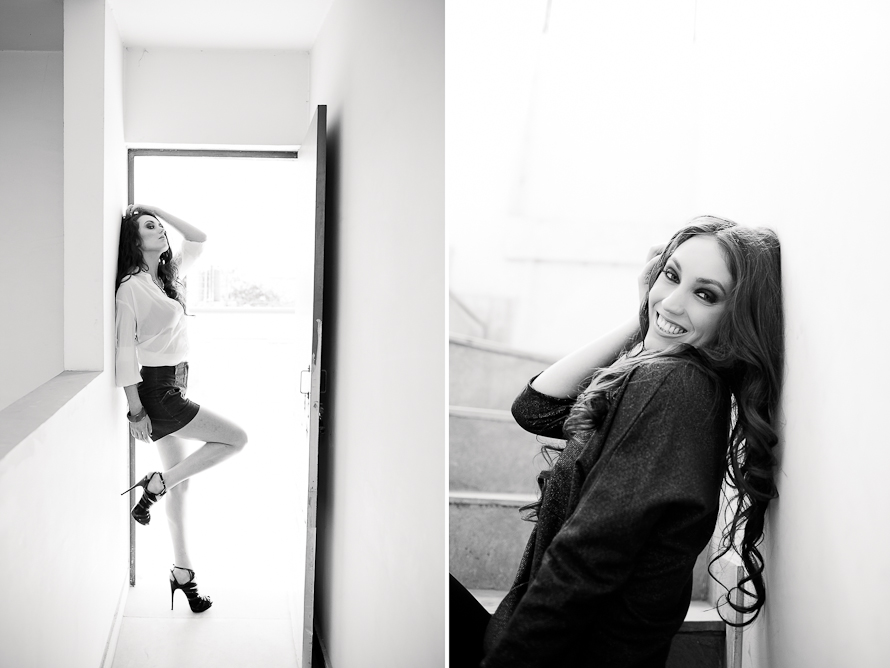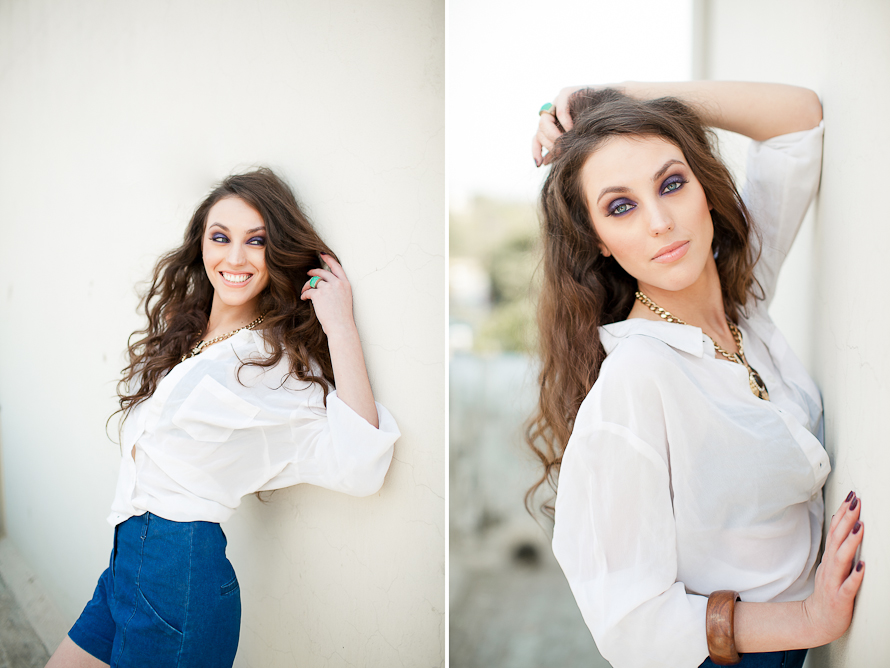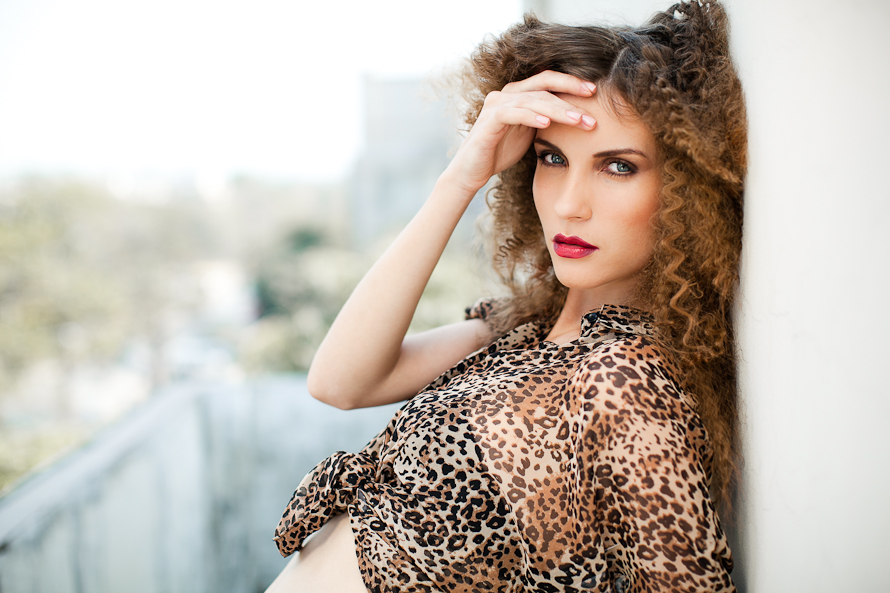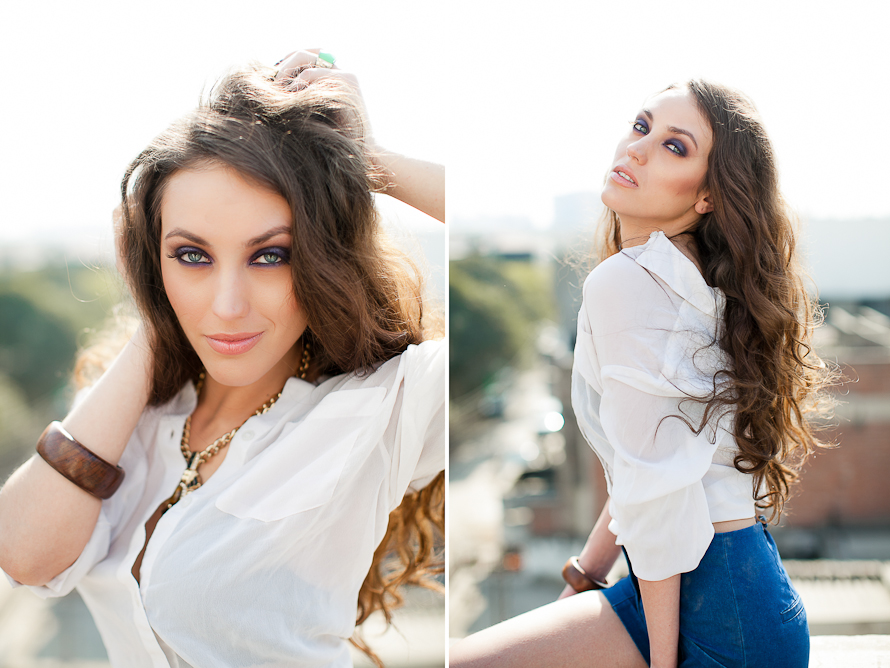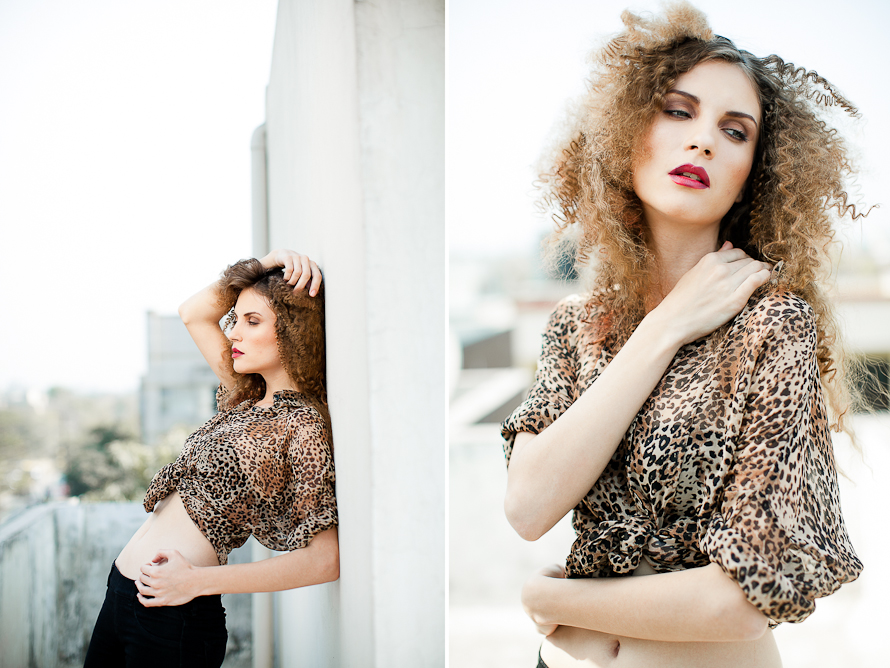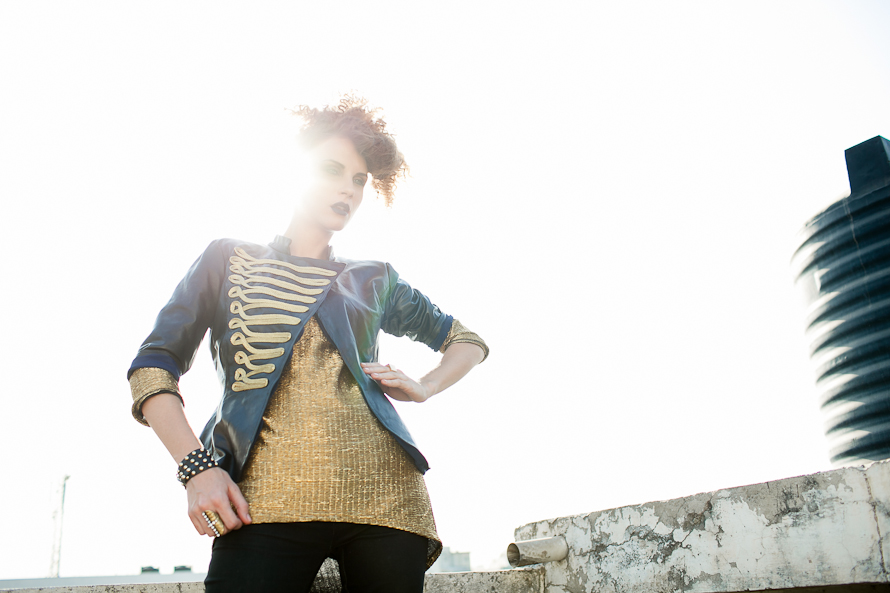 Golden/Black Jacket design by Tsezin Angmo