Since more than a year we got to know the two expat Kiwis from Amsterdam. What a lovely couple with two gorgeous kids. Our excitement to be hired to shoot their wedding in Zwolle is not explainable. The chemistry between us four was working right from the beginning at when we first met for the quick engagement session (click here if you missed that shooting) it was like we knew each other for a very long time.
Margot kept us up to date about here DIY wedding projects and with every detail she mentioned we got more excited to see and photograph this day. We assume, that Brian was "forced" to help her with most of the things but we sure know, that the bow tie for Olli (their son) was made by Brian himself!
Sometime during the last year  we got their save the date cards. It said: "2/18". Everything typed on a 1950 Underwood Typewriter! Followed by a sweet and personal invitation earlier this year.
This typewriter draws a line through the entire day. Every guest got a personal message from either Margot or Brian. Only this must have been so much work already!
But here is more: Margot and Brian were planning and working for their wedding day for more than 2 years. From visiting flea markets and collecting almost everything you see below in the pictures, to creating the boutonnières and Brians bow tie. Margot even made the cakes by her self! The wedding cake! Can you believe that?
Her dress! His suite, the kids…. the guests dress code, everything place together so well and looks so incredible beautiful.
The choice to get married in a greenhouse near Zwolle was totally right. The gardener is such a super nice guy and does all the planting without any chemical stuff. We had Dutch tomatoes, which tasted like real tomatoes not just water. Wired right?
The stunning flowers are from one of the best florist in the Netherlands – Don Florito. Our friend Mike Larson had her for his holland workshops in the bast.
The location for the getting ready was again not just any of the hotels but the best in town. The Librije Hotel is a former woman prison and is one of the most charming hotels we have ever seen. De Librije (food on tour) was also responsible for the catering and this was truly unbelievable food.
So what else? Well, there is really much more to tell about these to but over all the beautiful things and very professional planning and organization of this intimate event there is ONE thing which tops it all: Their LOVE for each other and their wonderful sweet kids. The entire time we spend with them, we and sure all the others as well, felt the special bond between them.
Here is to thank you Margot and Brian for being so patience with us during the whole time and for your trust in us and our work. We wish you all the best for the future!
We leave you now with our view from your wonderful day.
Love, Carmen and Ingo
PS: and oh, almost forgot… we have video footage for a fusion too :-)
Credits:
Venue – De Kassen van Eef and catered by Food on Tour
Florist and floral styling – Don Florito
Hotel – Librije's Hotel
Dress (also Nienkes dress) – Delphine Manivet
Brians suit – Bloomfeld
Vintage cups – Feest Lab
Hairdresser – Lonneke van Dijk
Make up – Ursula Hartung
Wedding Car – Mandy & Mark Hidding
Everything else – Brian and Margot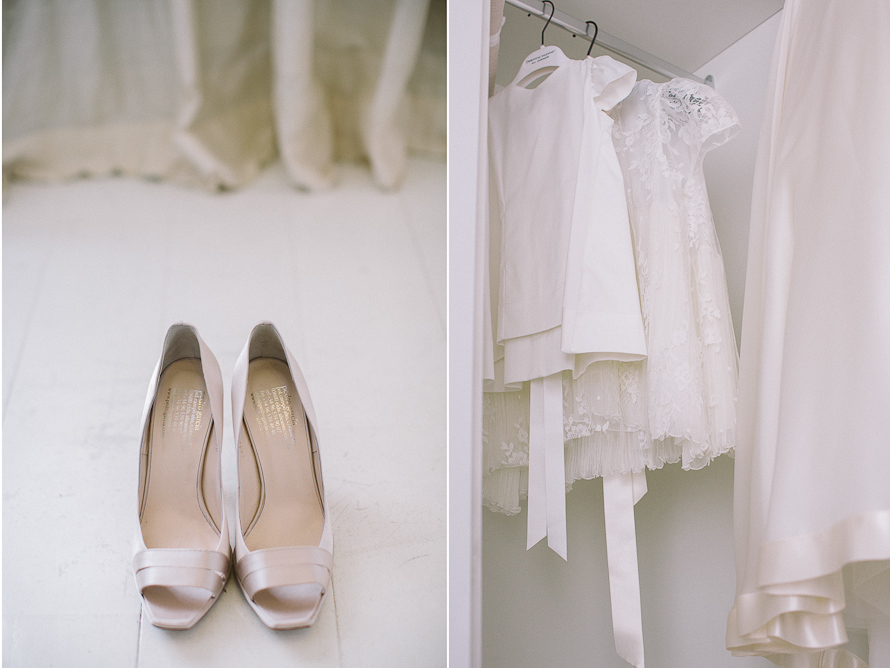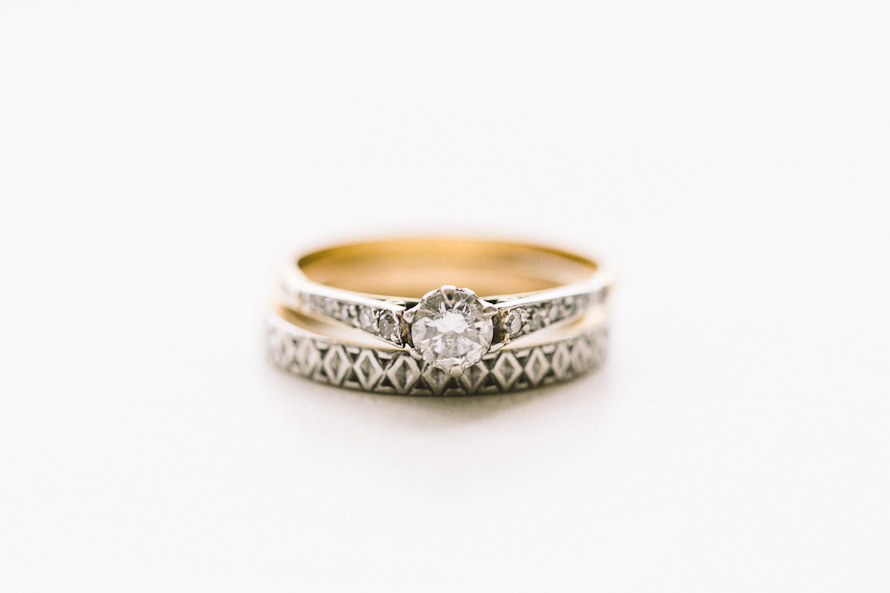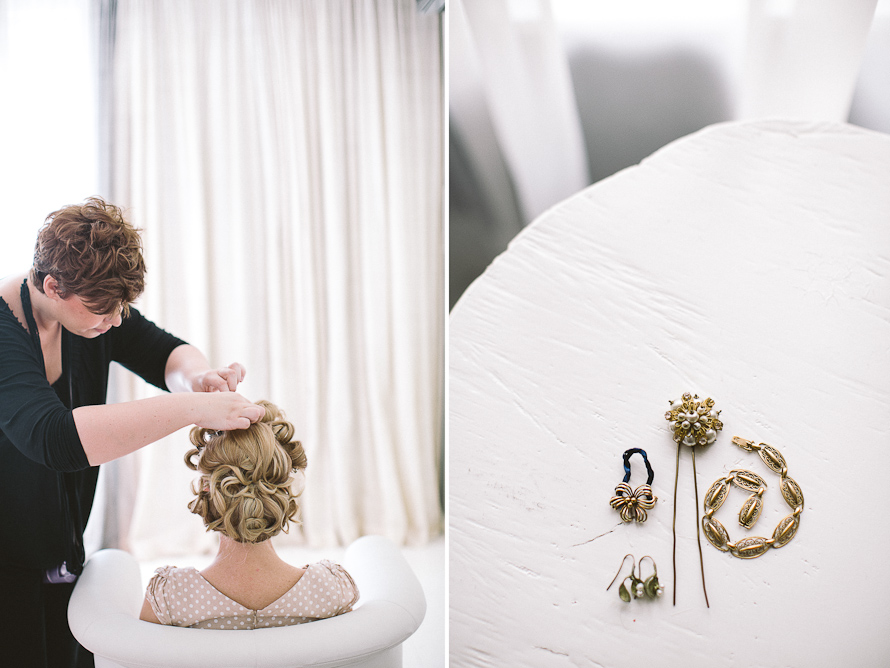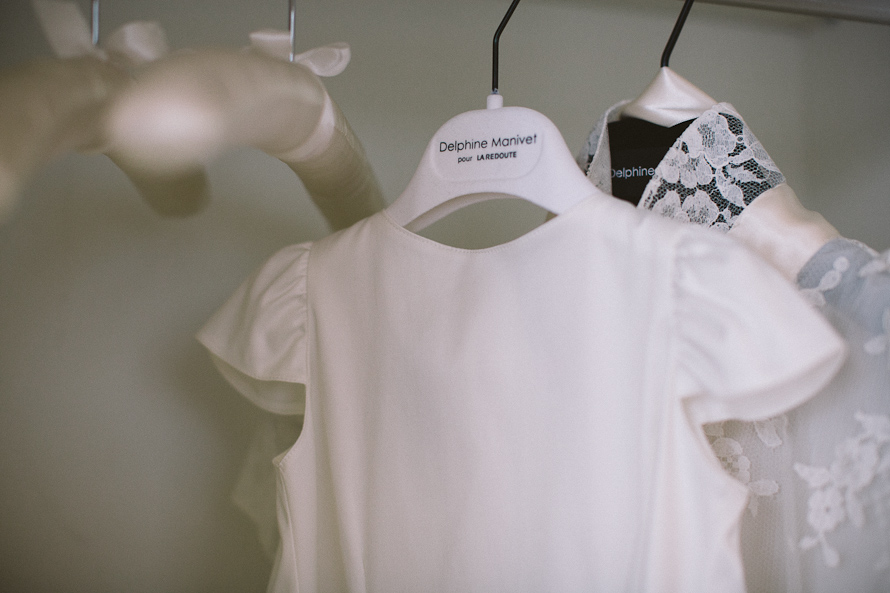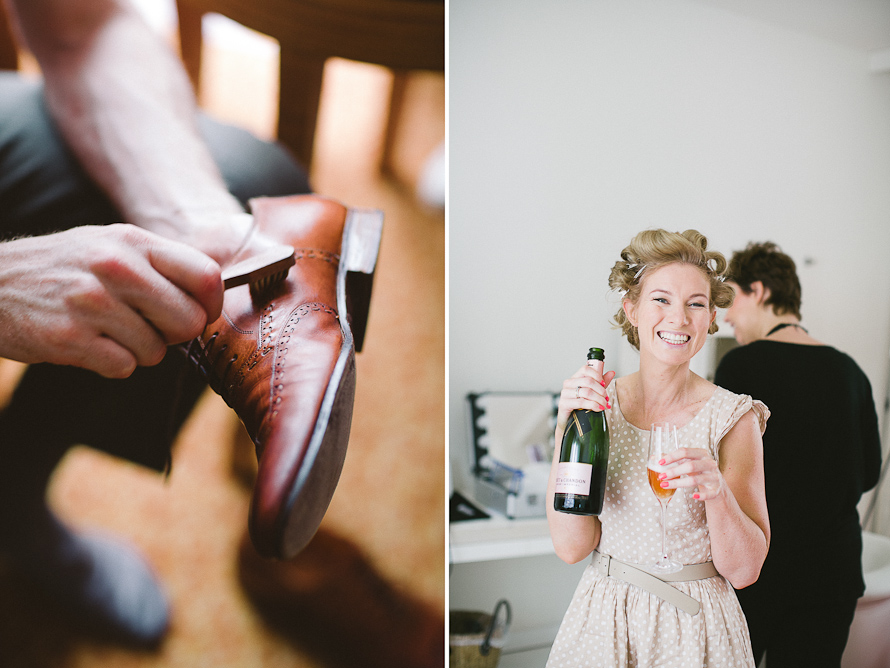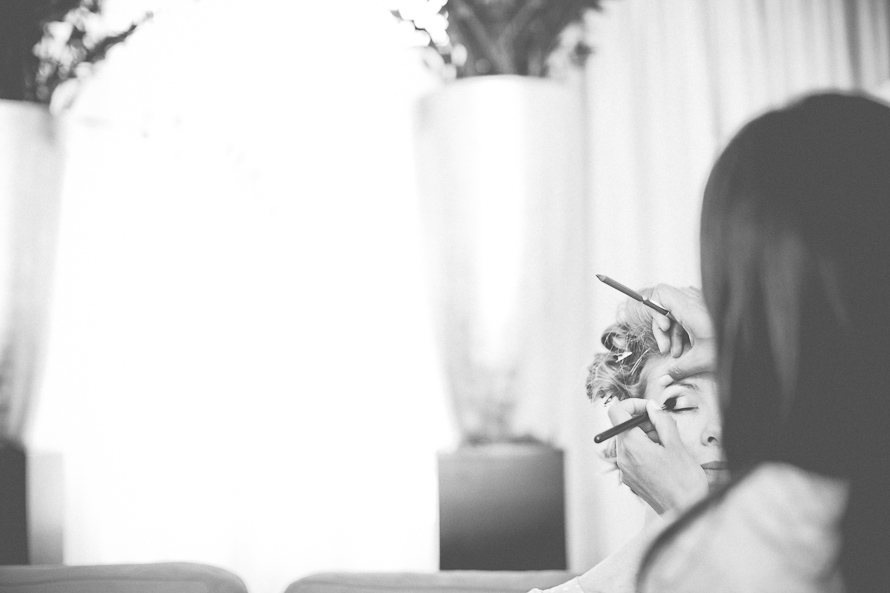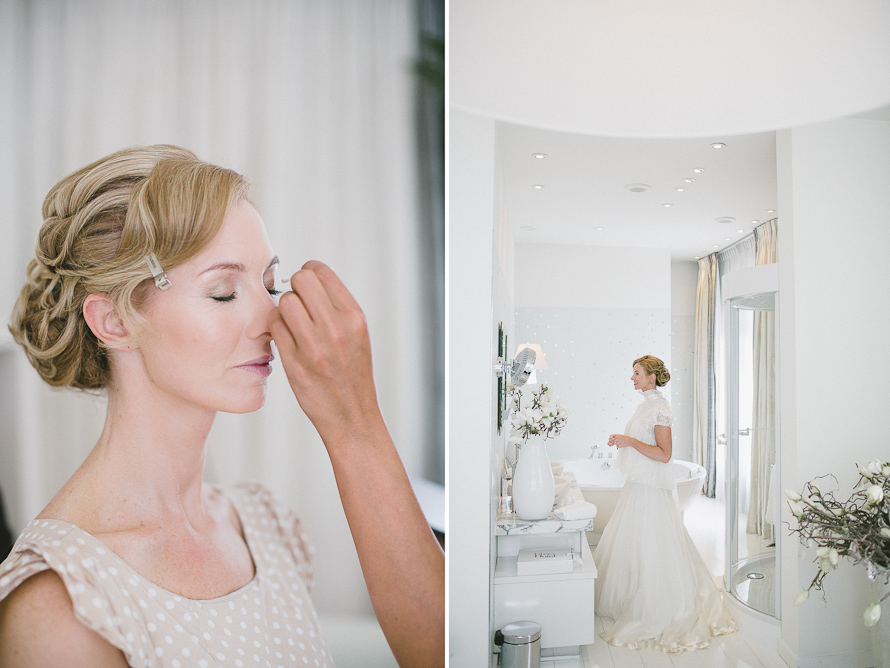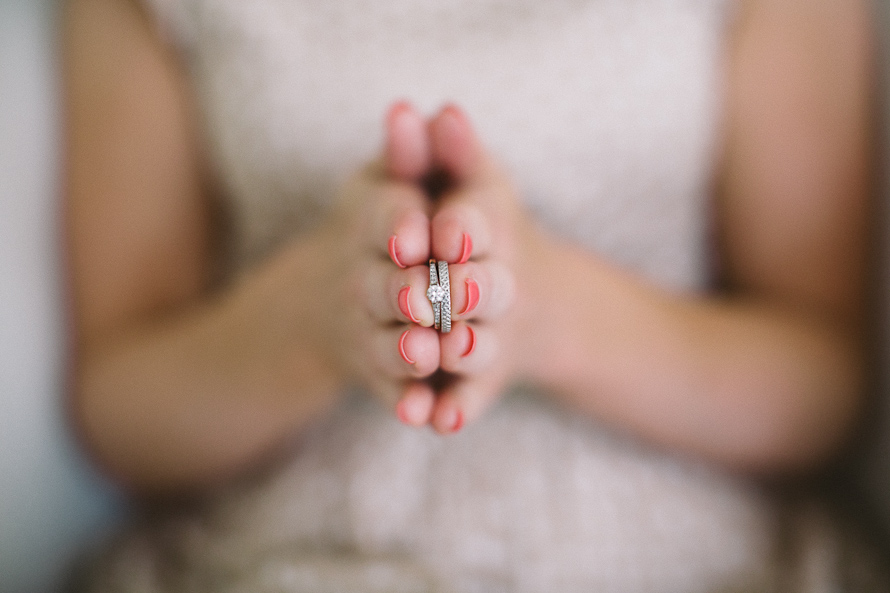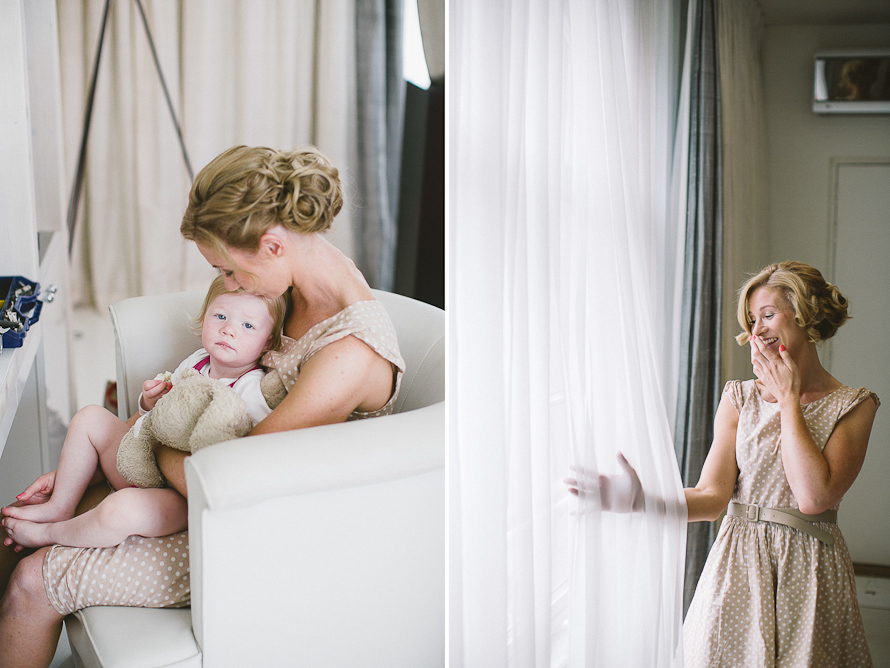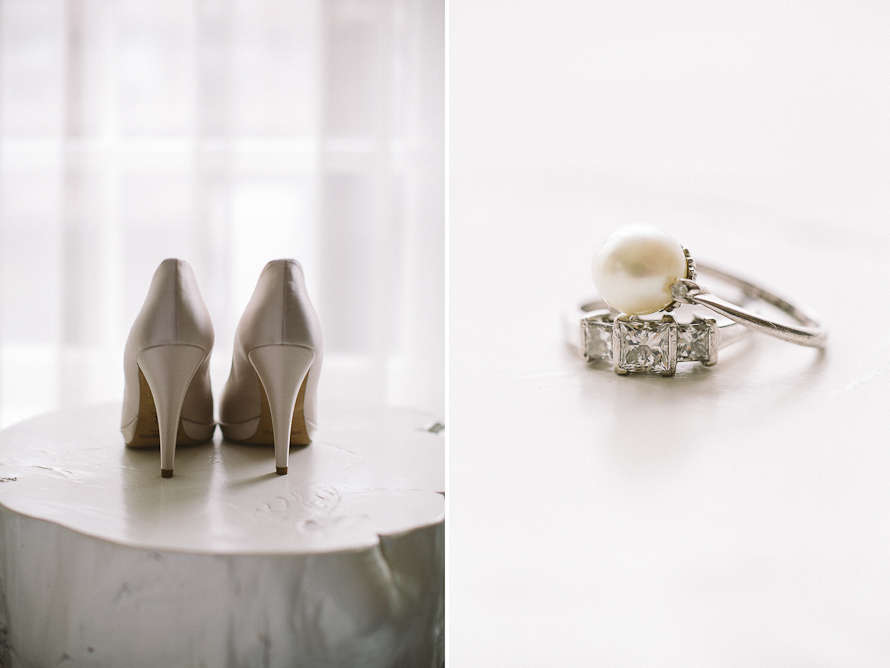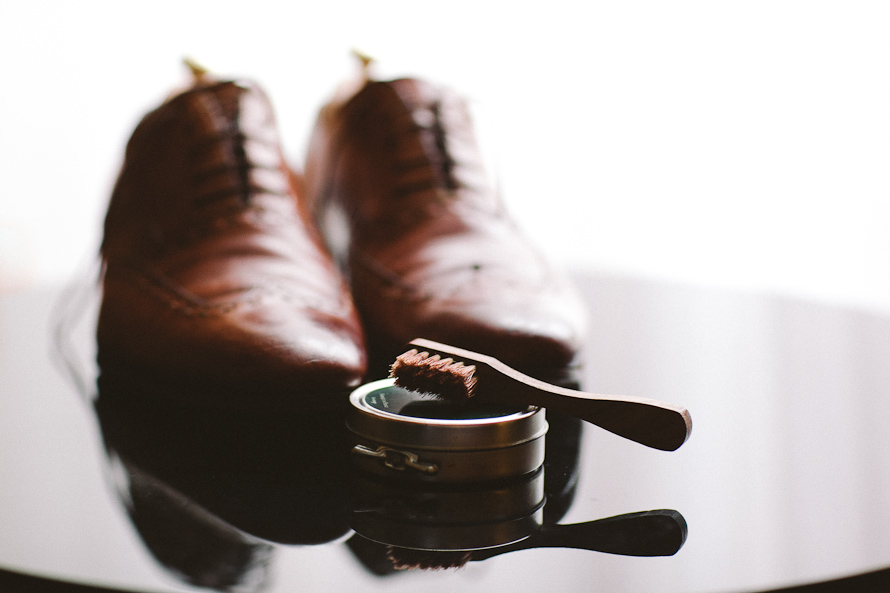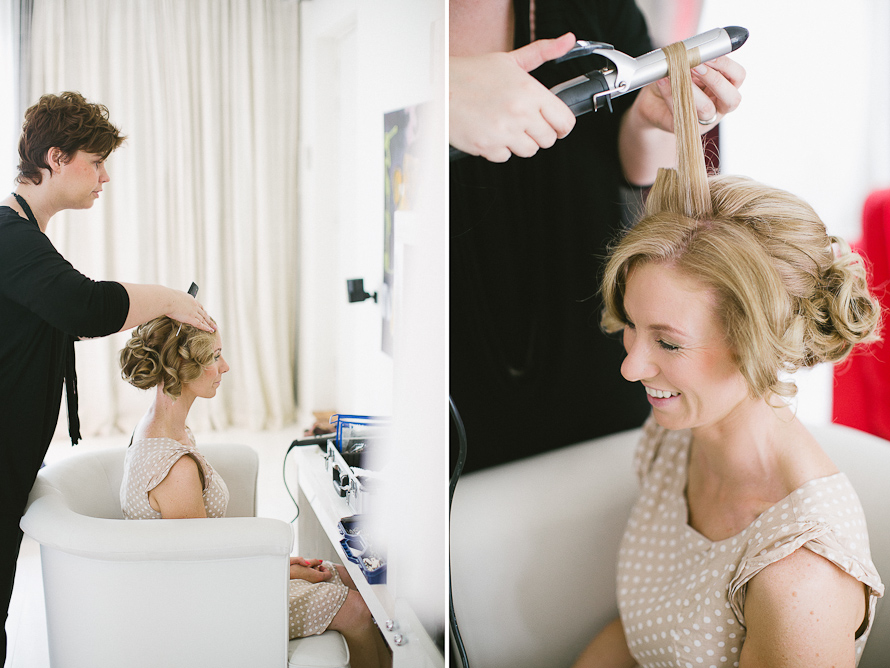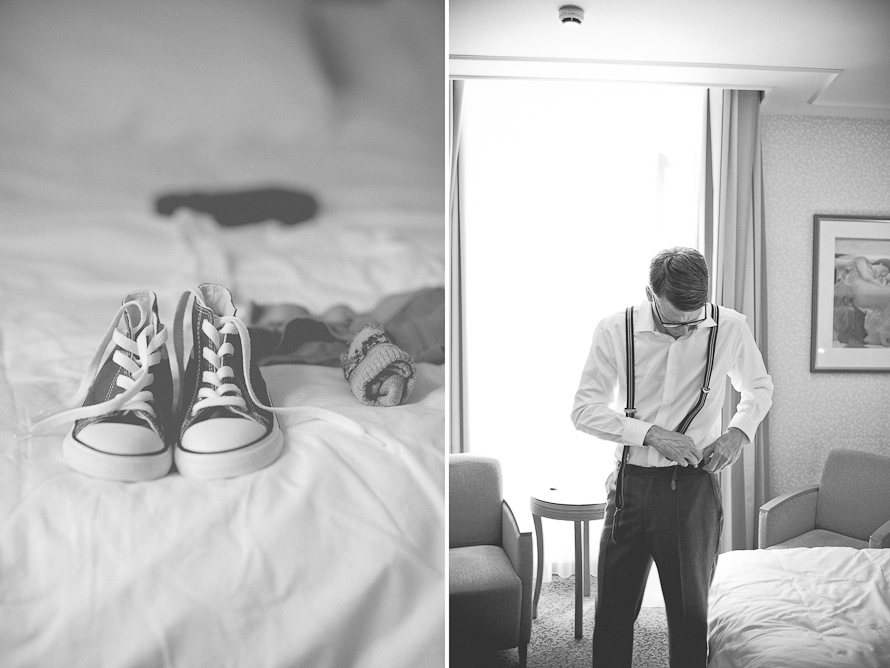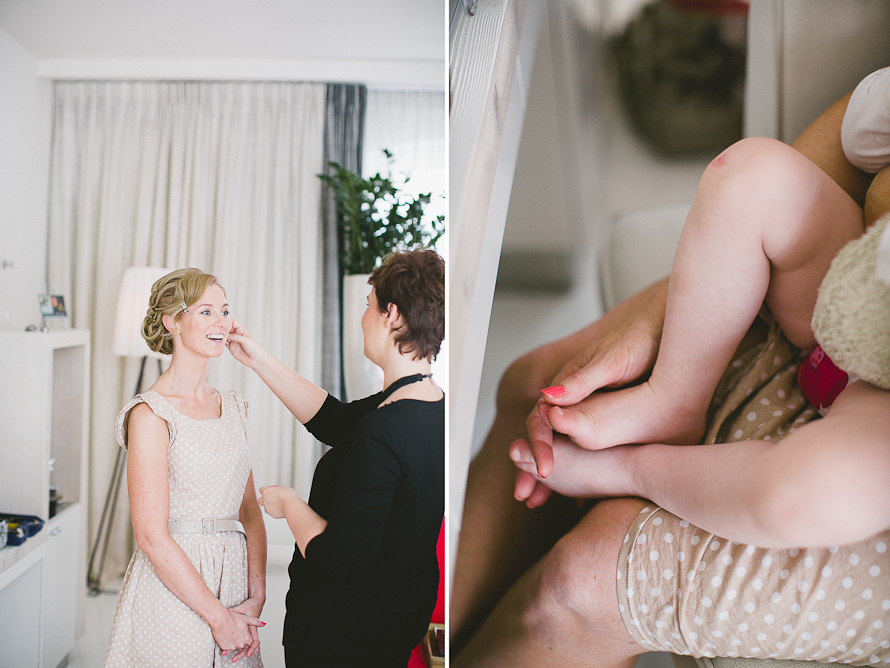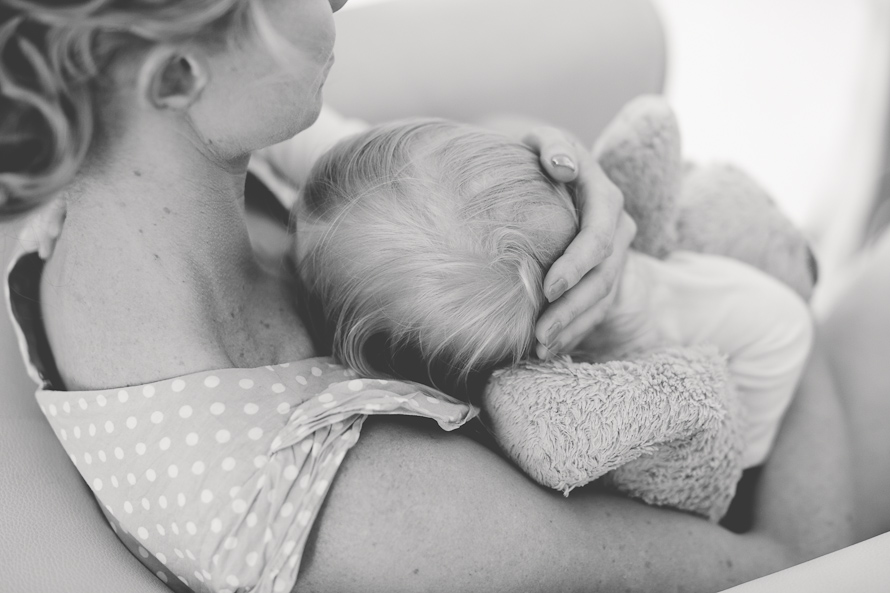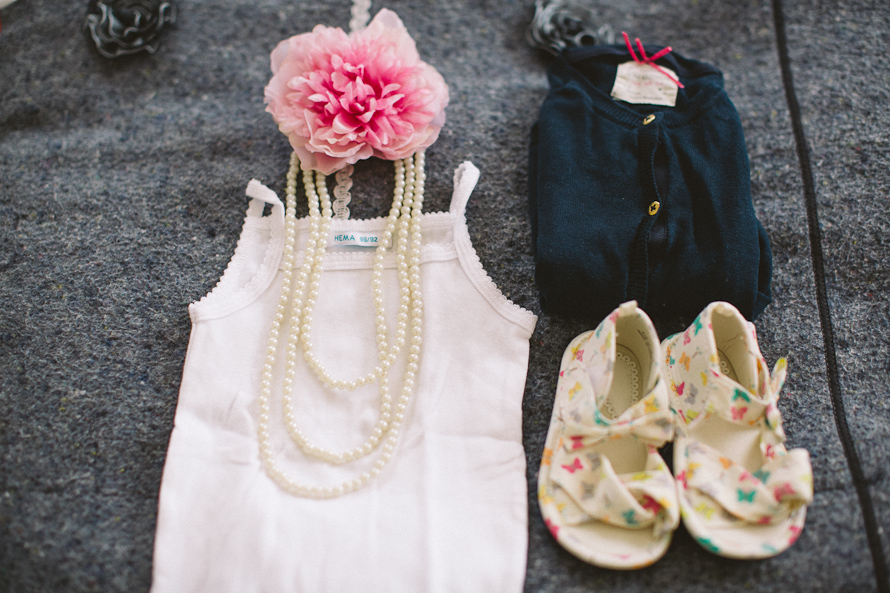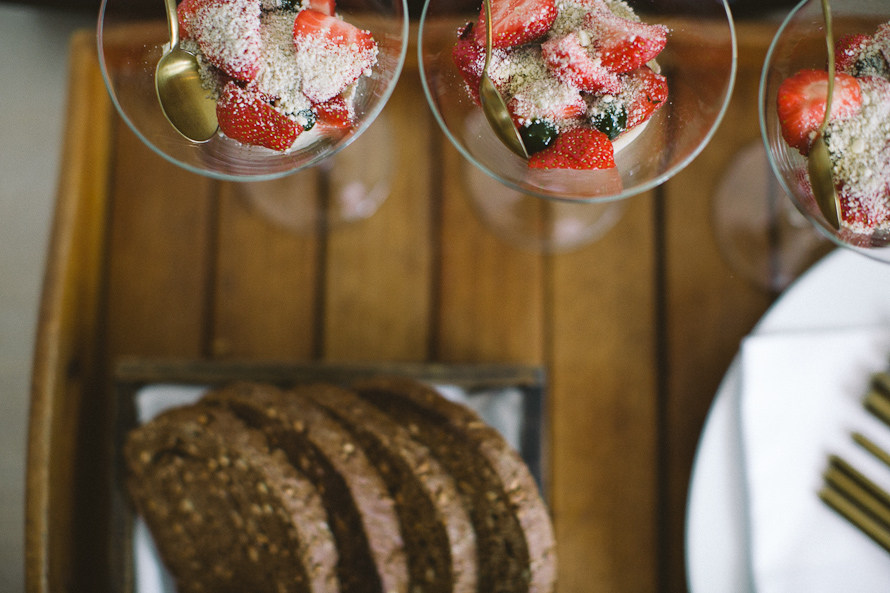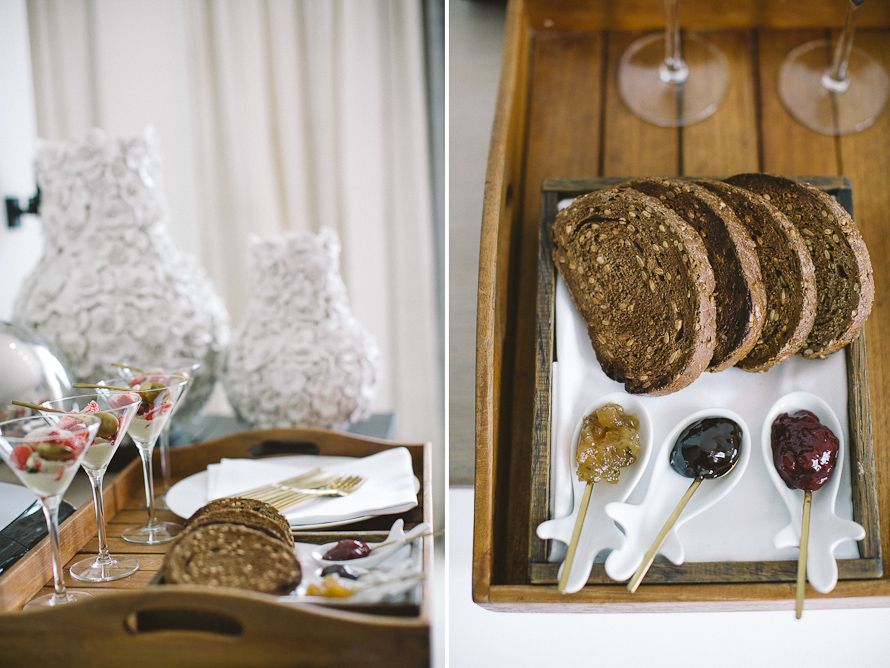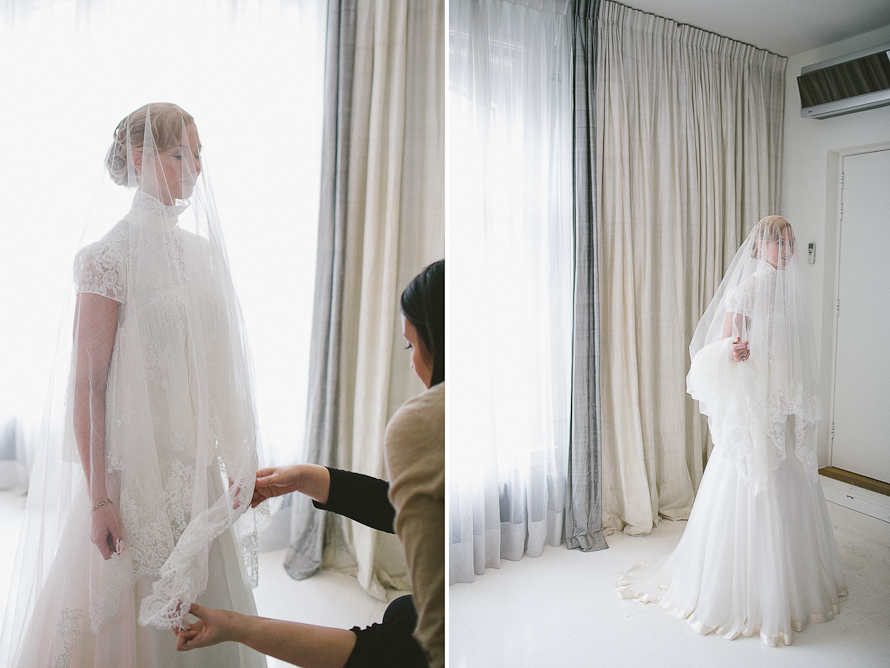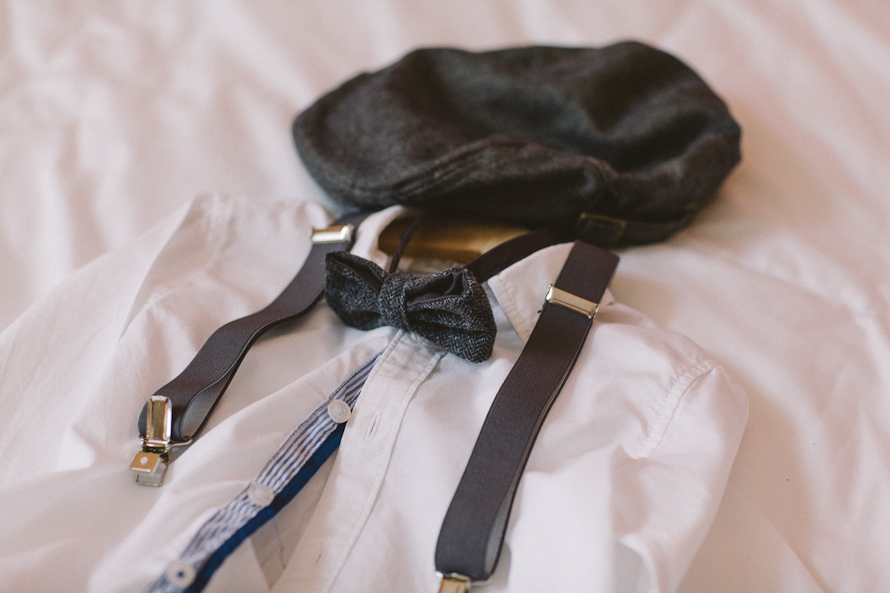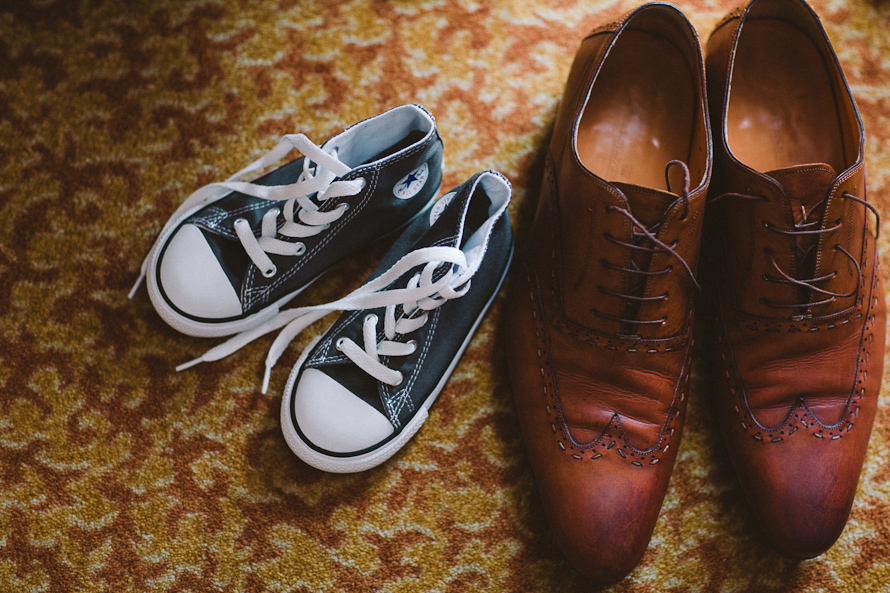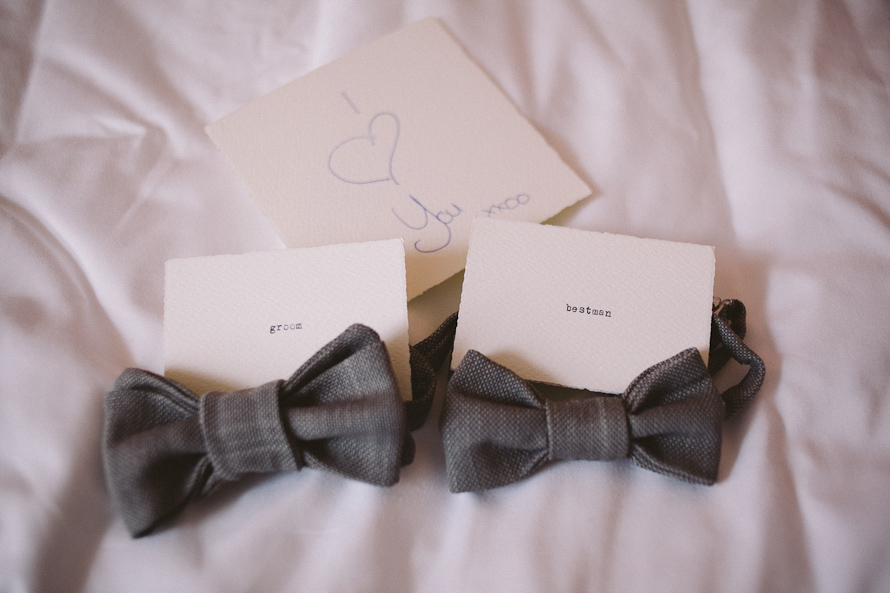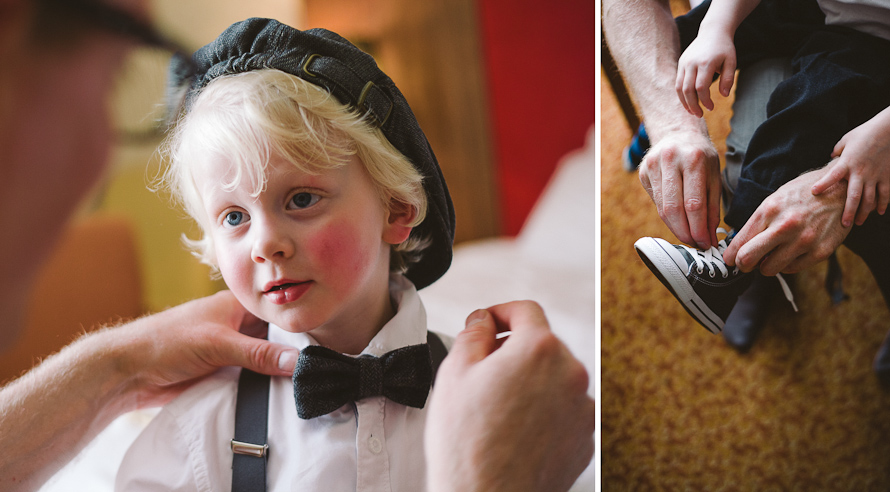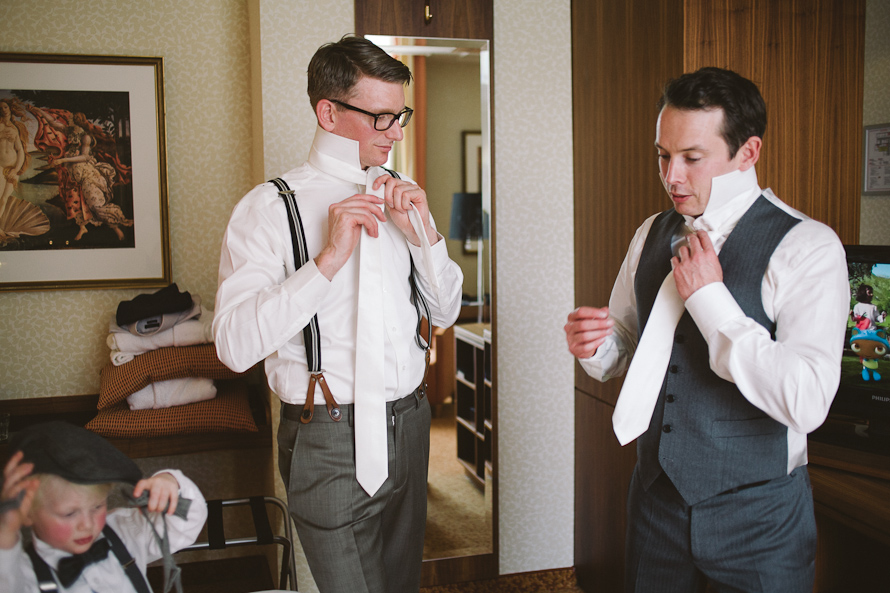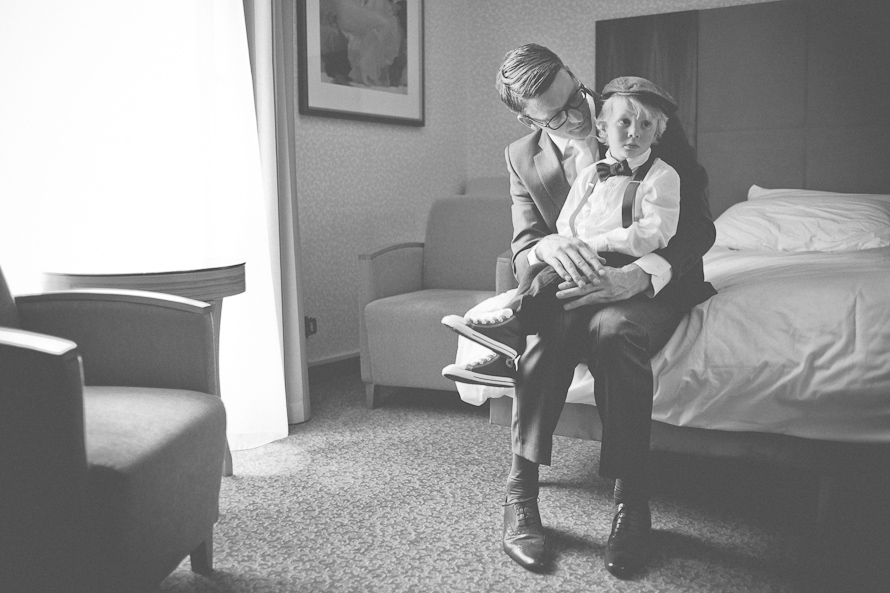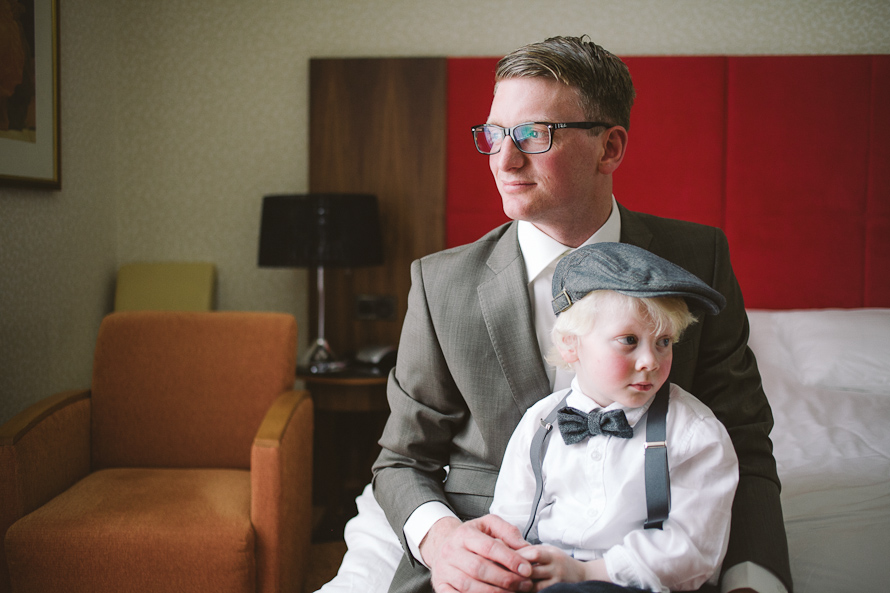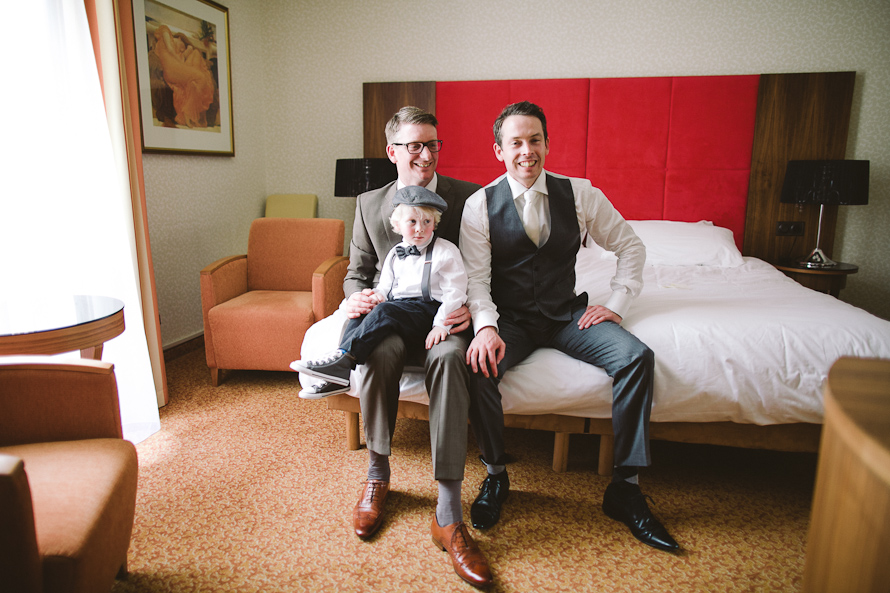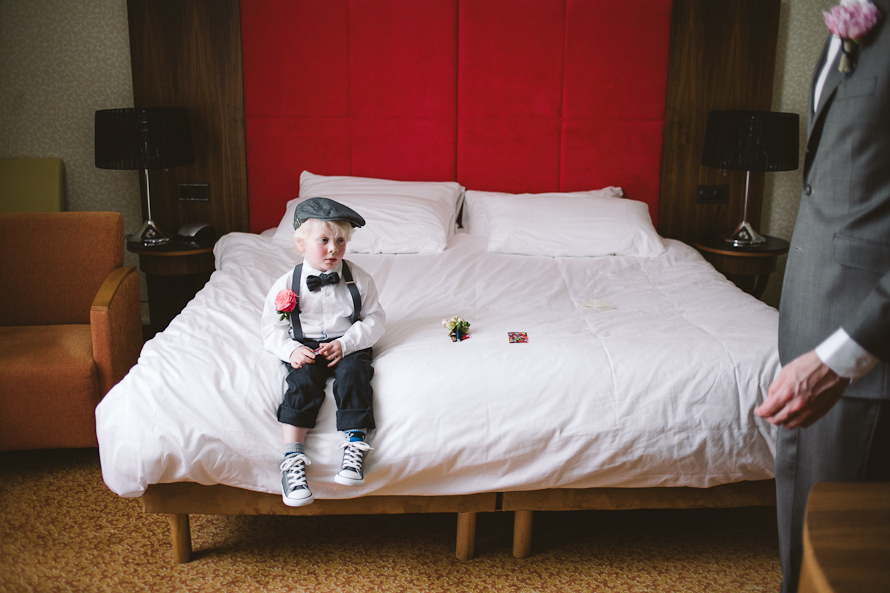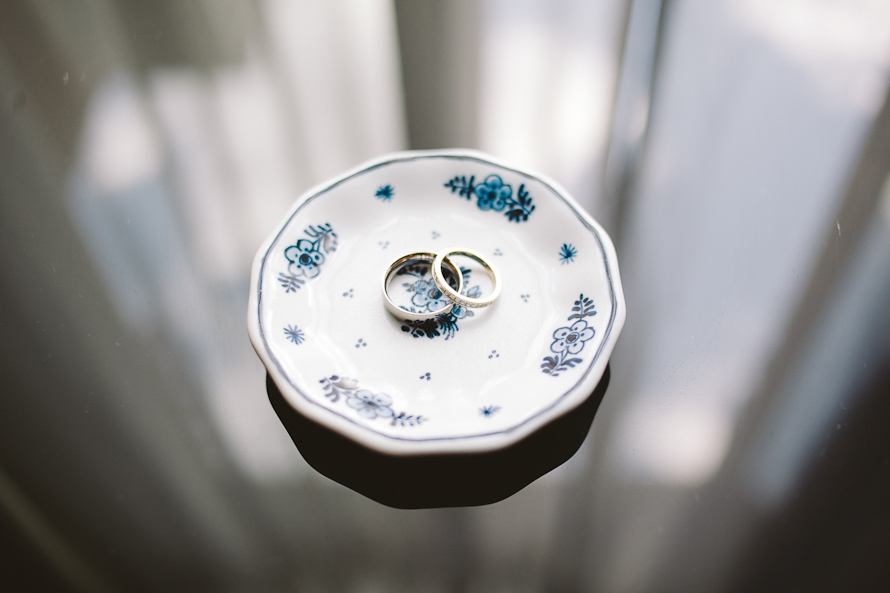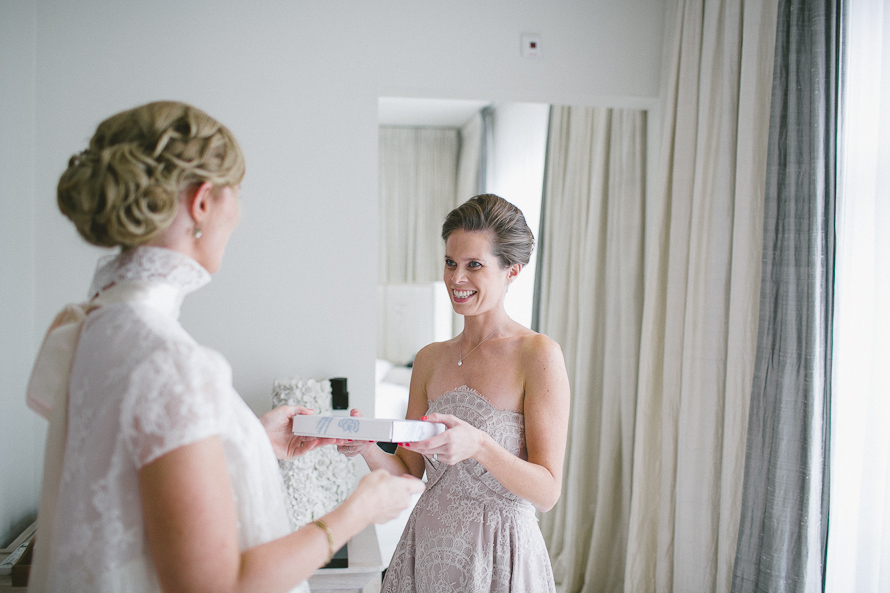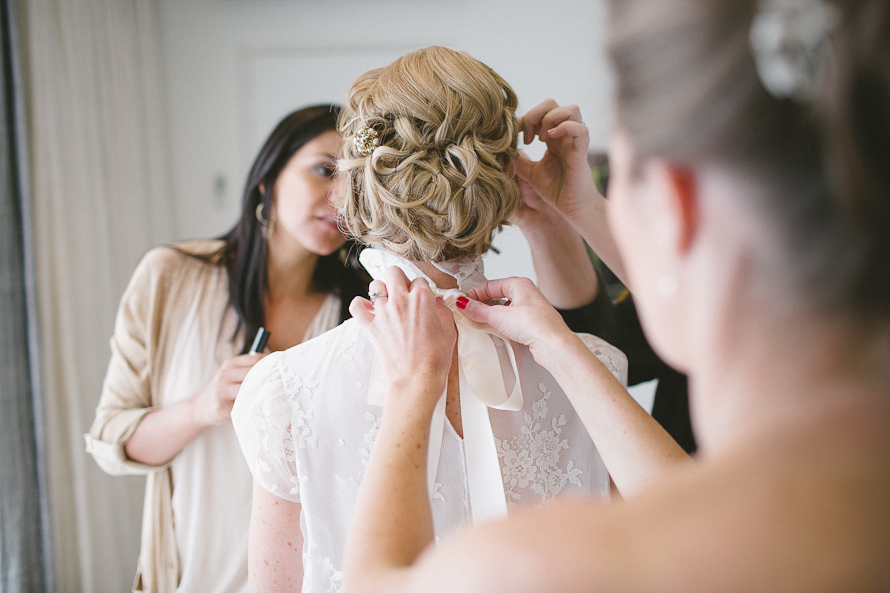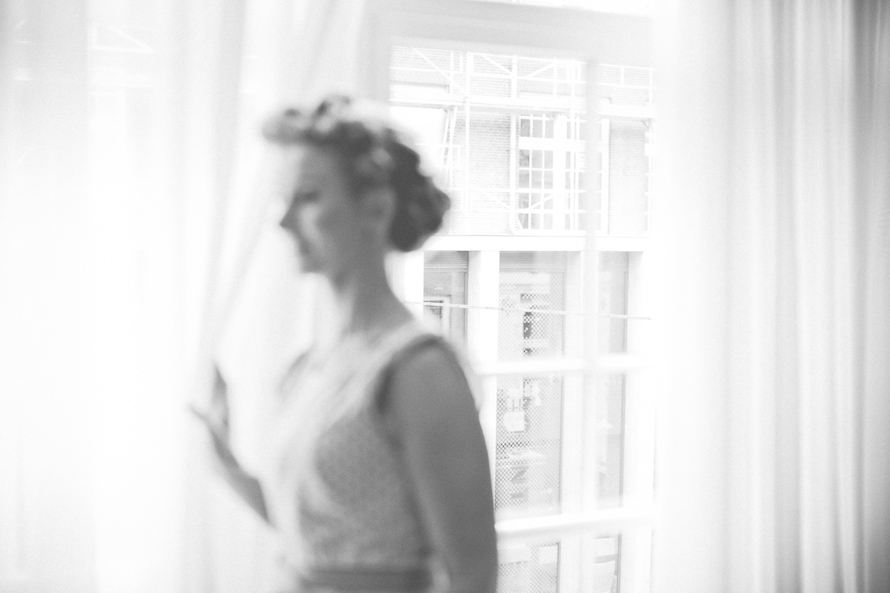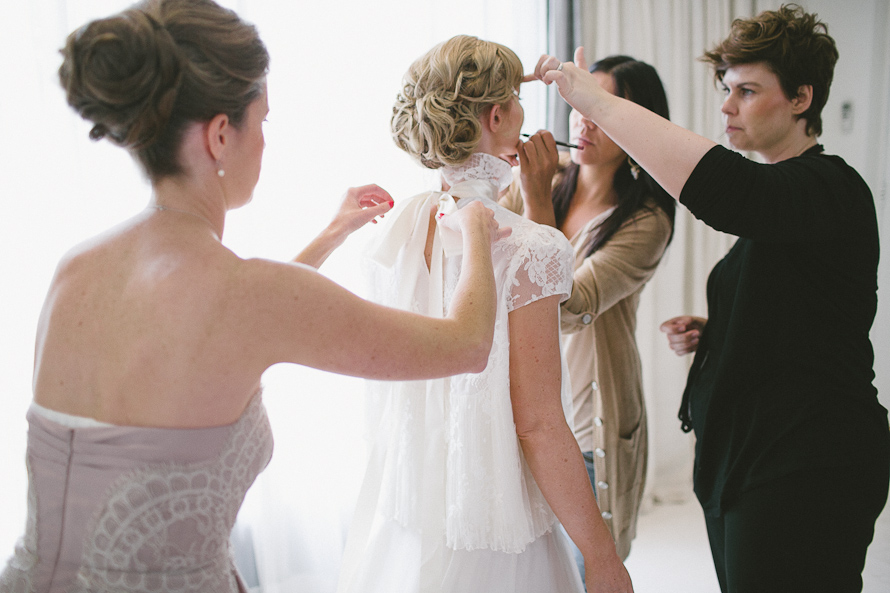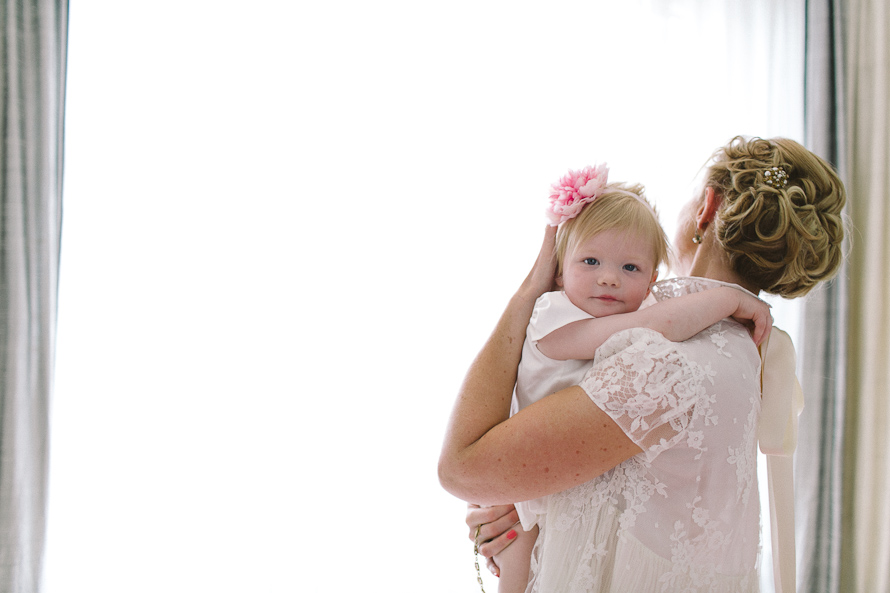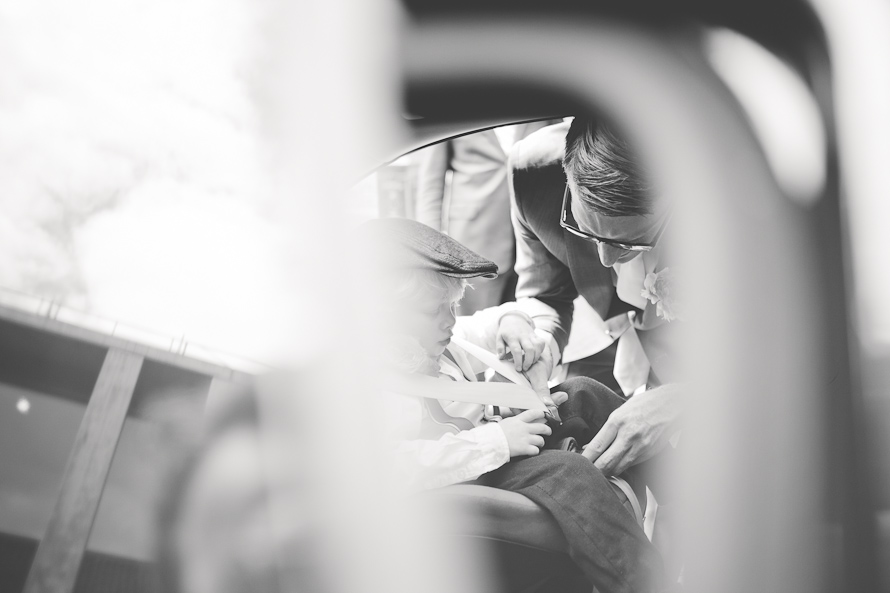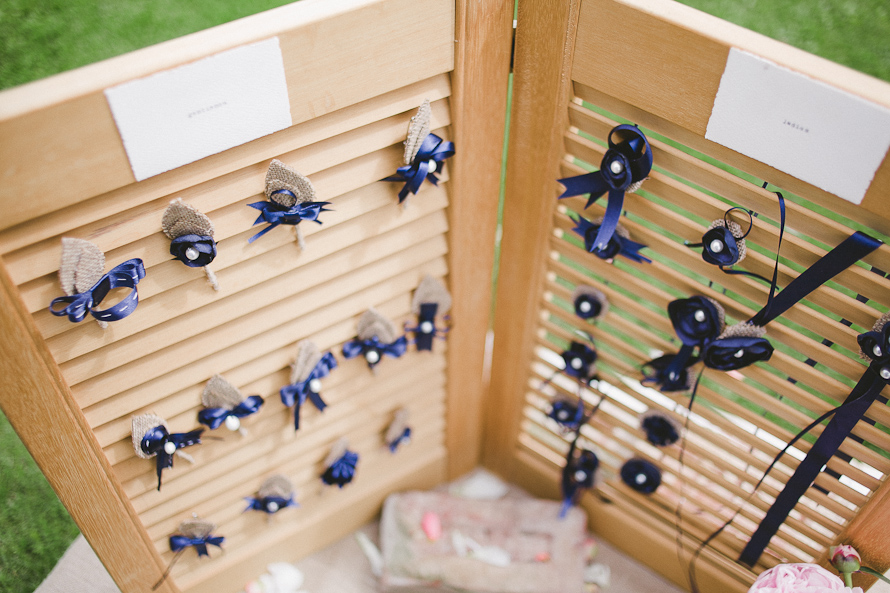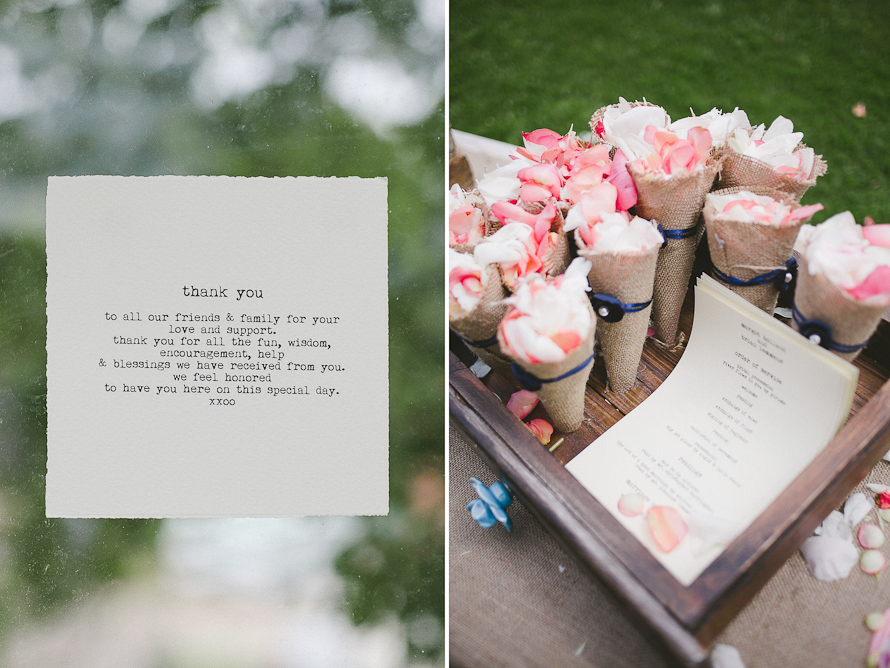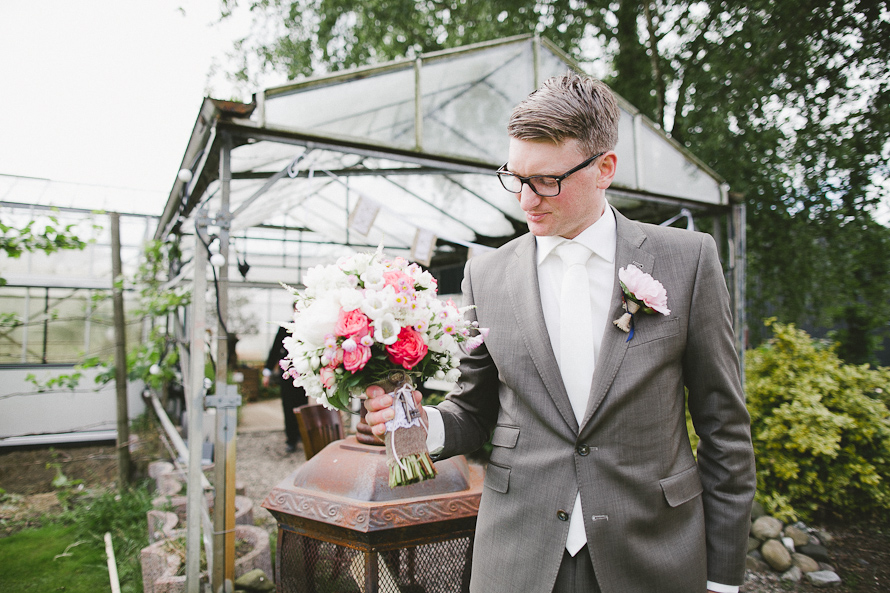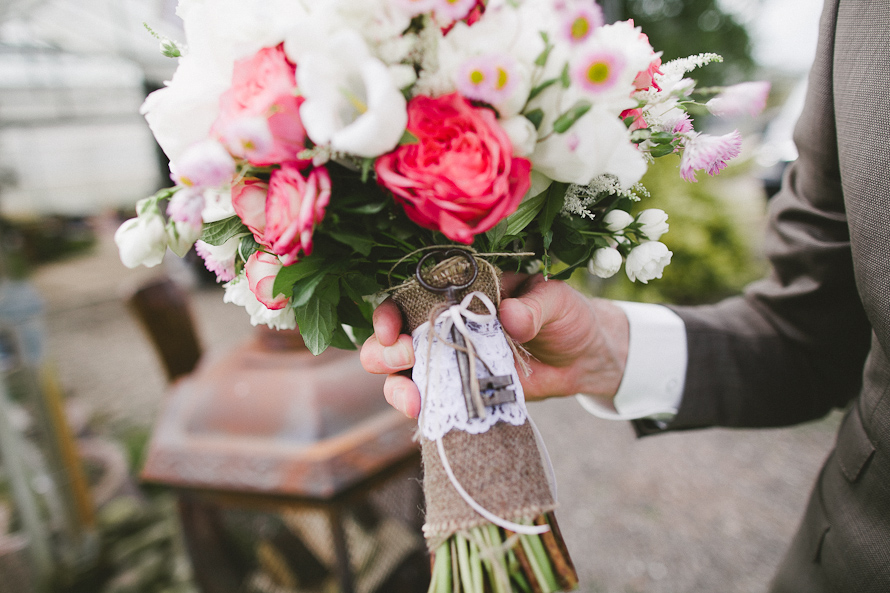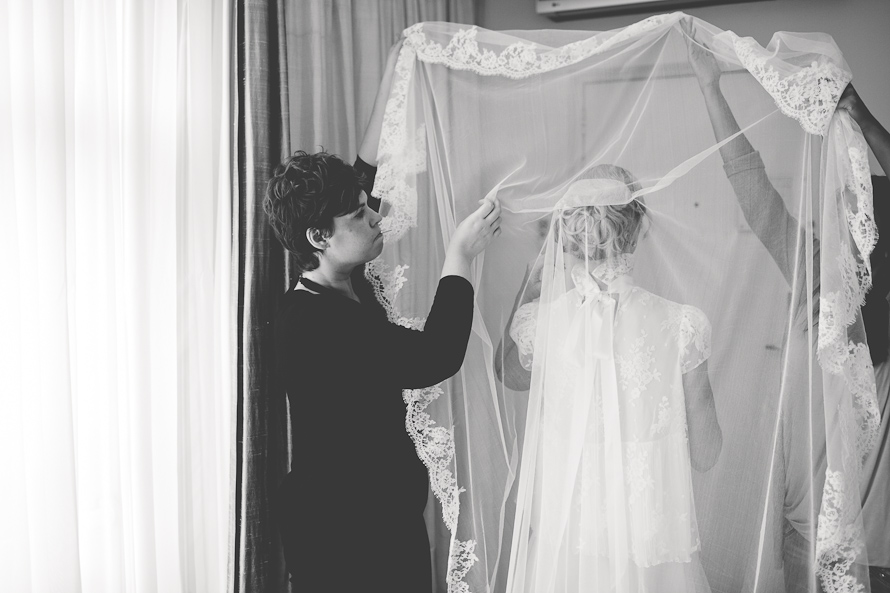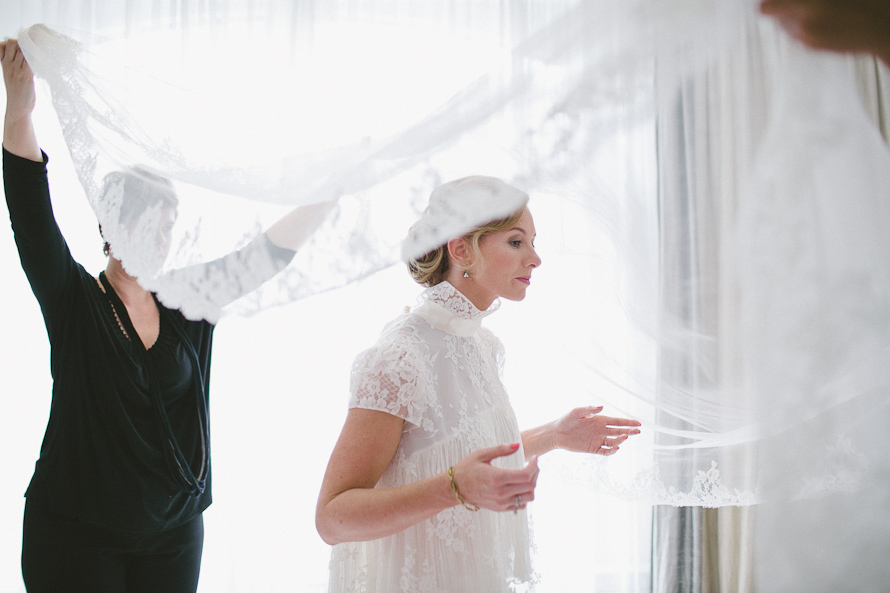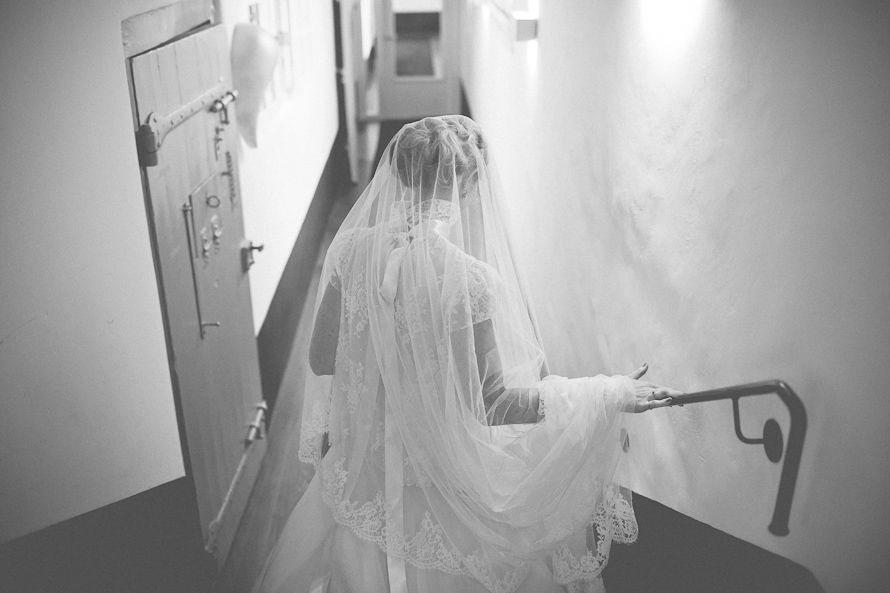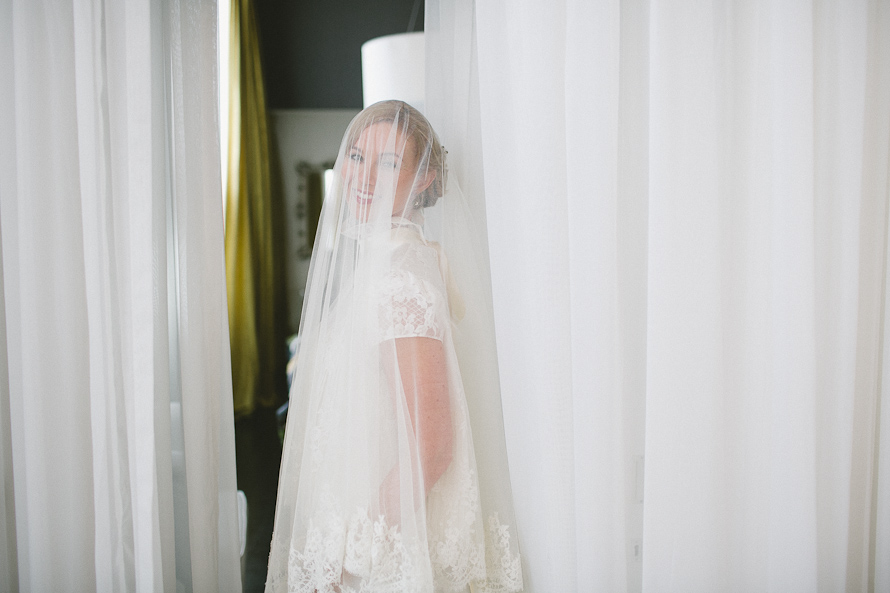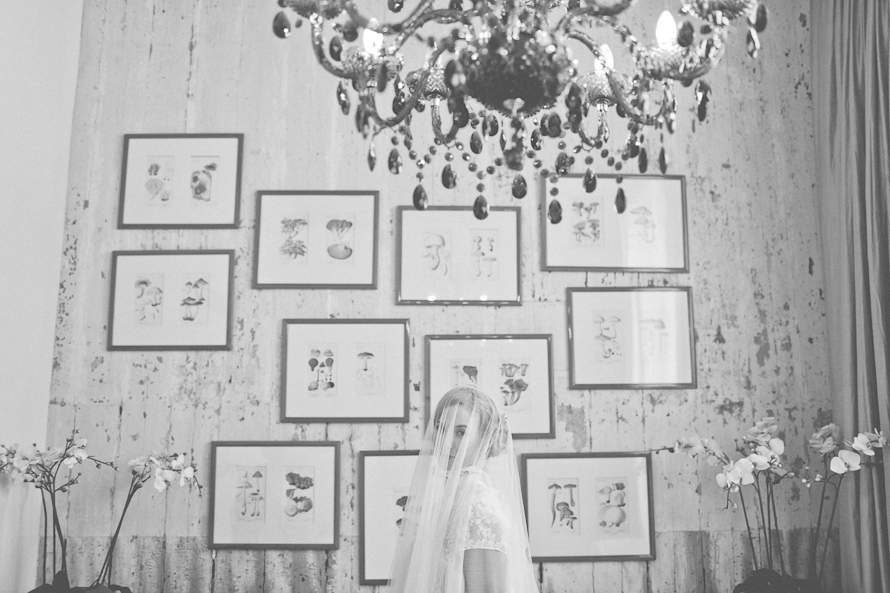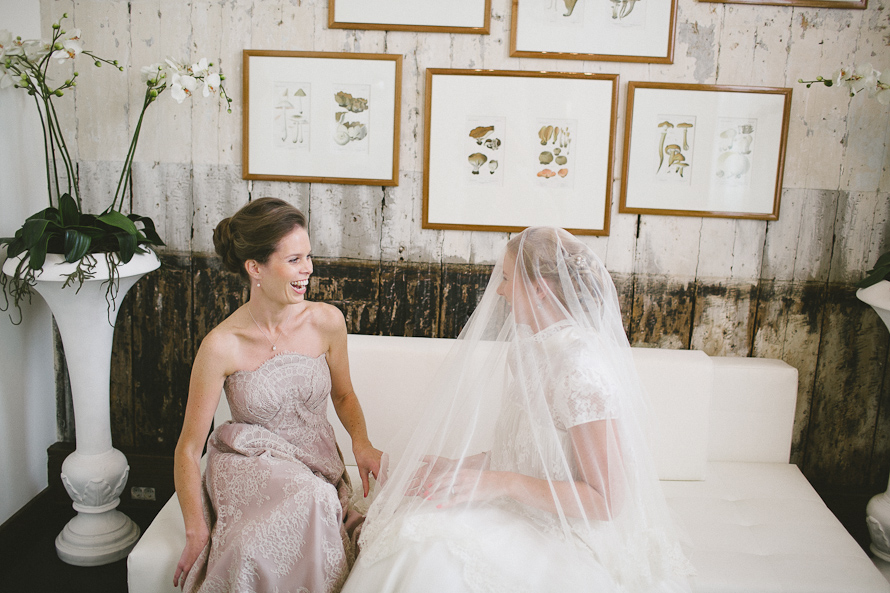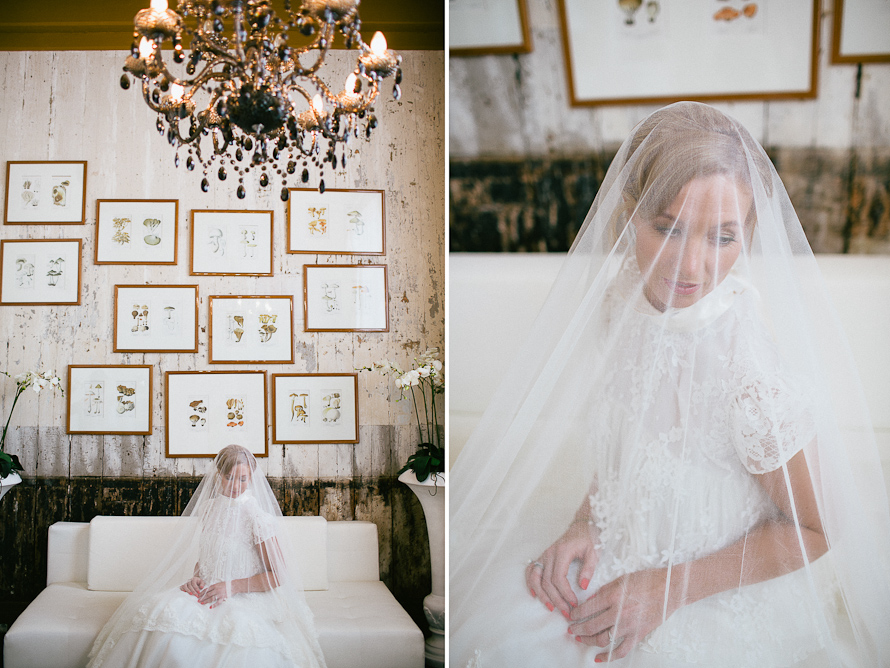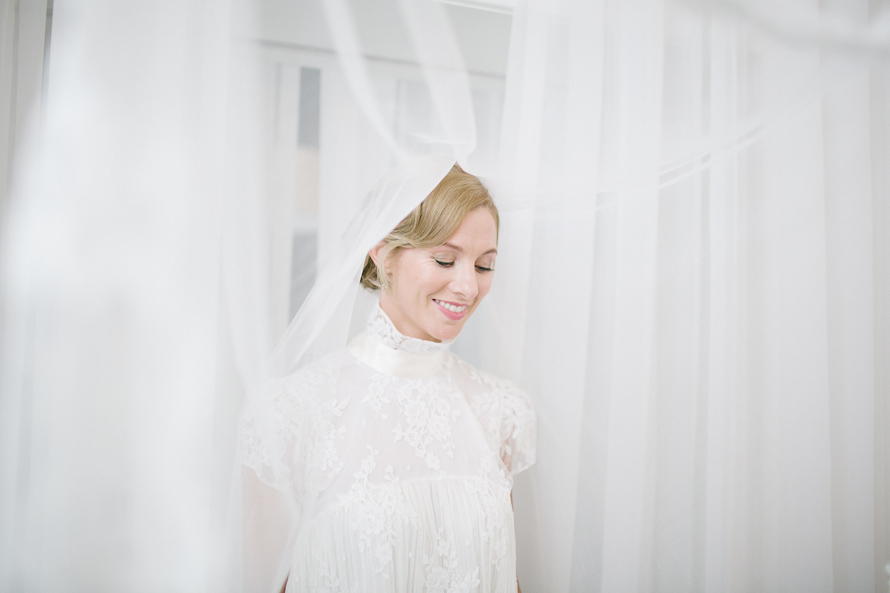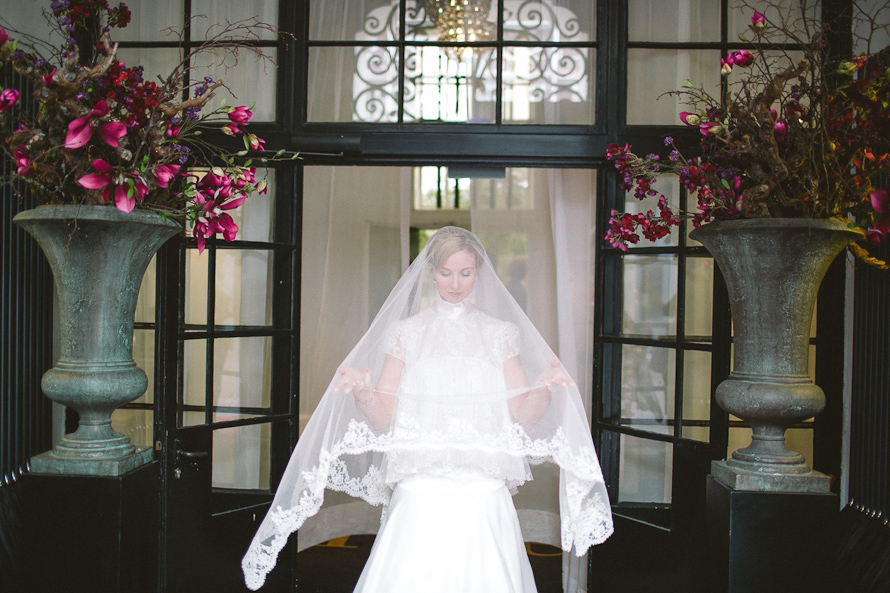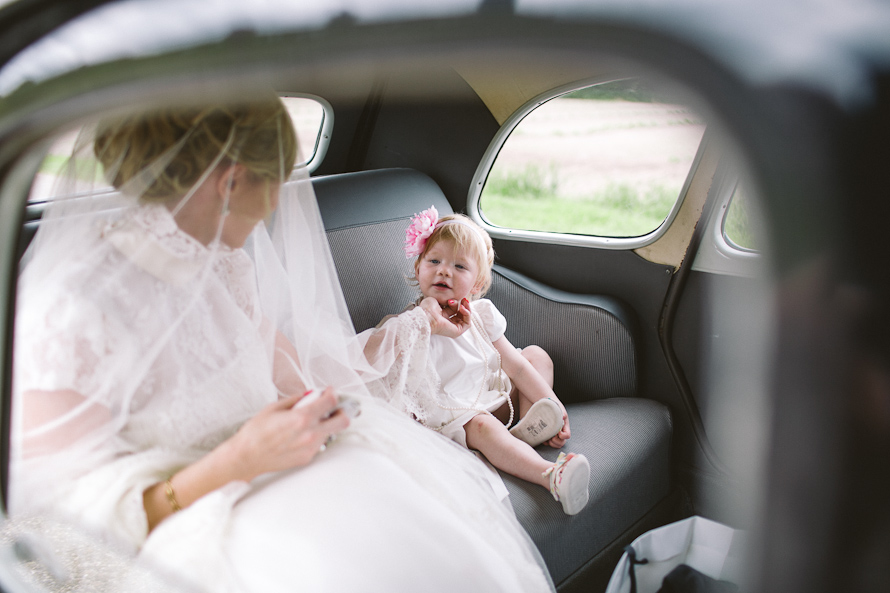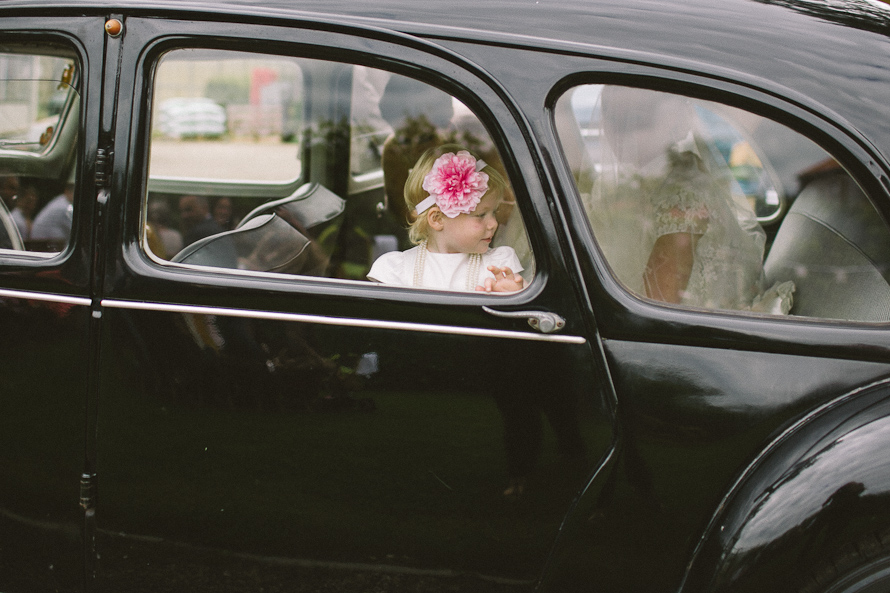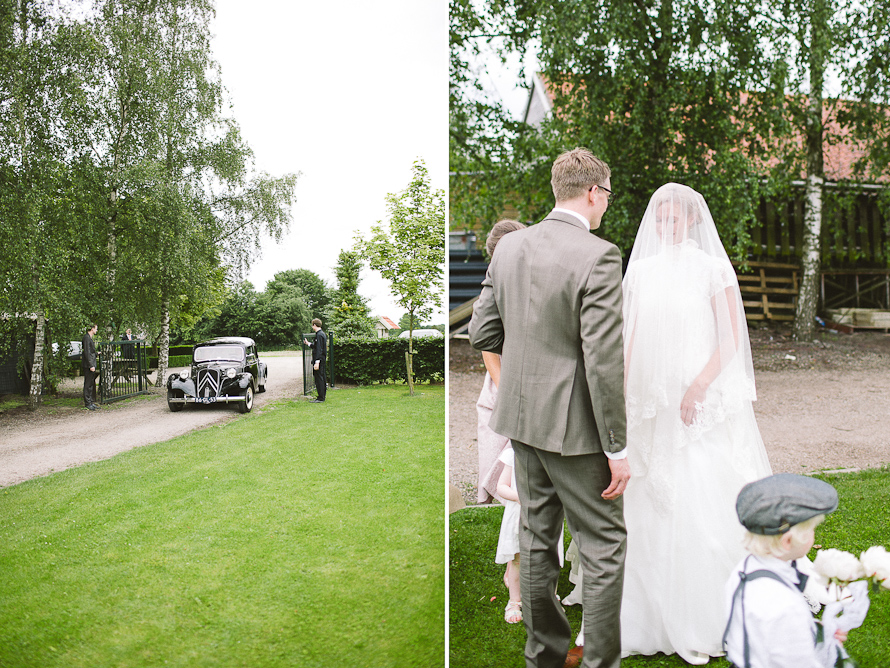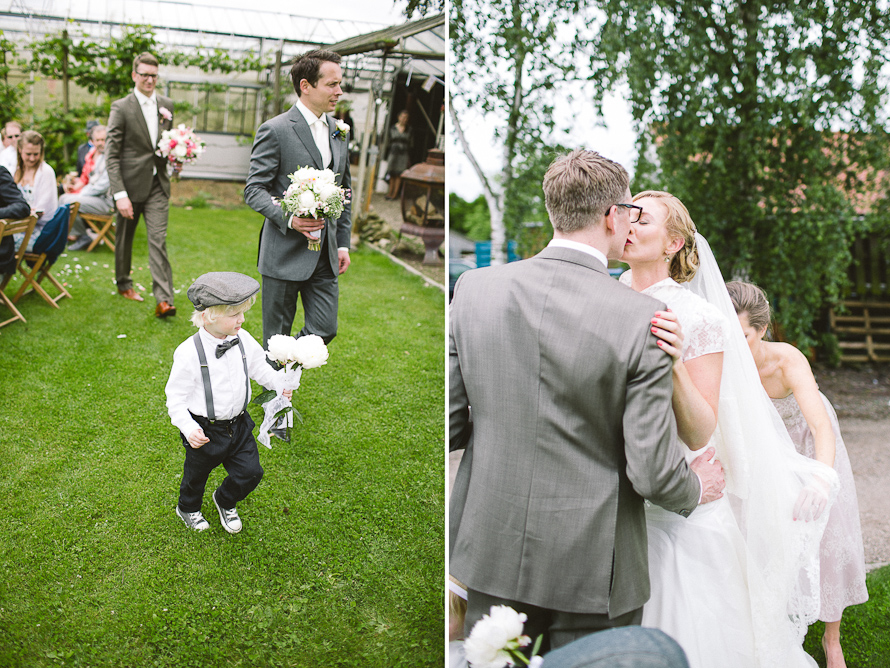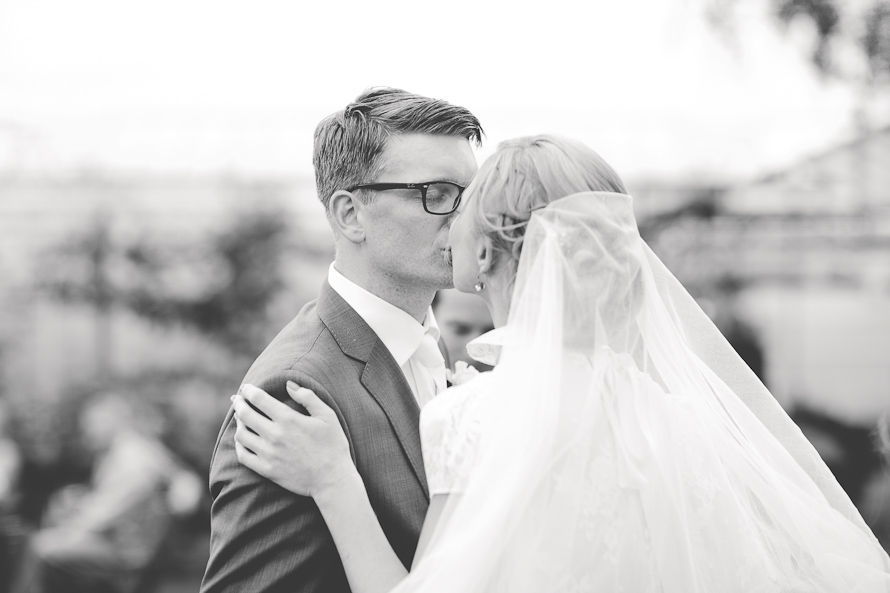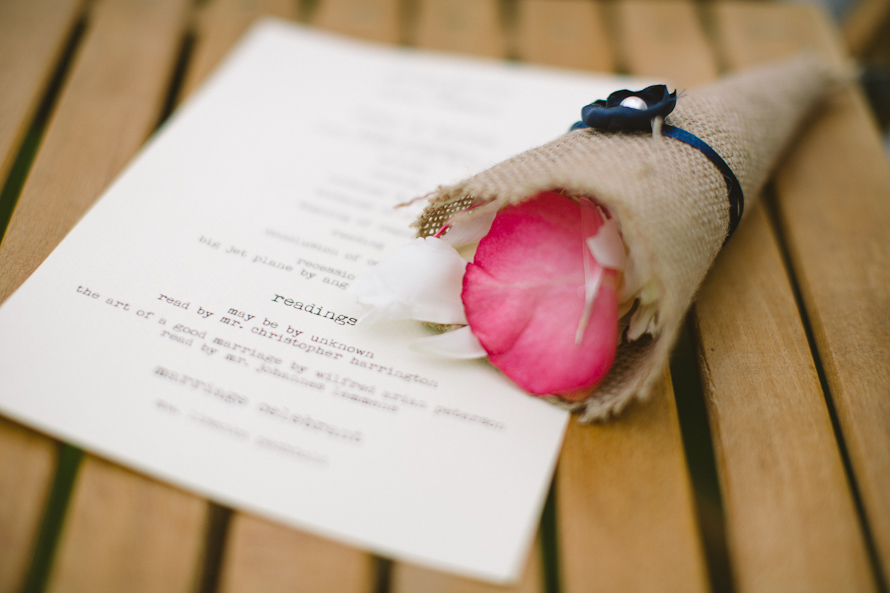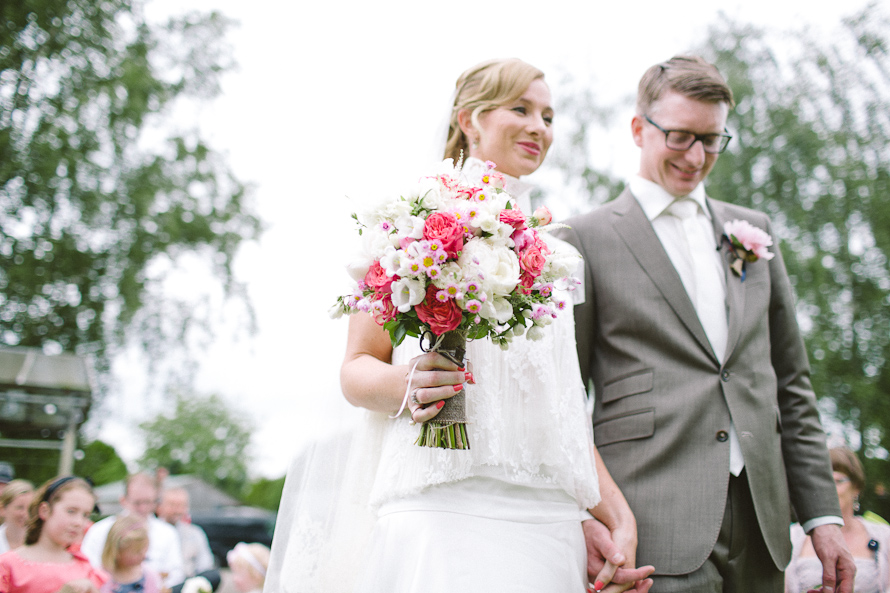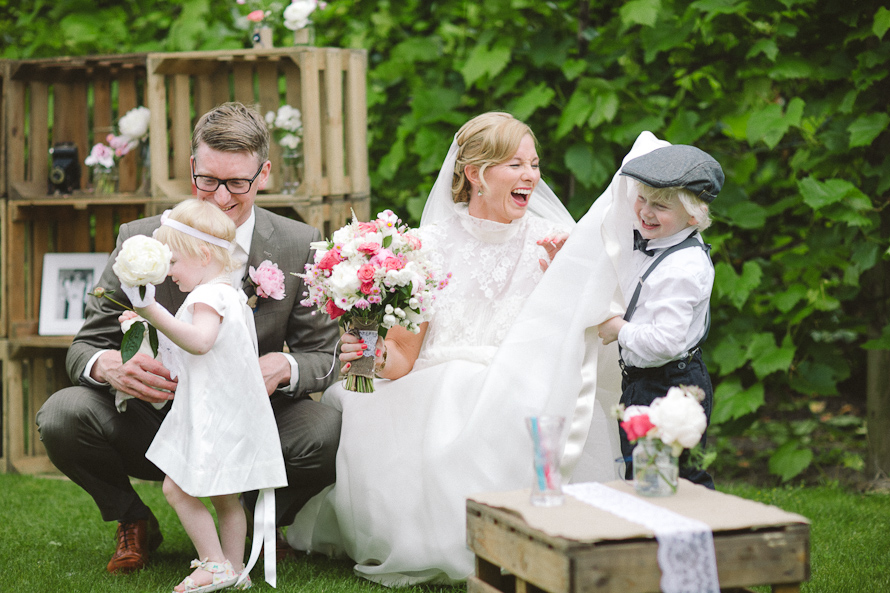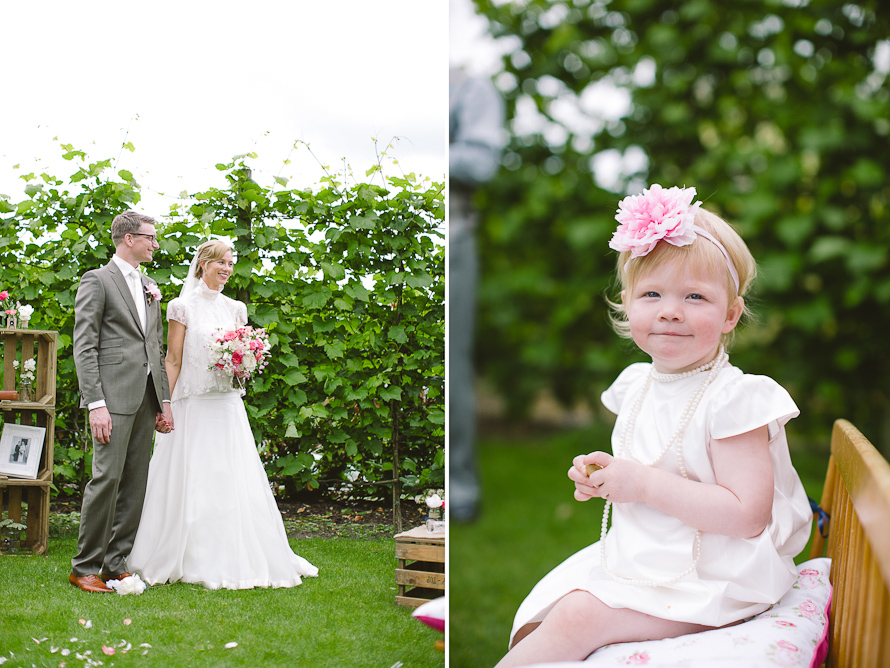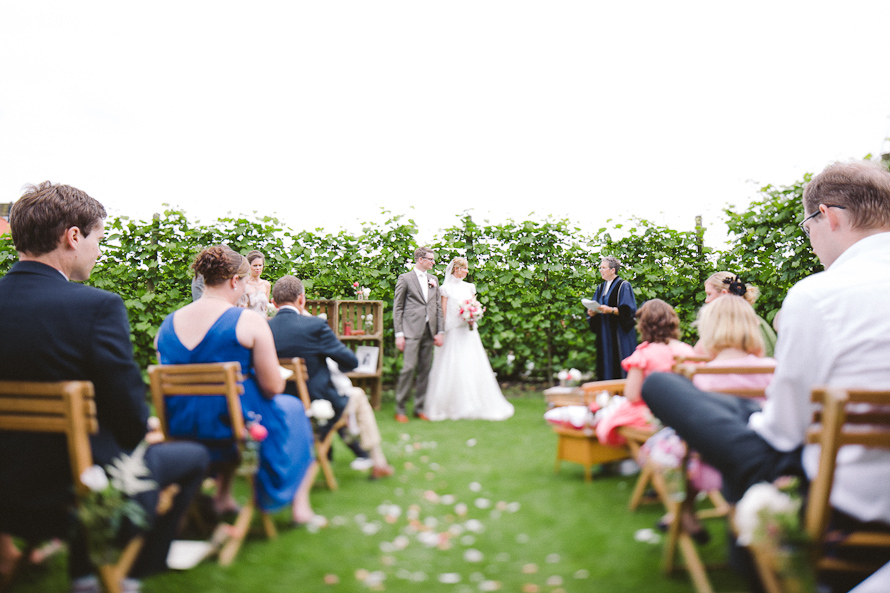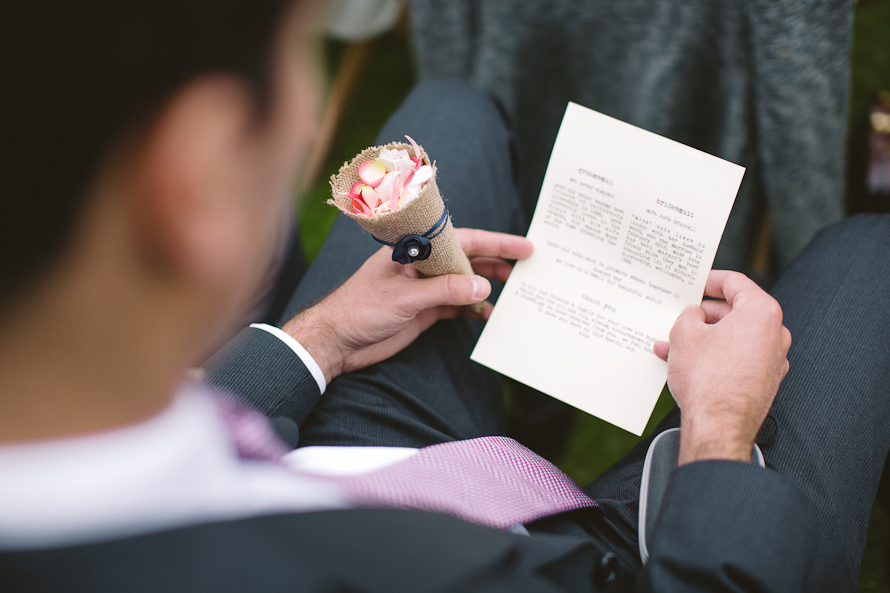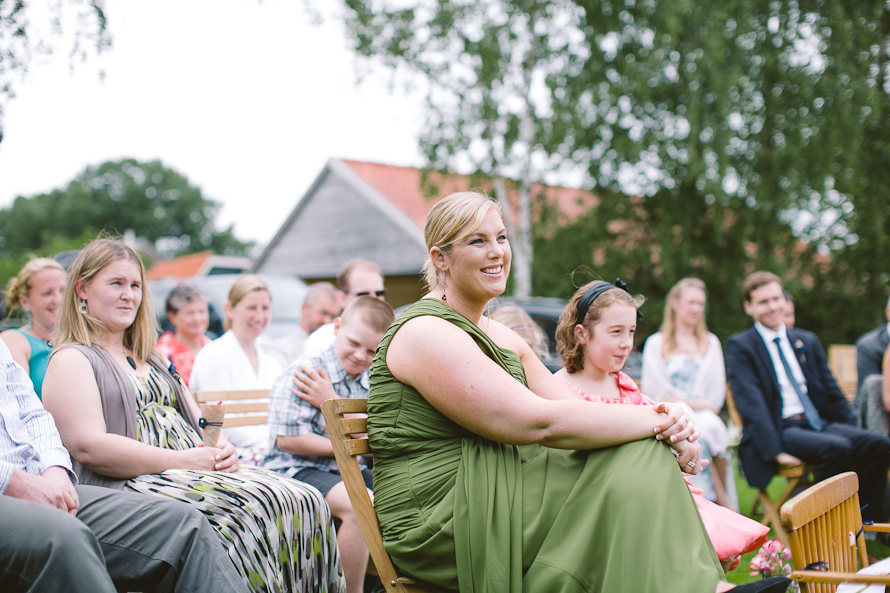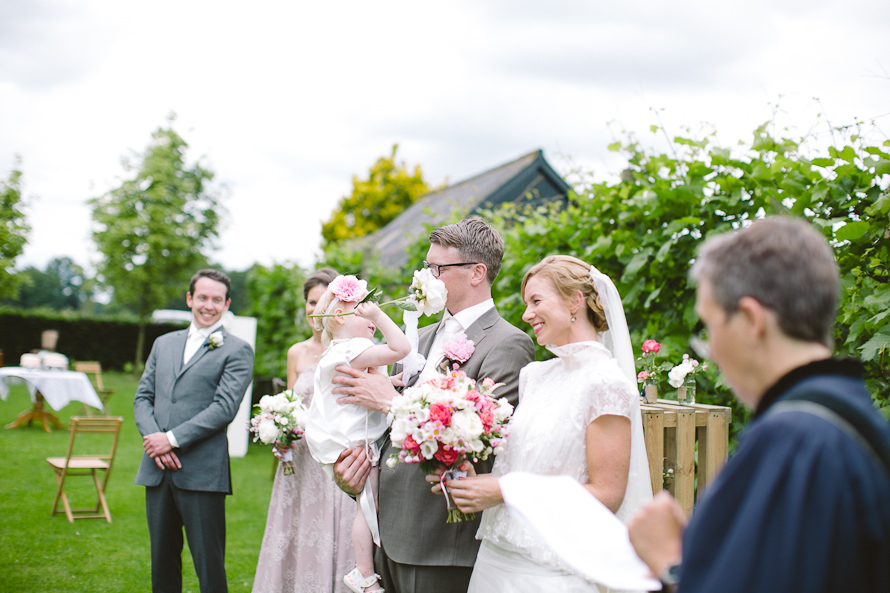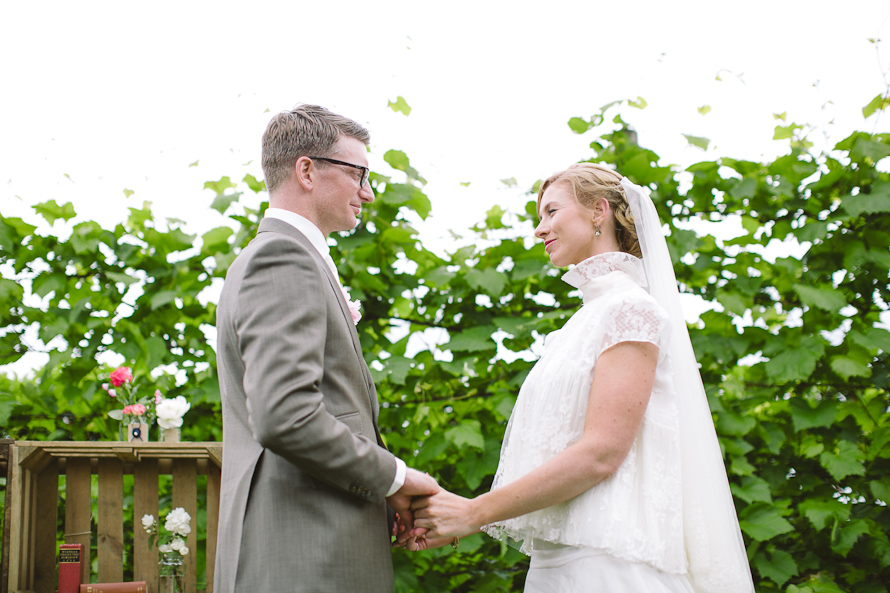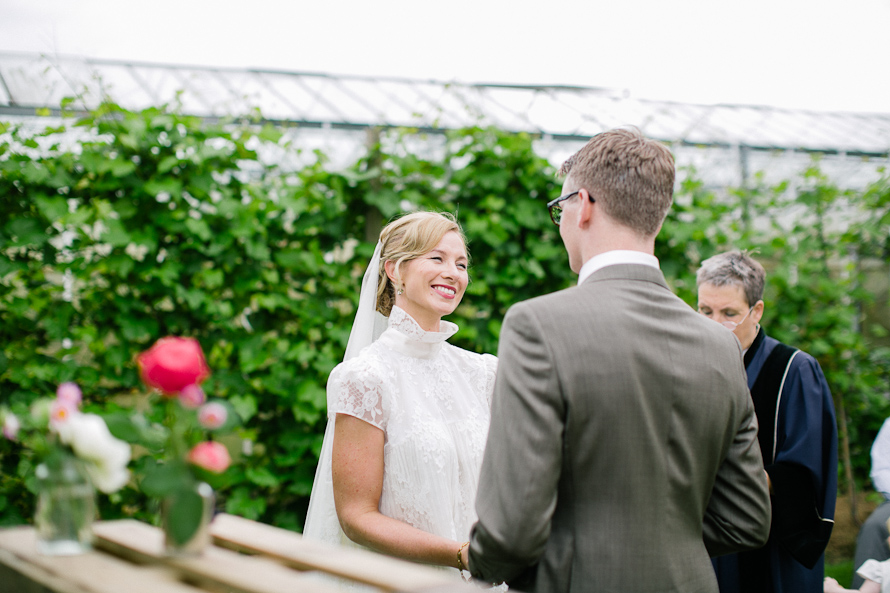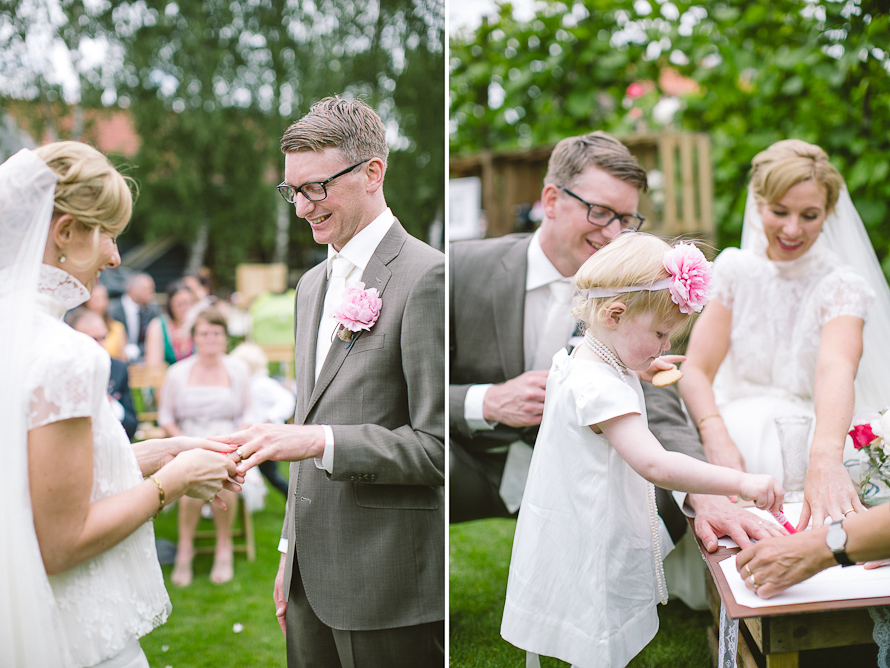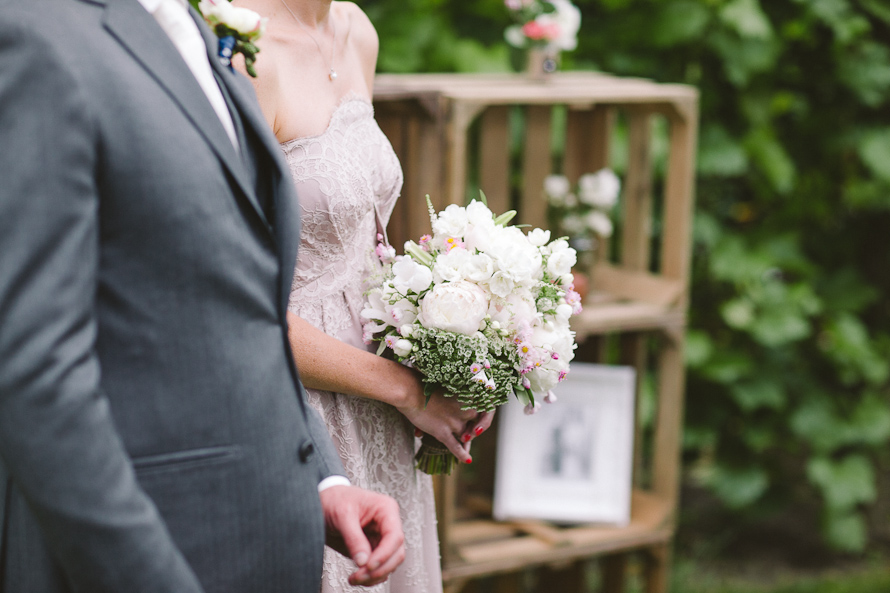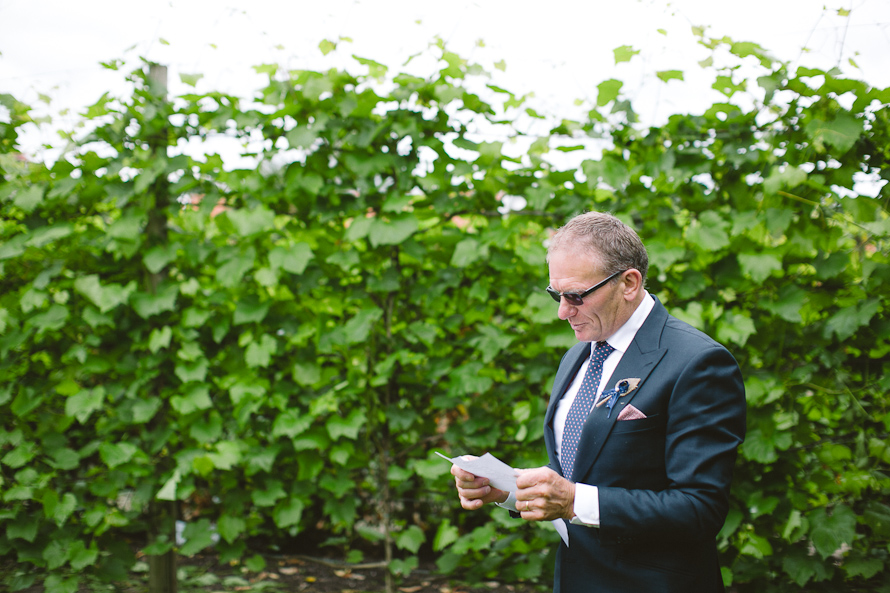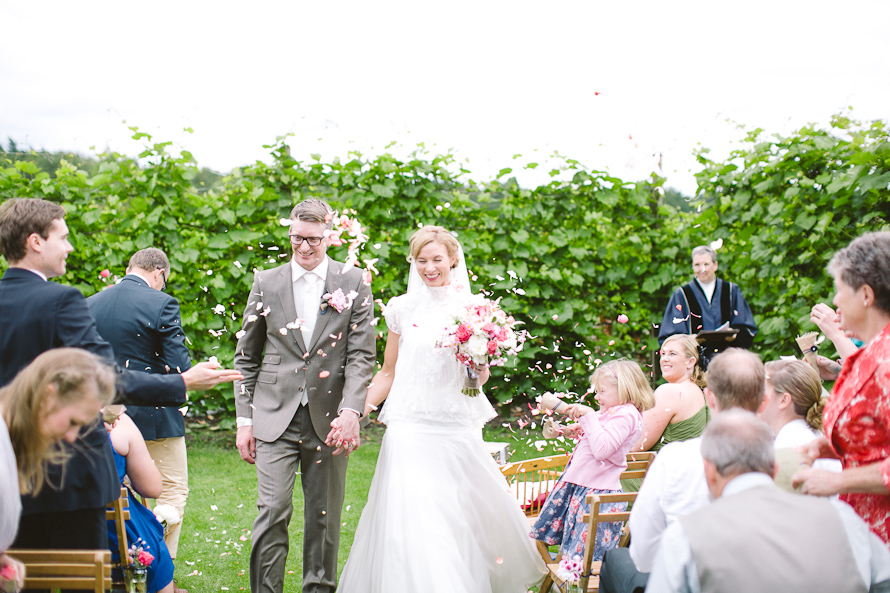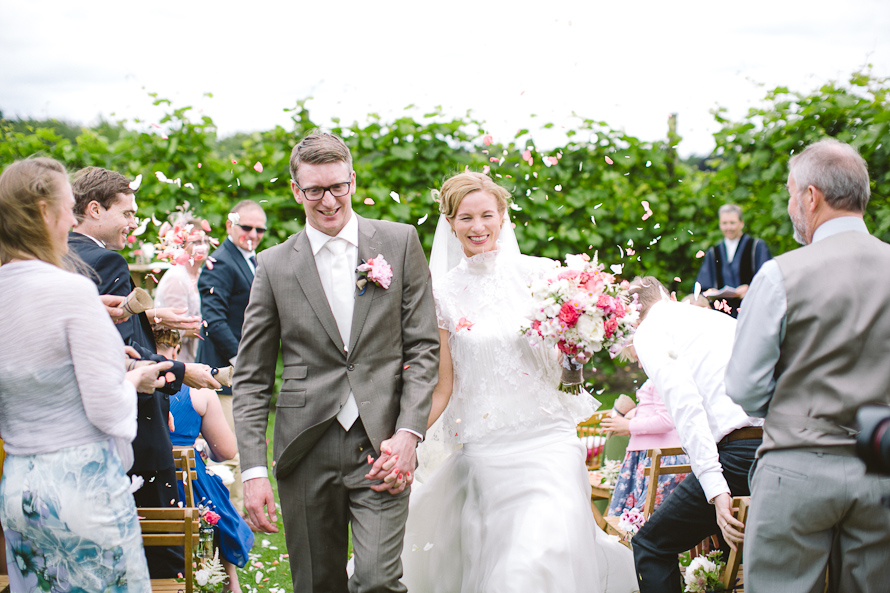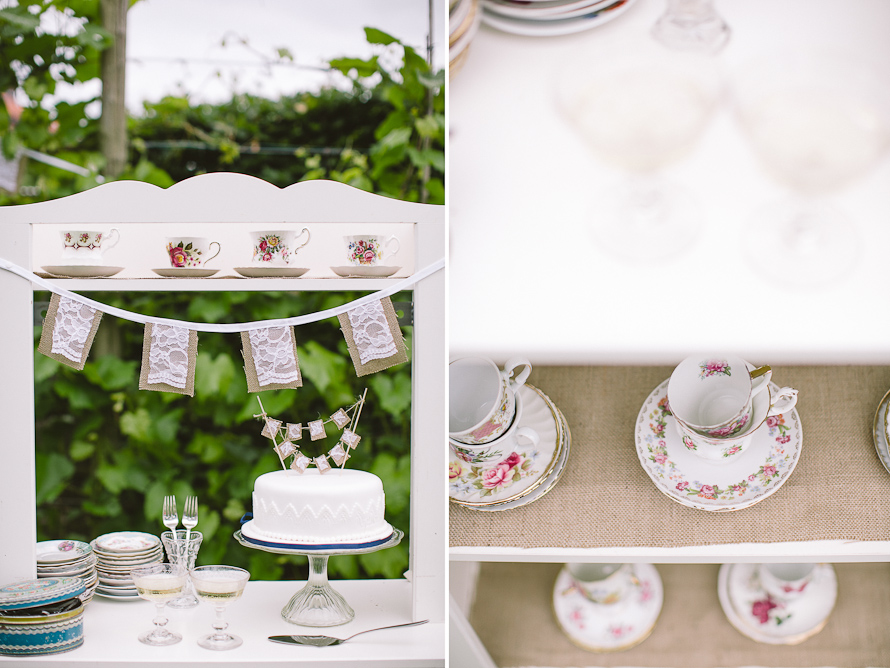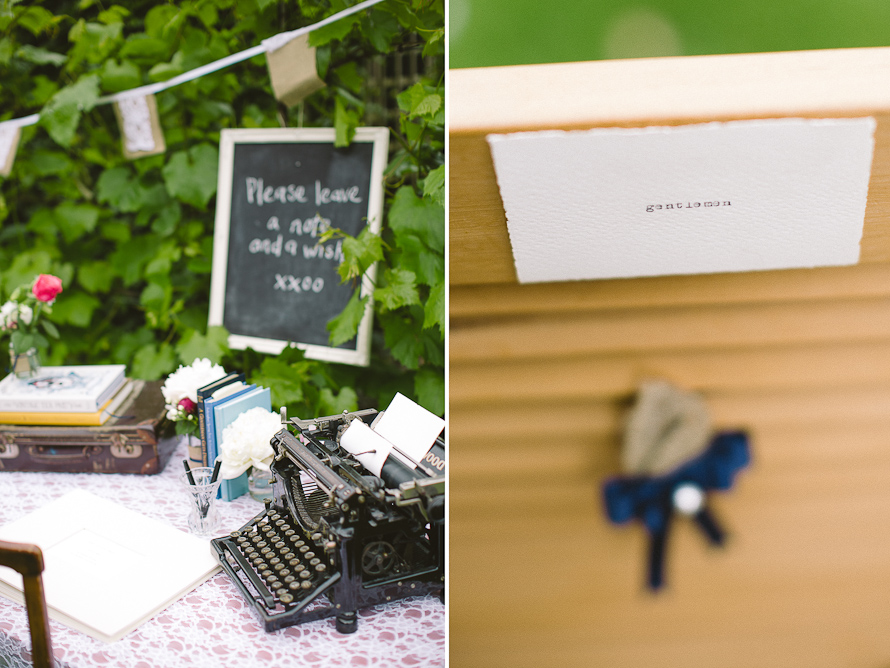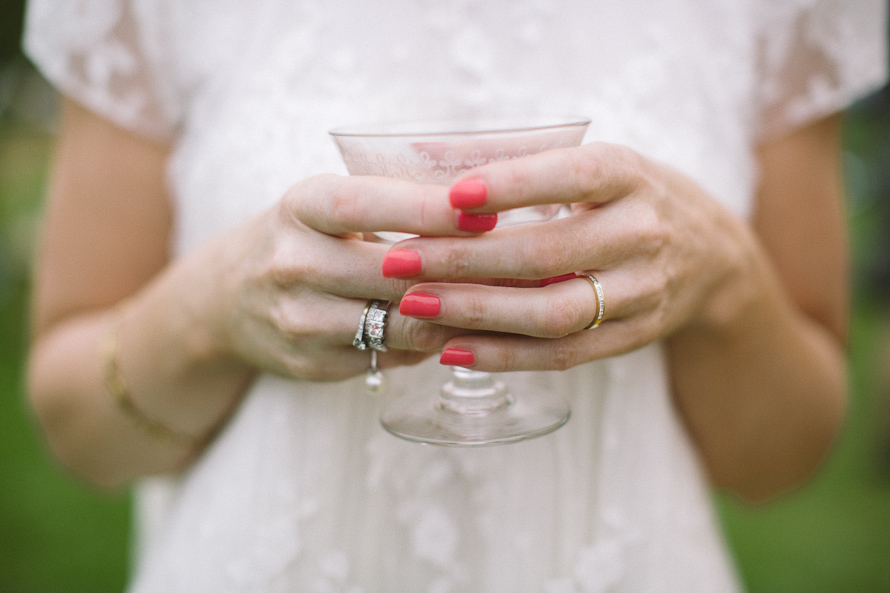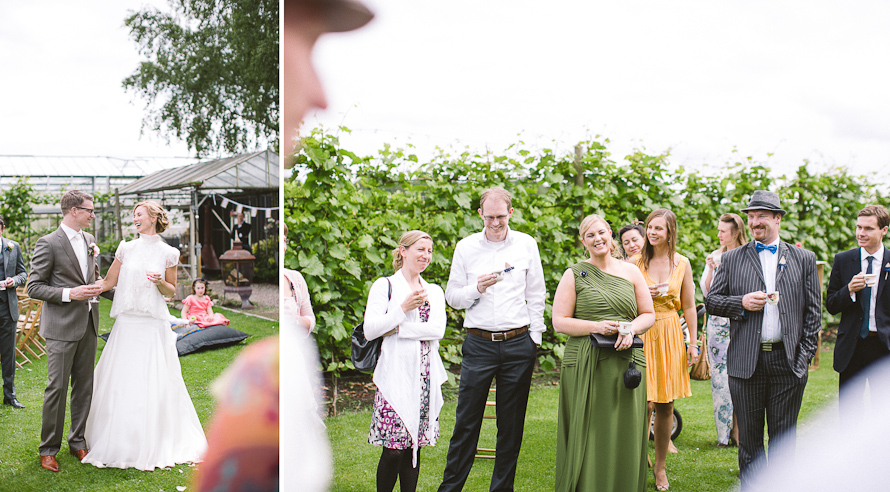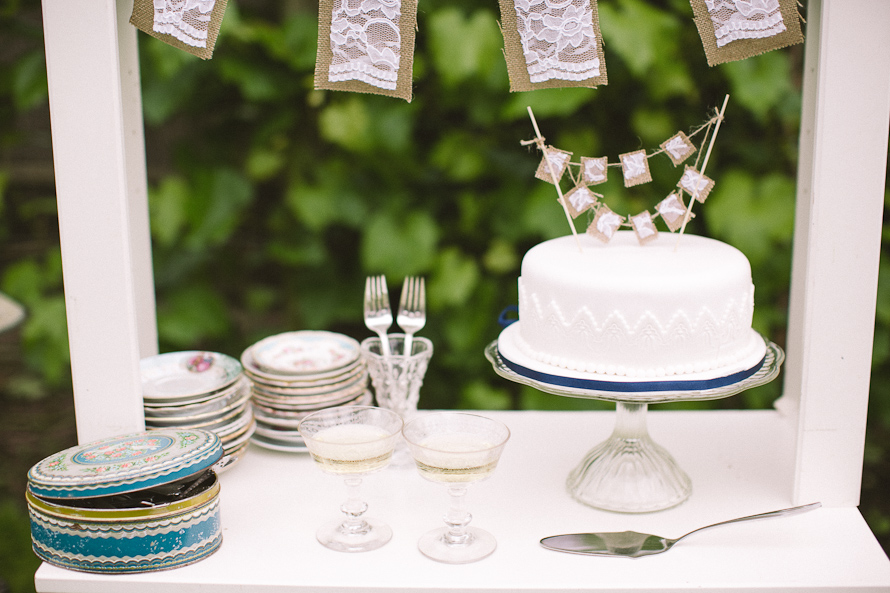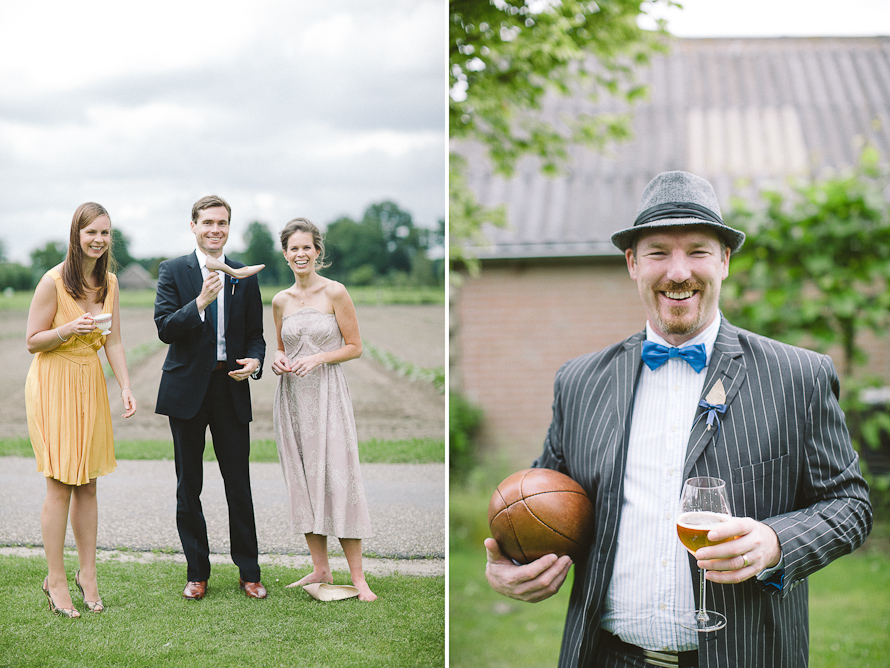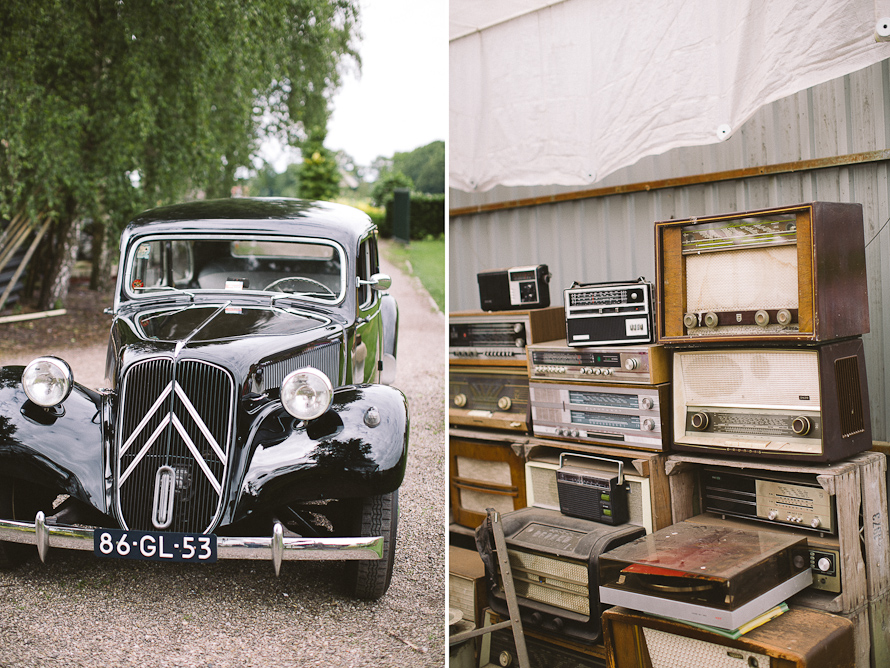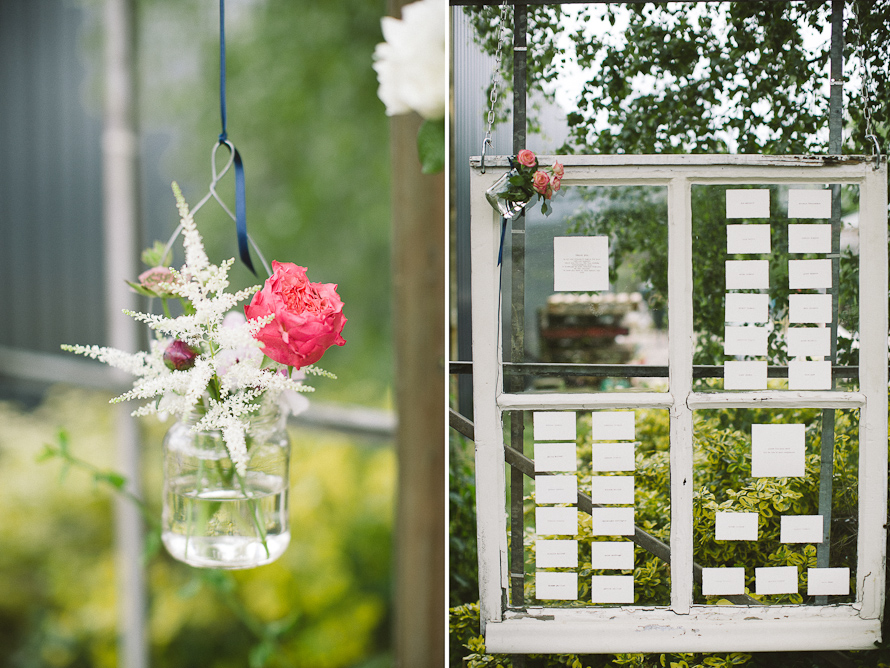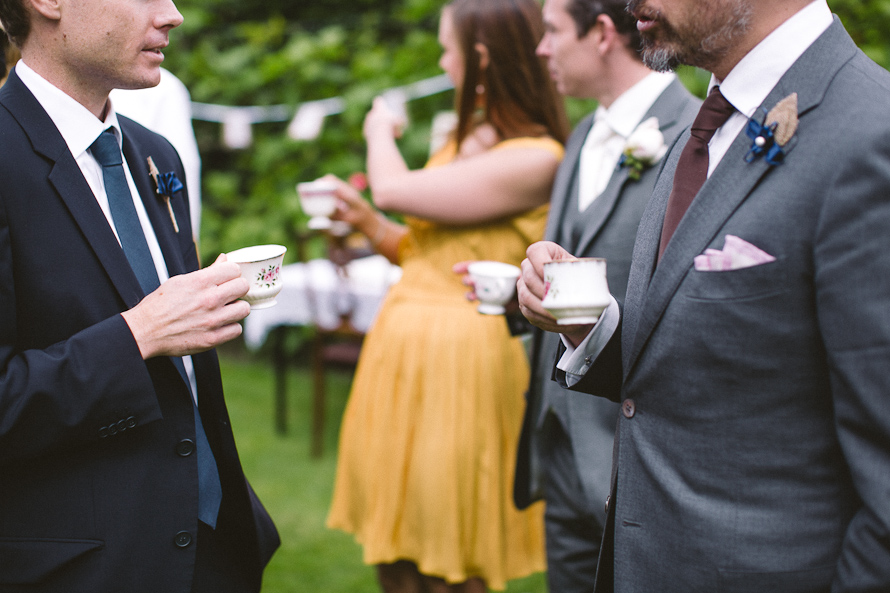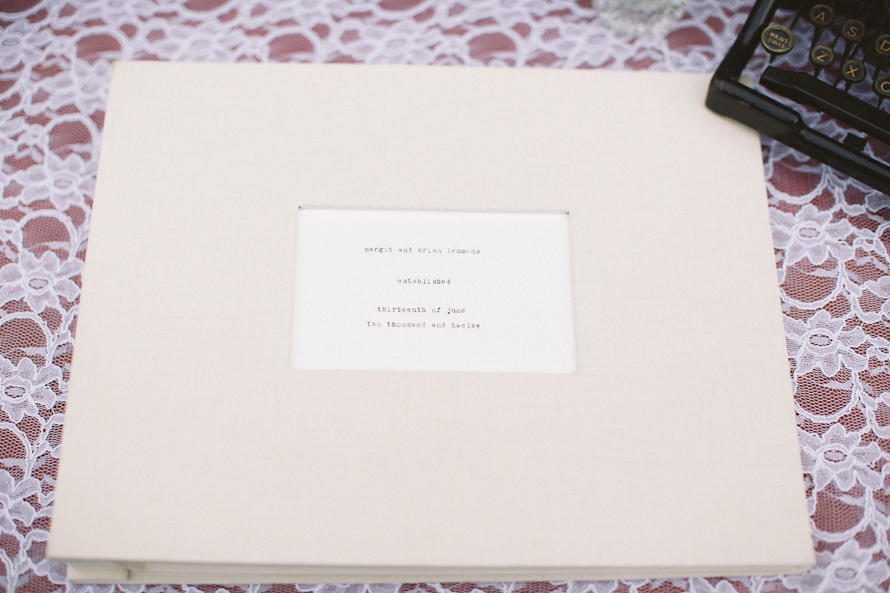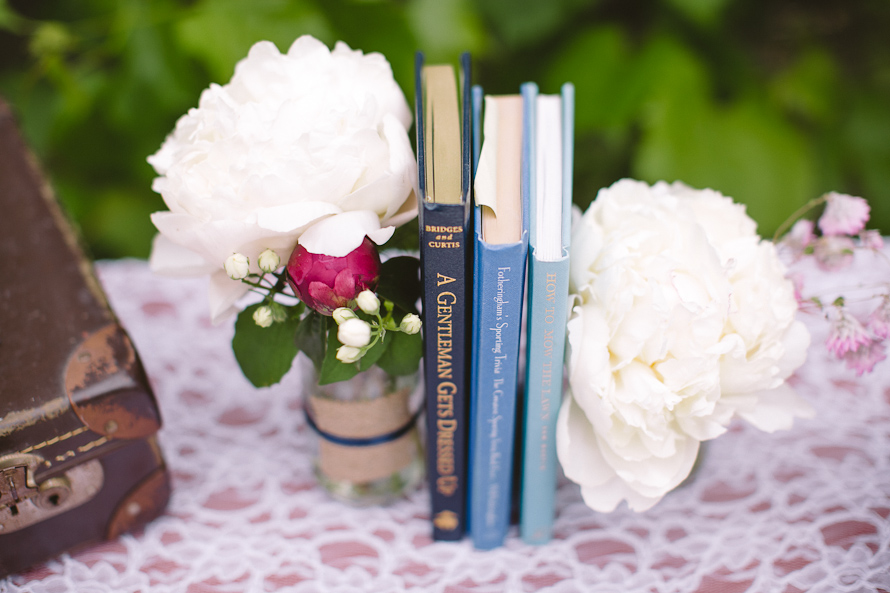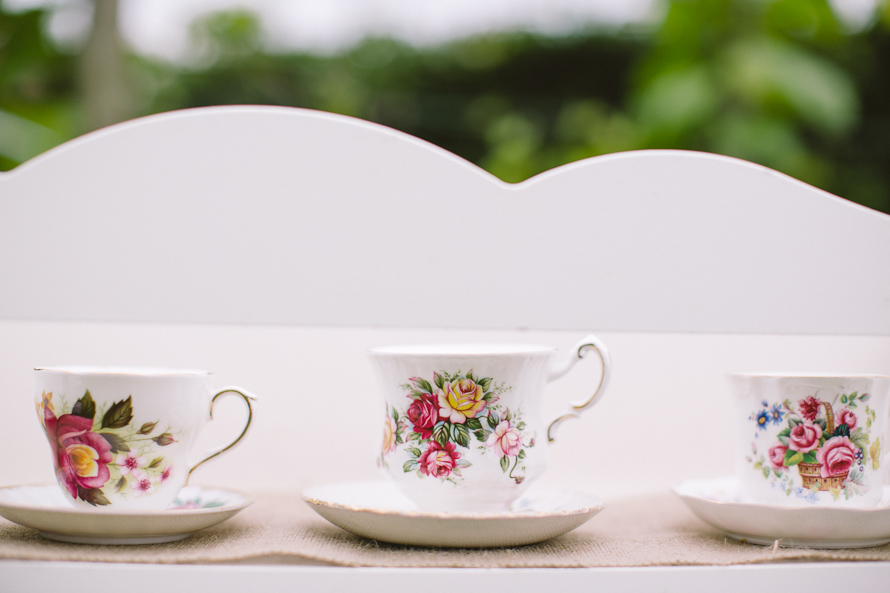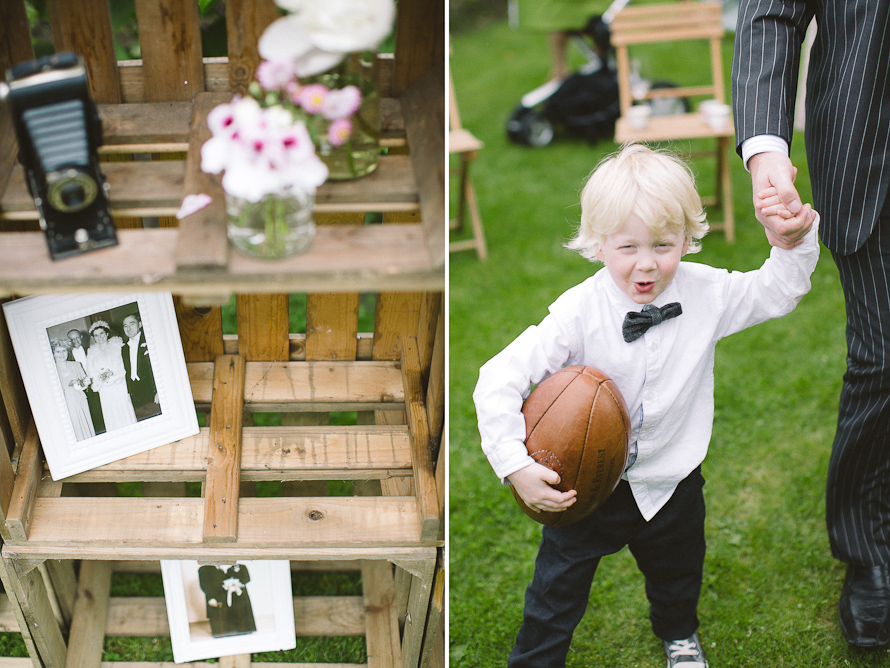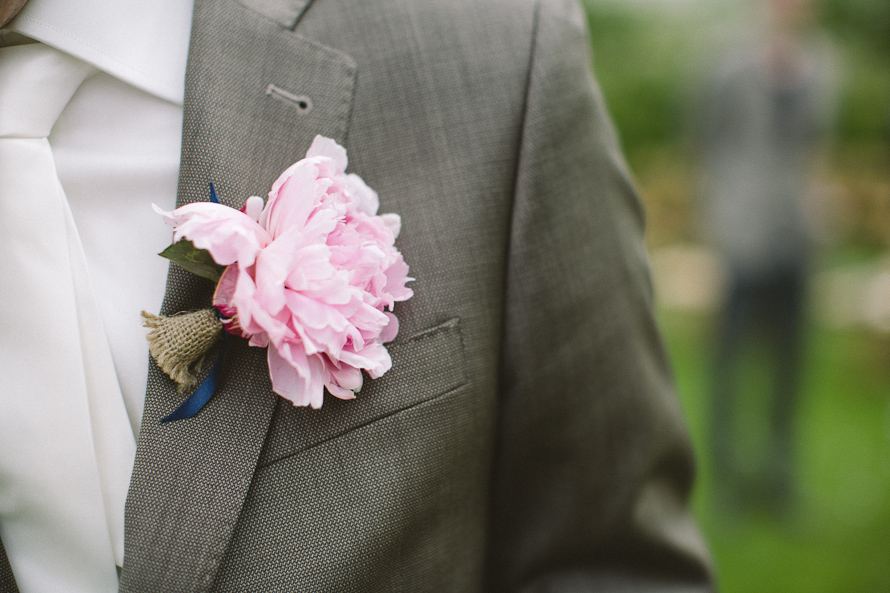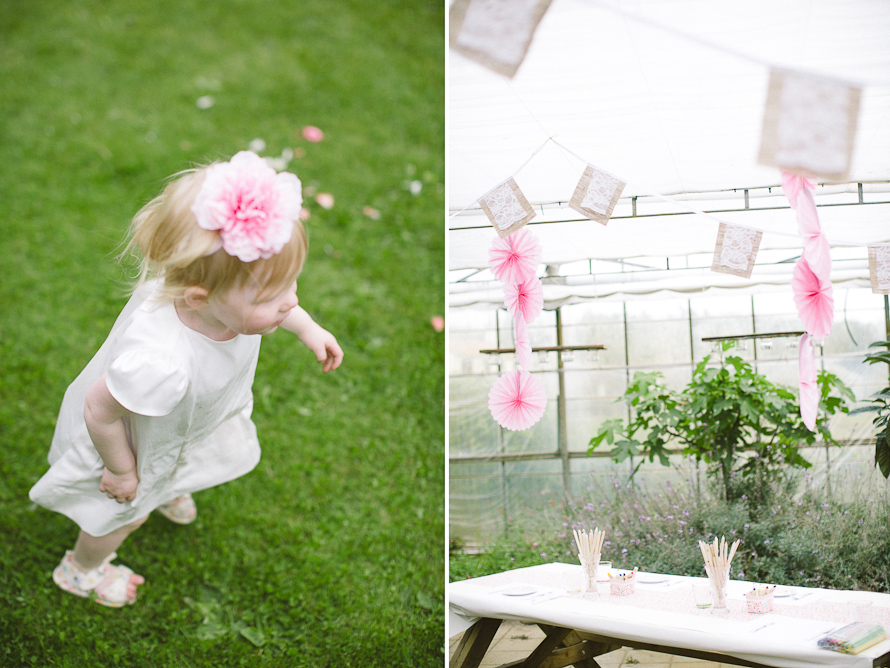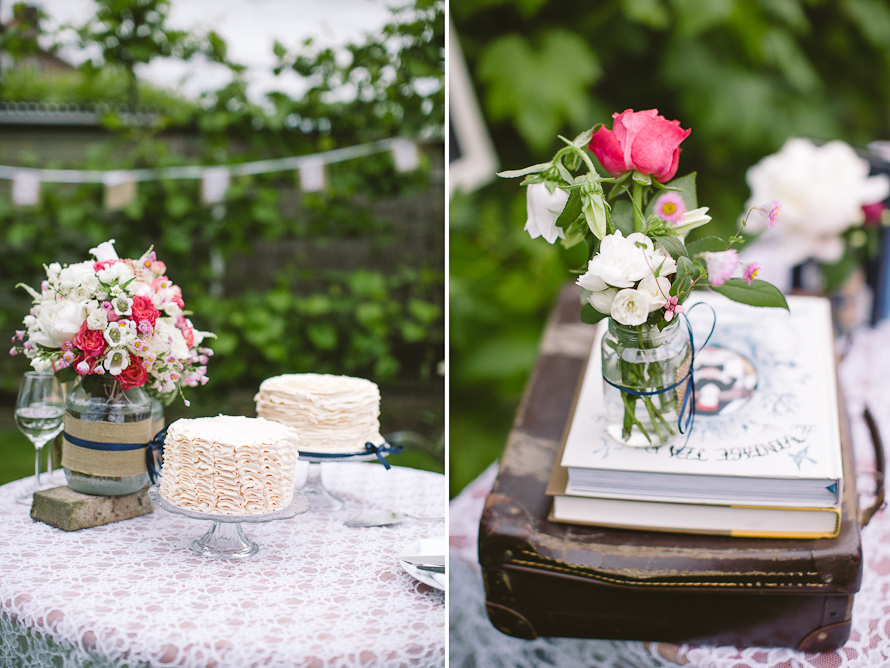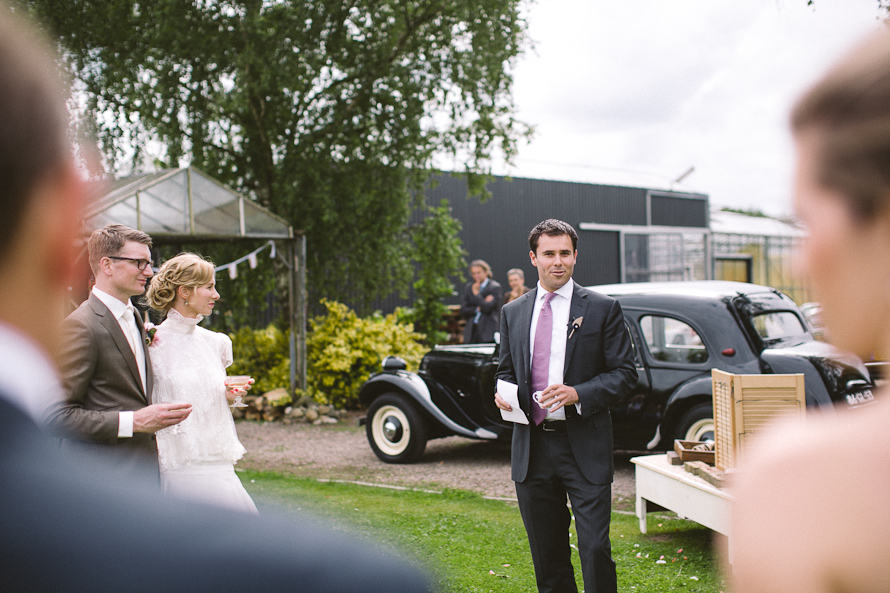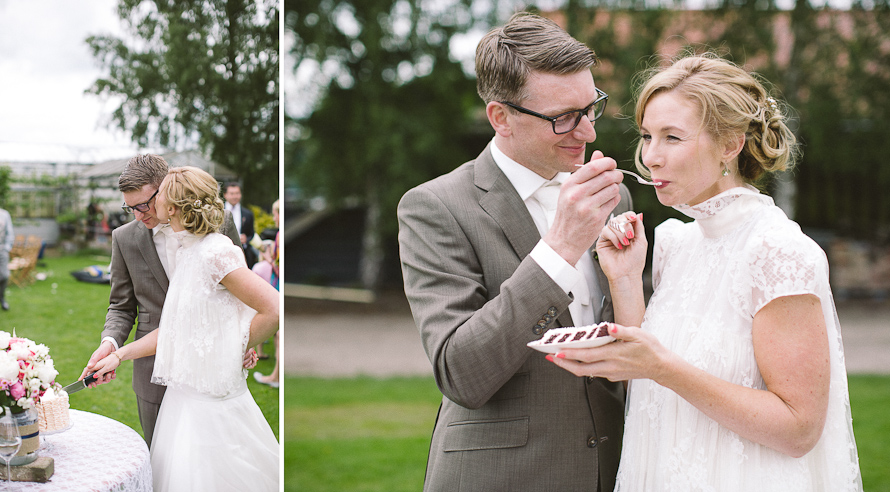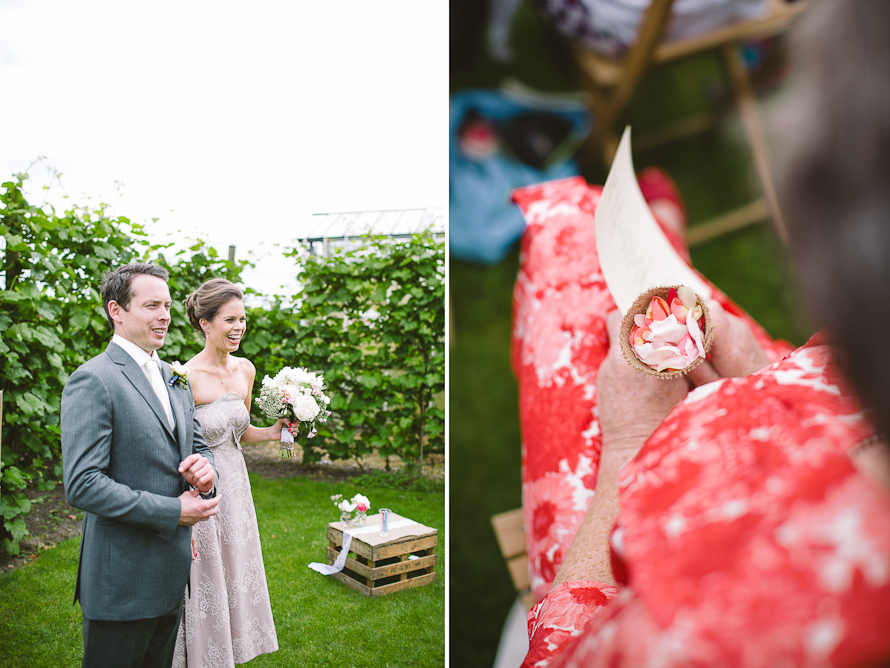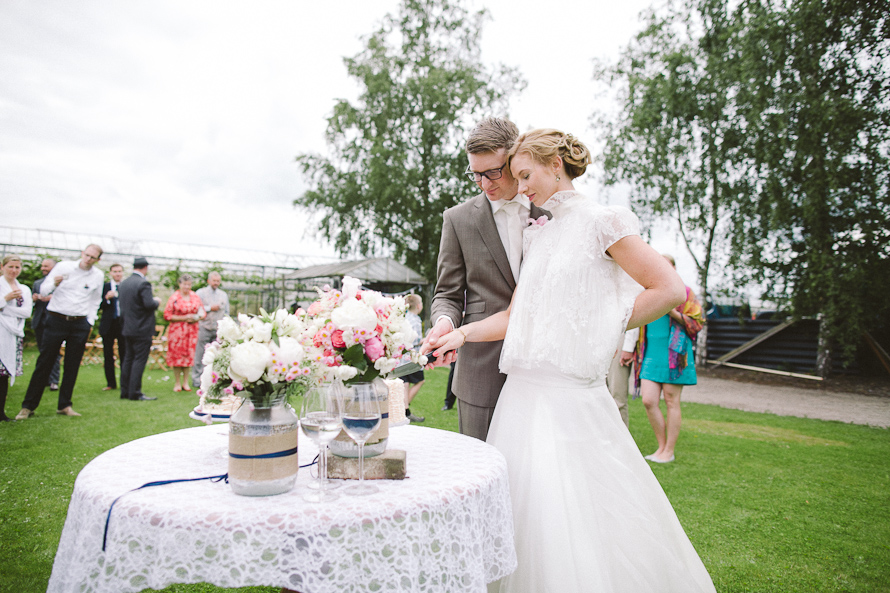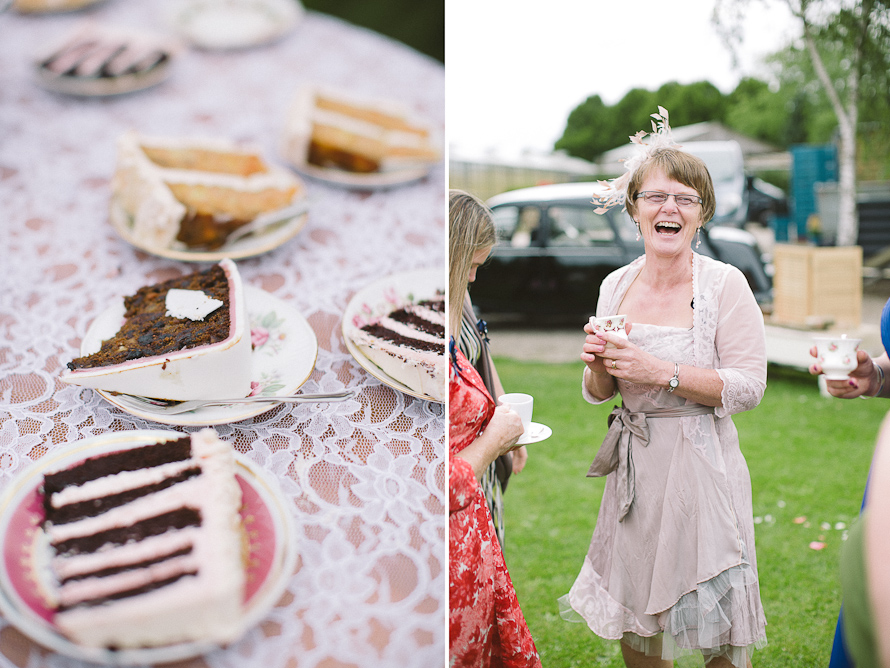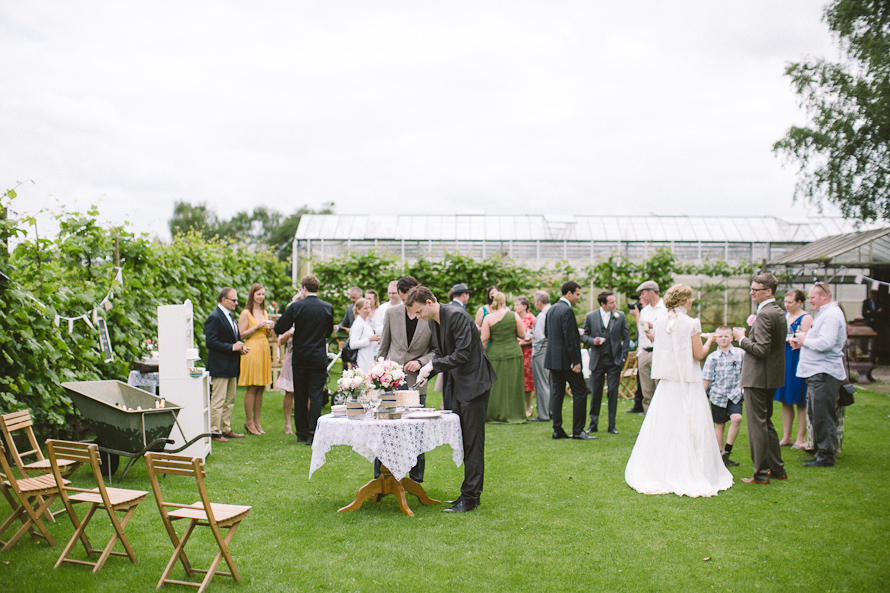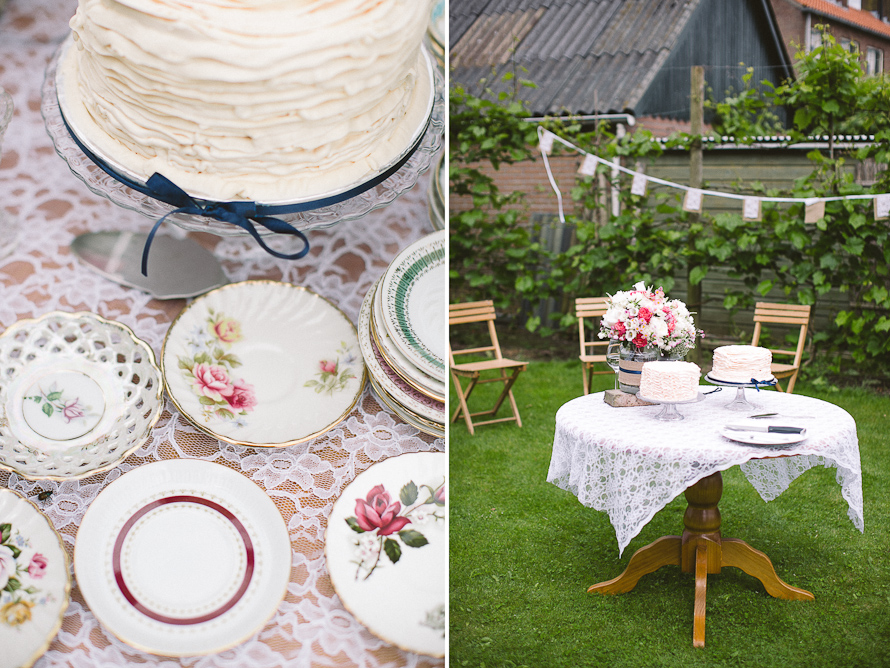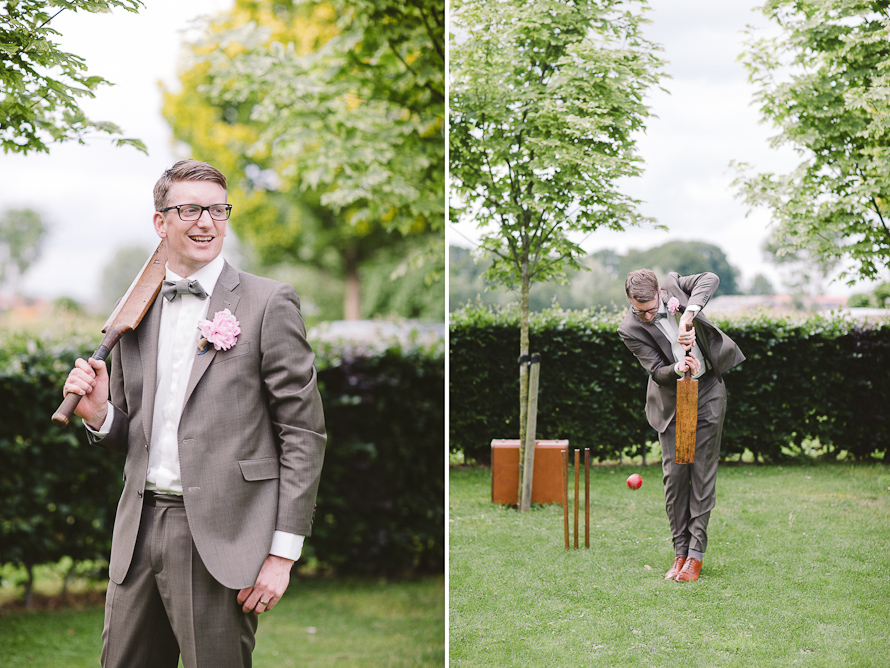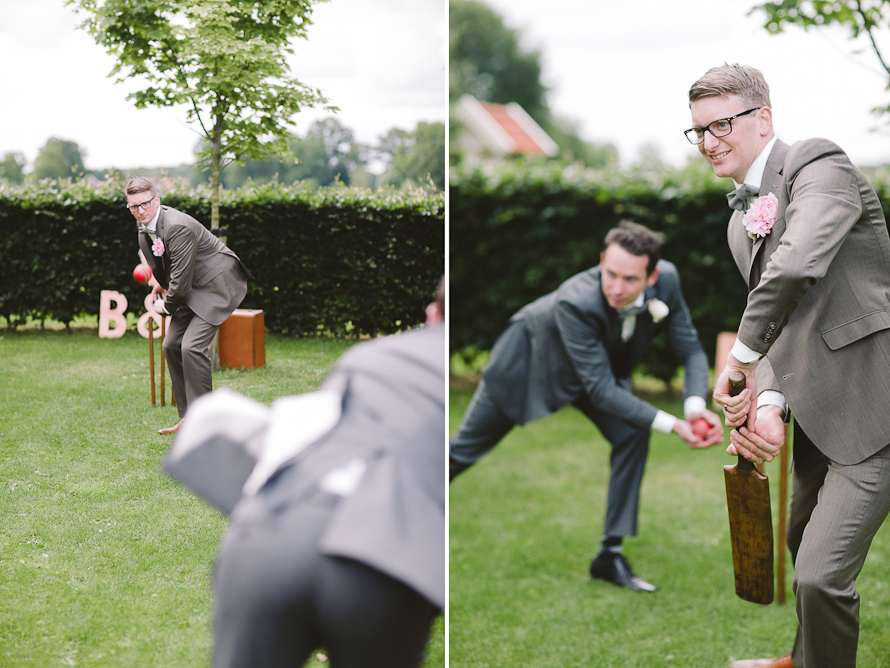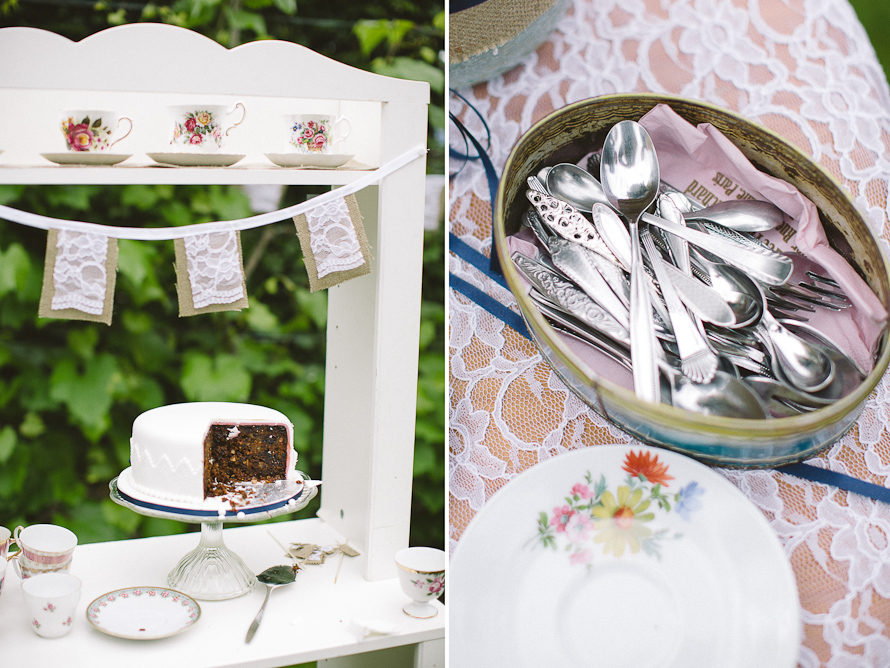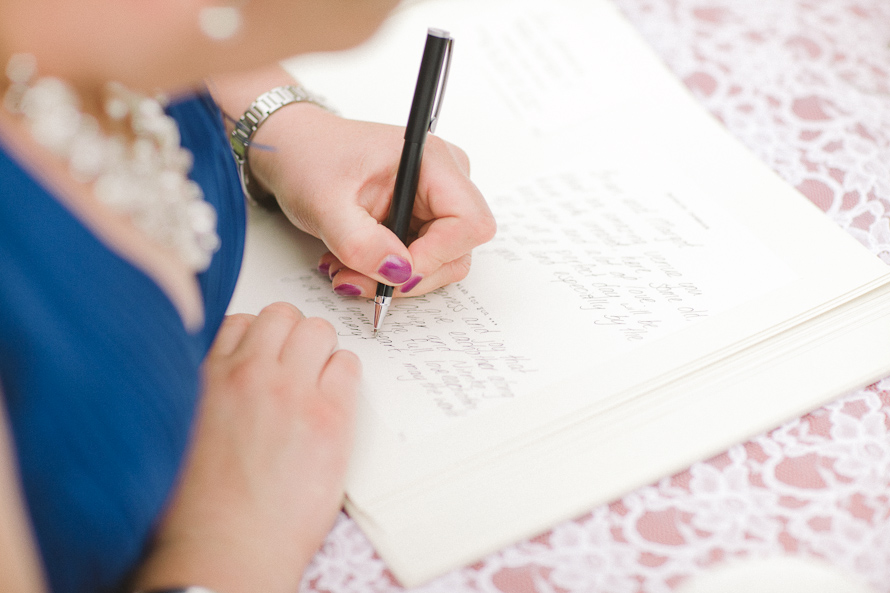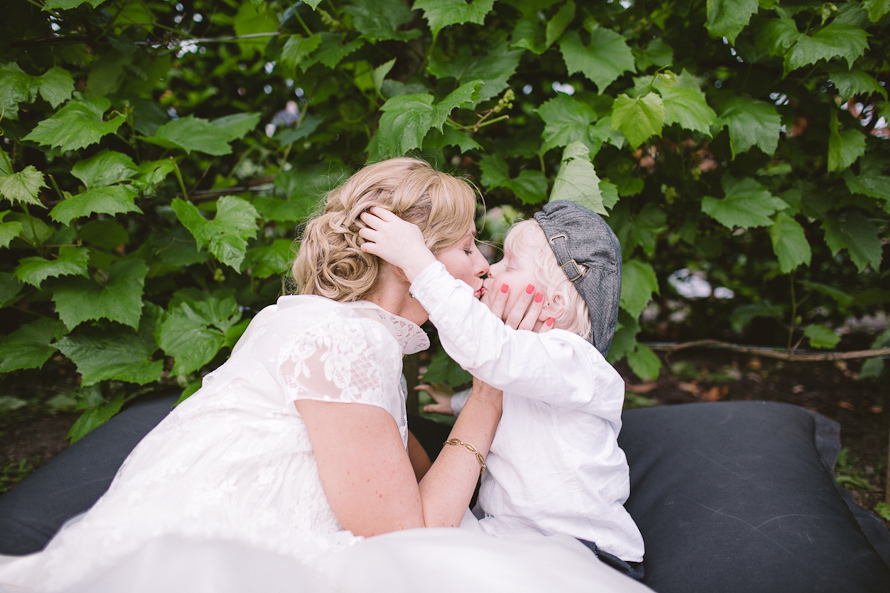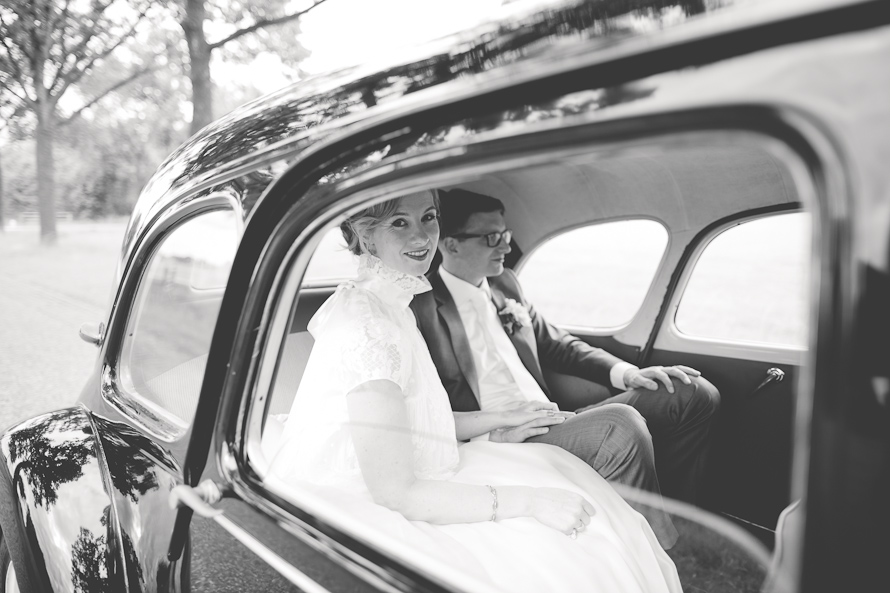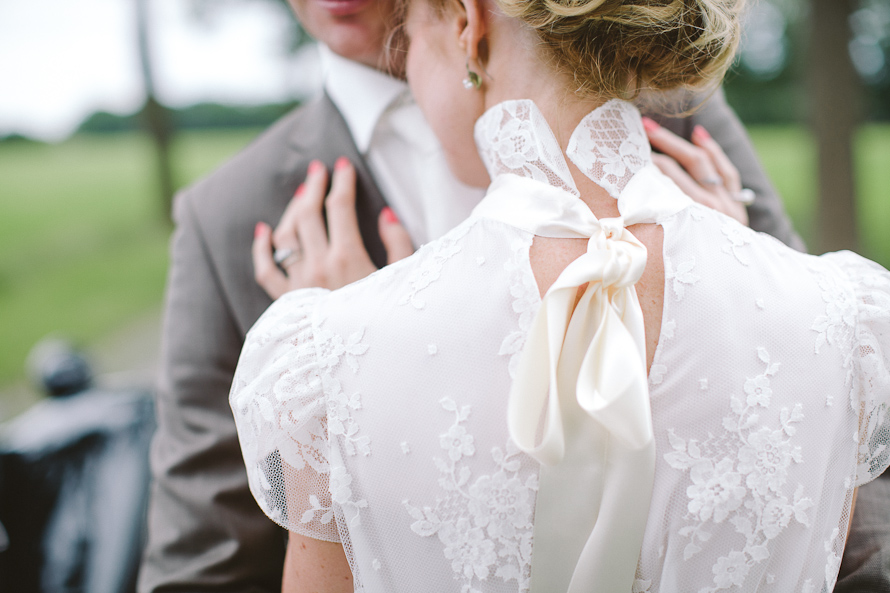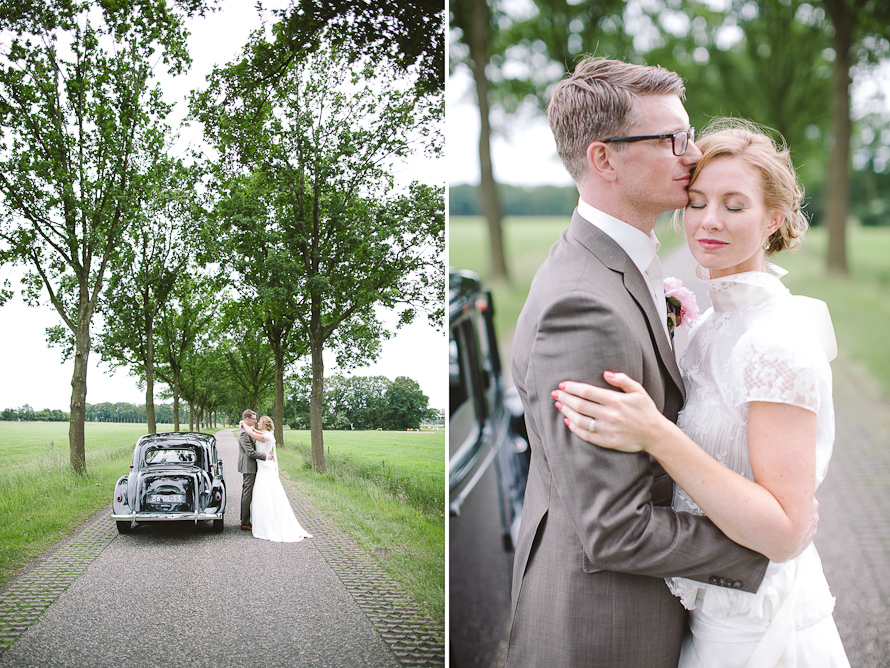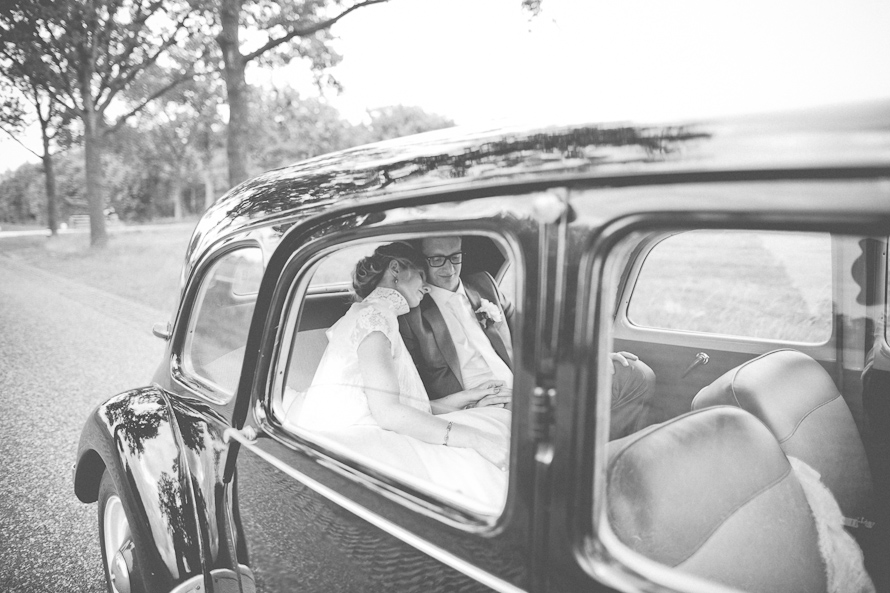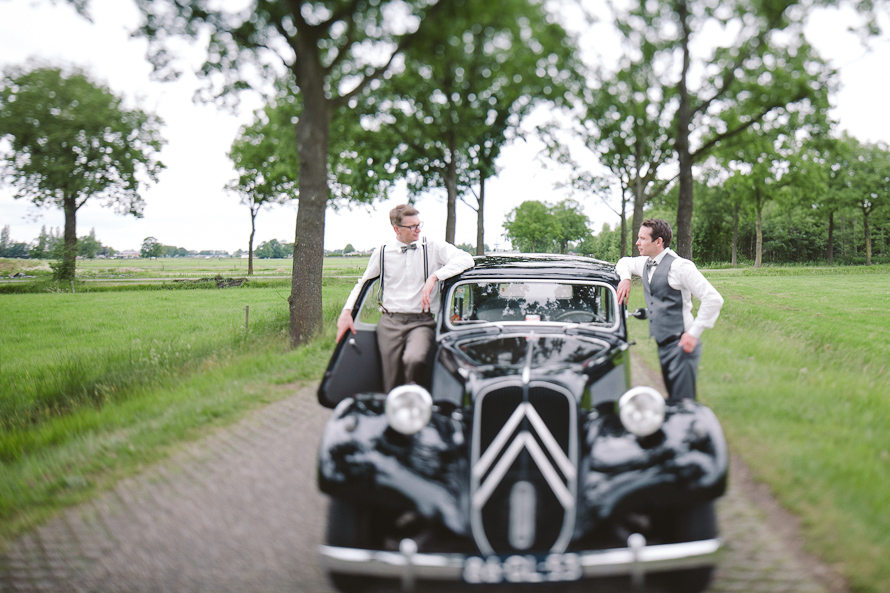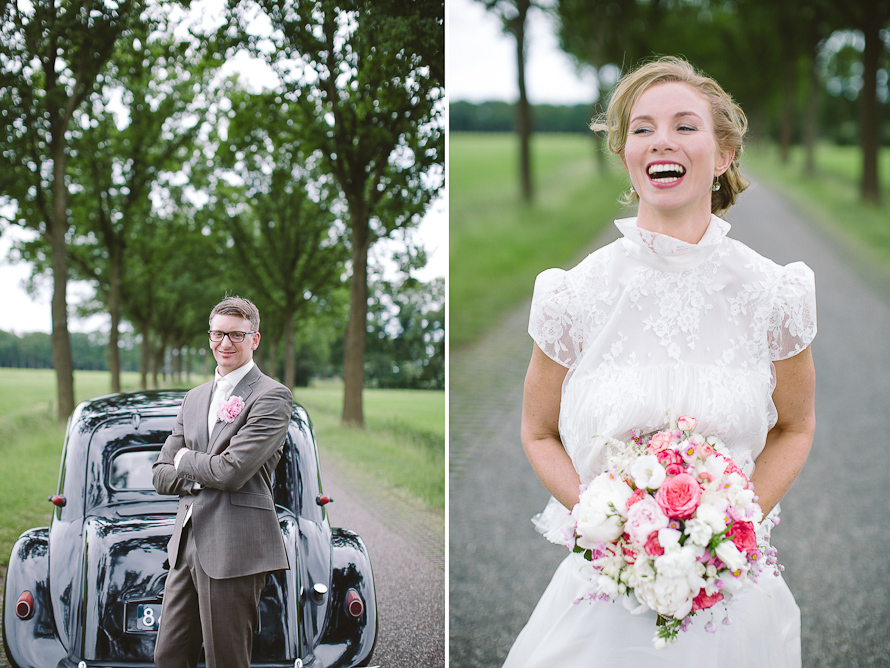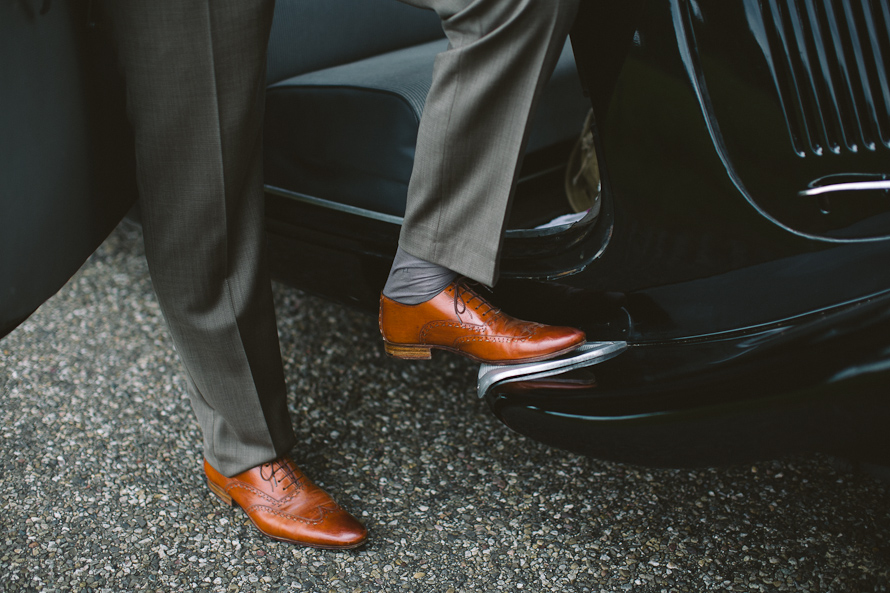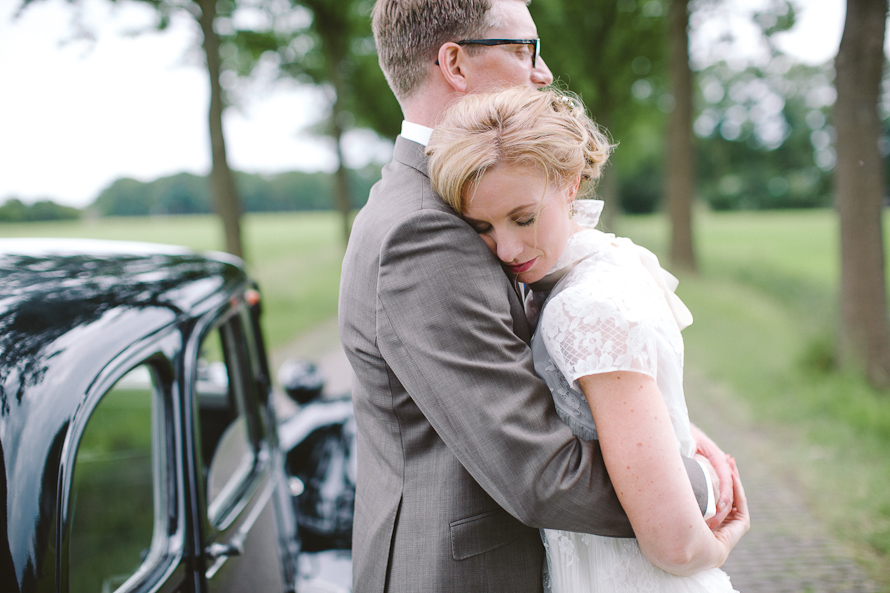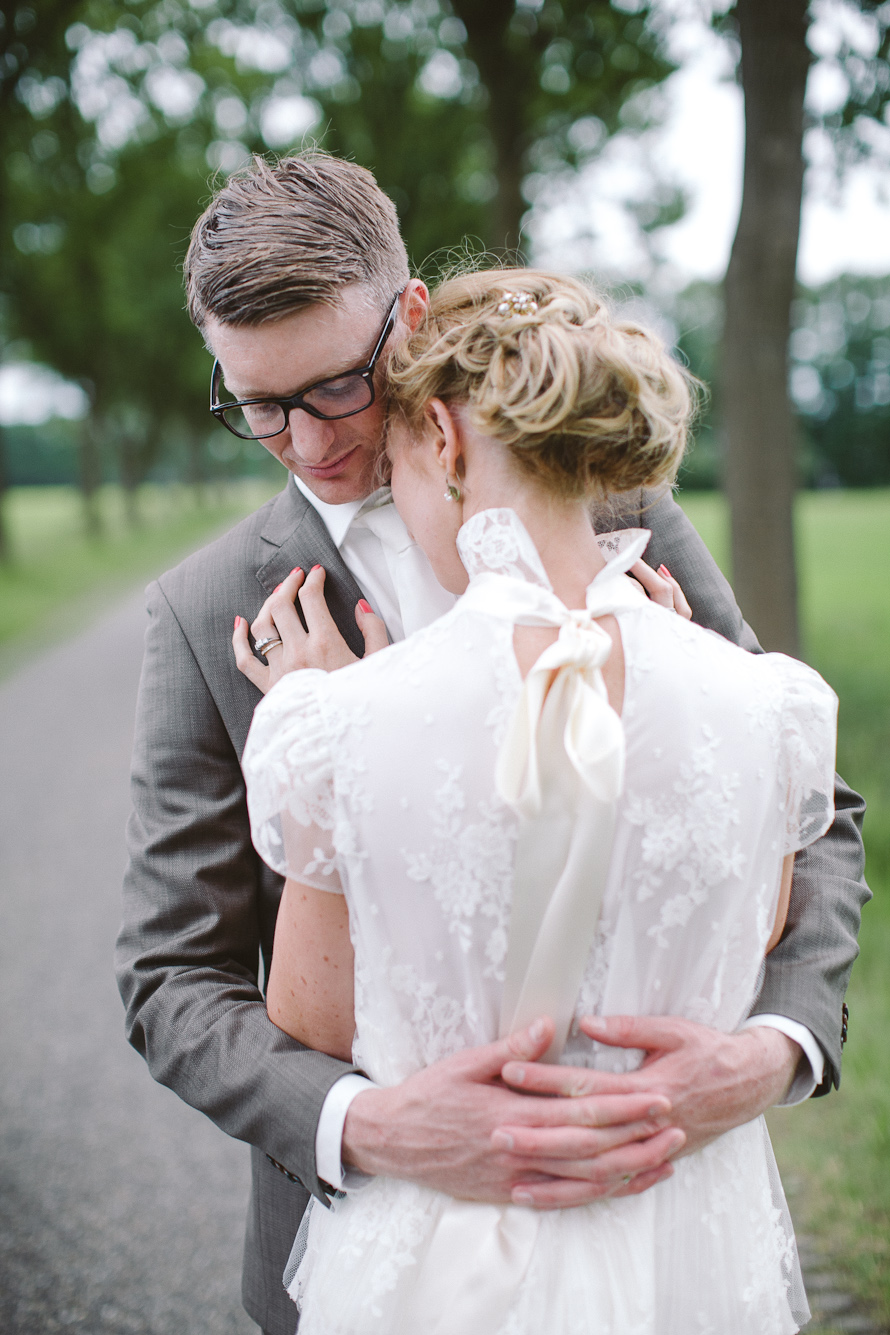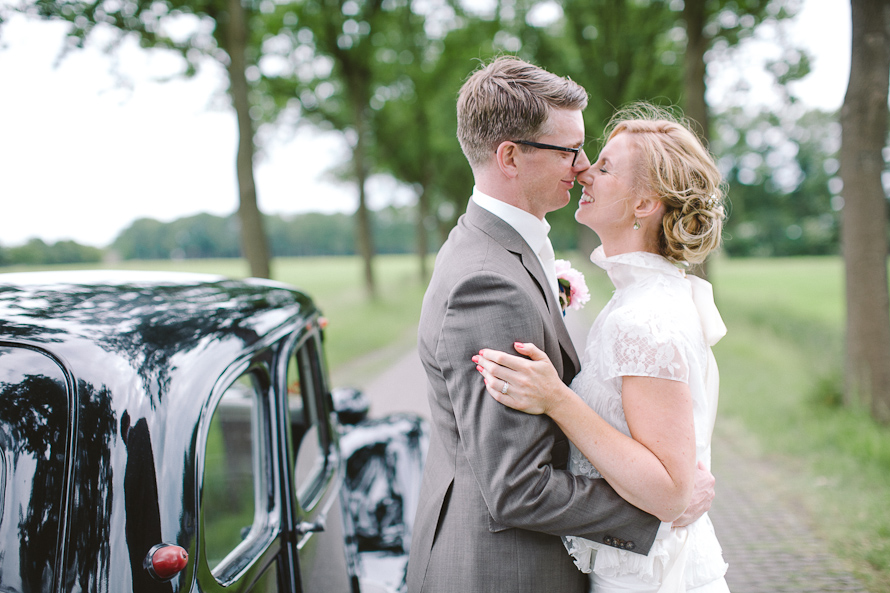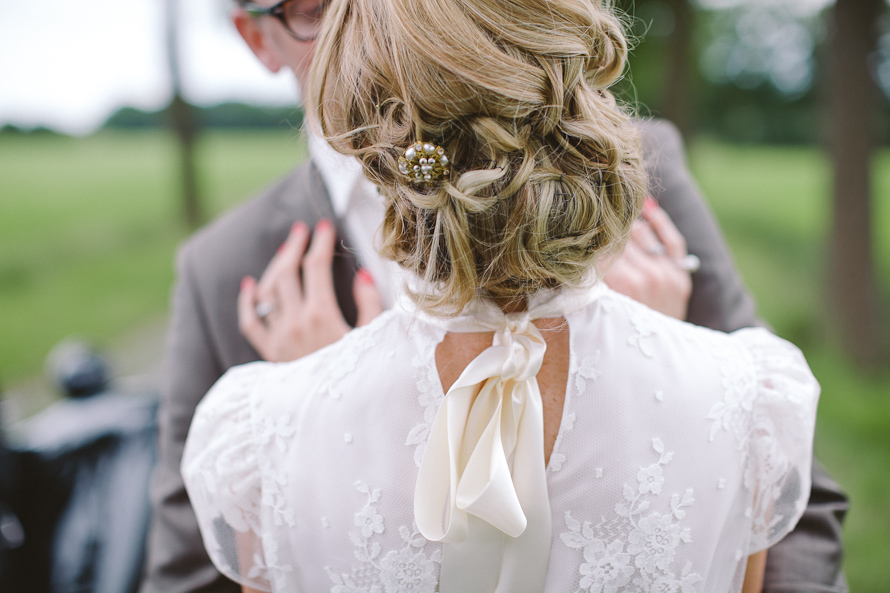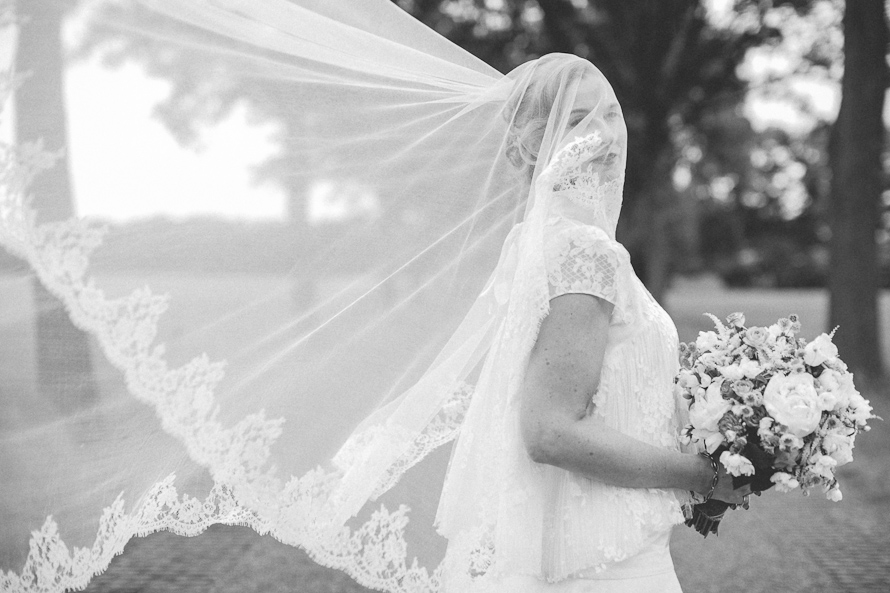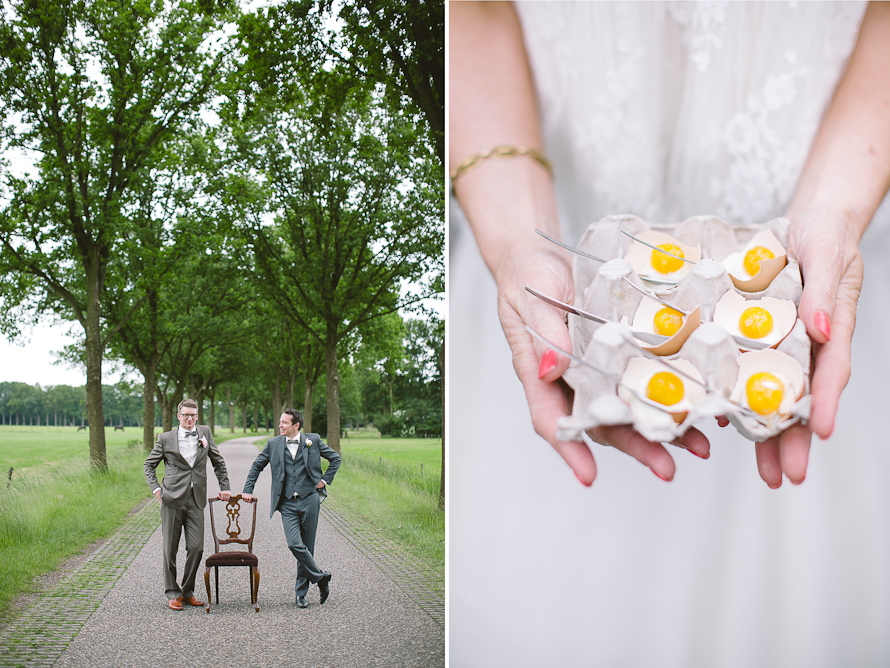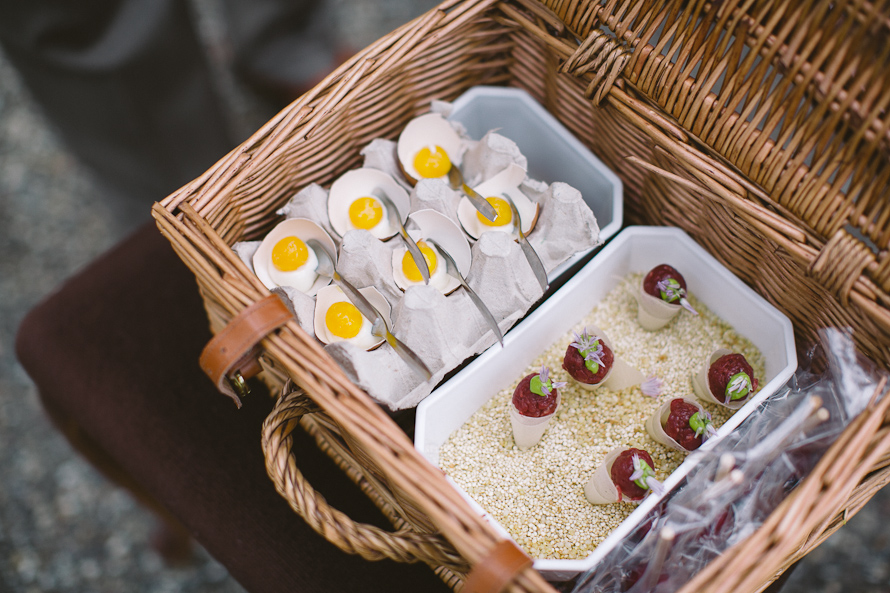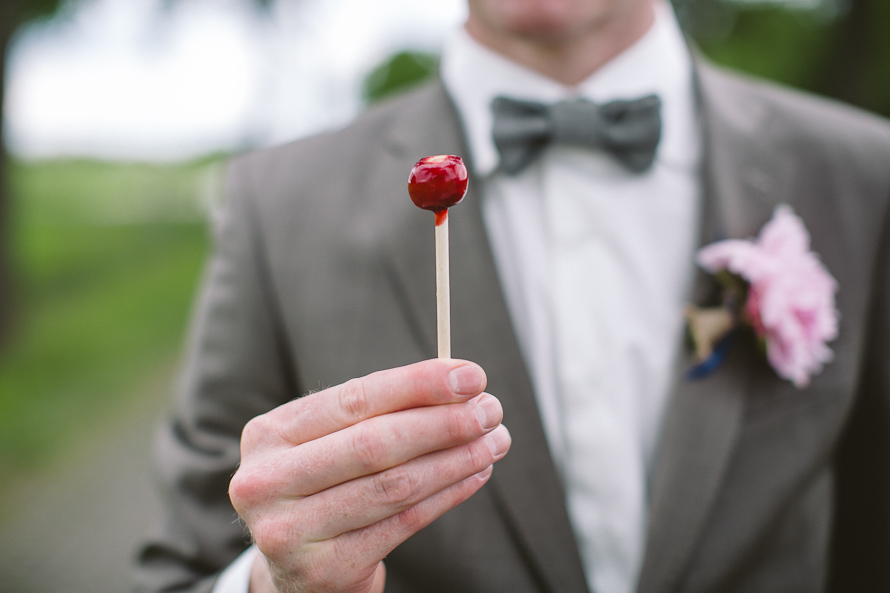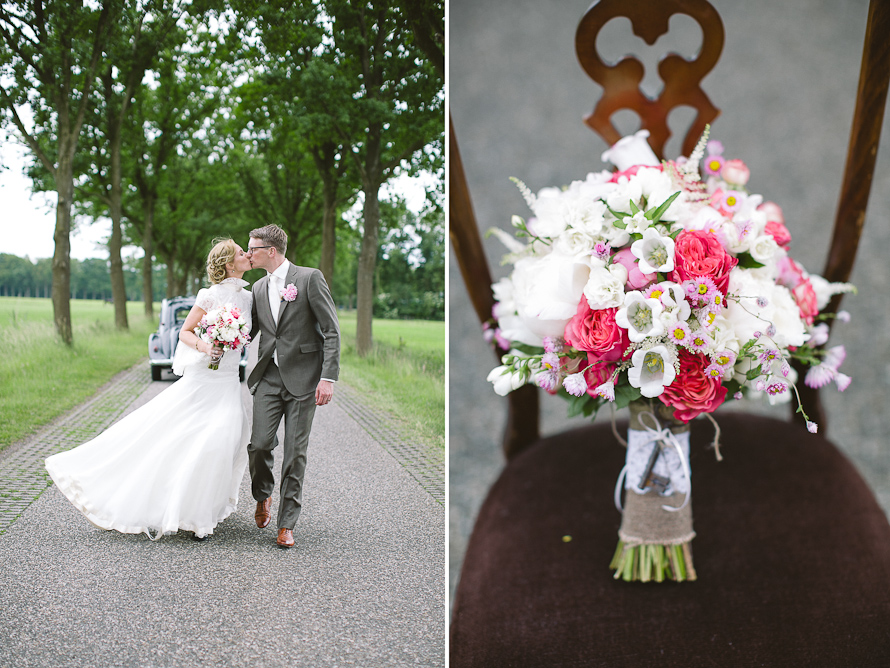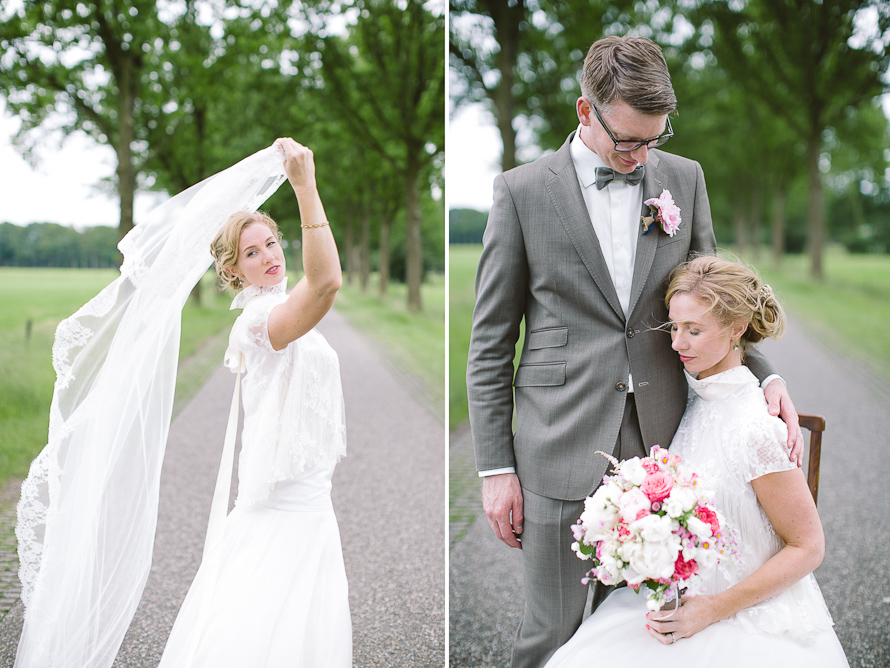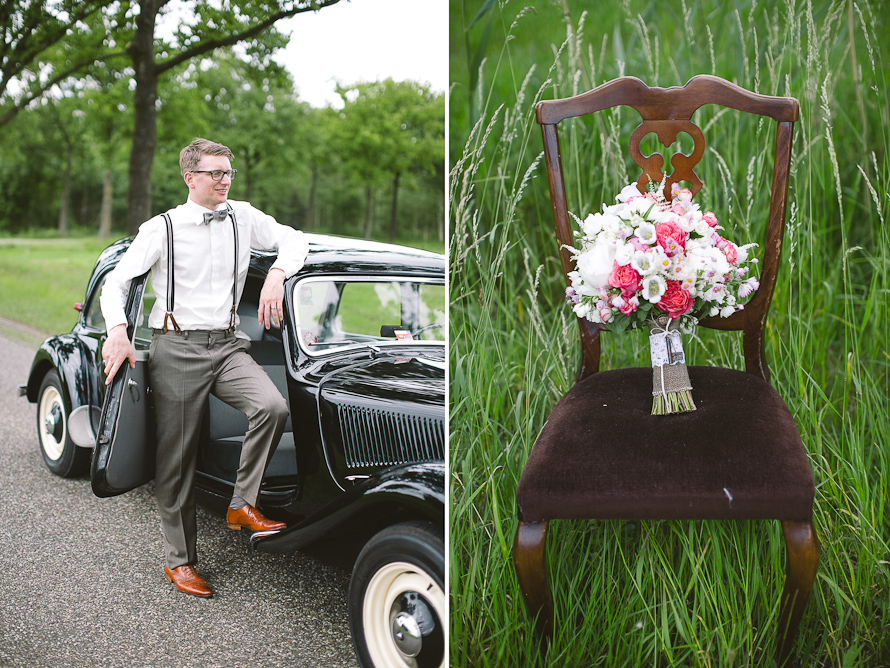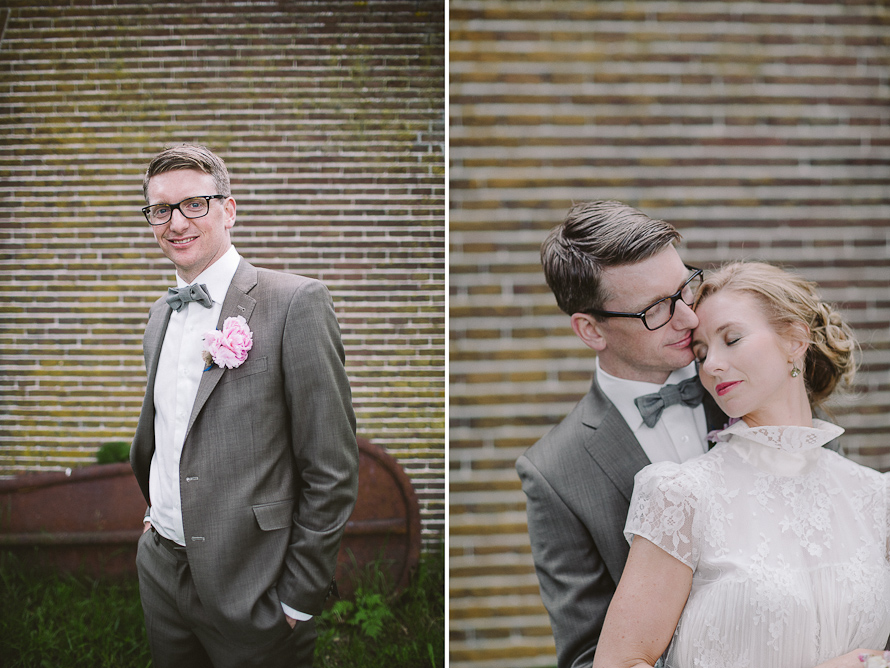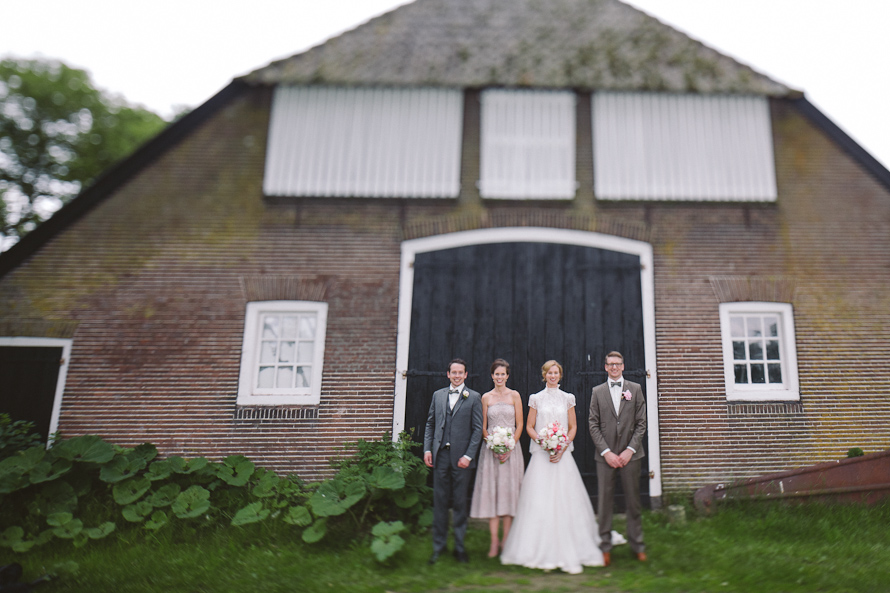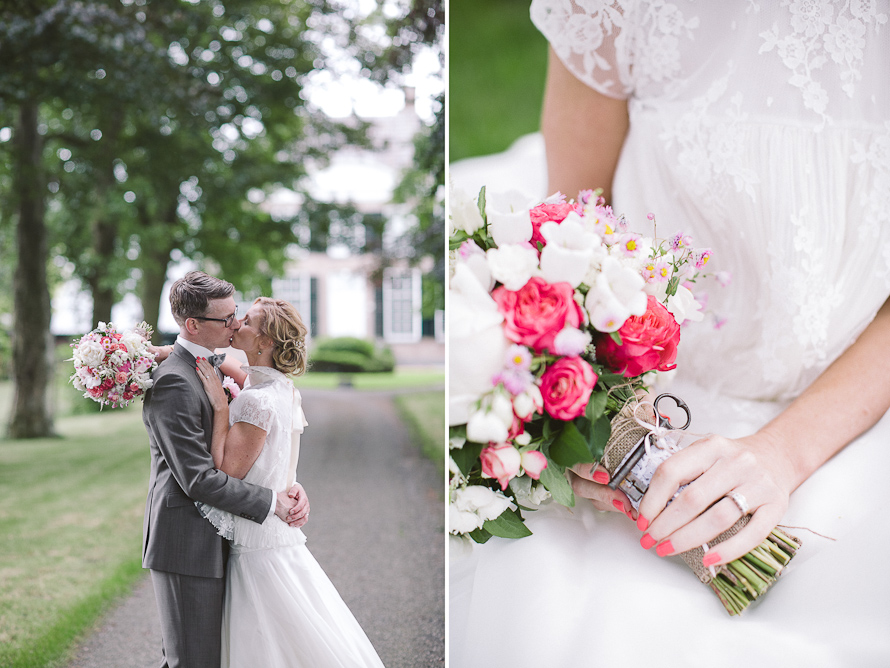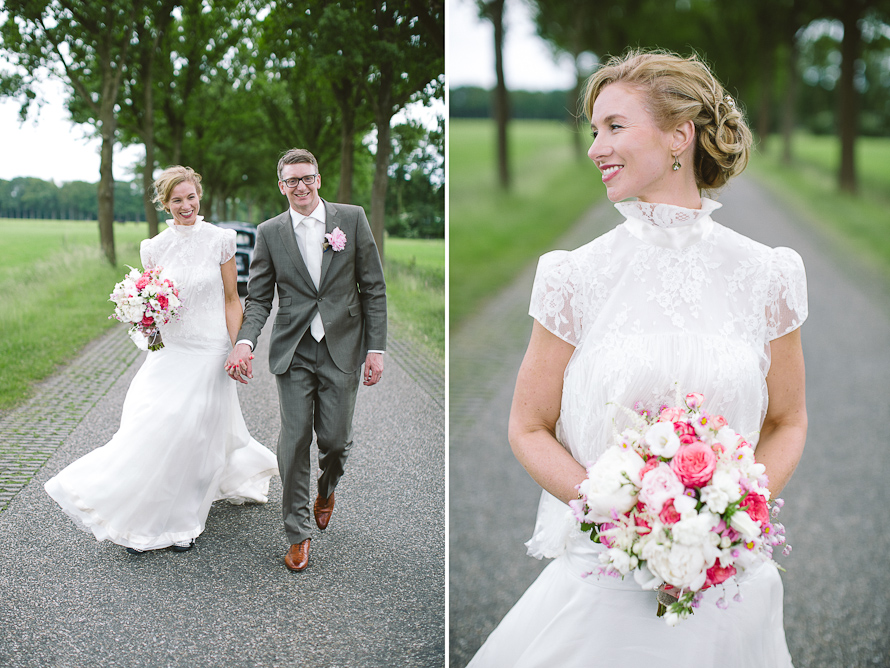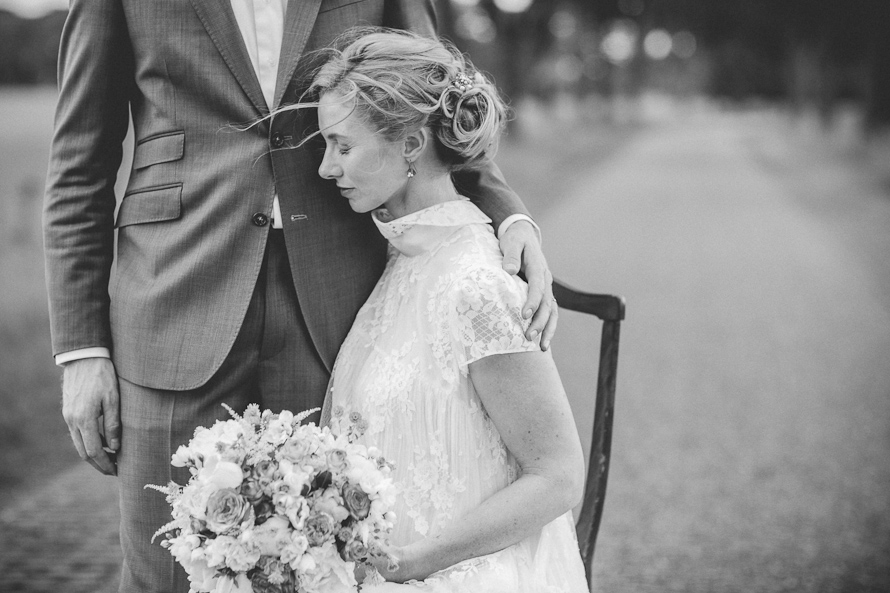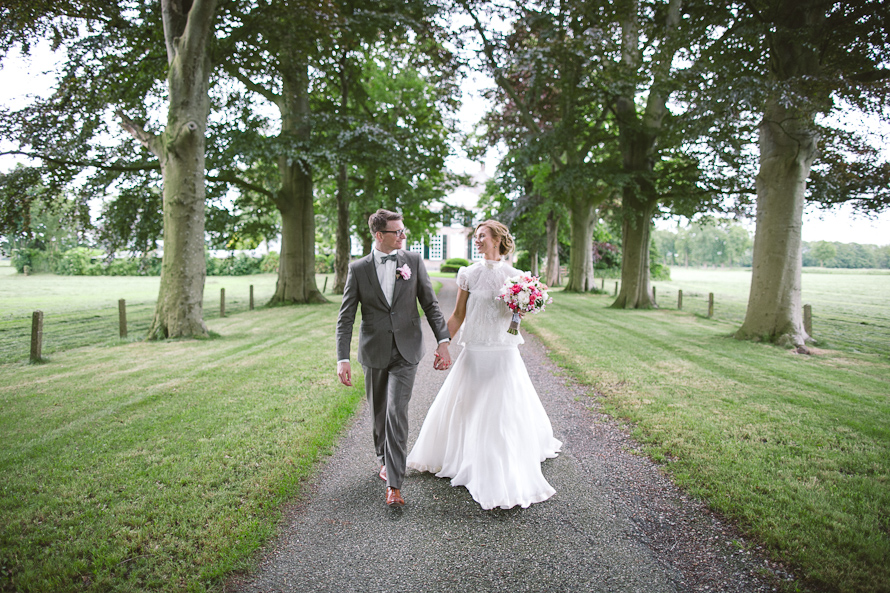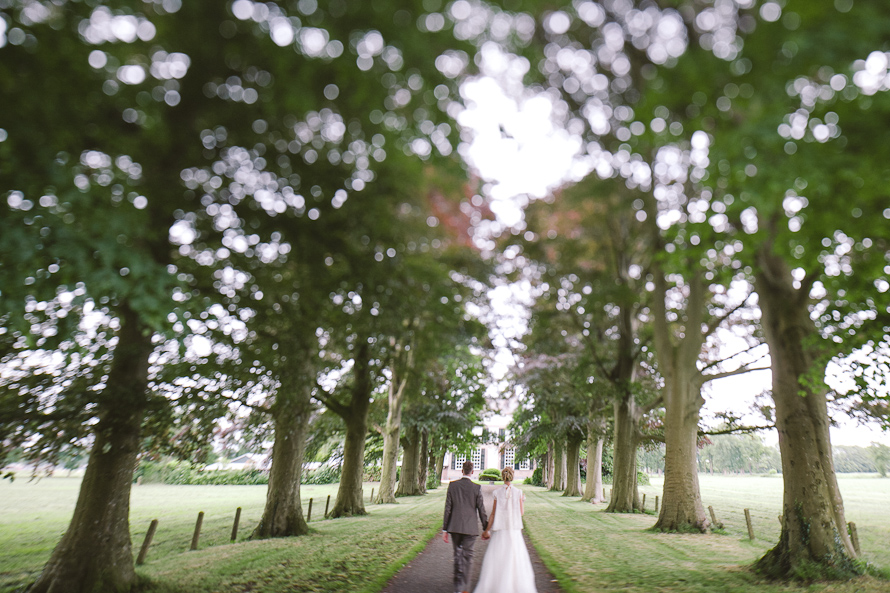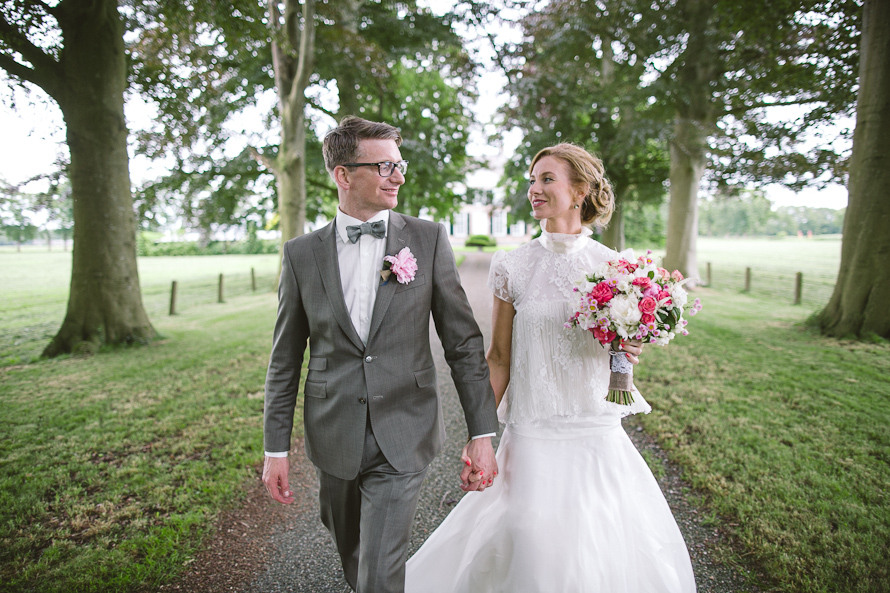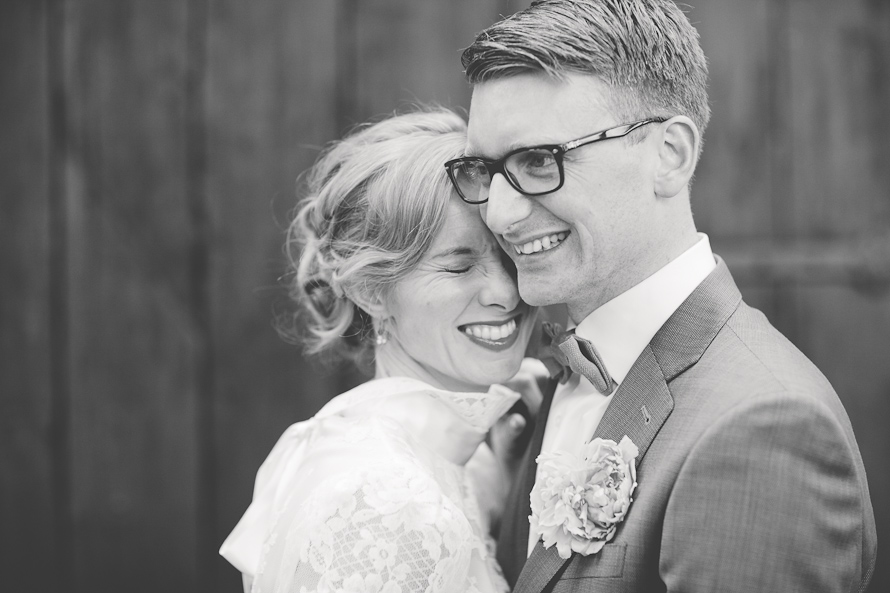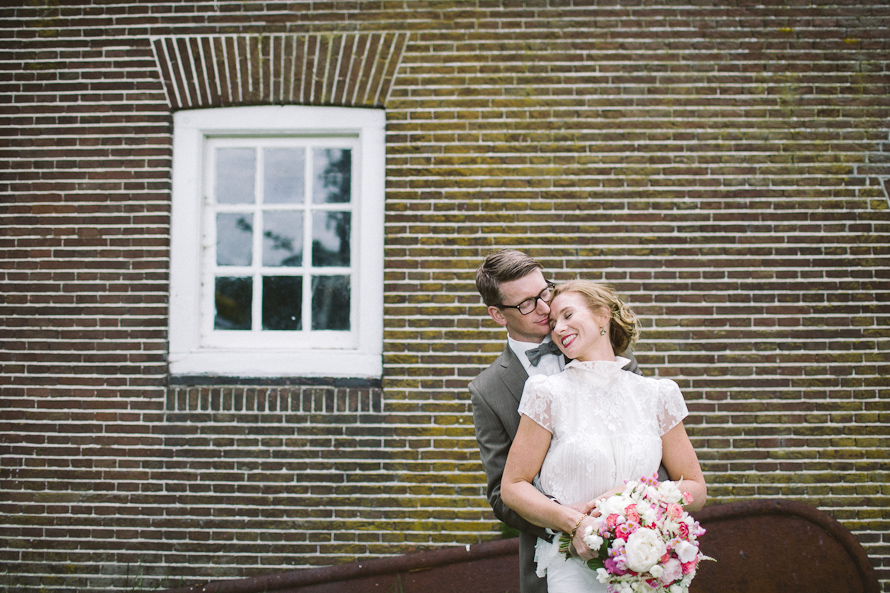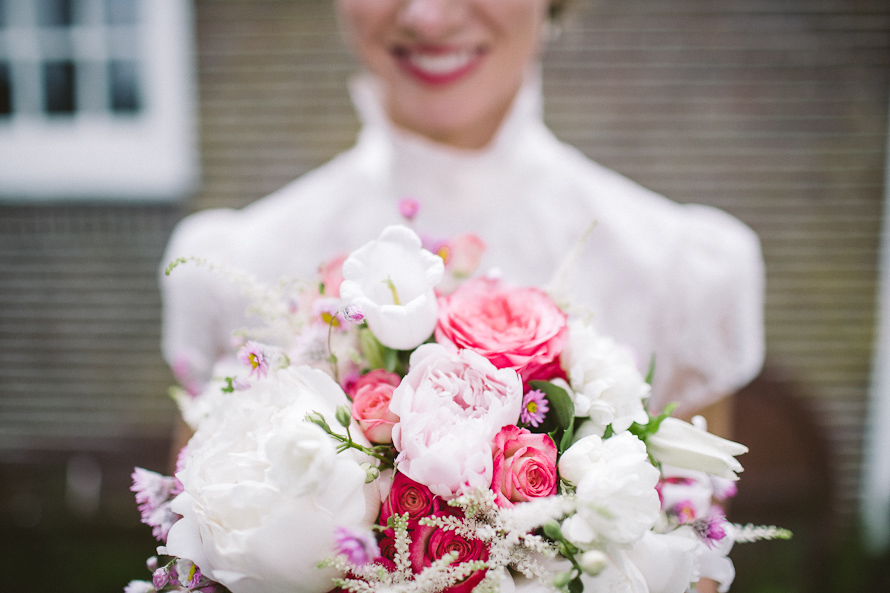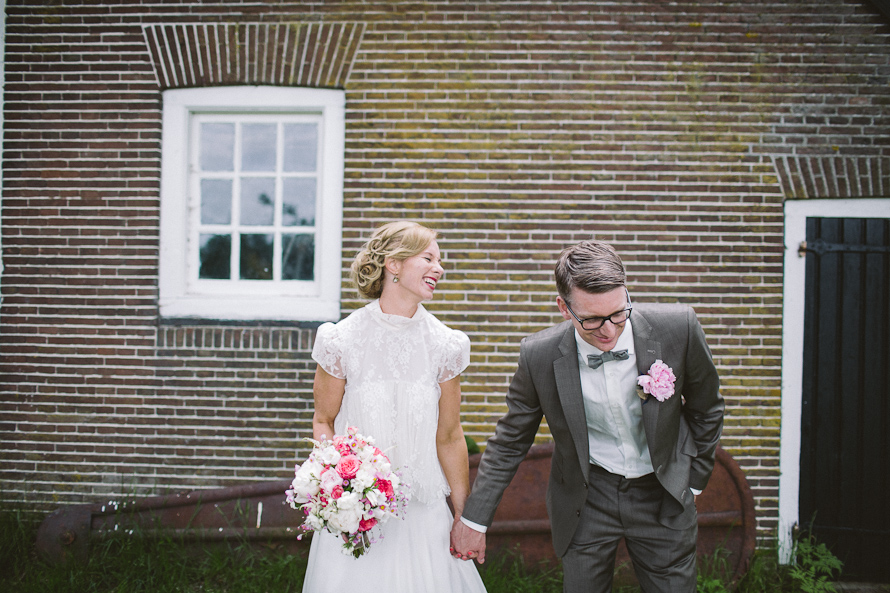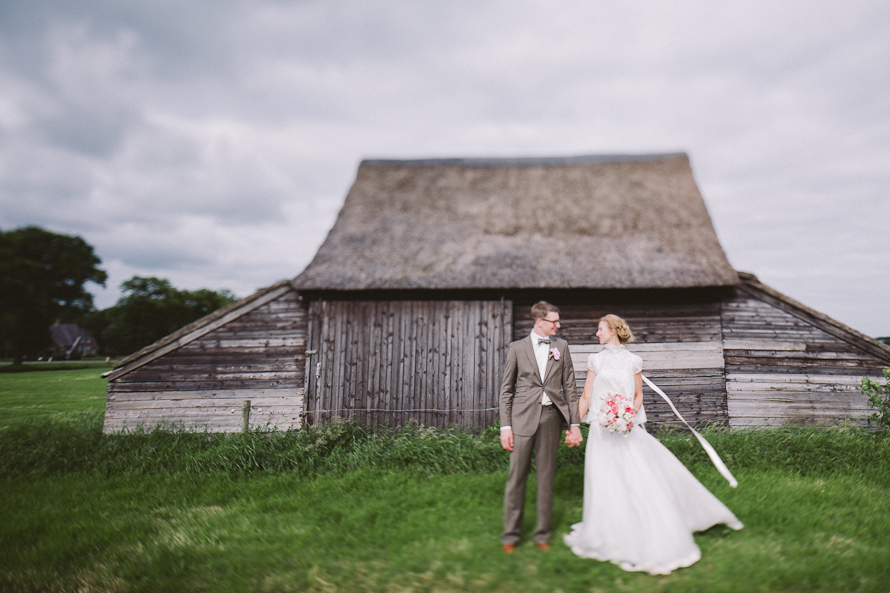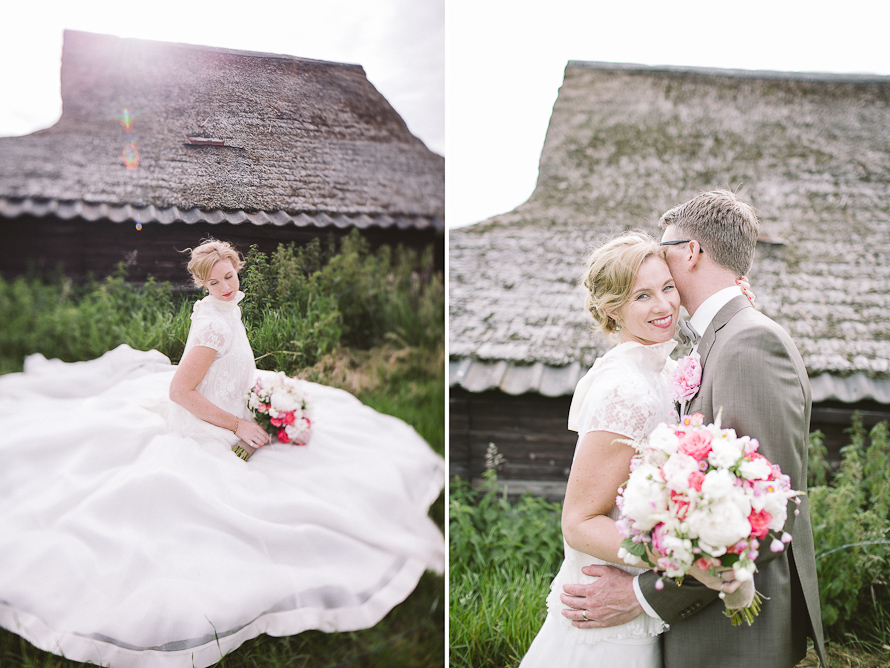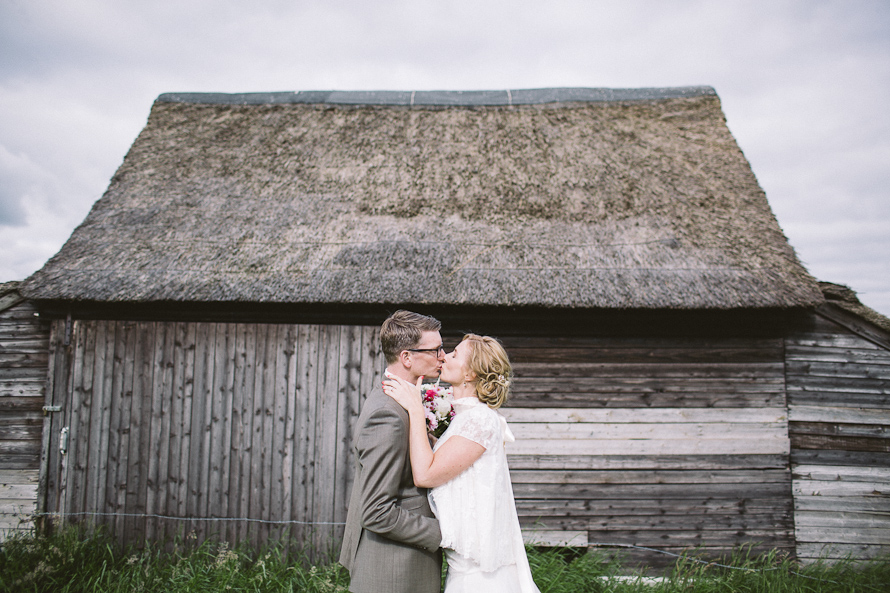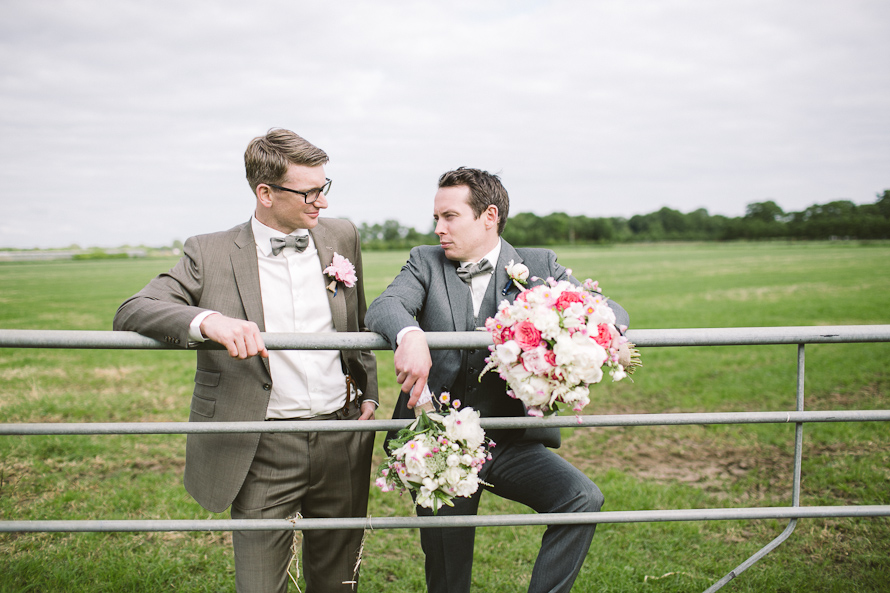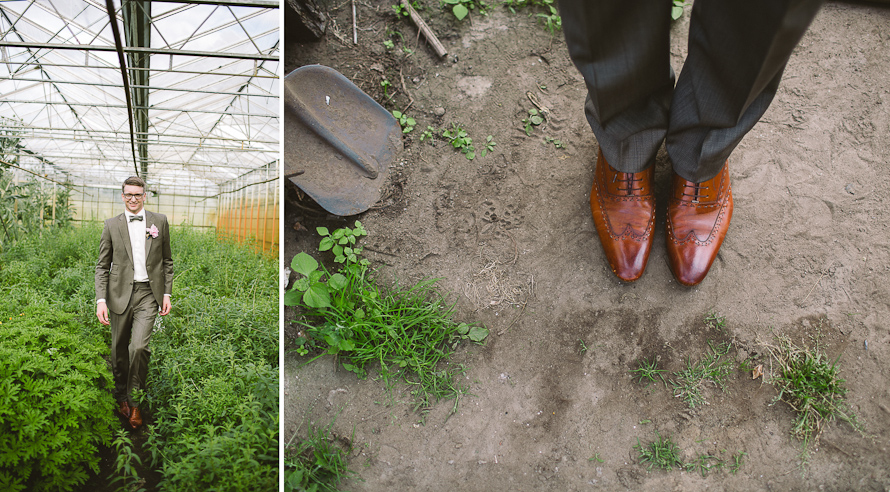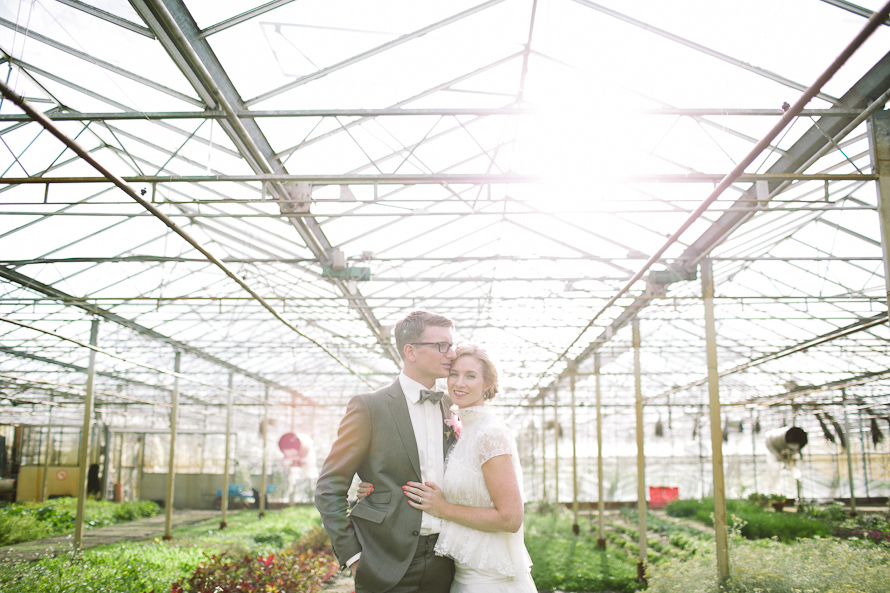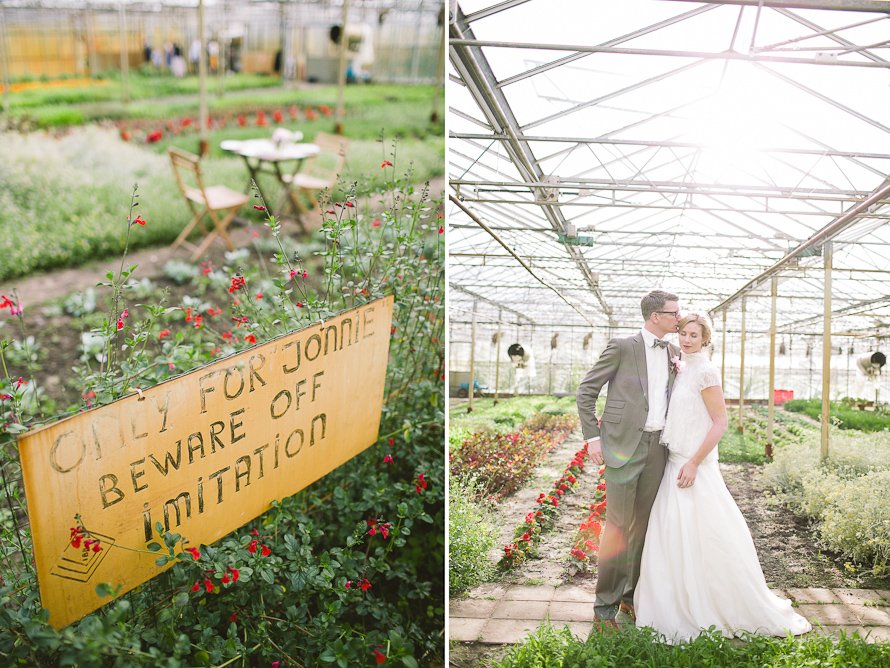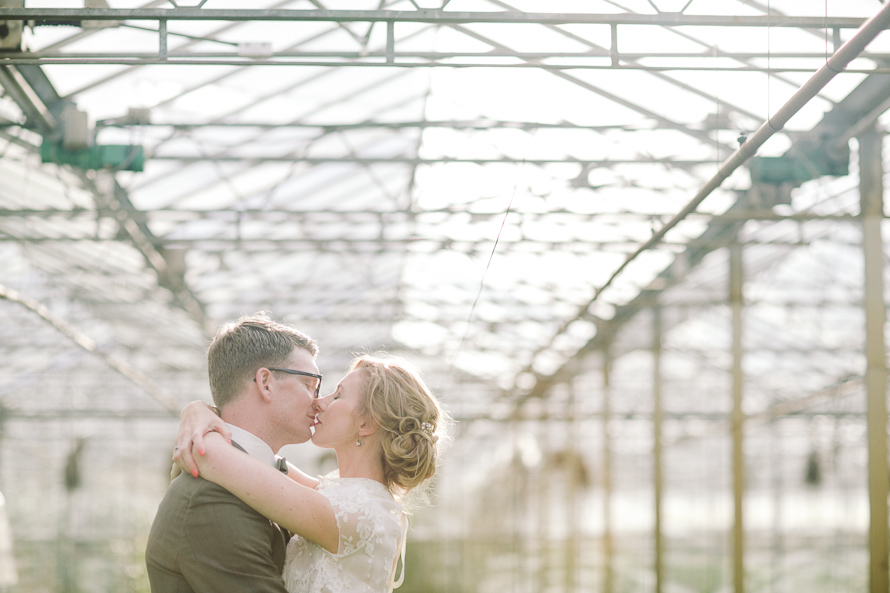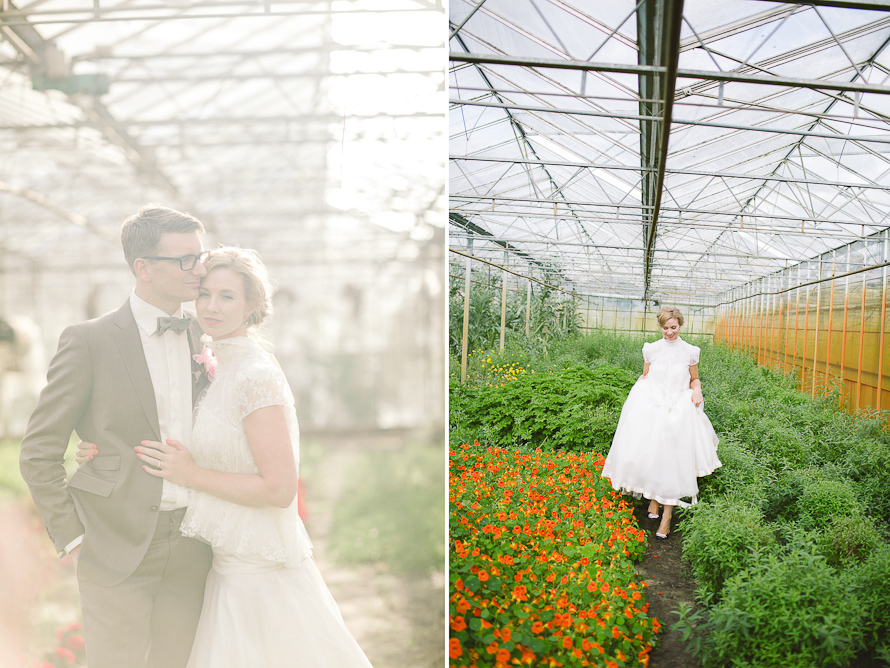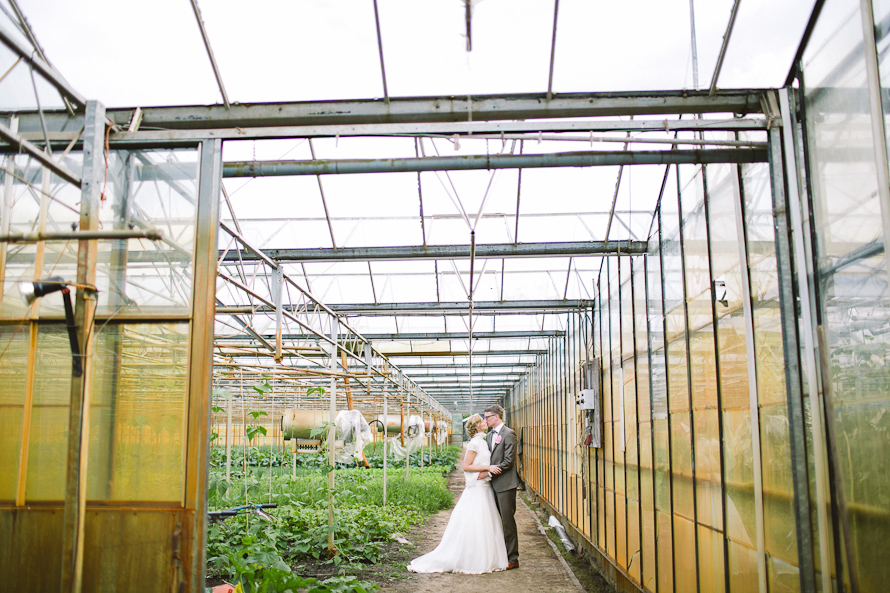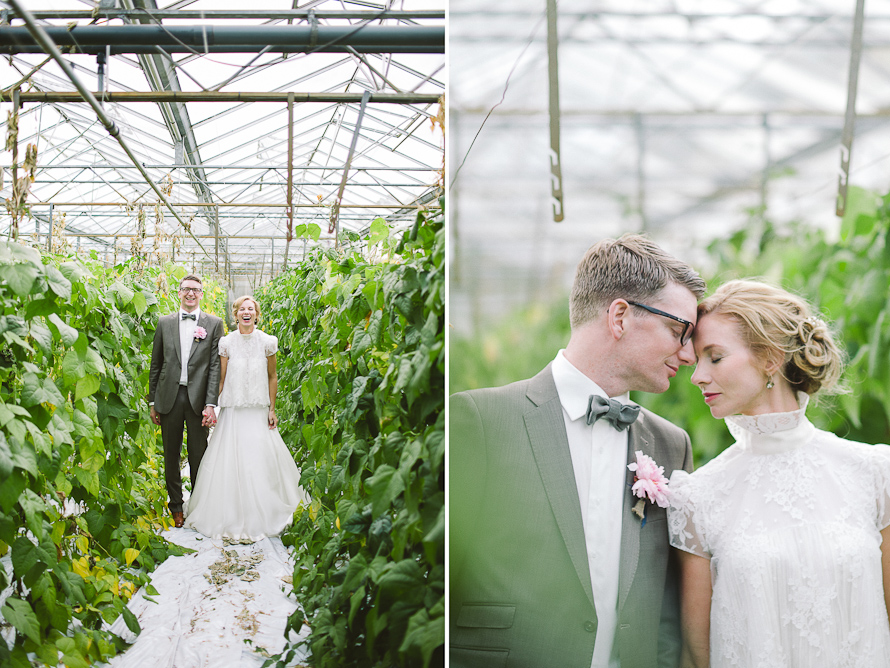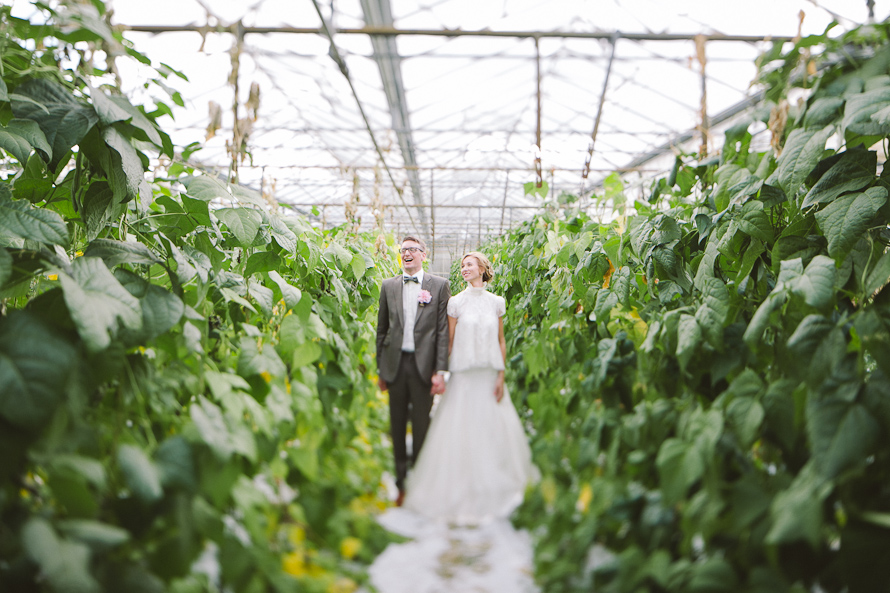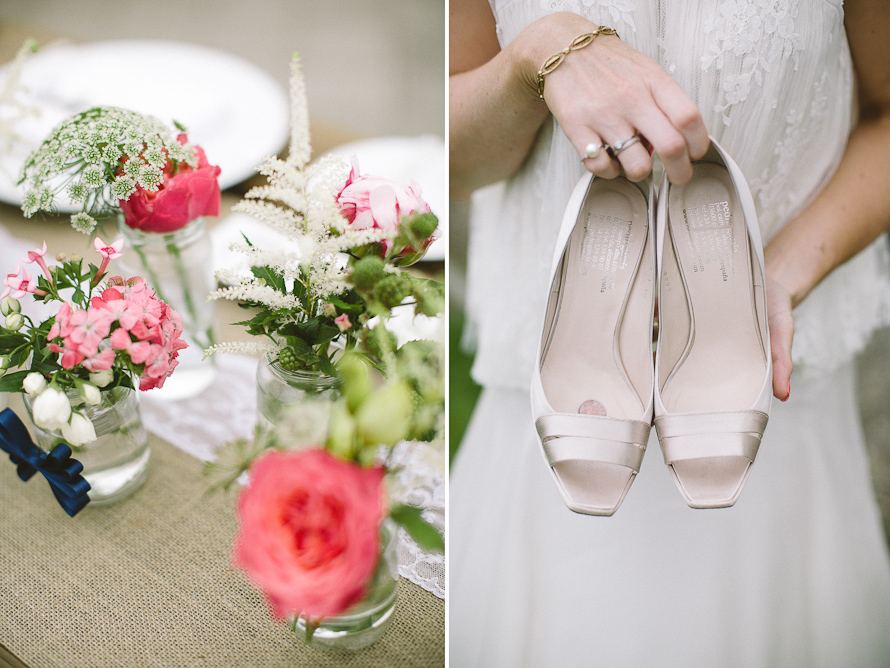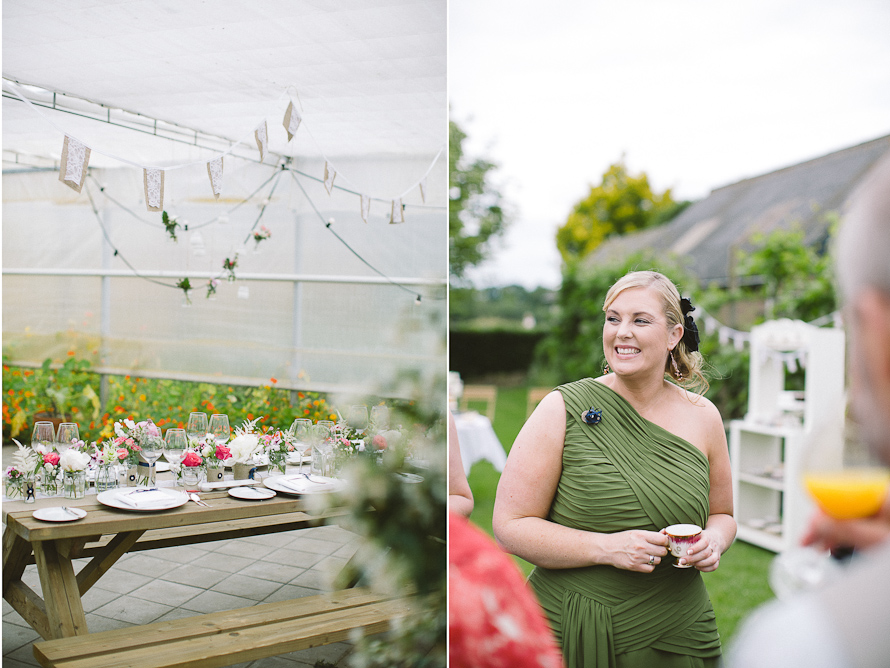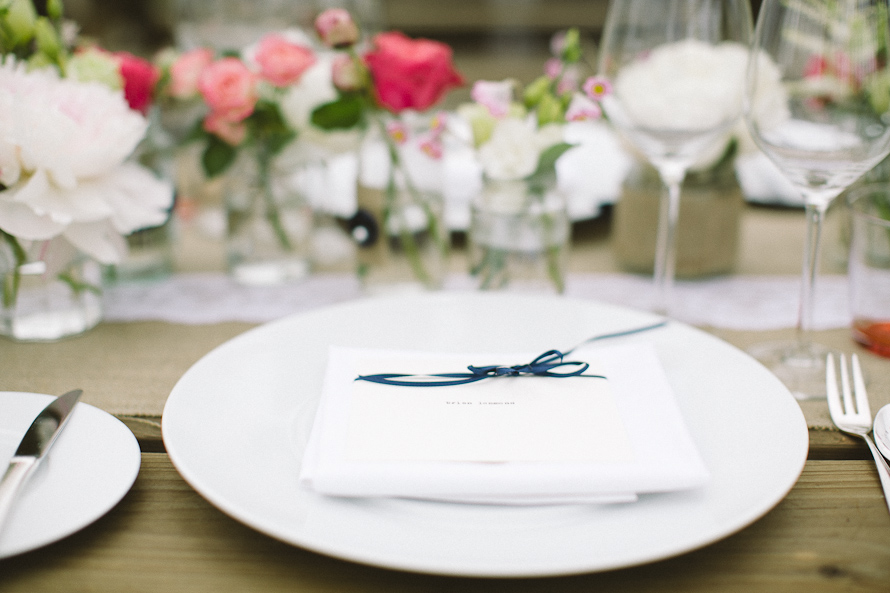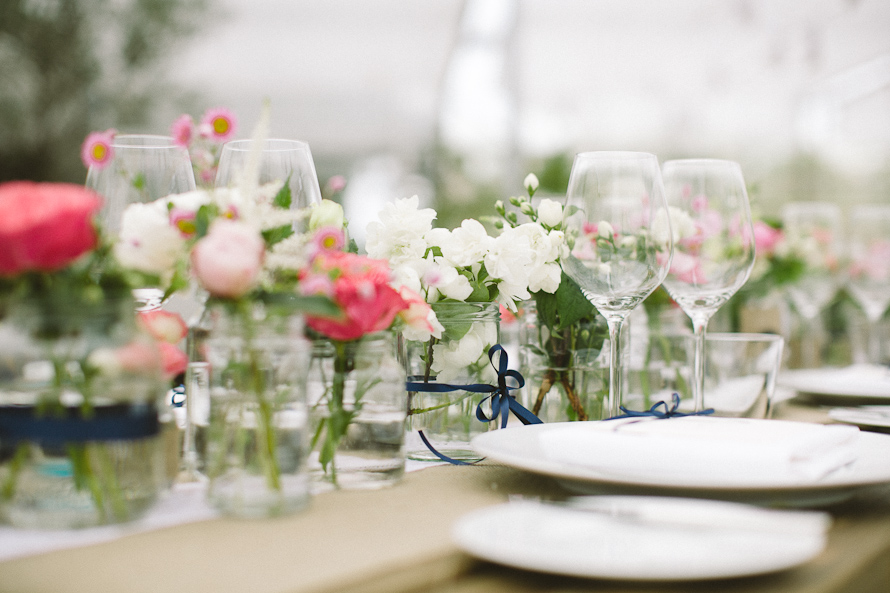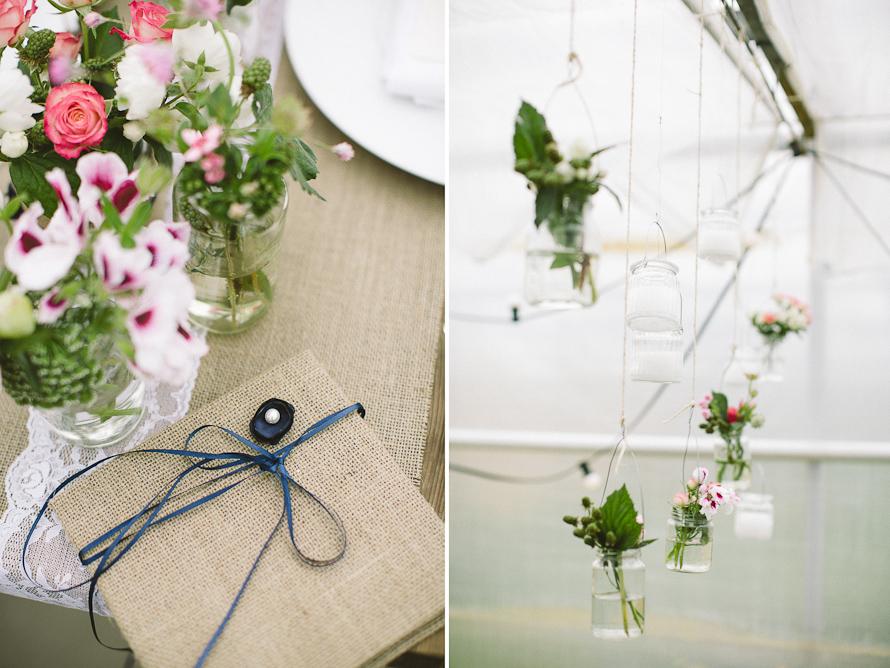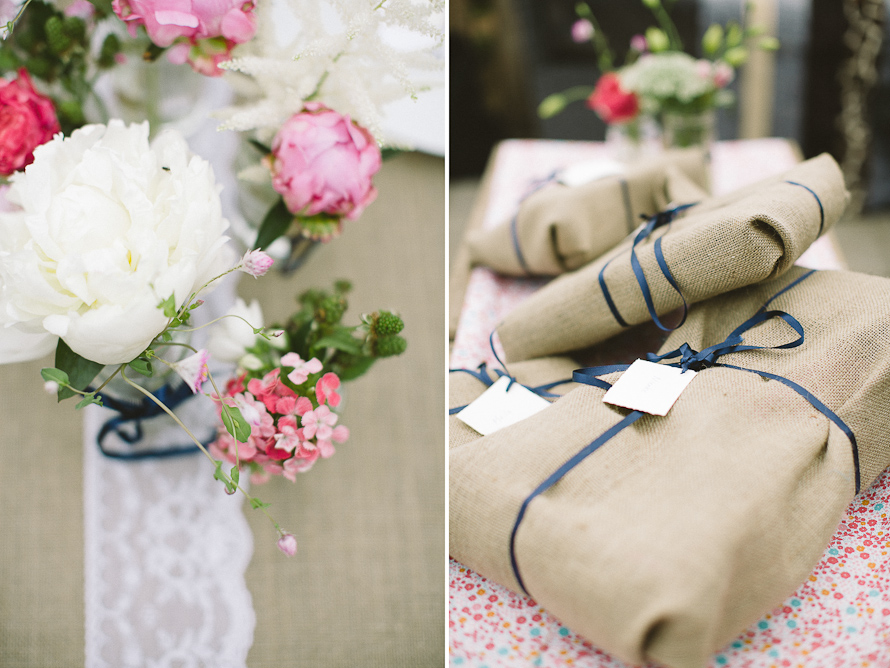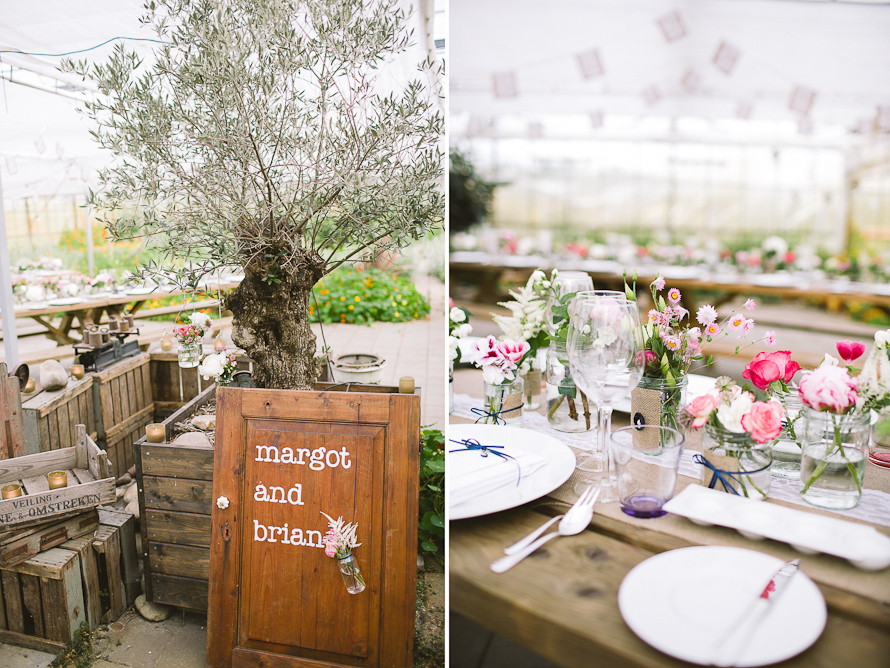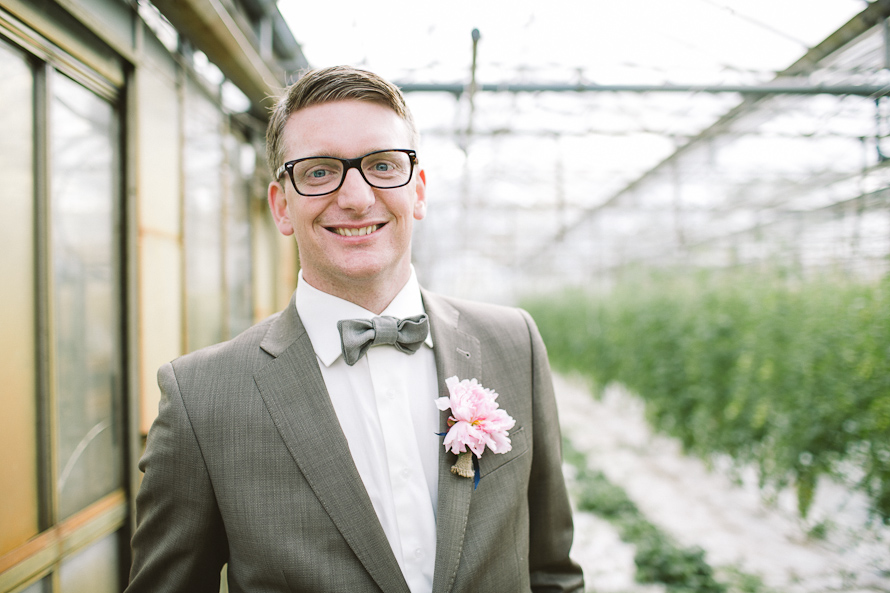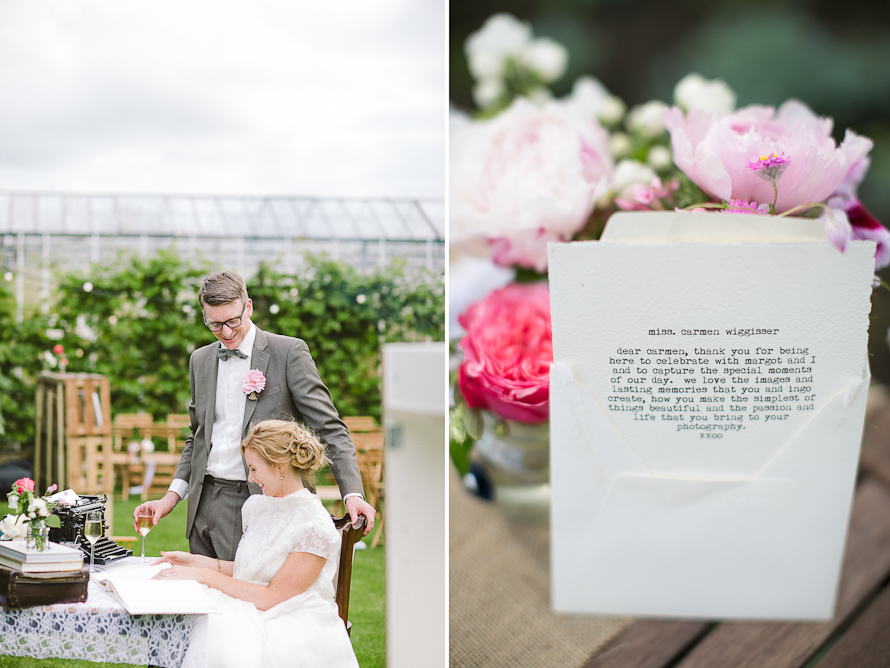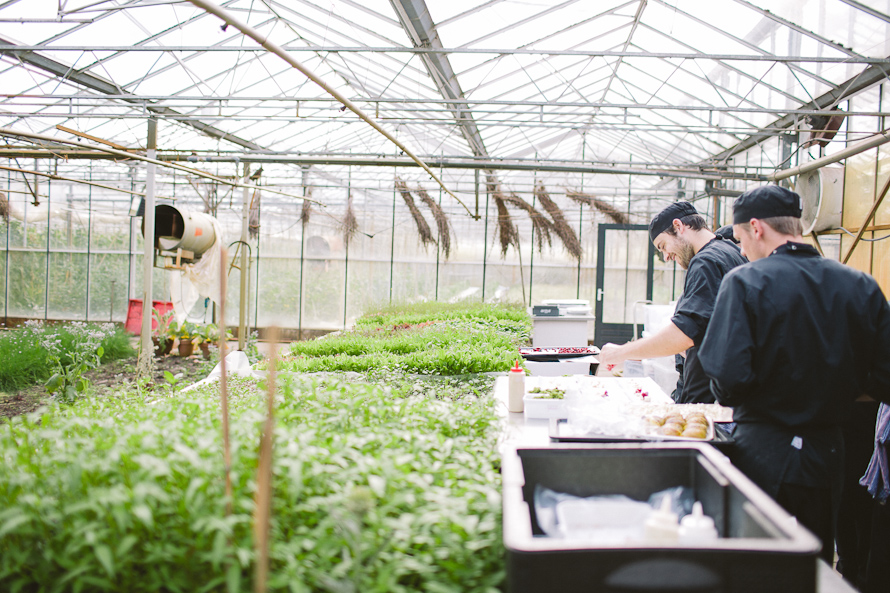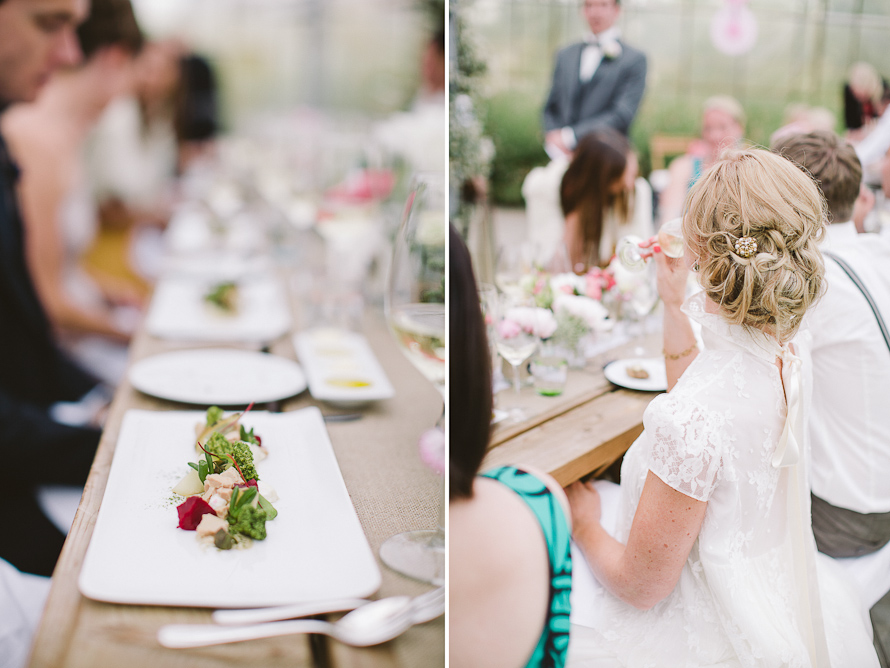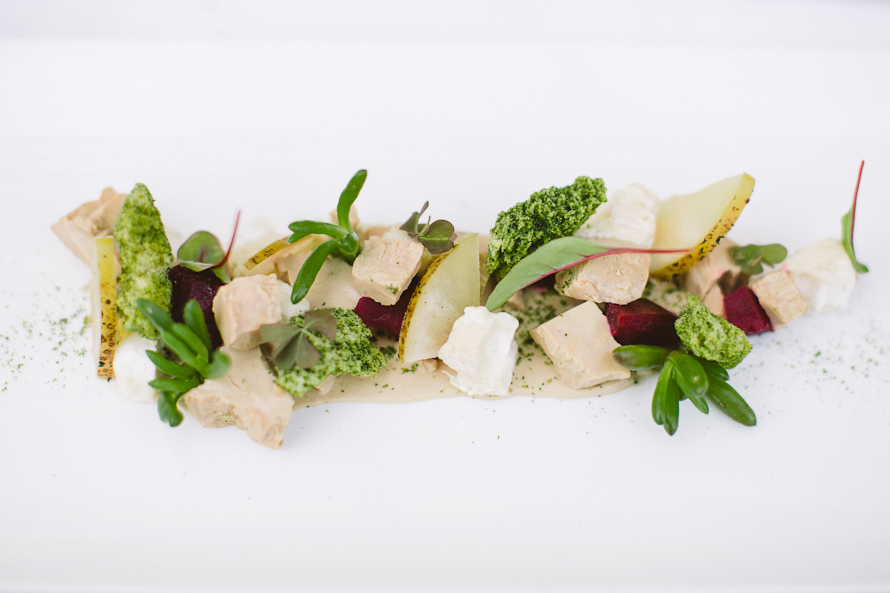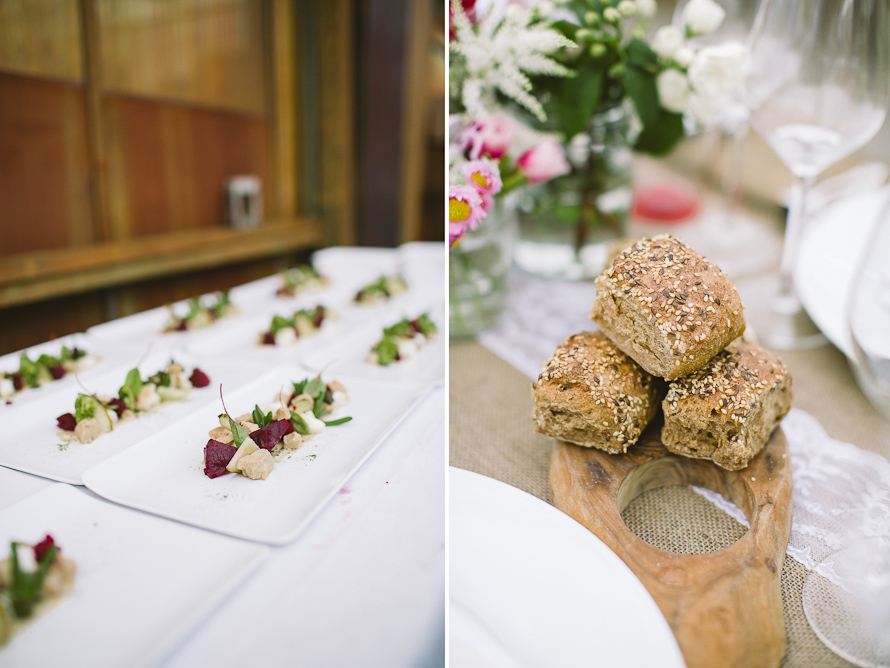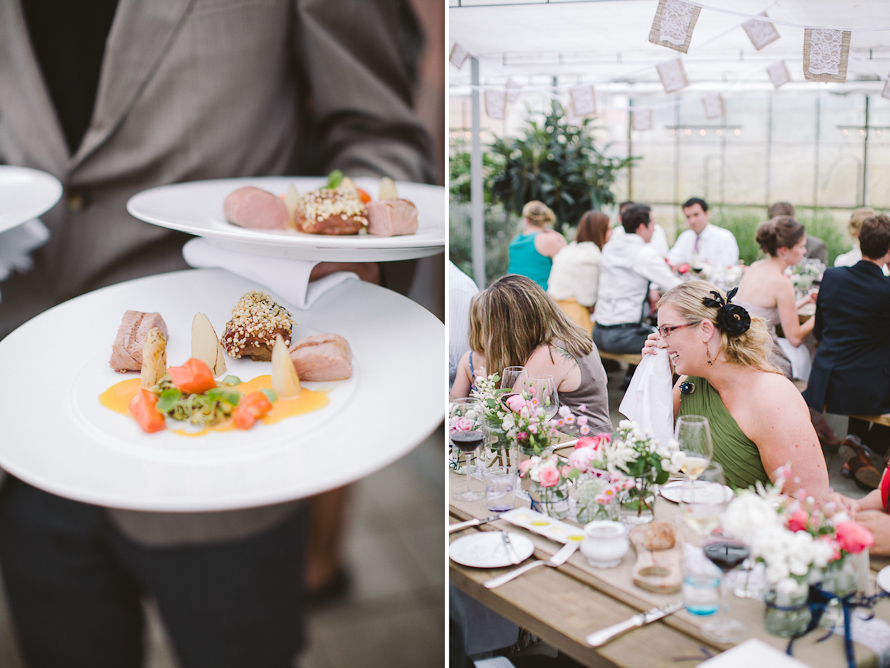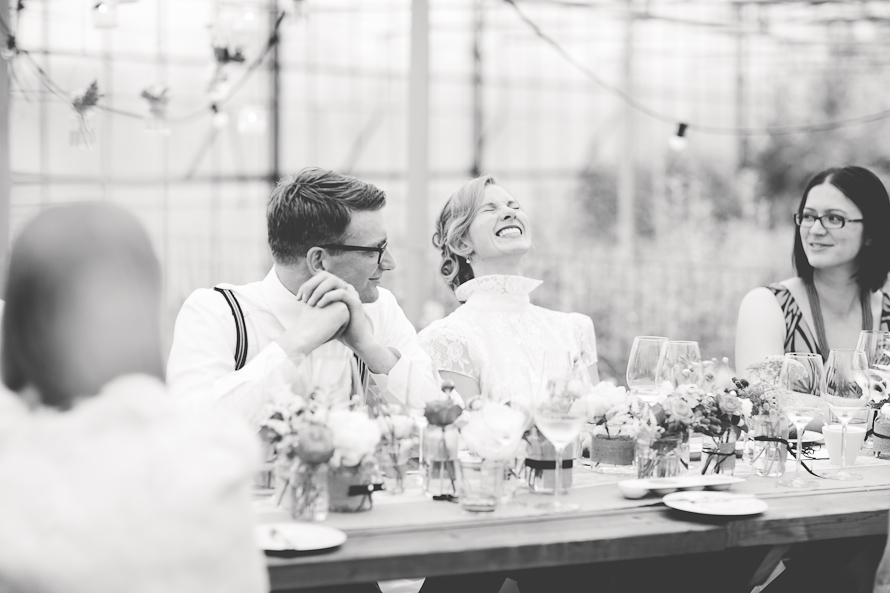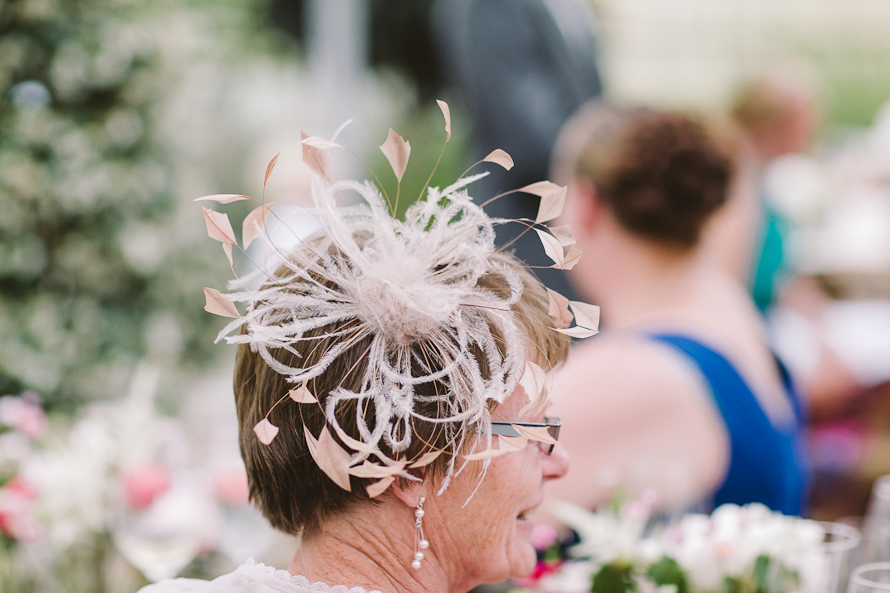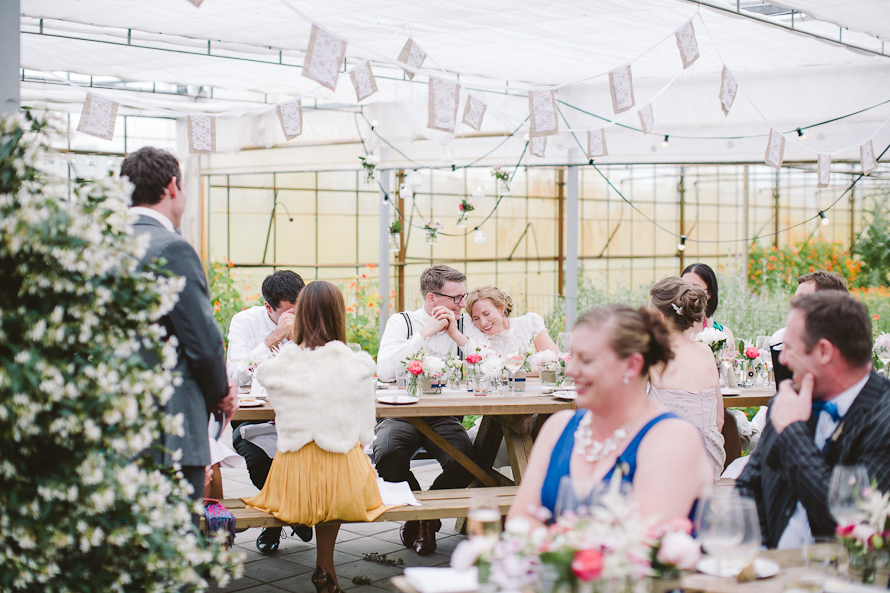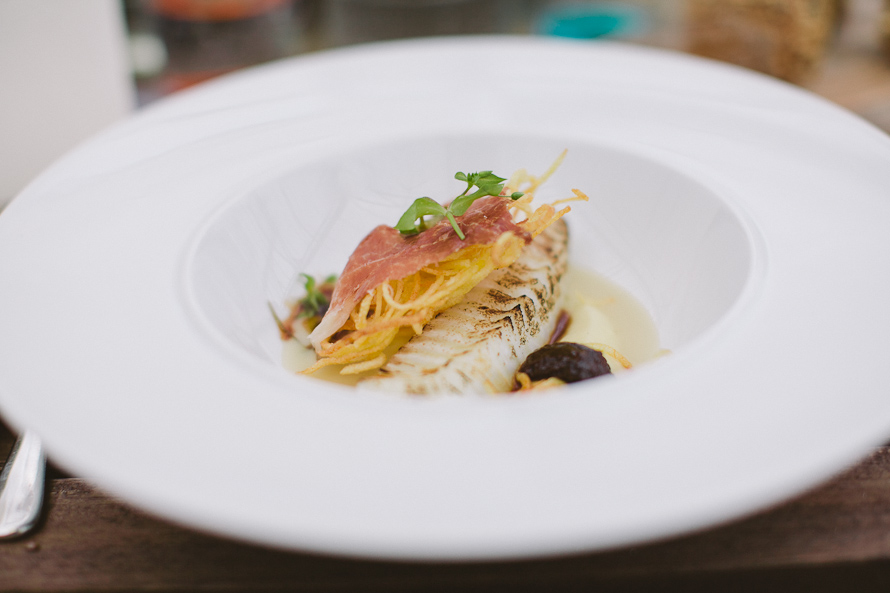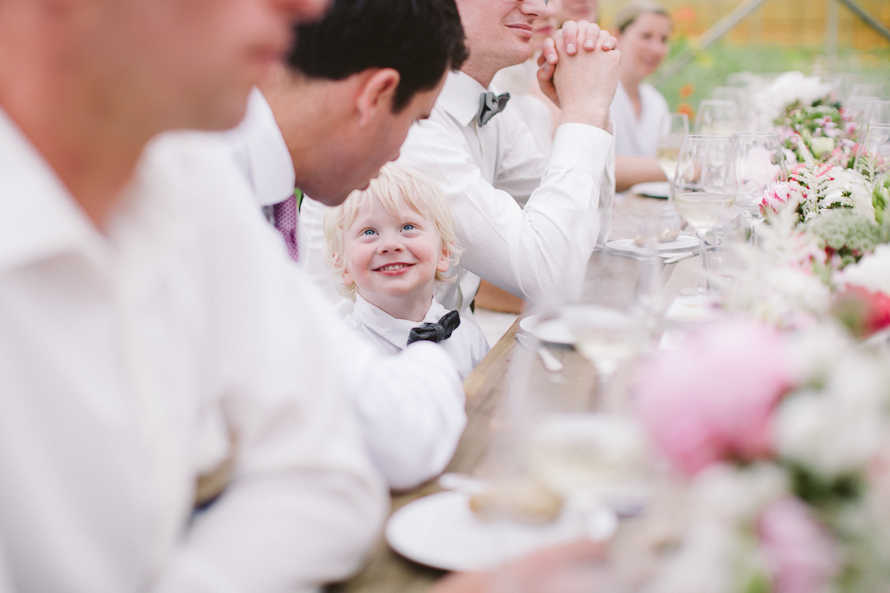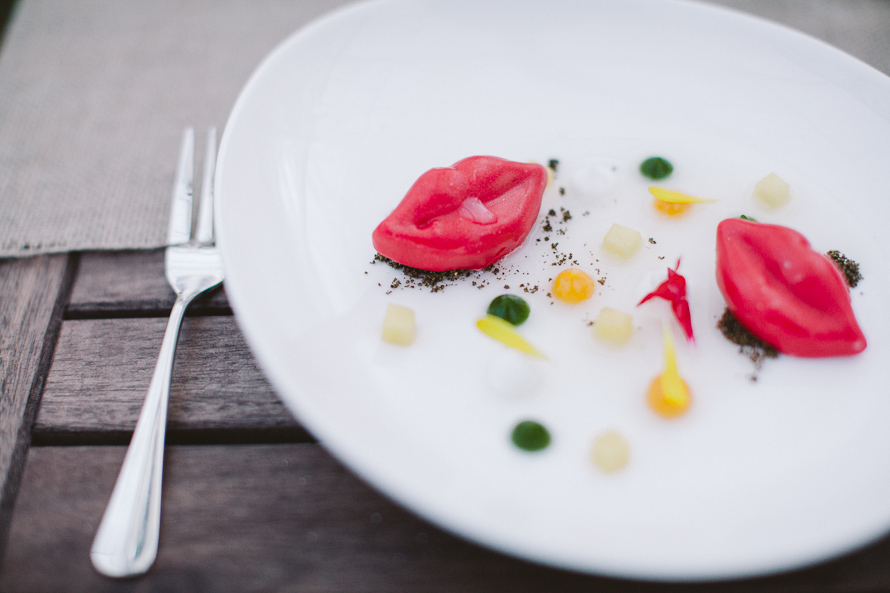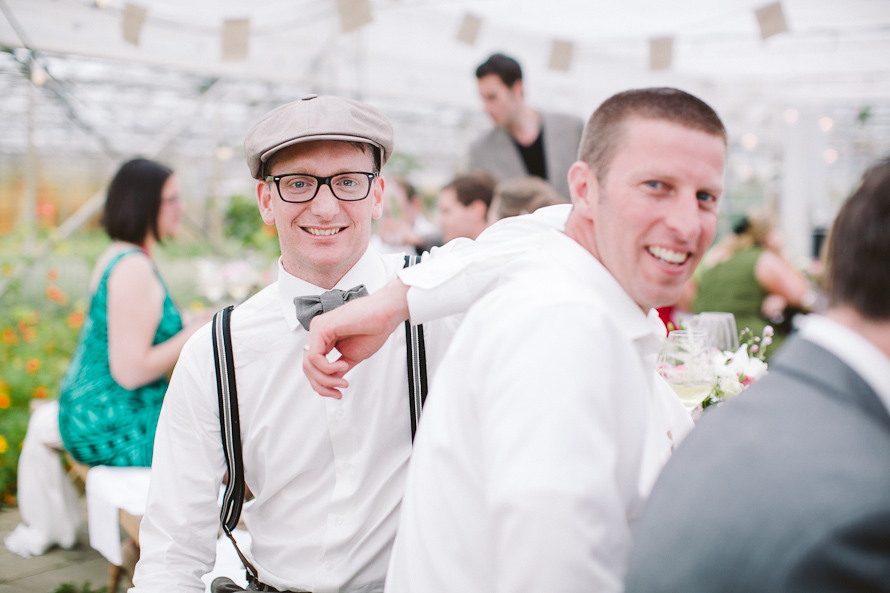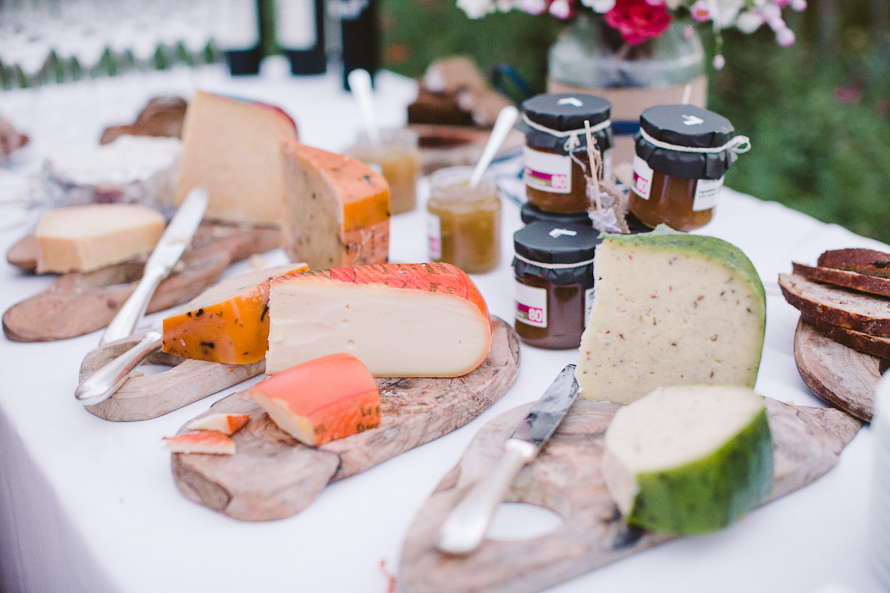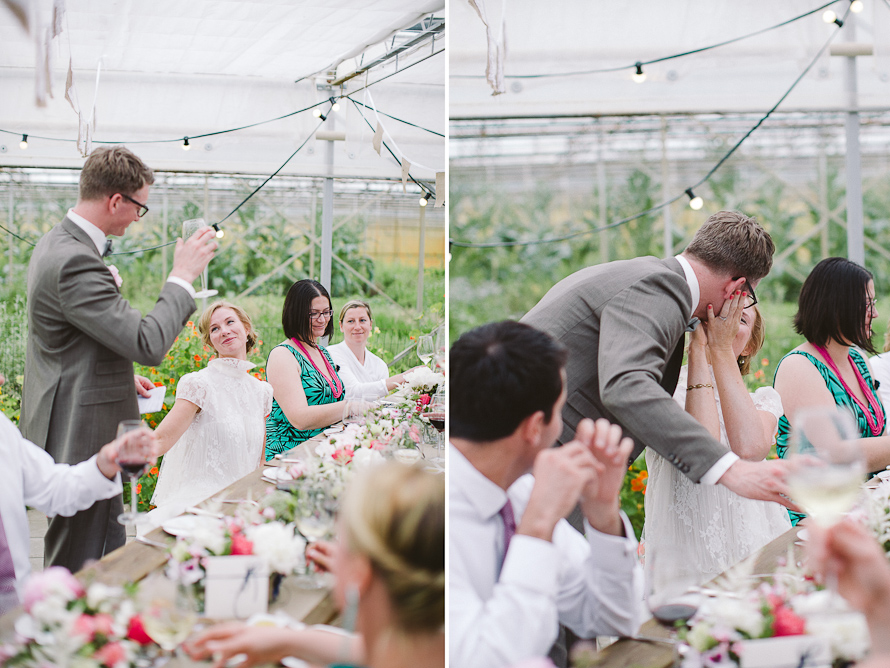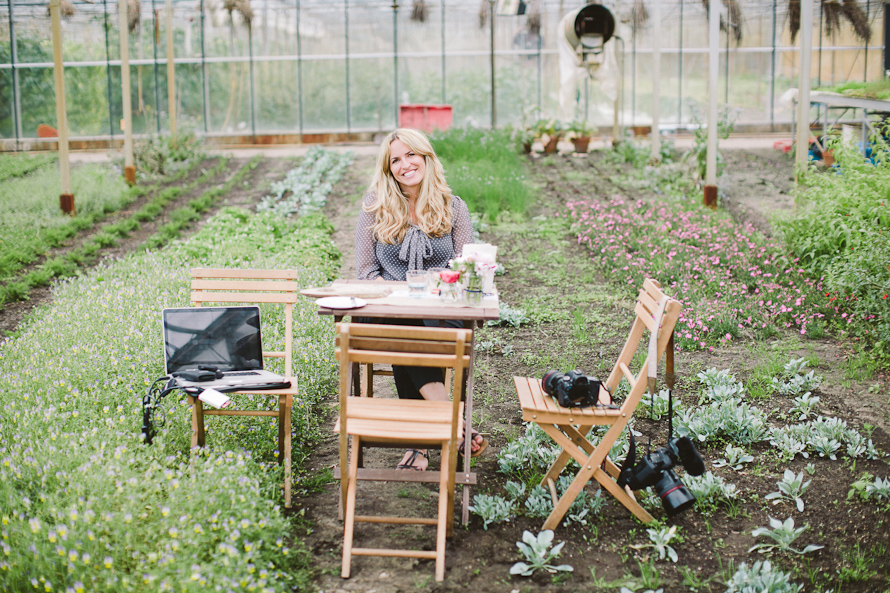 this was our table at the reception :-) loved it!