Earlier this year we came across this startup company from Valentin and Vitali through our friend Steffen – Stilpirat – Böttcher called Compagnon Bags. We were hooked from the first moment and we contacted them right away.
We have been looking for nicer camera bags other than these big black bulky things screaming "look-i-have-10k-euros-photo-gear-in-here" for a very long time.
For assignments we have not been unhappy with what we had. Nothing special actually and it worked for years. But for travels, we wanted something not looking like a photography bag. There are plenty of companies out there and a lot are doing great work. But mostly they are outside of the country. Heavy shipping costs and customs apply to all the products outside of EU and on top we could not find THE right bag.
But this has changed and we are super happy to have found this amazing bag which does not look vey big but holds everything we need for one casual shoot and two photographers. It looks unisex so it works for both of us and it is not just for travel but for everyday work. It also holds a Laptop and has usfull small pockets so batteries, cards and other stuff you need is just right with you as well.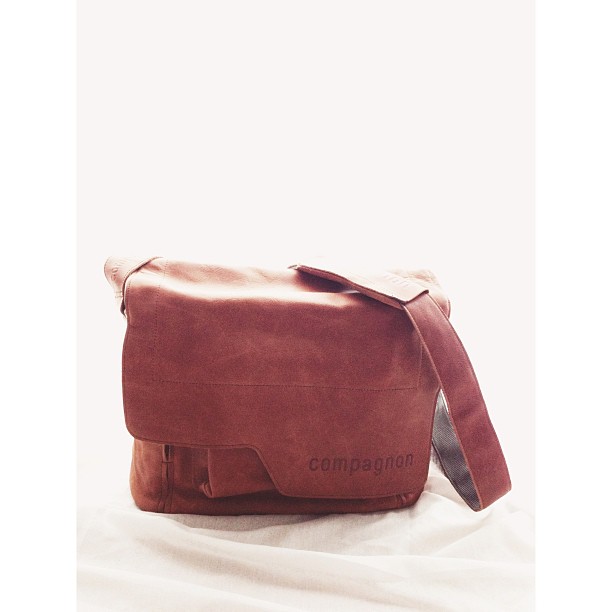 Check out this little video showing 6 lenses and 2 bodies packed in one Compagnon Bag.
At the moment our friends do have an Indigo project running where they ship internationally for FREE. This makes it a fantastic opportunity for everyone to get the hands on these amazing bags. Get yours today!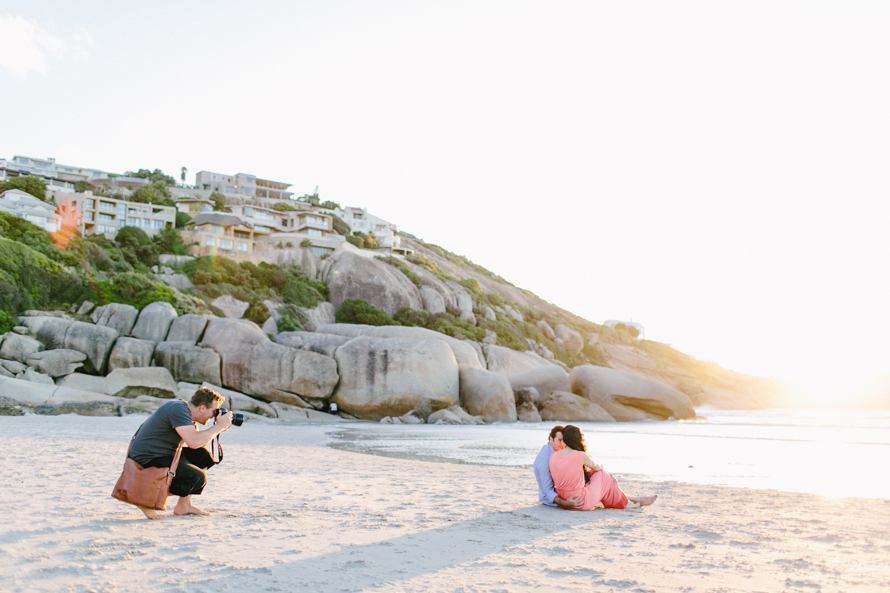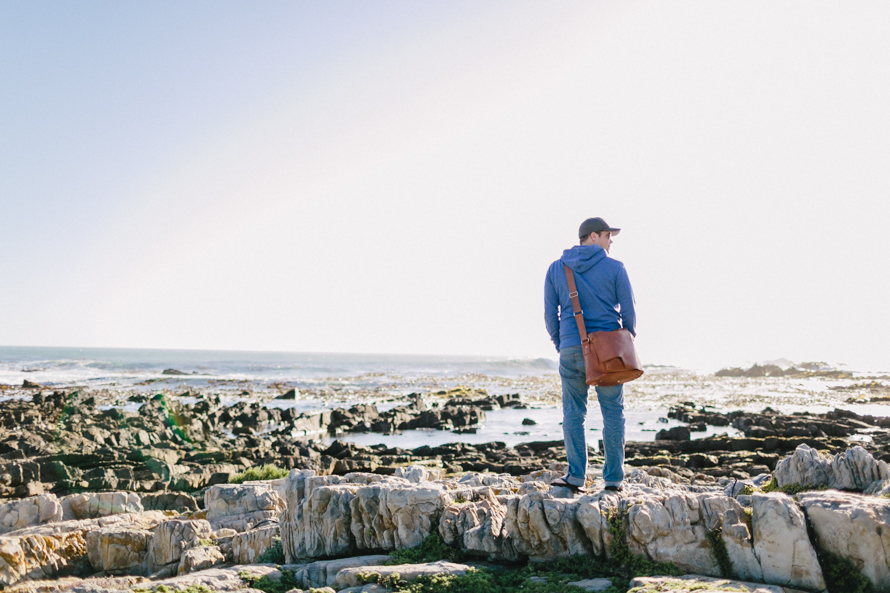 We cannot wait what's in store for Valentin and Vitali in 2014, we have heard great new things to come your way too.
Have a great day and talk soon
Carmen and Ingo