Hi folks, Ingo here. Today I feel like sharing some personal stuff here on our blog regarding me and the past as well as the upcoming big change in my life.
I have no idea how many people really know how we run this photography business but I guess it's not the majority. Carmen and I have build up our photography business by not doing it "full time". Although we have spent almost every single free time we have not yet made a living out of photography only.
Carmen is in her final stages of studying and I have been busy with being an Engineer ever since I finished my studies in 2004. It's fun and with no doubt this was key to get the business started, especially because buying gear is easier with a solid income than starting from scratch doing a creative job. Who would have guessed that? ;-)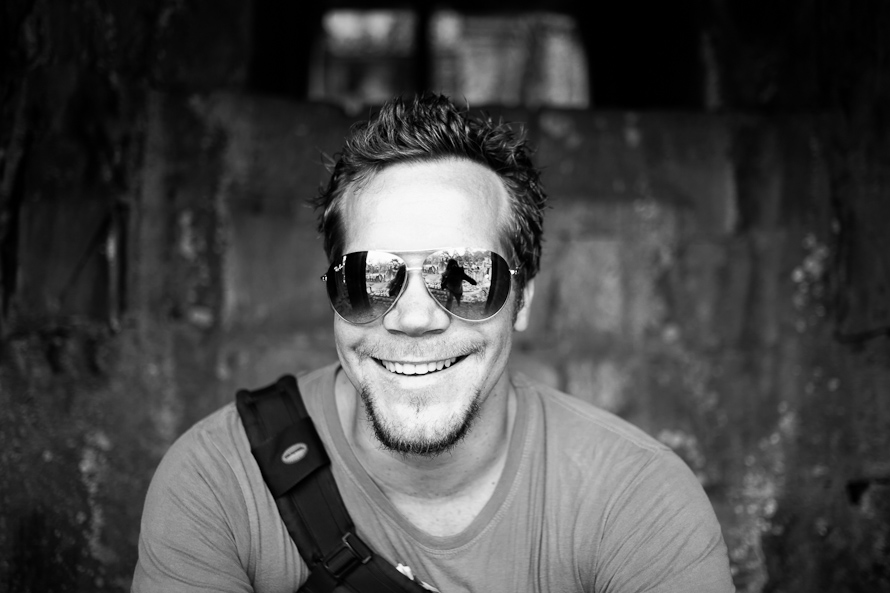 Last year, before we started our trip around the world, I have had a very stressful time from about February to October. Means having a 42 hour workweek from Monday to Friday and the entire photography business on top made it a seven-day-work-week with approx more than 100 hours per week. No holiday of course and almost no days off.
By the time we left Munich for Vietnam, I was completely done! Powered only by the thoughts about this beautiful adventure we were starting back than. But I also knew that I can't do another season like the one in 2010.
After our coming home in April this year I immediately went back to 42h workweek and it pretty much looked like I'm going to repeat the last season for 2011 again. So I, together with Carmen, decided to step back from 42h to 30h/week. That decision was one of the best ever. I had every Friday "off" and thus I could afford to get a little free time during the week. Looking back, I guess I rescued my self from that new fashioned thing what people call "Burn out". It's trending up and down in every media and you have sure heard that too.
As much fun as we have doing our job, it also is tiring a lot. If you have no chance to also rest and relax, it can destroy what you have built up and work for within a very short time. This being said, I really love these Fridays and I got a little feeling about how it would be to completely stop the main job and go for a full time photography thing.
Life is too short to not enjoy every moment and to not do what you really love to do!
To cut the story short(er) :) after long calculations, planning and discussing (mostly with myself) Carmen and I decided that we want push our photography business to the next level: Going Fulltime Pro in 2012!
It's been a dream ever since I picked up a camera years ago, to make a living from something which started out as a hobby and passion. And it might be everyone's dream to have a job that makes fun and you love doing it!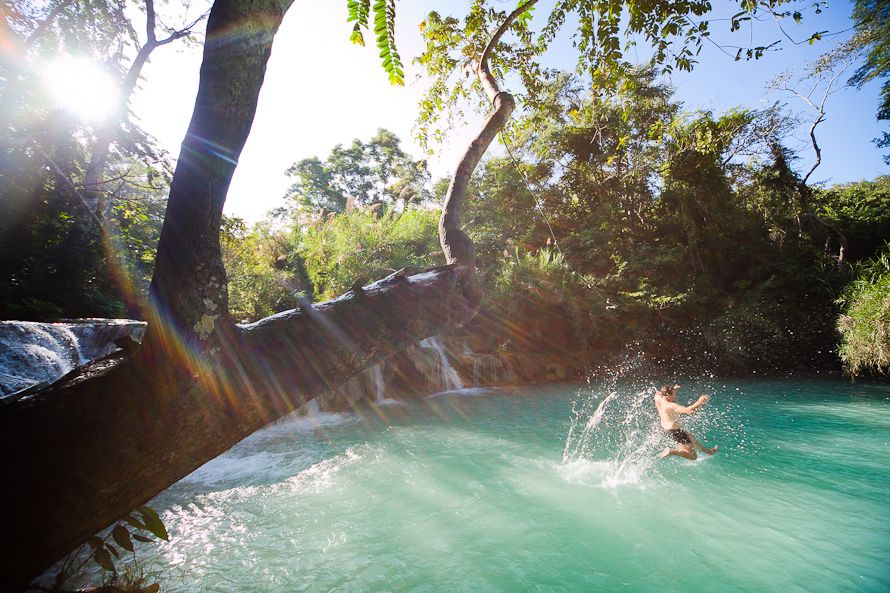 We are extremely exited and looking forward to all the things coming up in 2012 and later. It's going to be a really great adventure for both of us and we hope so much that we can succeed in making a living from photography only!
There are big plans on our desks and also a bunch of stunning happenings for the near future. More about that in an upcoming blog post.
We would like to thank everybody for supporting us and our work during the past and hope you'll stick with us.
I also want to deeply thank Carmen, the love of my life, for her support, her unconditional love and for being my best friend for more than 8,5 years now. Without you, your talent and your wonderful work, I would not be able to do all this and I wouldn't be even close to live my/our dream! THANK YOU! I LOVE YOU so much!
Have a great day everyone!
Ingoman