Yesterday we reached 15000 likes on Facebook. It's a big number but it doesn't really count. What matters is the quality of followers. The people behind this number who are really seeing our work and even commenting or liking one or the other photo/video. This is valid for all social media and sure our blog.
It is every single one of YOU, among another things, that keep us going and keep us doing what we love the most.
It is time for a big THANK YOU for all of you out there for your continuous support, love, inspiration and motivation. YOU who message, email, comment, like and even call us to let us know you are seeing our work and passion. We do not take these things for granted and it does not matter if its 10 "likes" or 300 for a photo. Every "like" and comment is unique and means a person appreciates your work.
It helps to understand what that means if you imagine a "like" to be a person clapping hands in front of you. Imagine a group of ten or even 100! Someone commenting means he/her is cheering and shouting nice words at you! Everything at the same time! Doesn't that feel unreal and amazing?
We all know that Facebook has changed their algorithm, actually every other day, and that of course not all of these 15k people are seeing our work. It might be frustrating that if you like a page you are not seeing the status updates or even never heard anymore from that page you used to follow. (Btw here is a quick tip if you want to see all Facebook updates of your favorite website)
But we will hang in there with Facebook and if there are only 2 people seeing our work, liking what we do they, it's worth the effort.
Recently we have shared two personal videos online with y'all (here and here) and we would like to THANK every one of YOU for watching either our wedding video or the video about the next big thing in our lives. We seriously never really thought so many people would even care about our private live but totally appreciate all the love we received.
The statistics on Facebook show numbers, as we said above, but we have had people (strangers) talk to us on the street to congratulate us personally and thank us for sharing the story with them. This is why we share our personal story, to reach real people! AGAIN, THANK YOU!
Another question we now start hearing on a daily basis is: "What is gonna happen 2015?", "Are you still shooting weddings? Both of you?" Here is our two step strategy!
After we publicly announced our new adventure (in case you missed it, this is the story) we received a lot of questions from people who want to hire us for their wedding. They are concerned and want to know if we continue to shoot weddings together and how we are going to handle this with a newborn.
Truth to be told, being parents for the first time ever we have no idea! Only thing we know is, that there are millions of people out there raising children under much worse circumstances than we probably will ever have to face. Hopefully!
The time for the baby was well planed (and lucky) and of course we have prospects on how things shall work.
Step 1:
In case you remember our public call for help early last year, we found a perfectly fitting, young and talented lady who is part of our team since more than a year now. Marina Scholze is a full time photographer who is willing to work with us and joining us at weddings. We teach her all we know to help us, and also grow her own business aside.
The plan is, that Marina will take care of the baby most of the wedding day. If Mommy is needed, Marina hast the quality to jump in and cover Carmen's part for the moment. The answer is YES, we both will come and cover your wedding and we will bring two more girls as well. (not to your actual wedding event of course)
Step 2:
We will limit our wedding assignments per year. The reason simply is, that about 90% of our weddings require a lot of traveling as well.
It's only August and we are lucky enough to have 50% of our books for 2015 already filled up. Lovely clients with pretty weddings all over Europe including Spain, Italy, Netherlands, Switzerland, Germany and Austria are waiting for their big day, and so are we!
Traveling with a baby requires even more planning and more time. And the most important thing is, that we need to not travel too much and also leave some space for the little girl to get her routine!
This being said, 2015 is going to be a fantastic wedding year with a new challenge for us. The love for the little one is already growing every day and we cannot wait to welcome her in November to our world!
We are open for everything and we will continue to work hard to make people happy and capture their amazing day forever.
Thank you for your trust!
Love
Carmen and Ingo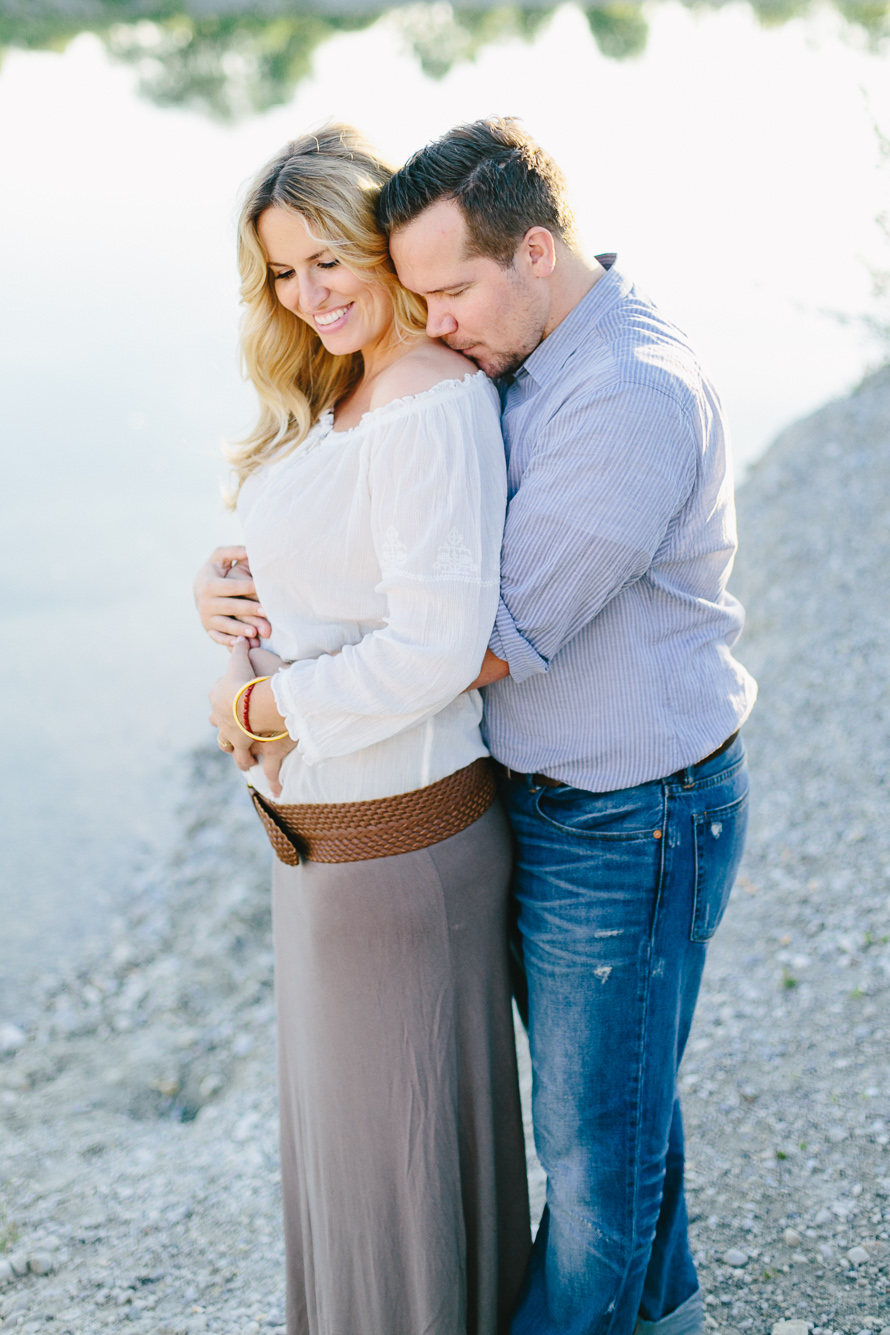 Photo above by talneted Marina Scholze. See the full shoot here.