Happy Tuesday everyone!
We hope you all have had a great weekend and enjoyed some snow or at least some Christmas markets to get the right mood for this time of the year.
Personally we aren't there yet, which, for Austrians, has always something to do with the lack of snow. We both need snow to get the Christmas feelings before it's Christmas.
However, the next days and weeks you will be flooded by end of year reviews and as a regular follower you know we don't do these kinds of postings to sum up the year.
In the past, we have rather been looking forward and talking about future plans.
This year however, we have the strong feeling of looking back, reflect on what was happening and tell you a bit insides of our private life in 2014.
Here we go!
The year started with a nice dinner in South India (Kotchi) during our second trip around the world. We wanted to get away one more time before our family plans started to get reality.
If you want to see more about our trip in India, here is the related posting about it.
Around the same time, Ingo's uncle started struggle with his 4 year long fight with cancer.
Mid of January, we headed further to a quick stop in Sydney to see Patricia and Alex from Hochzeitswahn and also meet THIS amazing couple after two years again.
After a short but nice stop in Australia we reached our one of the most beautiful countries again. Second time after 2011 and this time it was meant to be even more special. New Zealand shall be the place we get married but before that, we traveled around and met amazing people and friends. See the full story and photos HERE.
Sunday, around noon we arrived at the Waiheke Island near Auckland. We just picked up the rental car for the week when we got a message that Ingo's uncle lost his fight with cancer. It was devastating. Our most exciting adventure to date is the worst for Ingo's aunt. Immediately we got in touch with our family and considered flying home.
Reinhard would have never let this happen. There is nothing we could do. He was a super fun and extremely smart guy. He would easily have won the "Who want's to be a millionaire" show, several times.
He got told at the beginning, that he should get all his stuff ready as it might not last 6 month. He said, he won 3,5 years according to the doctors. These years were hard but his wife and he stayed very positive and enjoyed every minute of theses 4 years.
He was a super strong person, so is his wife. Her greatest loss will forever be connected with our New Zealand trip. Our both relationships are very similar. They worked, lived, and traveled together – basically spent 24/7 with each other. We think and talk a lot about him and with every family gathering, he is right there with us.
So we got told to do everything as planed. Which was not easy but we have had a couple of days to mourn.
We haven't had any guests besides our photographers but for the wedding day we invited two special guests, printed on a photograph. My uncle and his wife taken at the 60th birthday party back in 2013. The last big get2gether with family and friends.
The day has come and we were super excited. It was beautiful. Very emotional (more than expected) and exactly as we wanted it to be. Here are some photos and our wedding video. Photos are taken by our great friend and fellow wedding photographer Nadia Meli (and Eddy). Once again thank you so so much for the wonderful time and the amazing pictures we can now treasure forever!
The video is all iphone (little gopro) and recorded over the entire month in NZ.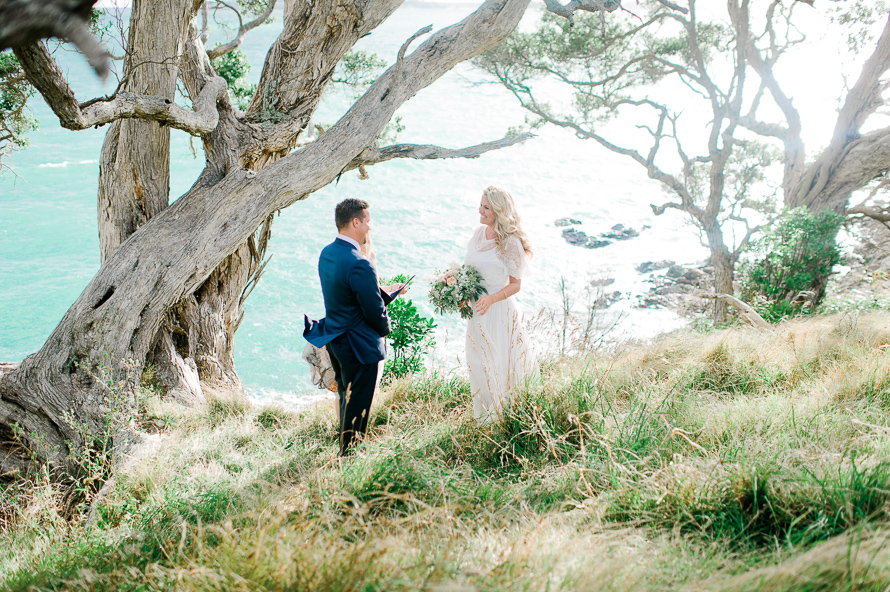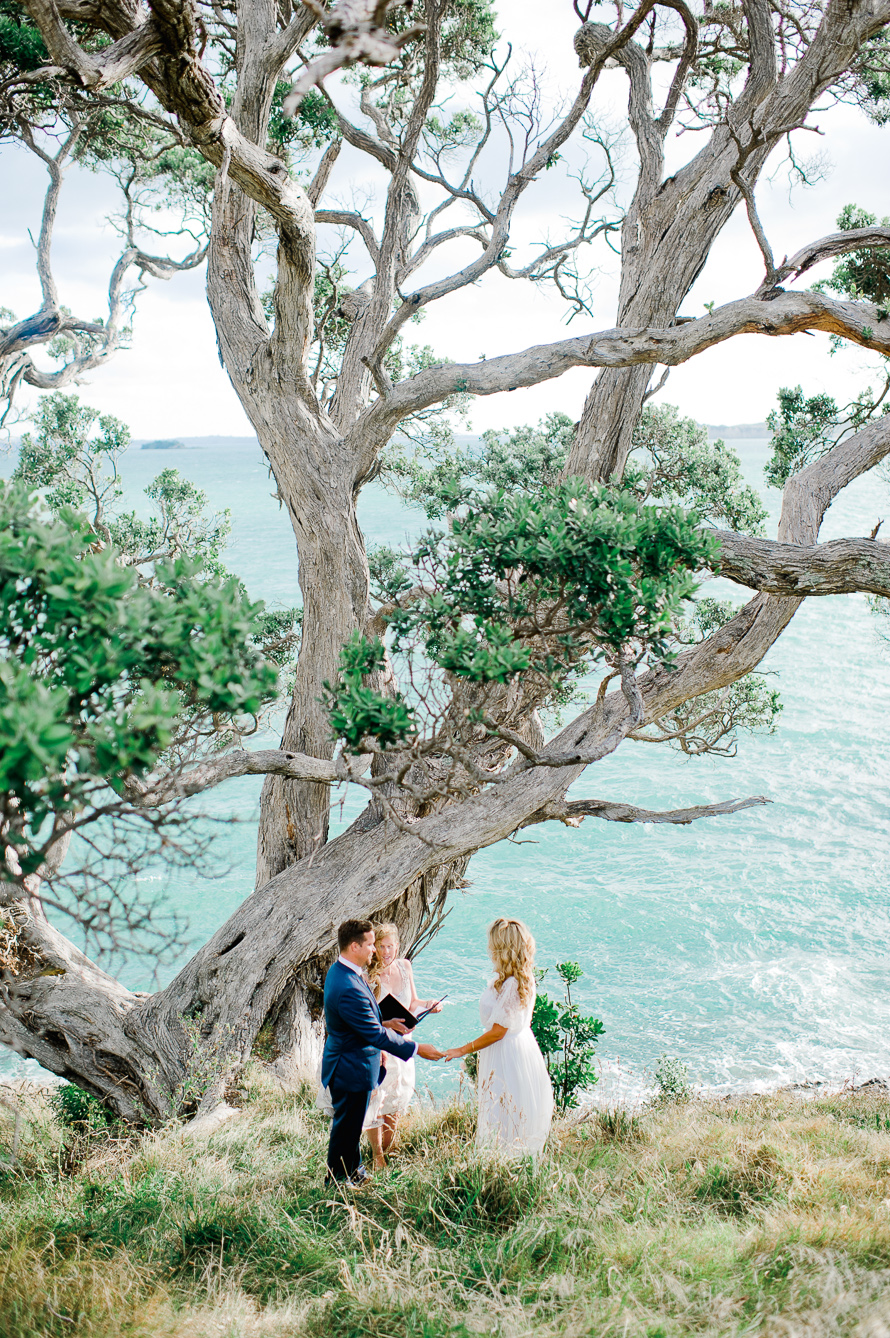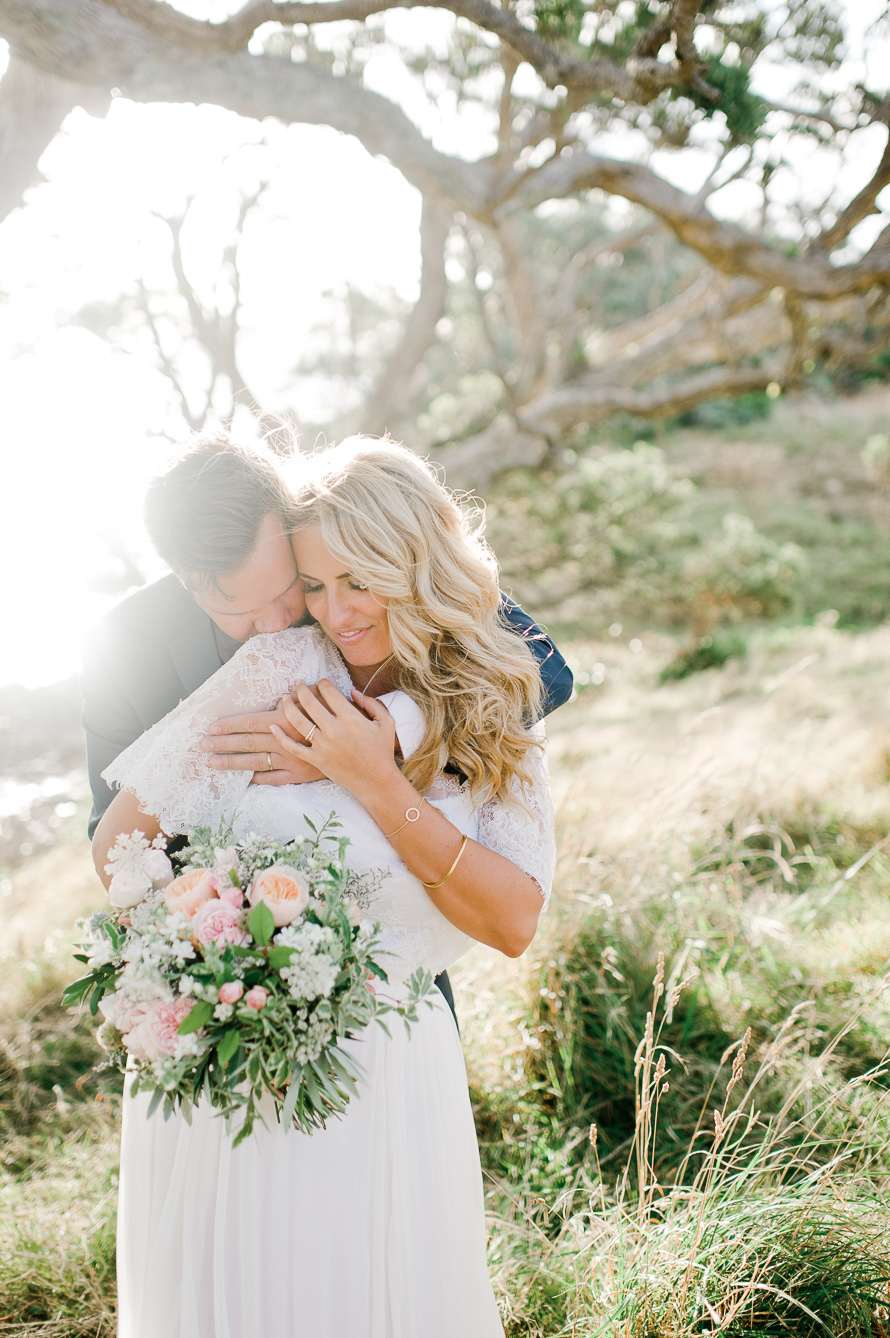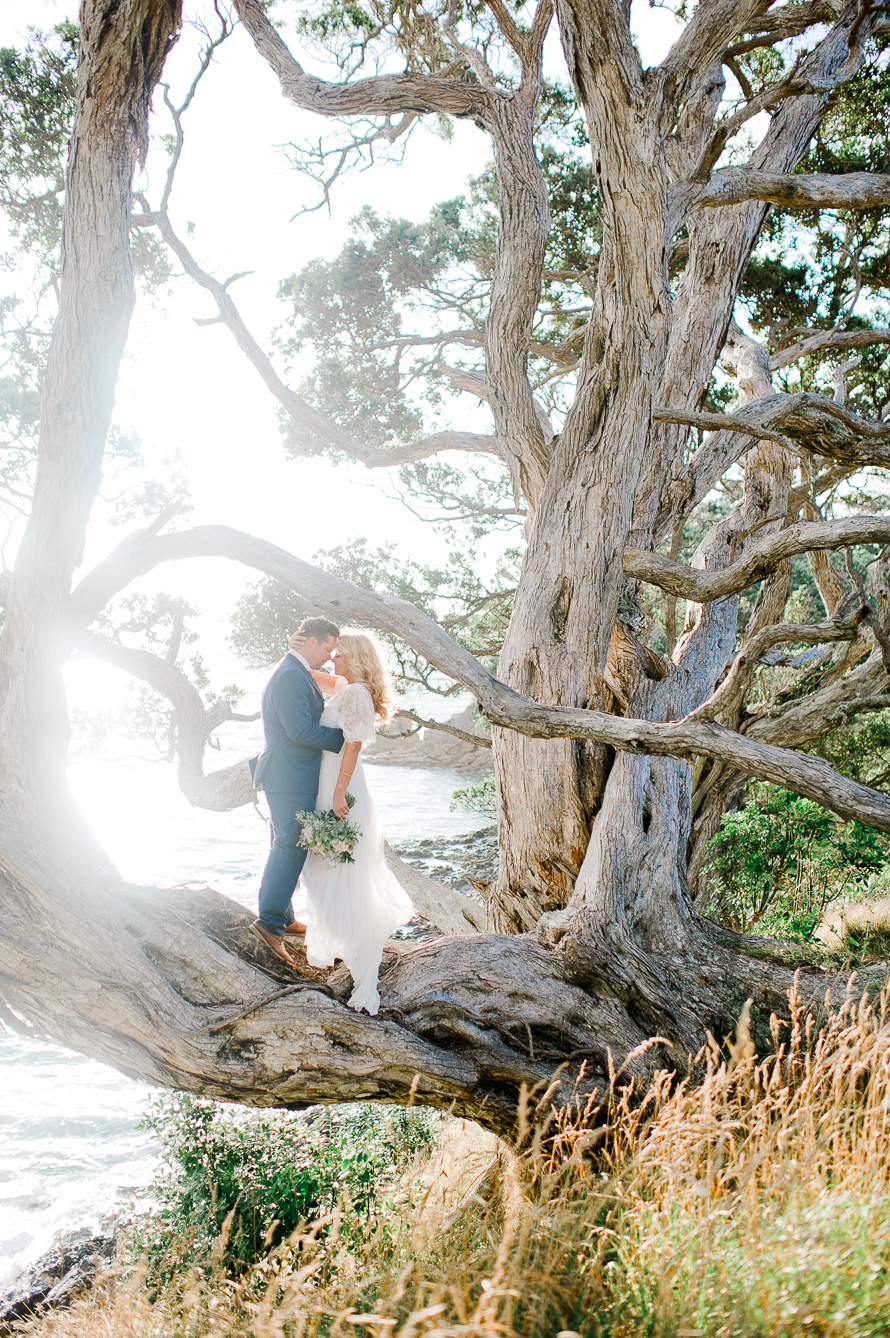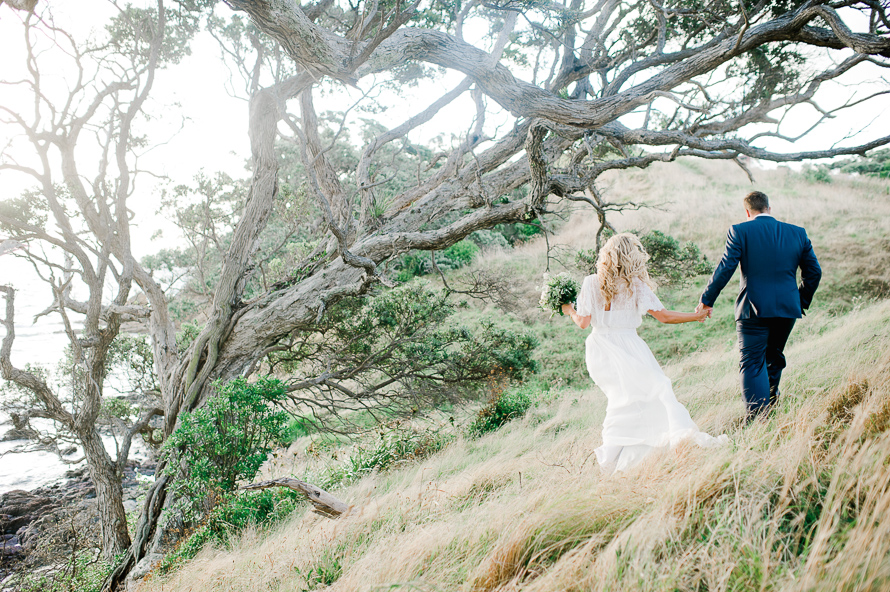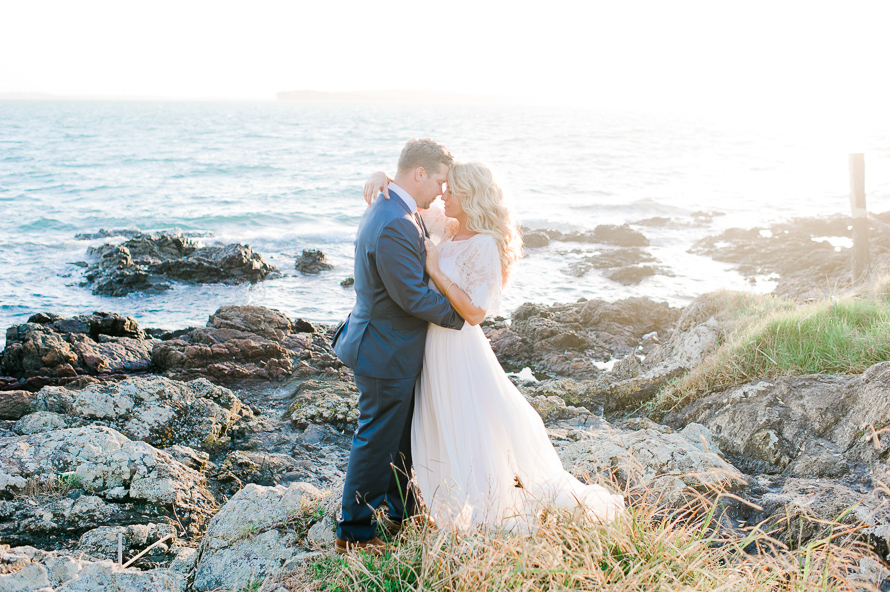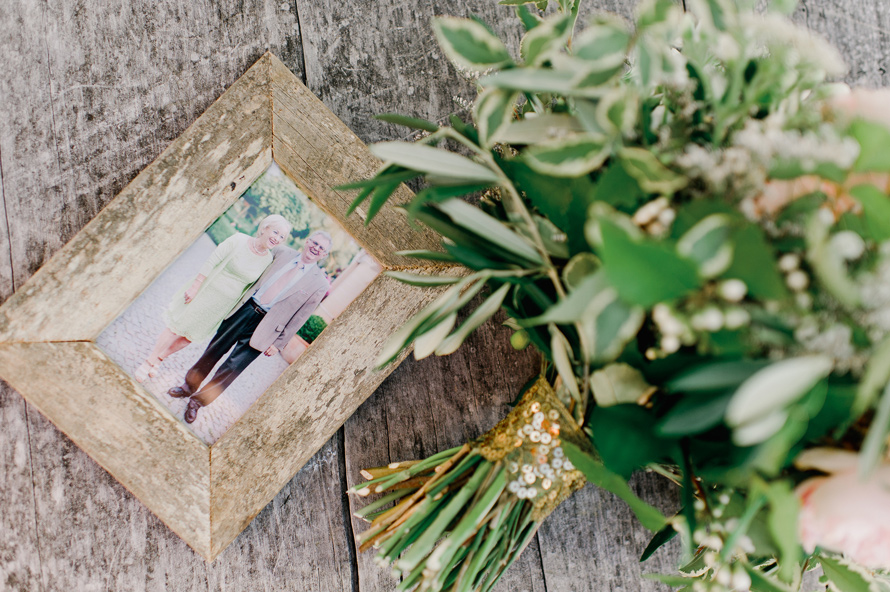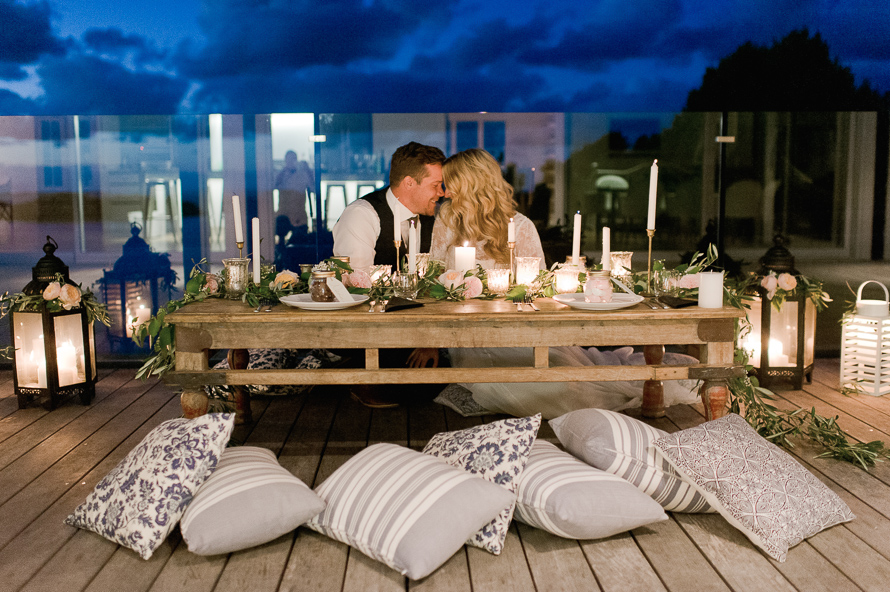 Right on Valentine's Day we headed over to Hawaii for honeymoon. It's been our first time on the volcanic islands and we really enjoyed it. As last minute bookers, we faced quite high prices but maybe this is normal for Hawaii and hey, it was our honeymoon :)
The last weeks of the four month trip we spent in the US mainland. First we headed to WPPI in Vegas, later Hoover Dam and Grand Canyon, a bit of LA and meeting friends in San Luis Obispo. There we found out, that we did something right in Hawaii. ;-)

A new adventure was about to begin and we could not wait for our little baby girl to arrive. Carmen and Malia had both to be very strong and even it was taking such a long time, both were doing well afterwards. Almost 24h of labor followed by a C-section was tiring for Carmen as well as for Malia. We are super proud and happy of this little miracle. It's been two months now and ever since 12.10.2014 we are the luckiest people on the planet.
We are very thankful to be able to experience this and it is indescribable how much we love Malia from the very first moment. Here are a few photos, but we are sure you will be seing more over the years :)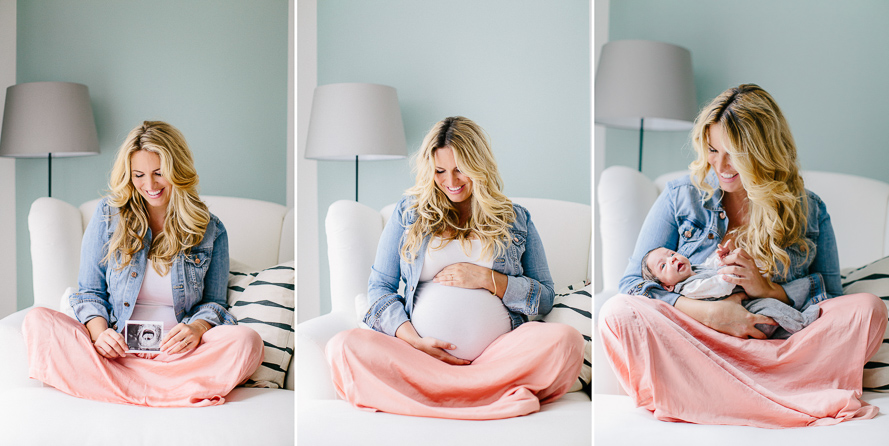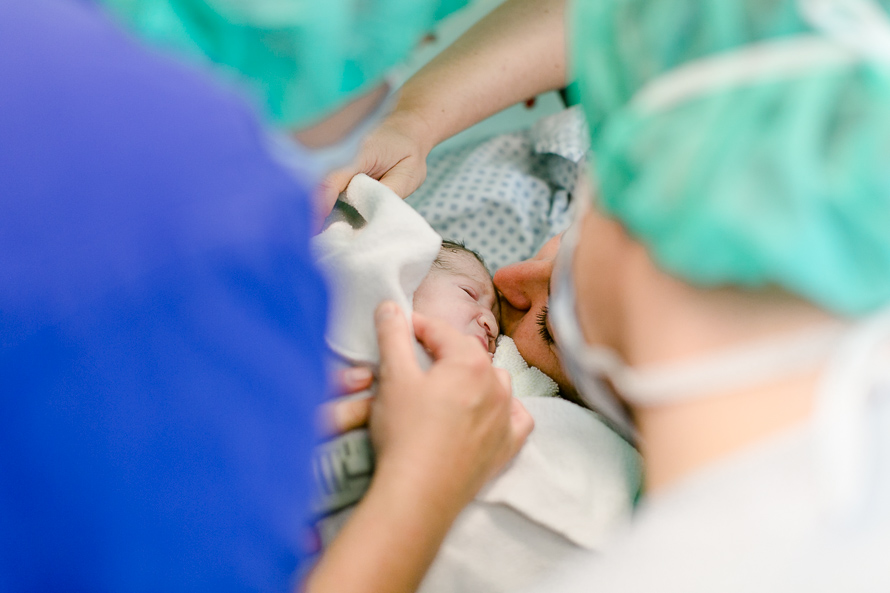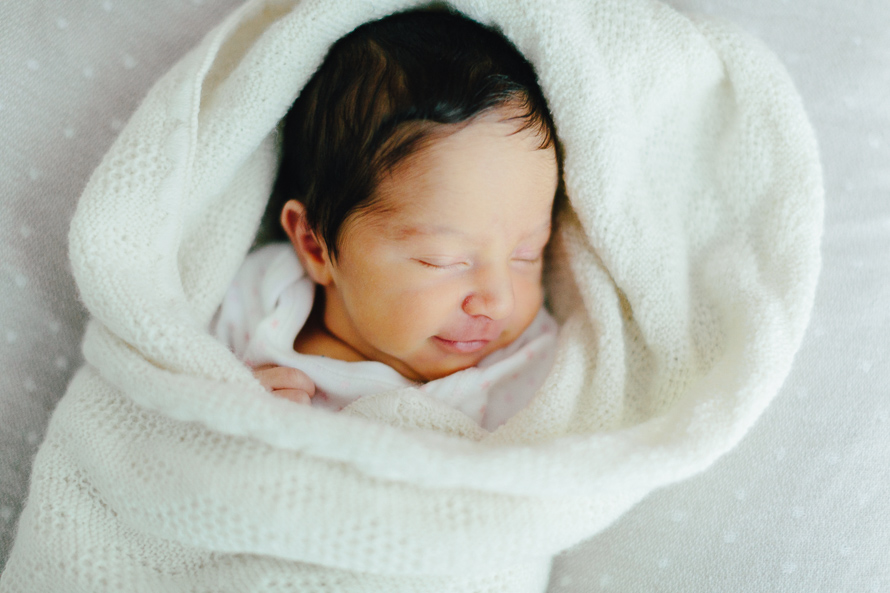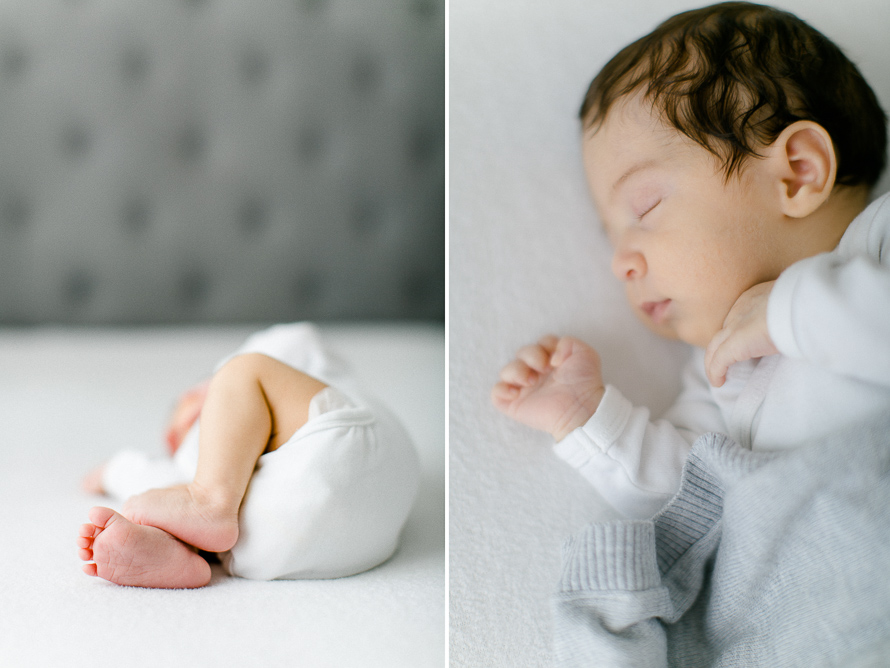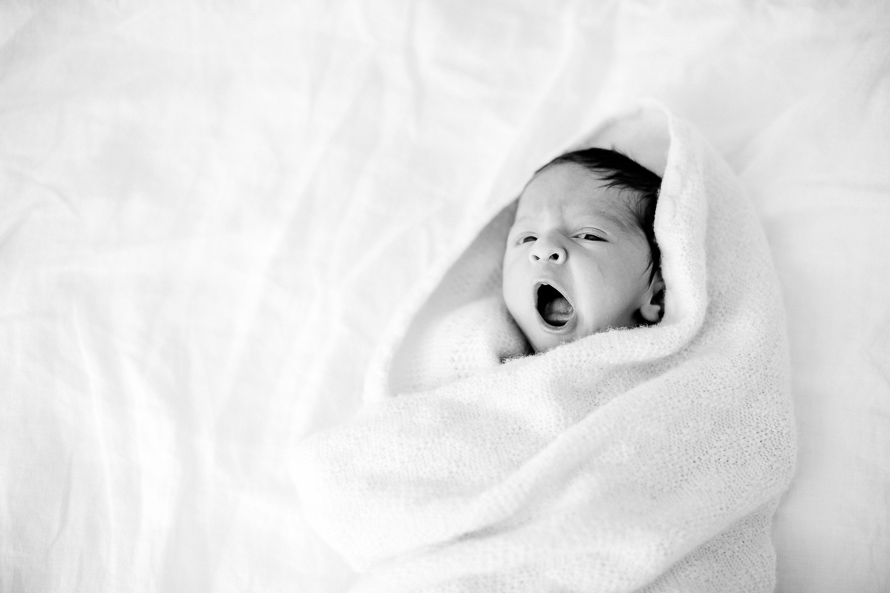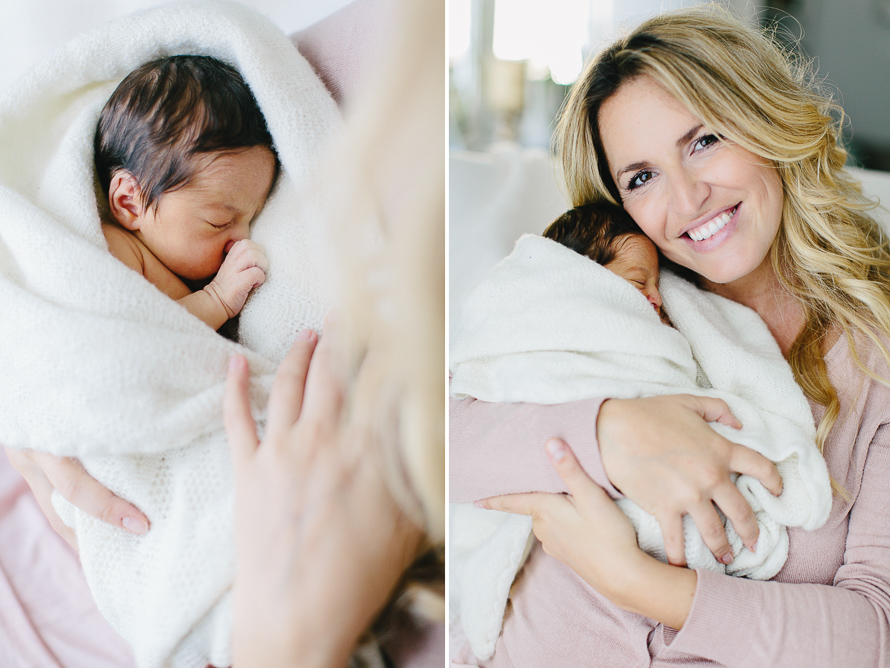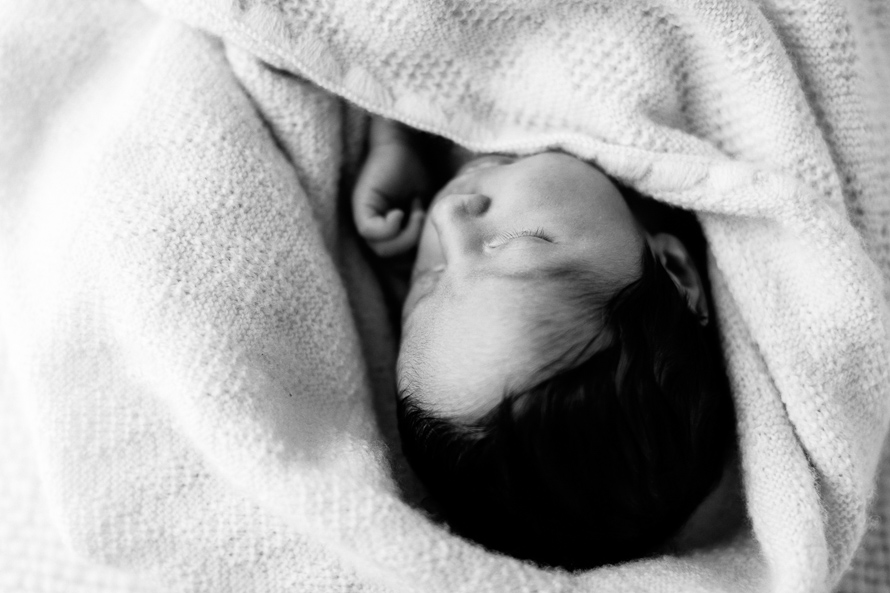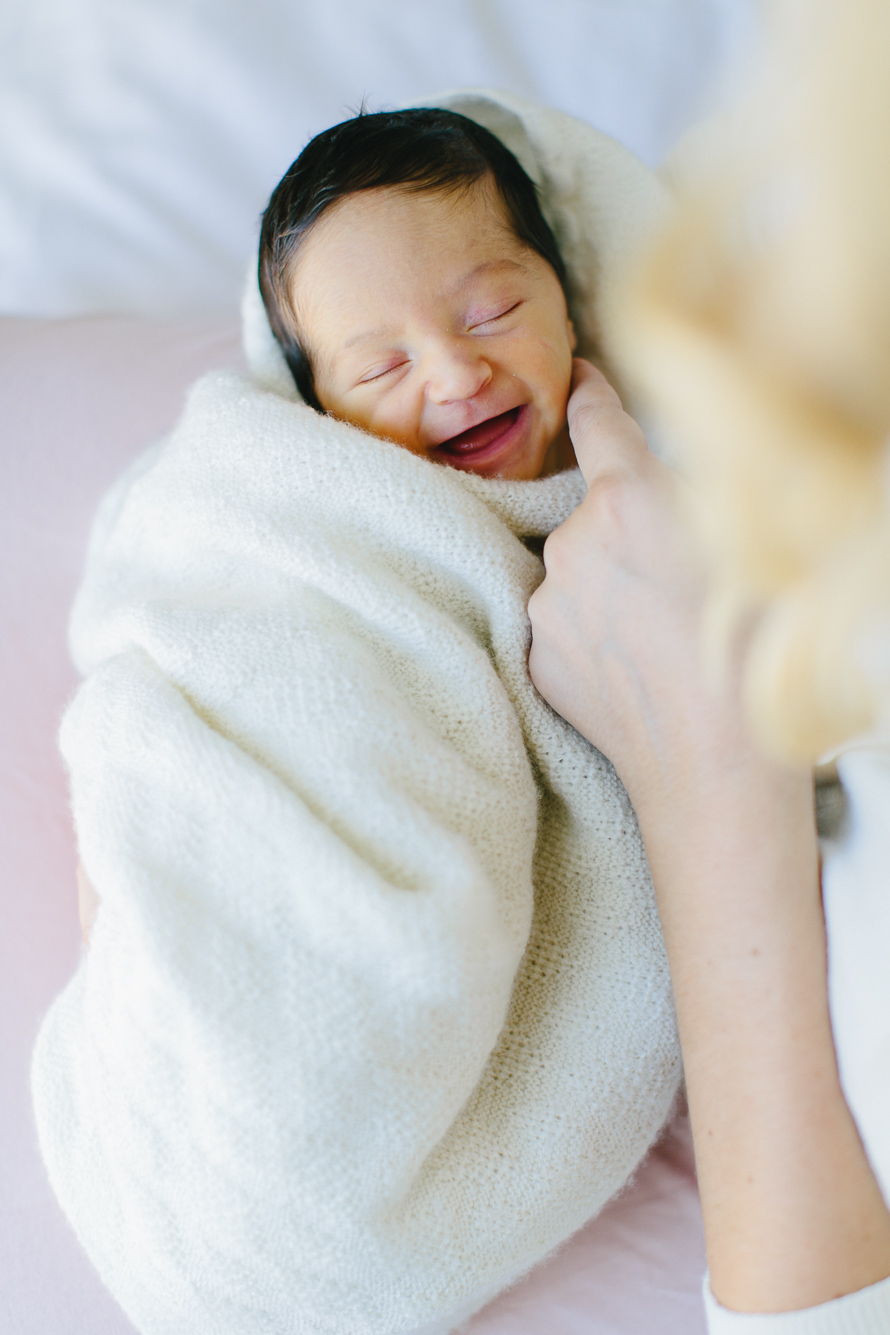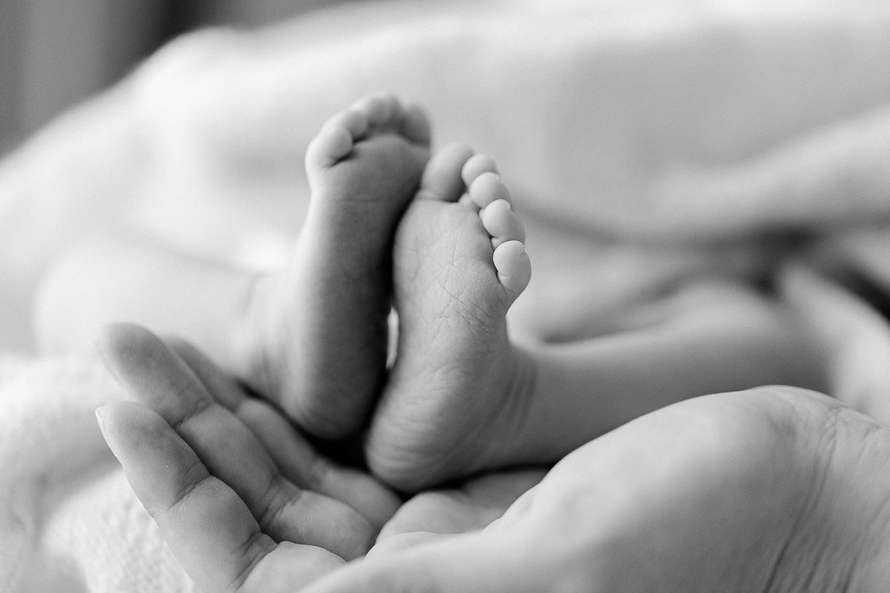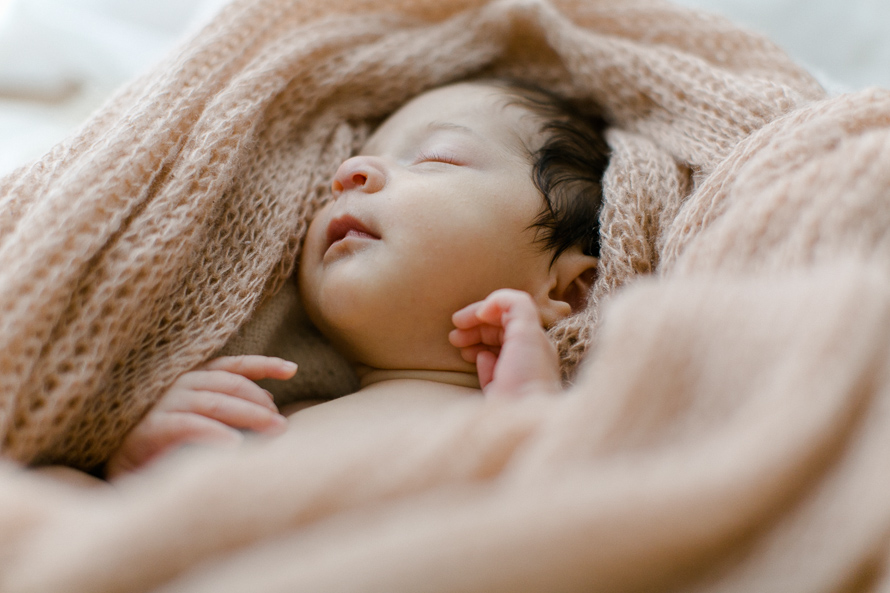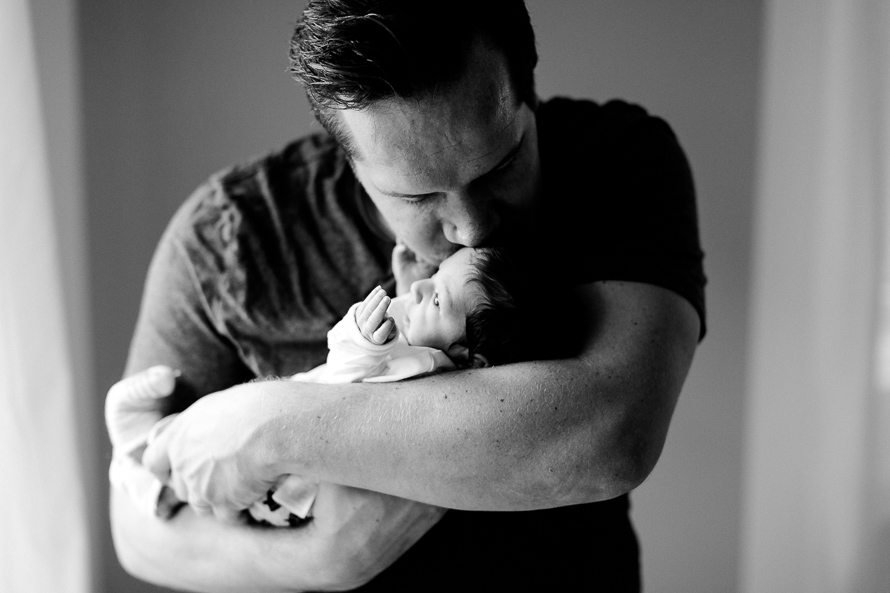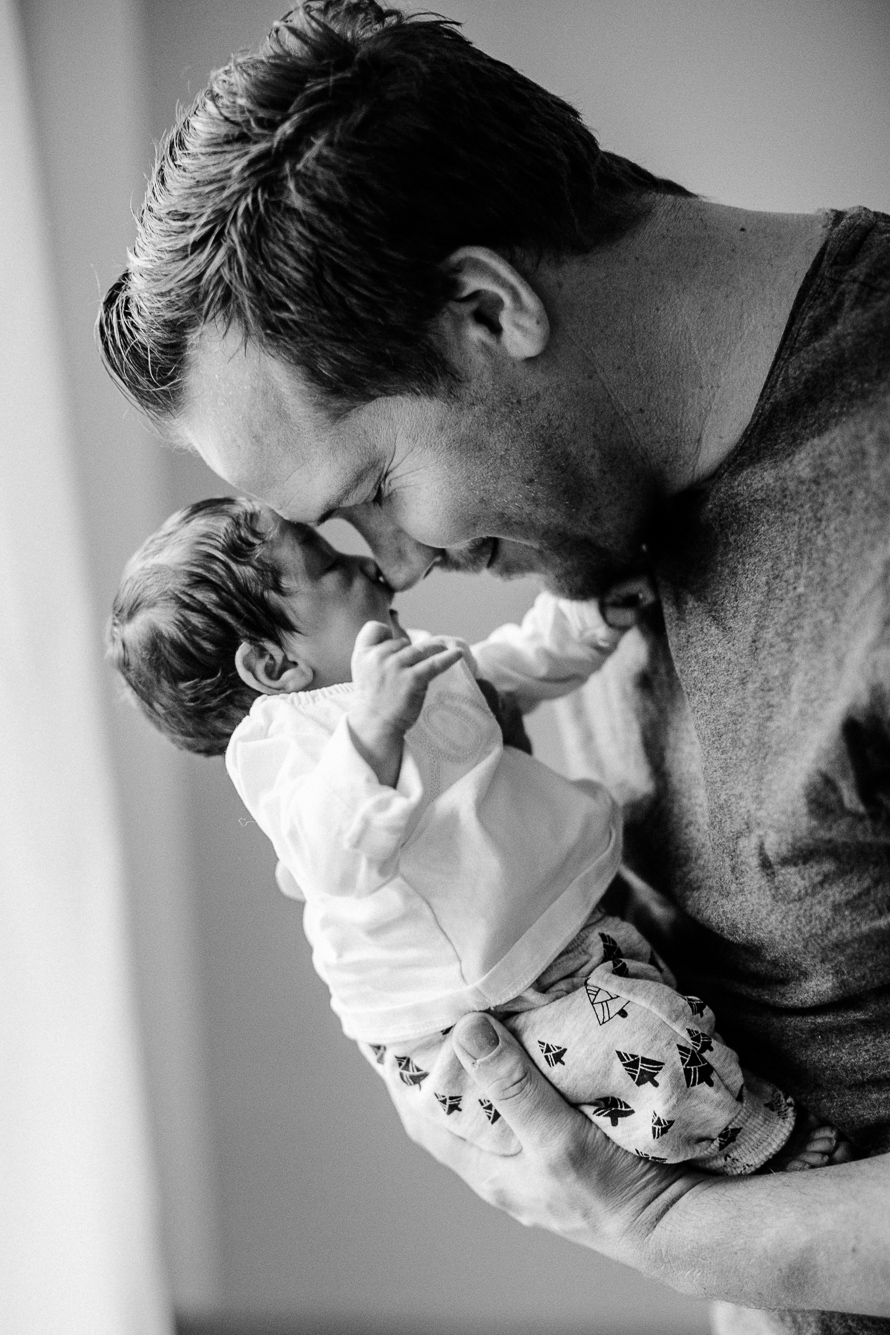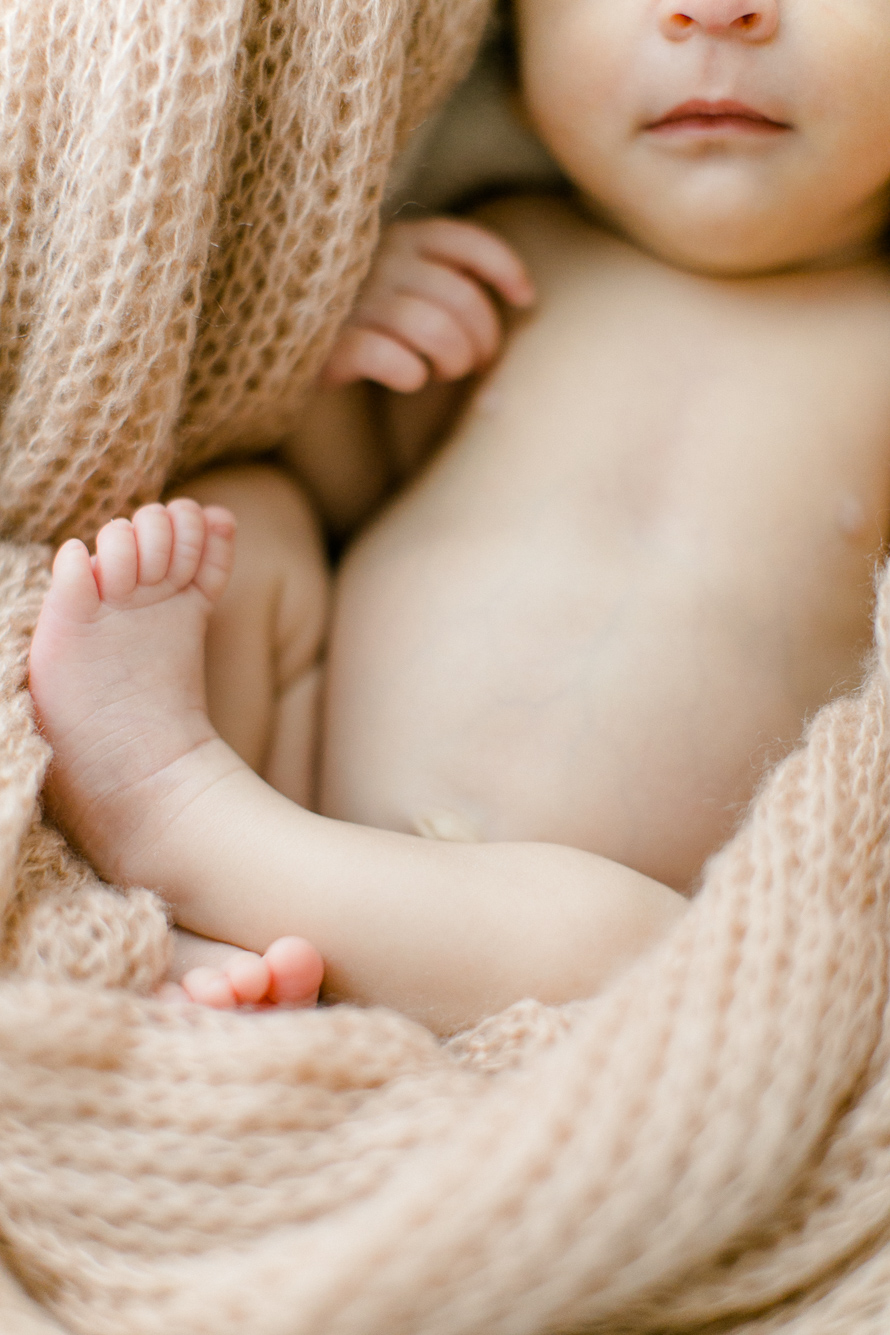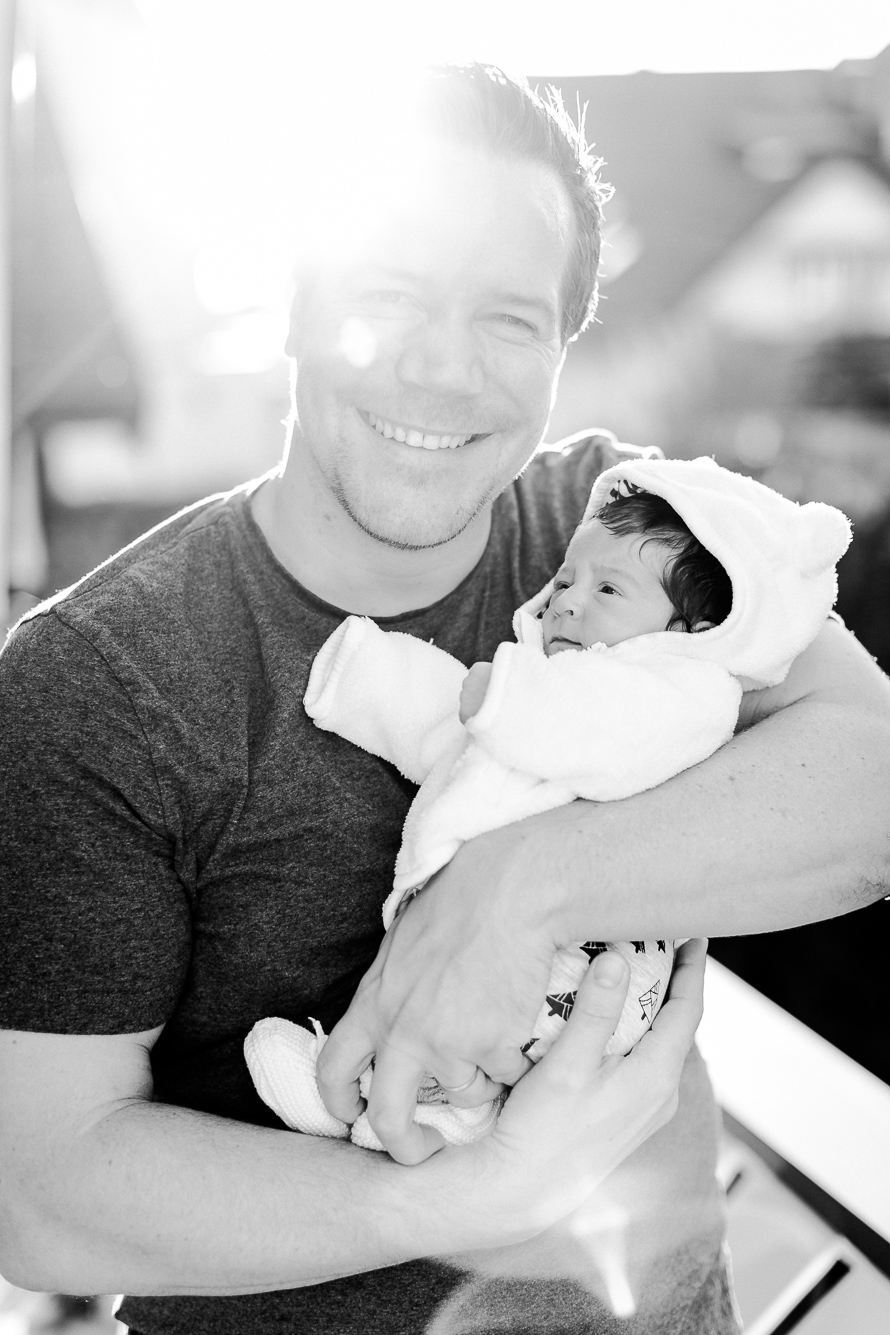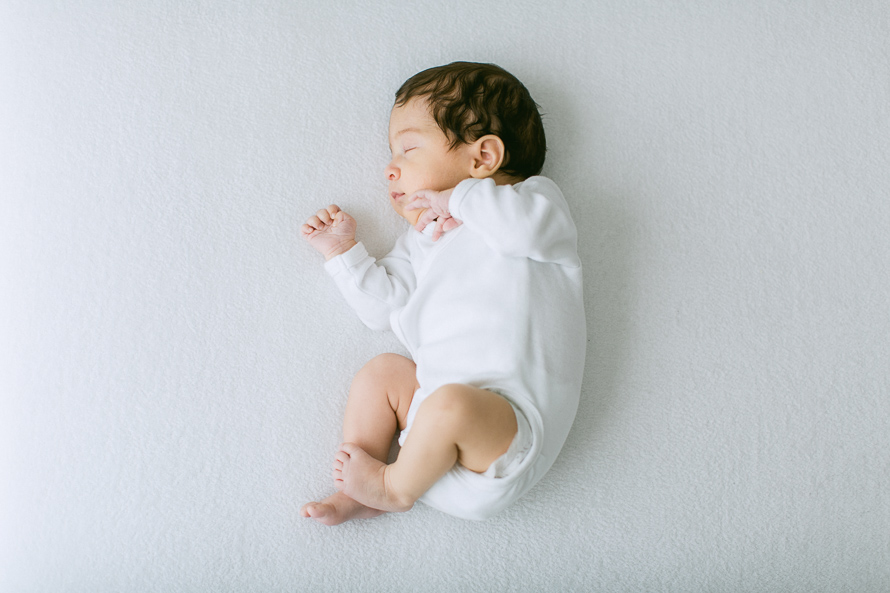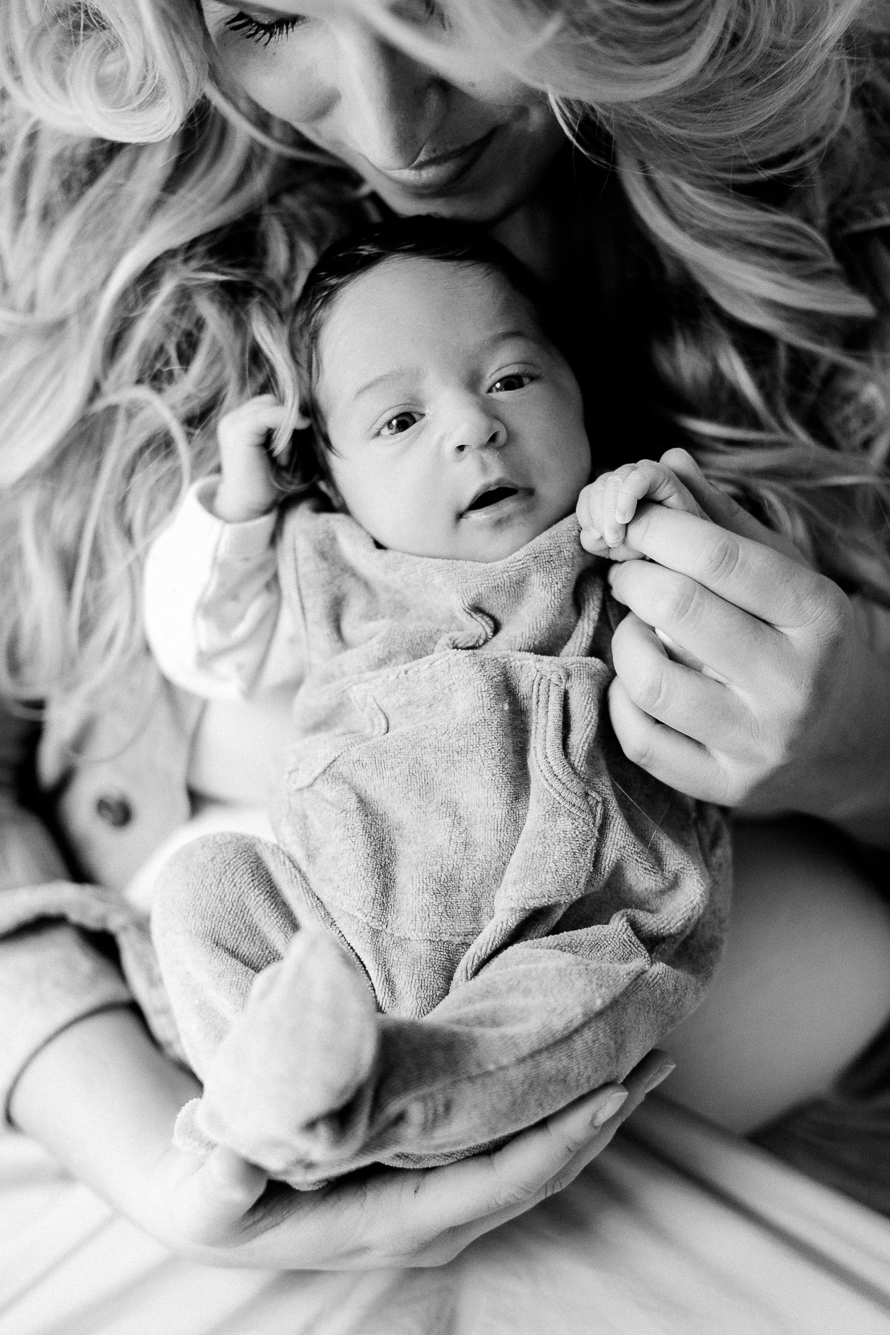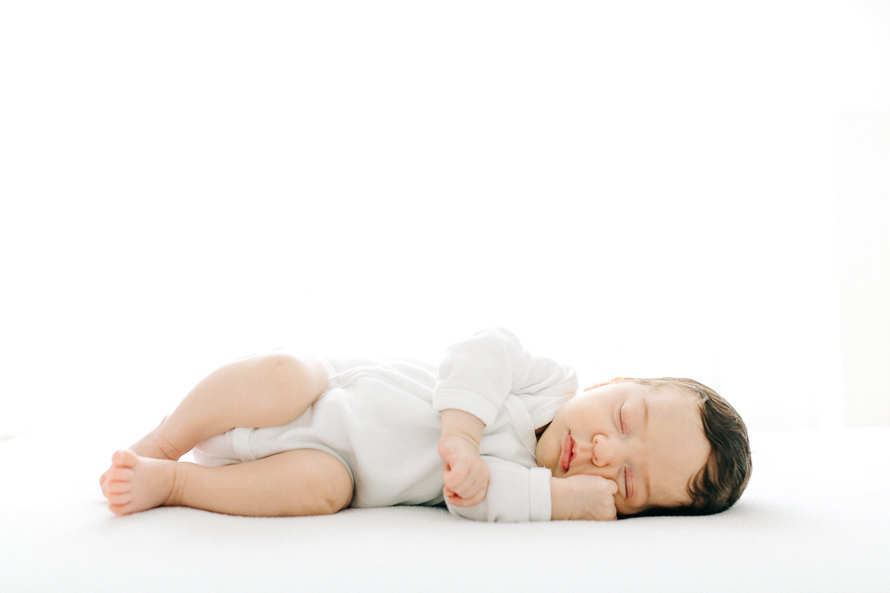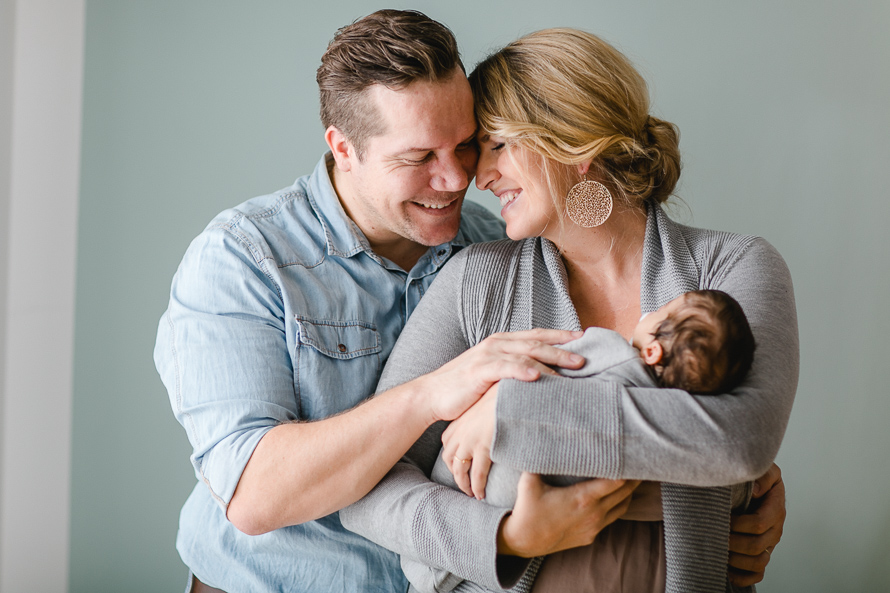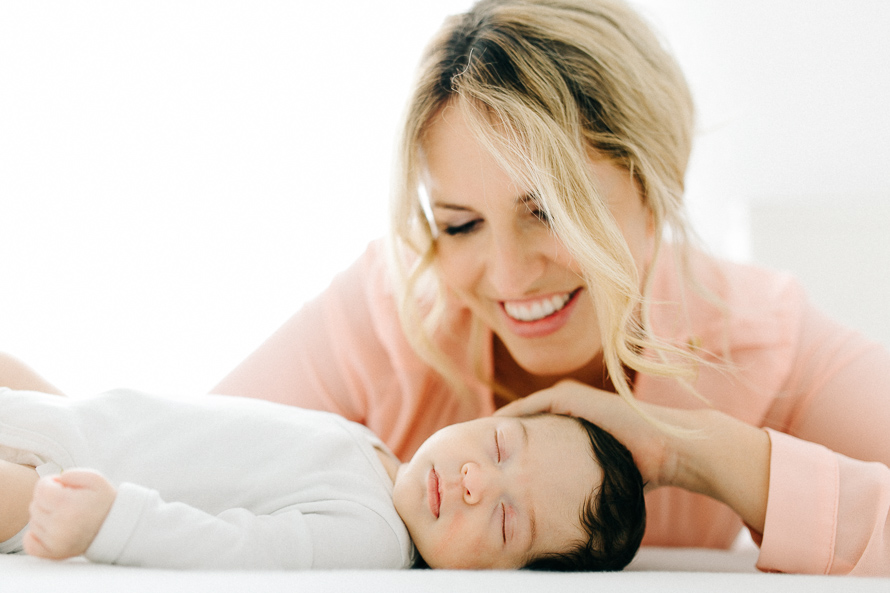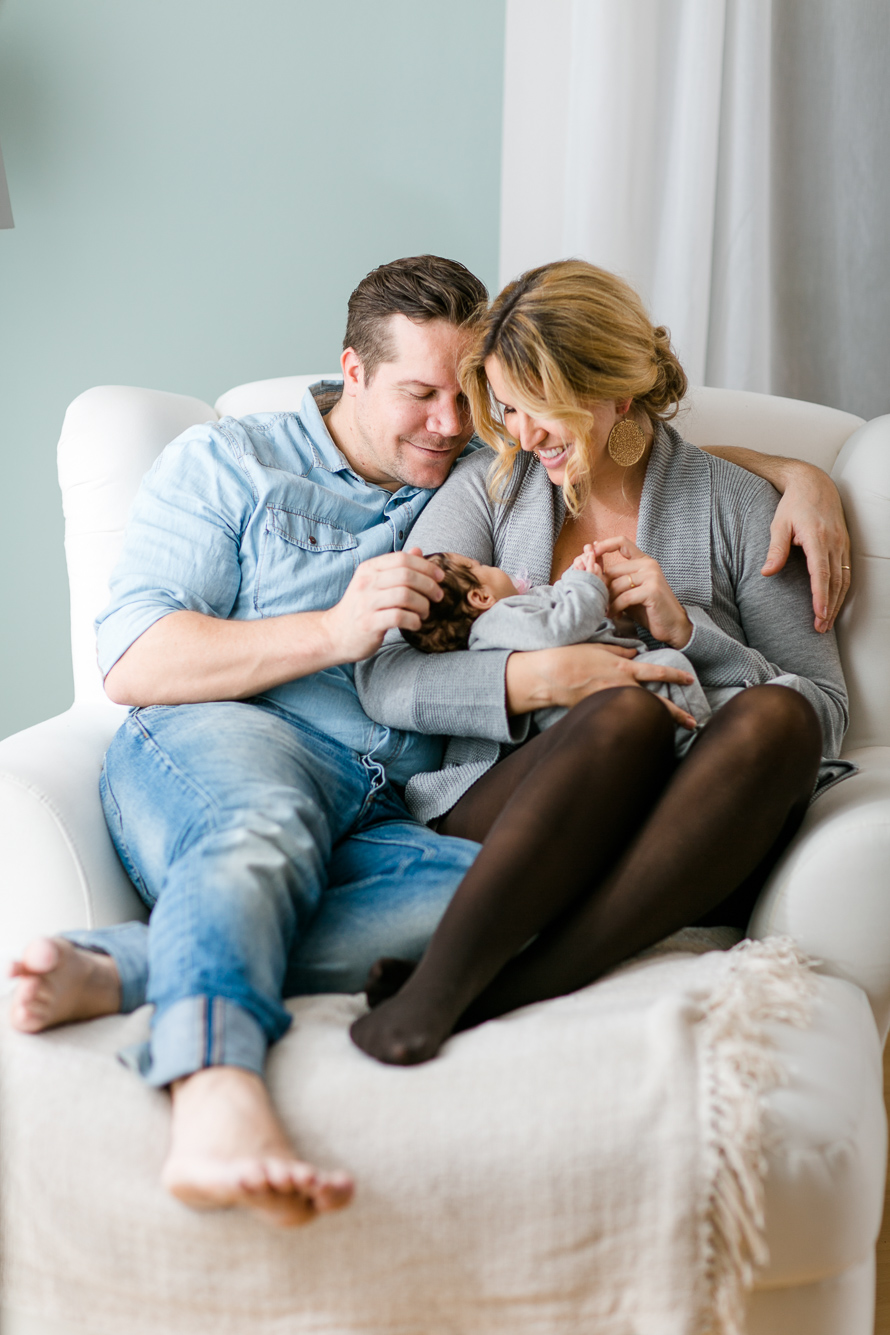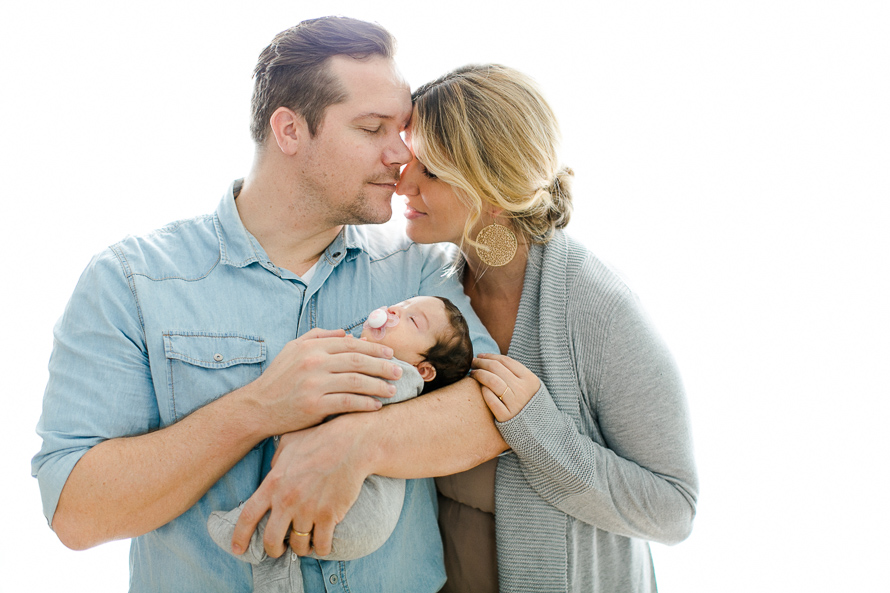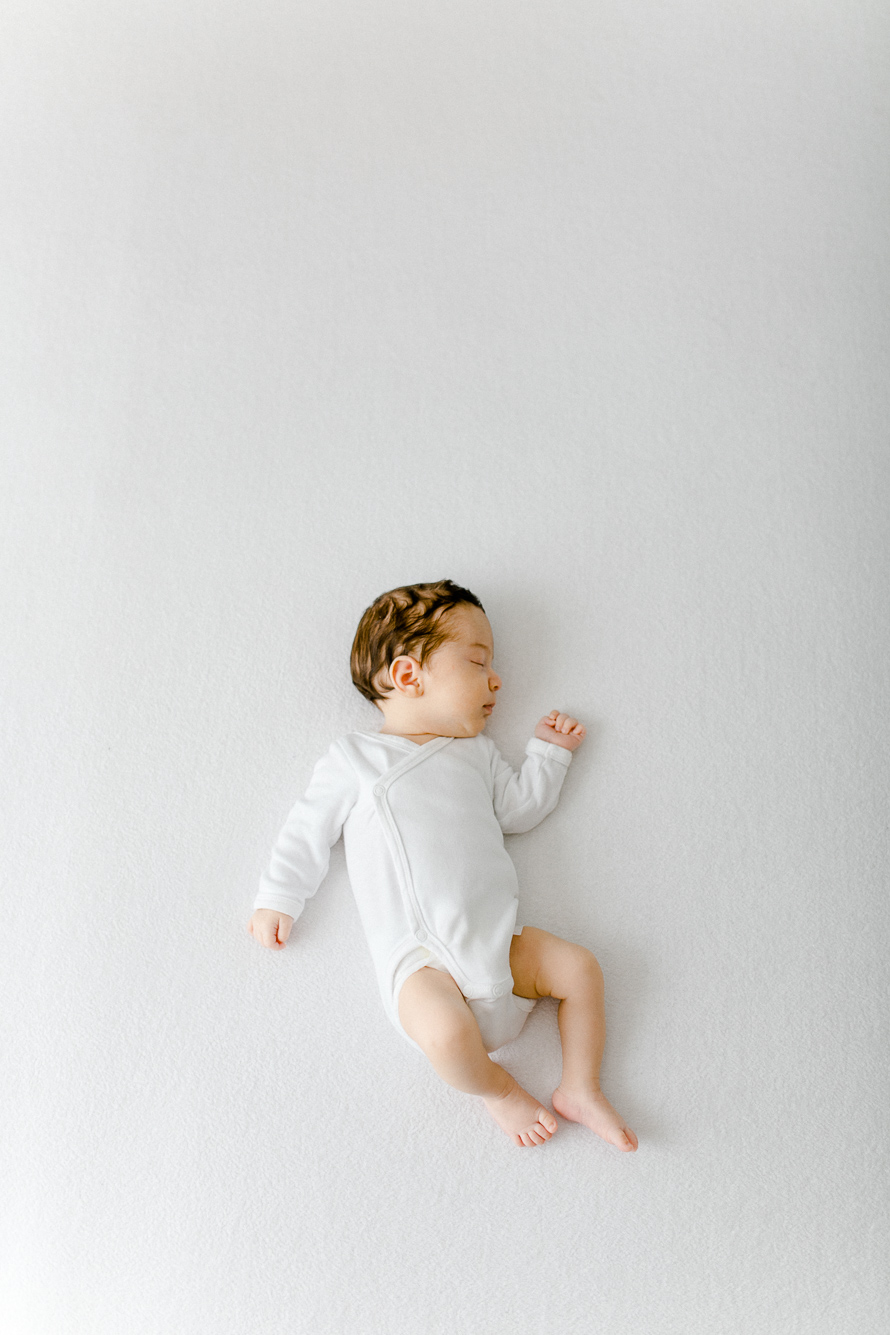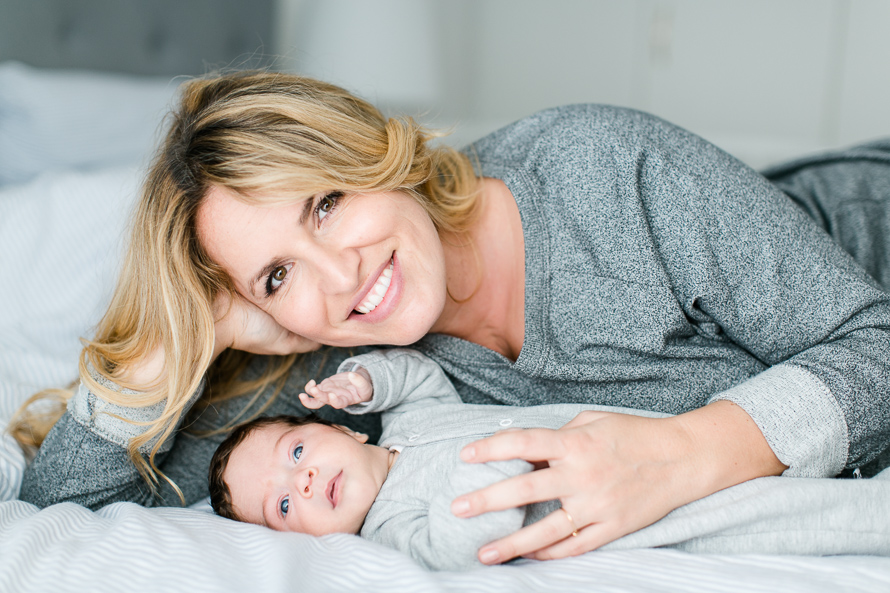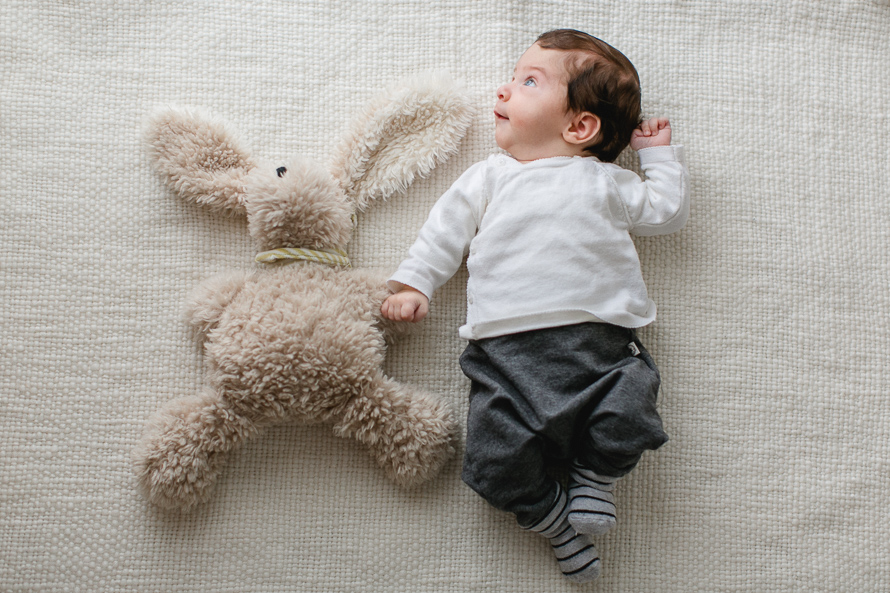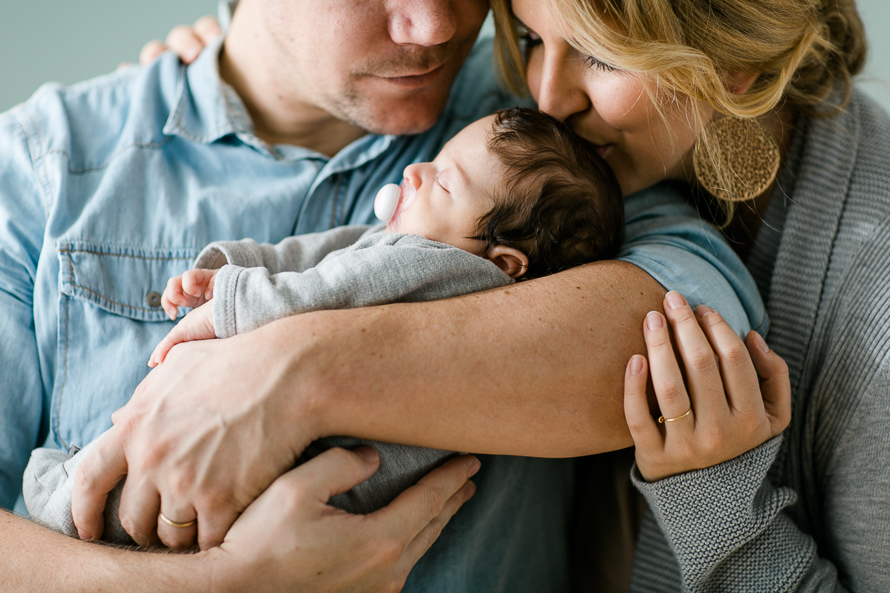 This has been a little inside of our private 2014. Our hearts are broken due to the loss of Reinhard but Malia Sari helps us focus on the most important things in life.
We wish you all a wonderful Christmas time and a healthy,  successful and happy new year 2015.
LOVE
Carmen and Ingo with Malia
PS: Photo of us three by our assistant Marina Scholze