We did it! After doing fusion workshops, portrait photography and editing workshops during the last years we decided to go for a business specific wedding workshop and unveil all we know about this industry and how we work. We put it under the umbrella "learn how we do it". We almost could not believe the fact, that it was sold out within 15h after opening the registration form. We had no idea that so many people are interested into how we run our business and what we have to talk about. We were blown away by the trust and interest into the workshops and we certainly wanted to be an unforgettable experience for all attendees. Here is to first of all, thank all our attendees for being part of this workshop!

So we started it out with a get together Indian dinner followed by two fully packed workshop days with lotsa theory as well as shooting and editing. We are more then happy to team up with the best service providers from our industry to make this something special. The biggest thank you goes out to our friend Doreen Winking for taking over all the design work and creating such wonderful details for all of us. She was supported by lovely Julia Hörl and her beautiful flower work. Stationary and paperwork was done by Sonja Bührke from "Die Exklusiven Einladungskarten". Everything from you guys played so well together and we hardly saw such creative and stylish details.
We also want to thank our dear friend Patricia Hoffmann from Hochzeitswahn for her support and finding the perfect couple for our workshop as well as featuring the pictures right the day after the workshop. Andrea and Fabian have been just a perfect choice to be our wedding couple. They are not only very good looking and comfortable in front of the lens but also very nice and patient with all of us. Thank you guys for the great experience with you!
Through a last years wedding, we found this location which could not be better for such an event. Milan has been a great host and we are looking forward to be there again. Not to forget Kerstin from "Küss die Braut" for providing us a wonderful wedding dress. Looking forward to work with you soon again!
You see, doing something like this is not a two peoples work. And we are really proud of working together with the best in our industry! Thanks again everyone your professional service.
We really enjoyed the 2,5 days with great people from all over Germany and Austria. We emptied our brains for you and we deeply hope we could fulfill all your expectations. For those of you interested into a workshop like this. We have one more scheduled for end of this month. There are a few spots left and you find all the details right here. We are looking forward meeting you soon.
Love from Munich
Carmen and Ingo
————————–
Concept and Styling: Doreen Winking Weddings
Stationary: Die exklusiven Einladungskarten
Flowers: Julia Hörl
Hair and Make-up: Laura Breh
Dress: küssdiebraut
Location: Milan Mihajlovic (Atelier)
See some BTS here and results further down.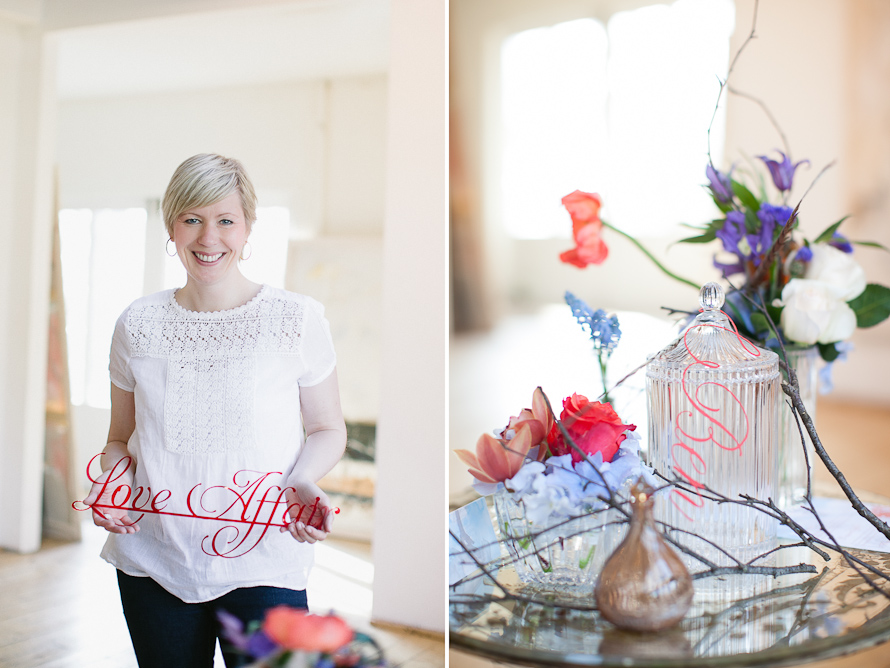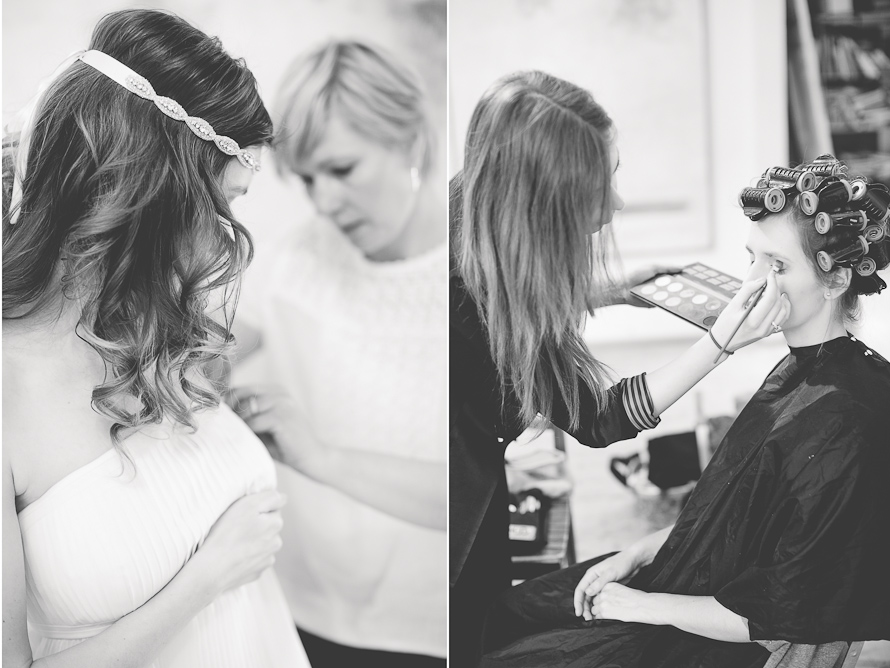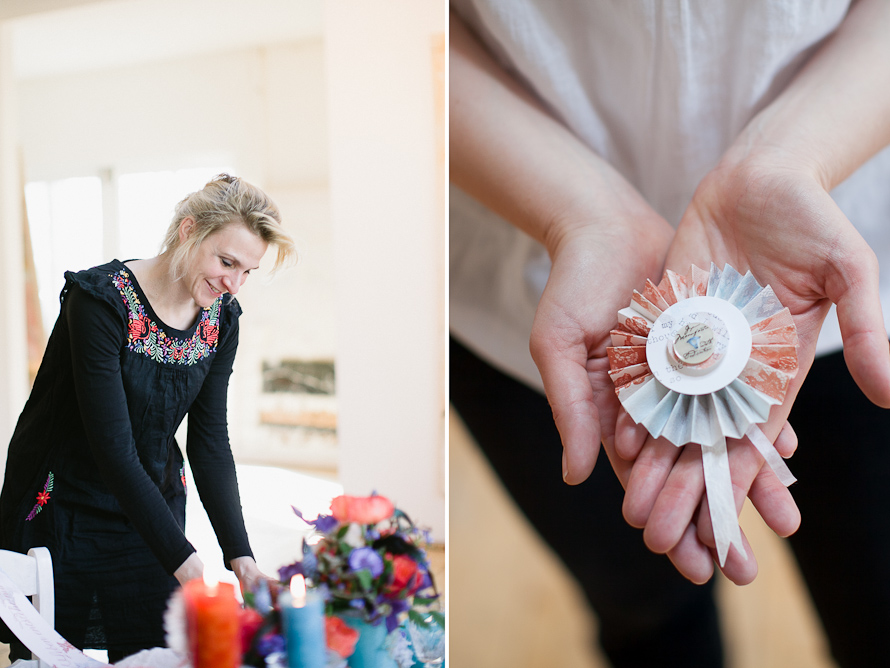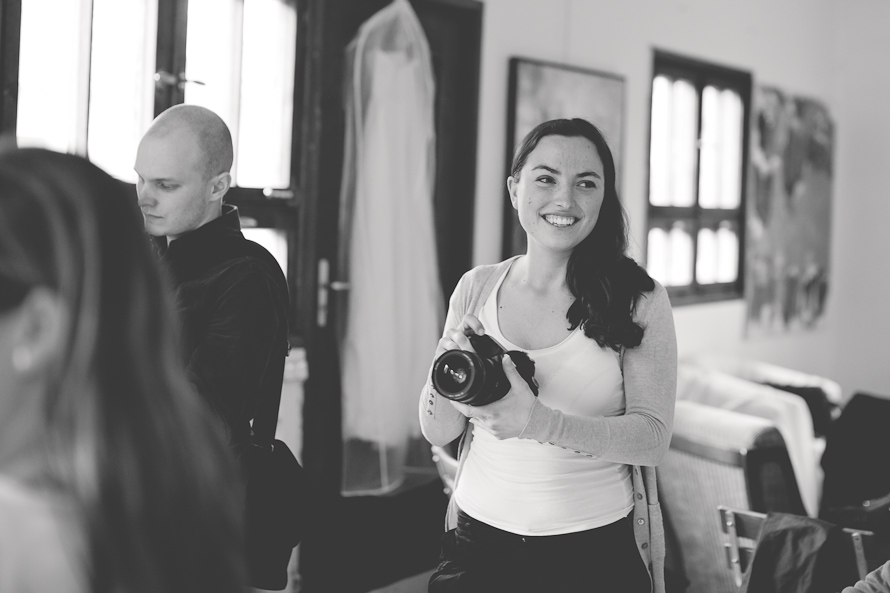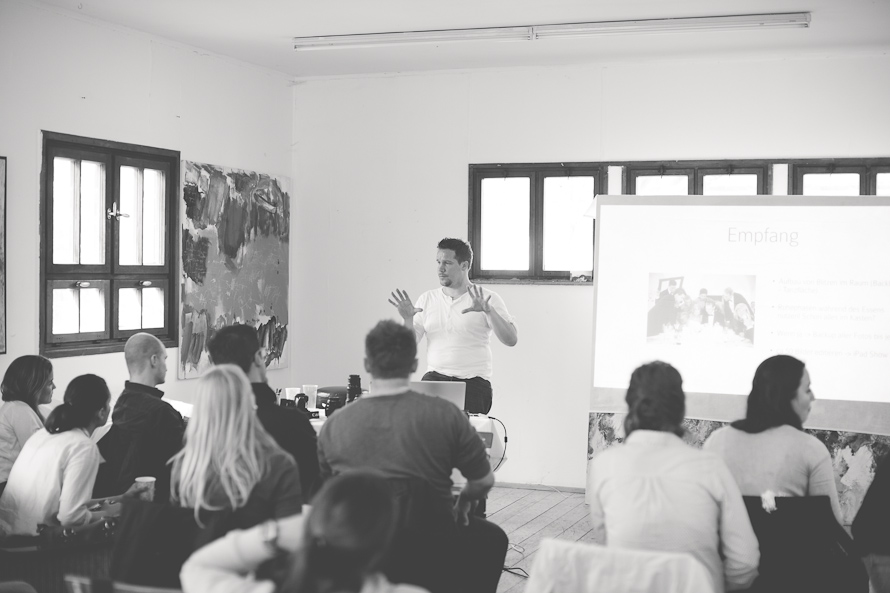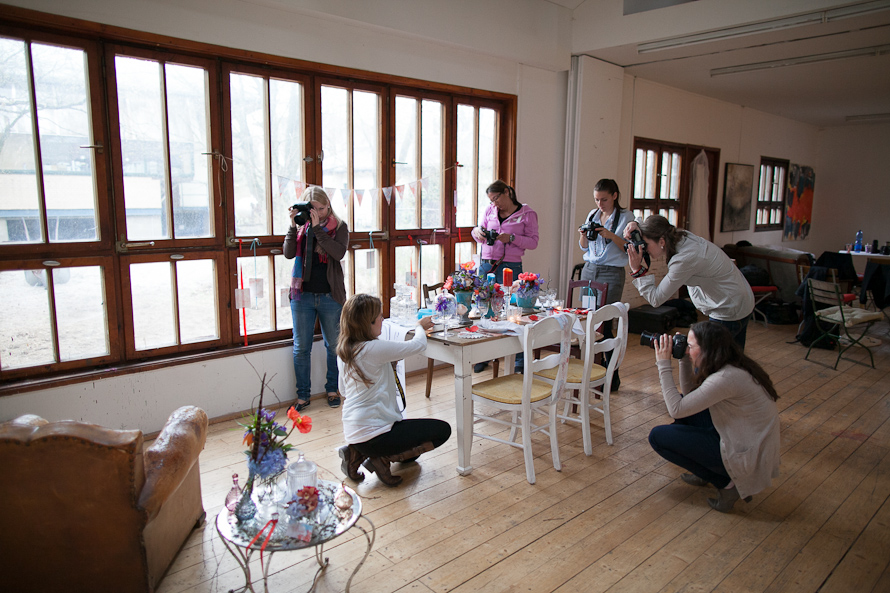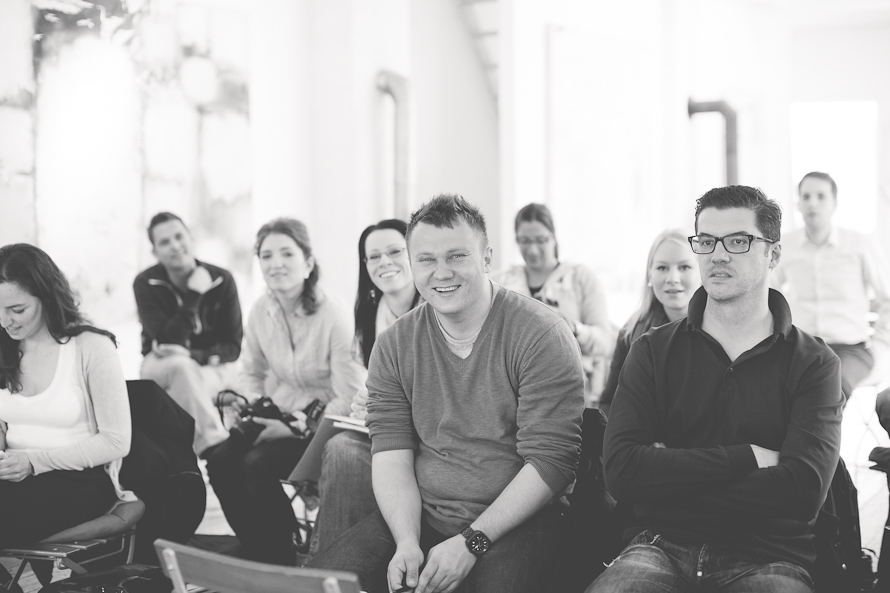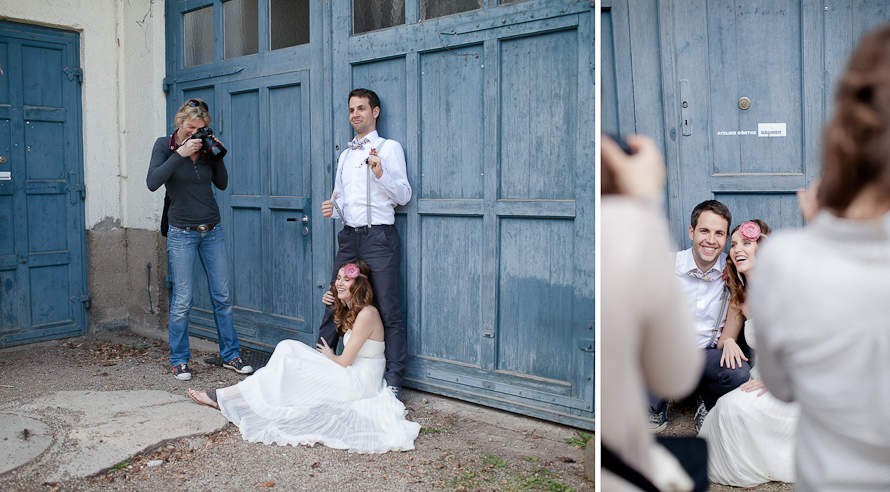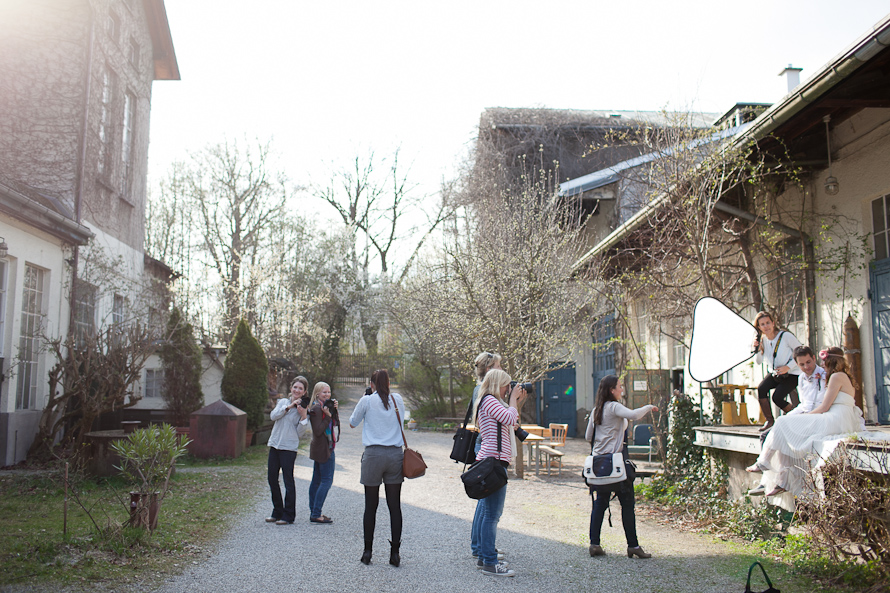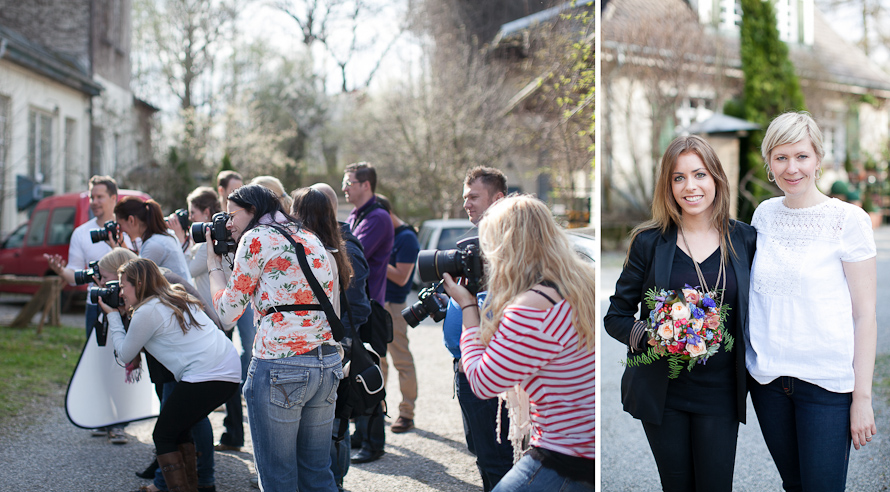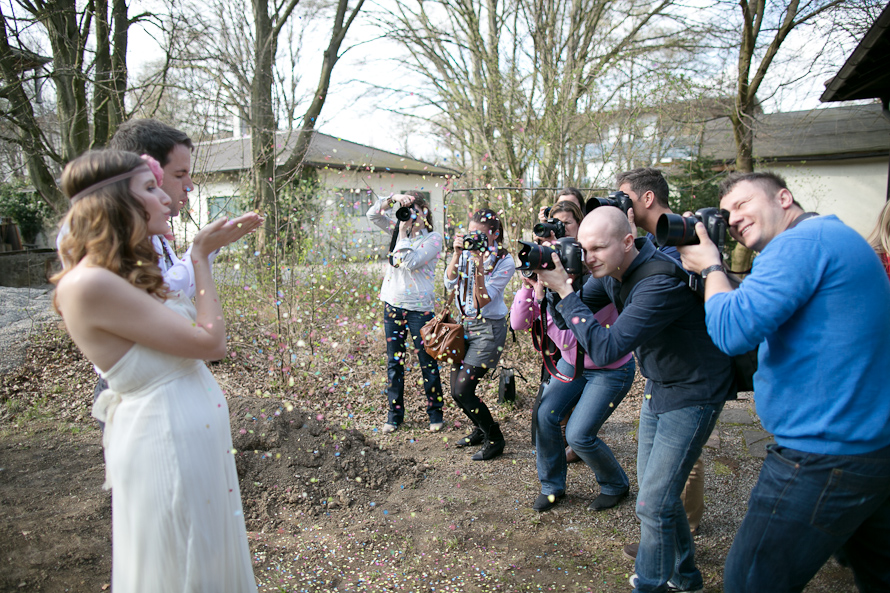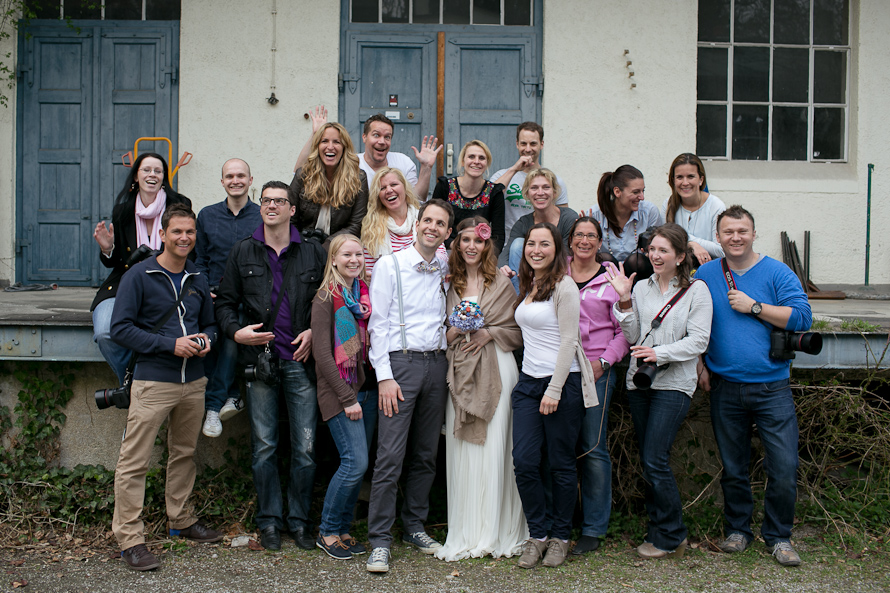 And here are some of our pictures. Enjoy!