Last weekend, Saturday 10th of December, was the international Help Portrait day again. Who not yet heard about Help Portrait, this is the idea behind it.
The Mission: "Founded by Celebrity Photographer Jeremy Cowart, Help-Portrait is a community of photographers coming together across the world to use their photography skills to give back to their local community."
We have been following Jeremy for quite a while now and after doing a little Help Portrait last year in Malaysia during our TATW we wanted to do something here in Munich this year. After meeting Jeremy at Photoshop World in Orlando we knew the date and blocked that day right away.
It sounds easier than it was, to find someone in need and do the Help Portrait but with the "Ronald McDonald Haus München am Deutschen Herzzentrum" we found the perfect people in need. Thanks to Elena Reumann for the cooperation and opportunity to help them.
The McDonald Treff is a place, where Families of kids who suffer from heart disease, find a home during the stay in the hospital. Either right after birth or for their periodic checkups' as well as for surgeries, this place saves the parents and families from additional hotel costs. The house gives them a place to sleep, cook and get as comfortable as someone could get in such a life changing situation.
We thought it's perfect to get the kids and desperate parents out of their daily routine. Never ever would anyone of them at this point think about a baby portrait neither would it be possible to leave the hospital at all.
Starting the HP day in the intensive care unit was already extremely touching without even knowing any stories behind the subjects. To see babies, some weeks old, being on a dip ever since they were born, makes you feel very helpless. We, as photographers, cannot physically help at all but delivering the parents a portrait of their baby or kids really made them smile a little.
While photographing the little patients directly in the hospital, fellow photographer Andreas Wening (copyright for seamless white pictures), has set up a studio in the Treff to make pictures of the families. Some of them had a message to say too.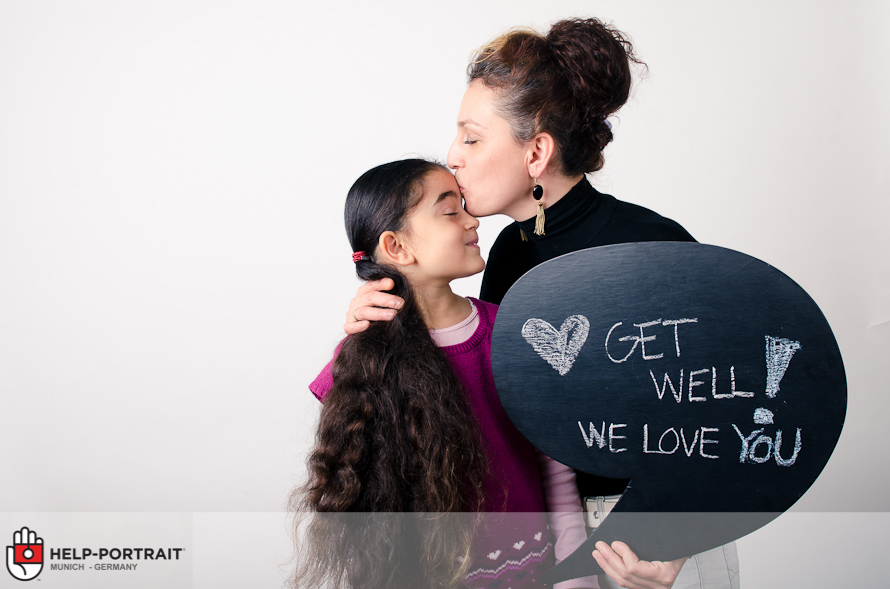 All these families are going through a really tough time right now and we hope that we could at least help them a little bit during this day and bring back a smile now and then on their face. It's not imaginable how they must feel but it's something which everyone could be confronted with.
Together with our friend and fellow photographer Mayra Franco, we started organizing the help portrait event and we really want to thank Mayra for her great and helpful support as wells as BTS shots.
Also we want to thank Katja Rammer, Franziska Schmidt for the fantastic BTS video. Andreas Wening for taking care of the studio photos. Julia Heim for being an amazing help with framing and model releases. Cristiano Da Rocha who took care of all the printing. Demet Gül you have been a great help with the puppets and entertaining. Thanks to Zuzanna Grabias for jumping in at the very last minute to help with styling the moms. You all did such a great job. THANK YOU ALL for being part of this great world wide community. Hope to count on you next year as well.
Also we would like to thank all the folks who donated some money and thus we could buy frames and soft toys. This helped us a lot!
For us it was a very emotional, touching experience and it feels great to give something back. Things like that help you to step back, refocus and rethink about what's important in life. We hope all the kiddies and babies are going to feel well soon and we would love to hear their stories in the future again.
Take Care!
Carmen and Ingo
Here is the amazing Behind the Scenes Video from Ewalis Emotions.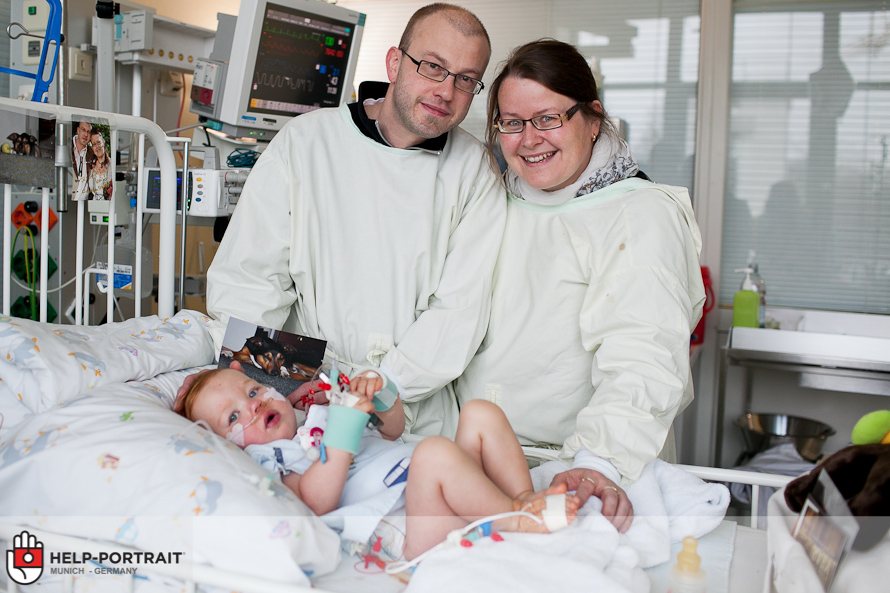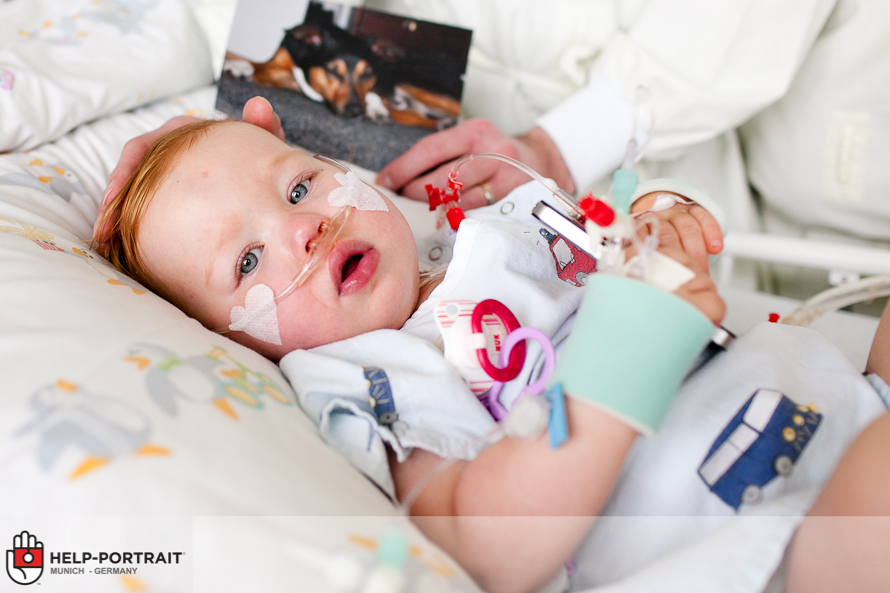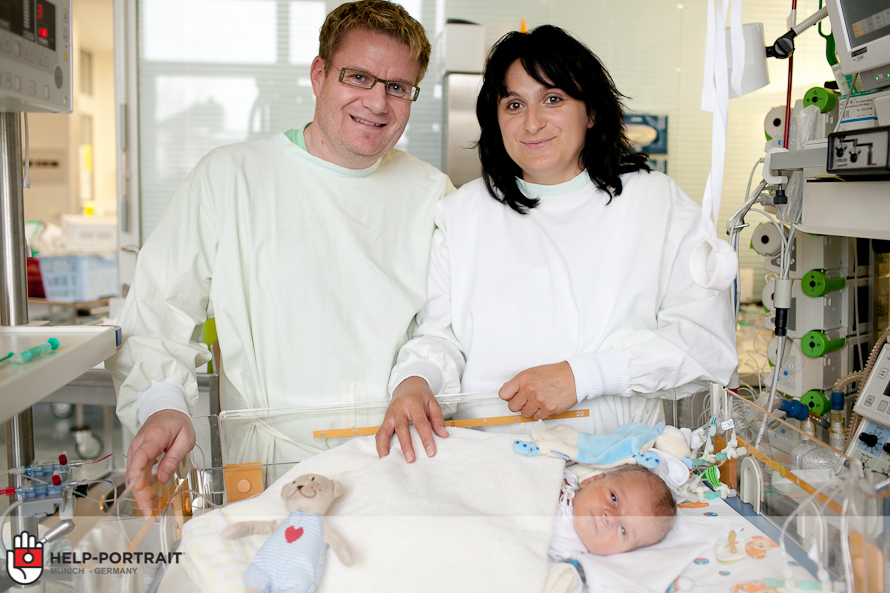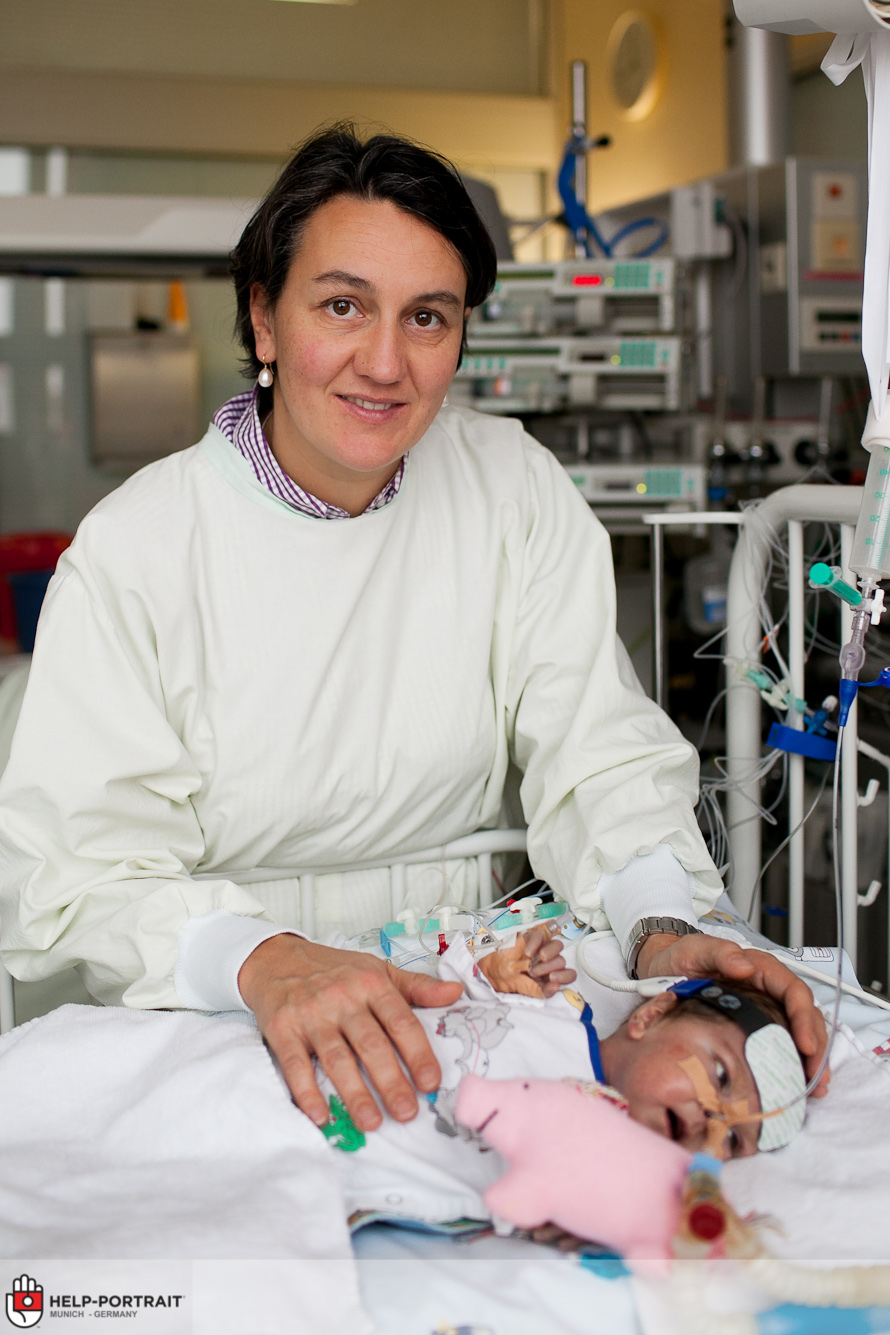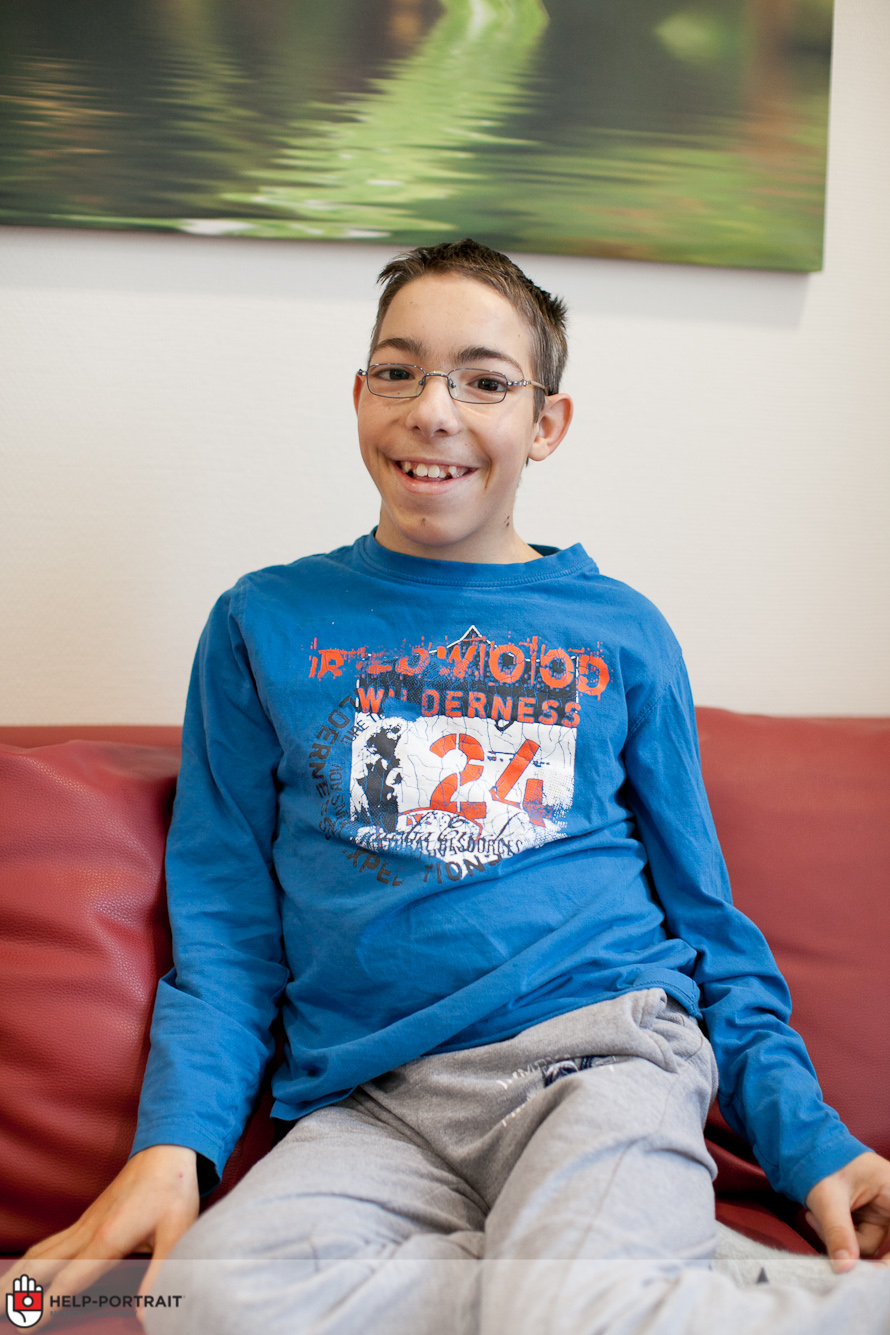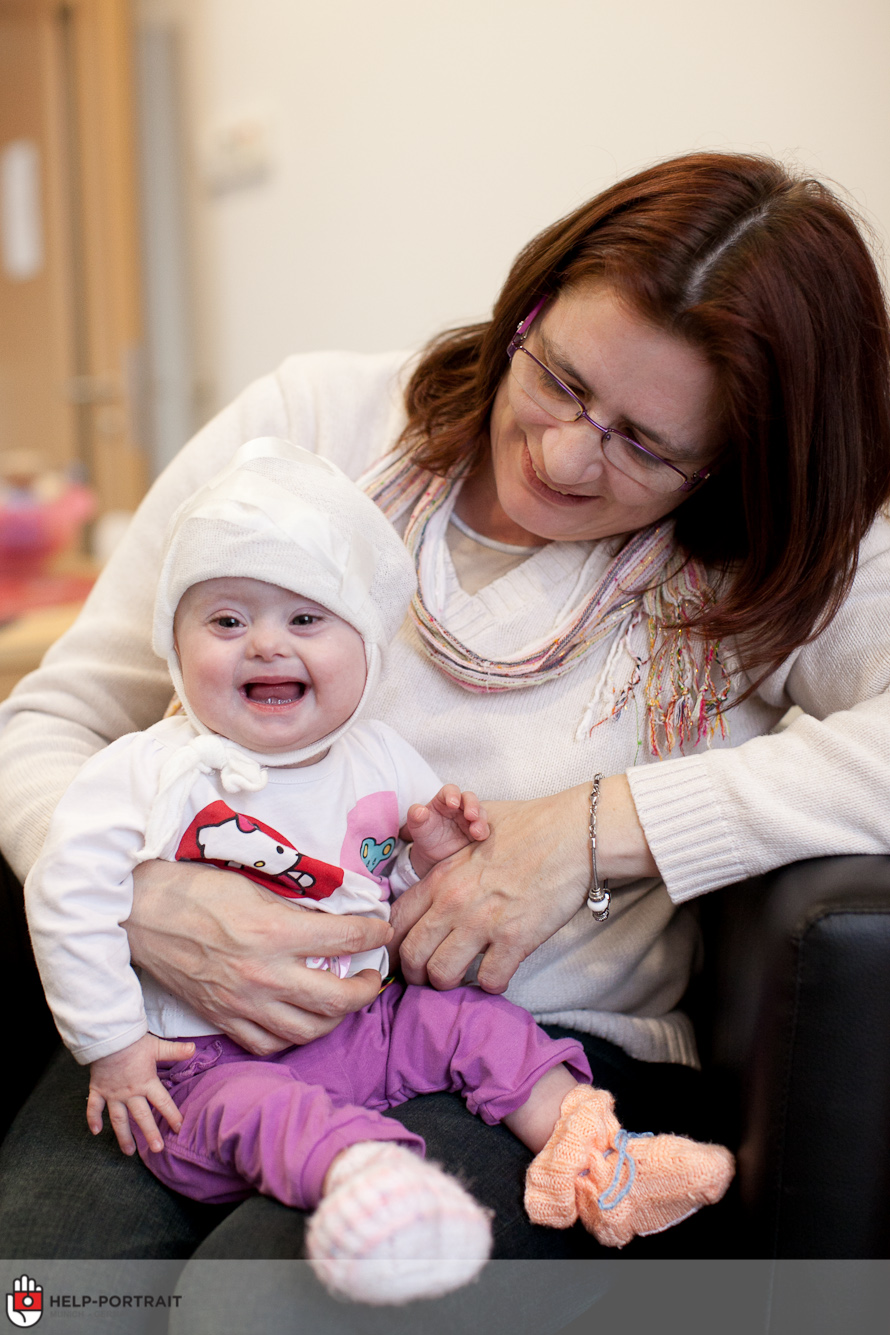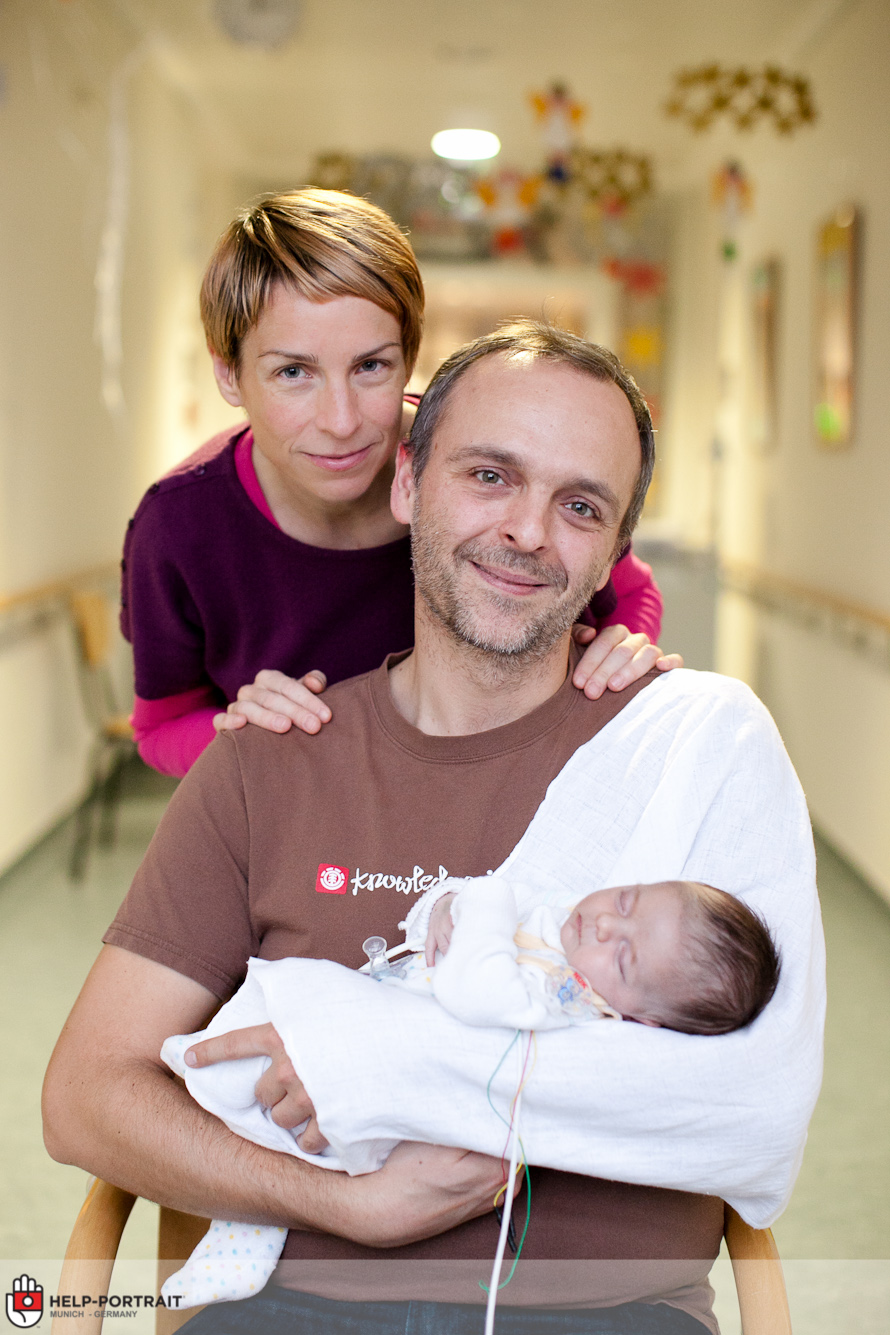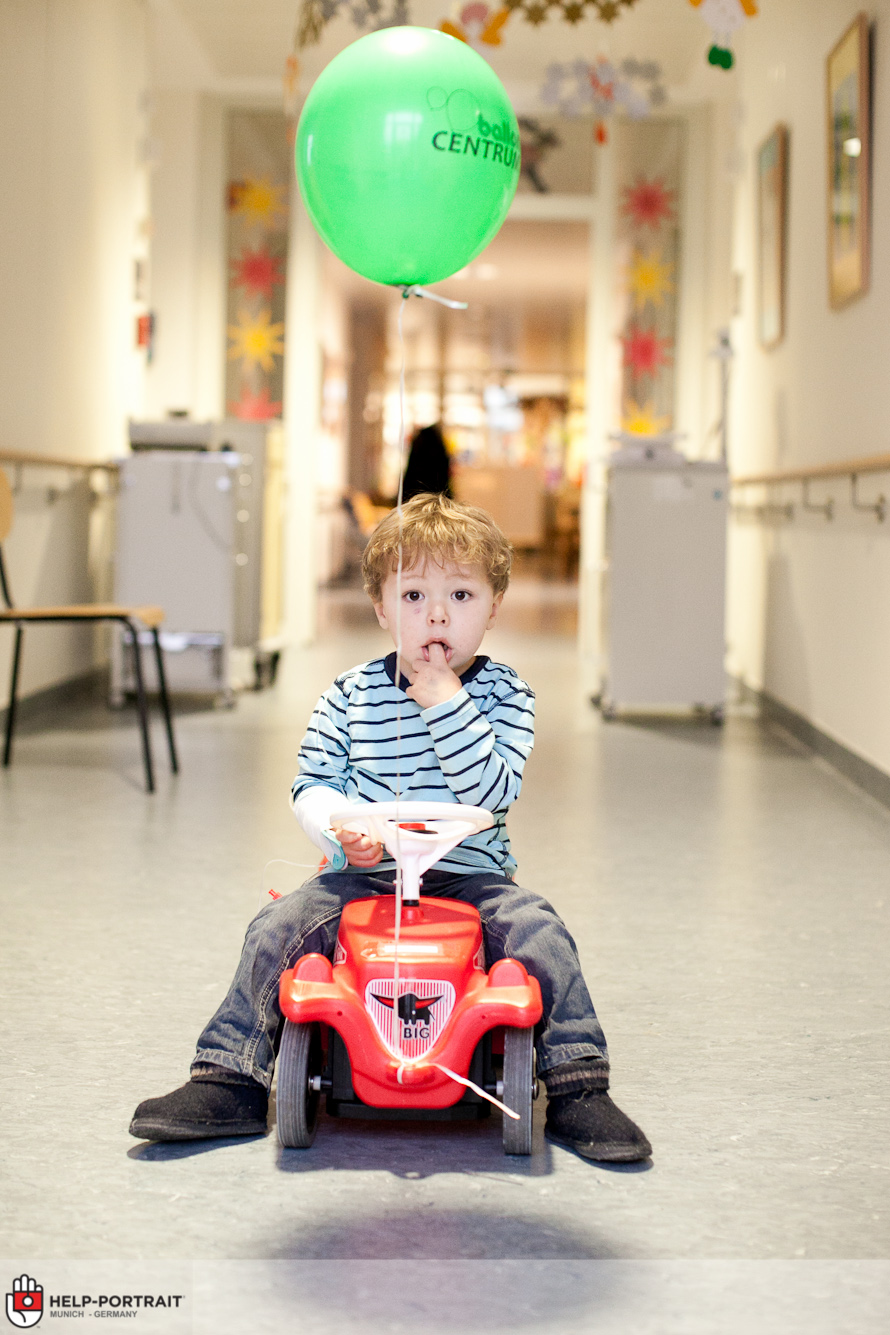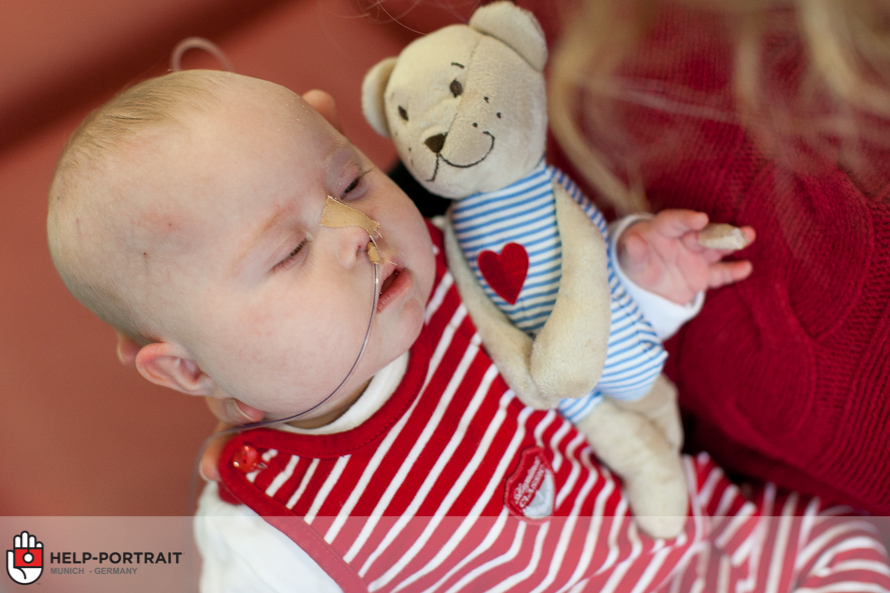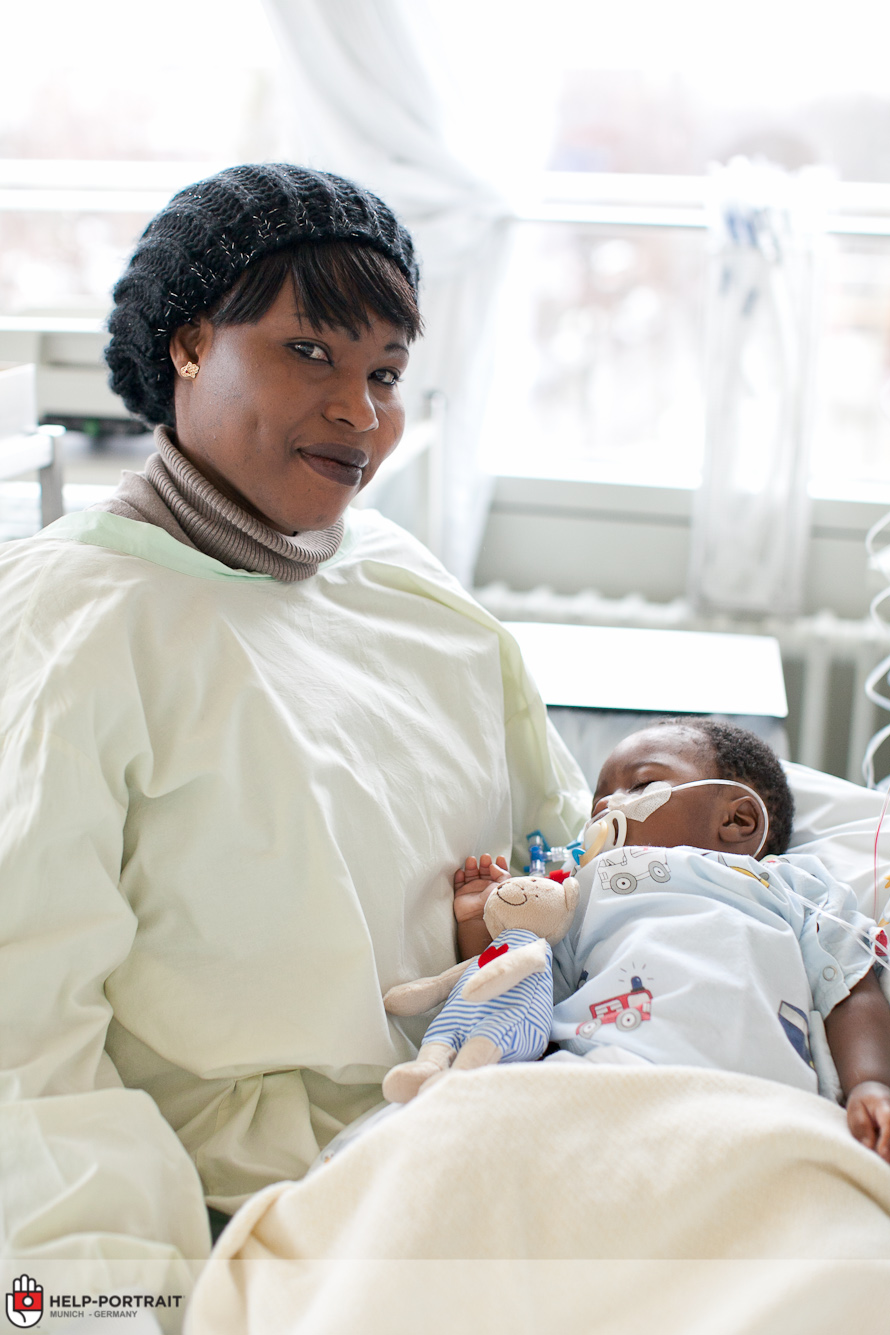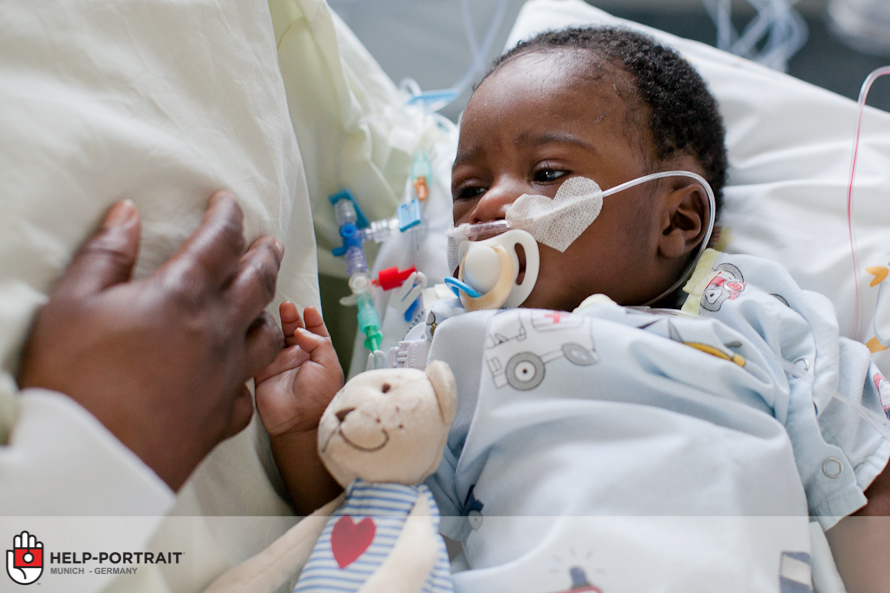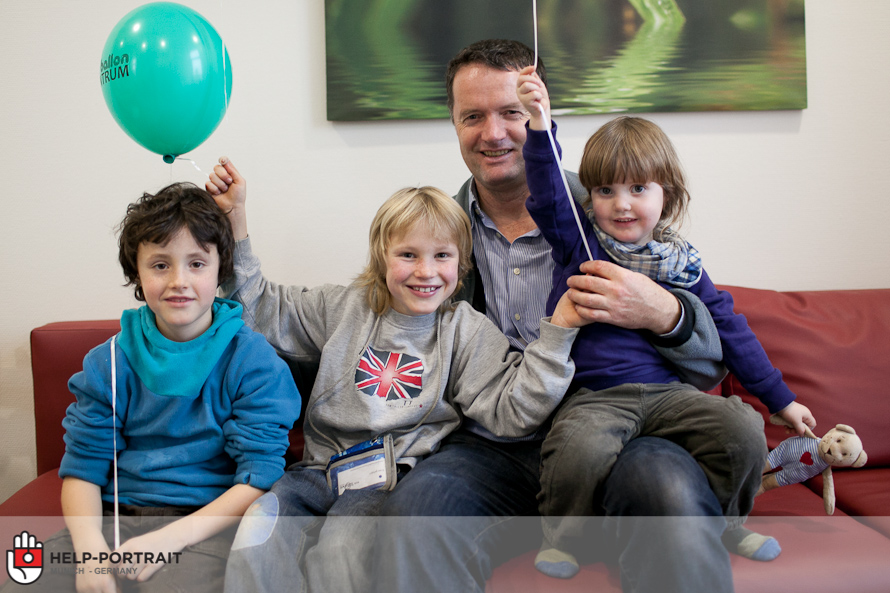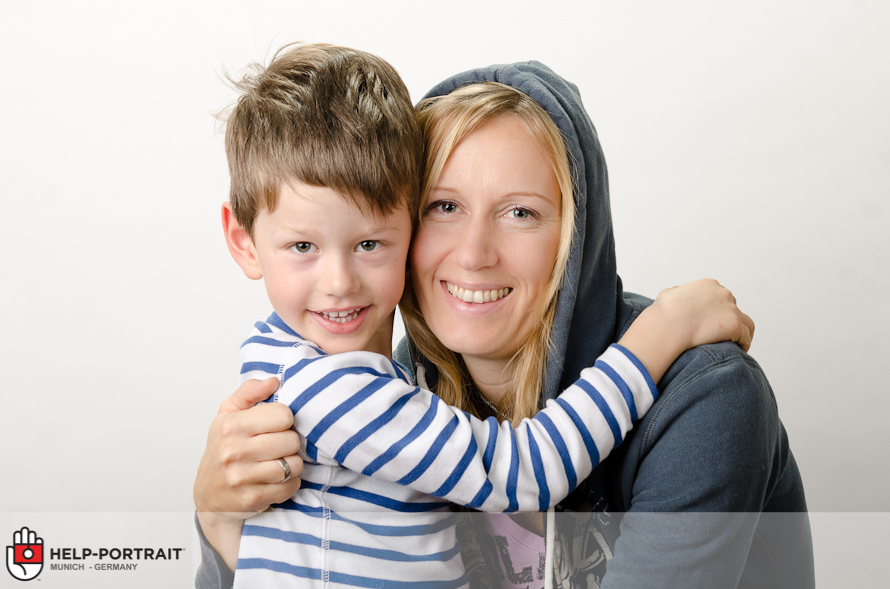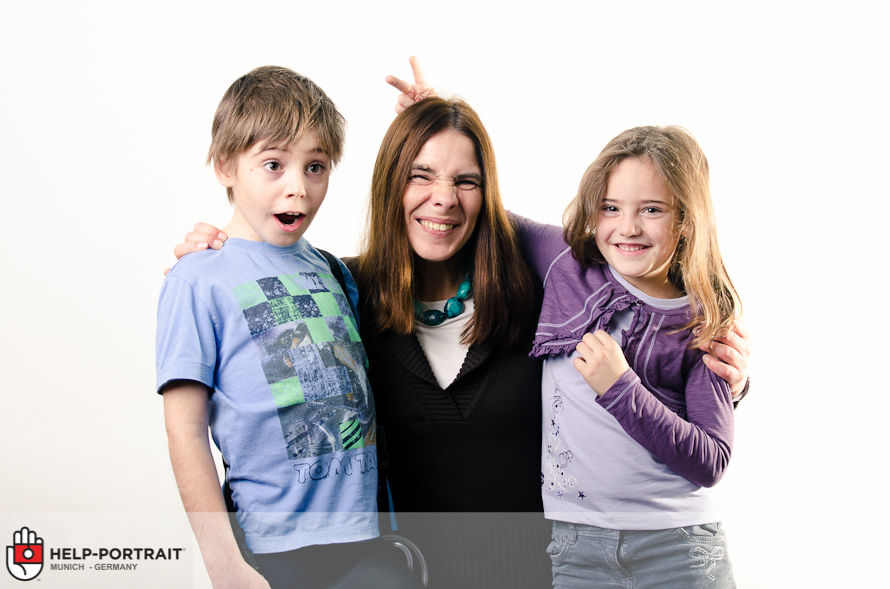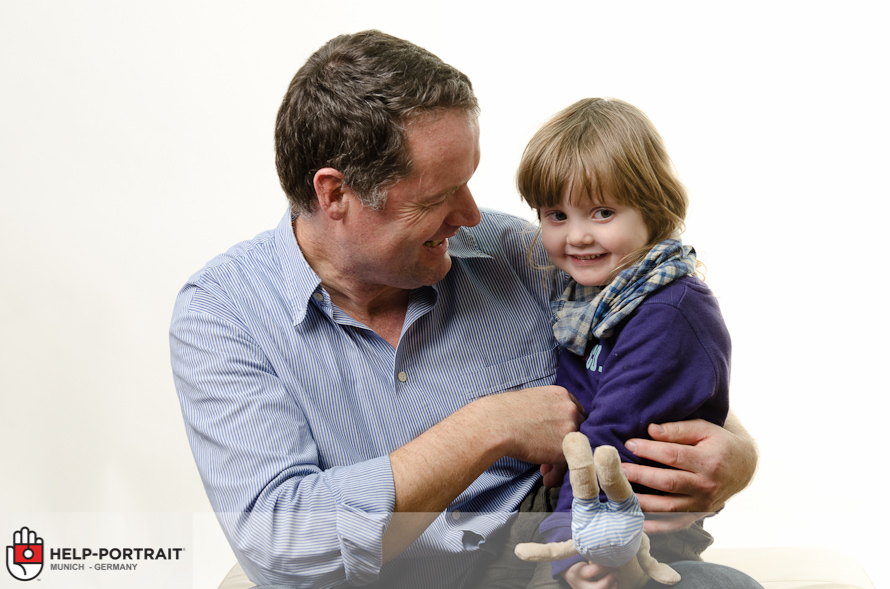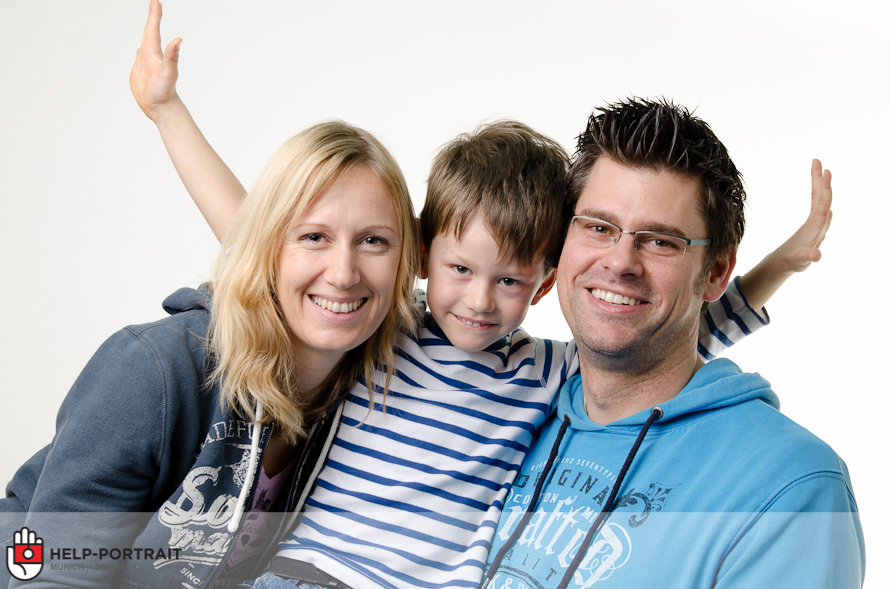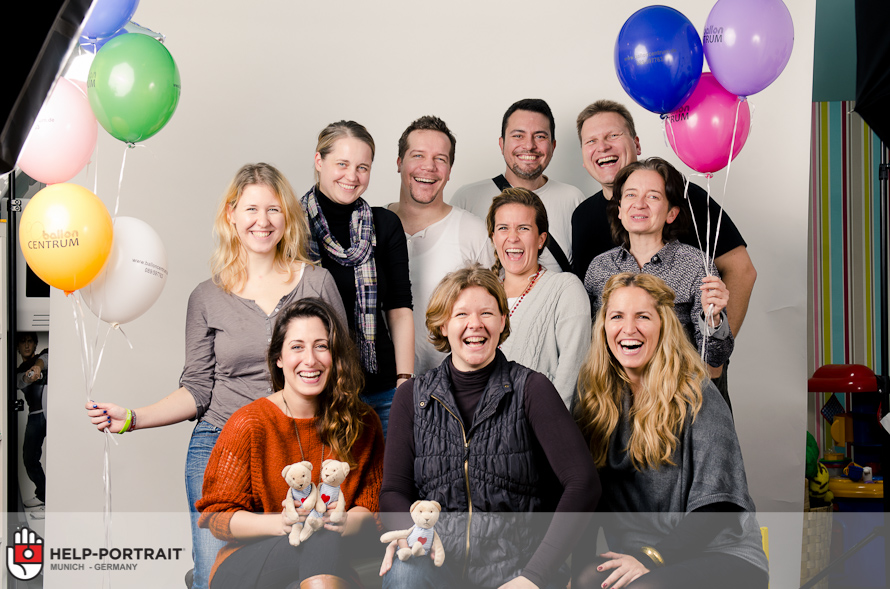 The Team of  HELP PORTRAIT MUNICH 2011 (unfortunately w/o Zuzanna Grabias)