Last year, that sounds long ago actually ;-), we have had the honor to be three times on the wonderful spanish island Mallorca. One wedding has been private but in case you missed the other wedding story you can read all about it right here. LINKSo we came back in September for the amazing wedding day of Eva and Daniel. These guys are Germans based in Los Angeles. Eva is a fantastic photographer herself (no weddings though) and we are, as always, very humbled to be hired by fellow photographers.
This is such a huge compliment and trust into our work and us. Together with Daniel they entered the fashion industry a couple of years back designing very cool leather jackets and other products. You definitely should check out their work. LINK
Unfortunately we could not meet in person long before the wedding but we have had a super fun Skype video chat between LA and Munich. When we finally met the day before the wedding, it was as if we were friends since years. Very sweet and humbled people with certainly a great taste and style.
They kicked the wedding day off in two different places with a whole bunch of their friends and family. Daniel and most of the boys got their hair and beards done by a traditional old school barber.
Eva welcomed her bridesmaids in the "Hotel Rural Son Gener" which is definitely one of the places we need to stay someday when we are back in Spain. Shooting opportunities all over the place and really beautiful and intimated.
Later that afternoon everyone went to the beach in Cala Rotja where the two have chosen to have the ceremony overlooking the sea and the amazing surrounding.
We could not have asked for a better place for an outdoor wedding and together with their family and friends we witnessed an emotional vow exchange filled with lots of love and happiness.
Knowing that the evening reception will take place at a private Finca we could not wait to see all beautiful details waiting for the bride and groom.
Responsible for the planning was Iris Reichle. (reichledeco.com) A German wedding planer based at Mallorca. Loved working with her and also really impressed by all the other services suppliers who made this day so special.
No eyes were left dry during the emotional speeches, especially from the bride and groom who had prepared something but could not say a word.
The party was kicked off with a surprising flash mob and didn't stop until early in the morning. When we picked up the photo booth at about 10am, we still met celebrating people :) What a party!
Here is to thank Eva and Daniel for such an amazing wedding day and for their trust into our work and us. Hoping to meet you guys soon again! Take care!
LOVE
Carmen and Ingo
———————————————————————-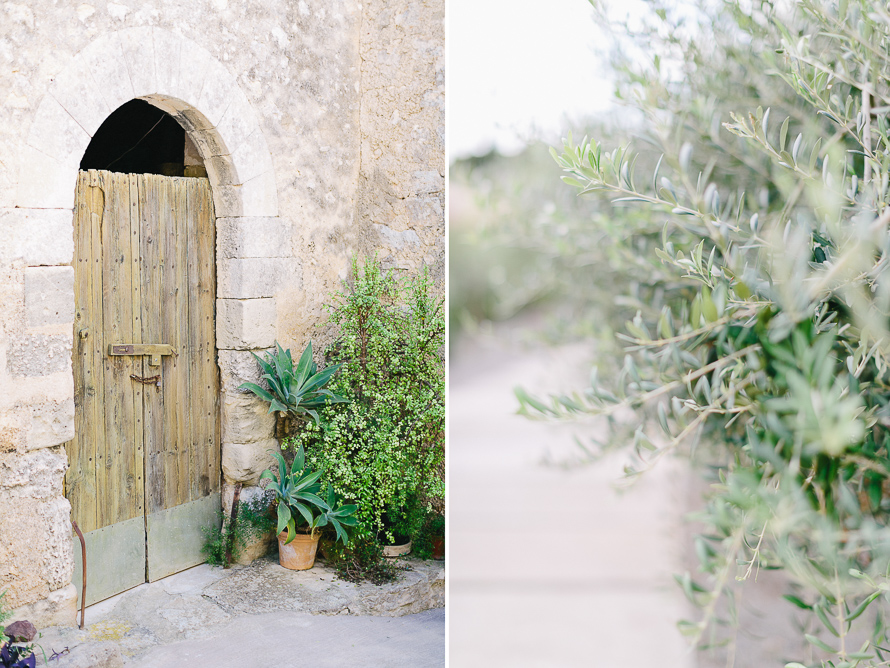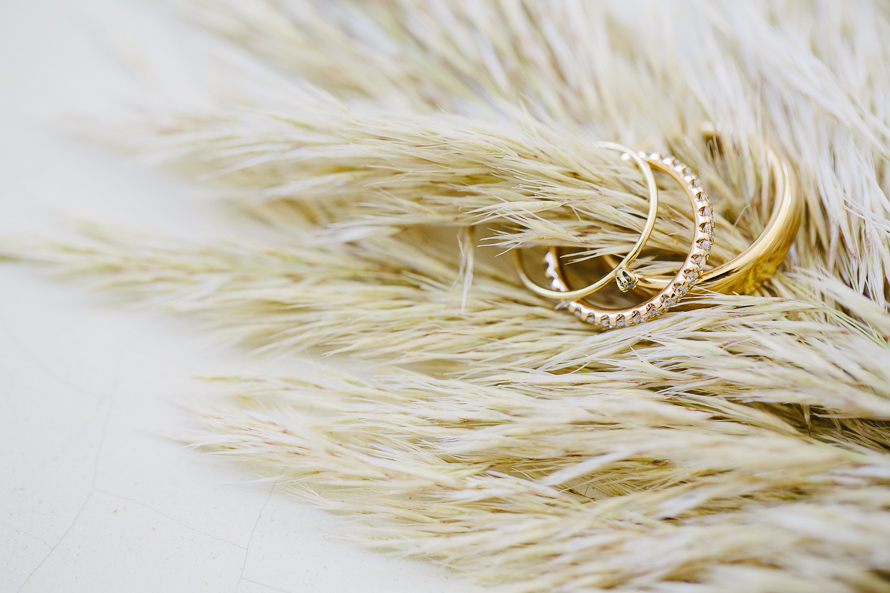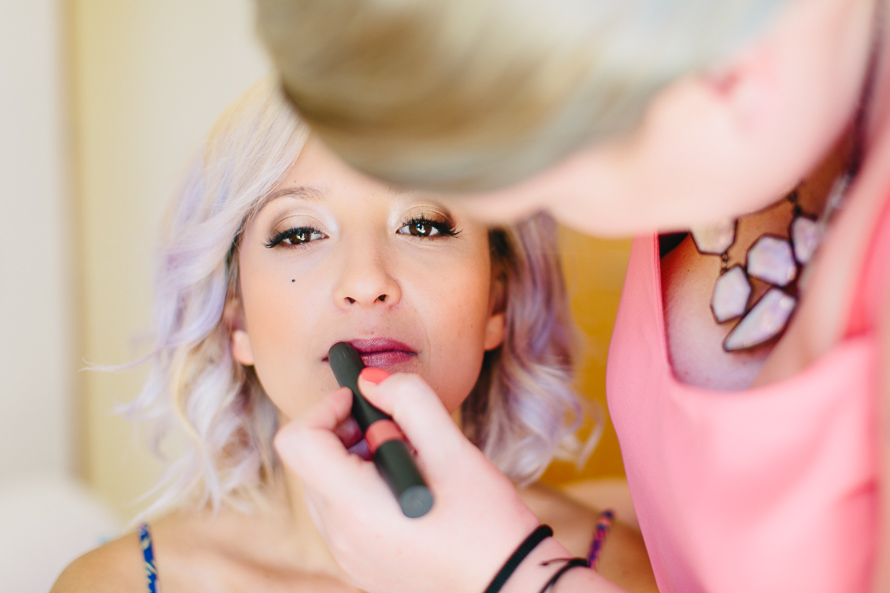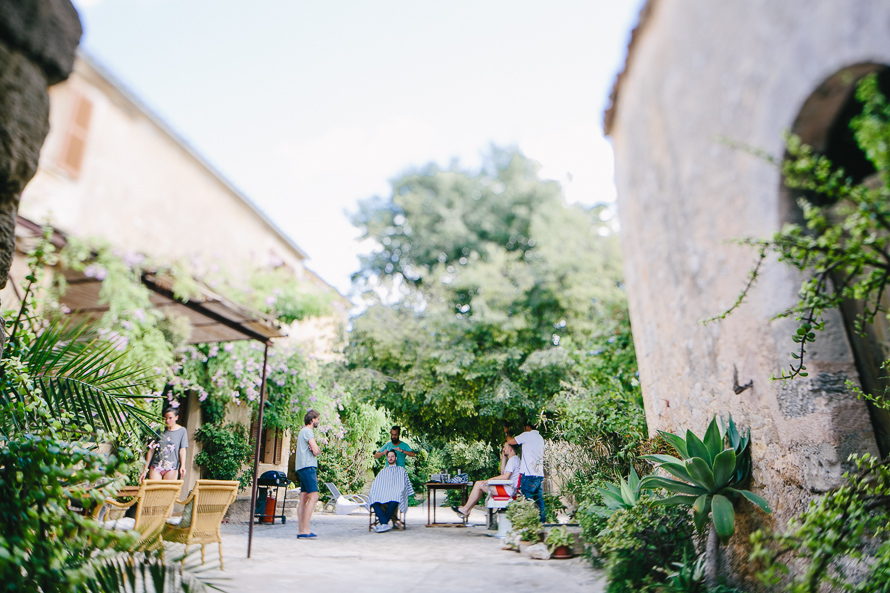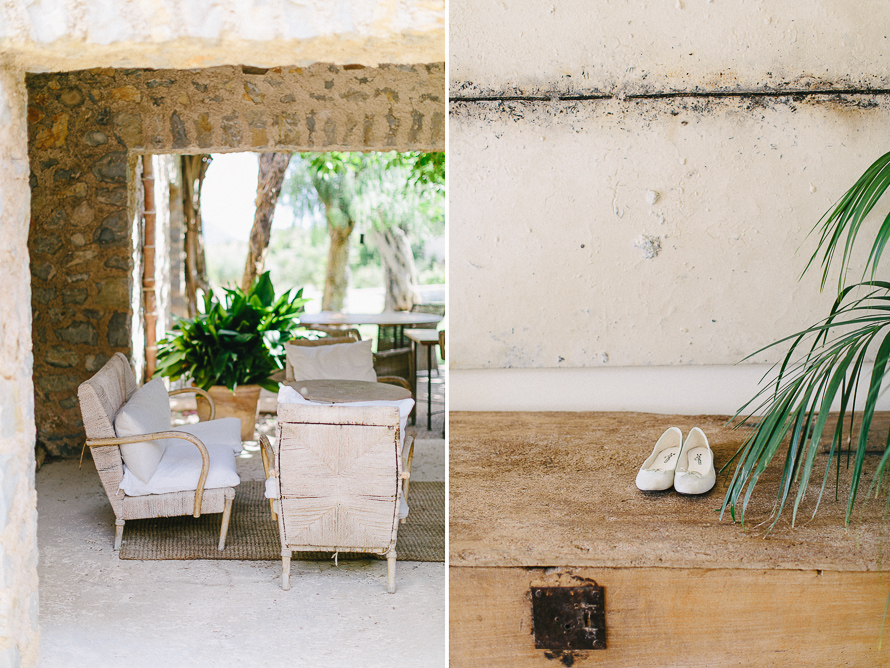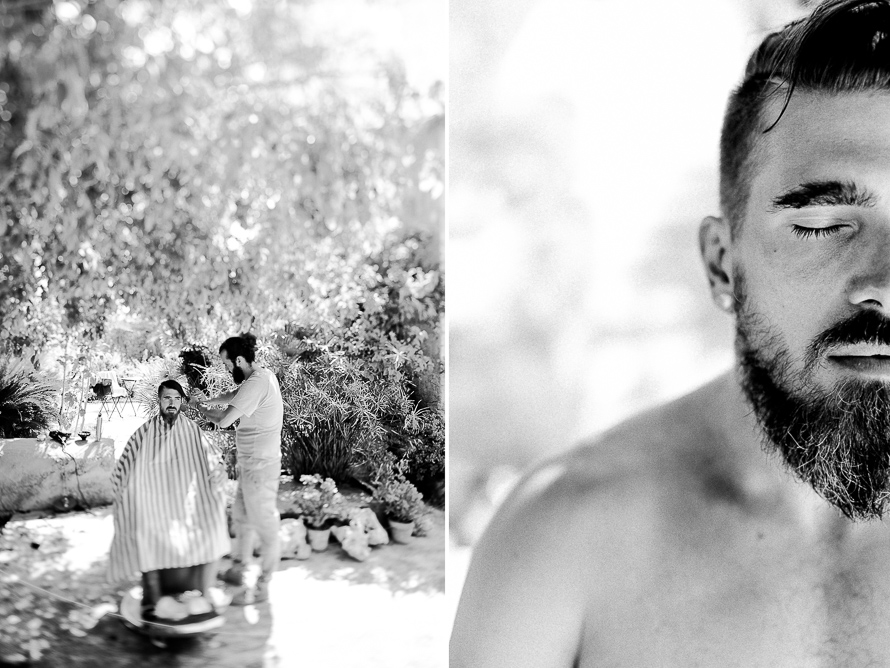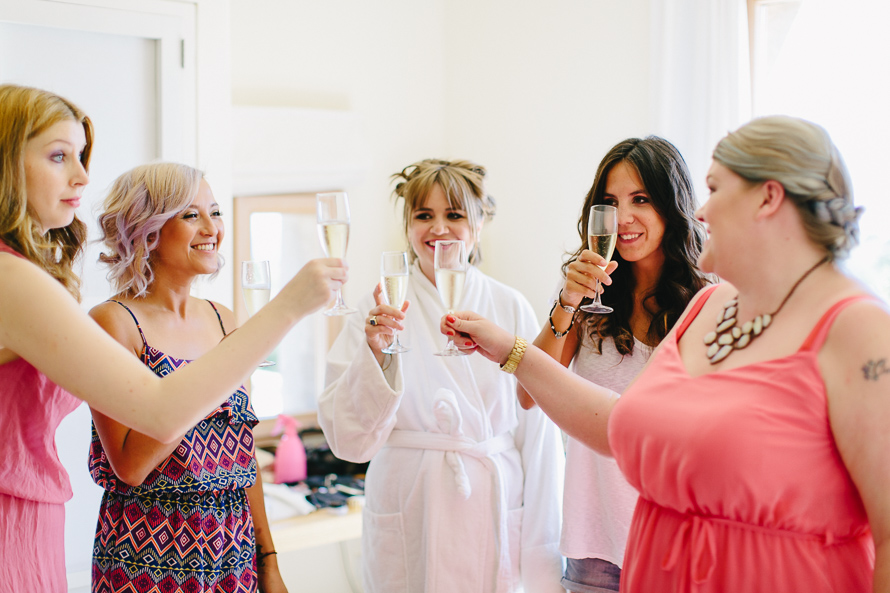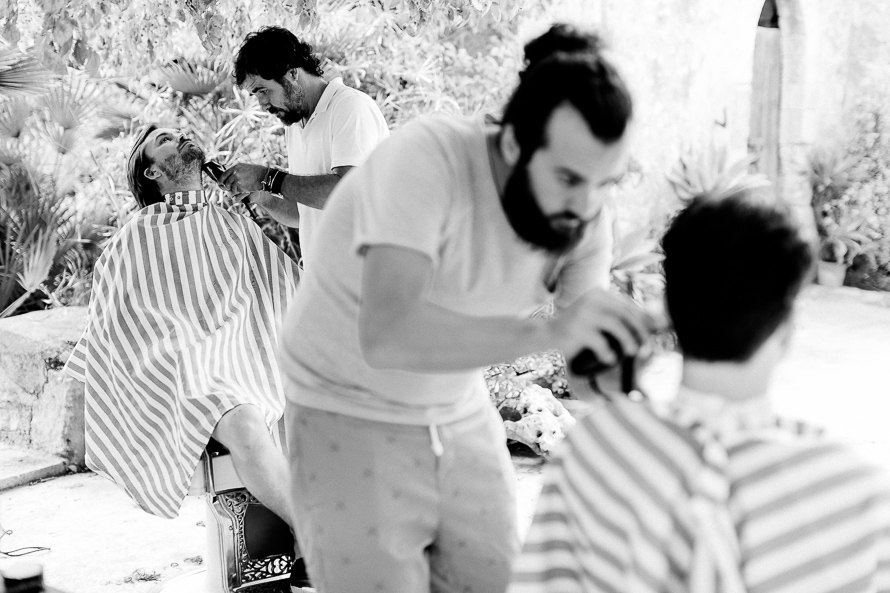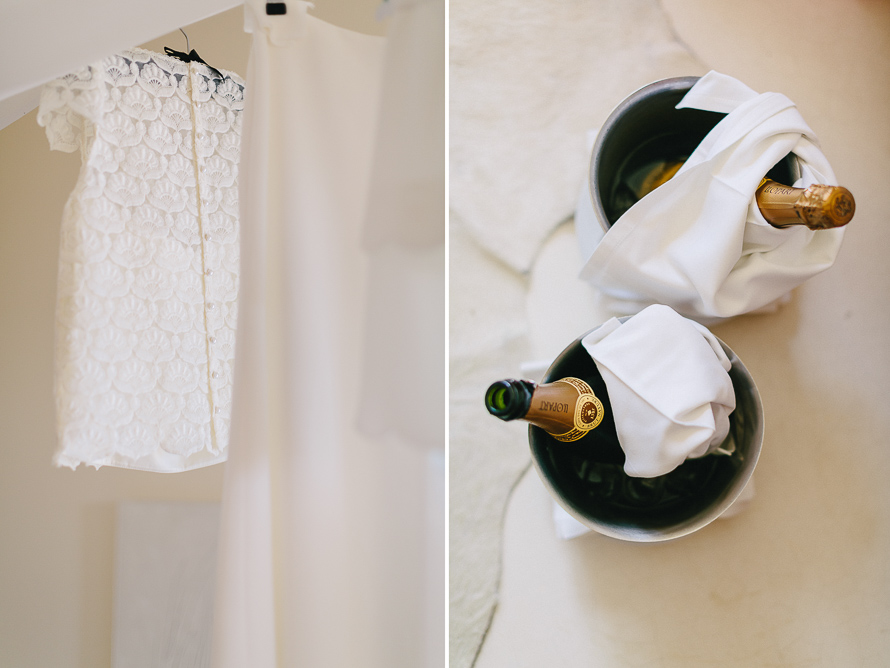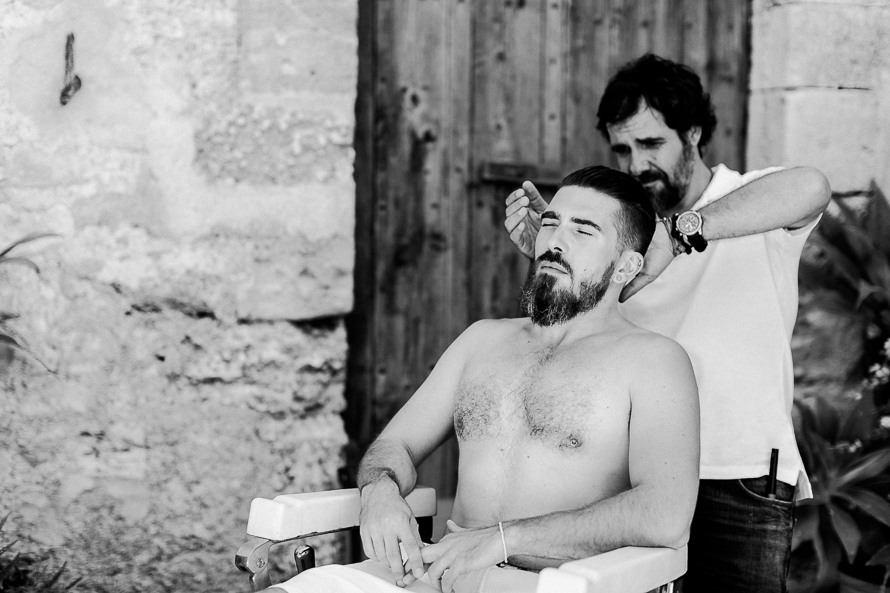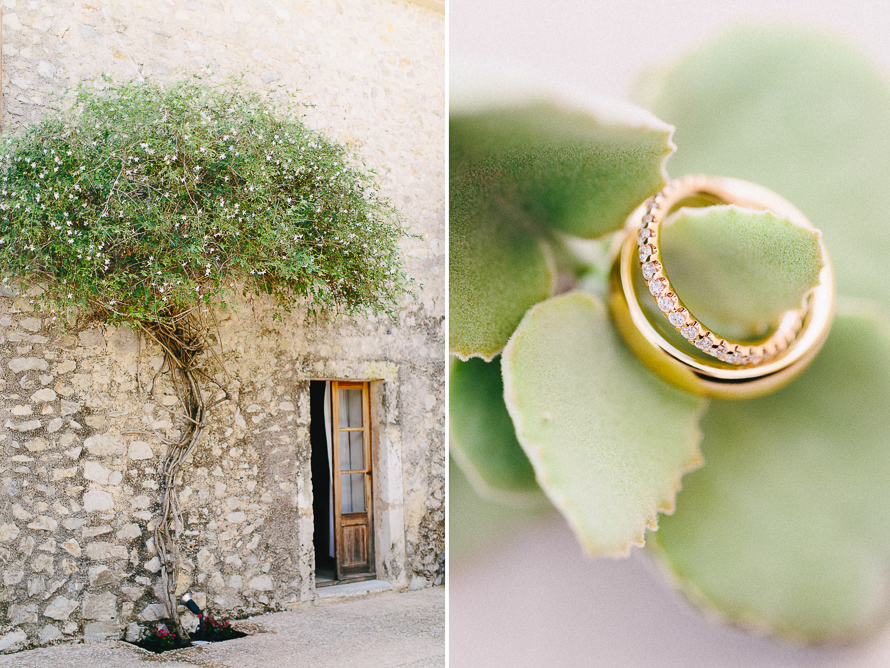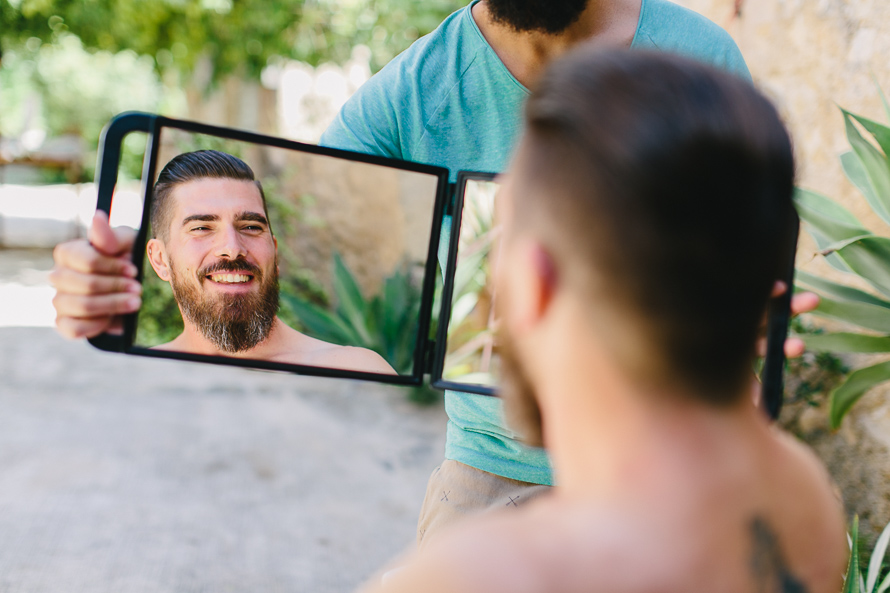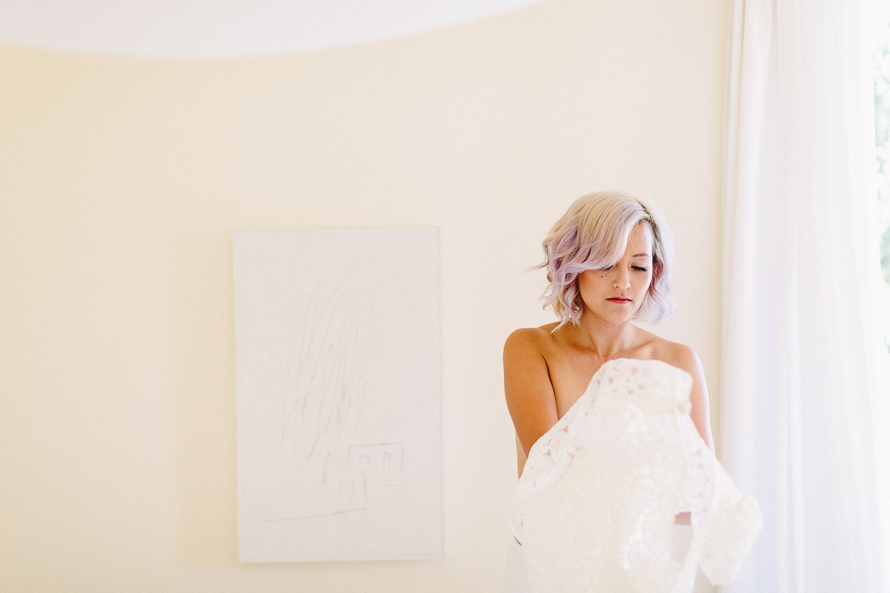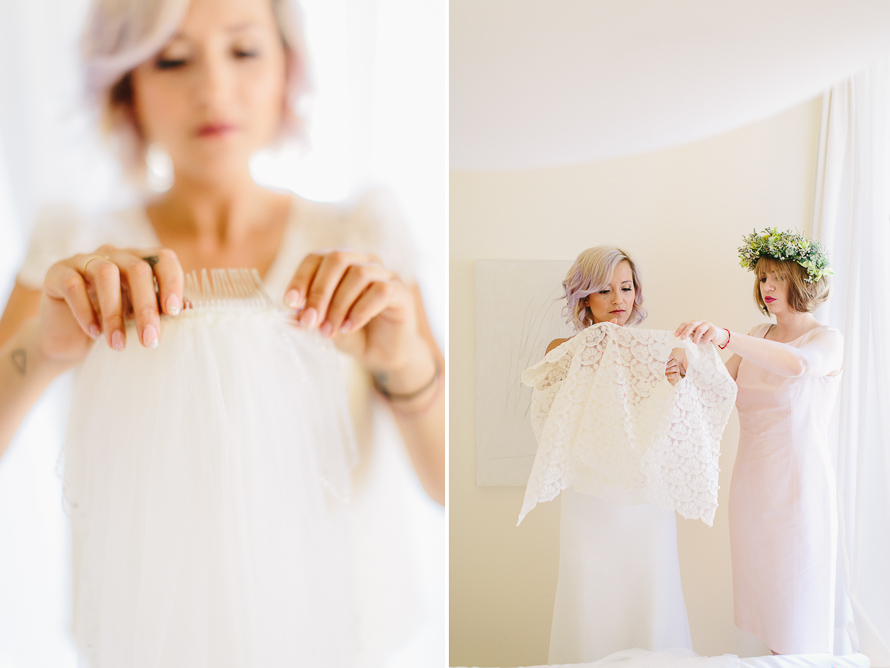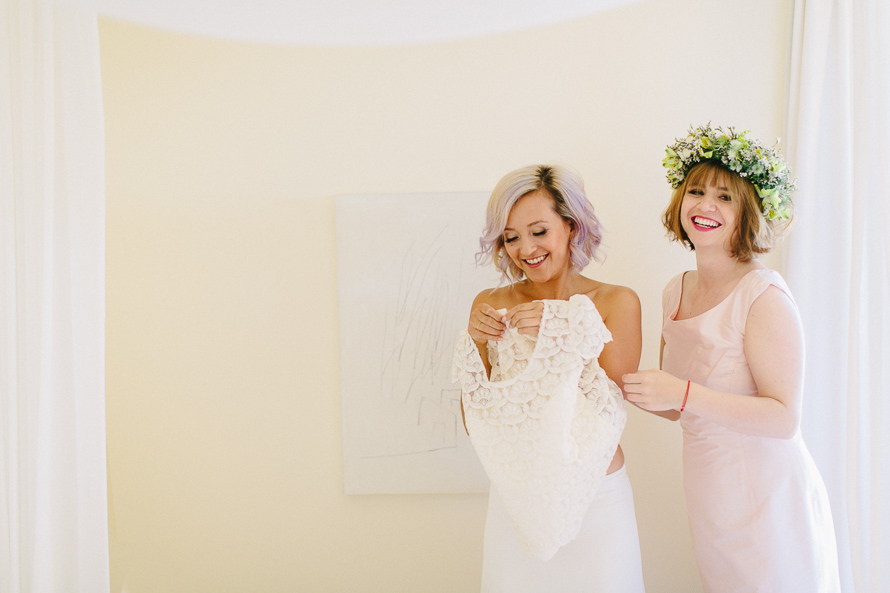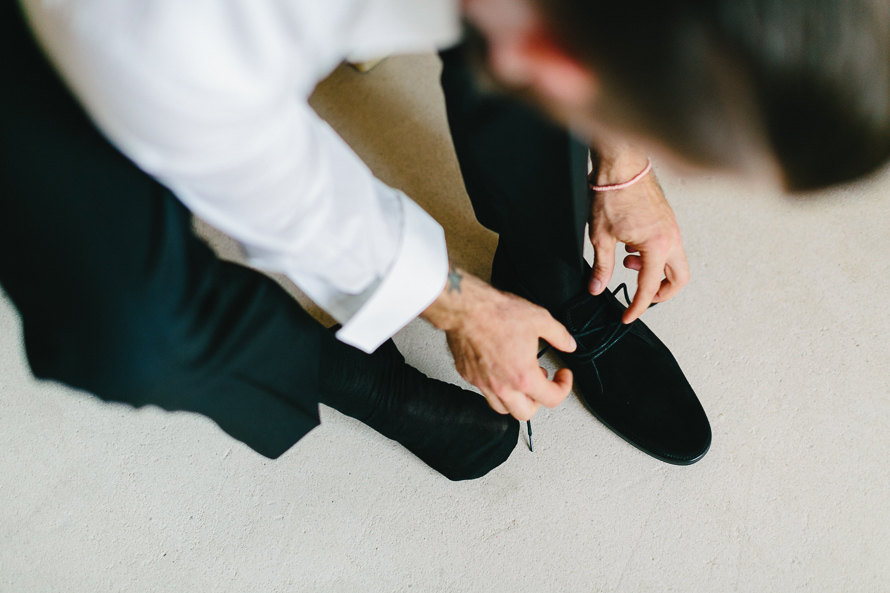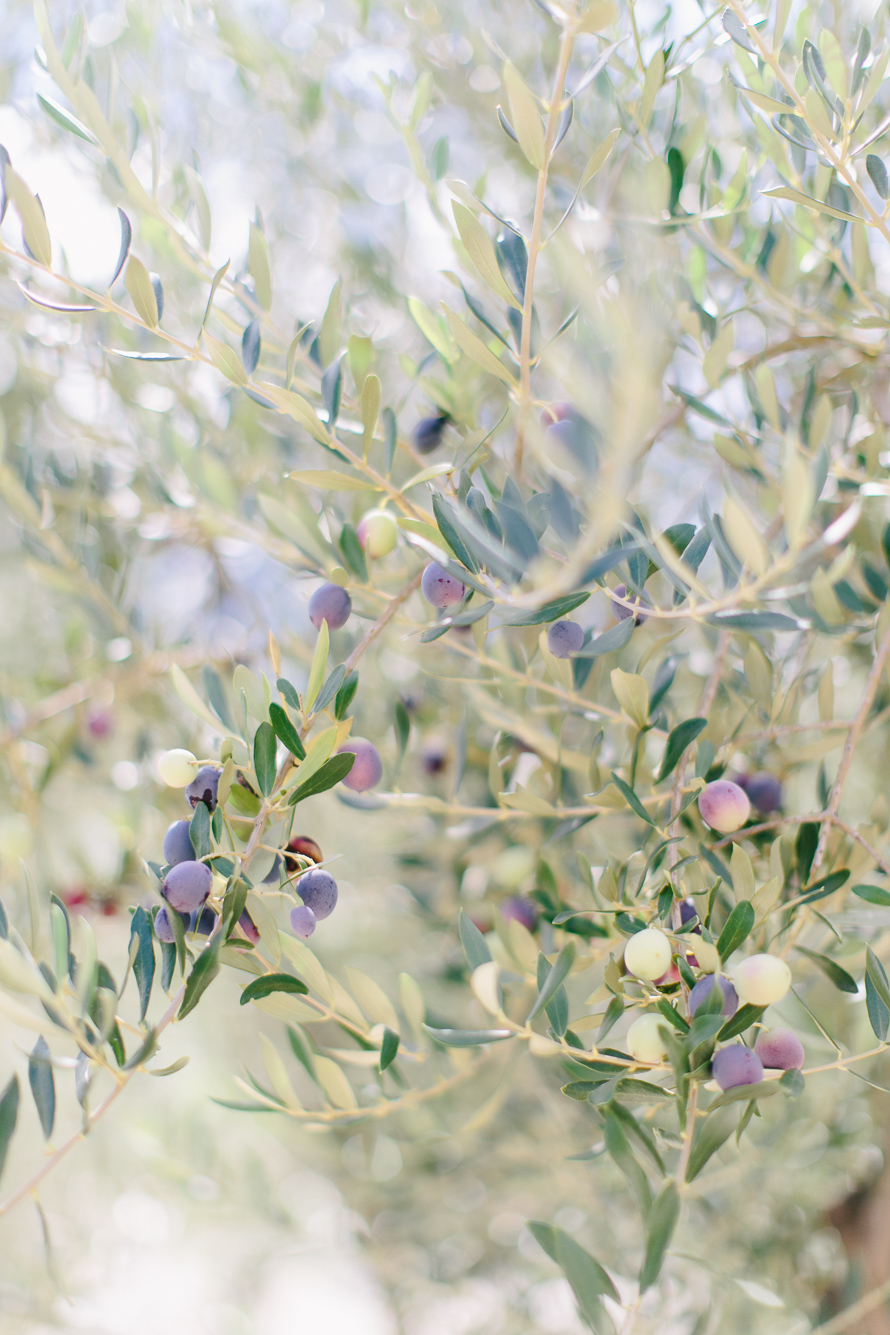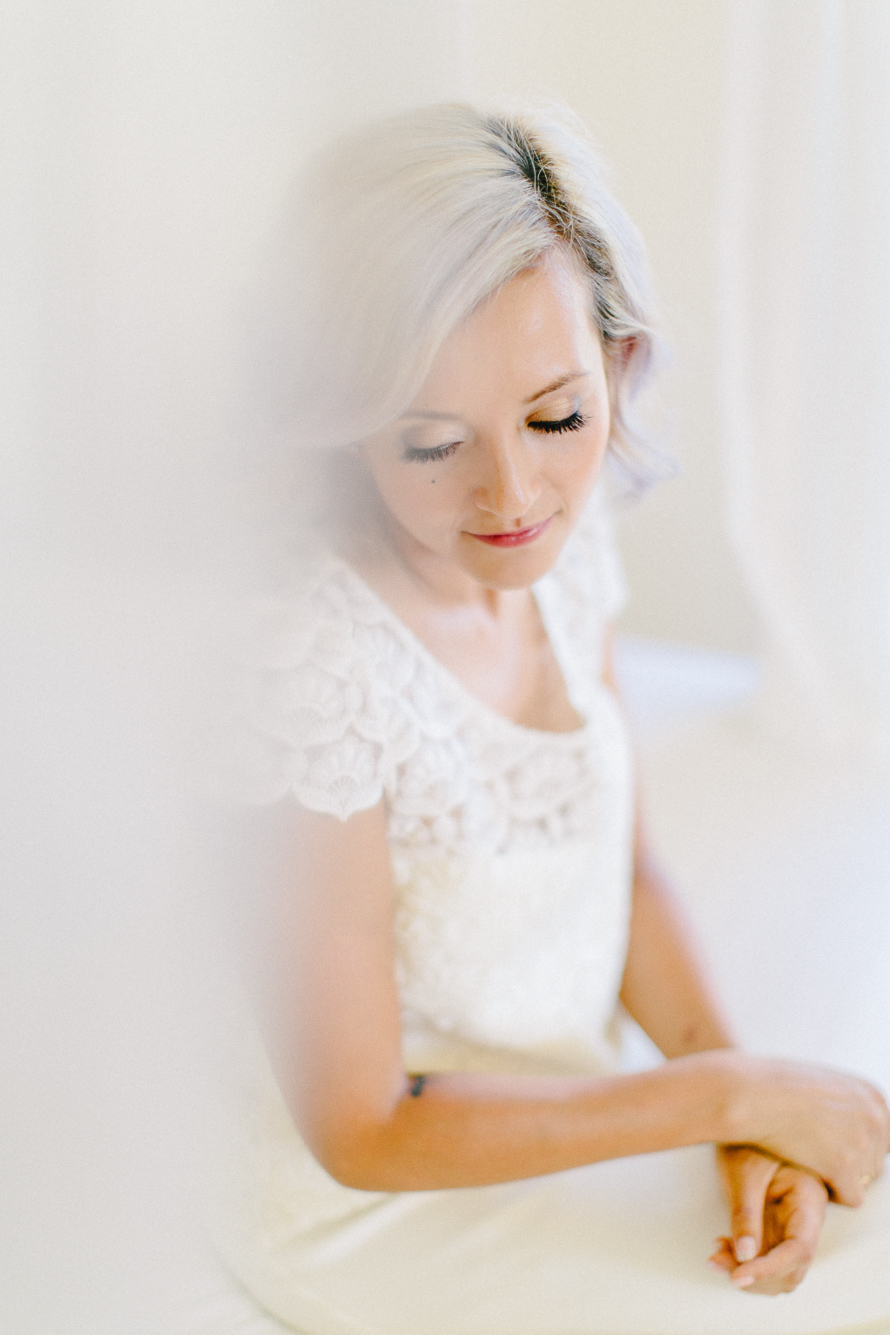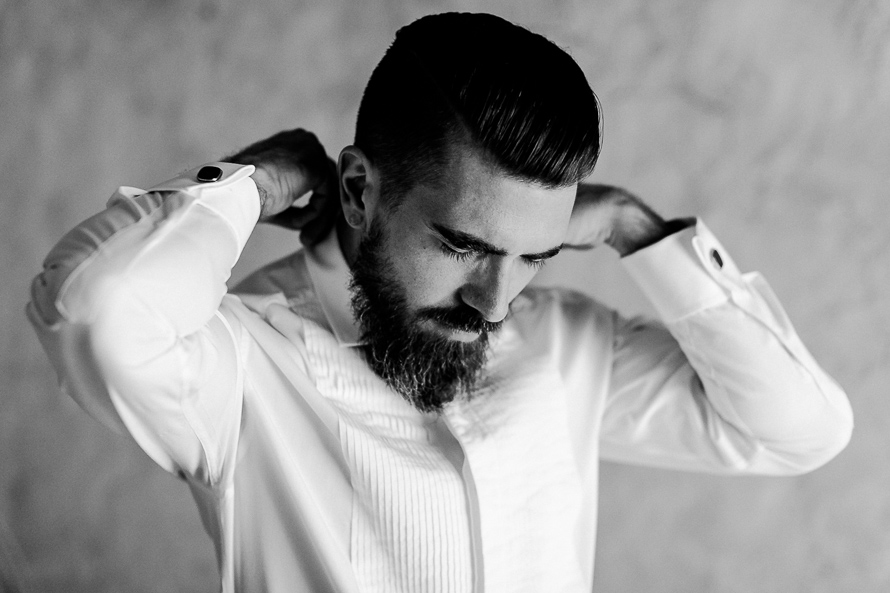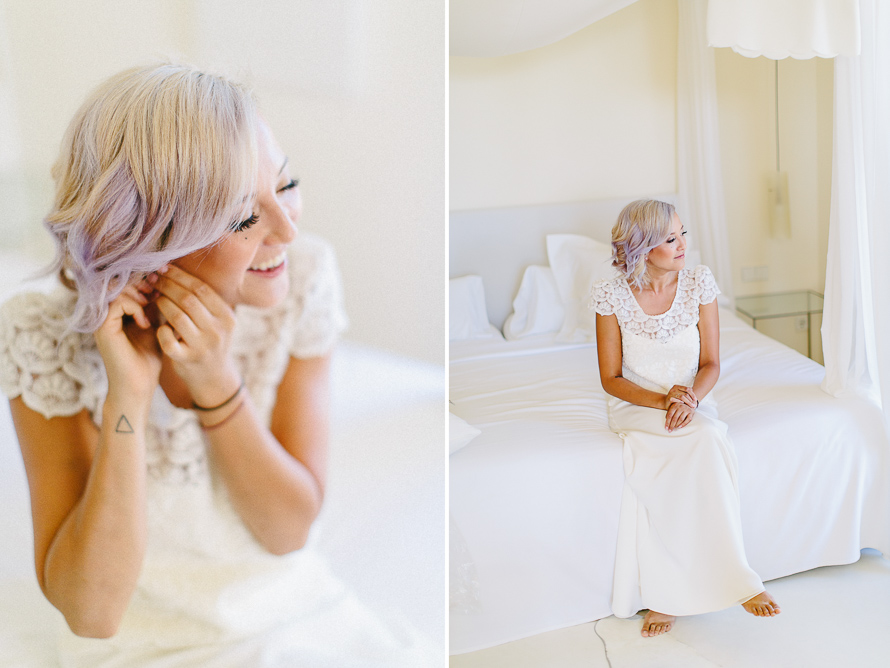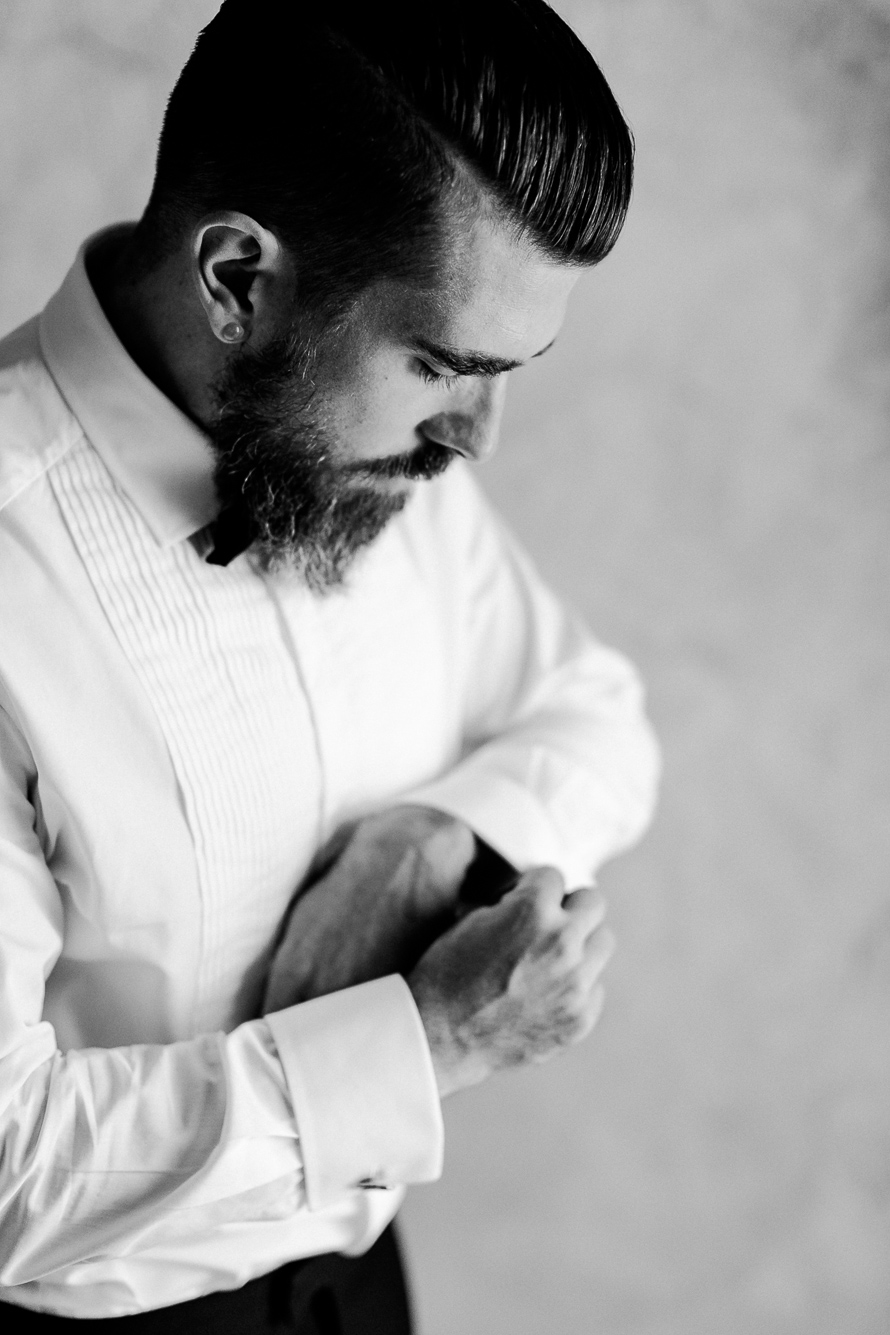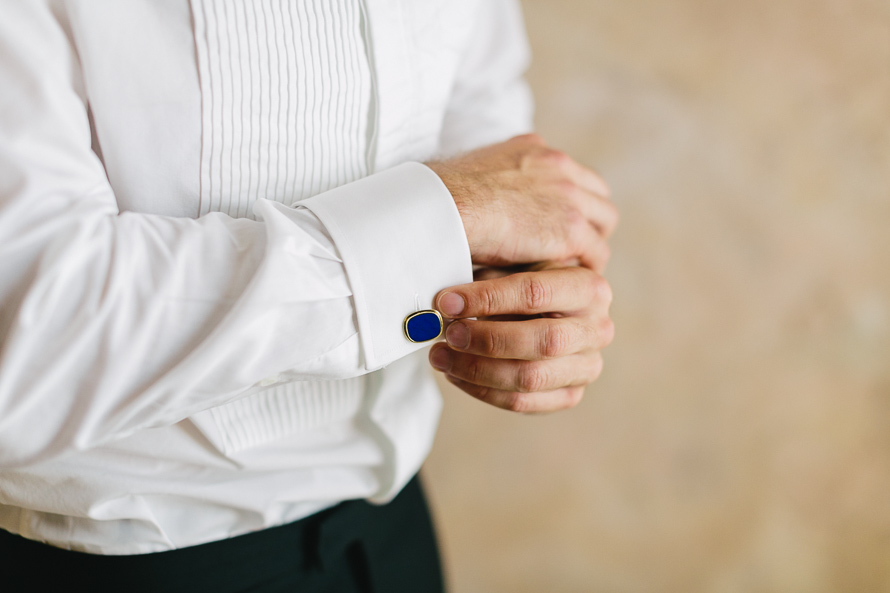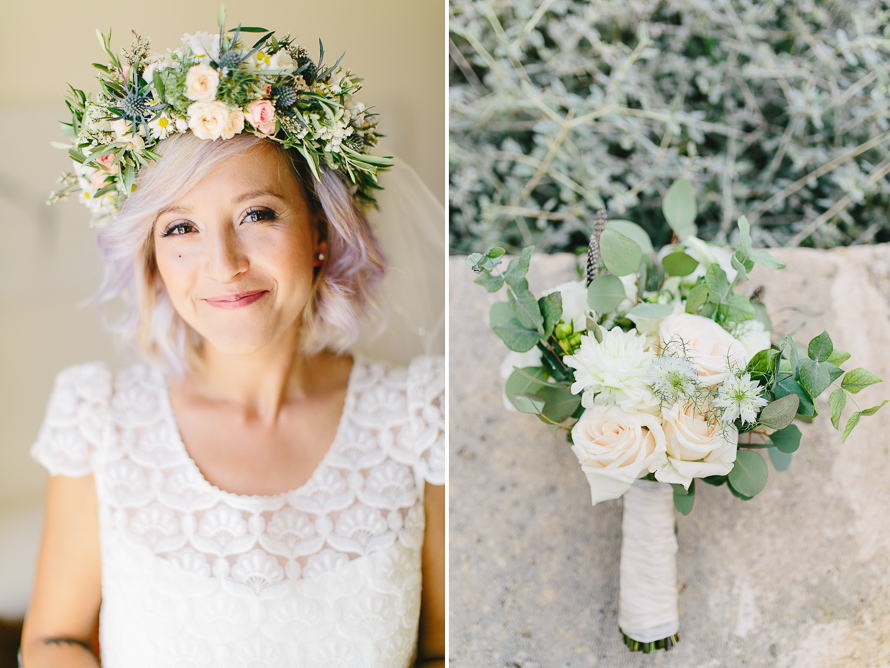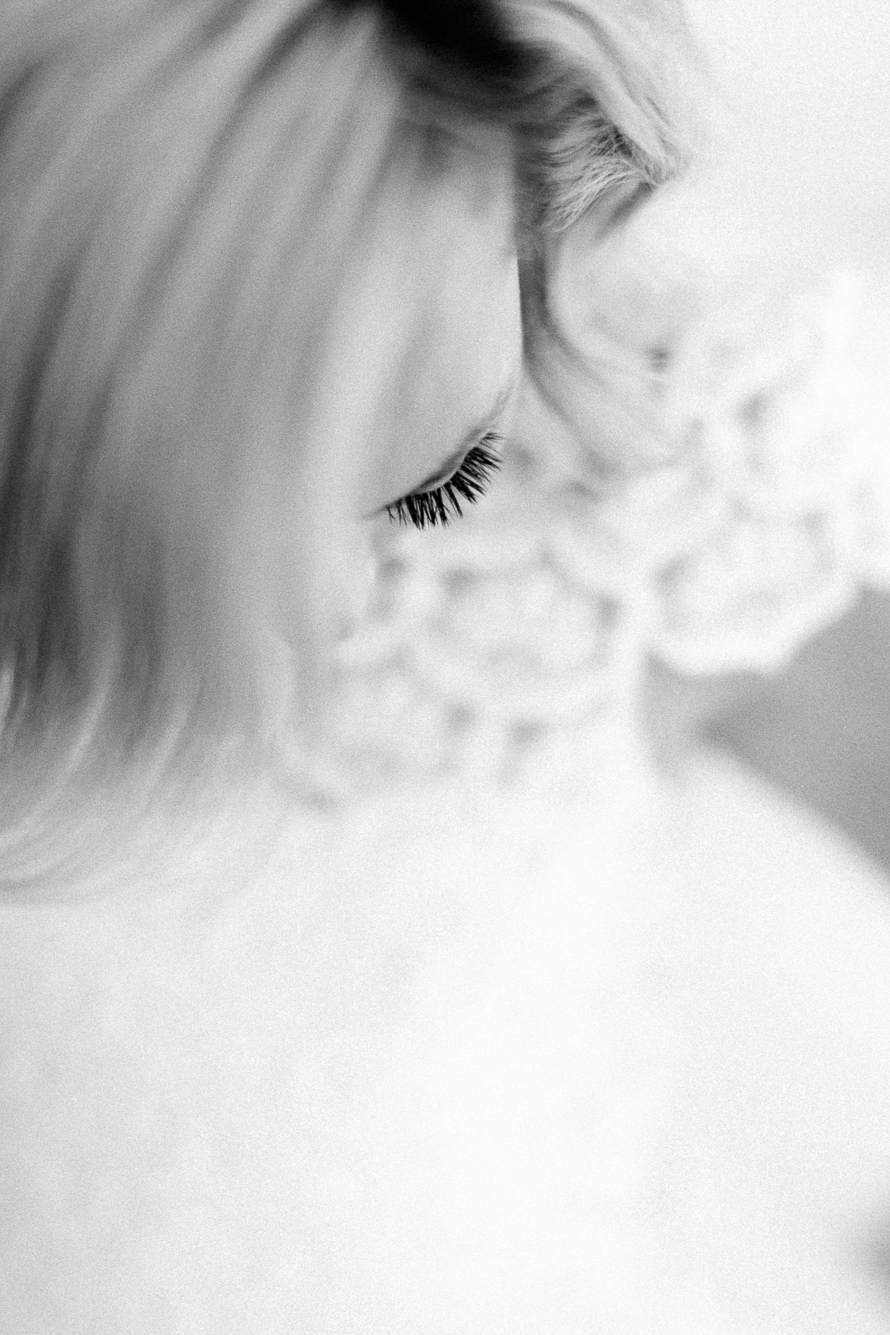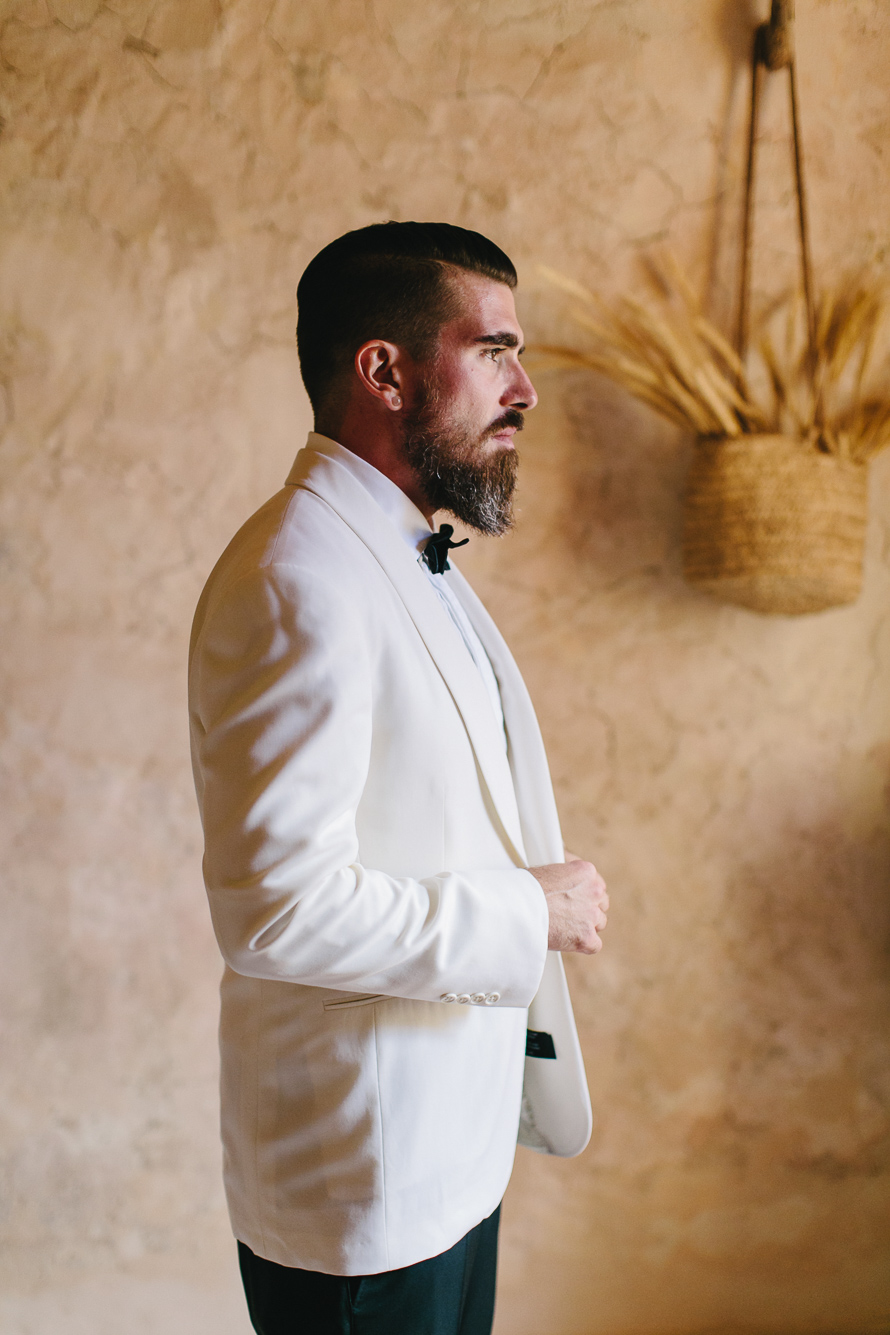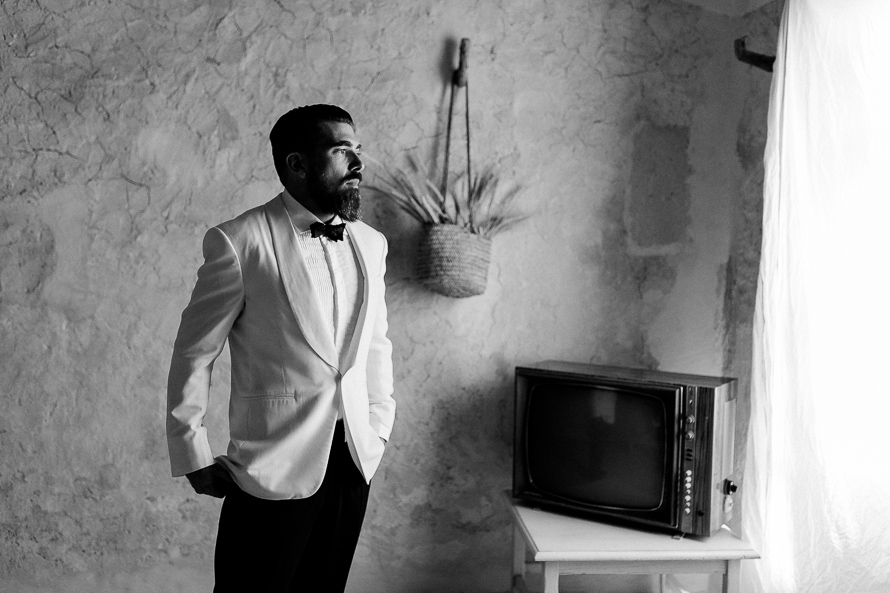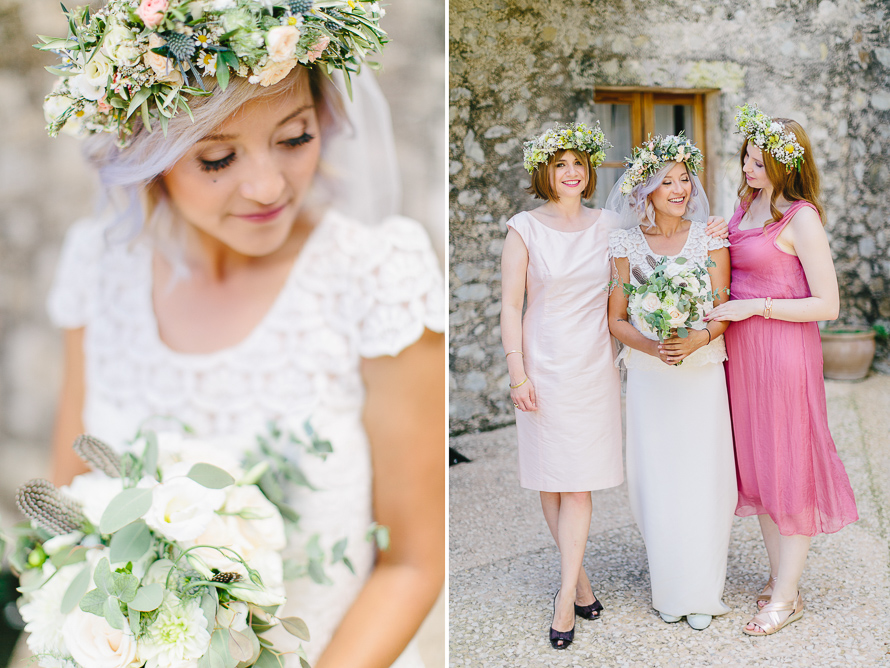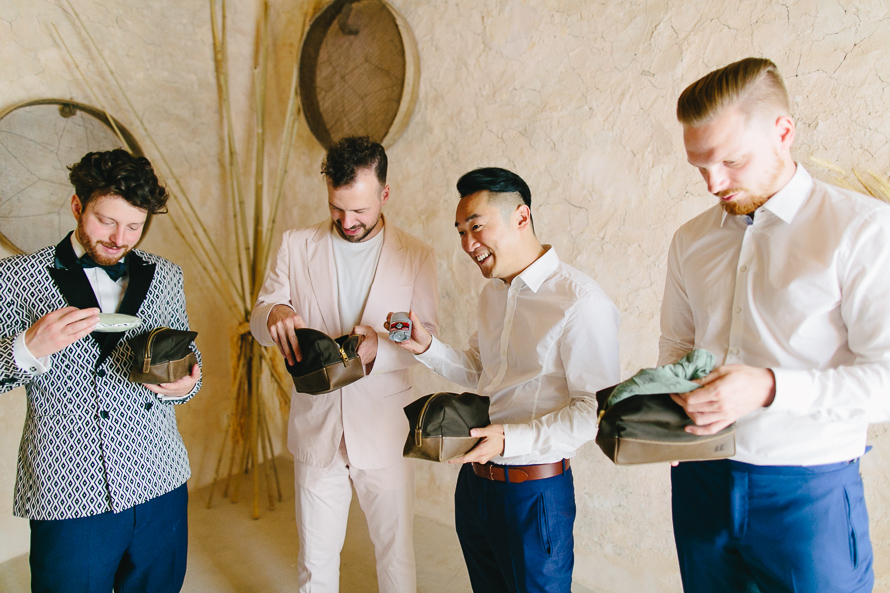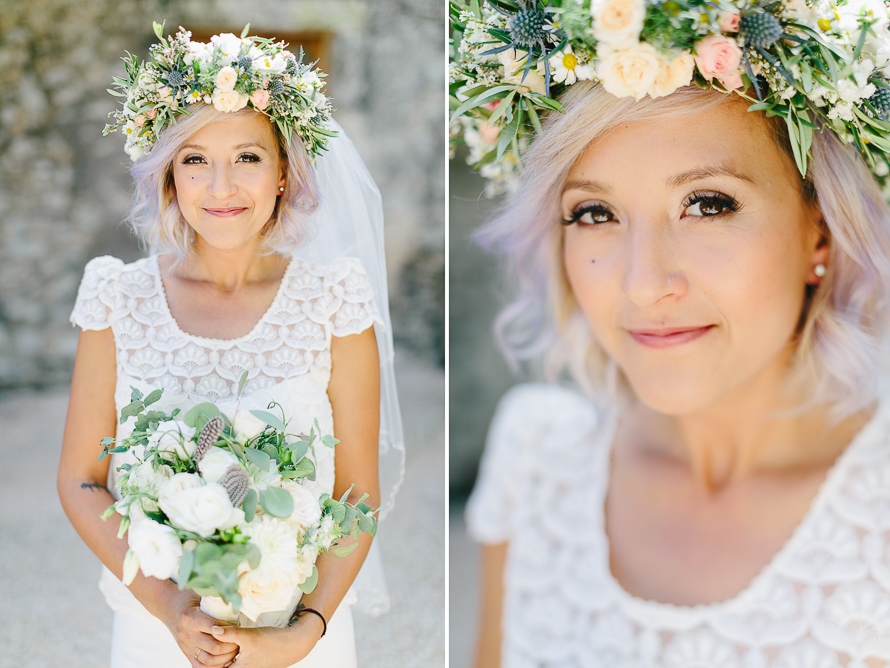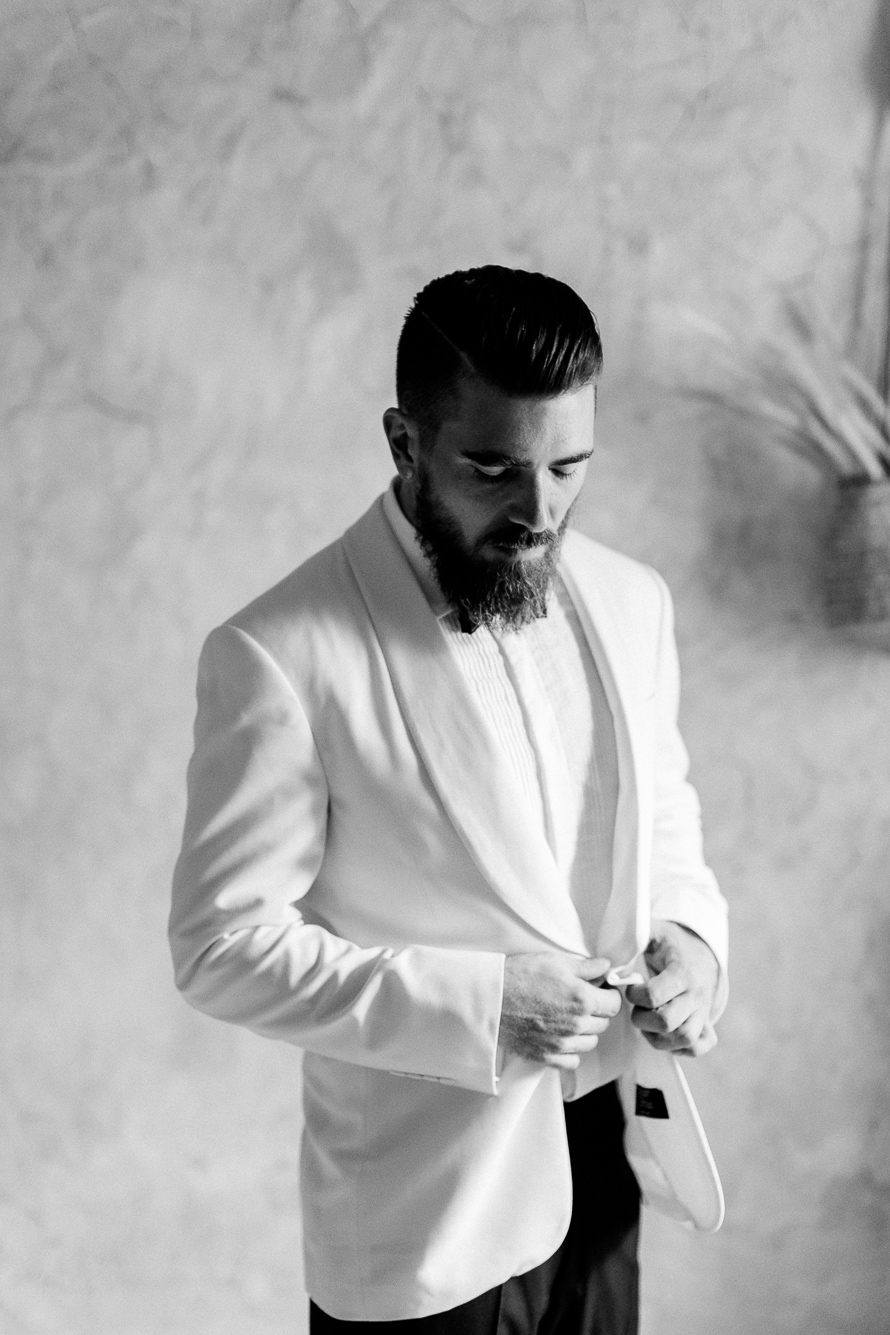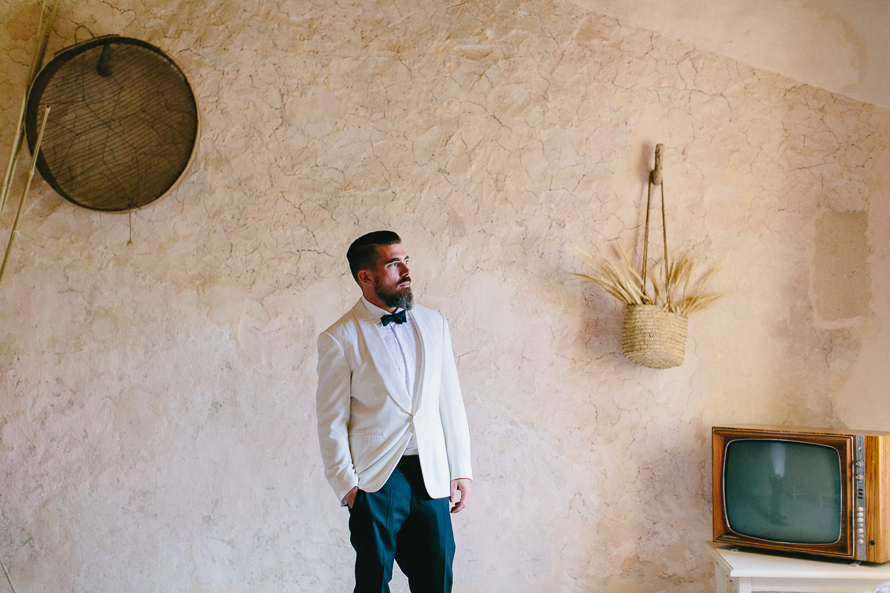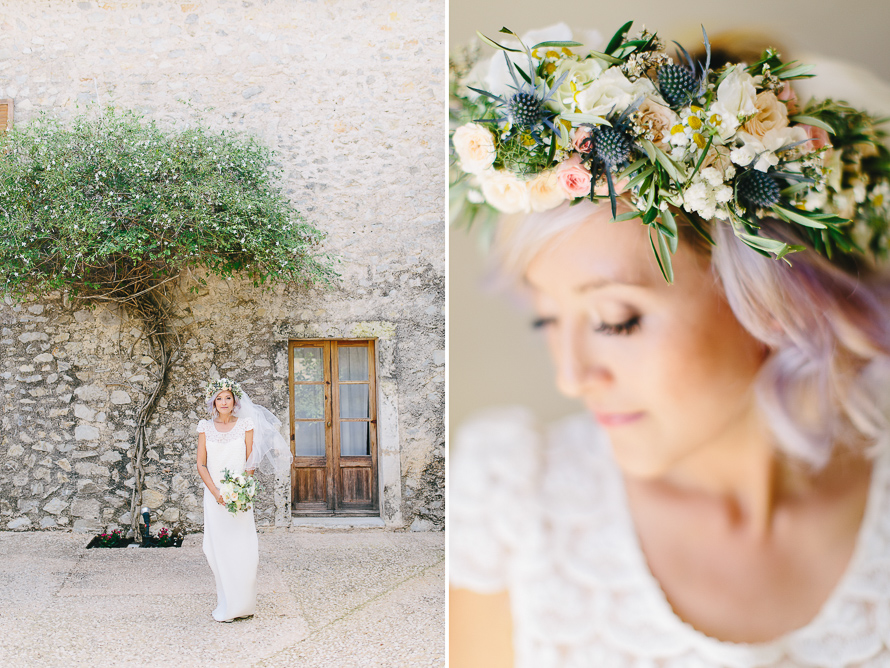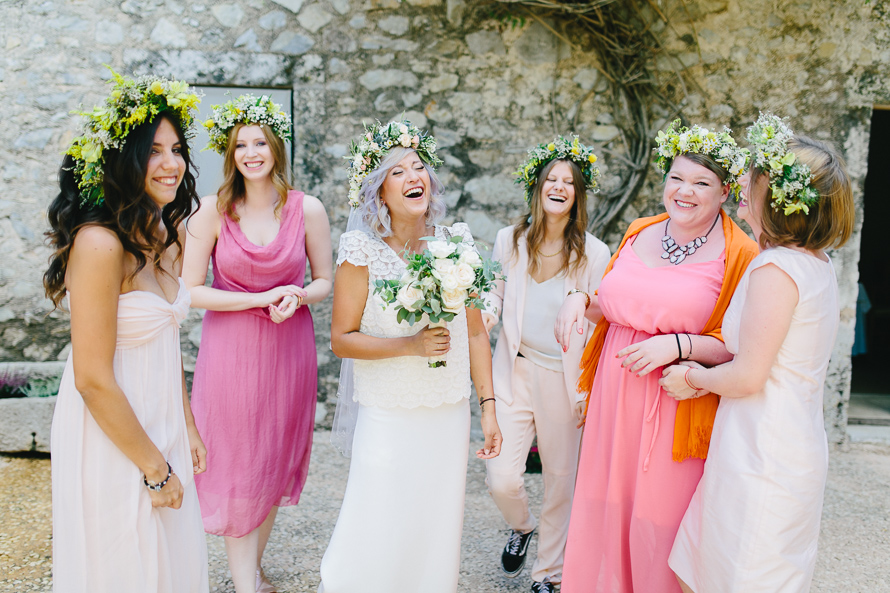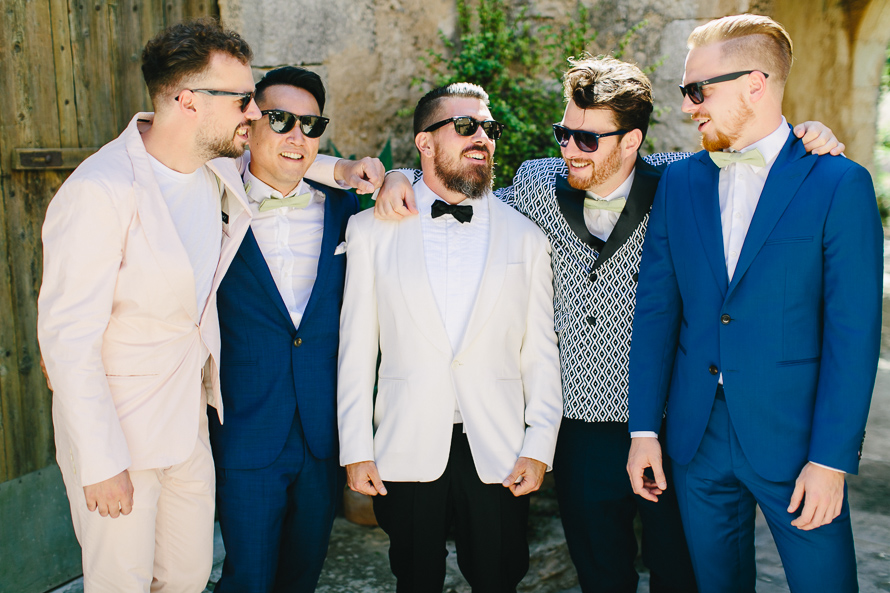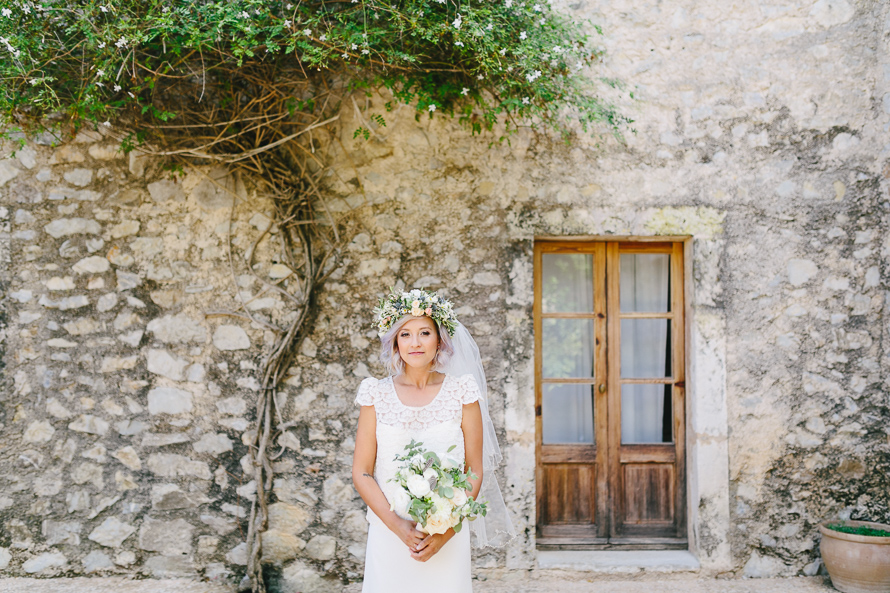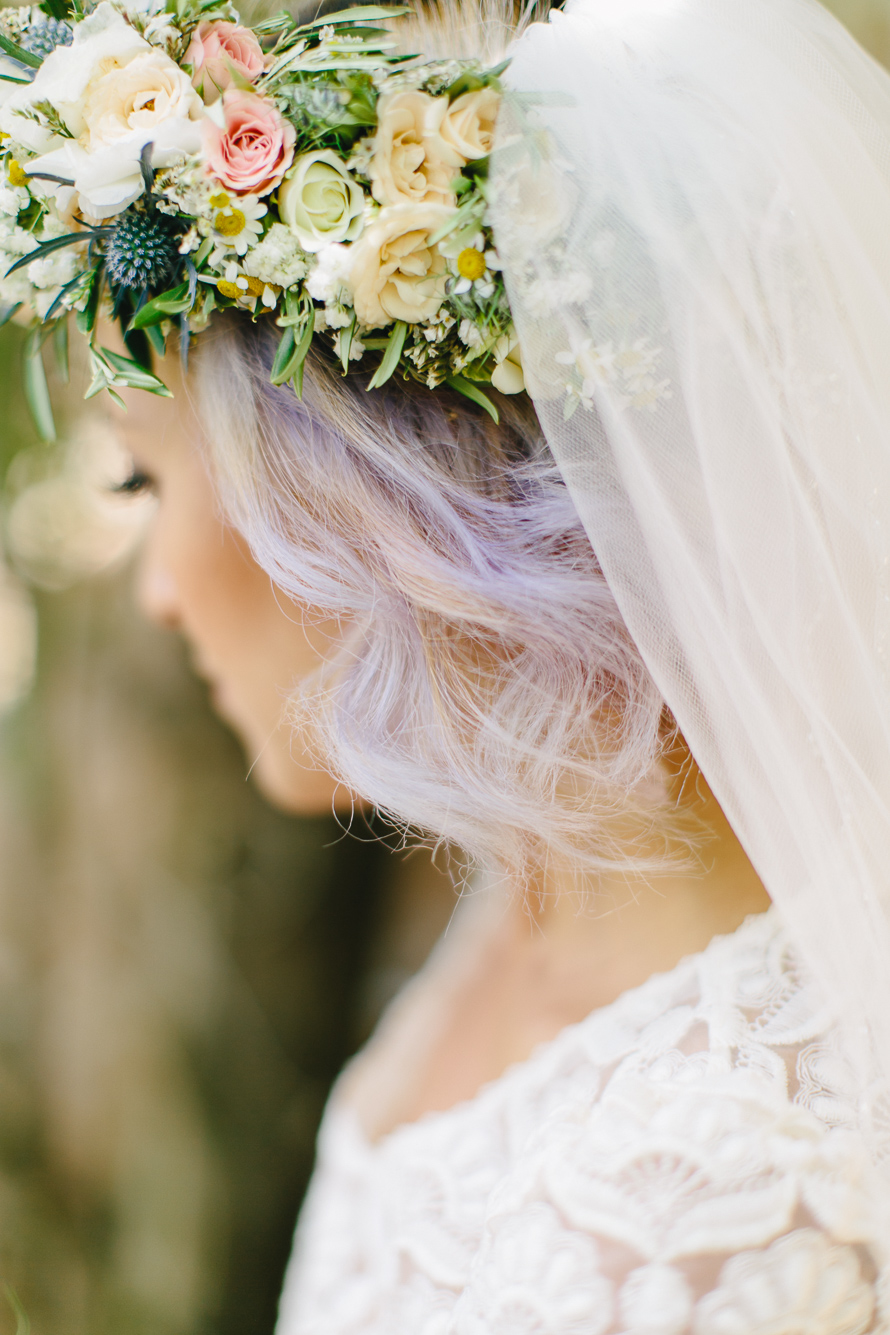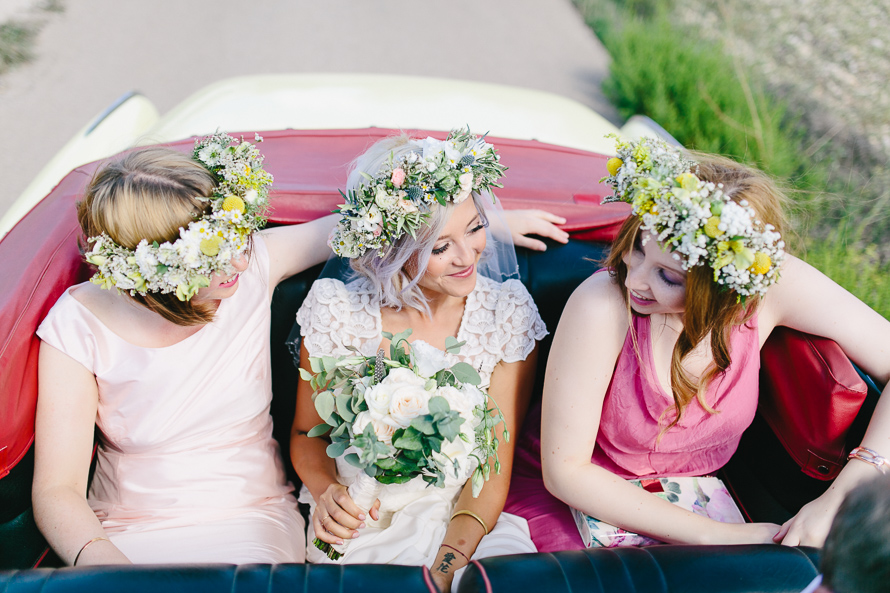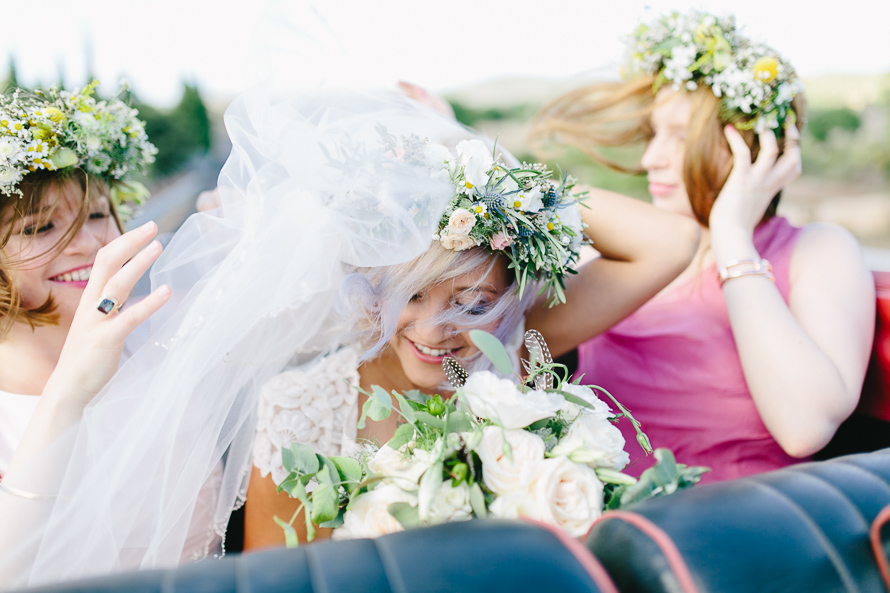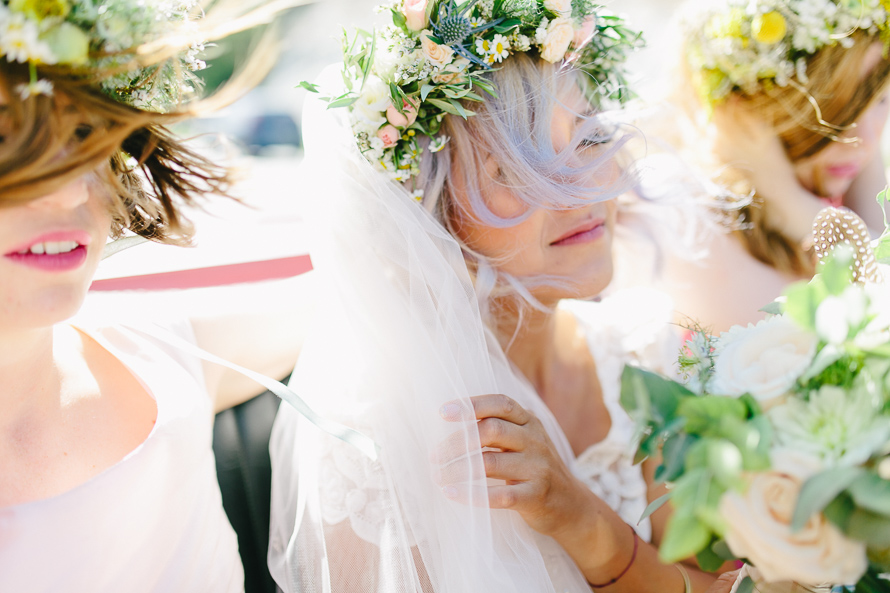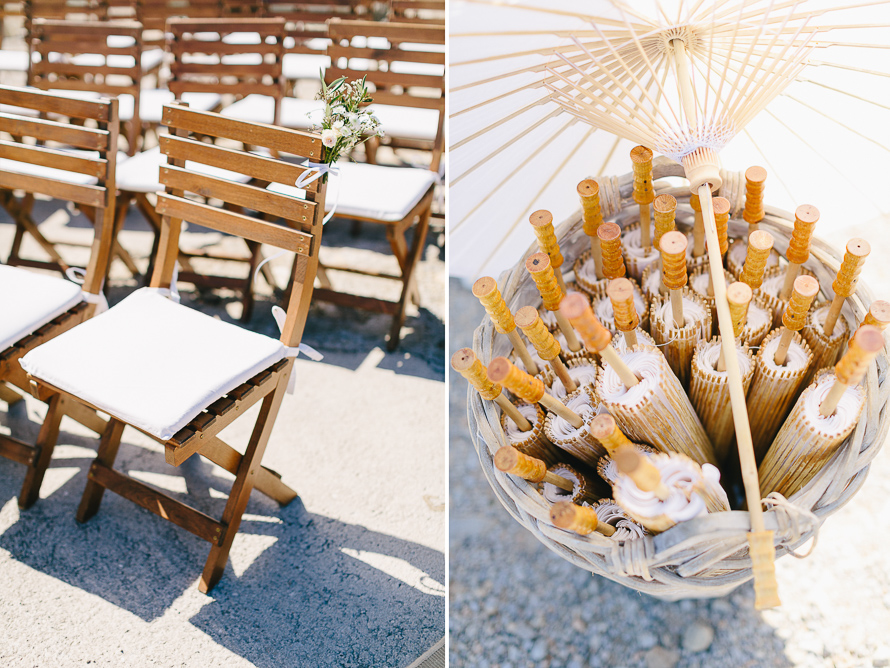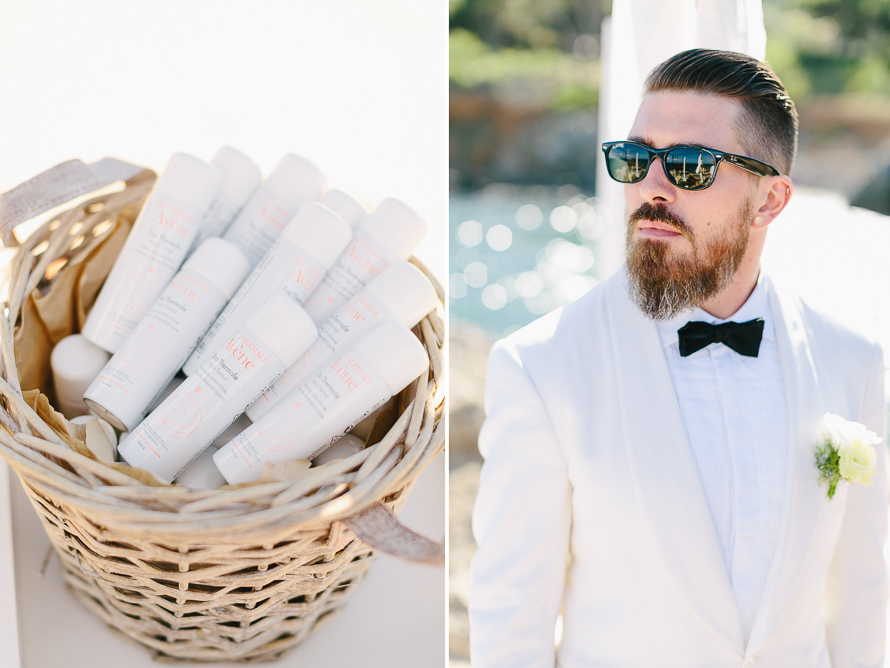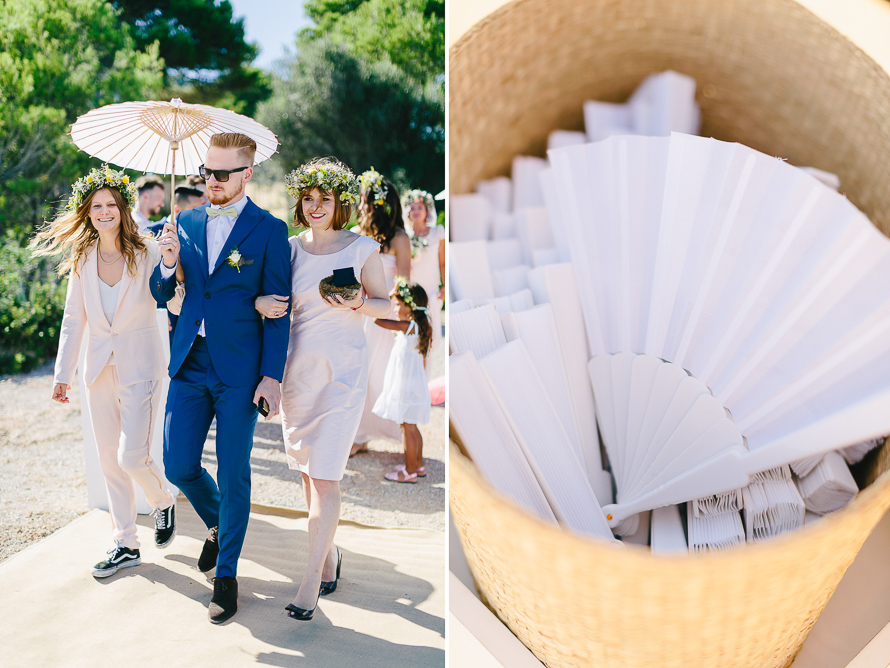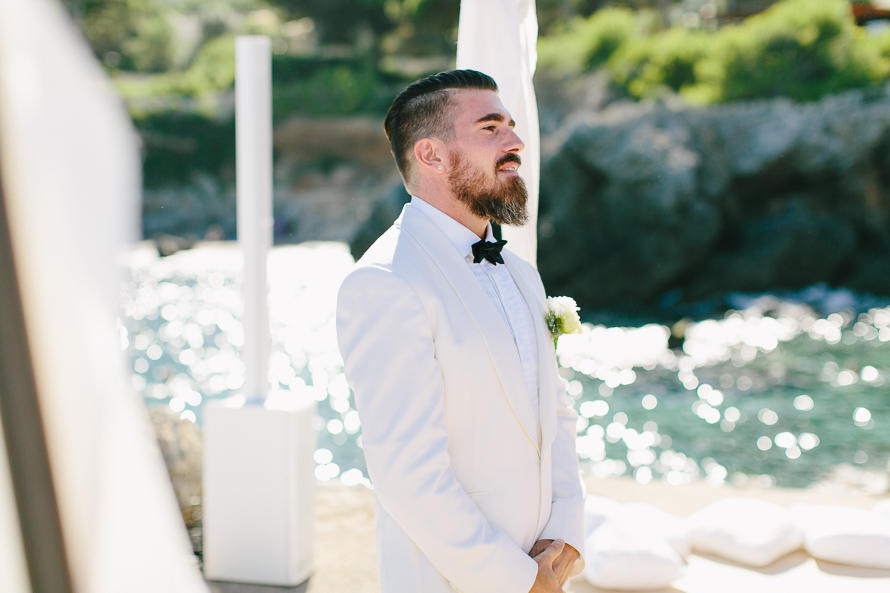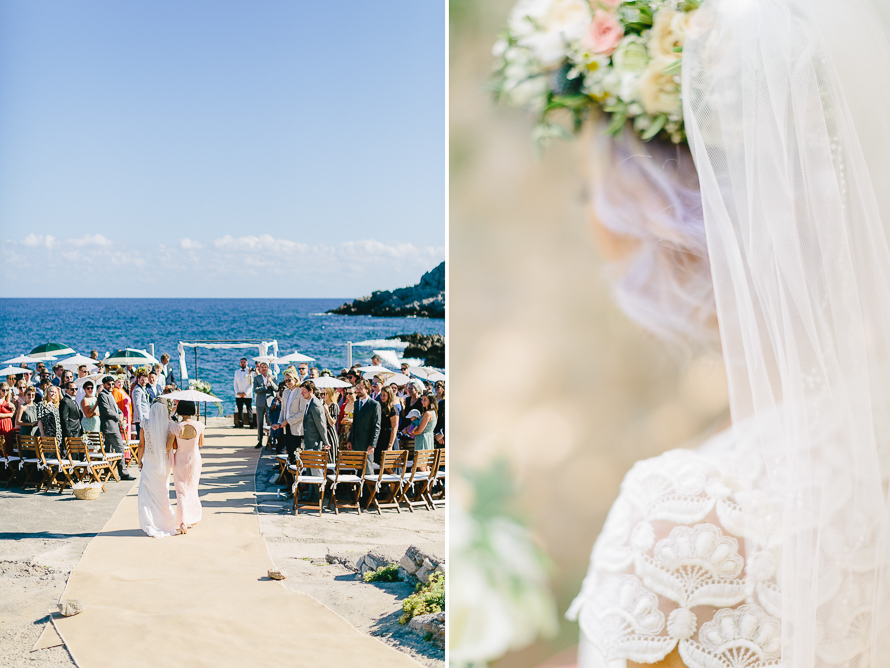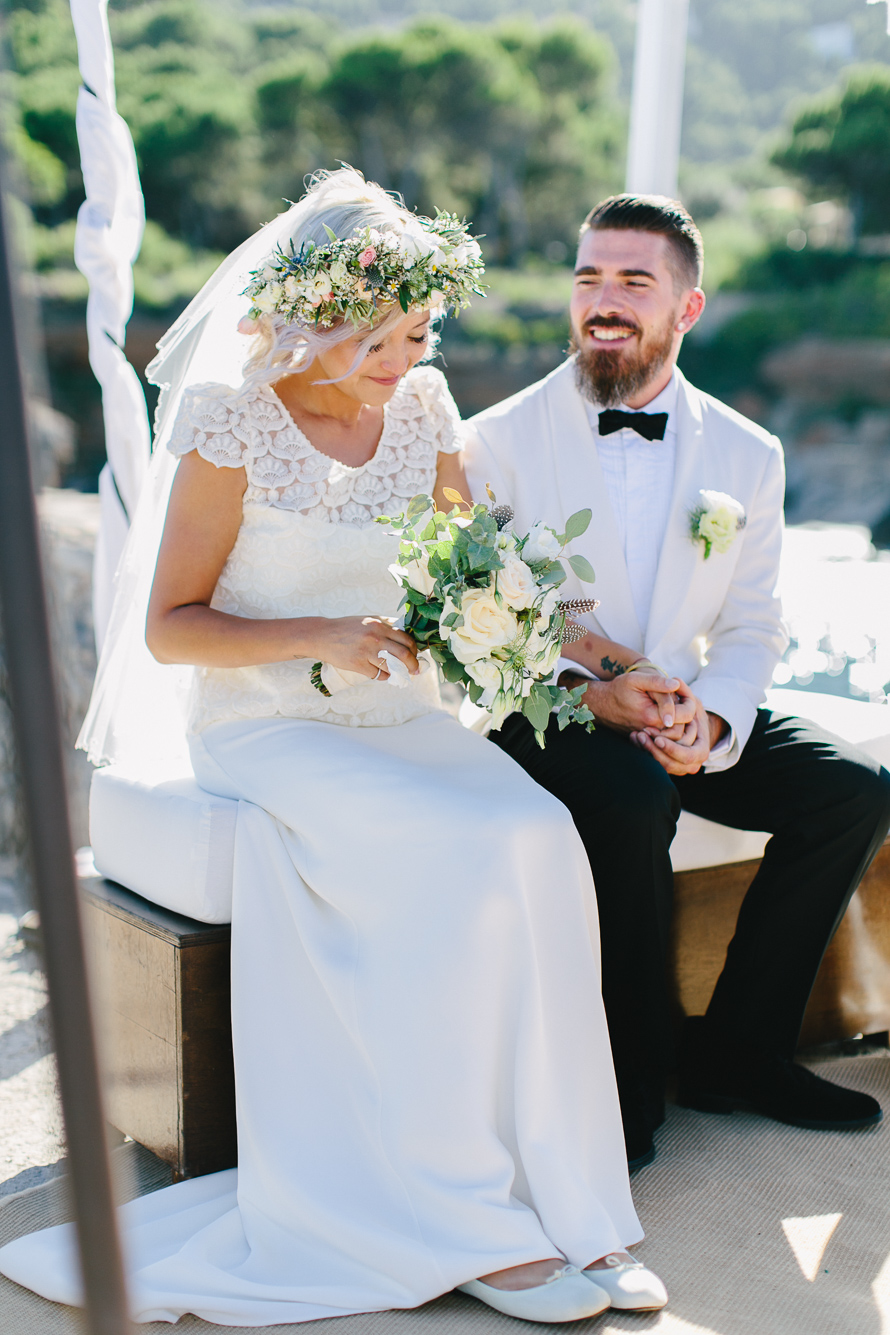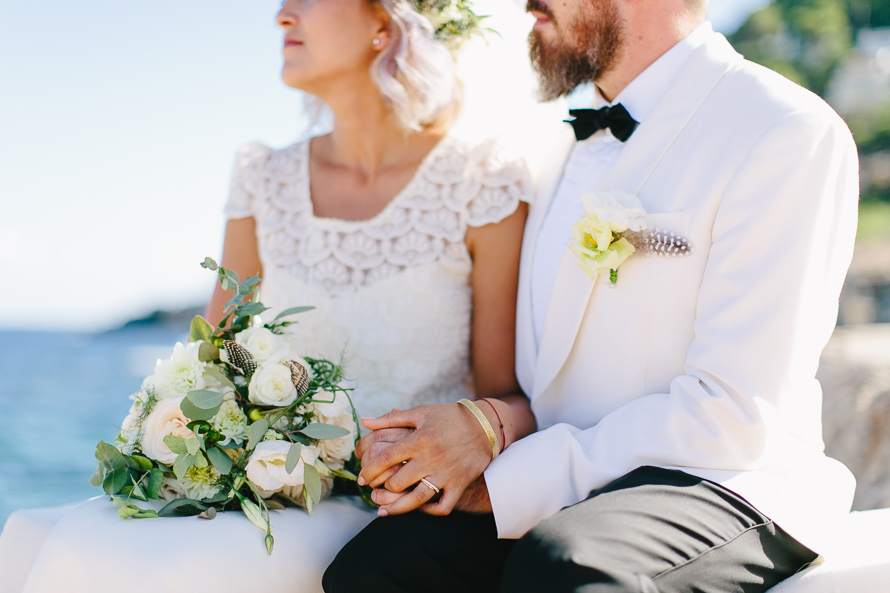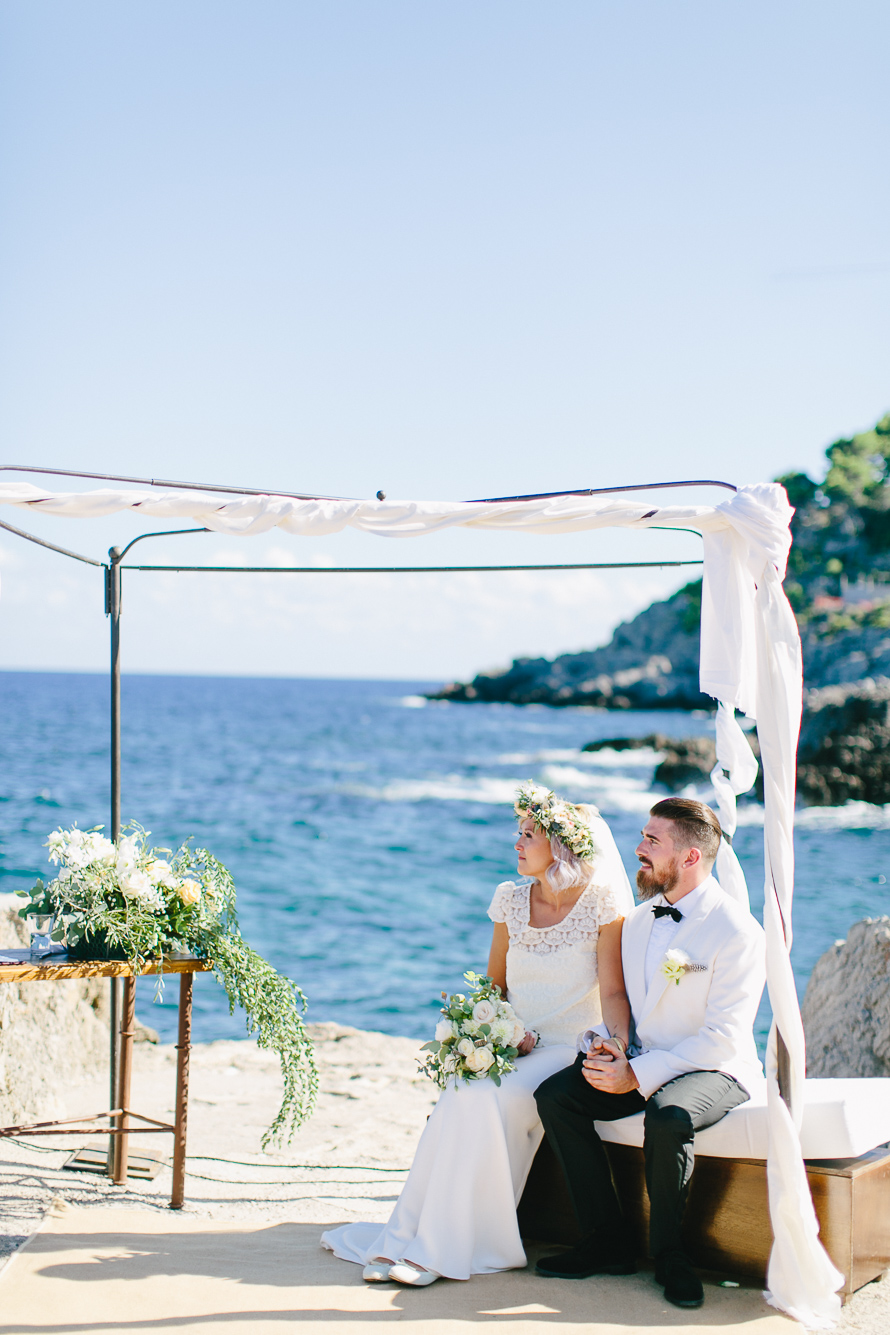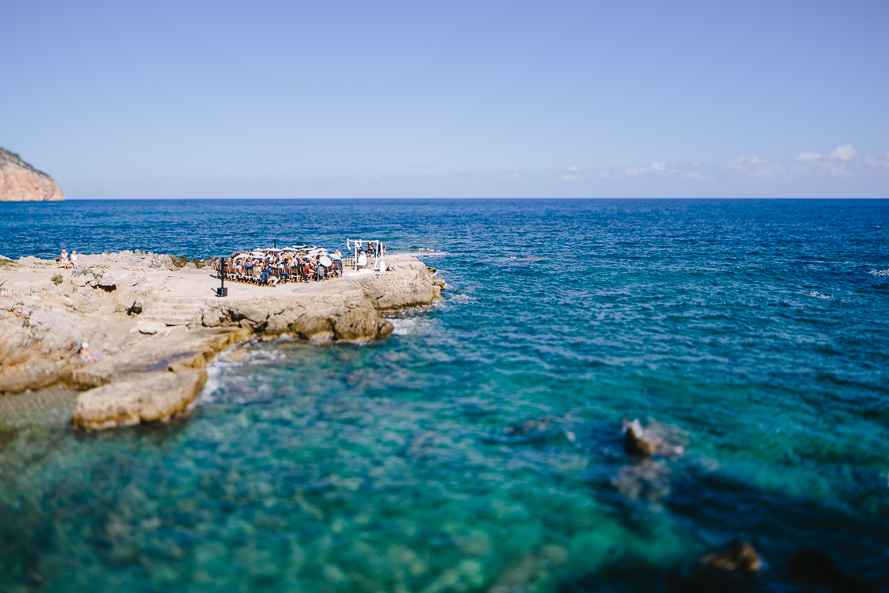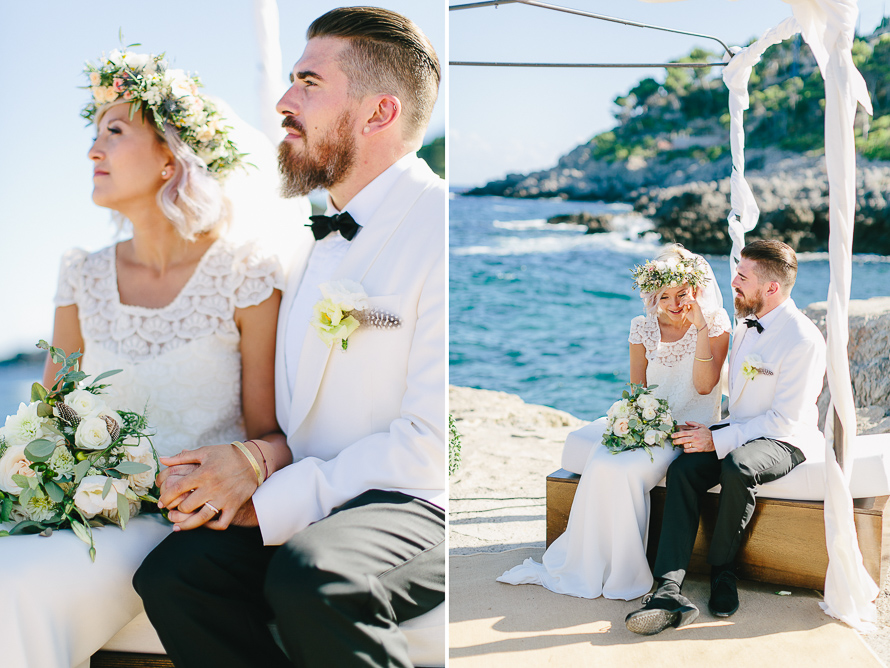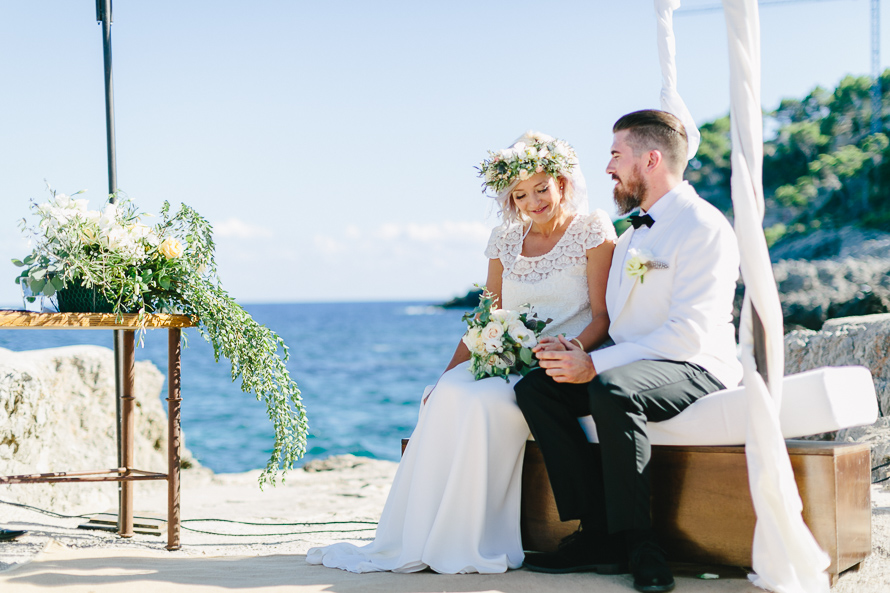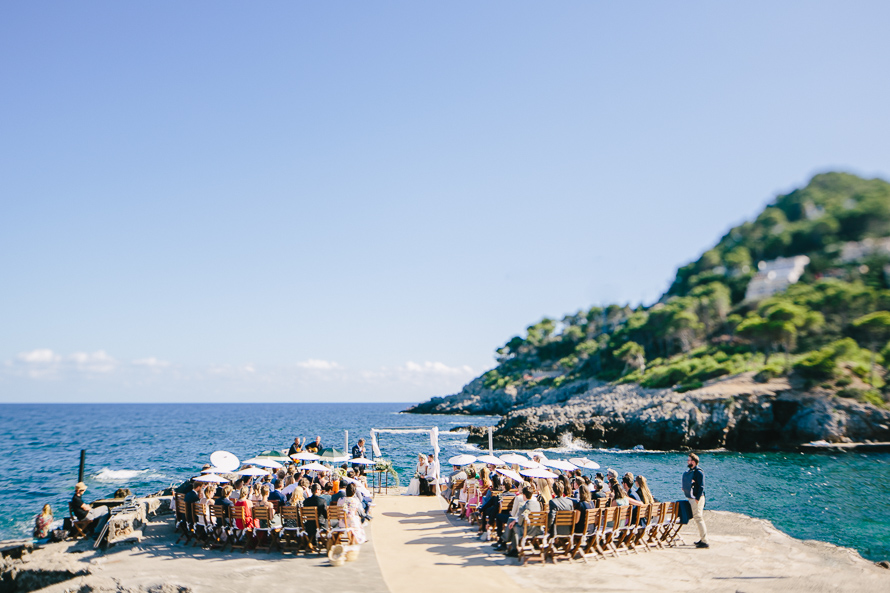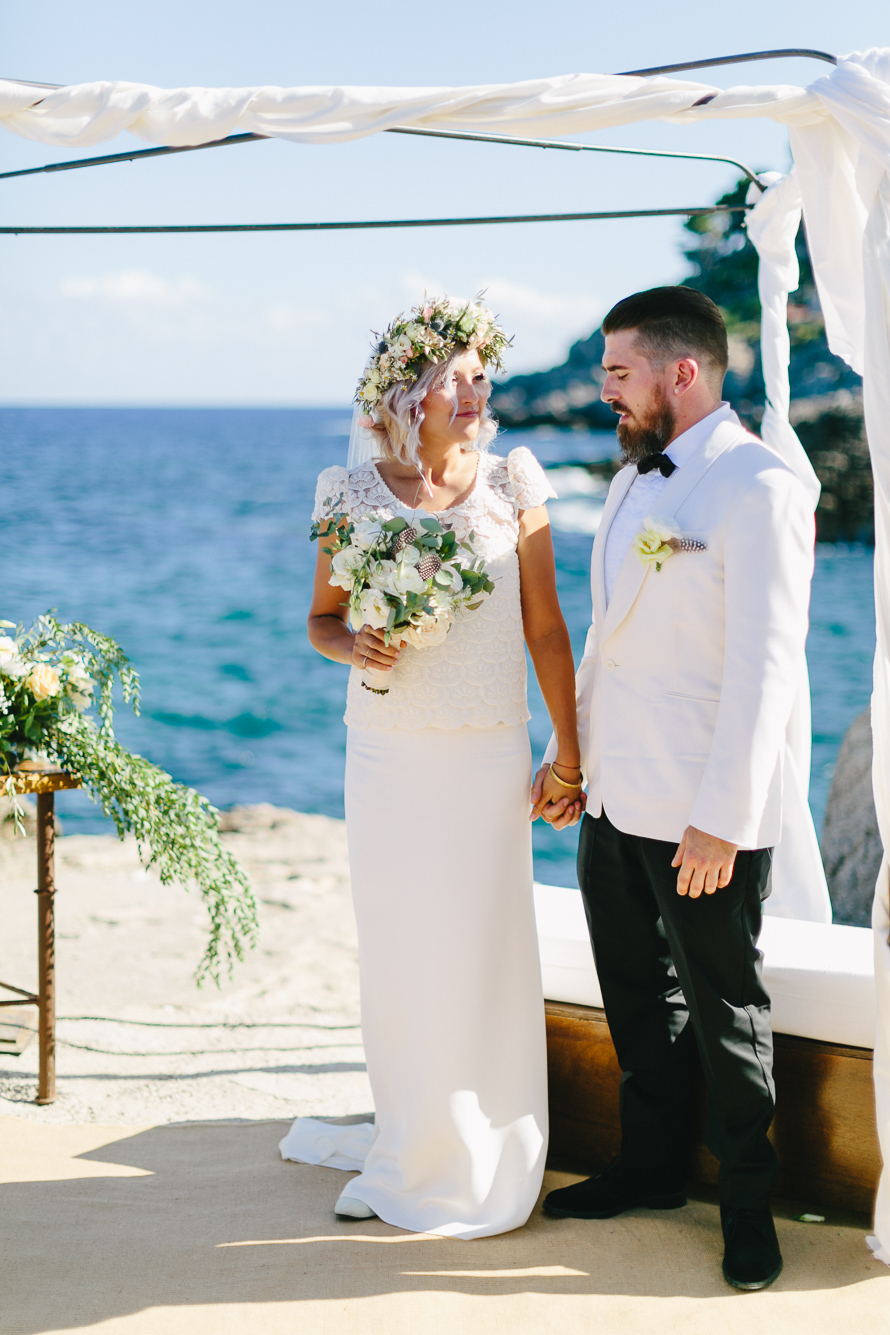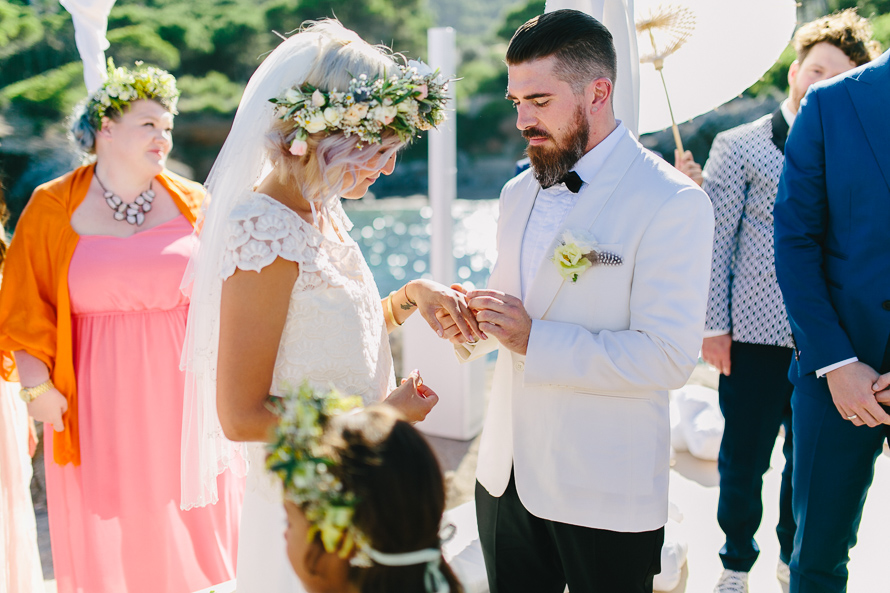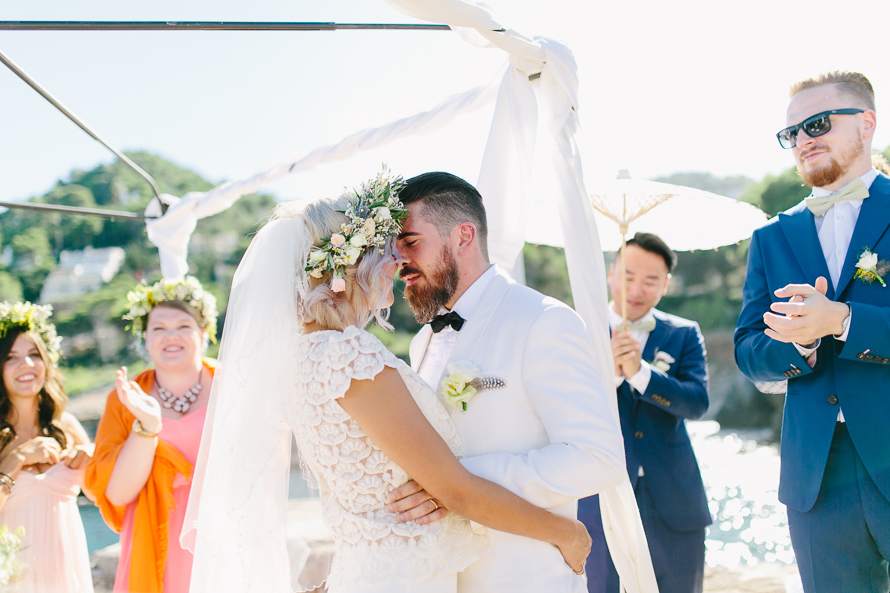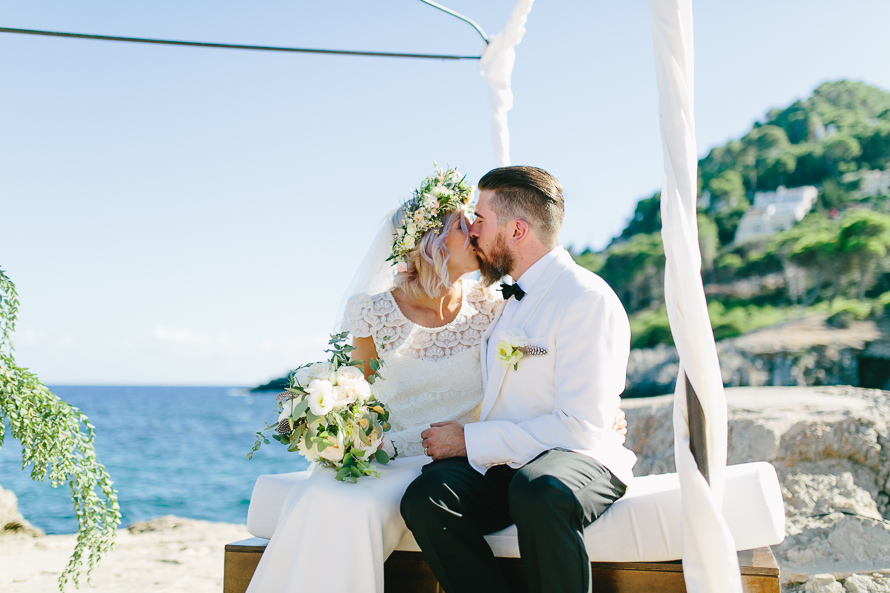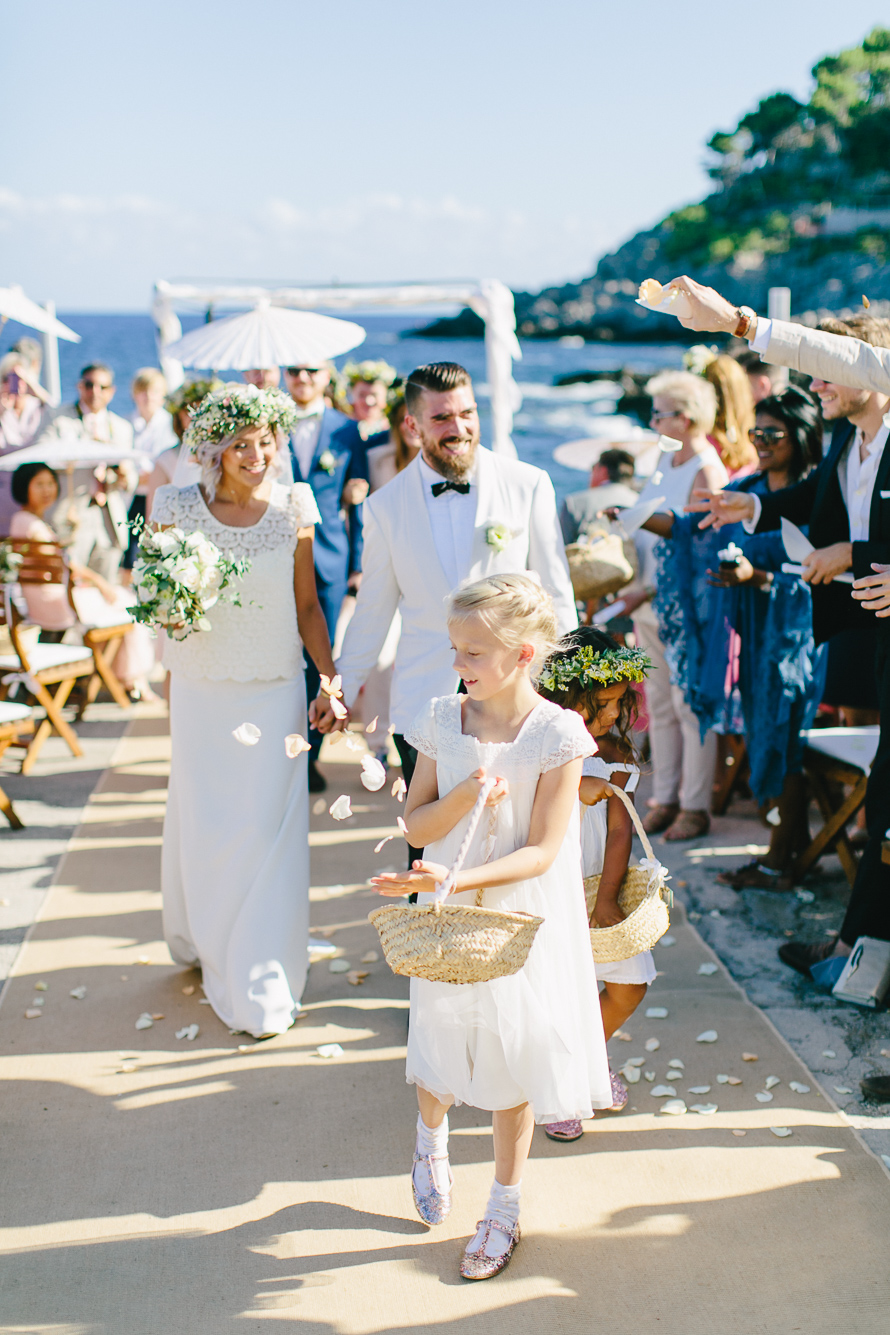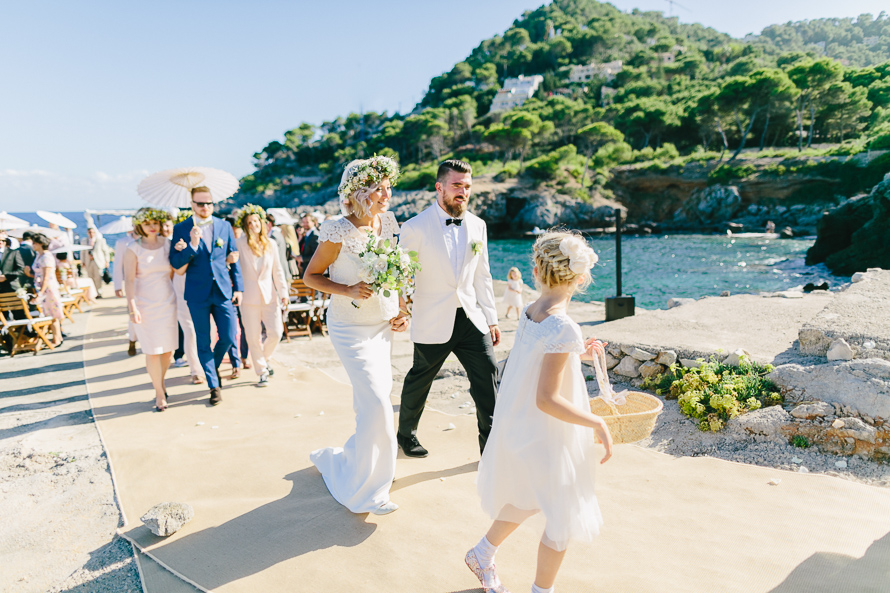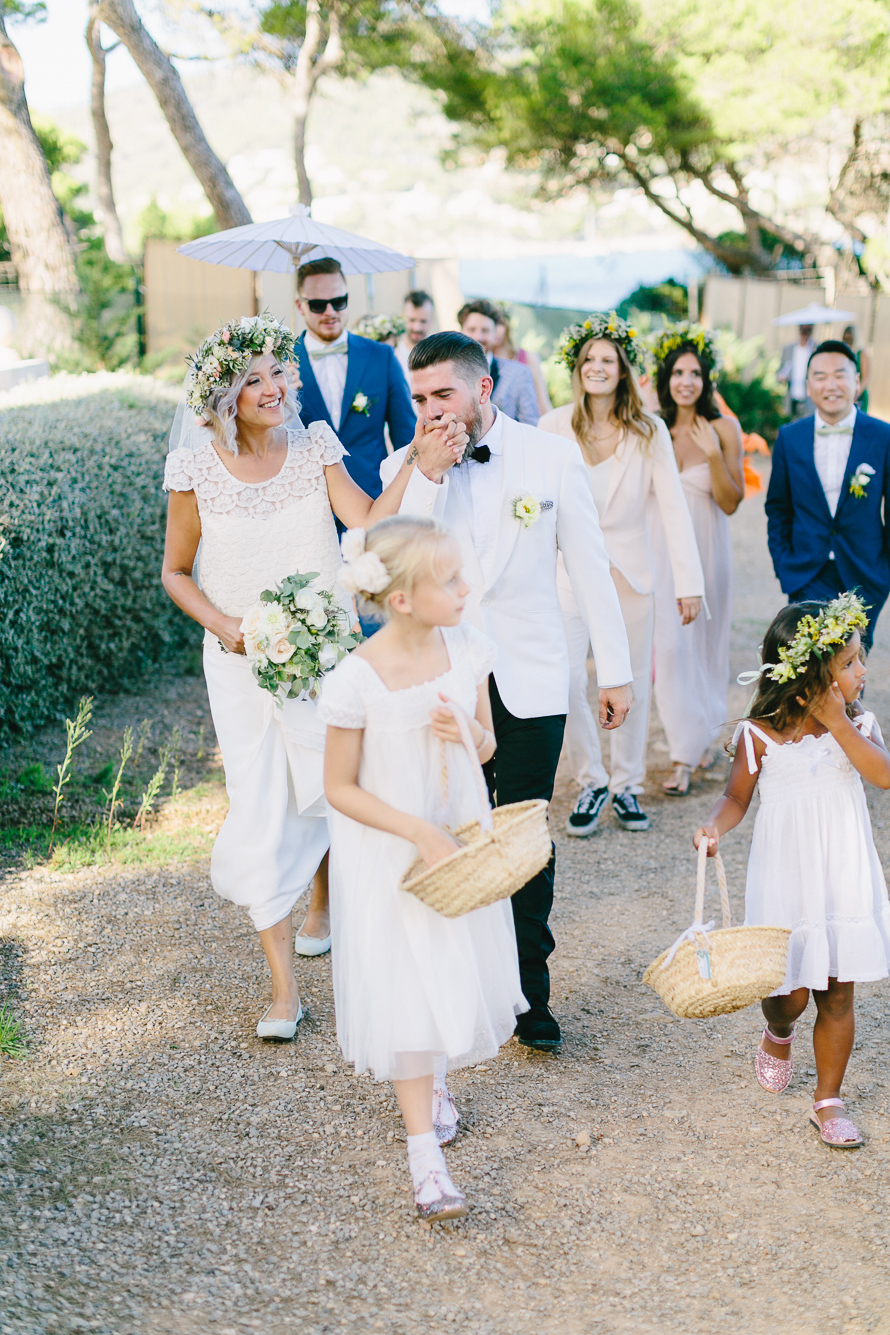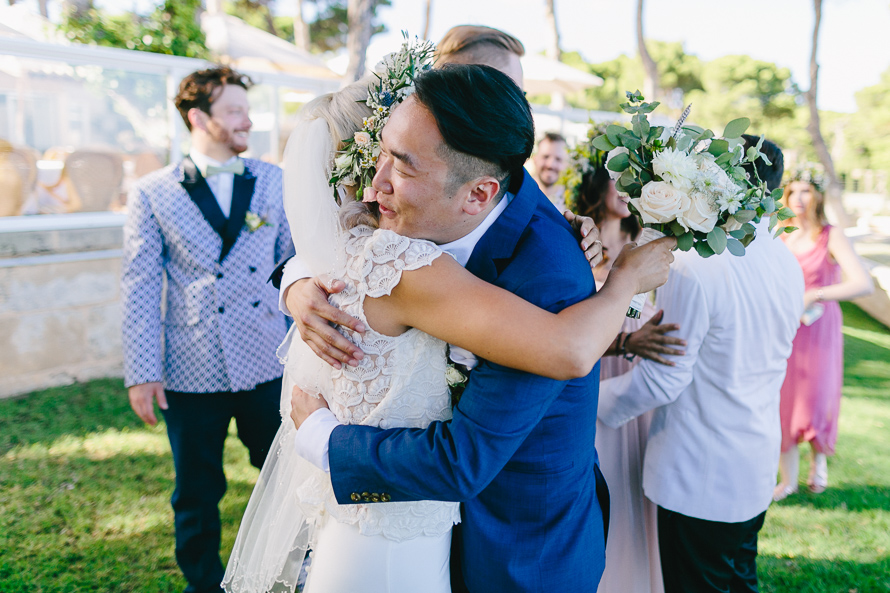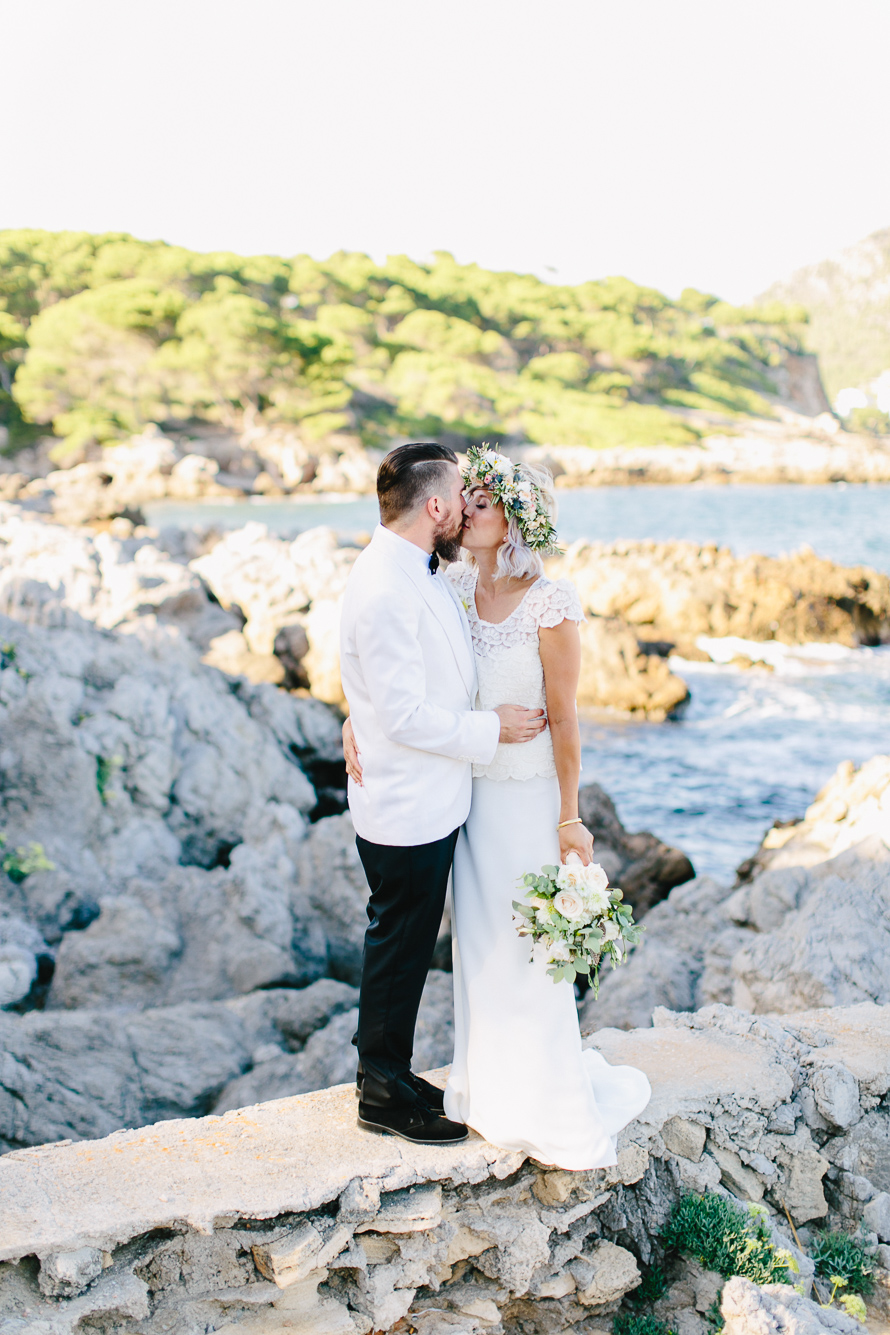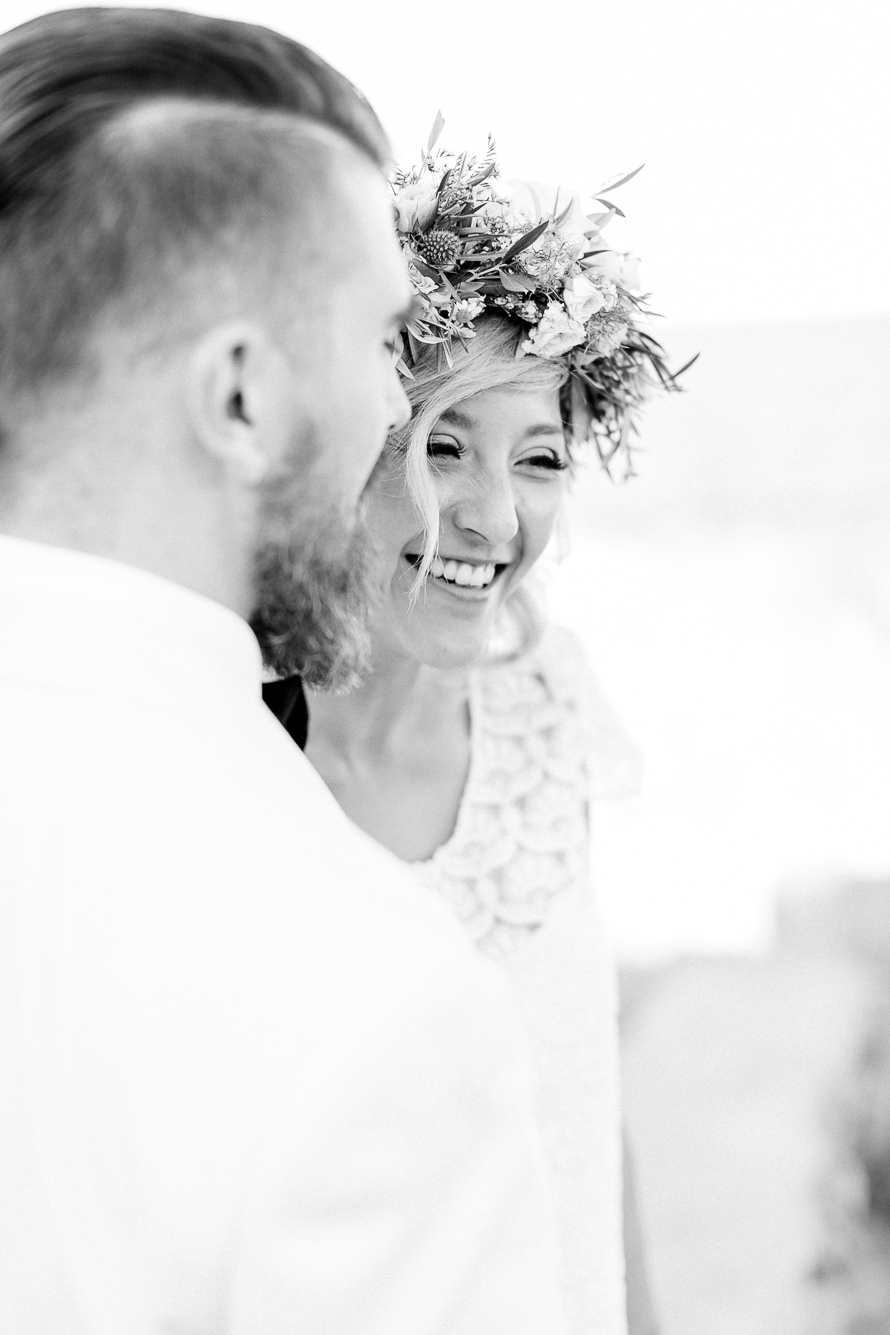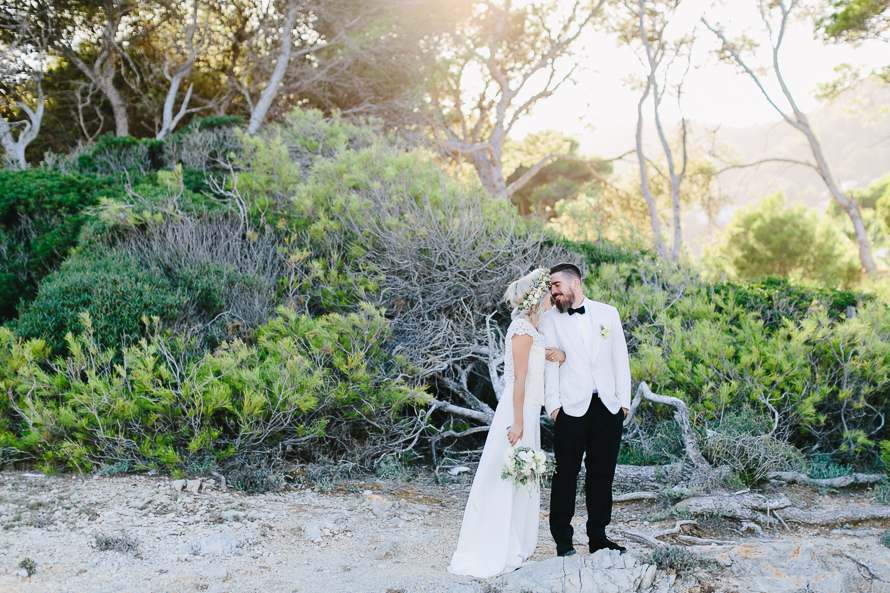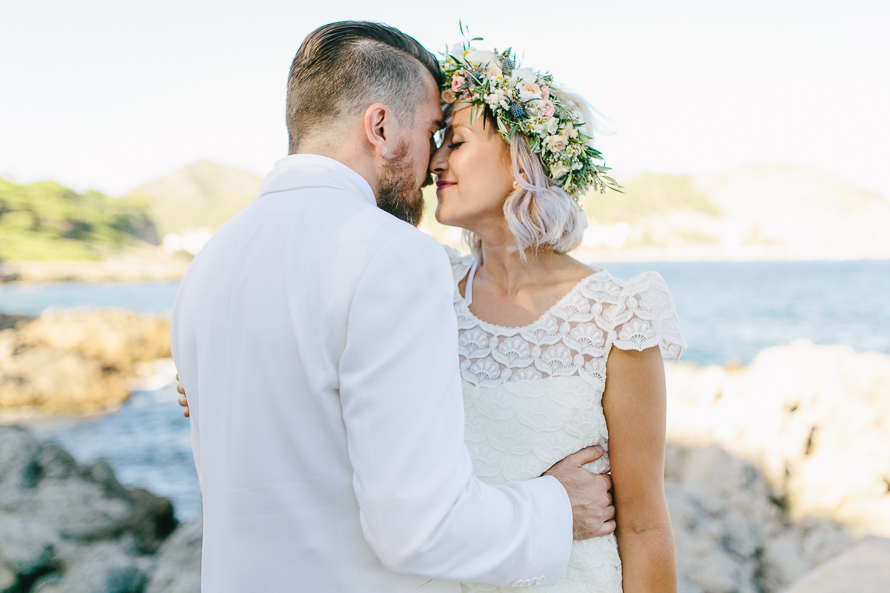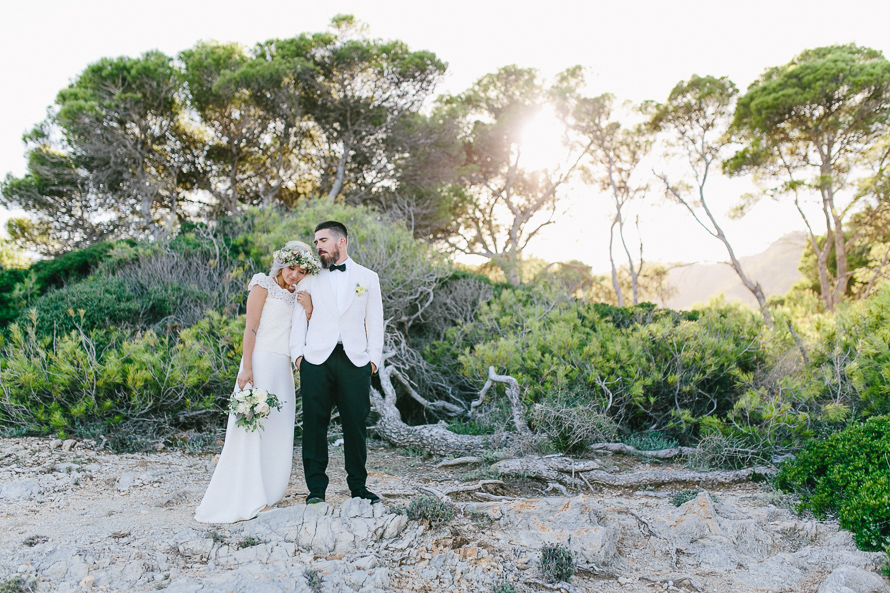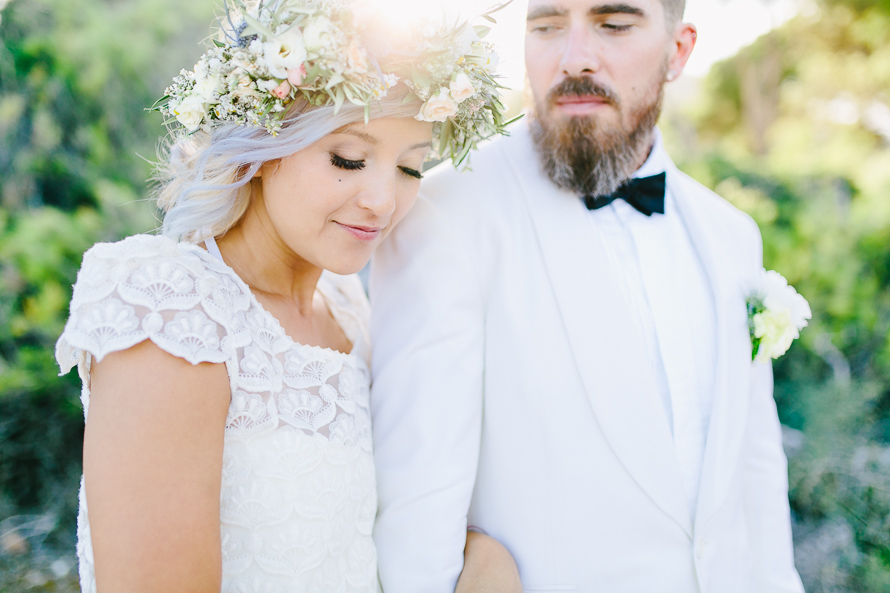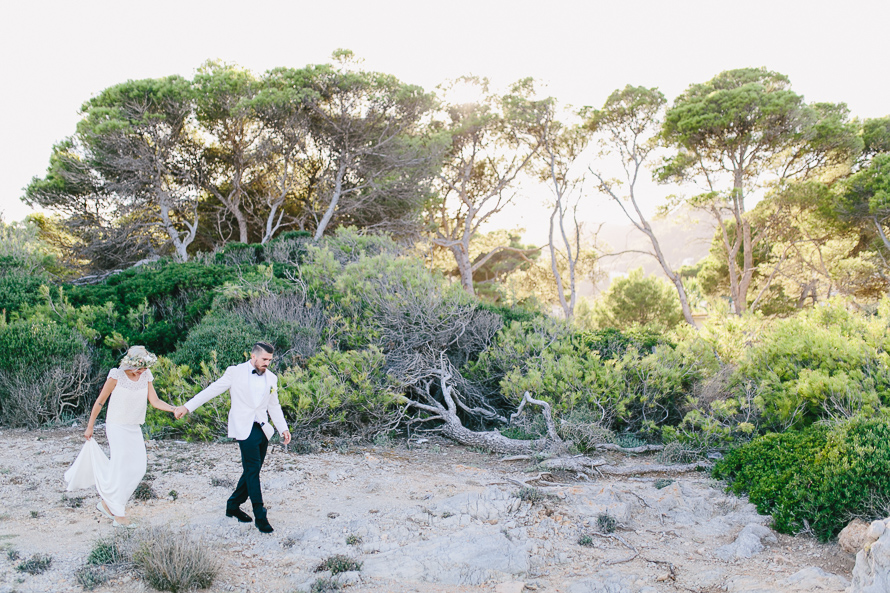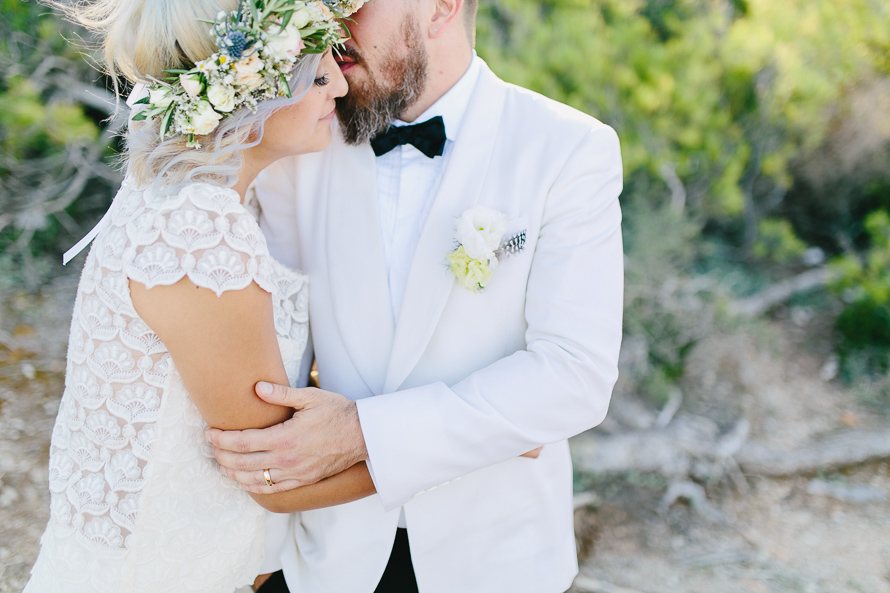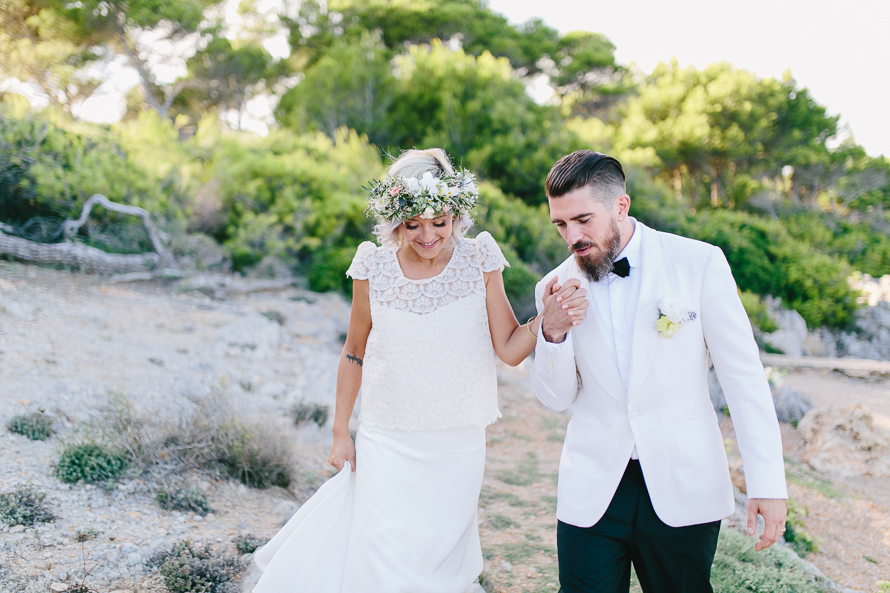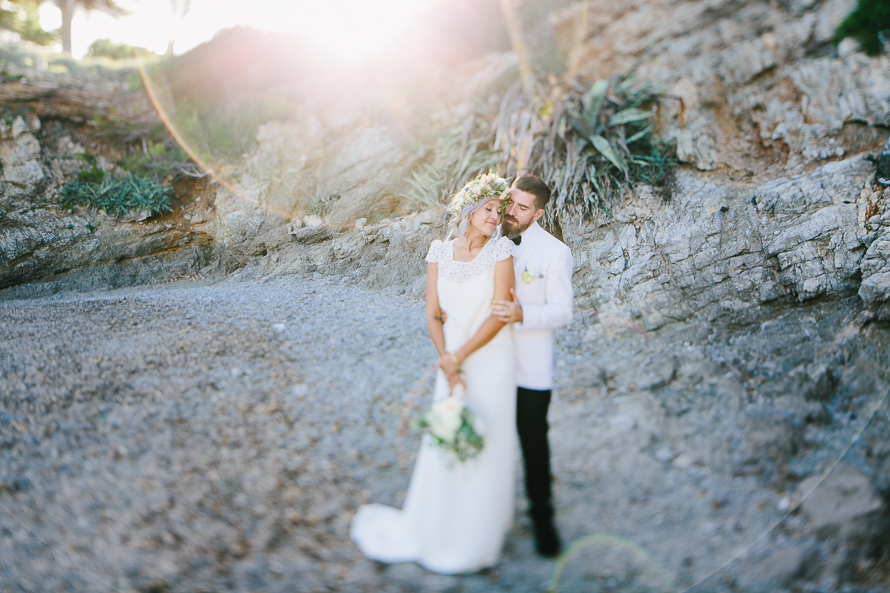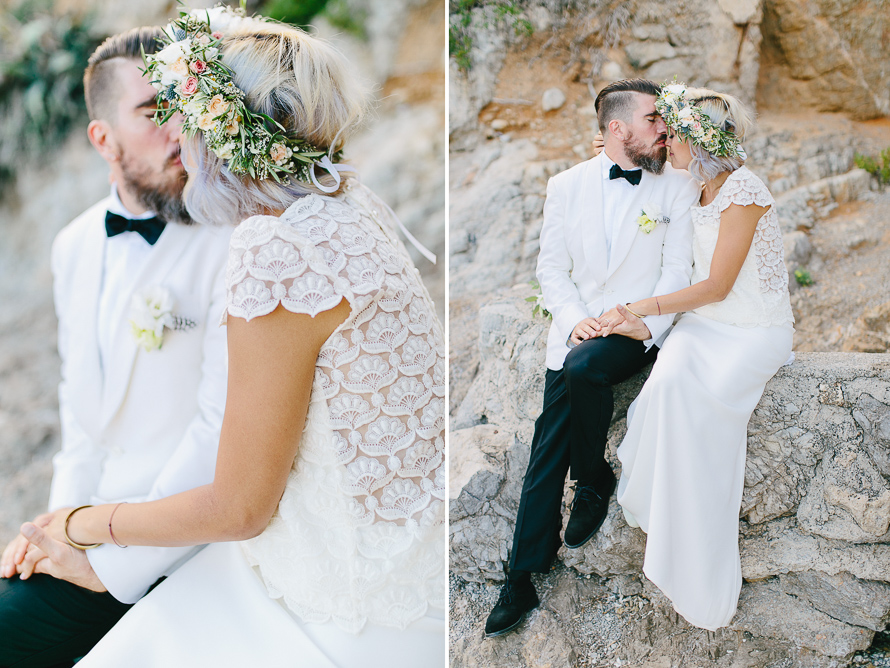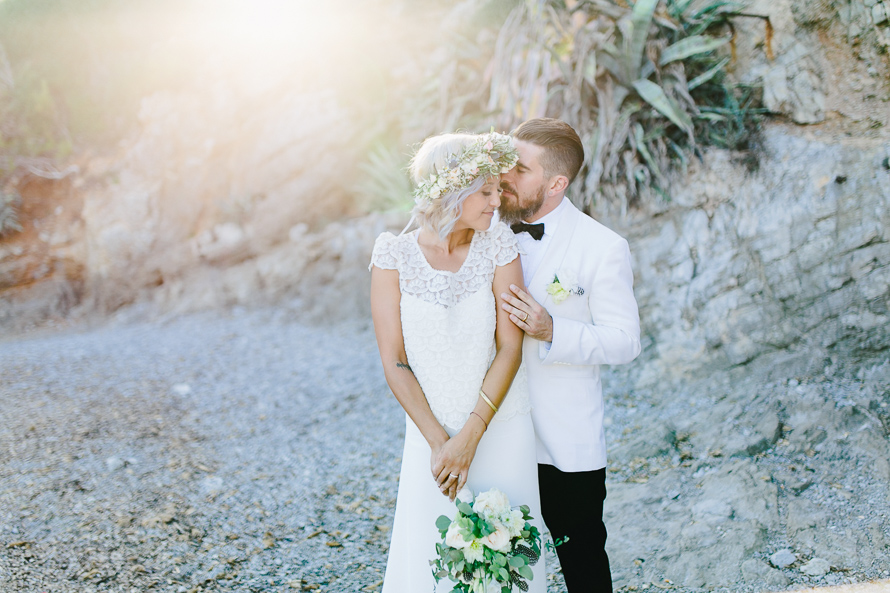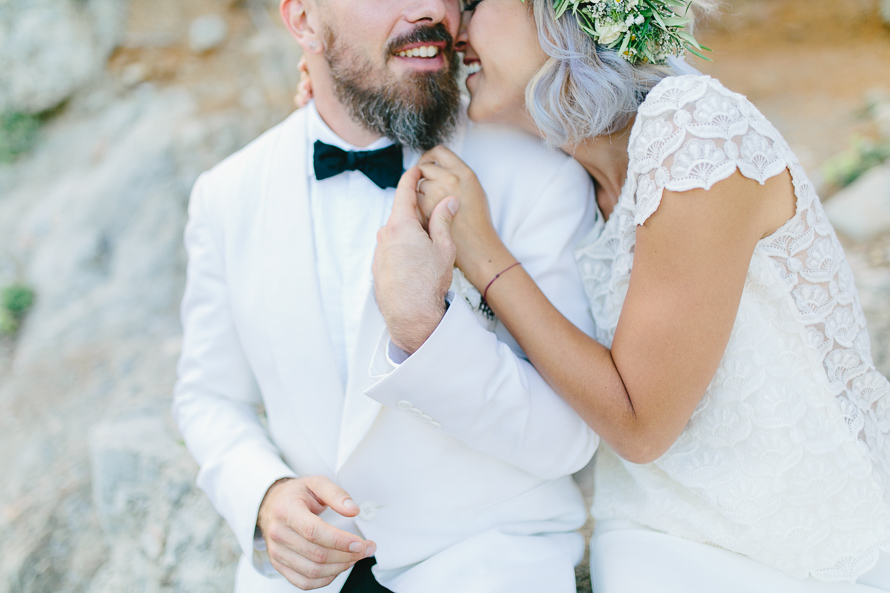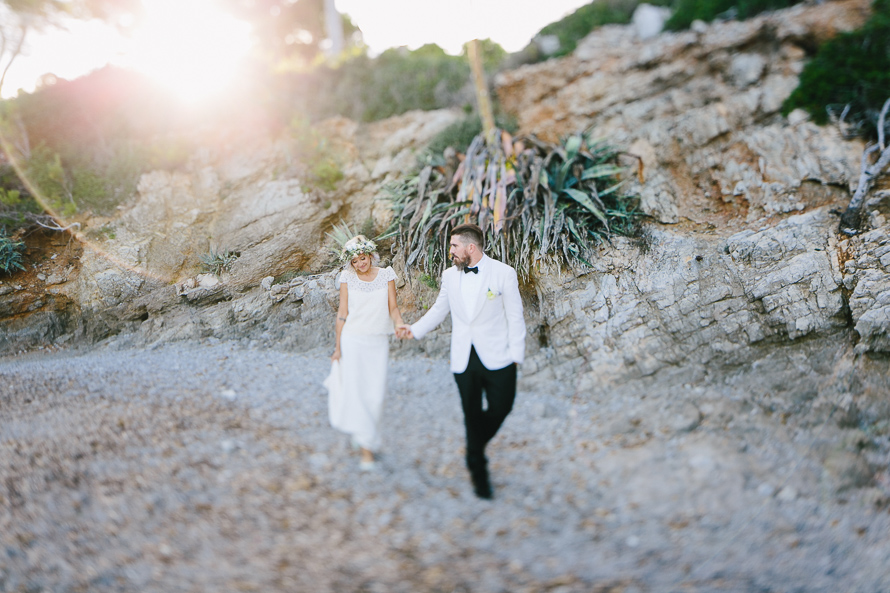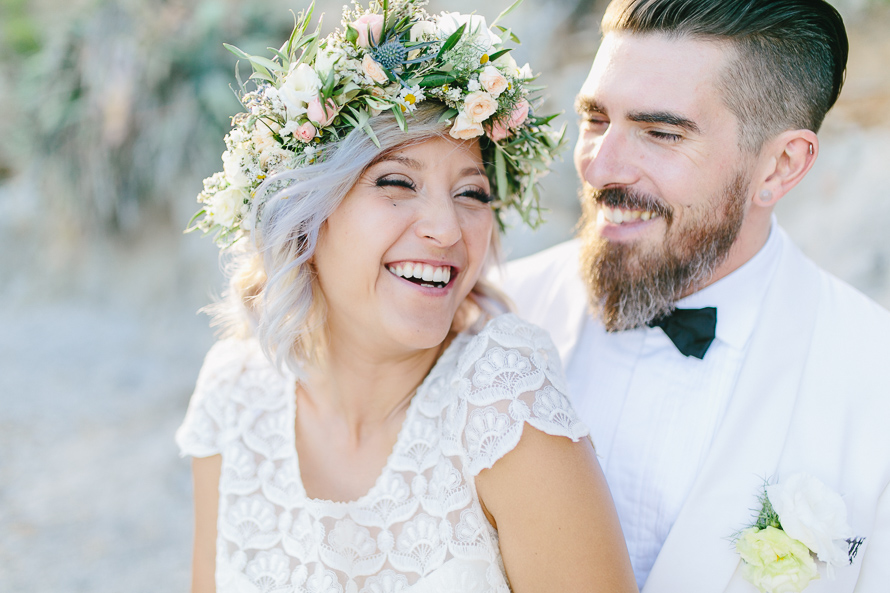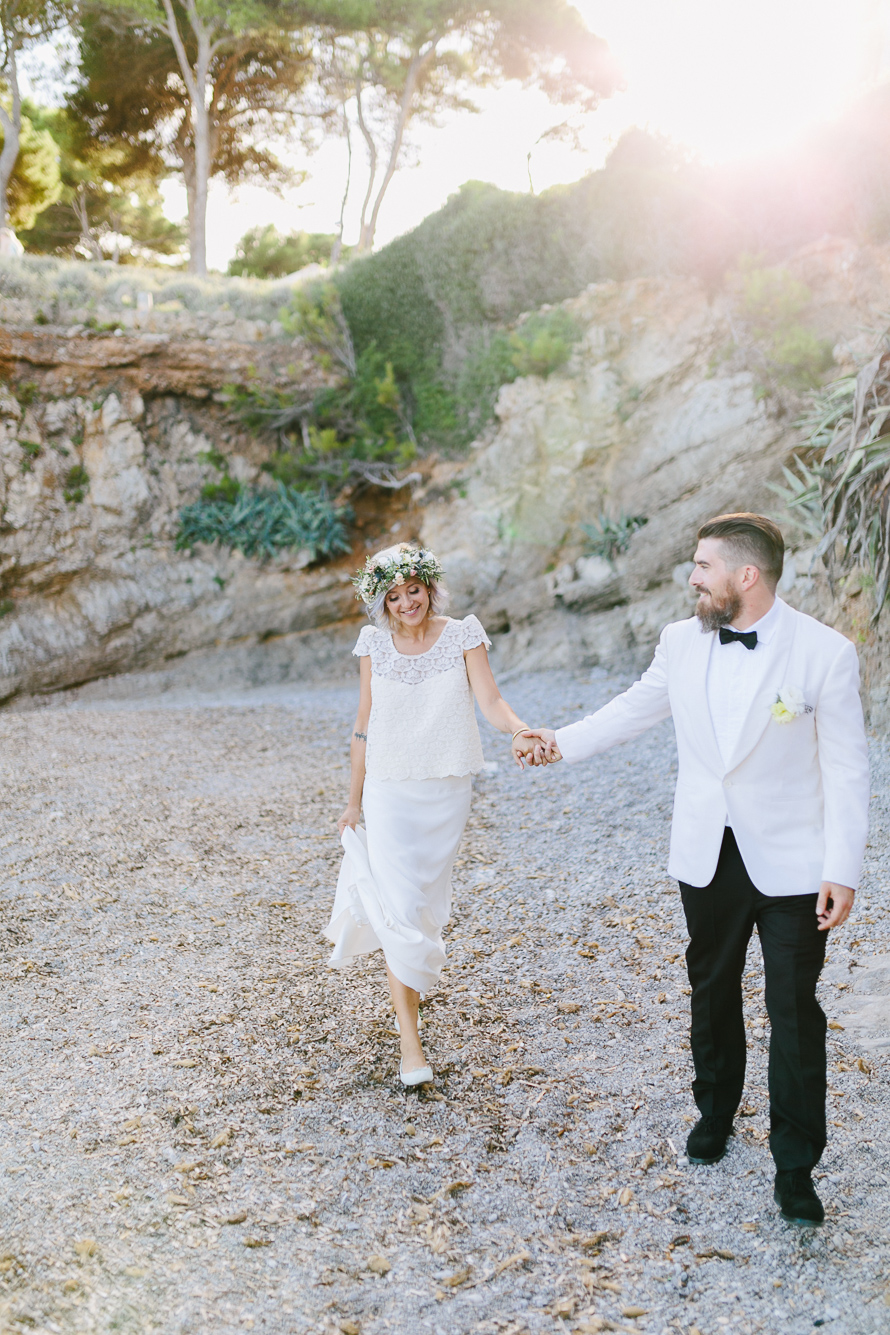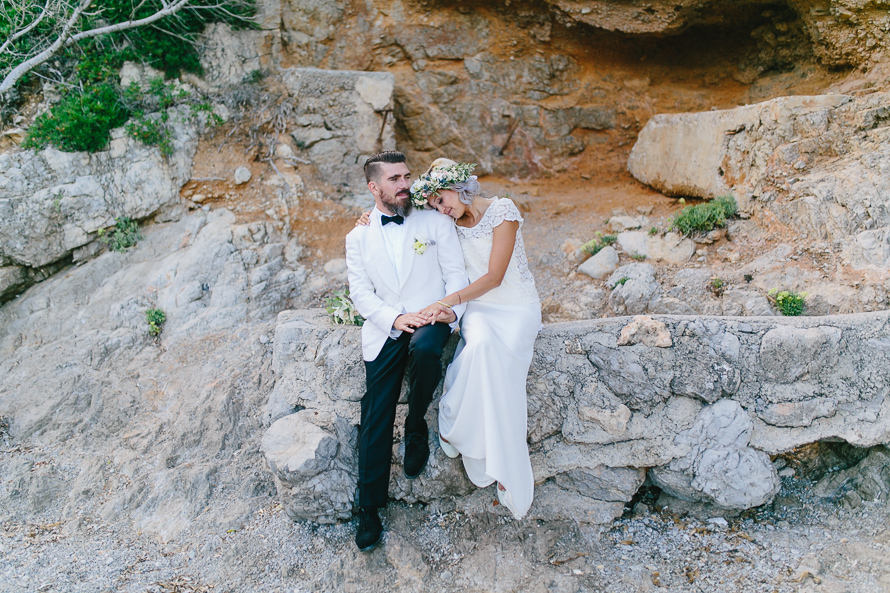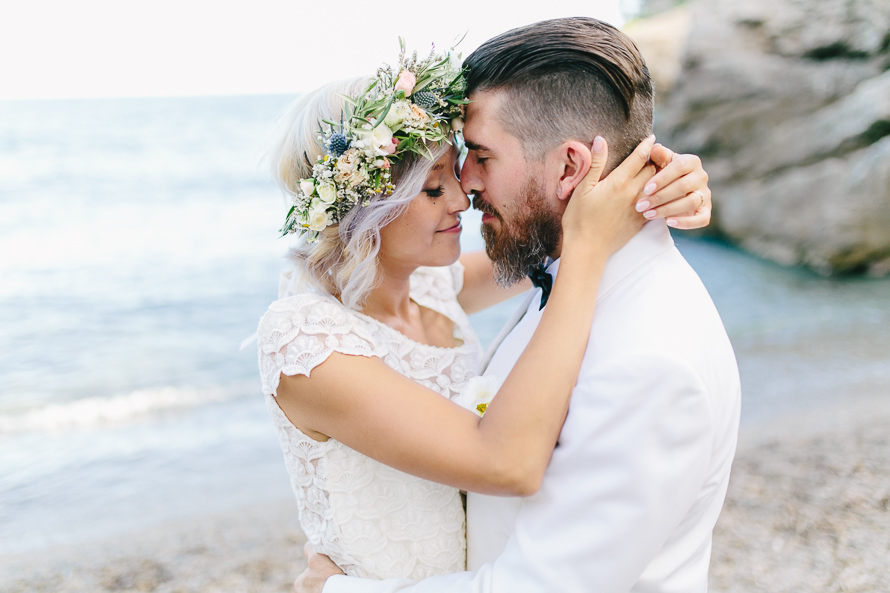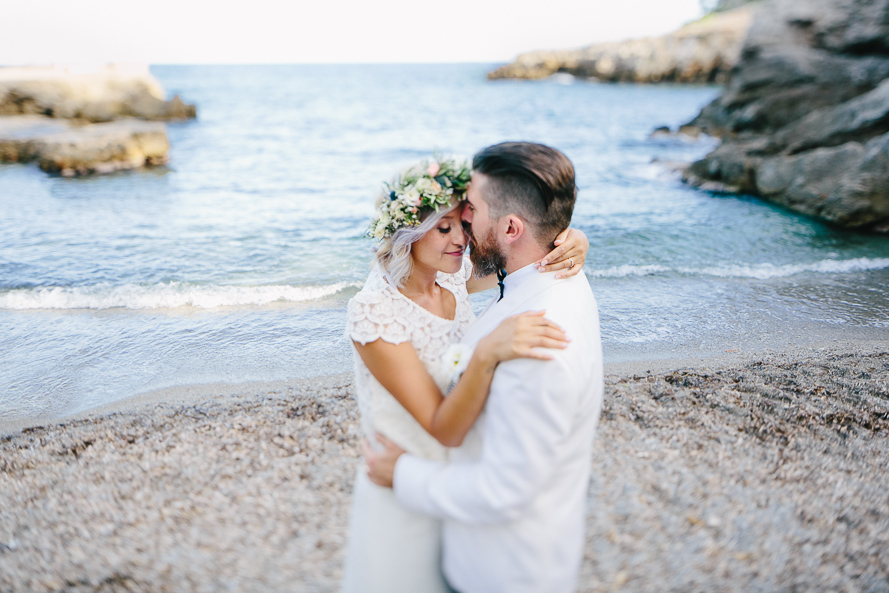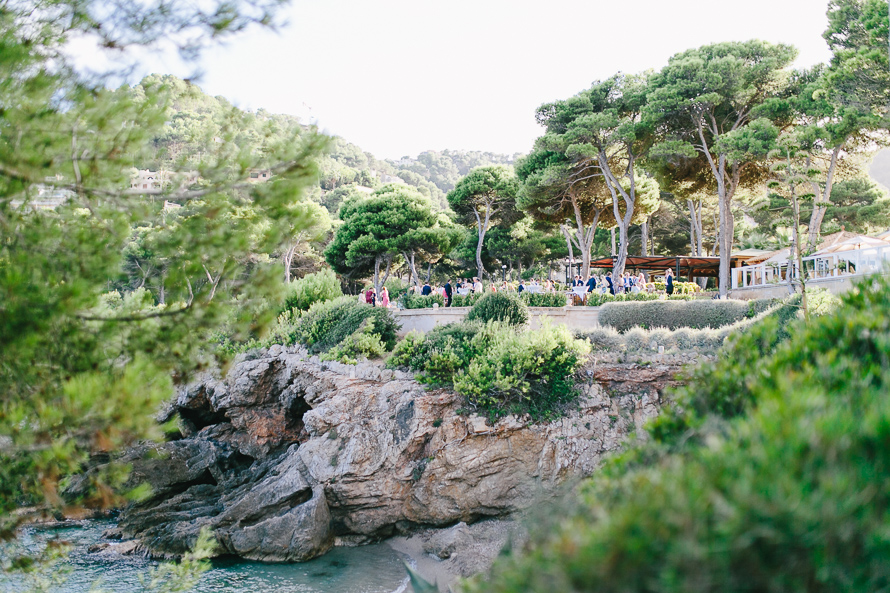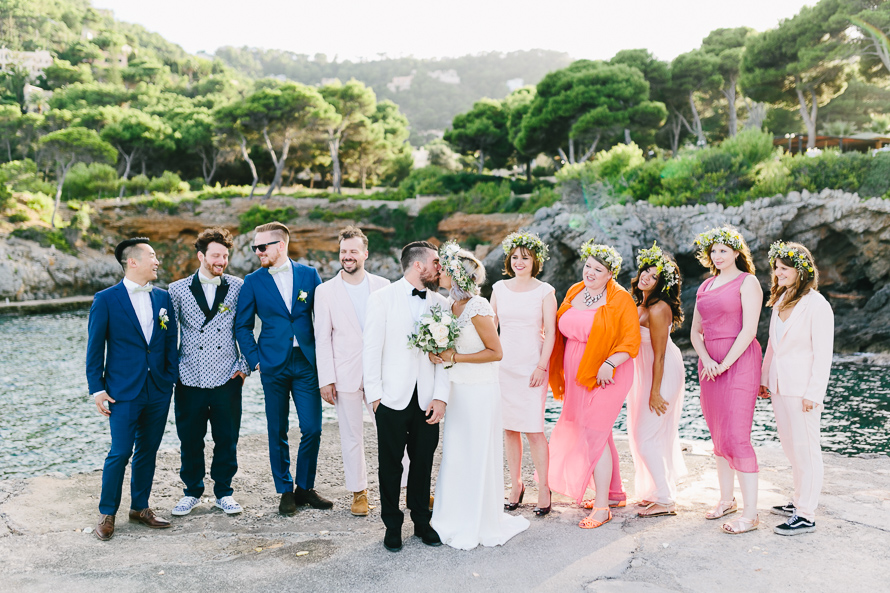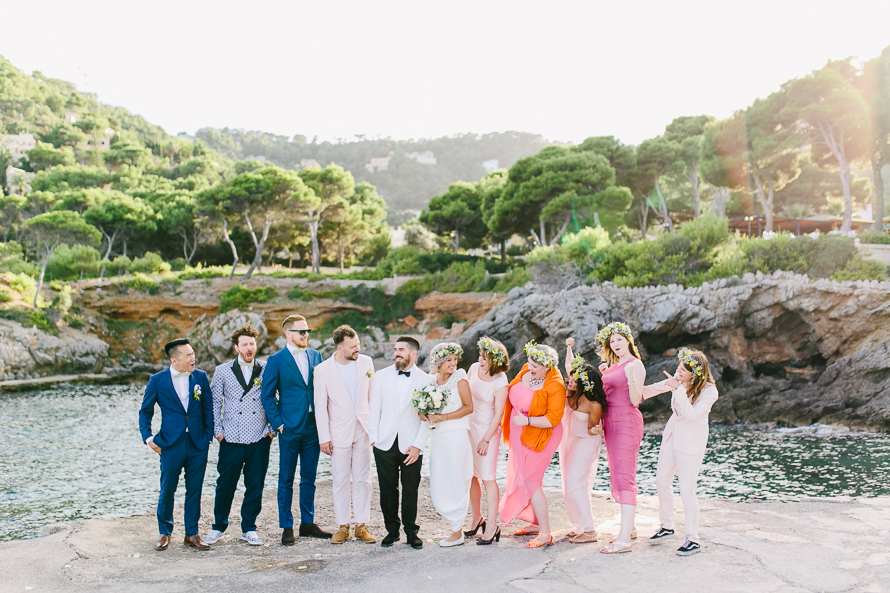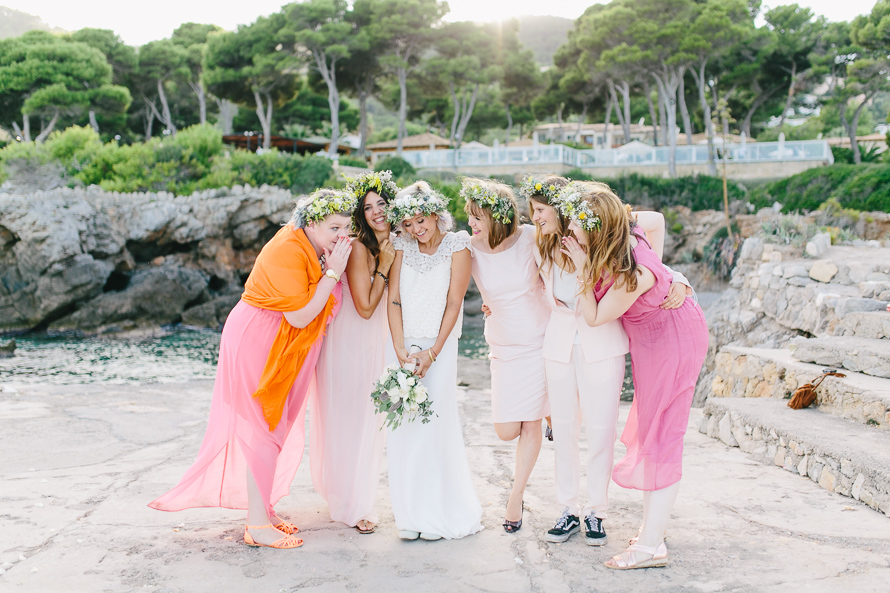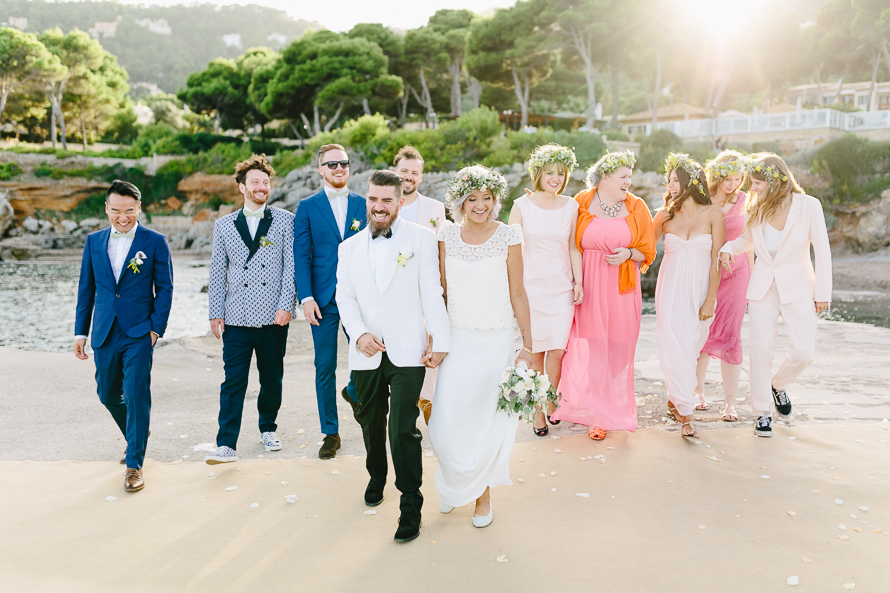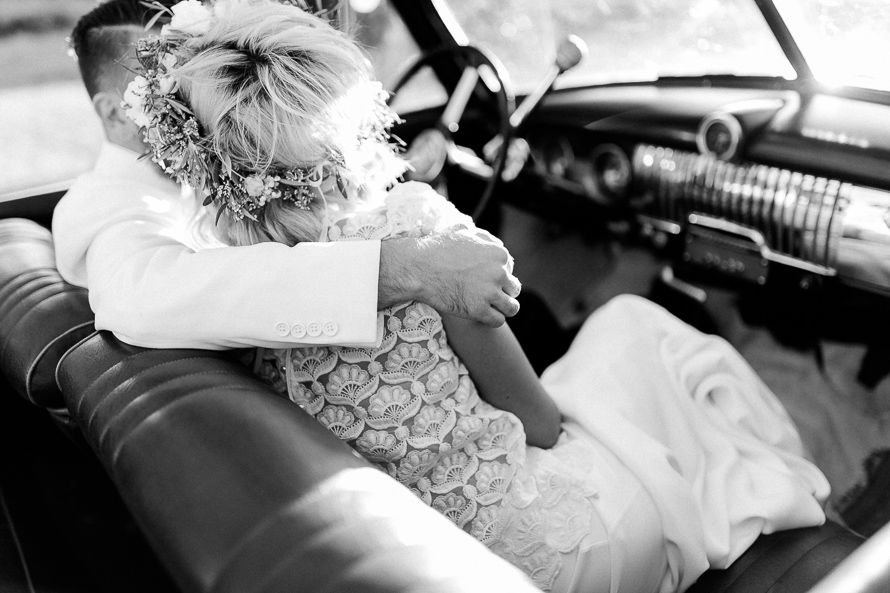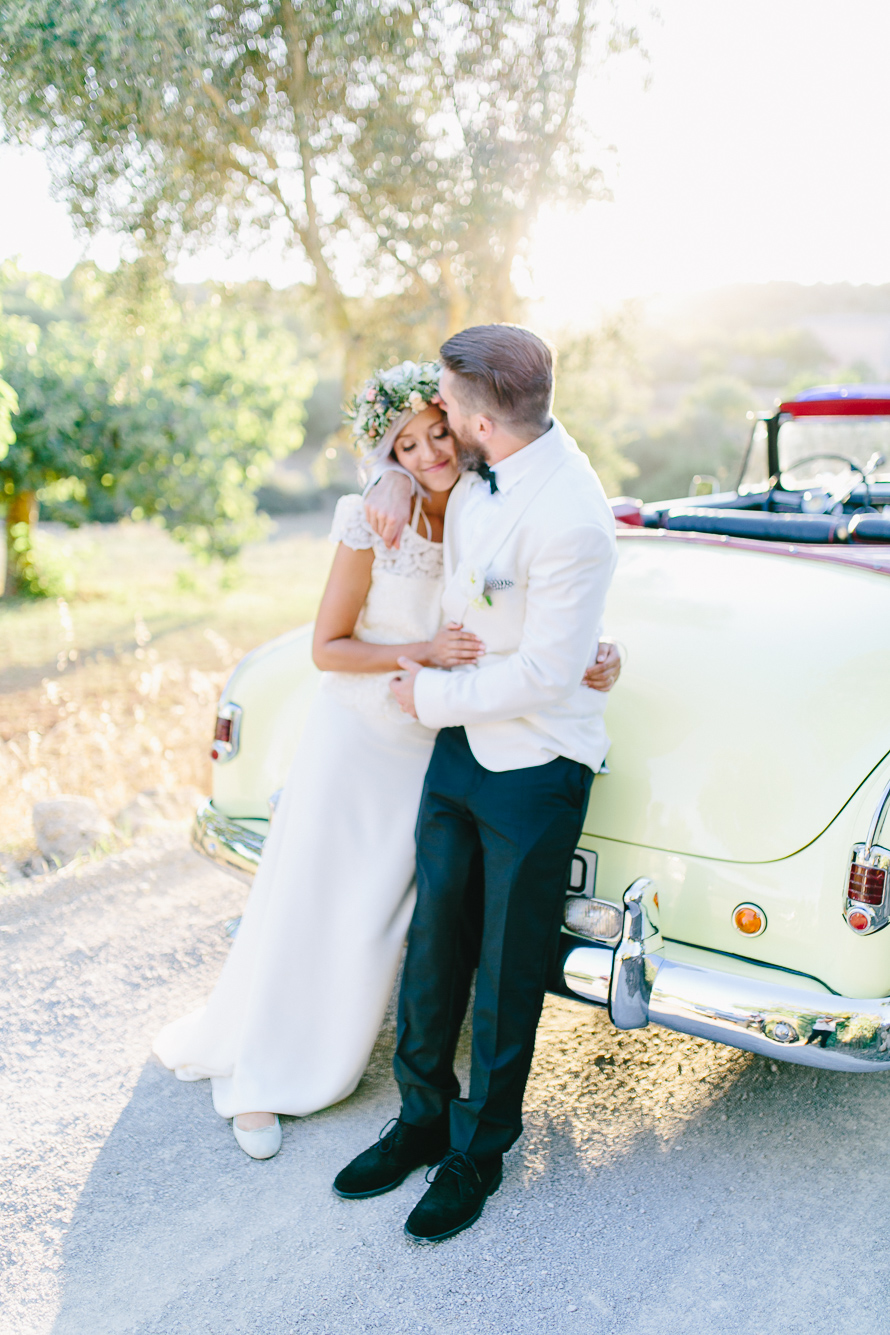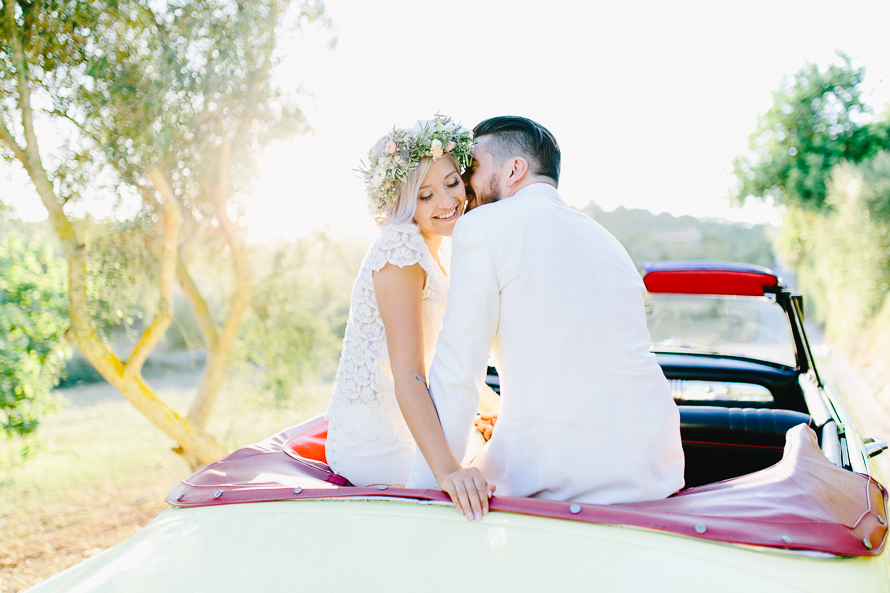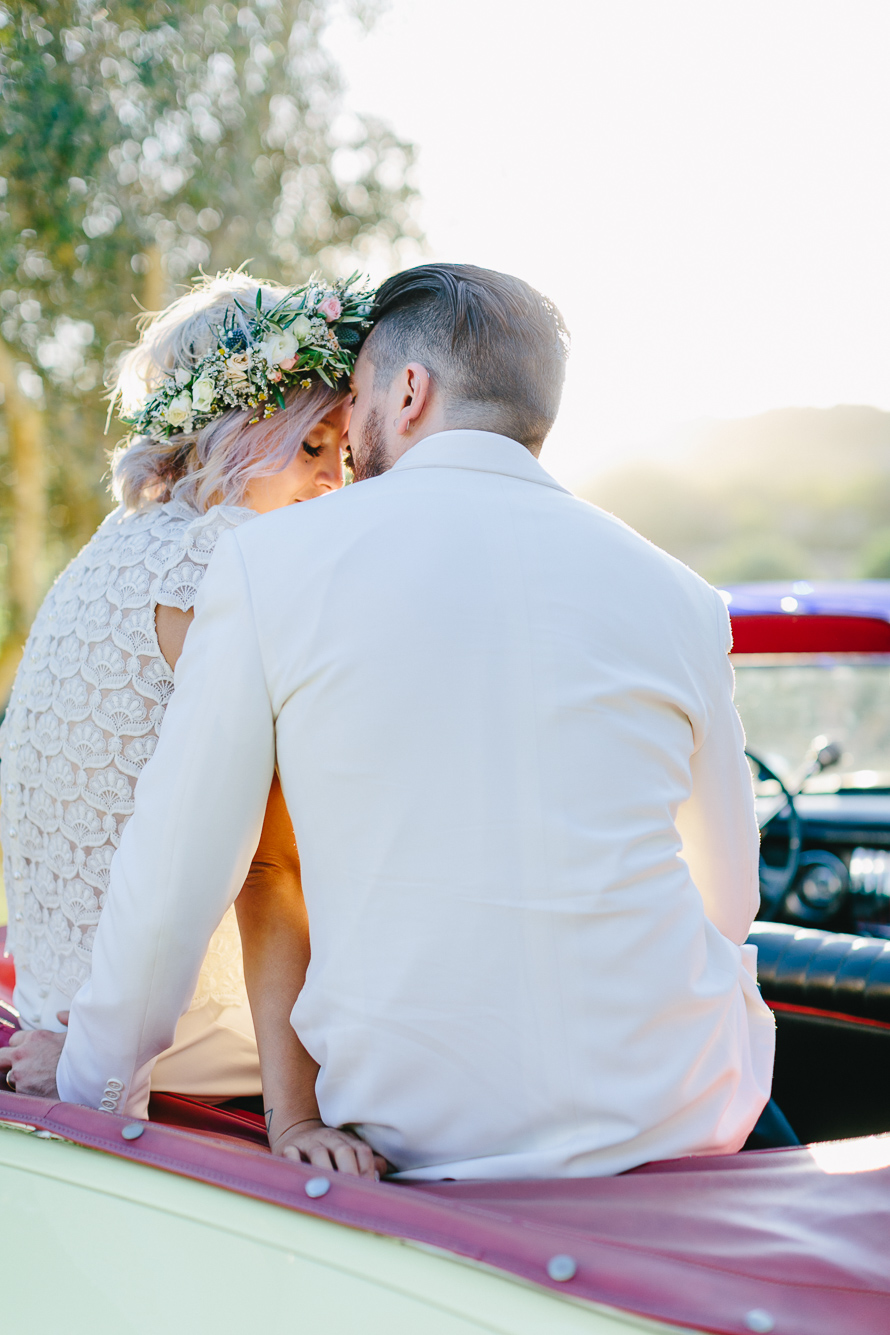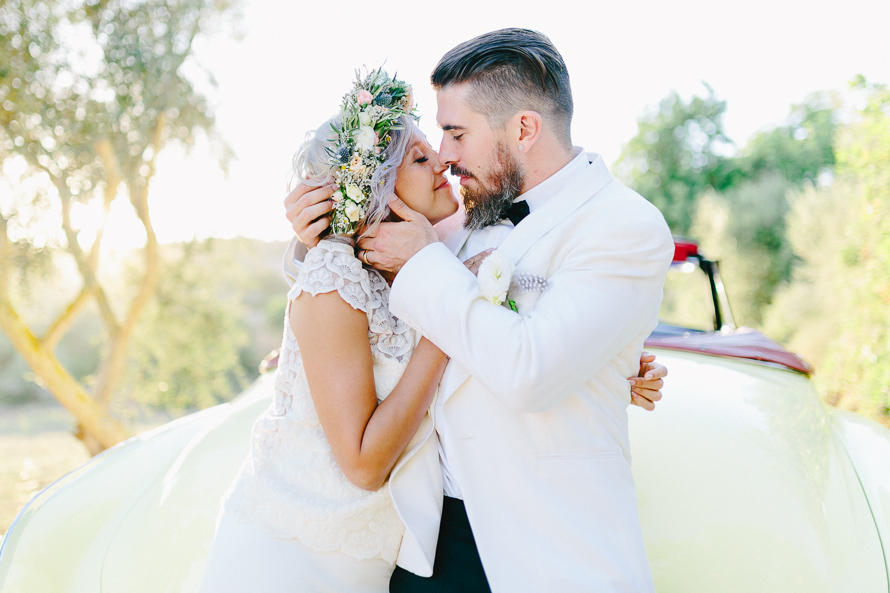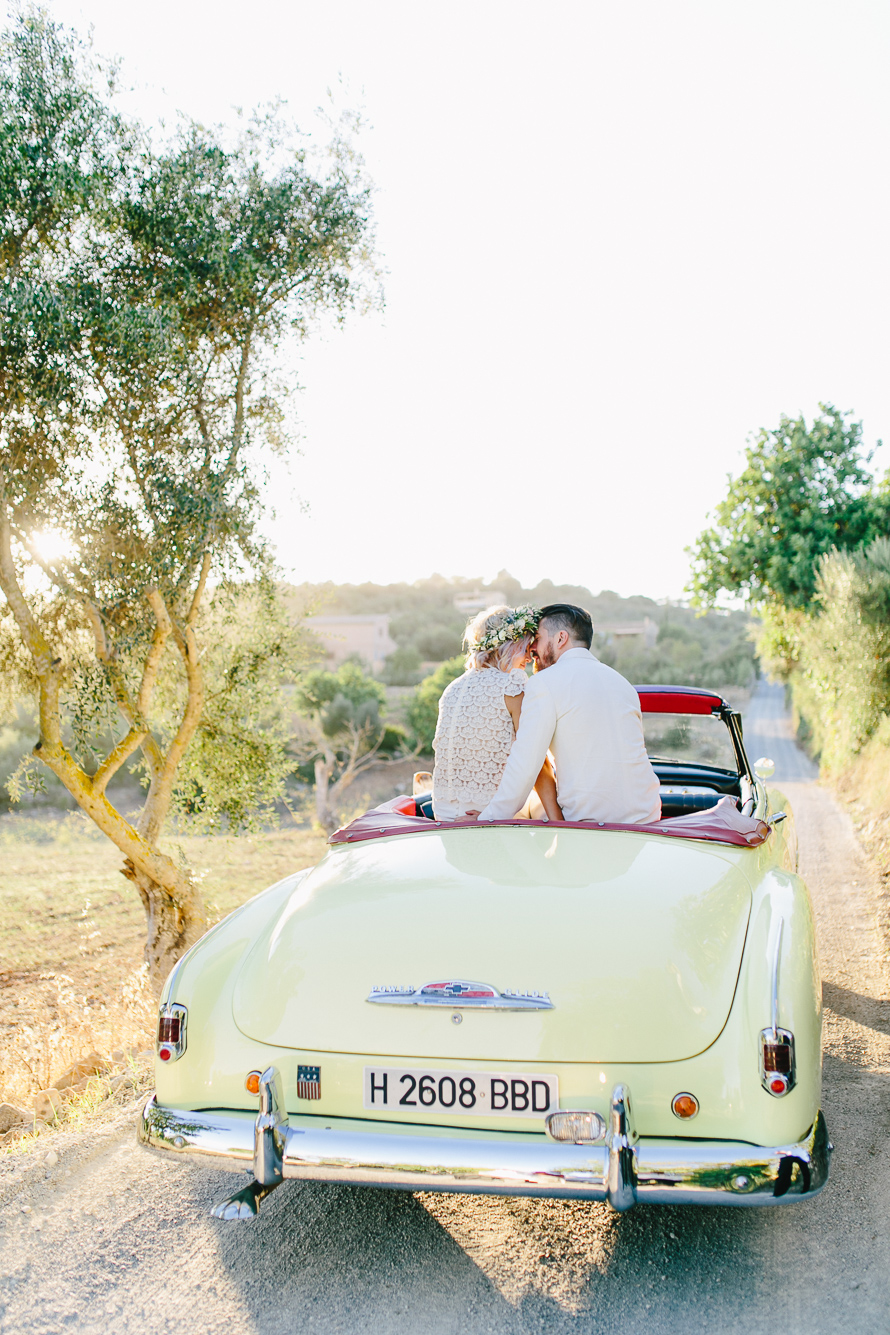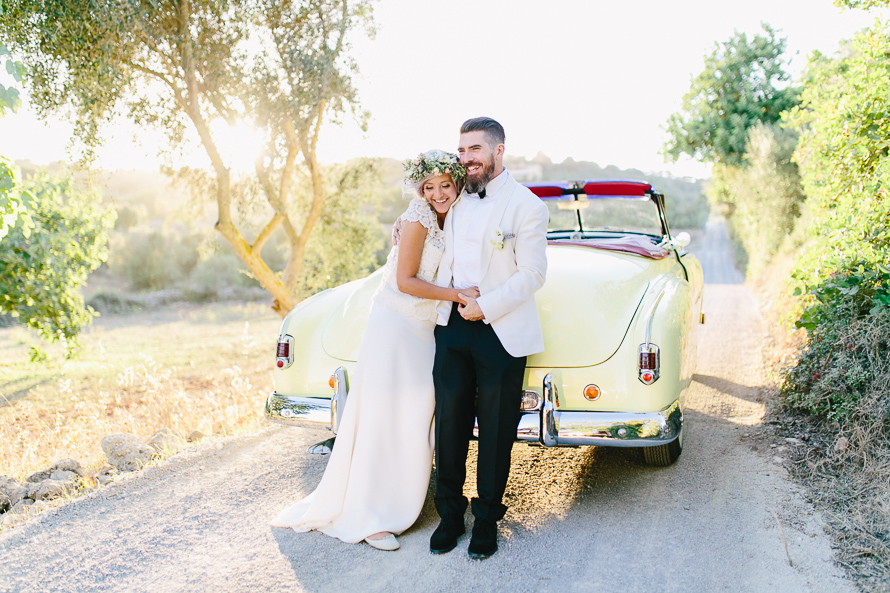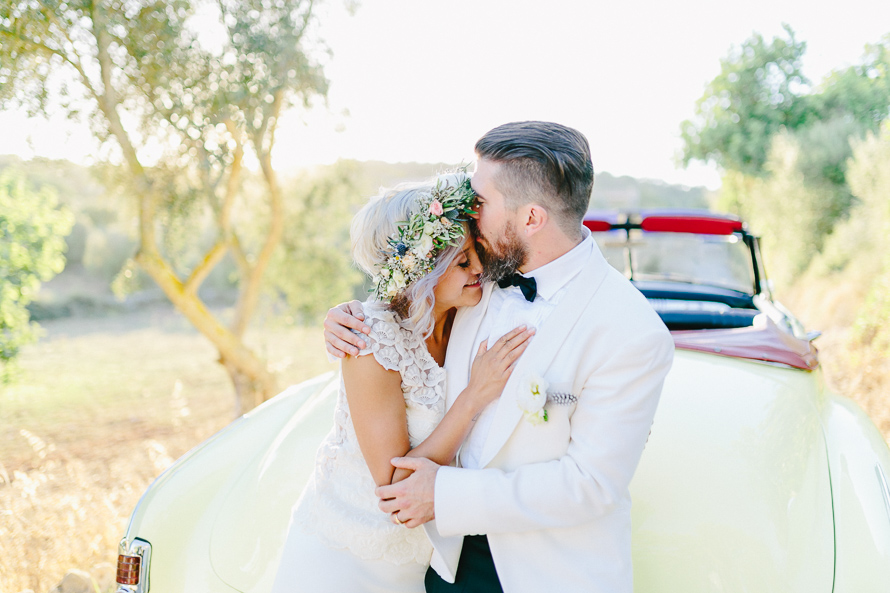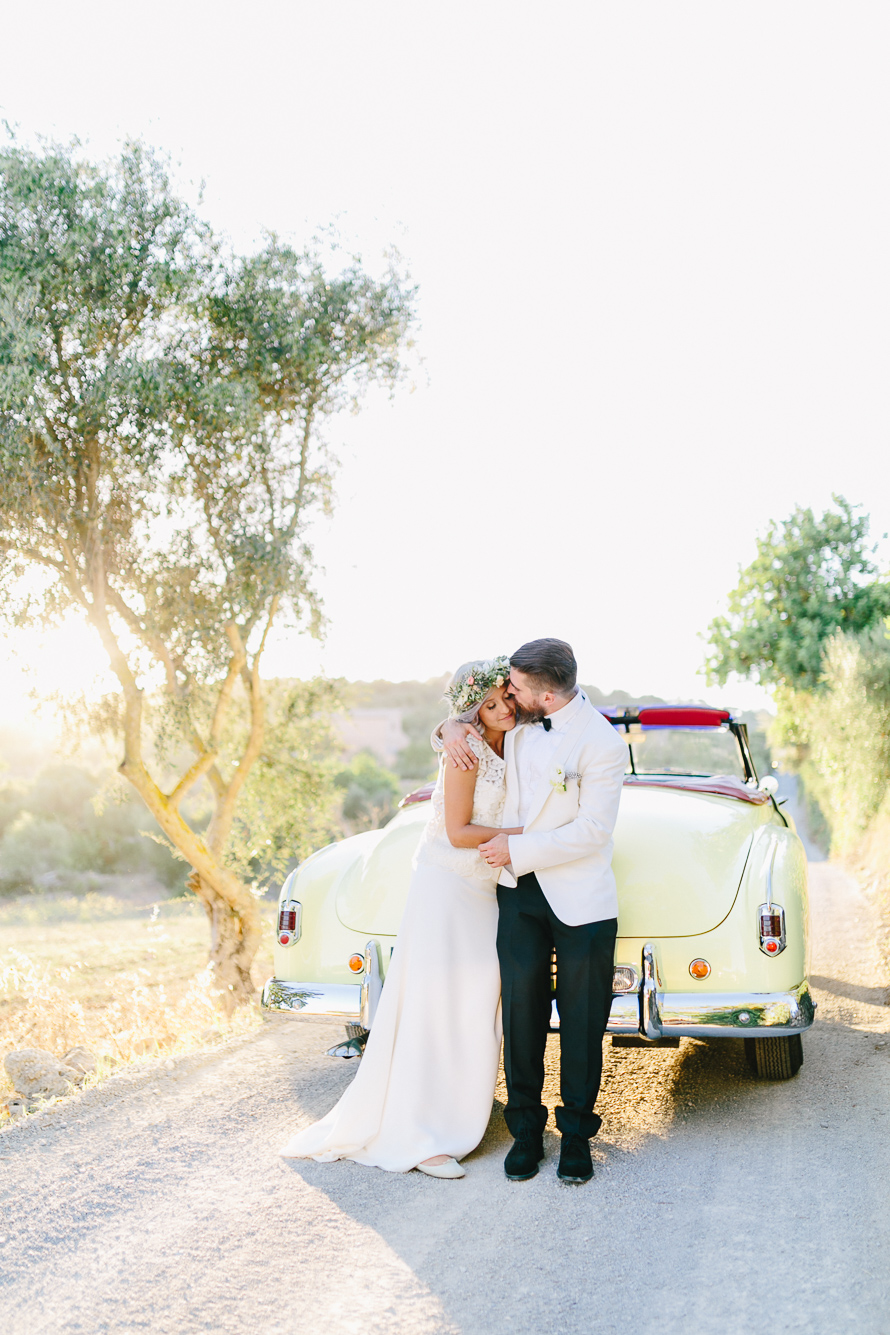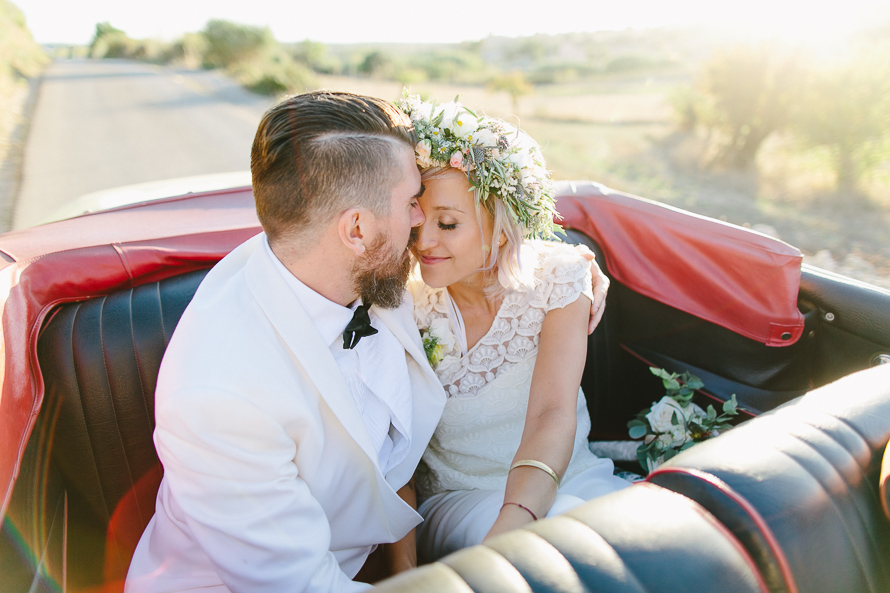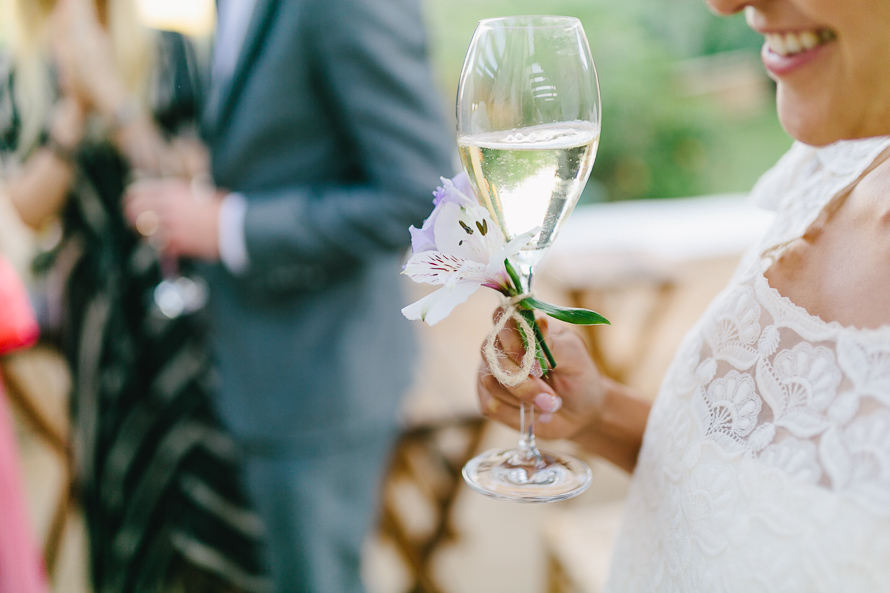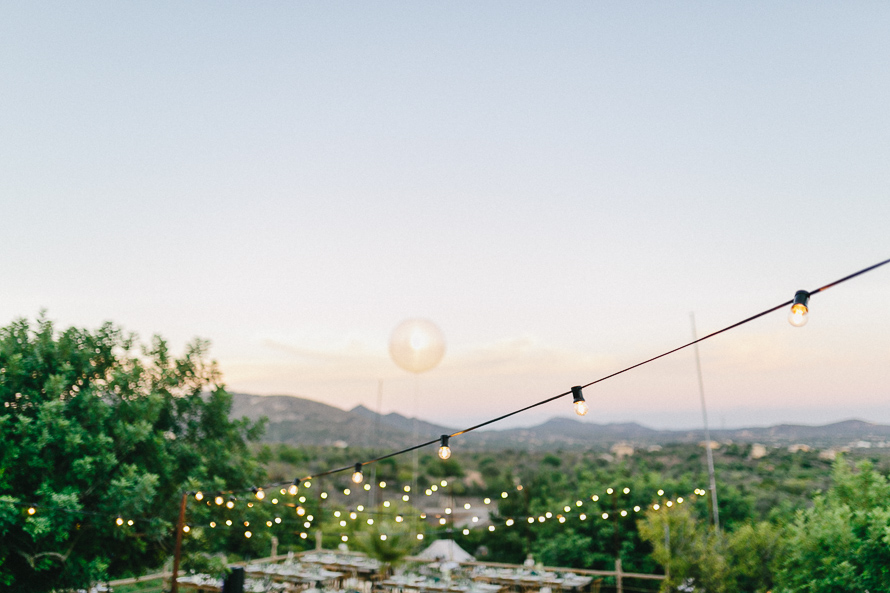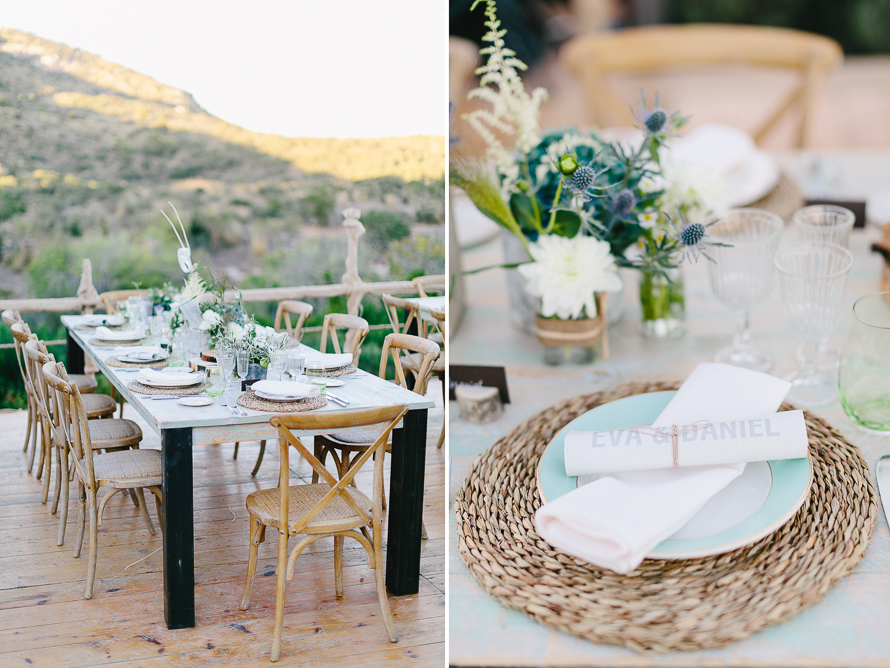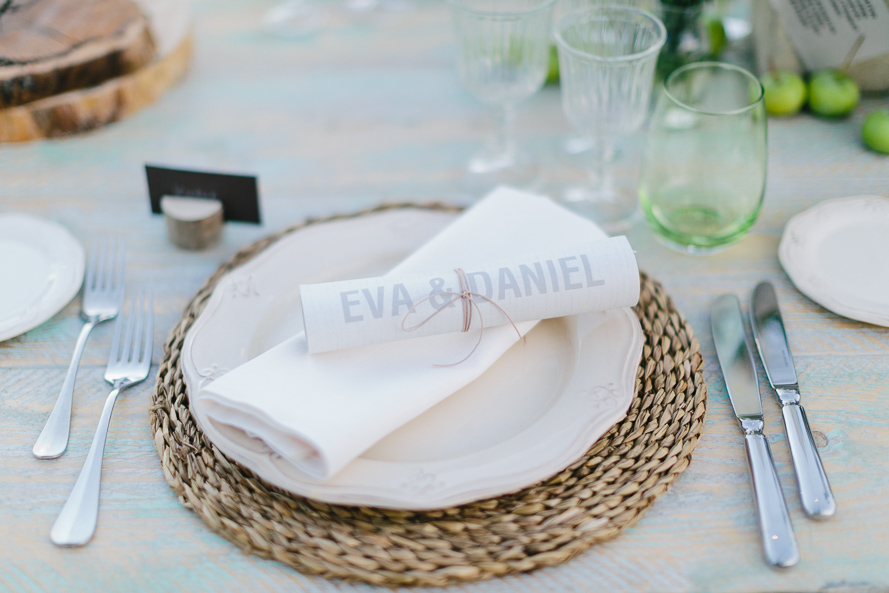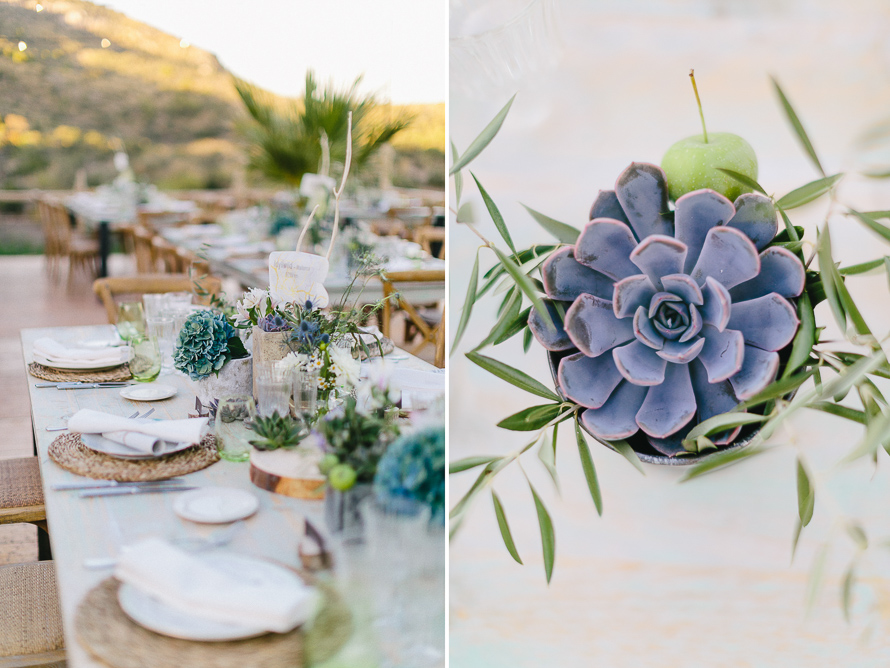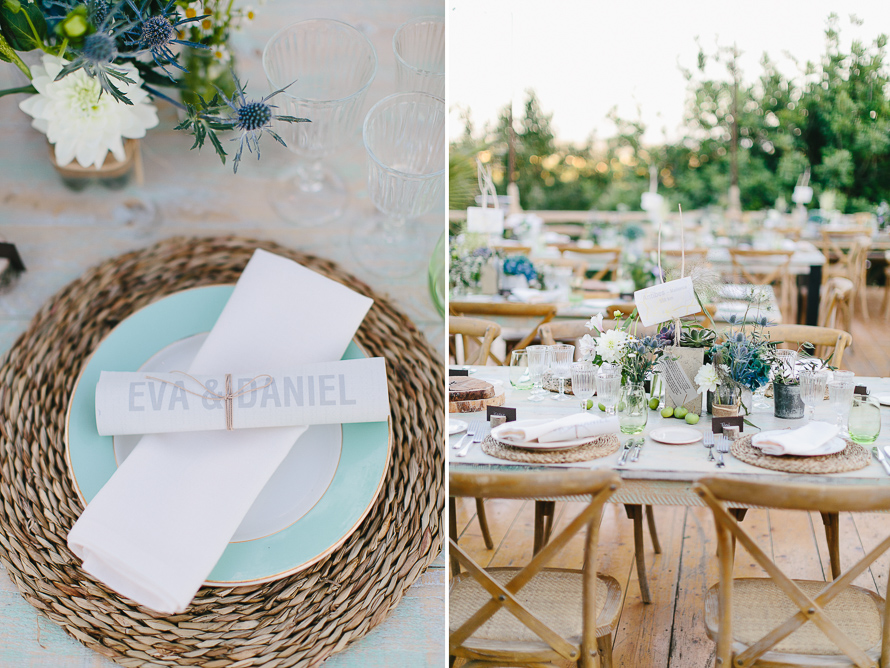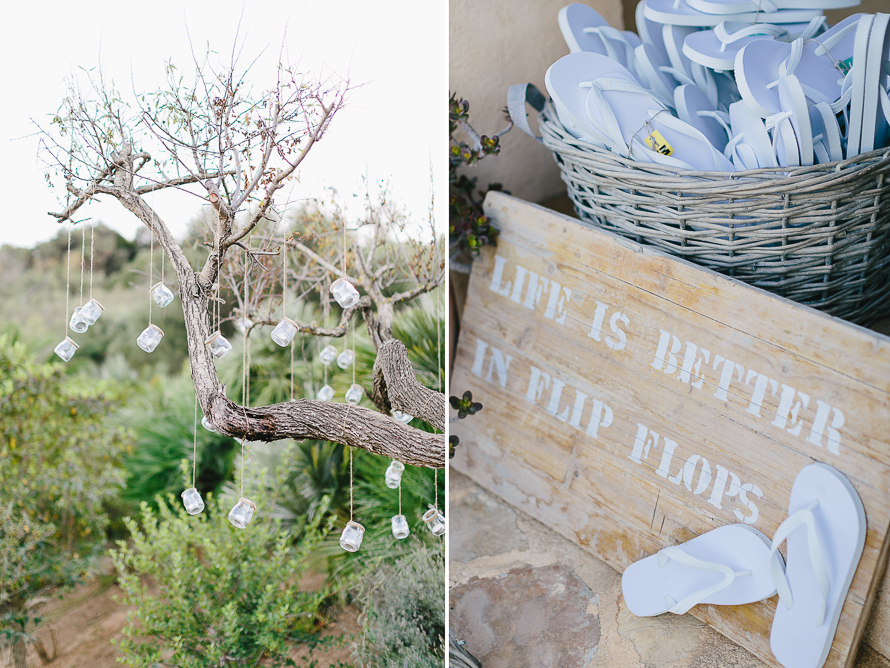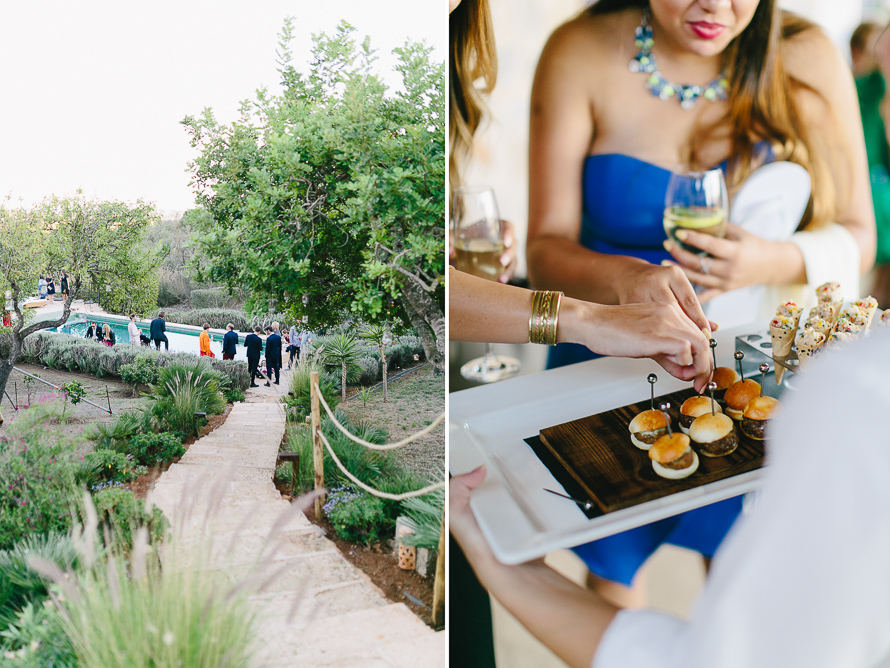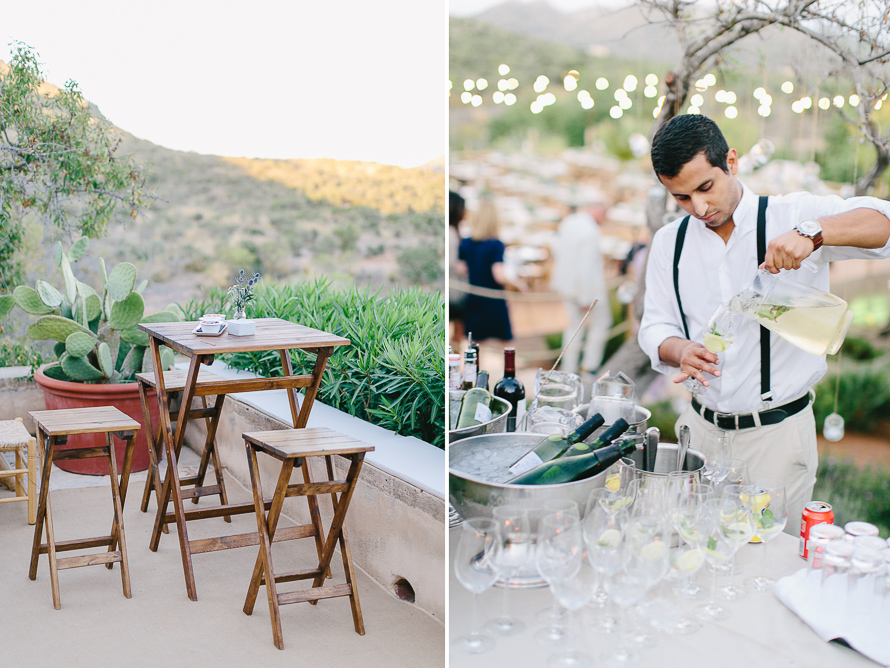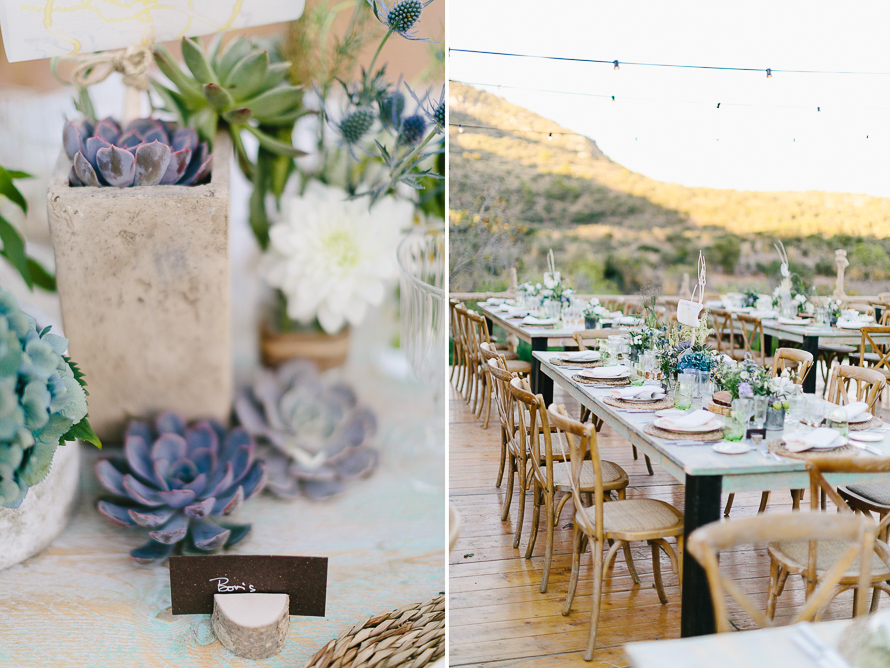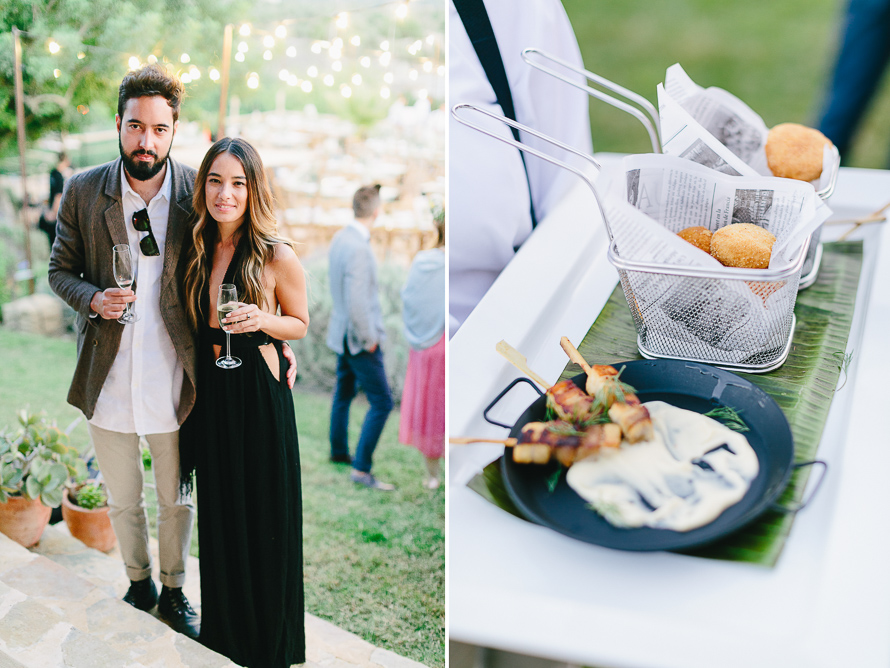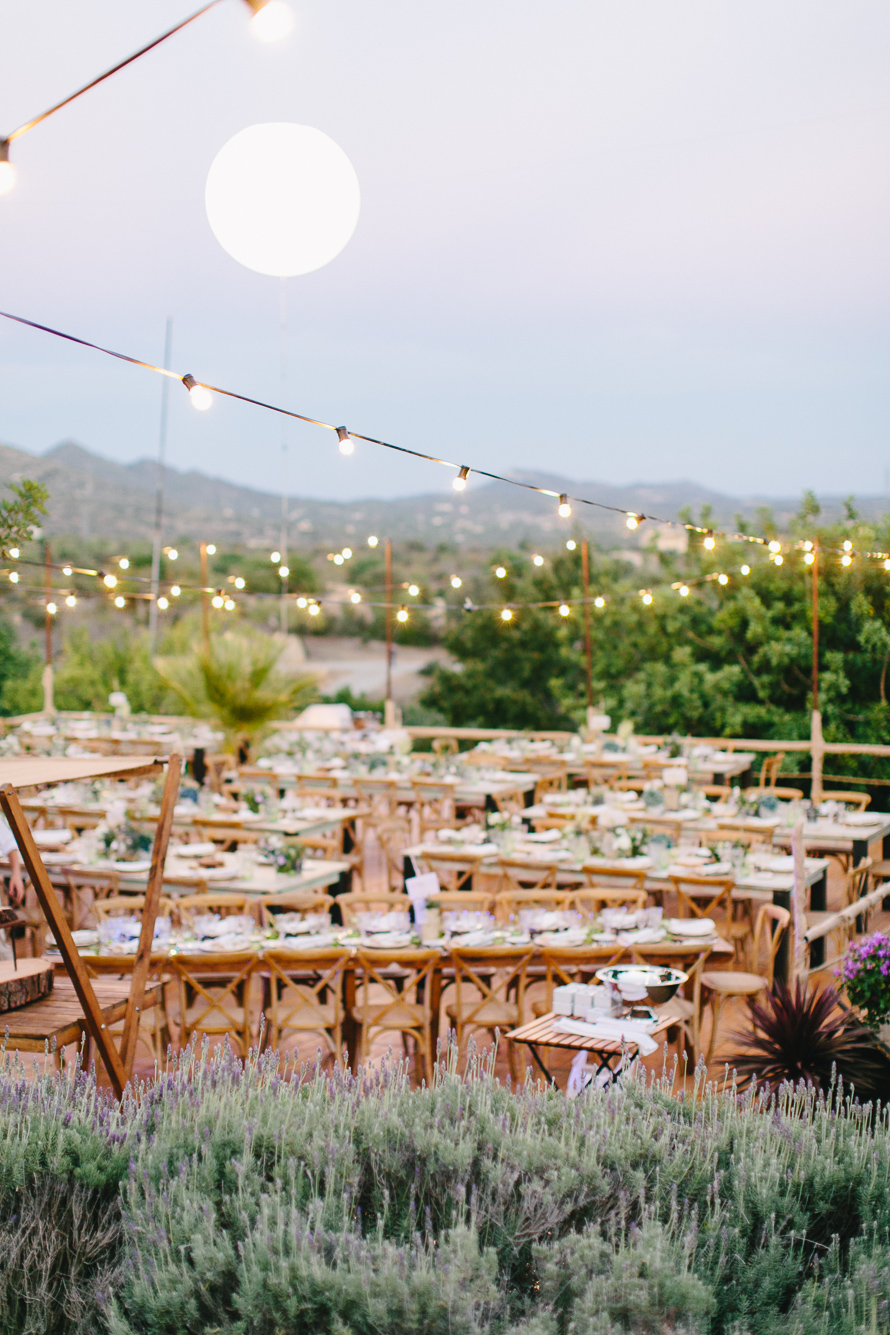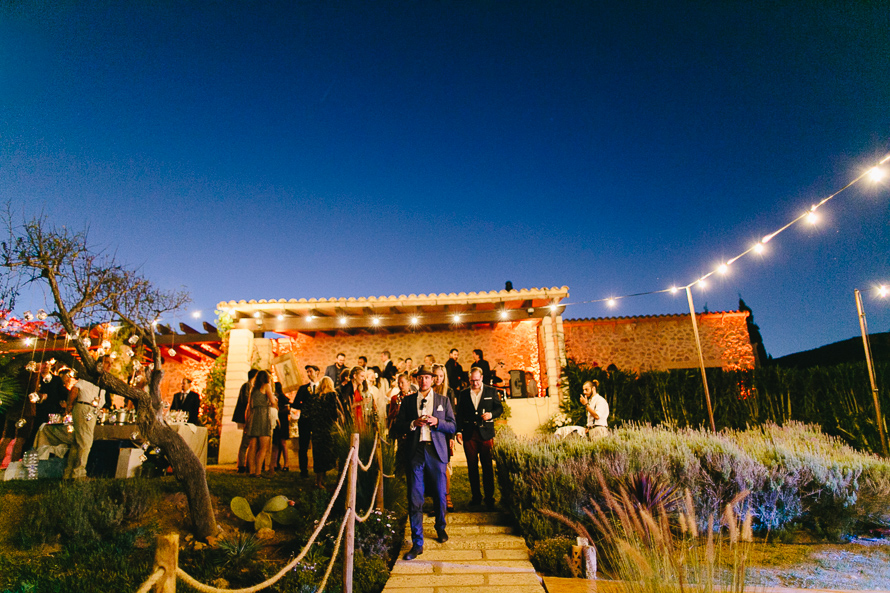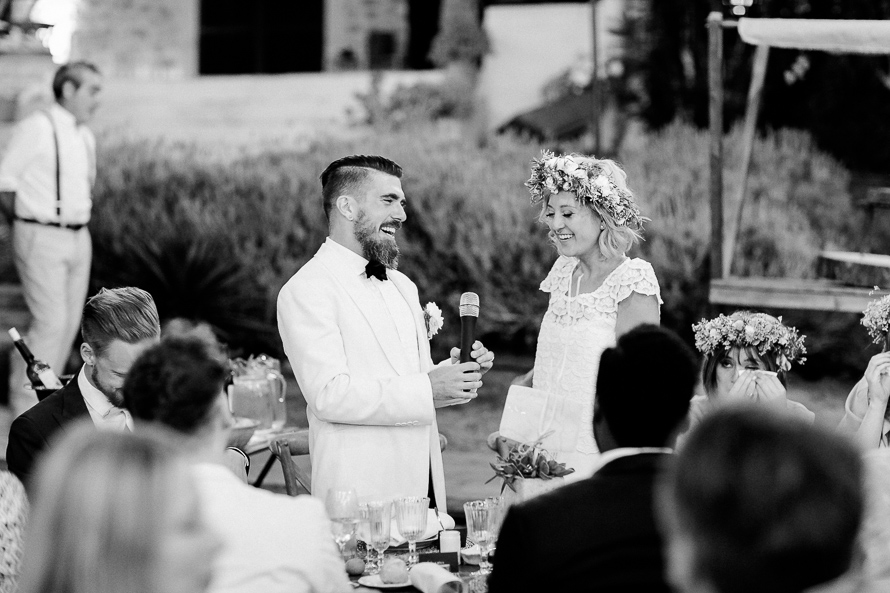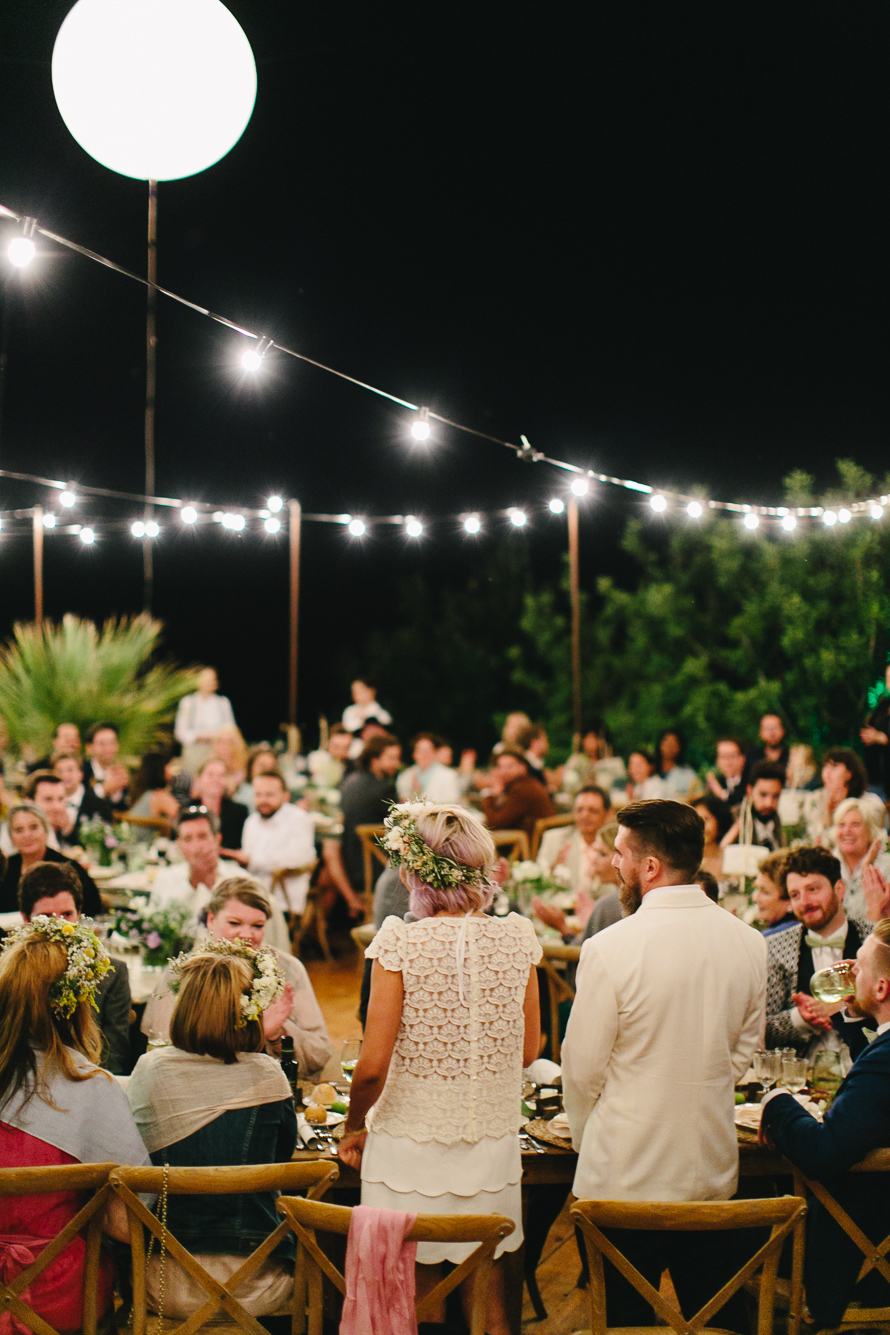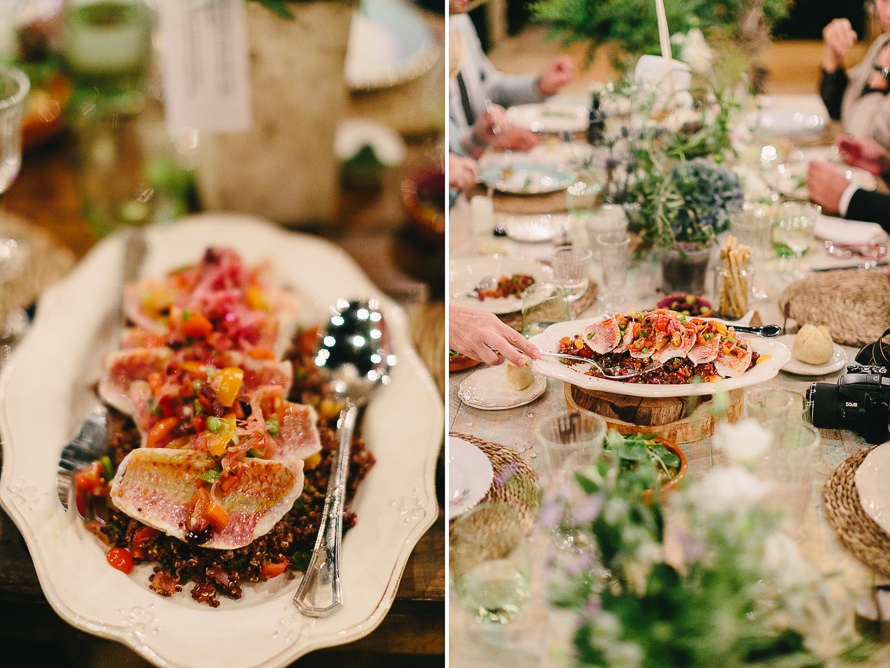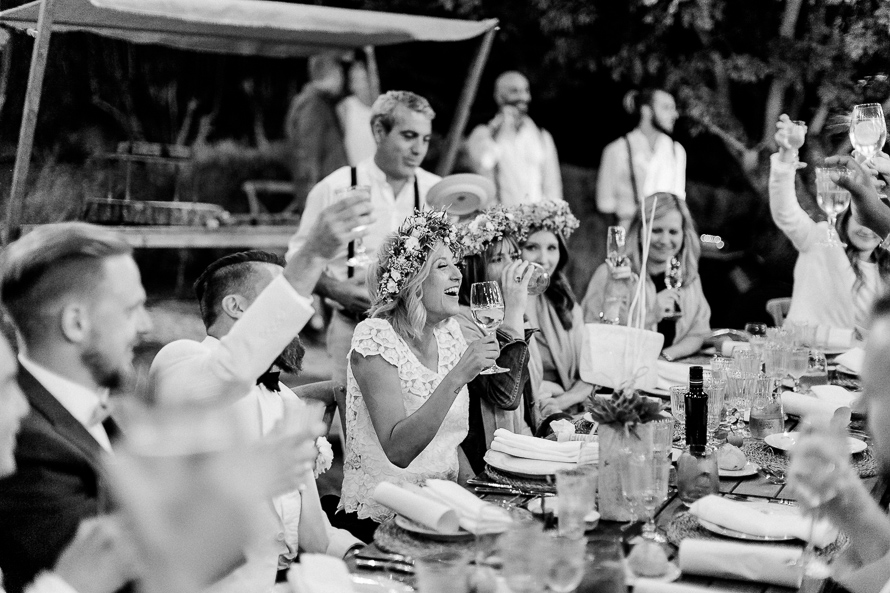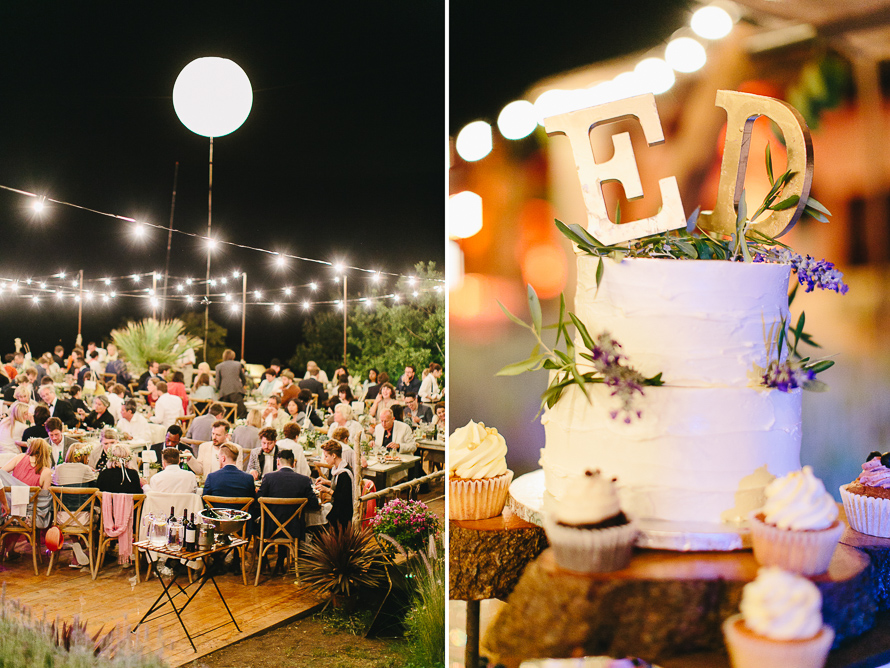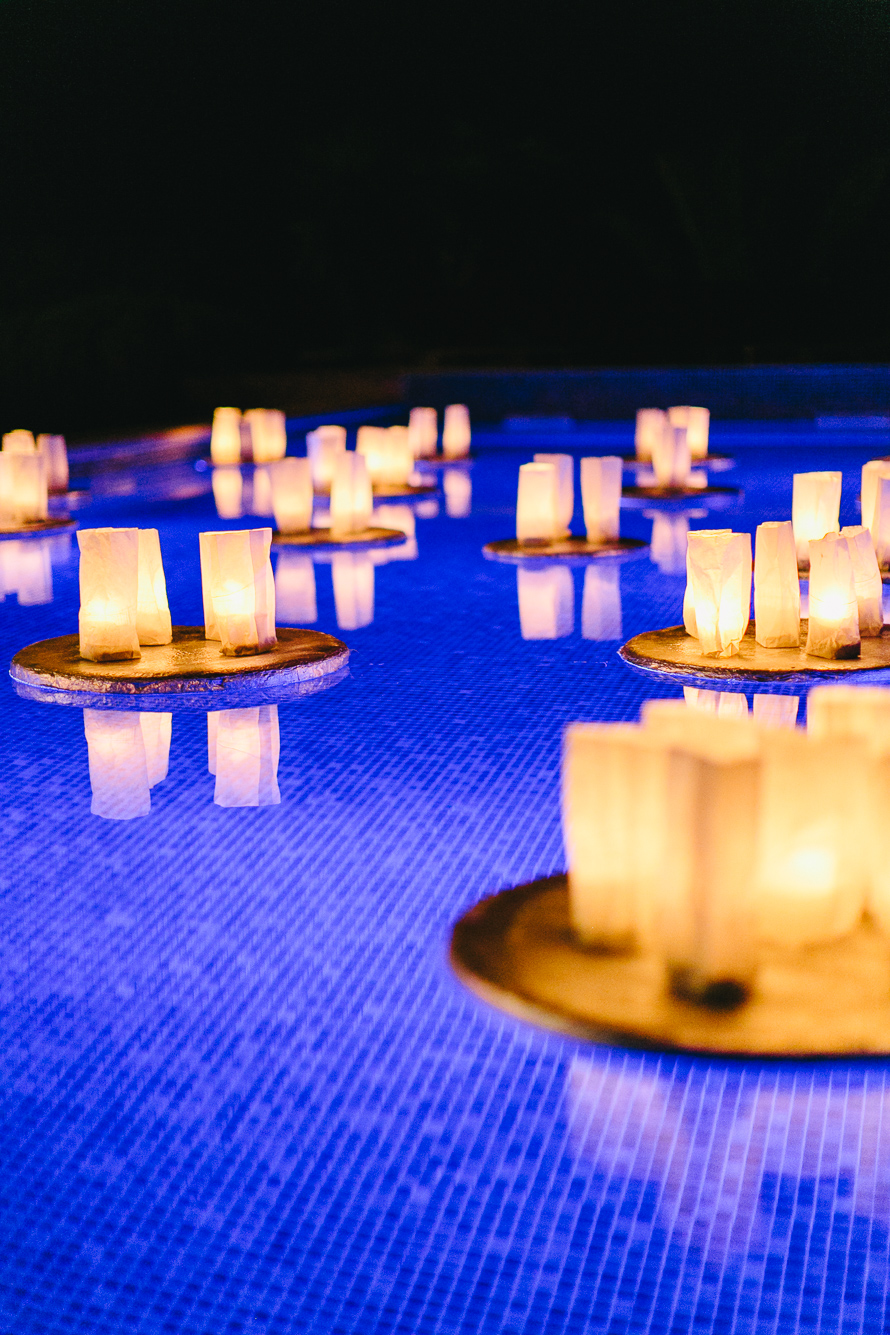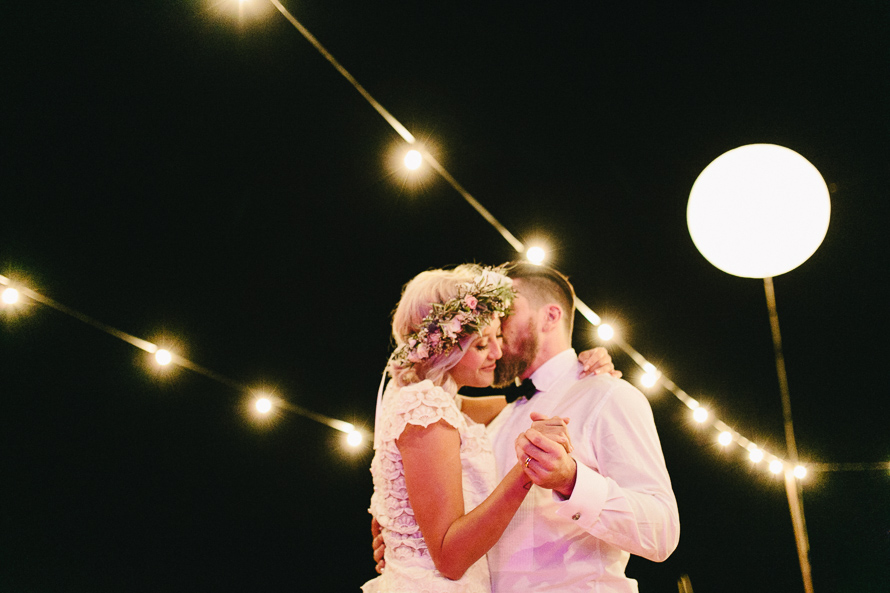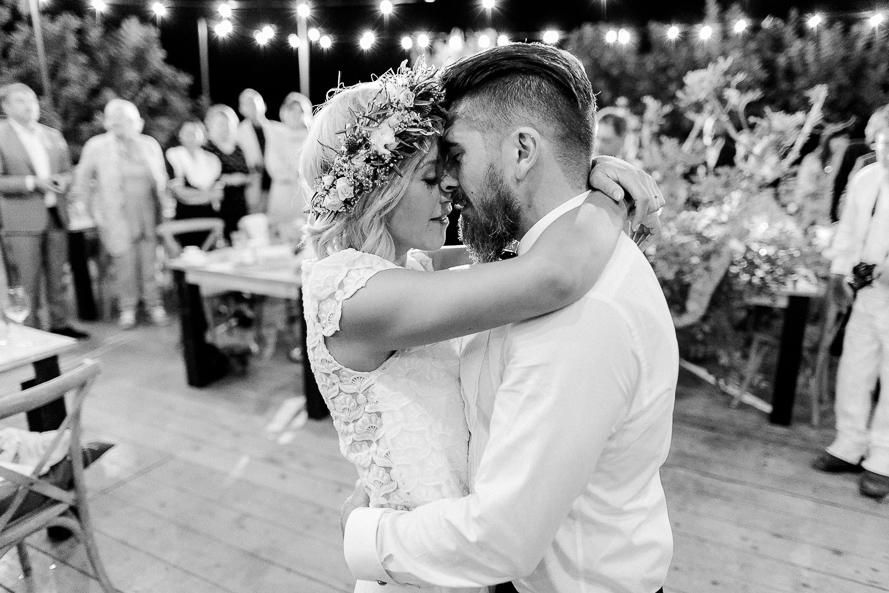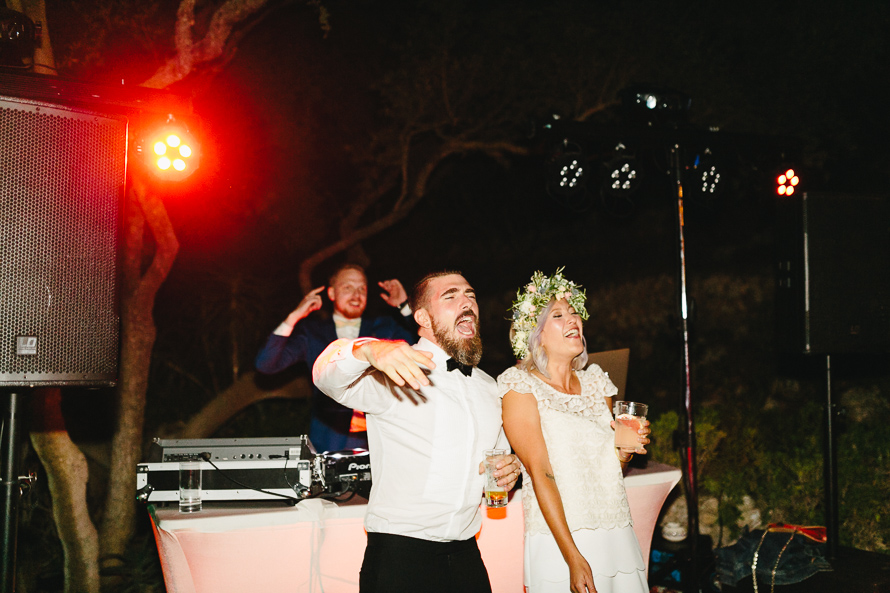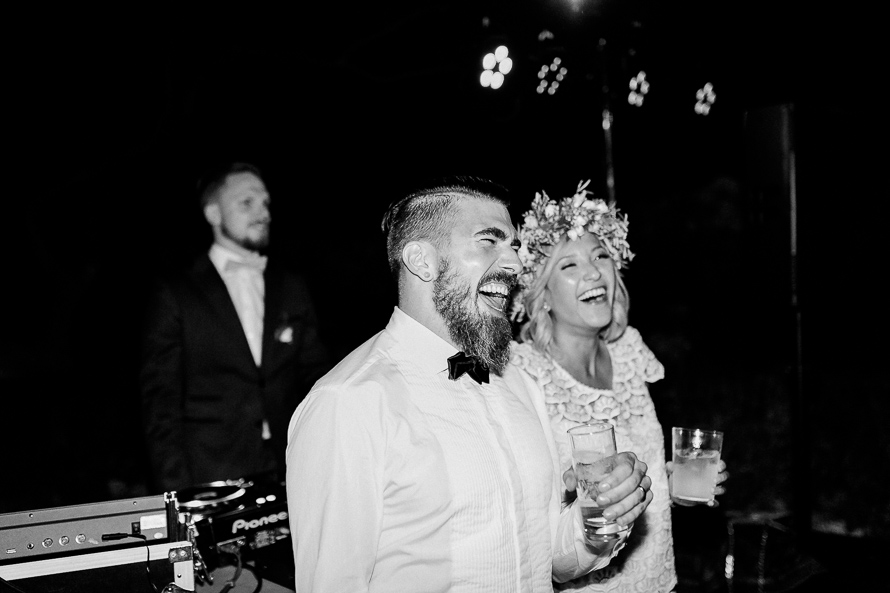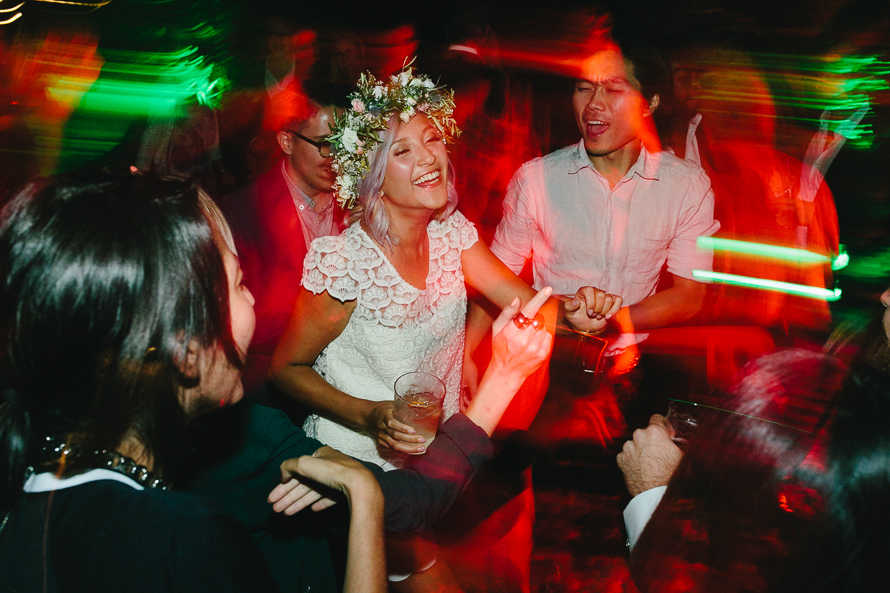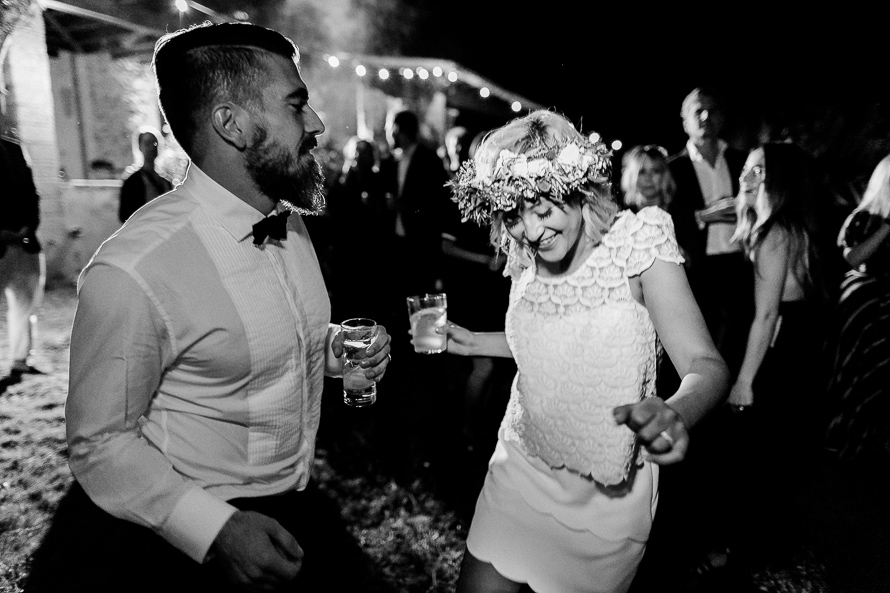 Wir freuen uns, so gut wie jedes Jahr mindestens einmal auf Mallorca zu sein. Als Hochzeitsfotograf und Hochzeitsfotografin die gerne reisen, ist die Insel Majorca perfekt für uns gelegen. Vielleicht dürfen wir ja bald auf eurer Hochzeit mit dabei sein.