We have been dying to post this wedding from April here on our blog but since it was the cover story of the first issue of the new Hochzeitswahn Magazine we had to hold it back. (If you want to win THE LAST copy of the magazine, read till the end of this post)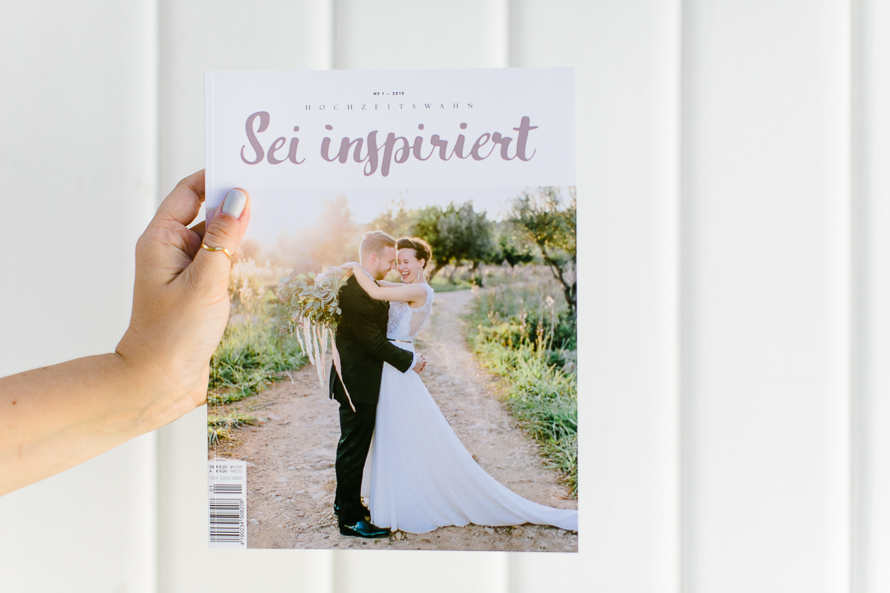 So here it is, the story of the amazing wedding day of Christin and Michael on beautiful Mallorca Island.
After we got hired for their wedding back in 2013 we met this love birds for the first time during an E-Shoot in May 2014 (LINK)
Besides a super fun late afternoon shoot, we also had to tell them in person, that we do have a new "assistant" which we will bring to the wedding. They were some of the first people we told about Malia and how we thought everything is planed for the 2015 season.
They were almost as excited as we were and with tons of luggage we flew to Mallorca in April 2015. The first of three weddings on this wonderful island in 2015 and we knew from all the emails and talks it will be something very special.
The lovely Irina Thiessen was in charge for the wedding planning and together with the bride and groom they created an amazing, intimate event for their family and friends.
It took them two years to plan, design and create the details for this wedding. Small and little, well thought things were all over the place. Not only a dream for us as their photographers but also for every guest.
Probably not a surprise for those knowing the couple but for everyone else was the fact, that Christin and Michael planed their wedding a little different from start to finish. They consider themselves "a little weird", joining up and falling in "mutual weirdness".
So it happened that Christin welcomed her bridesmaids in the bath tube, had a pink wedding dress (and for Michael a pink tuxedo), "forgot" to bring the rings to the ceremony (to change into the real dress), had a ring lamp as well as a train to get the guests to the location.
By all the weirdness and special details of this wedding, one thing was still "normal" and natural: The unconditional and vulnerable LOVE these two people have for each other. We could feel it, we could see it and we luckily were able to capture it on images and motion picture.
It was such a precious time for us as well and we are super thankful to witness this day. Thank you Christin and Michael for your flexibility and open mindset regarding our family situation. Thank you for your warm welcome for our little team as well as Malia.
Thank you for having us be part of this incredible wedding day.
Big thank you also goes out to Marina Scholze, our PA and "big sister" of Malia. To be able to make this happen we needed a great teamwork and your part was very important! THANK YOU!
Kudos also to the entire team of service supplier's and thank you for all the eye candy you have created.
Enough said, here are the images of the day as well as a Candi Fusion at the end.
LOVE
Carmen and Ingo
THE TEAM:
Concept, Design and Planning: Irina Thiessen Weddings in cooperation with B&G
Location: Finca Es Cabas
Celebrant: Willy Thiessen
Flowers: Blumen Reich
Hair and Make-up: Petra Düfel-Noll
Catering and Cake: Dorothea Waydsch, Flavourhouse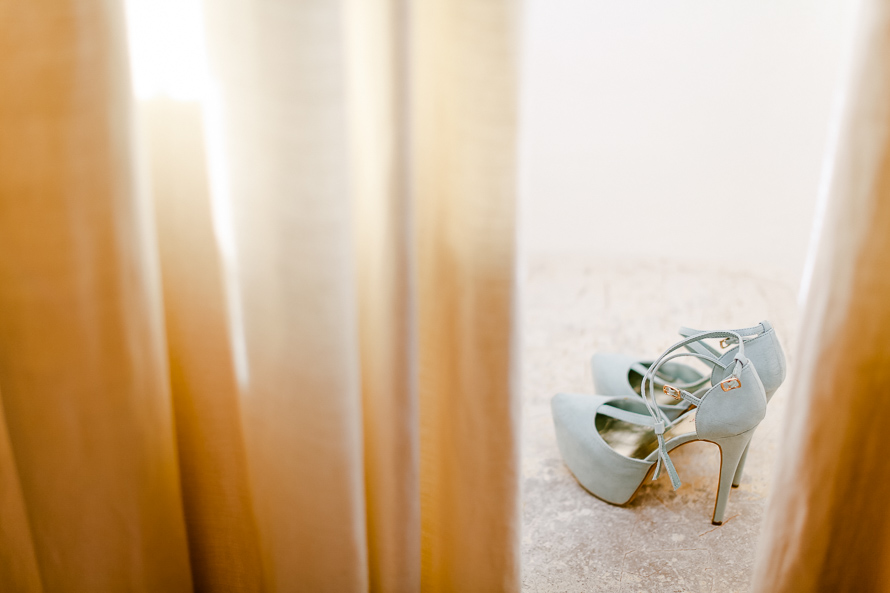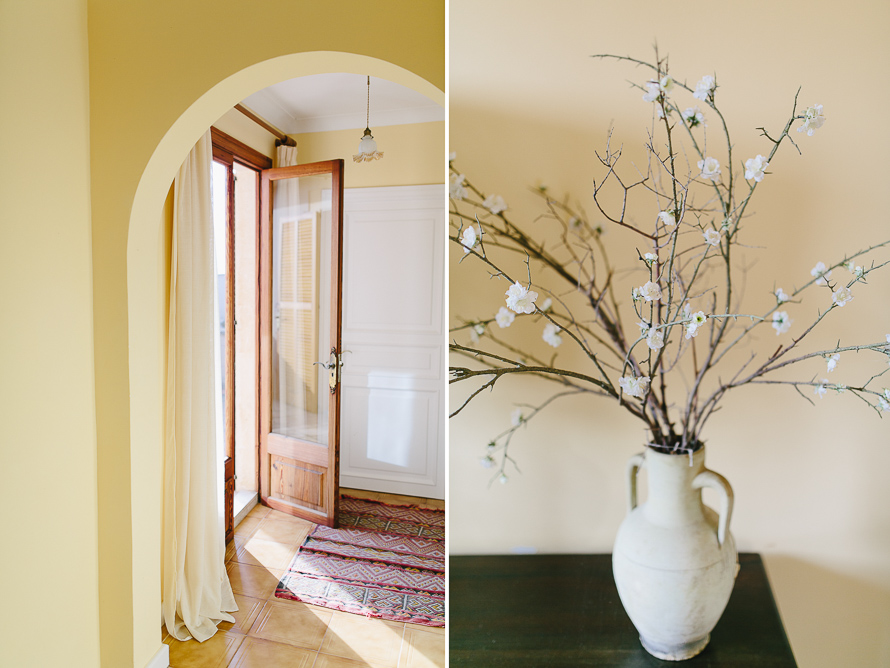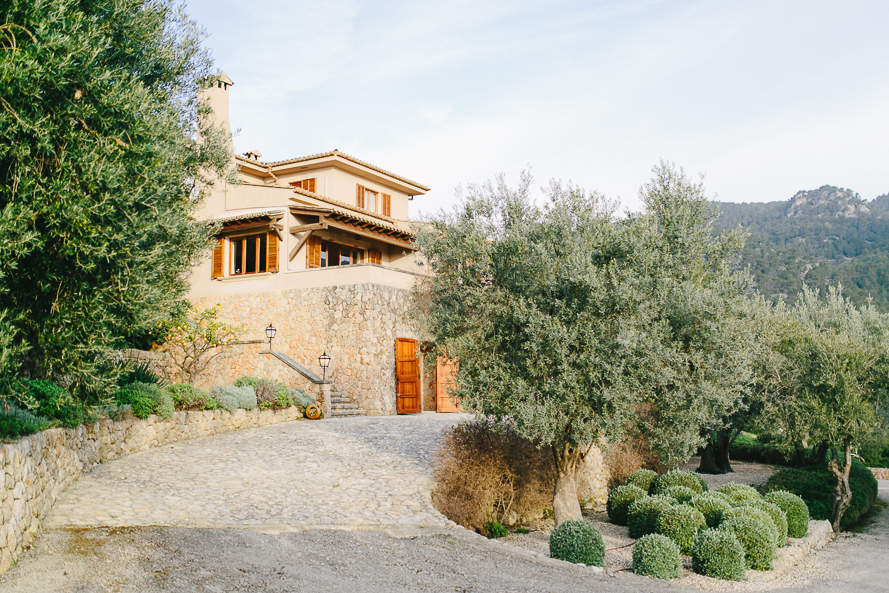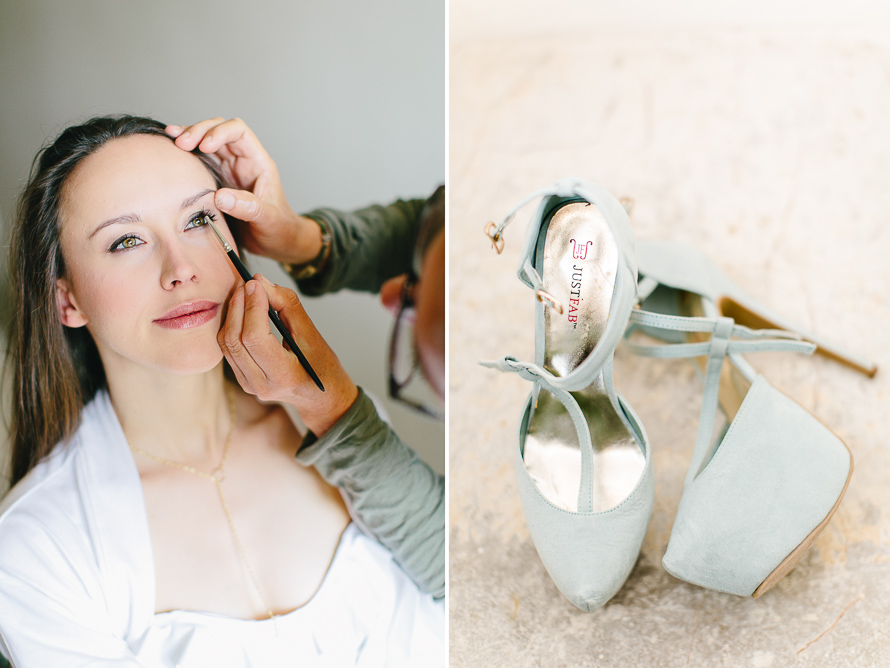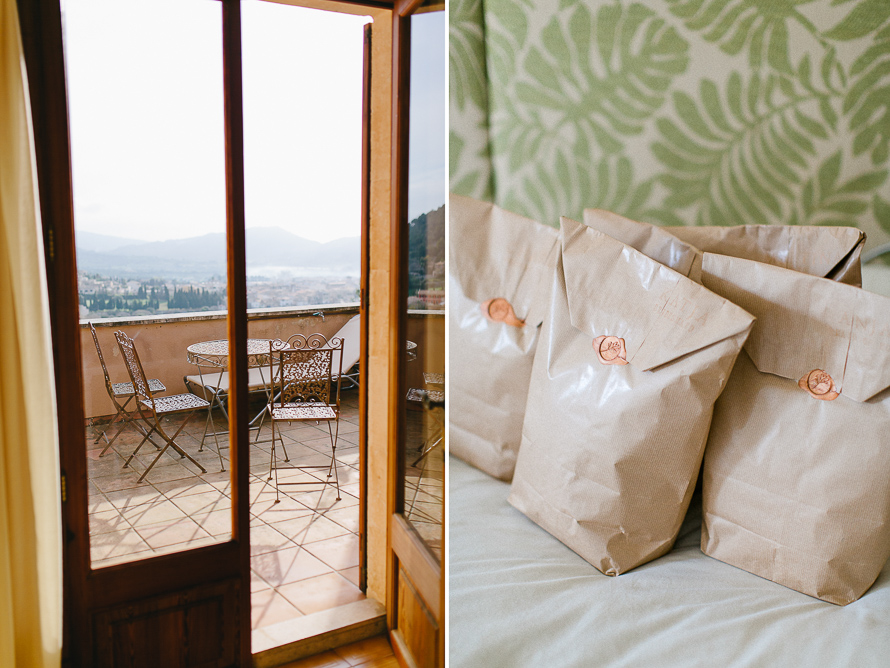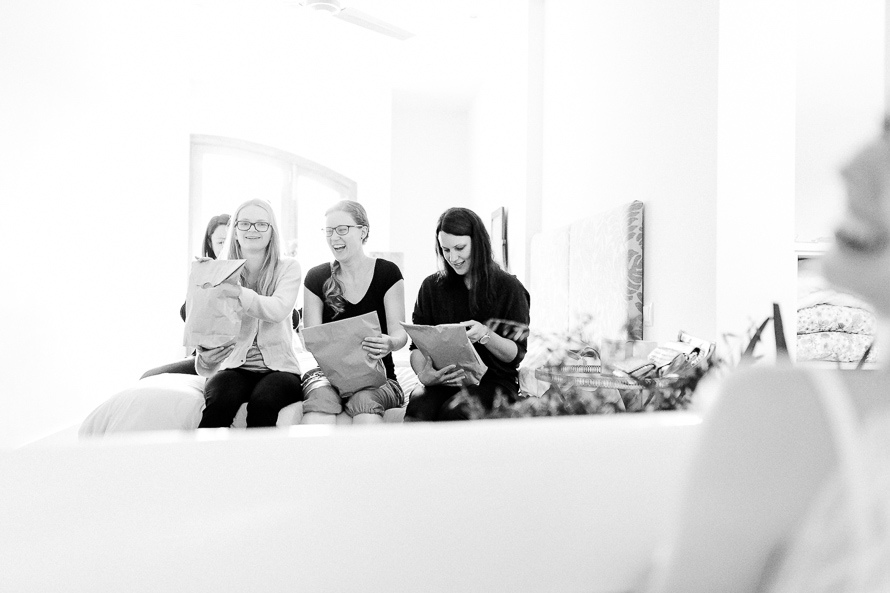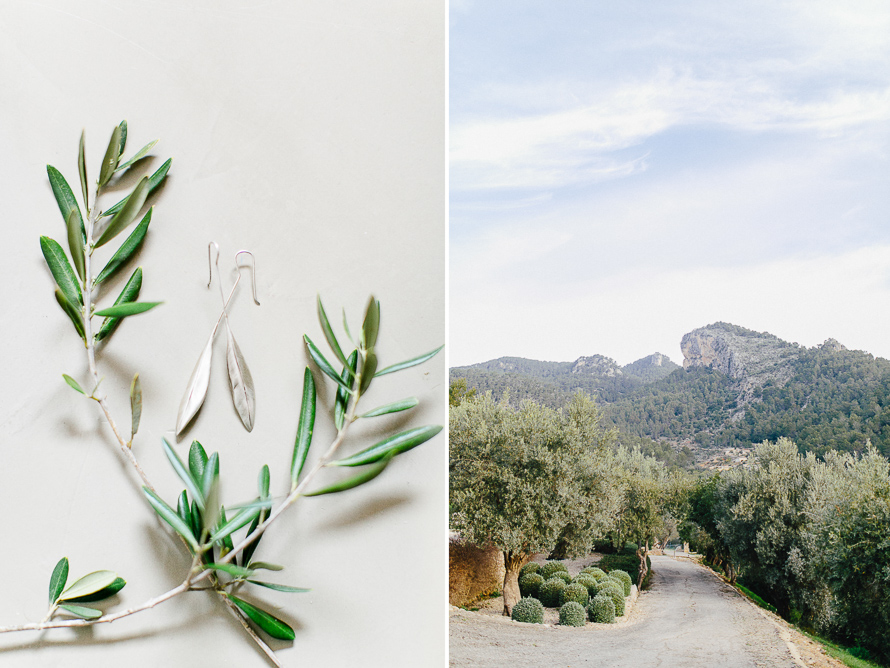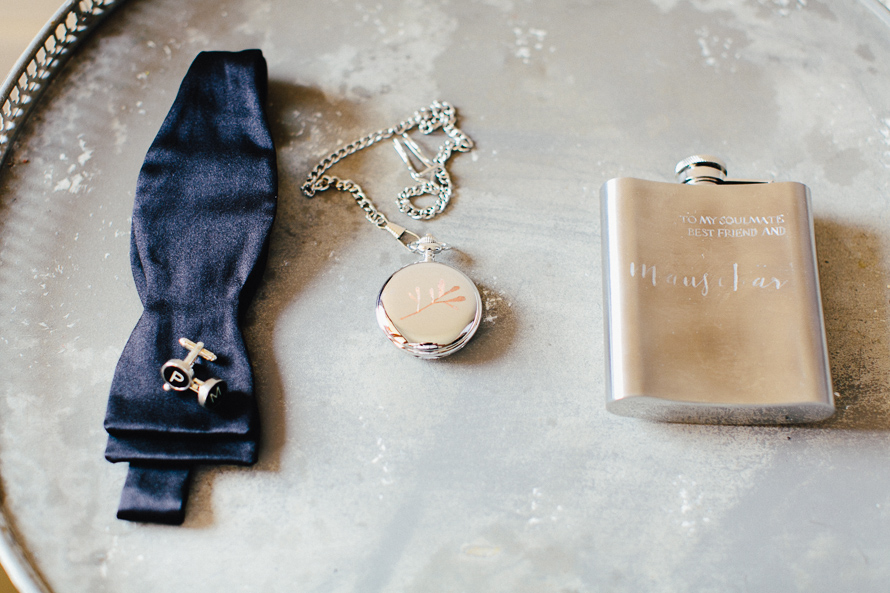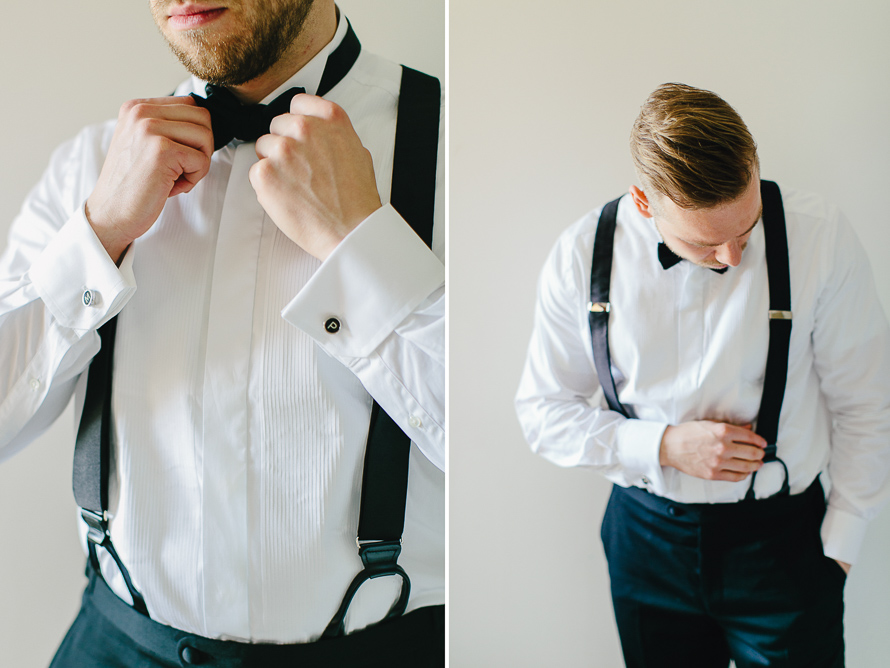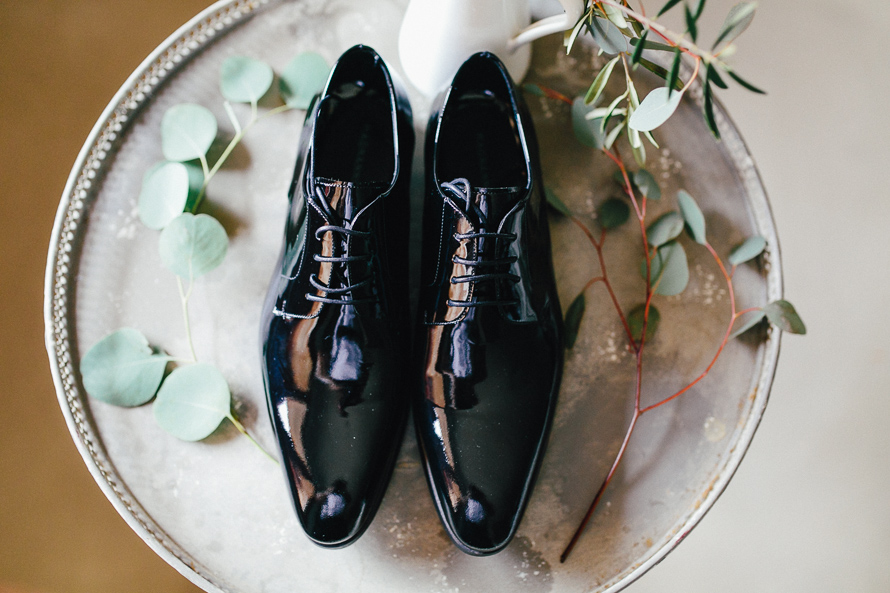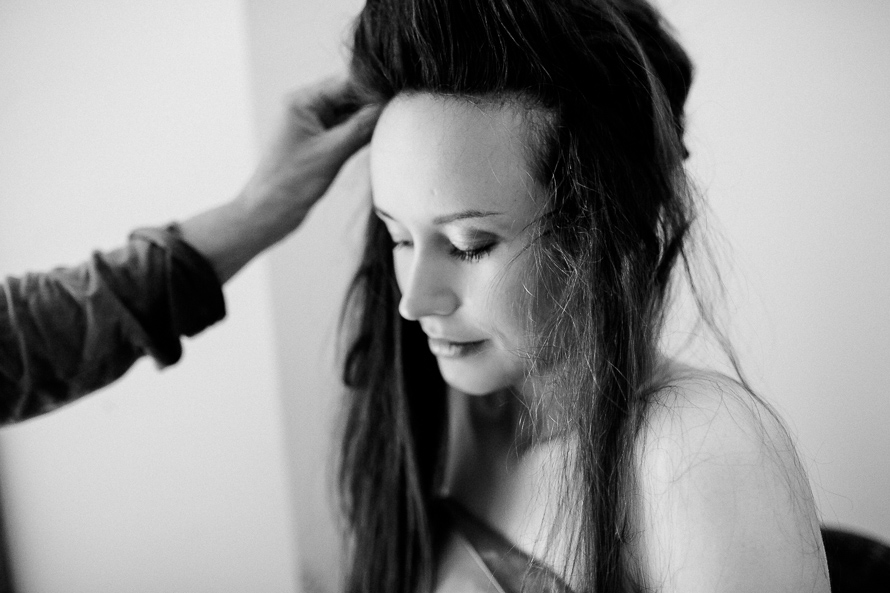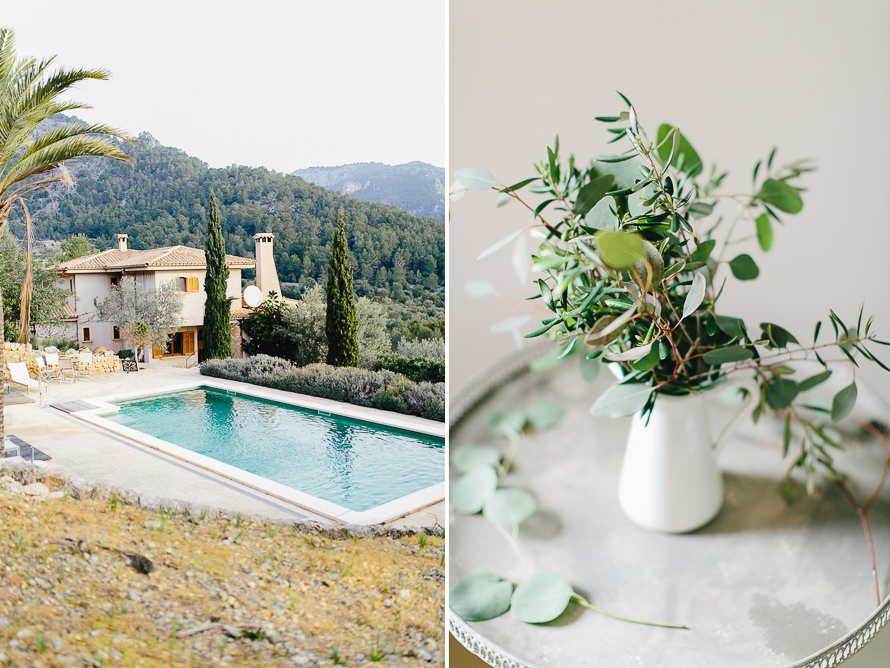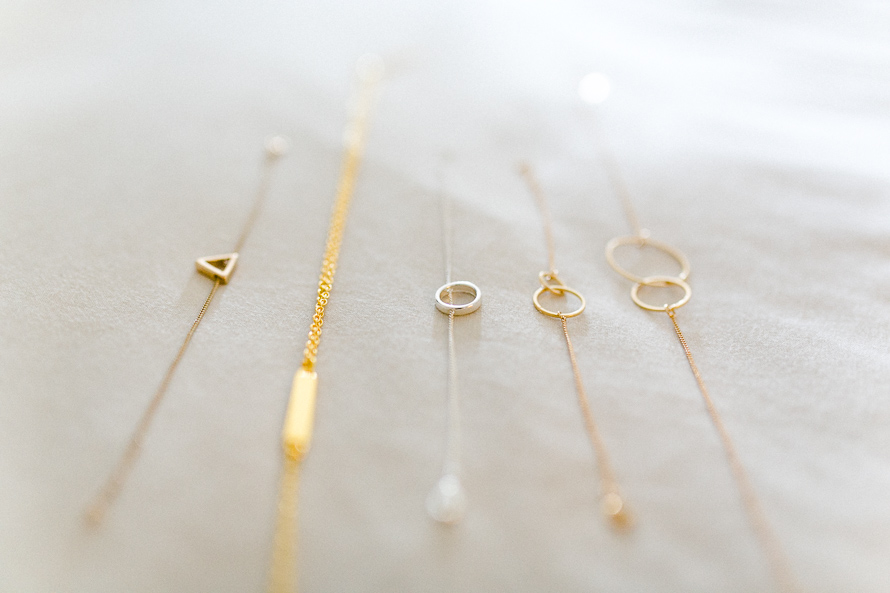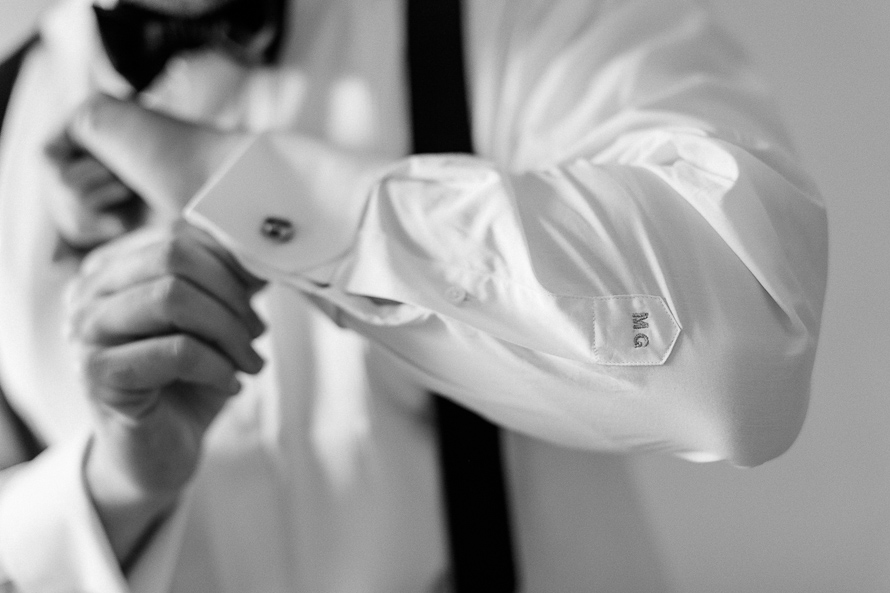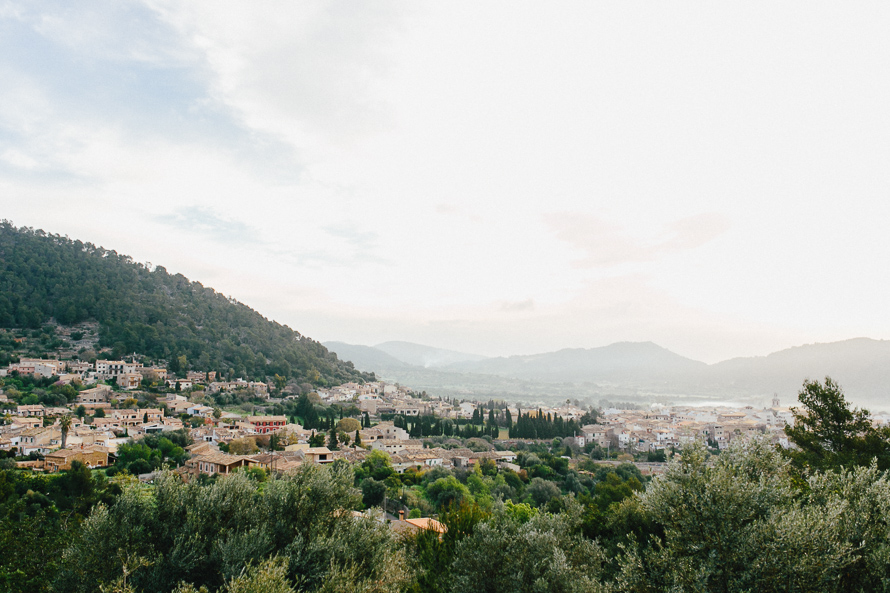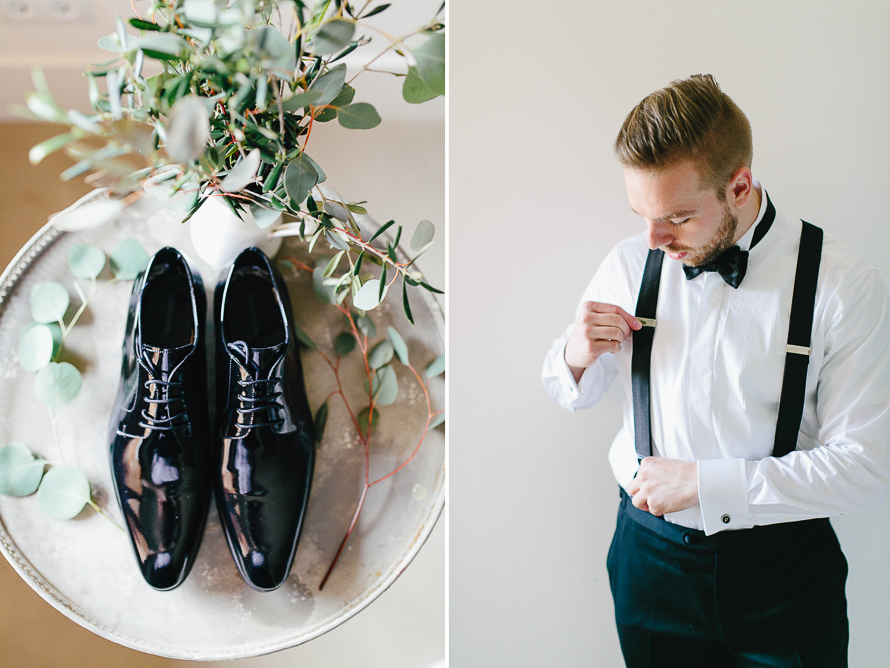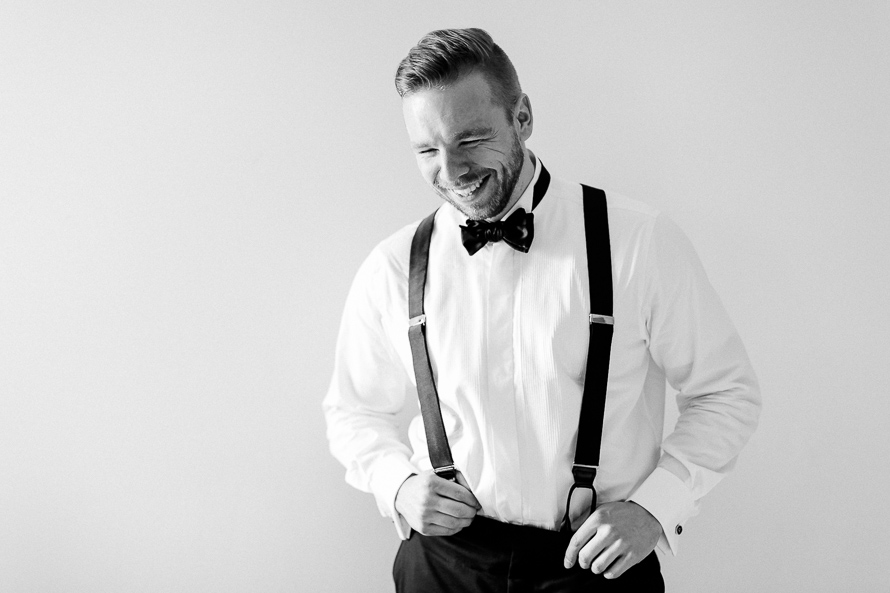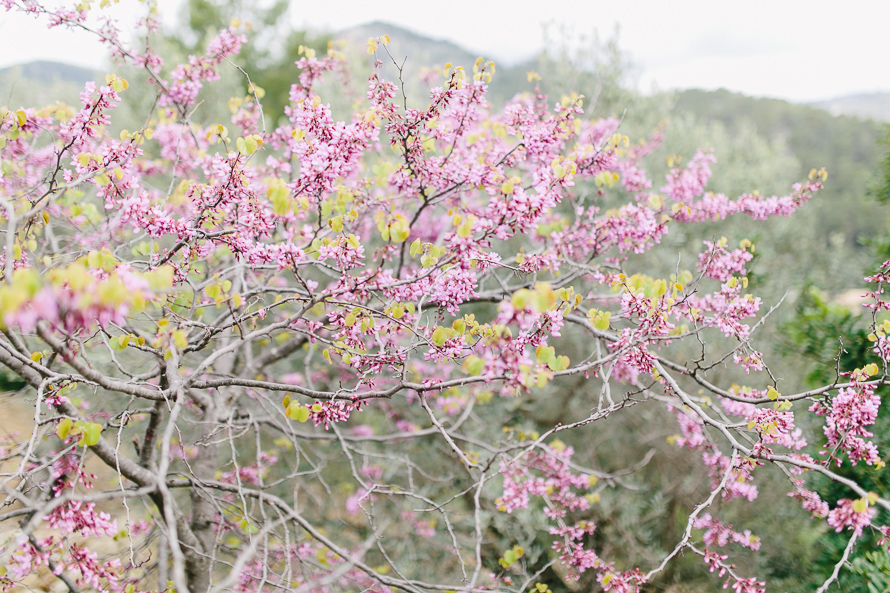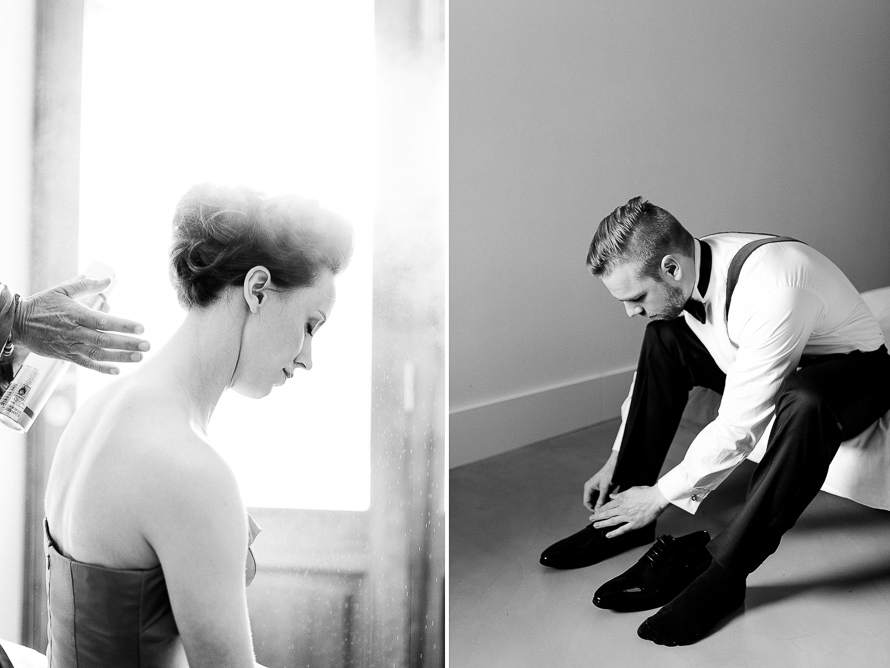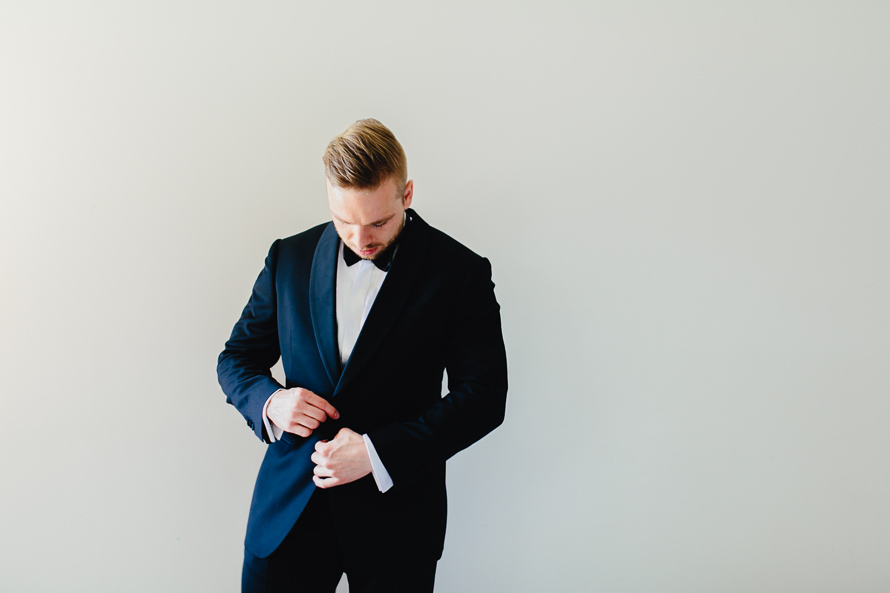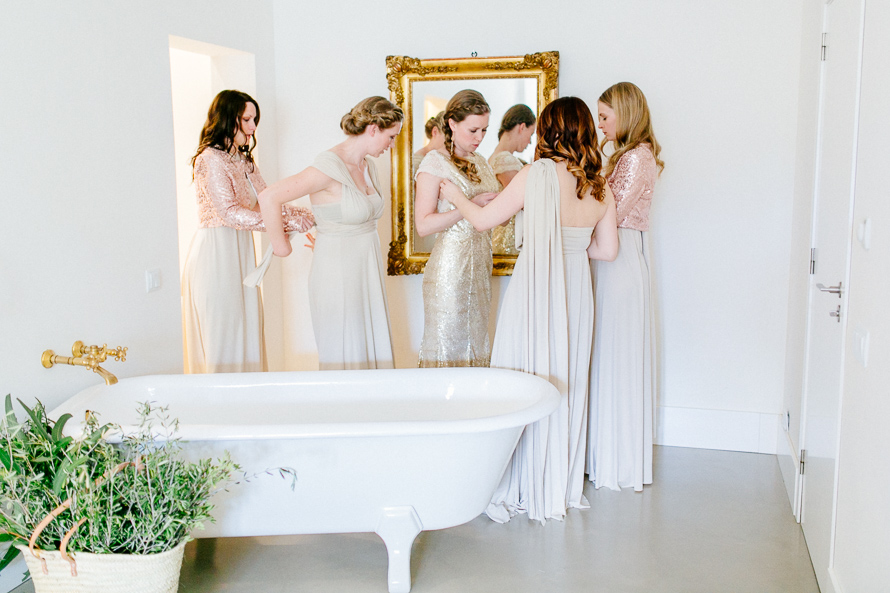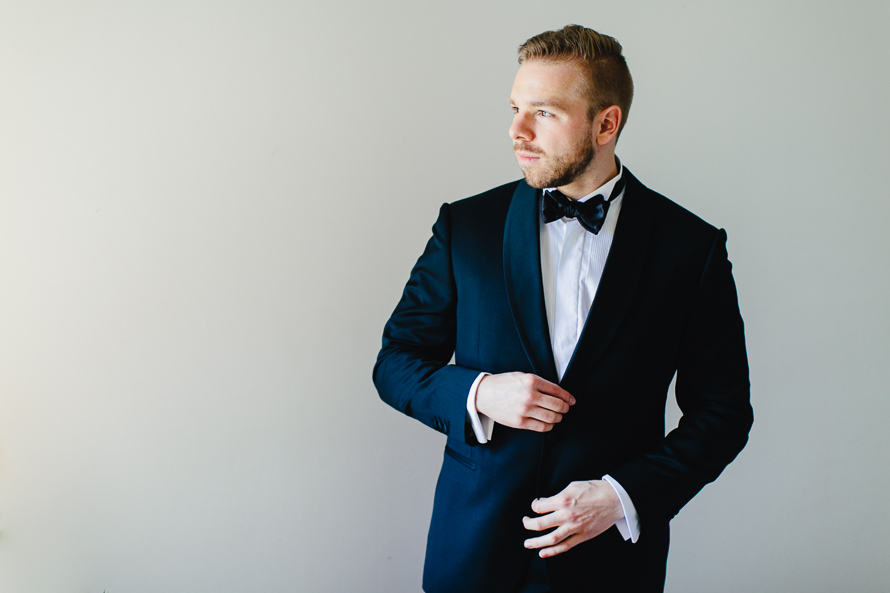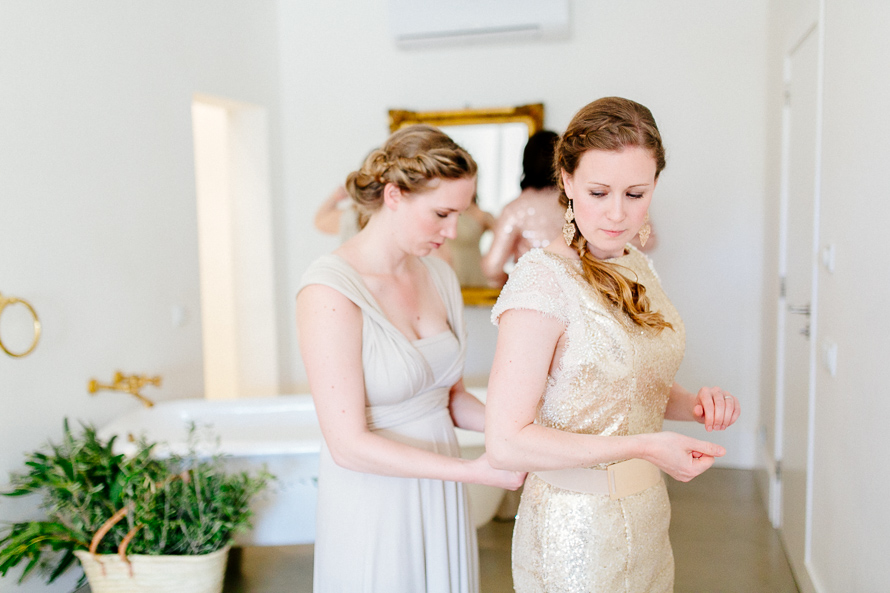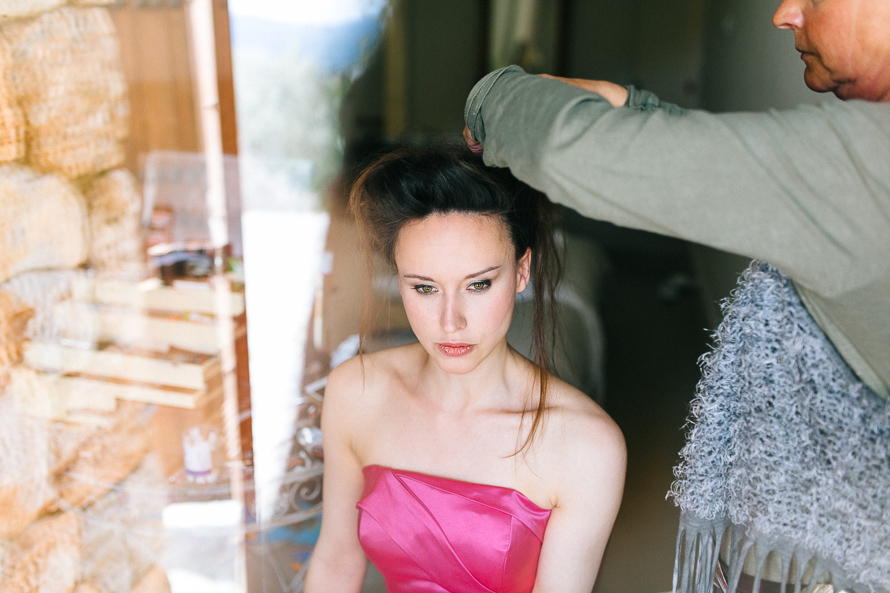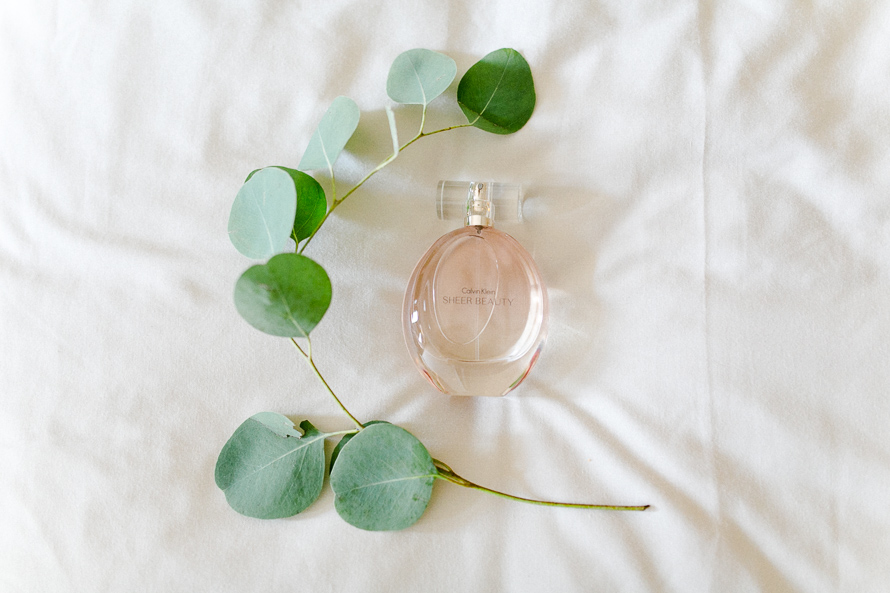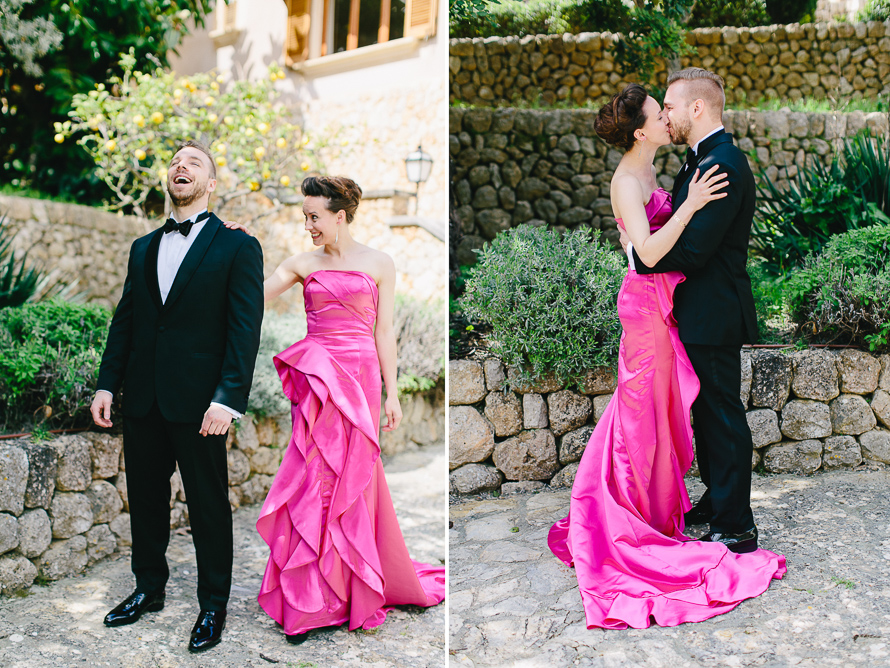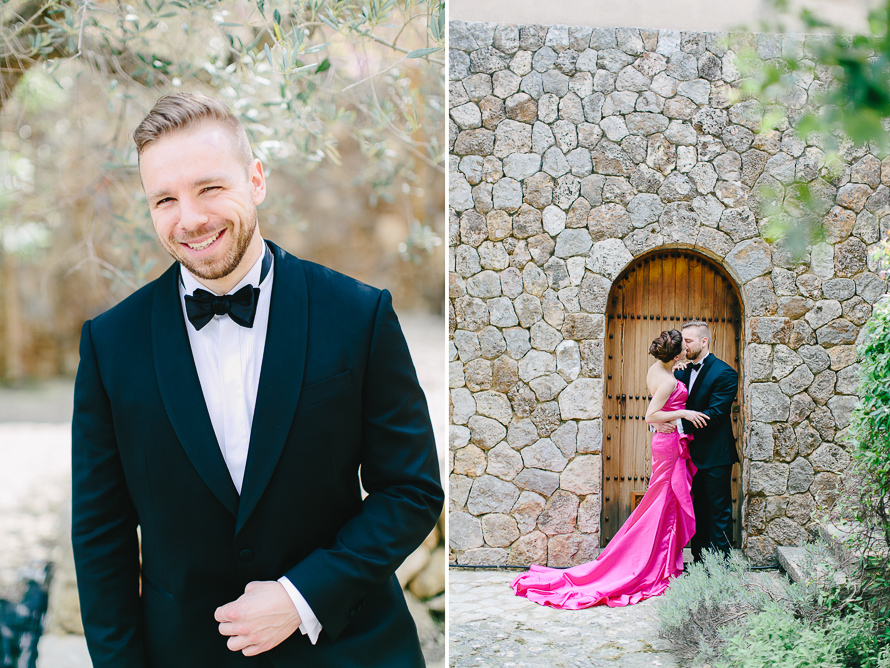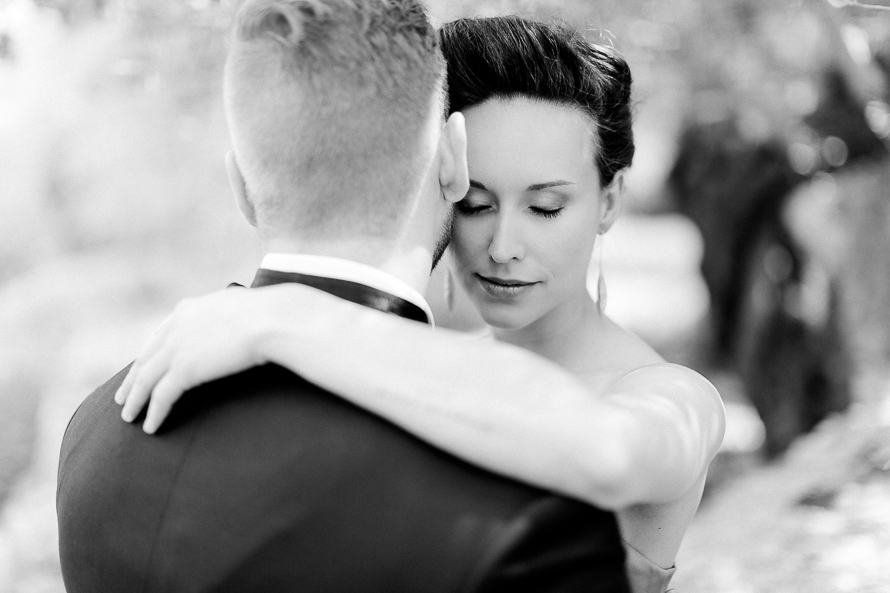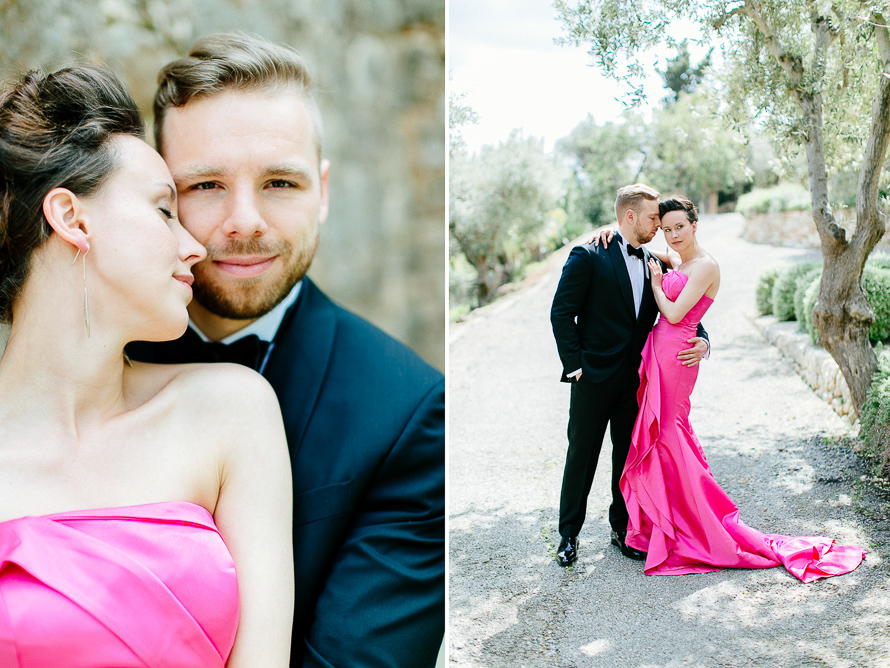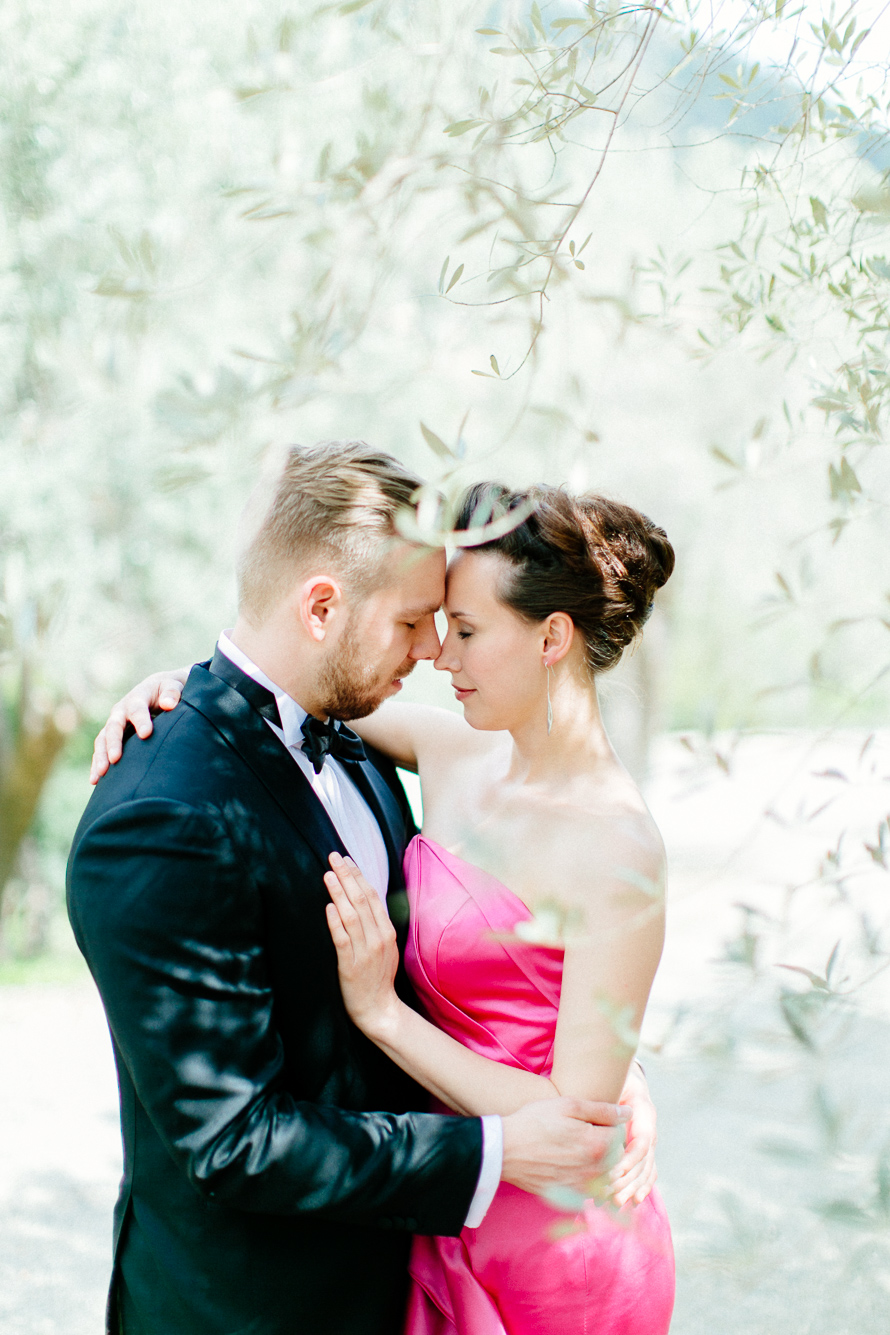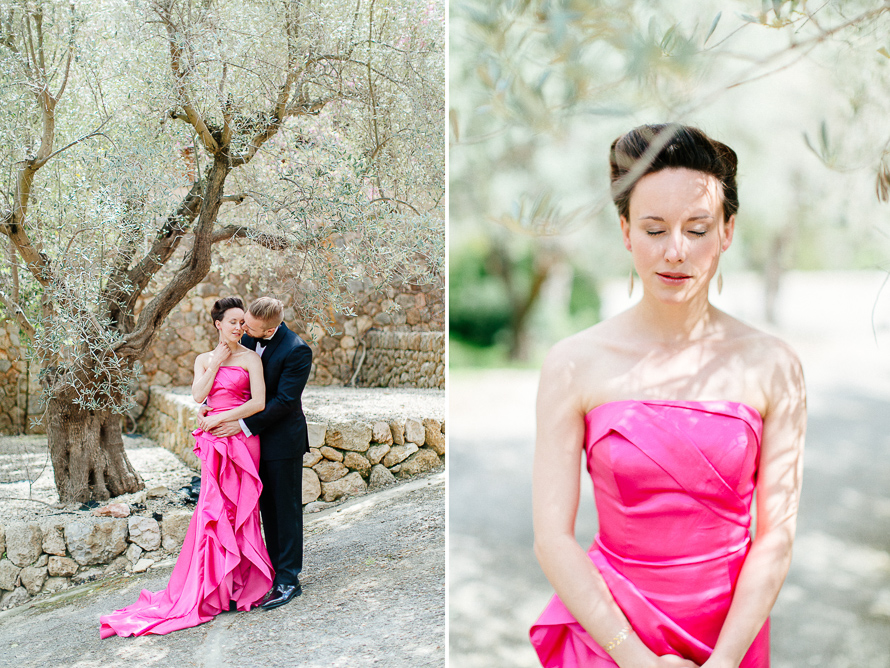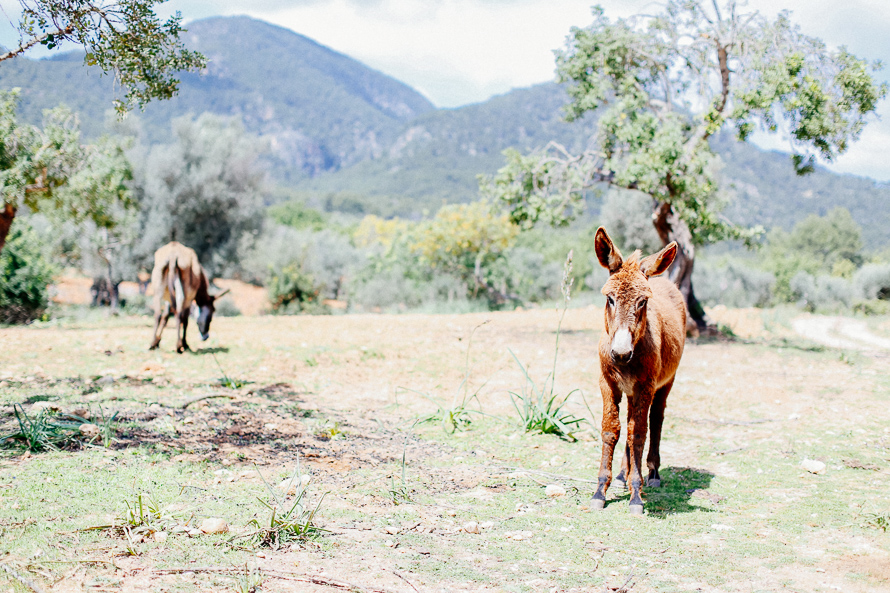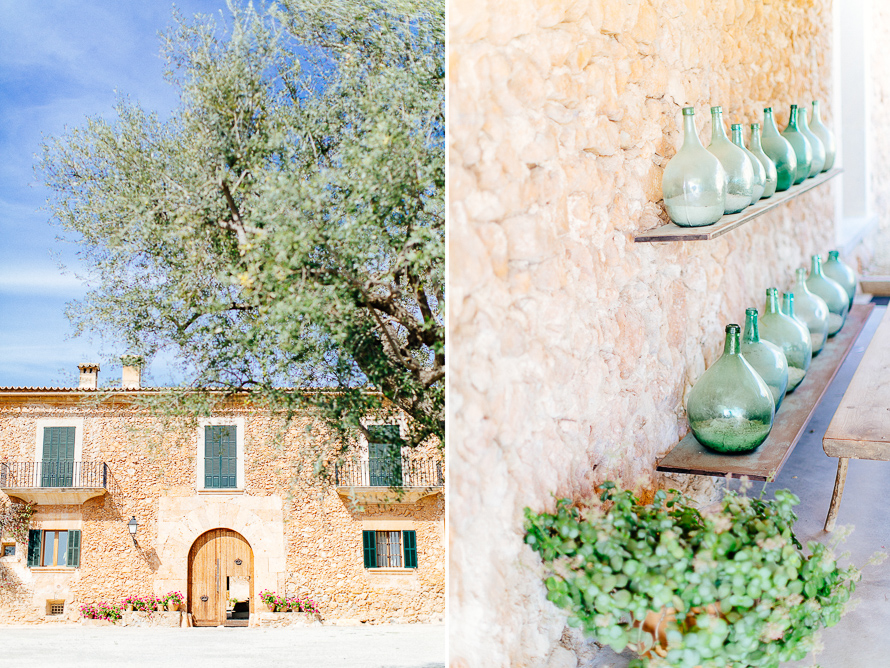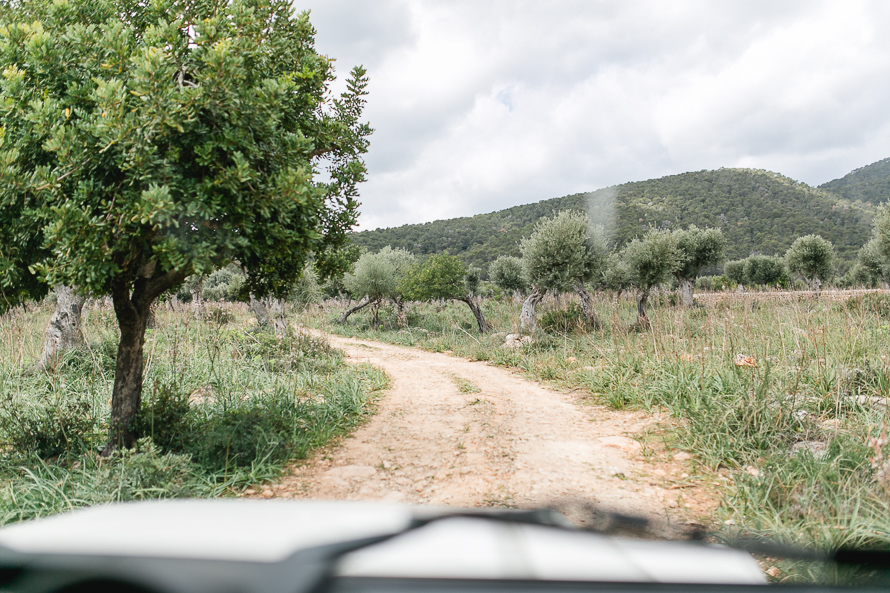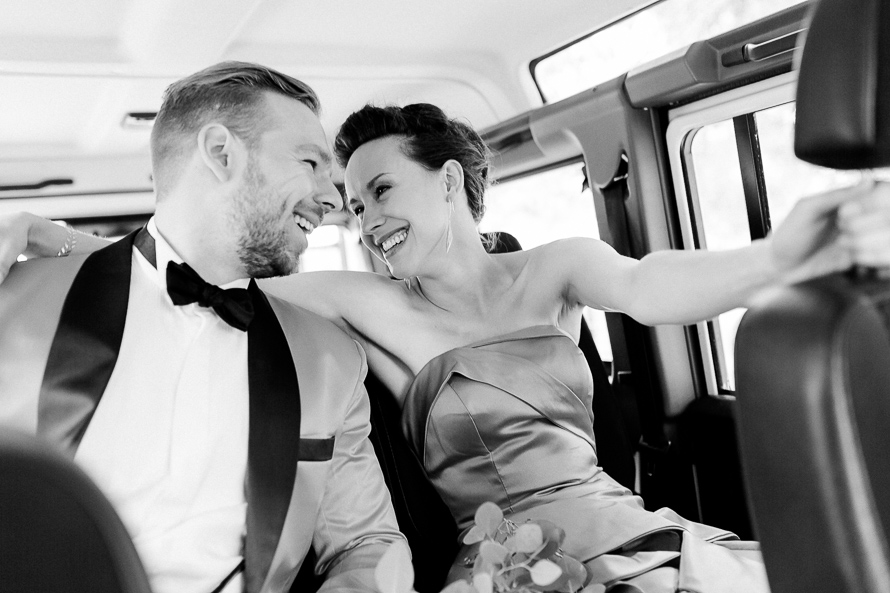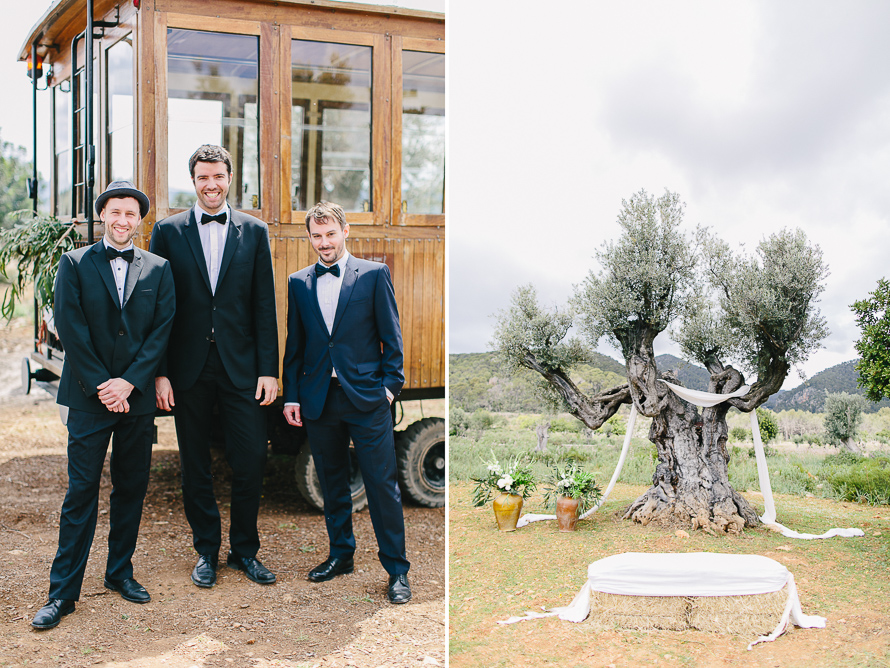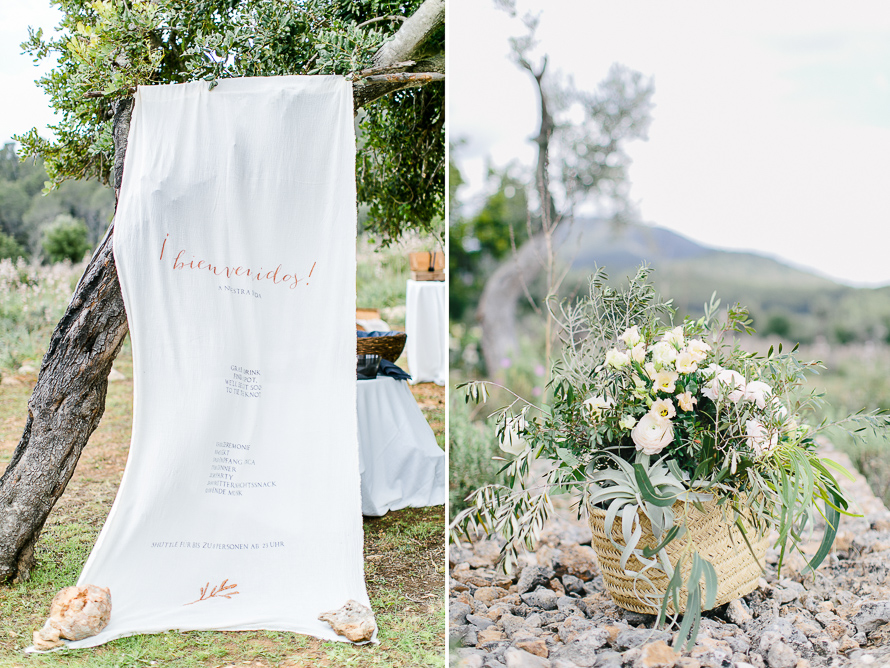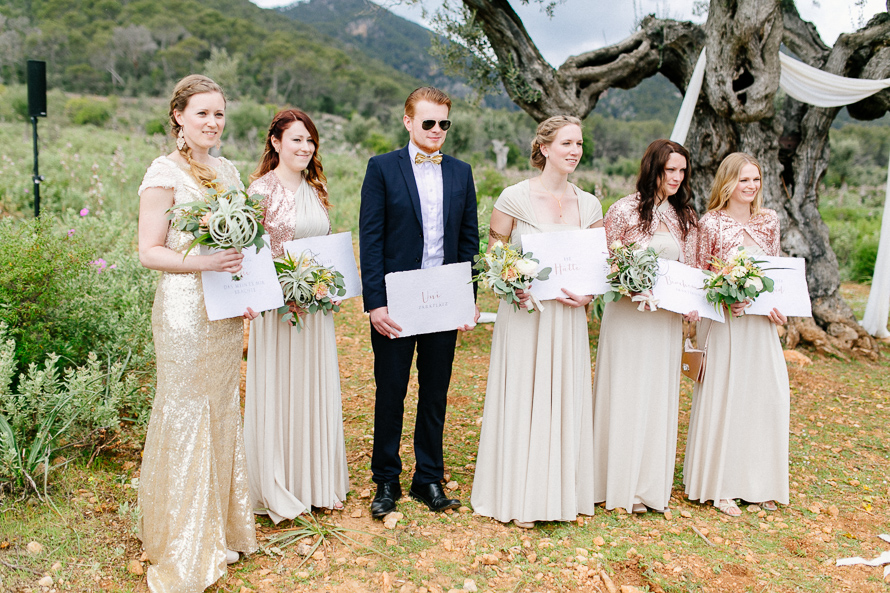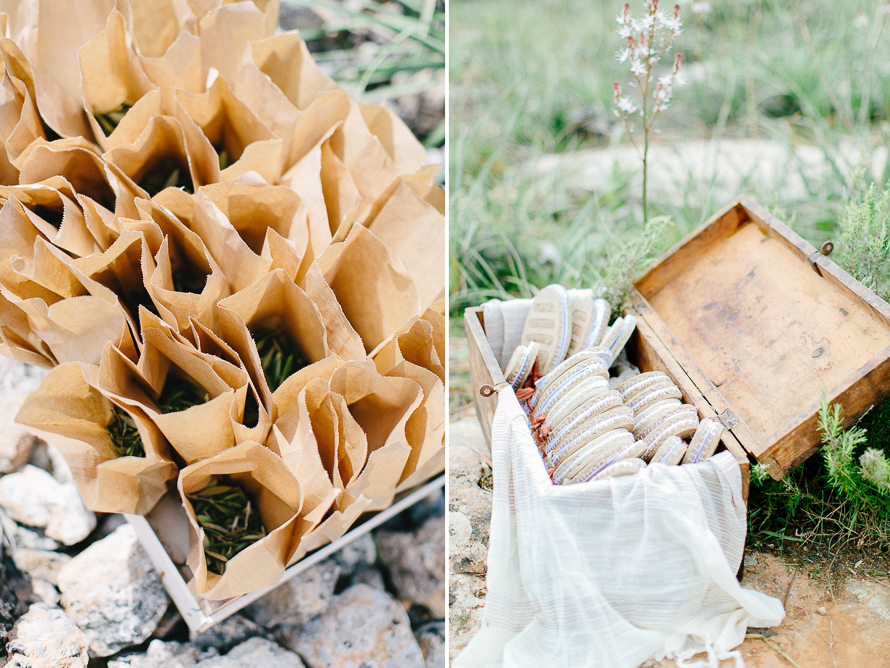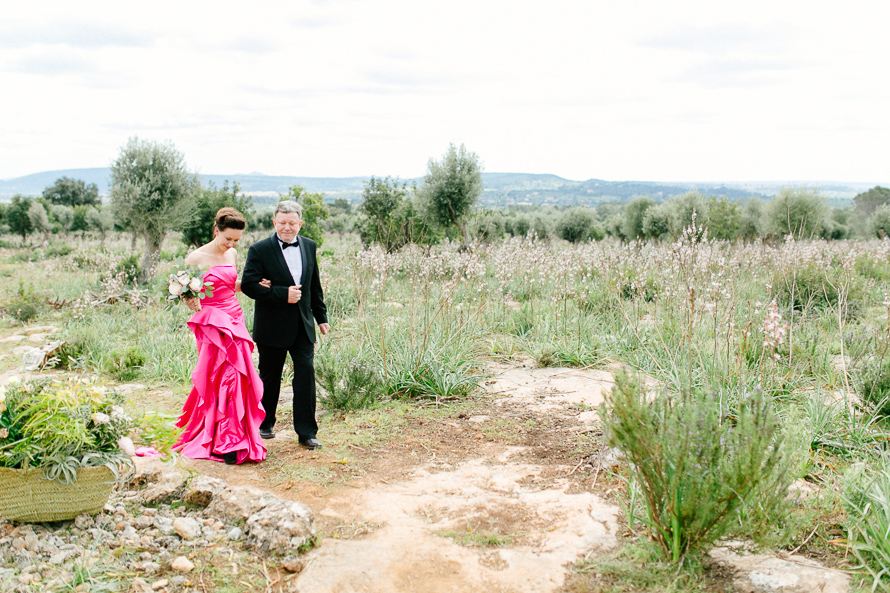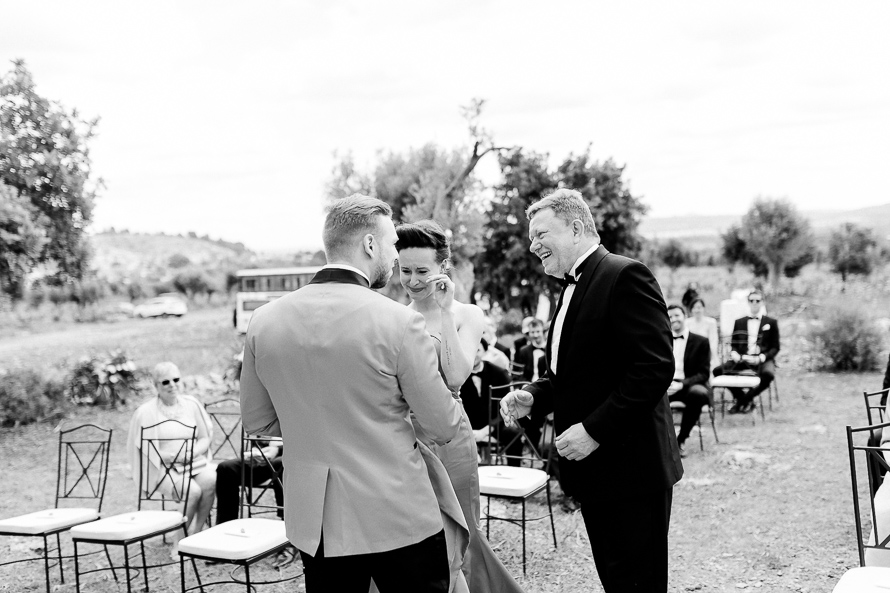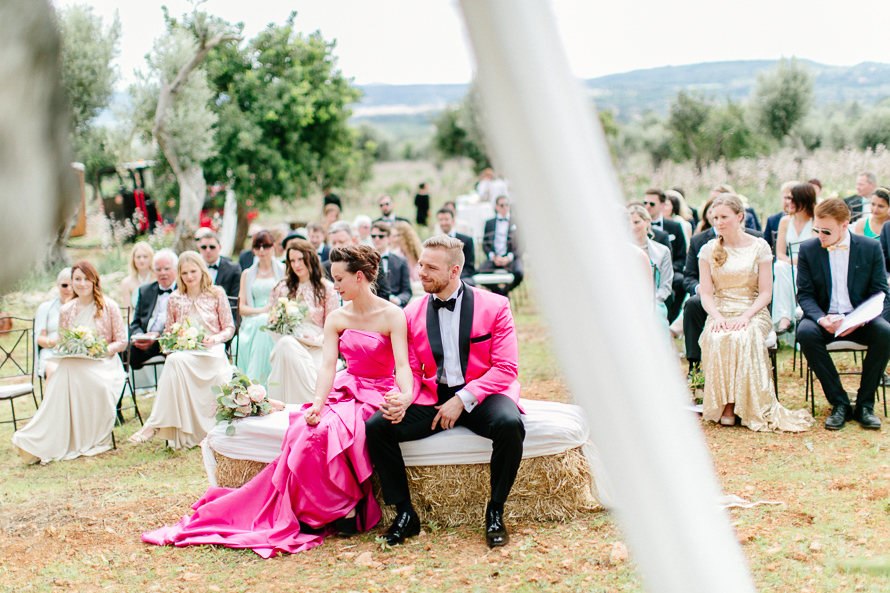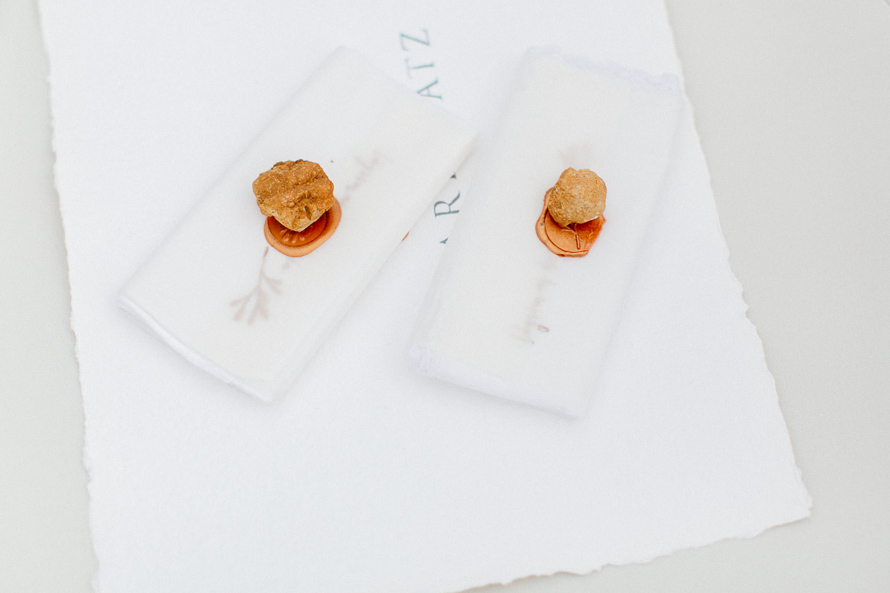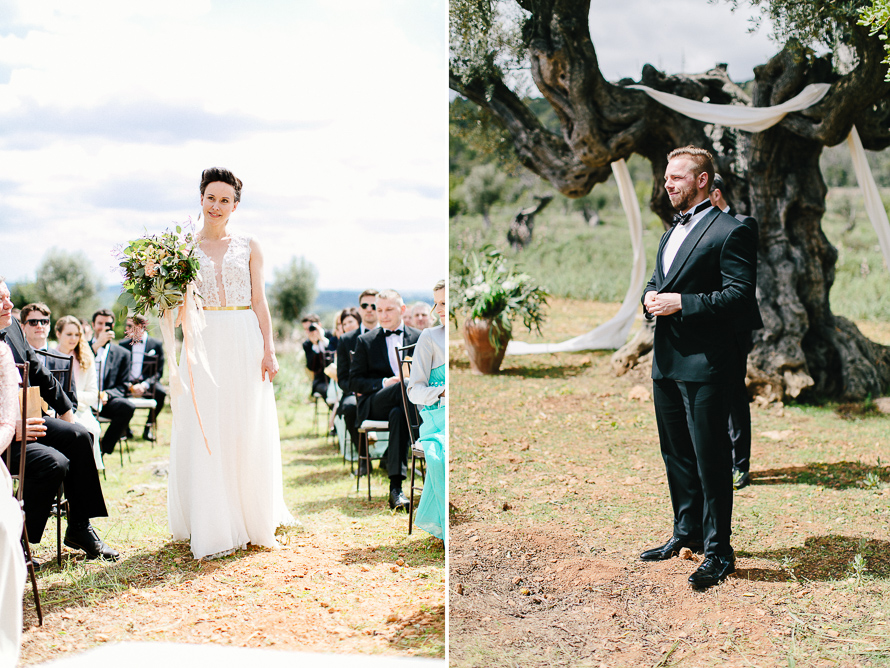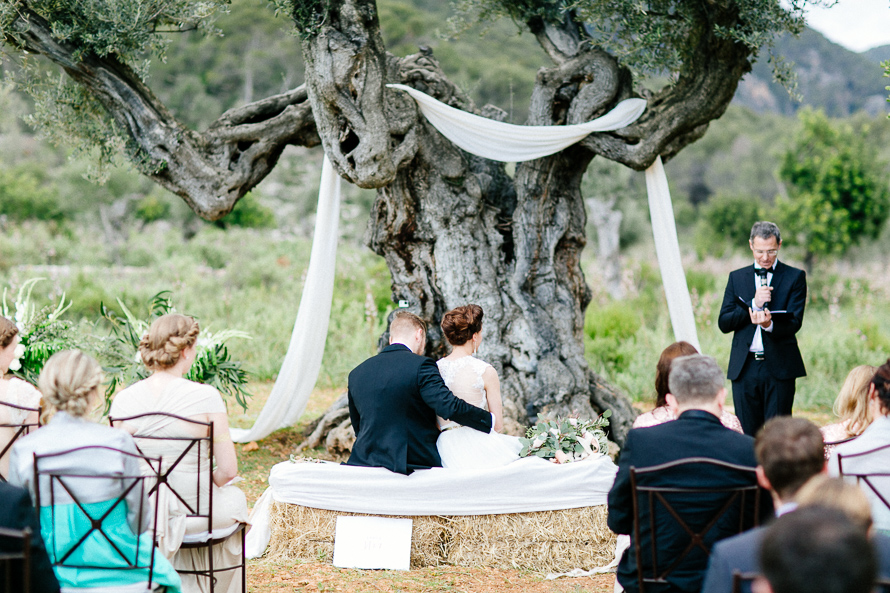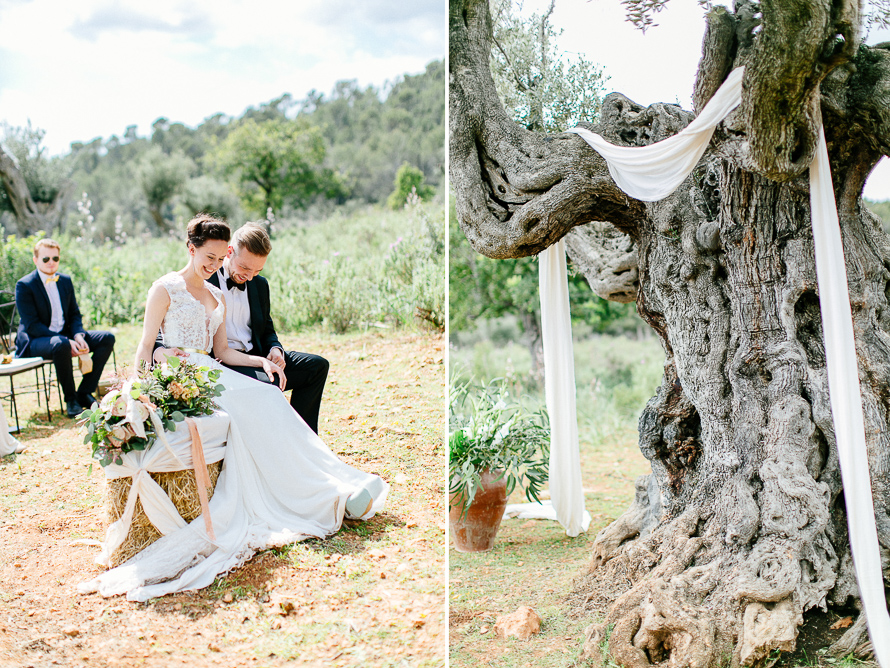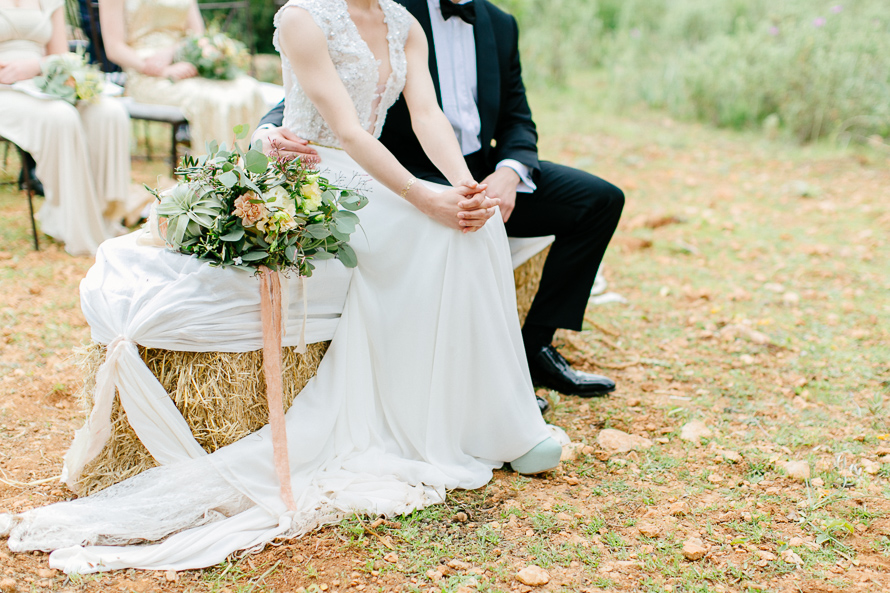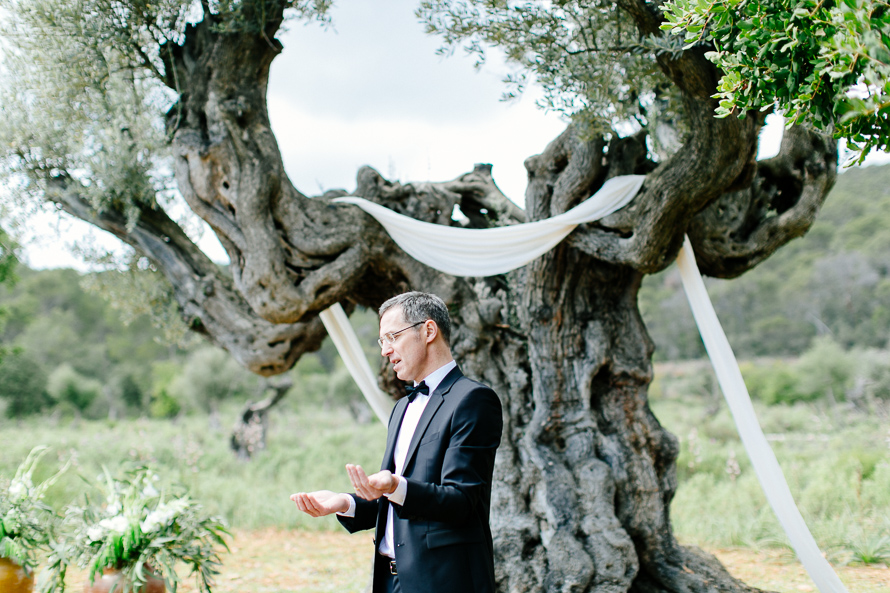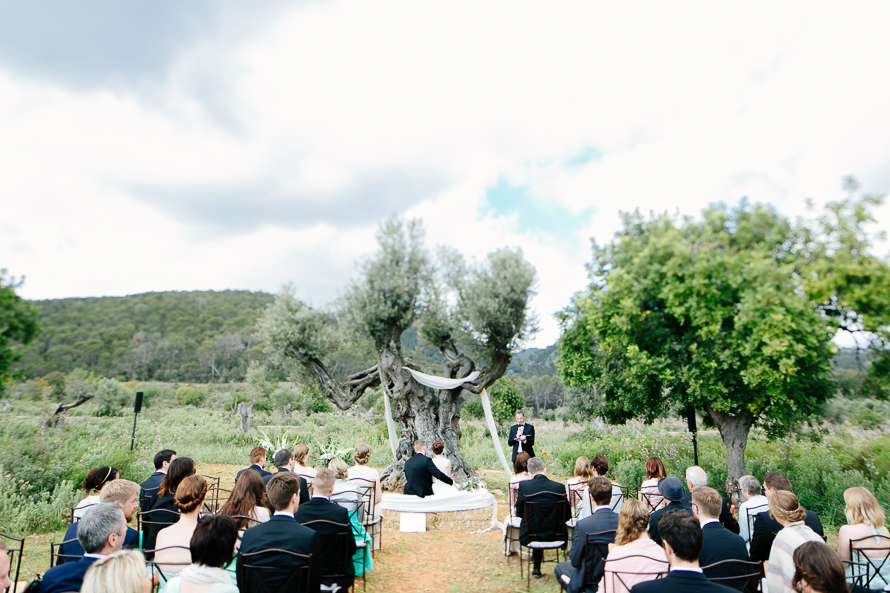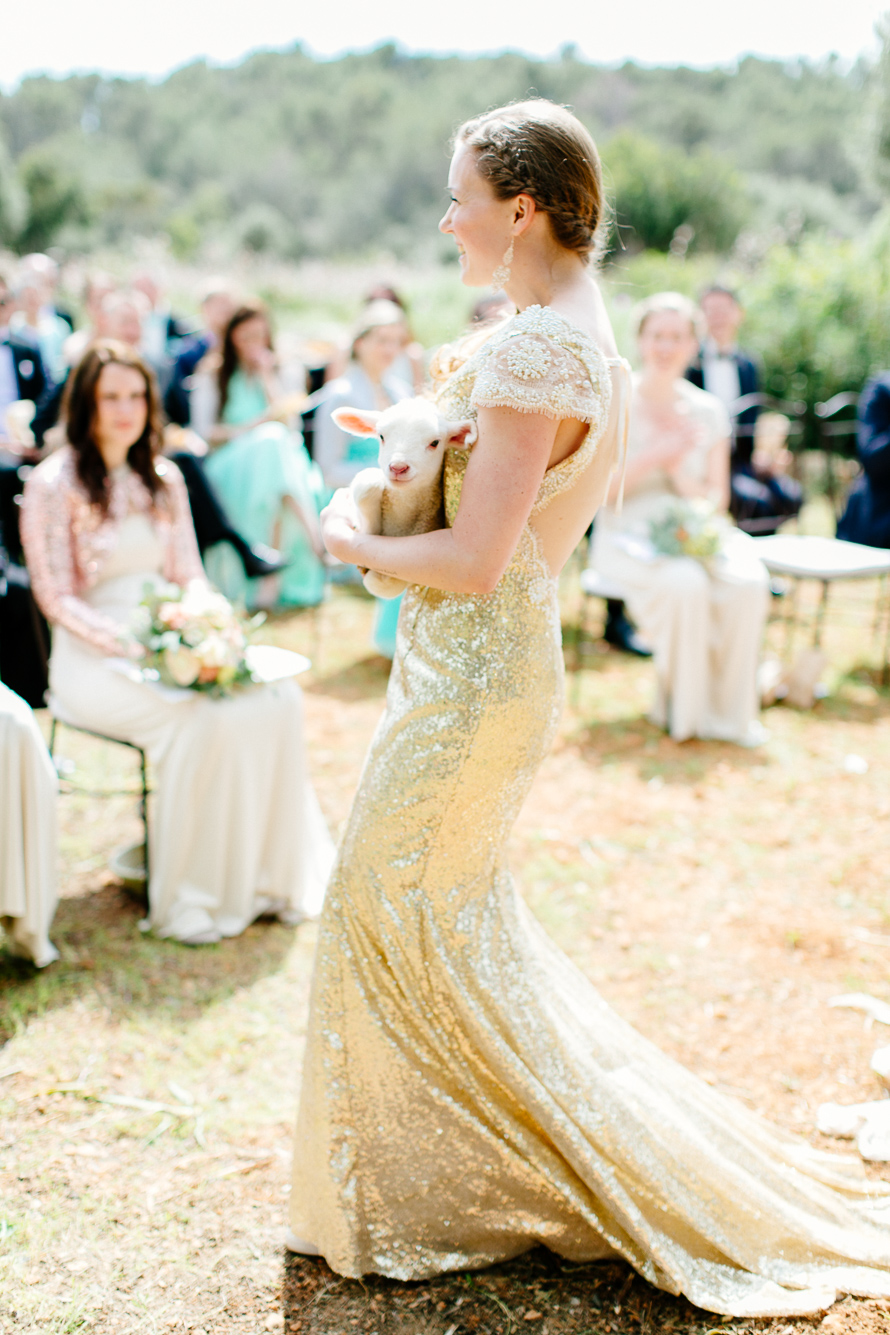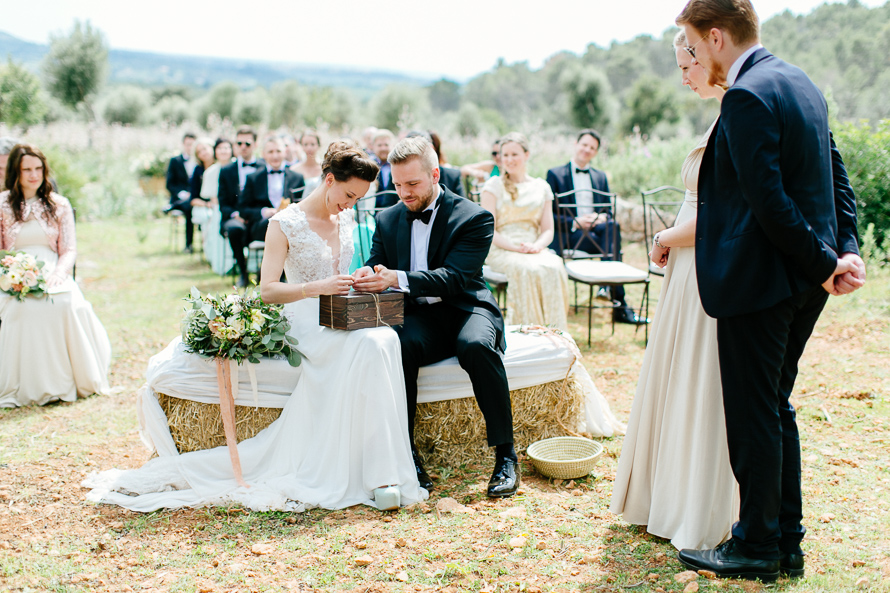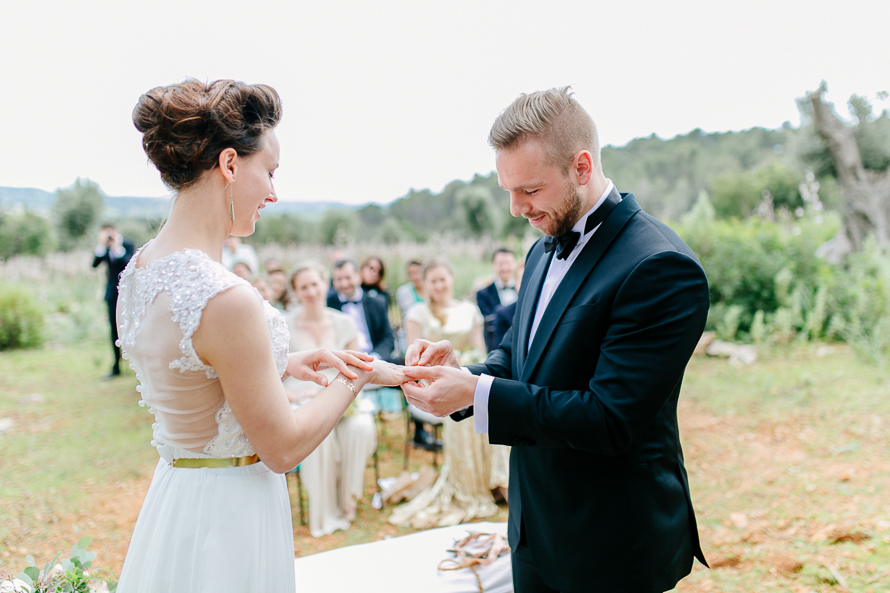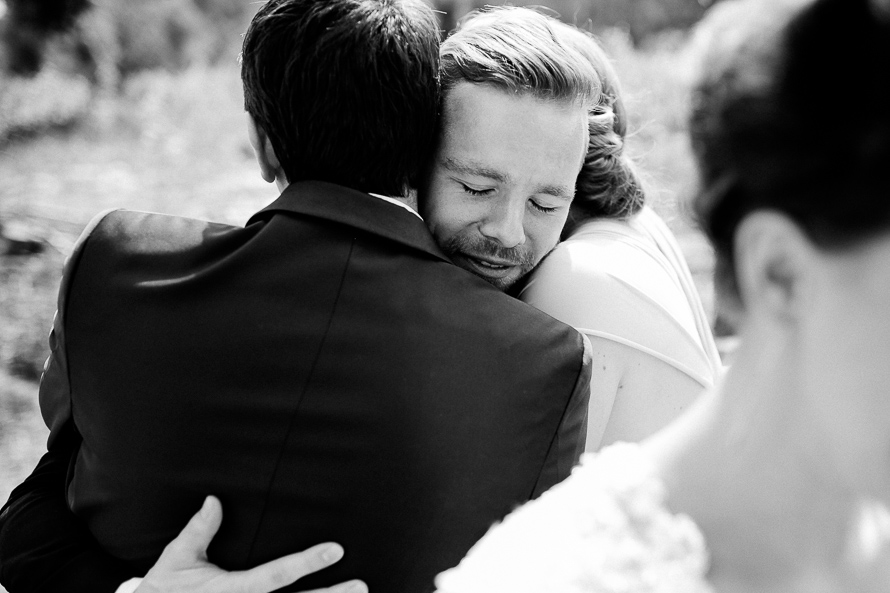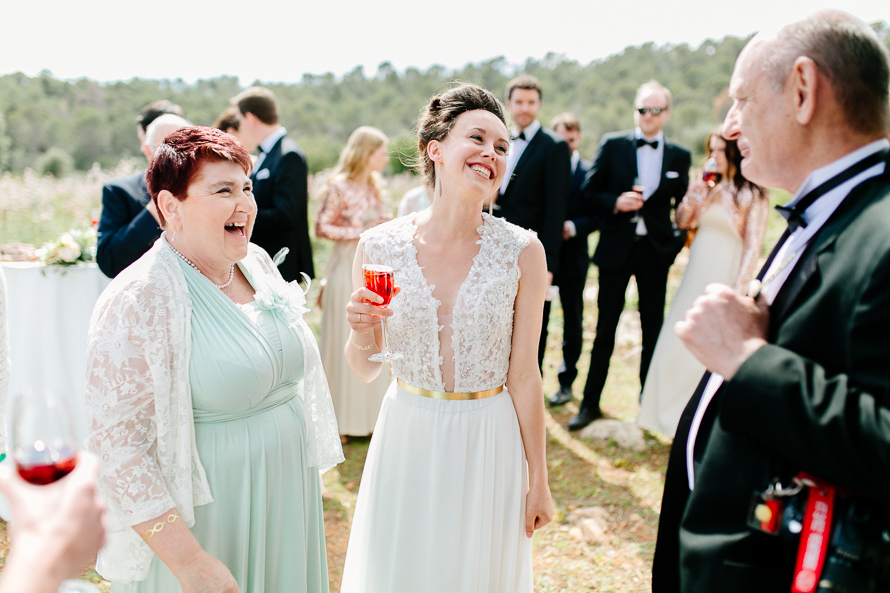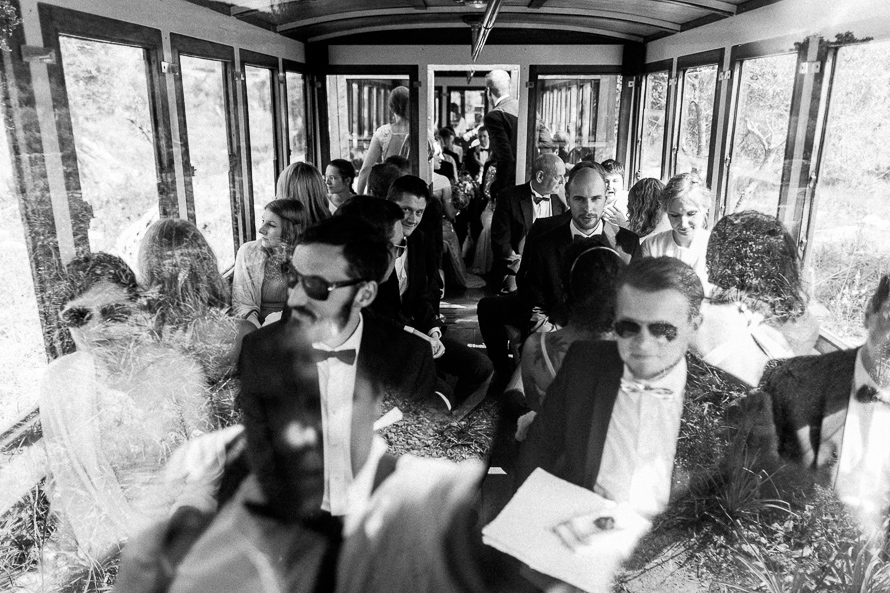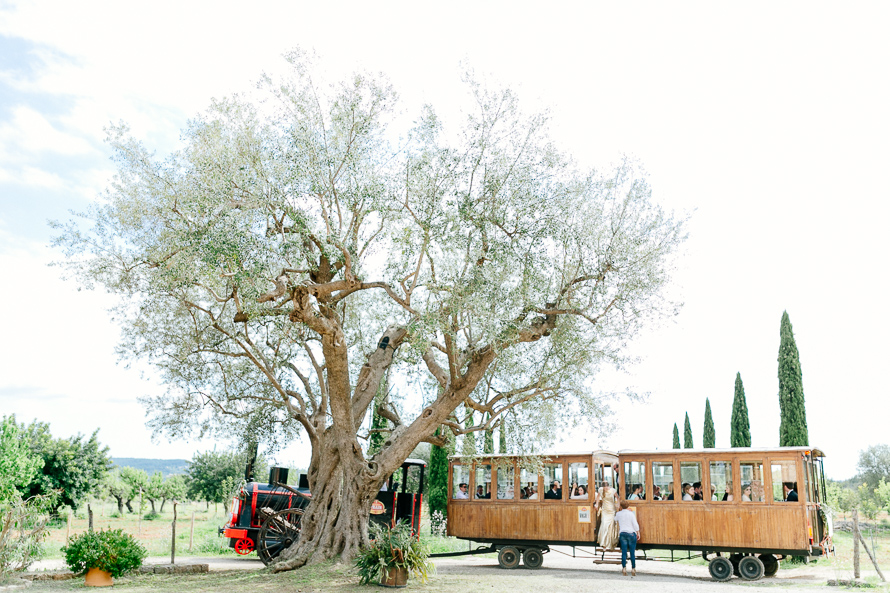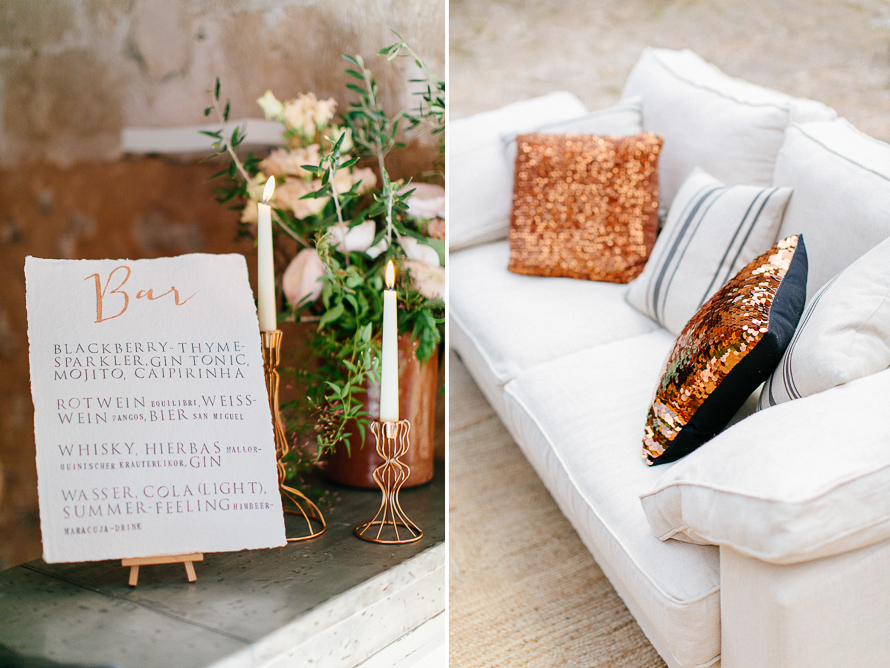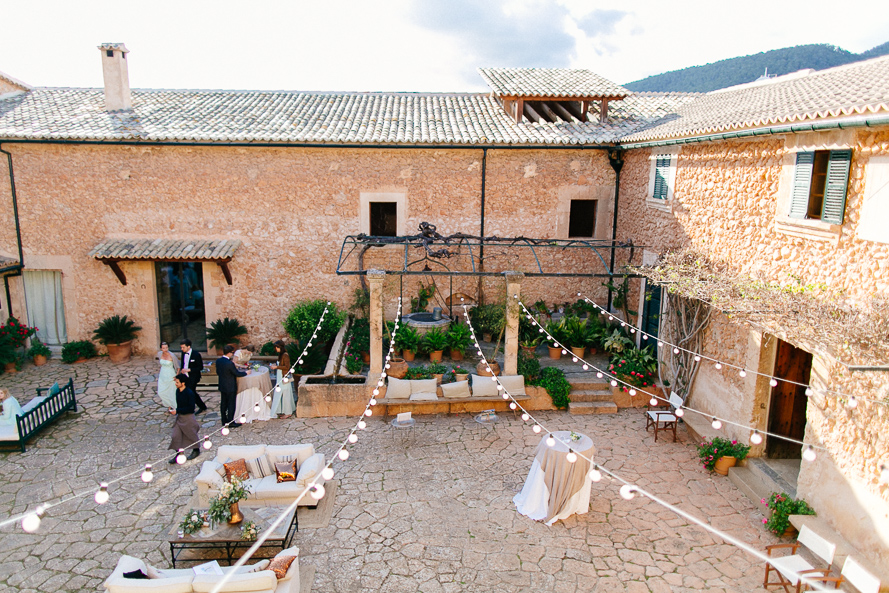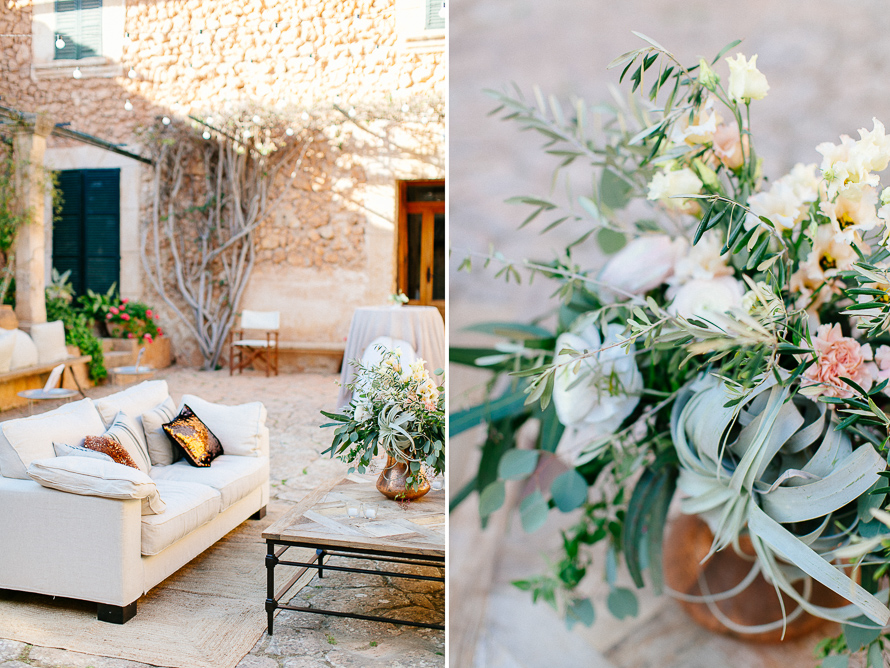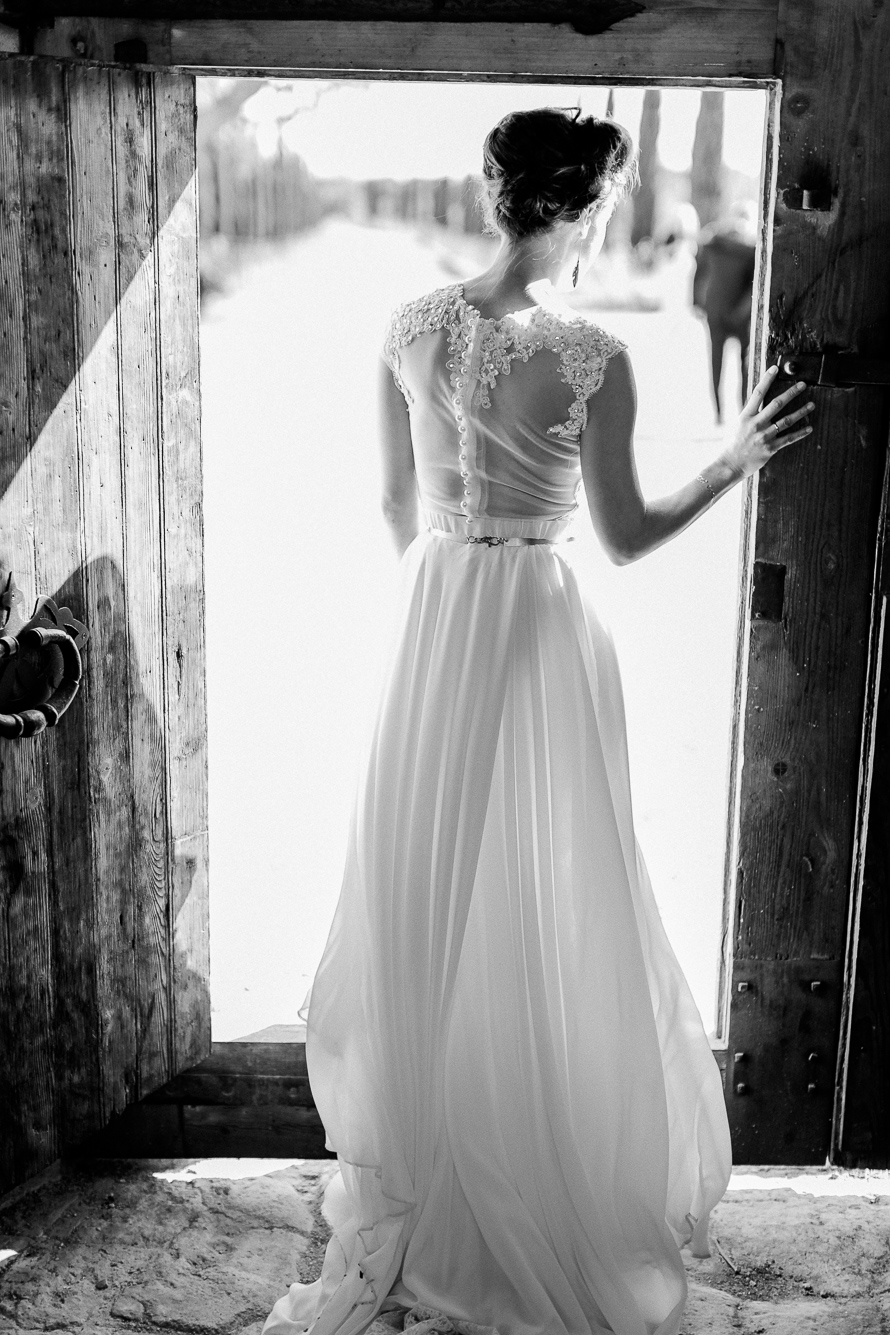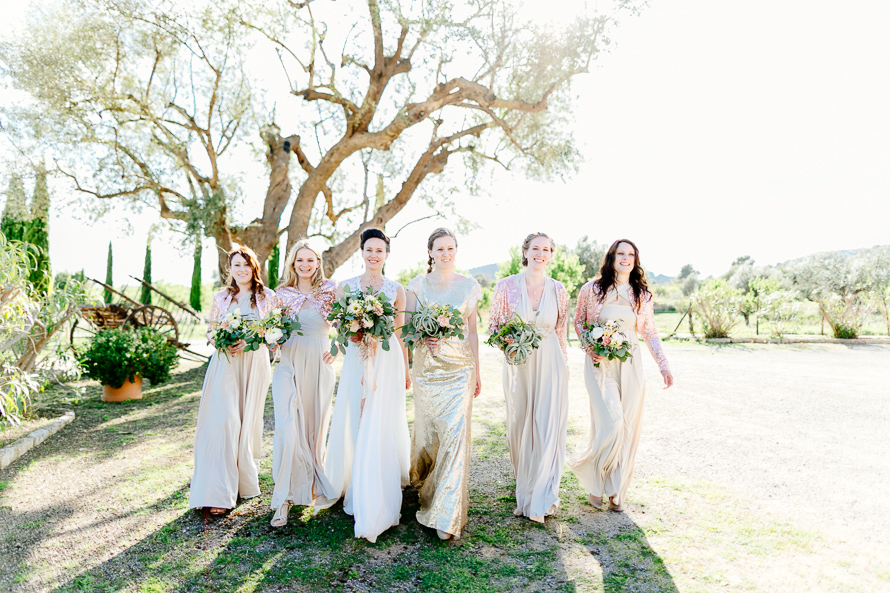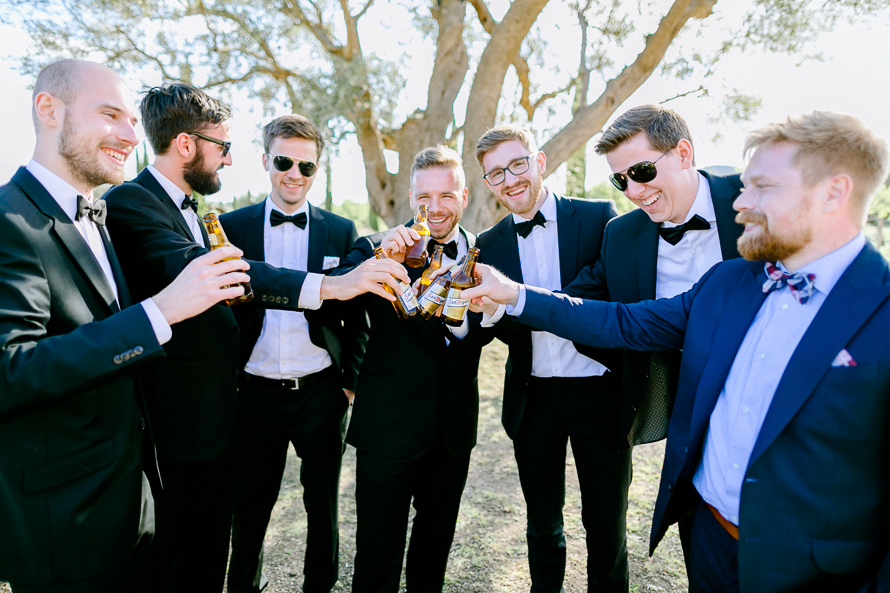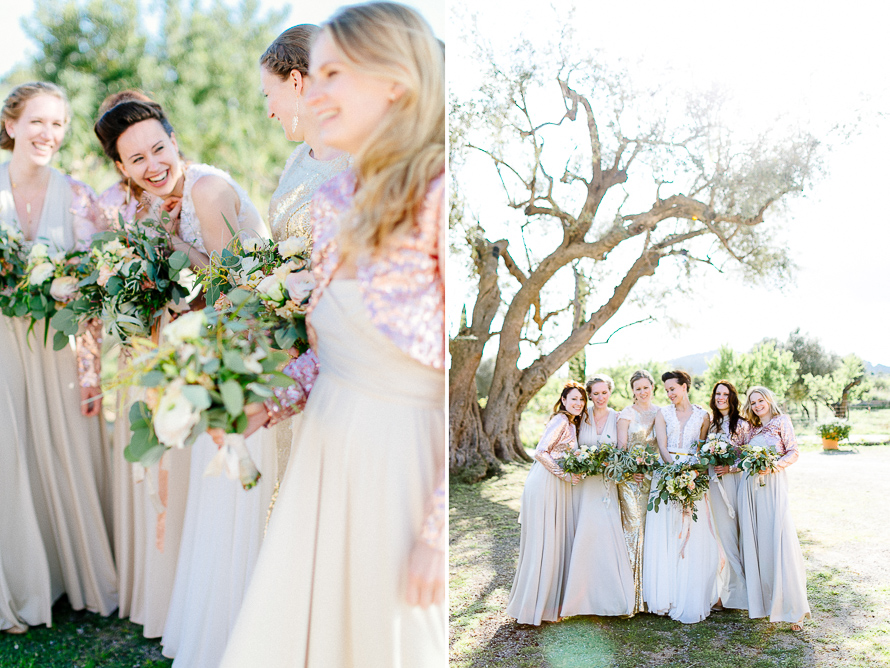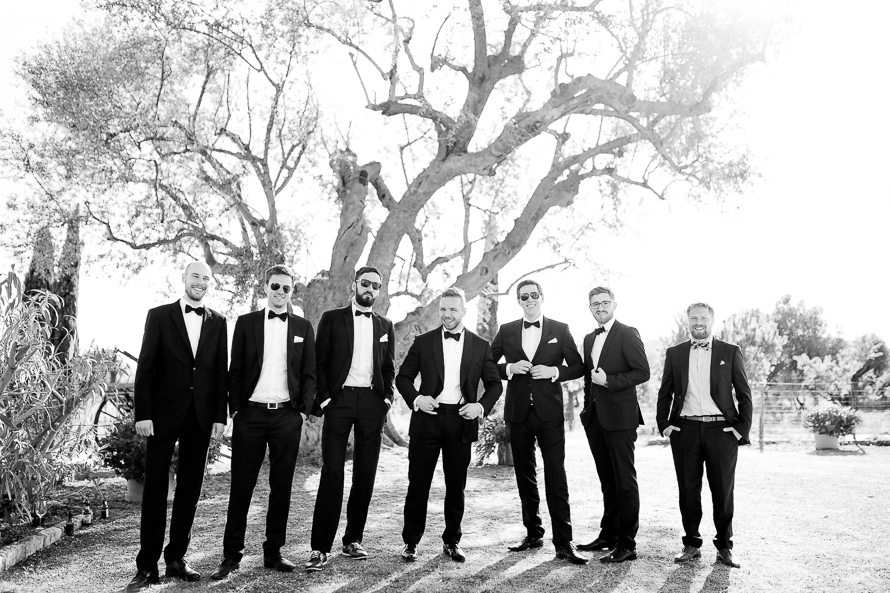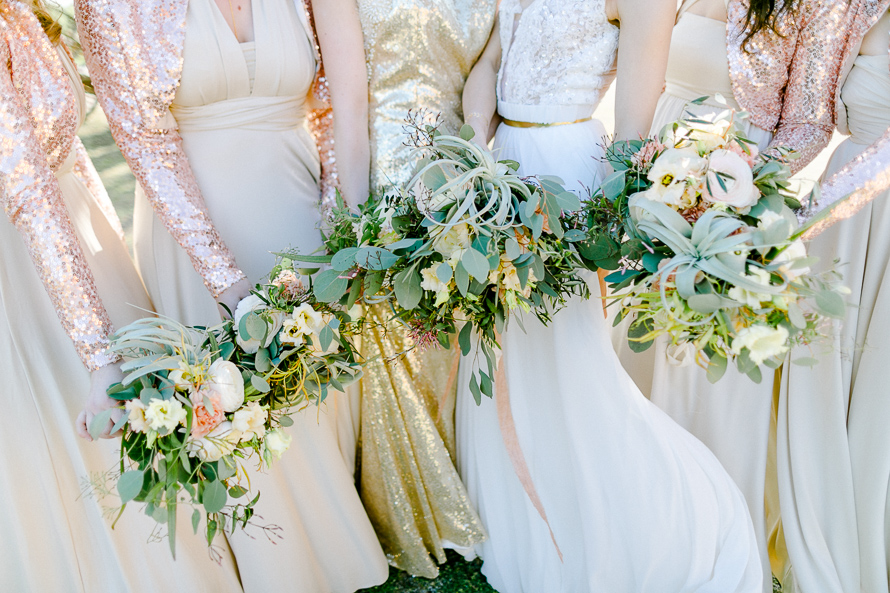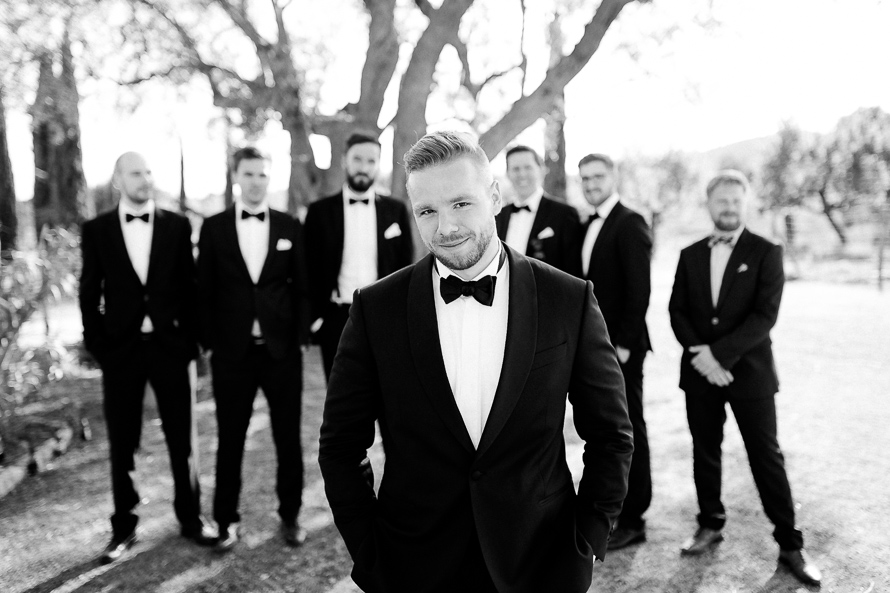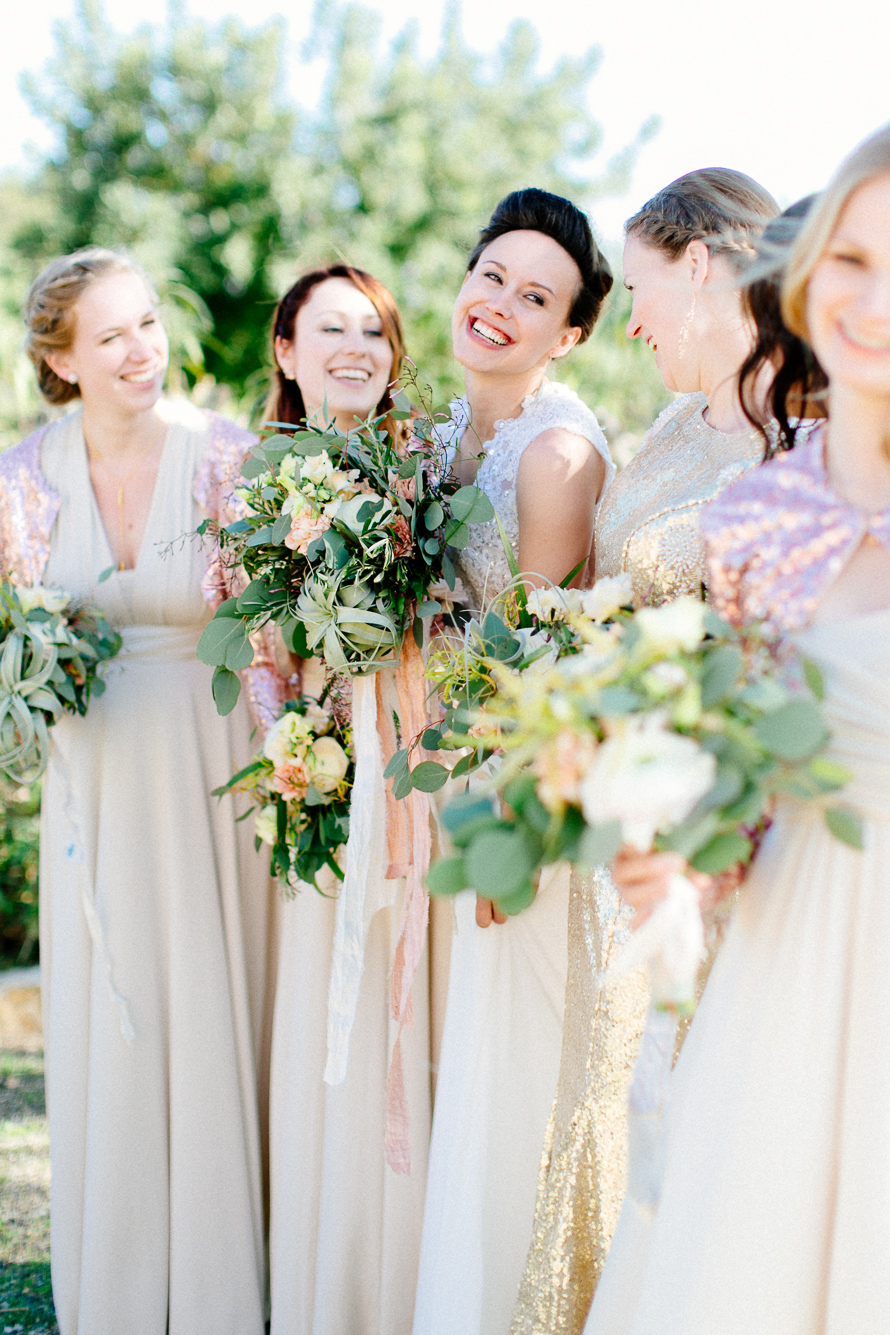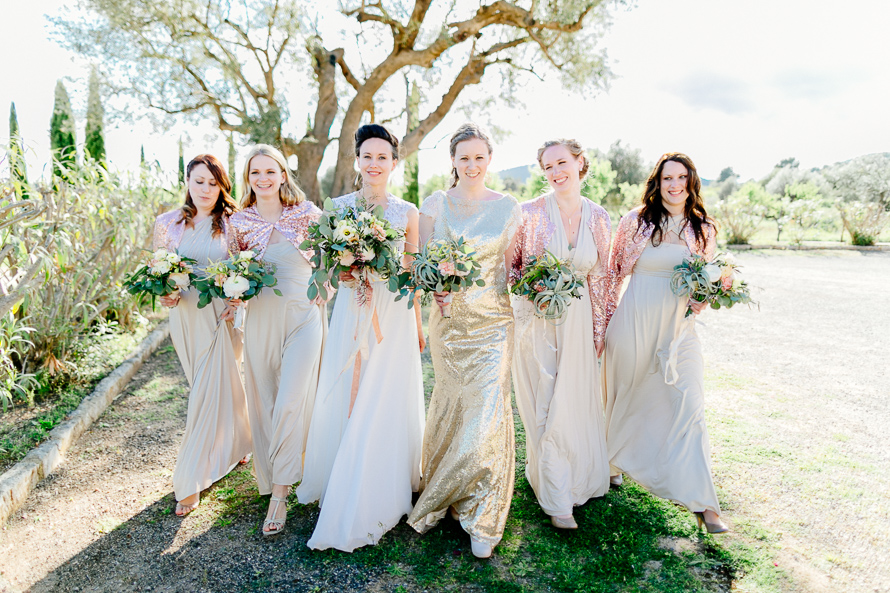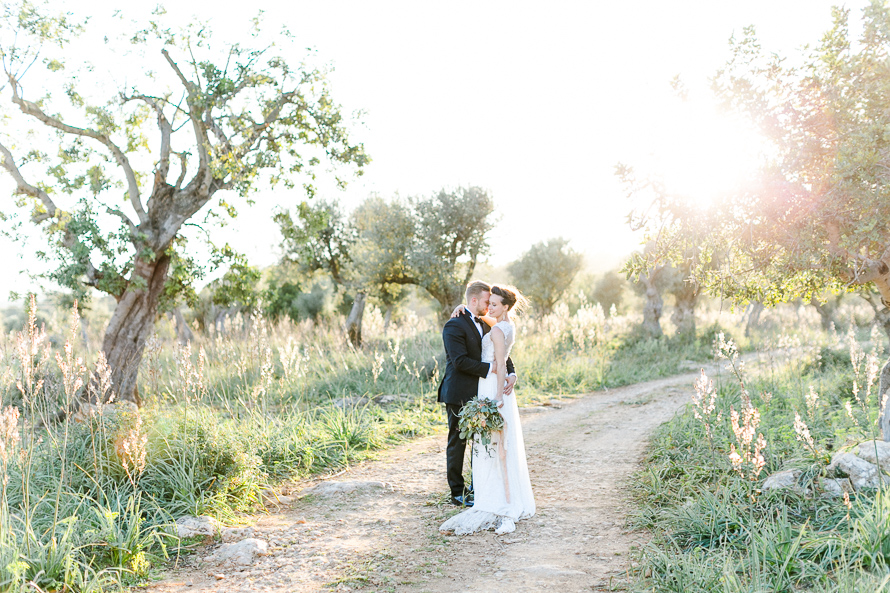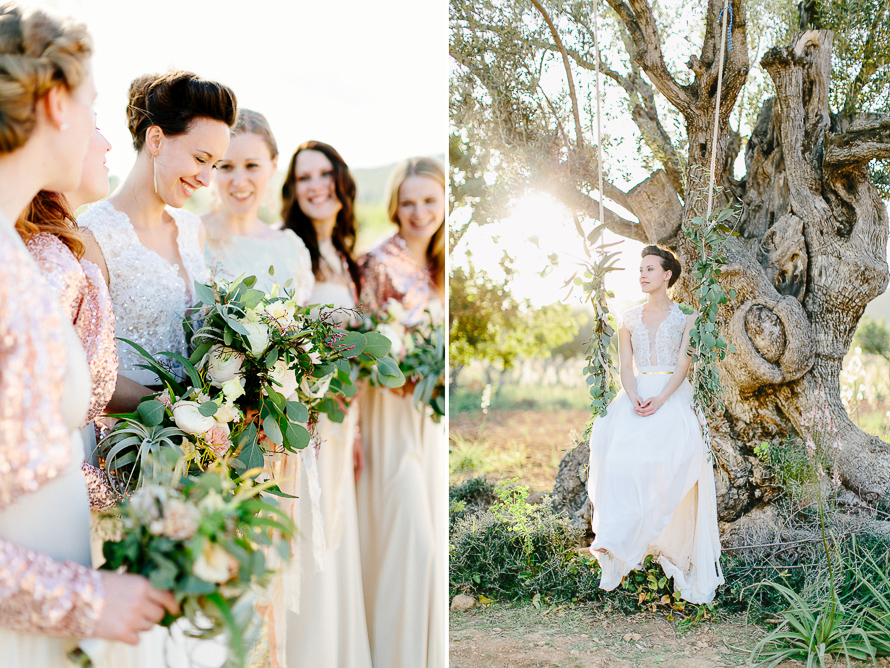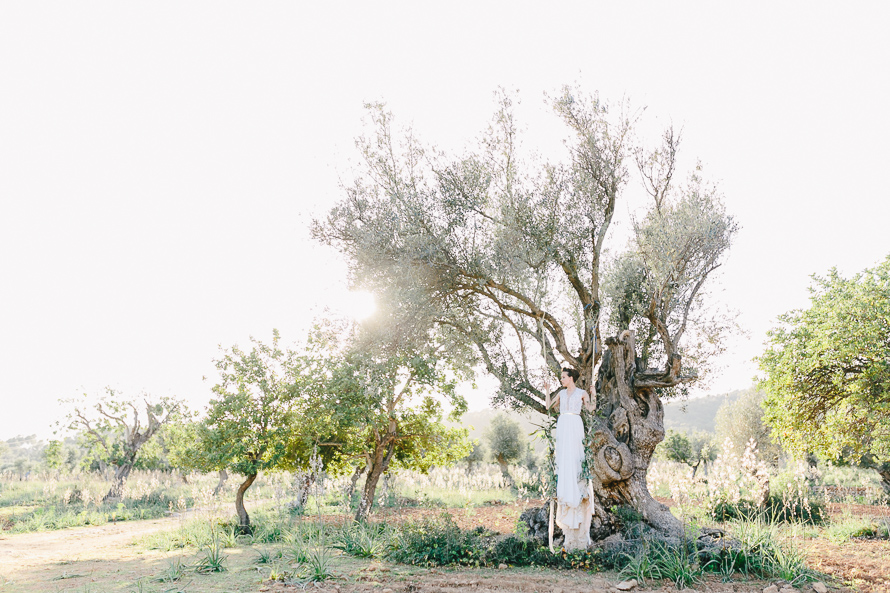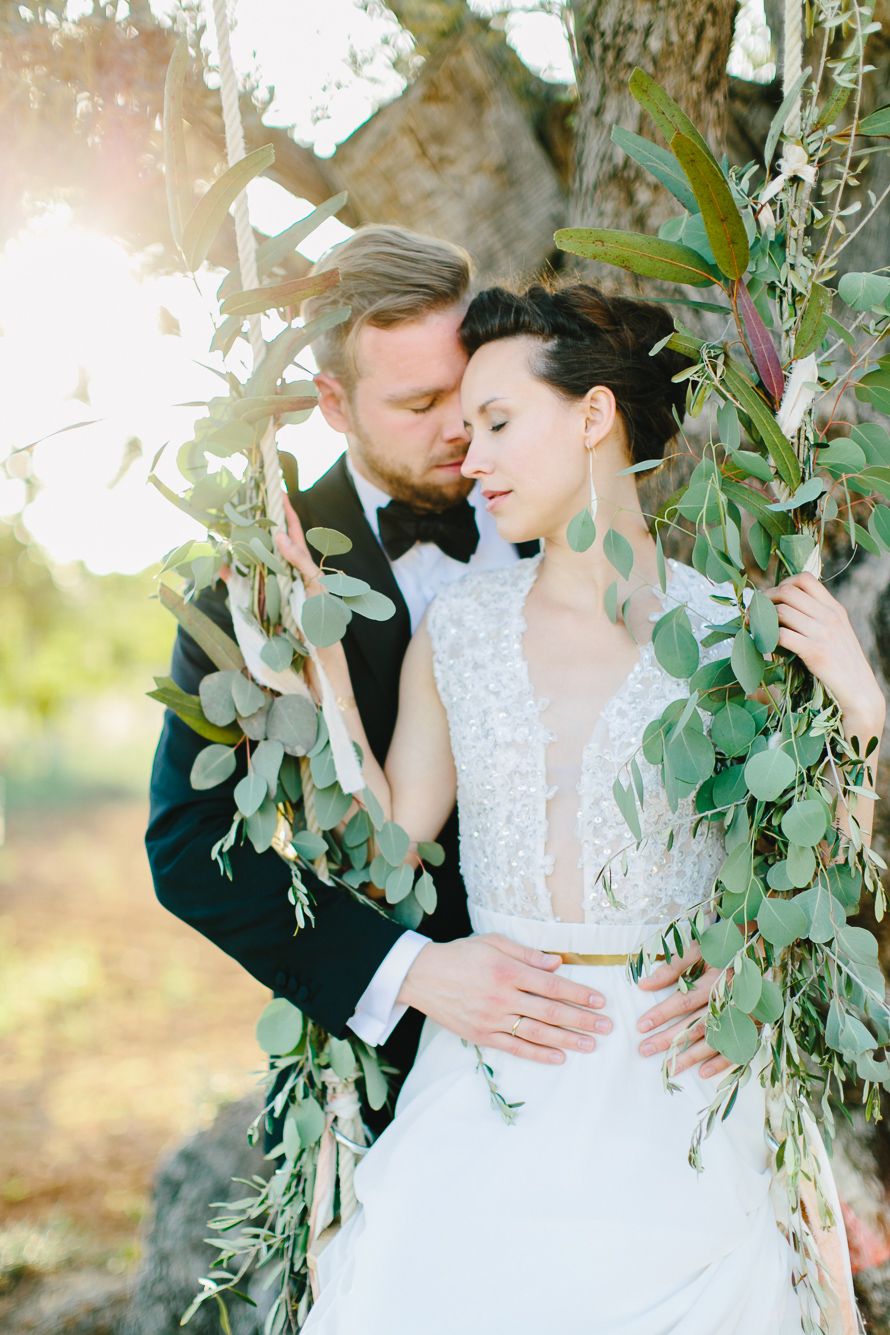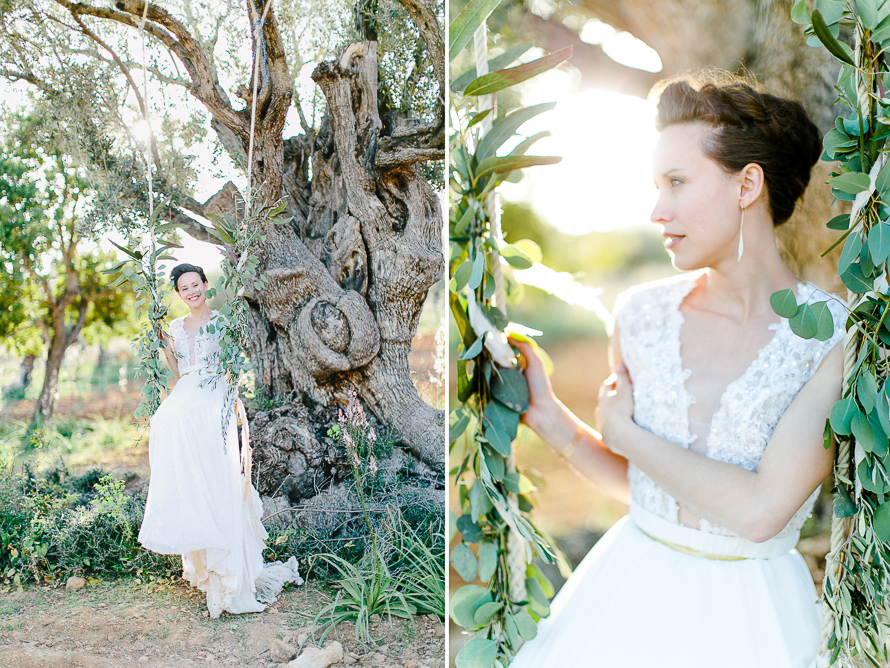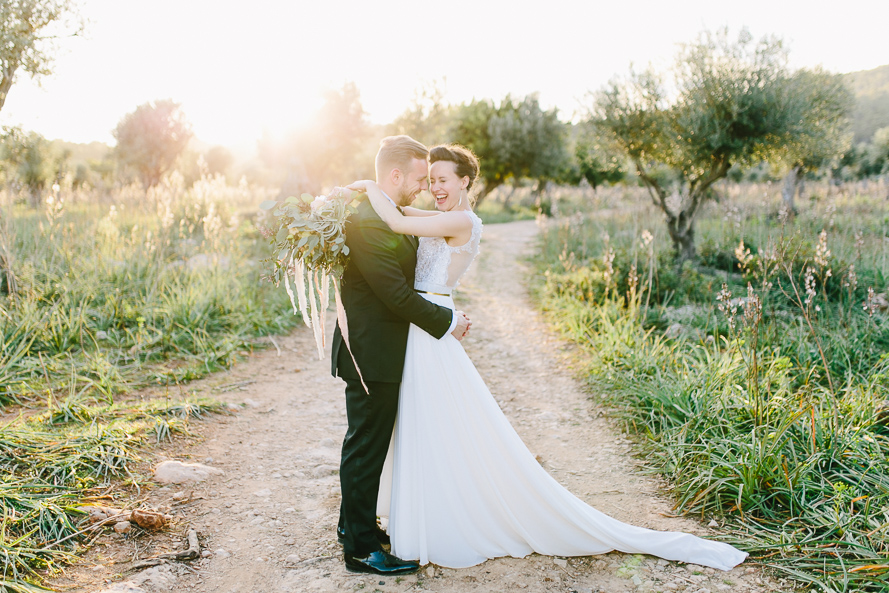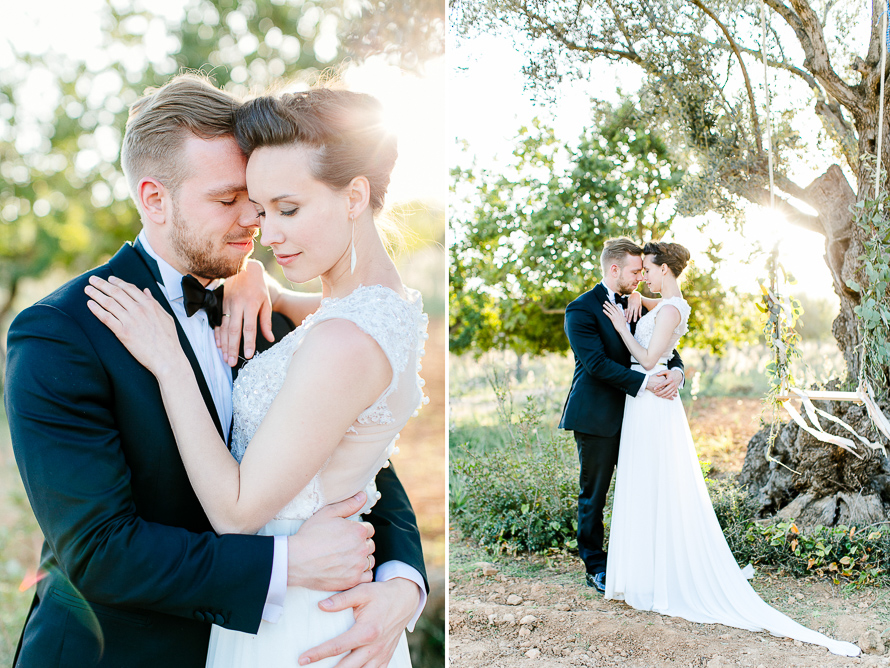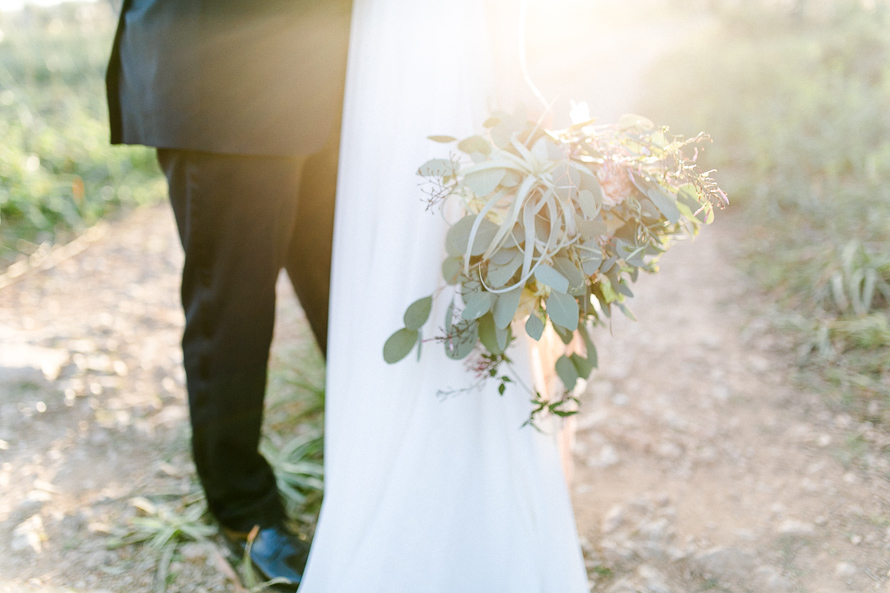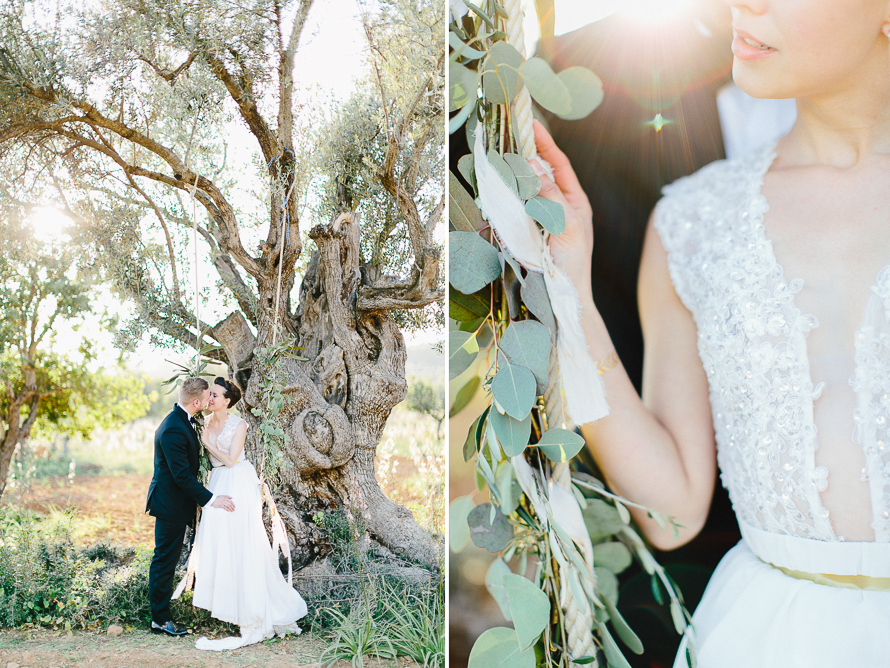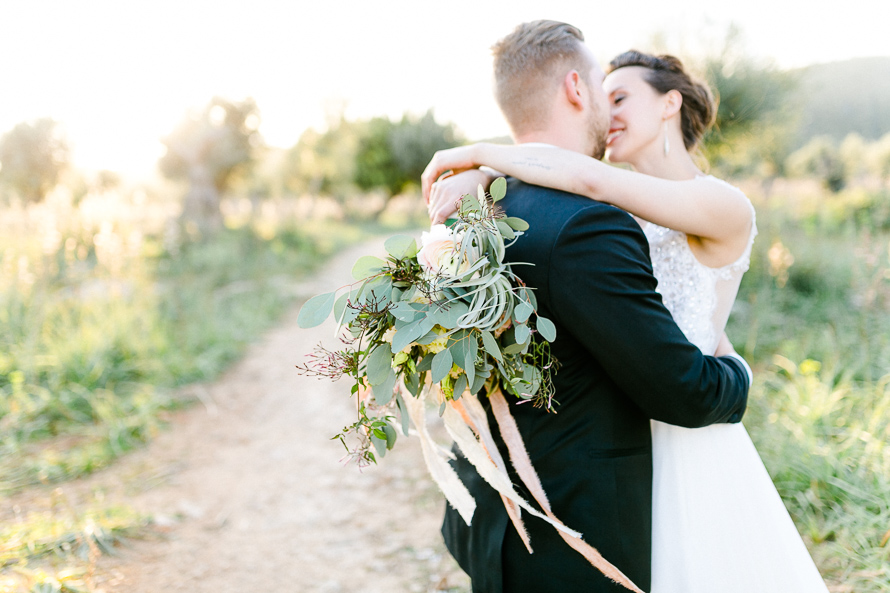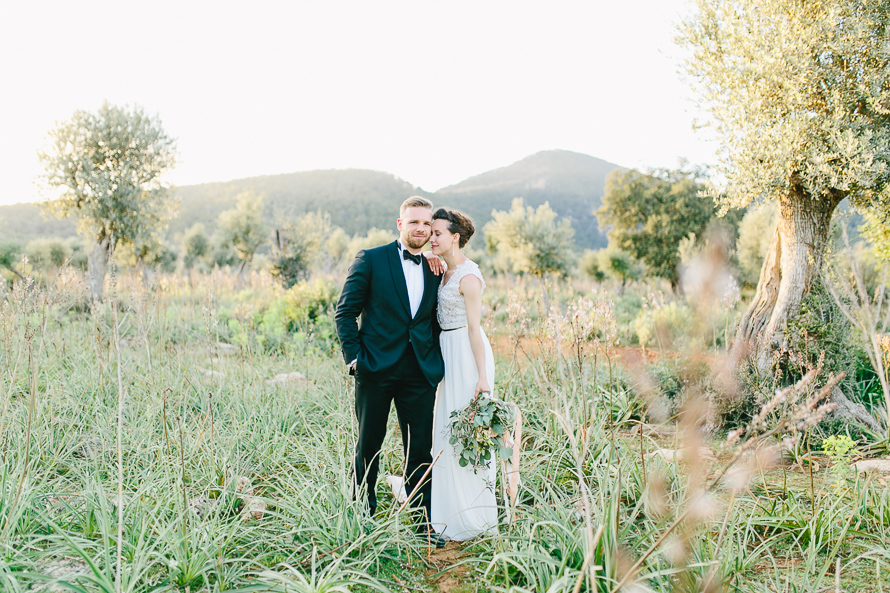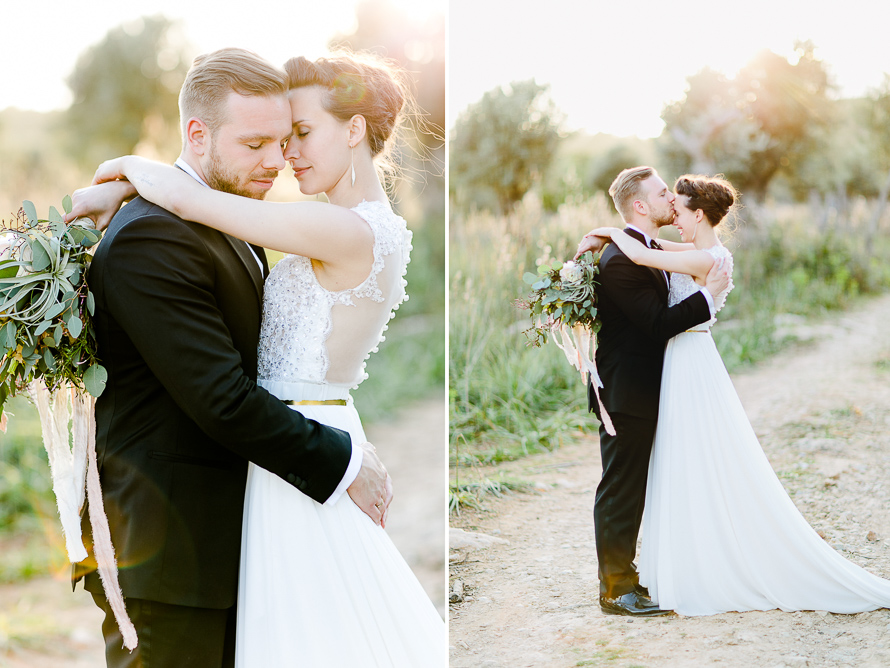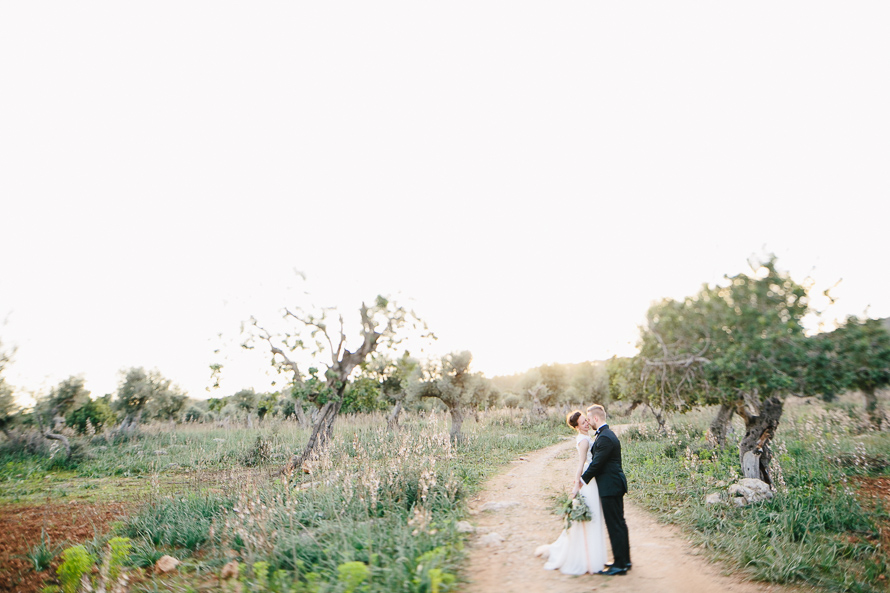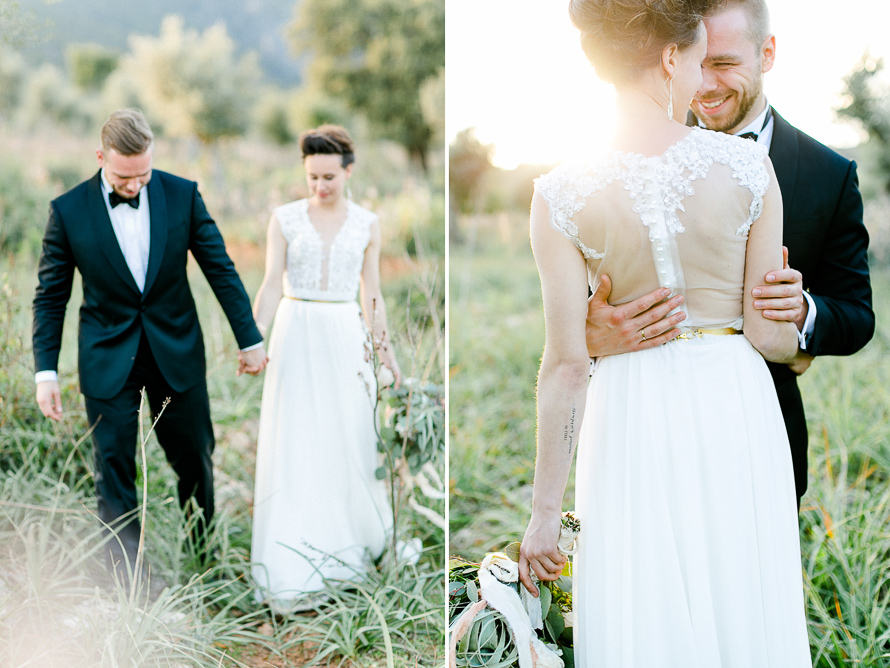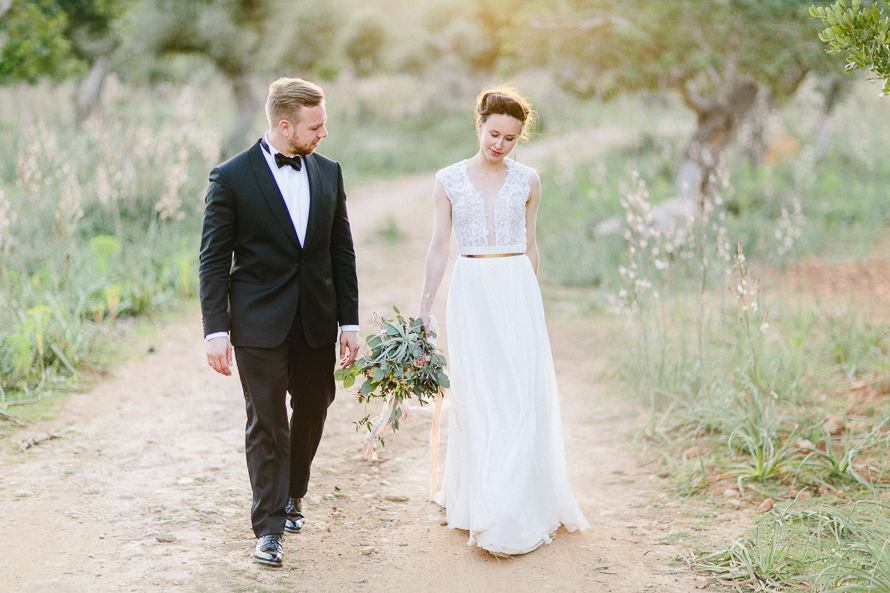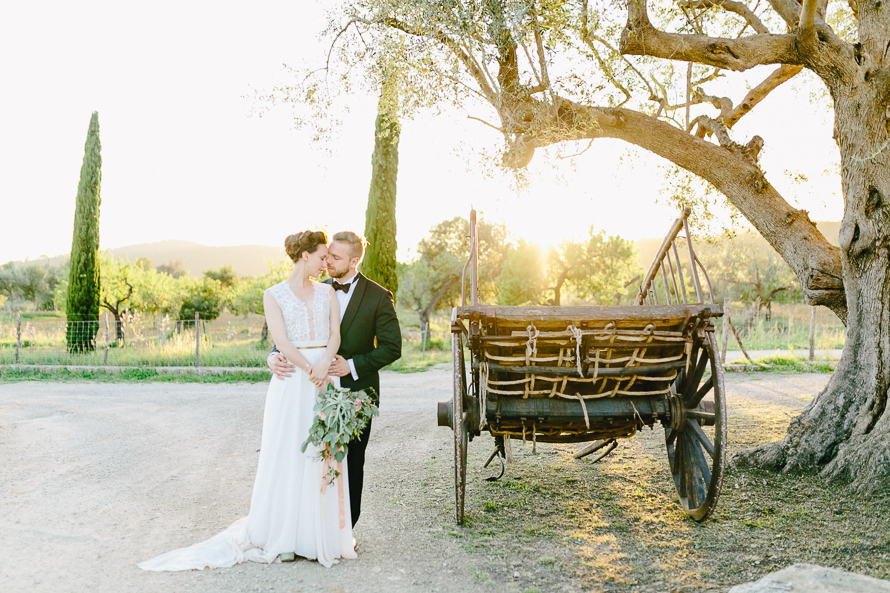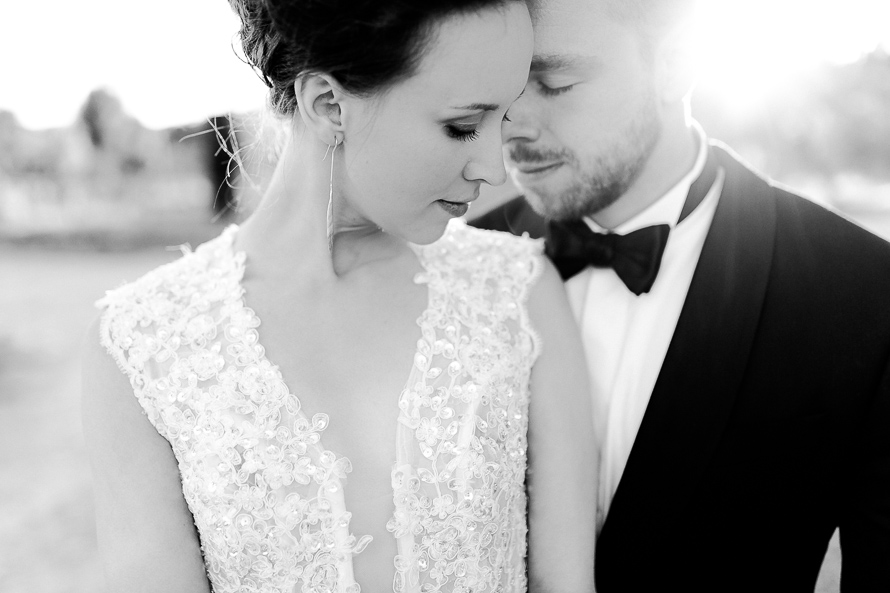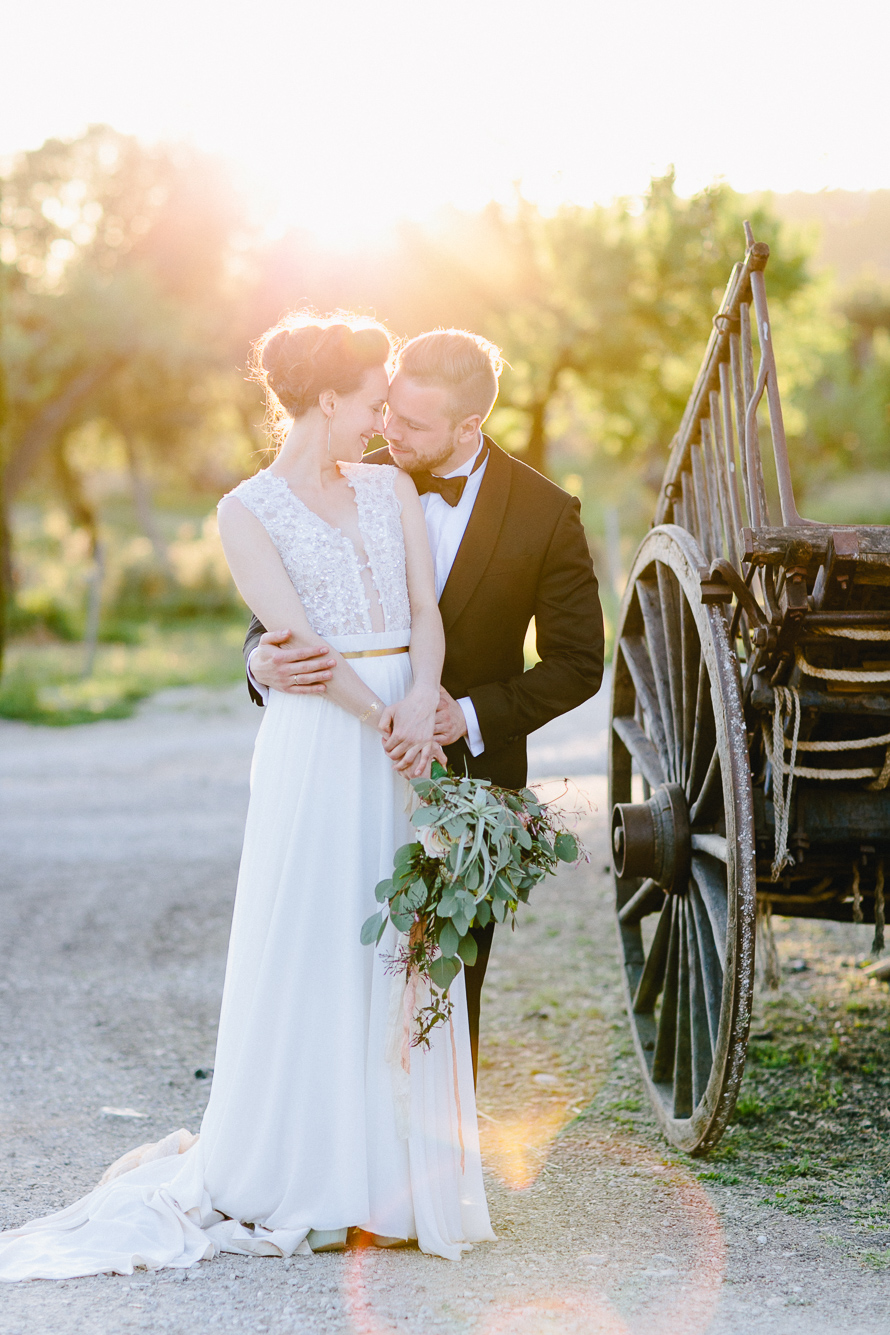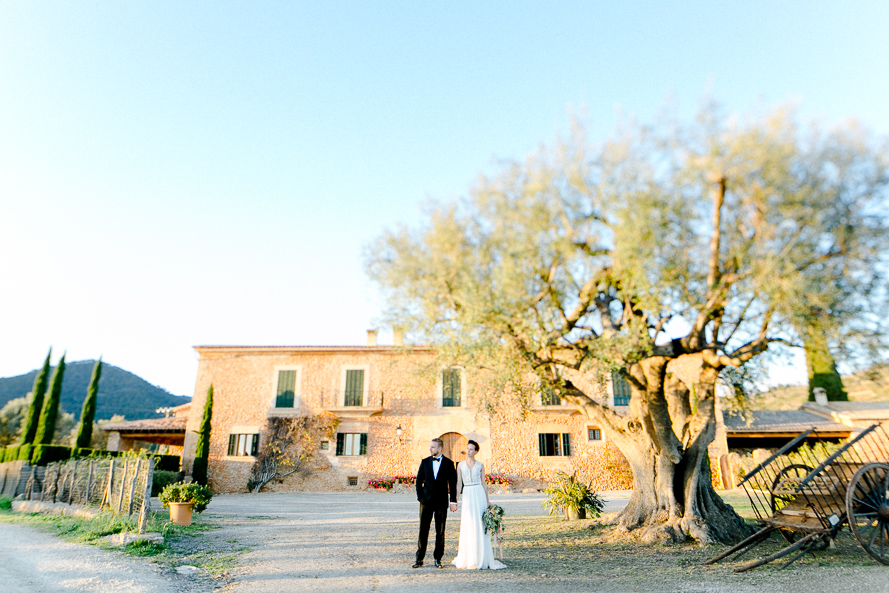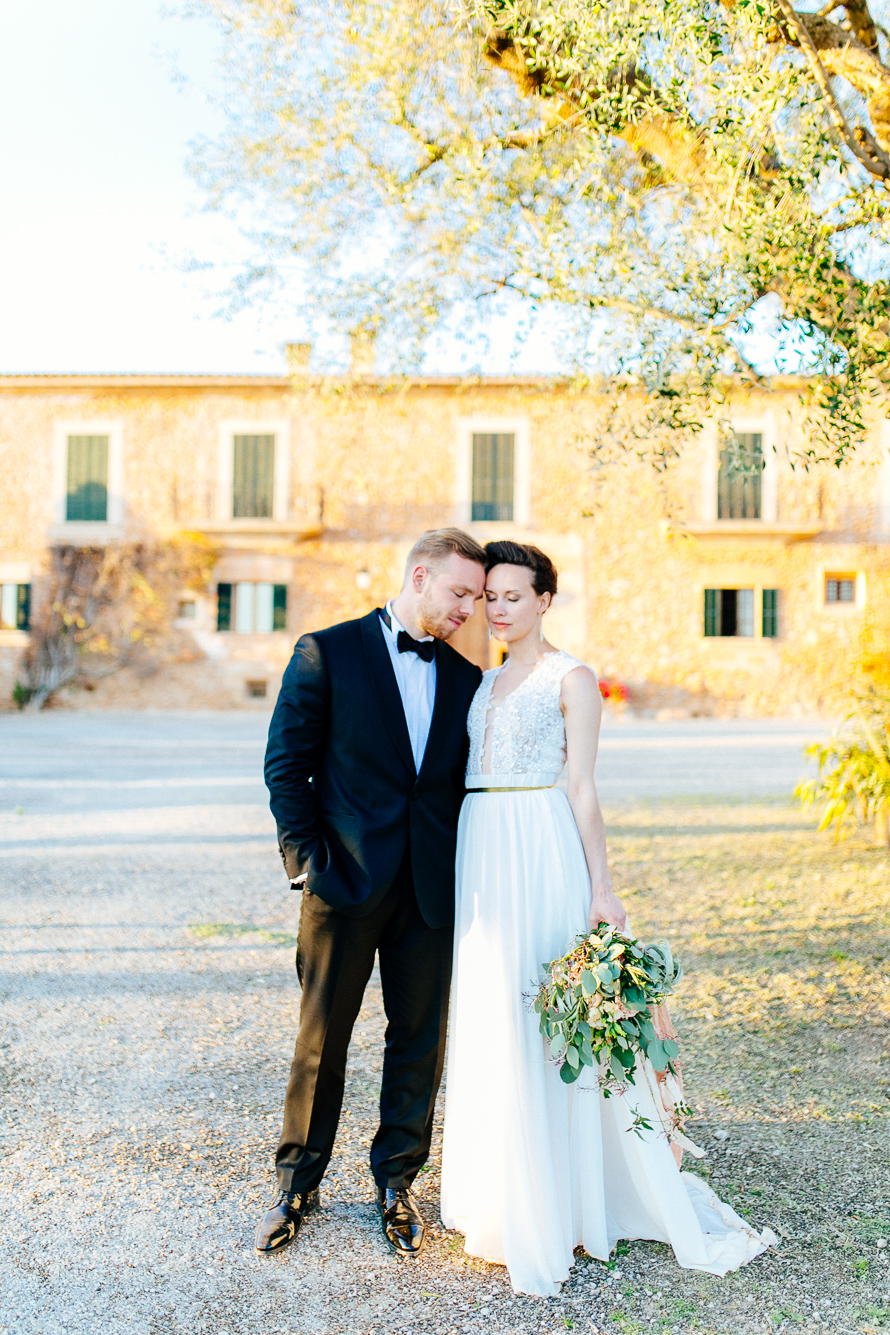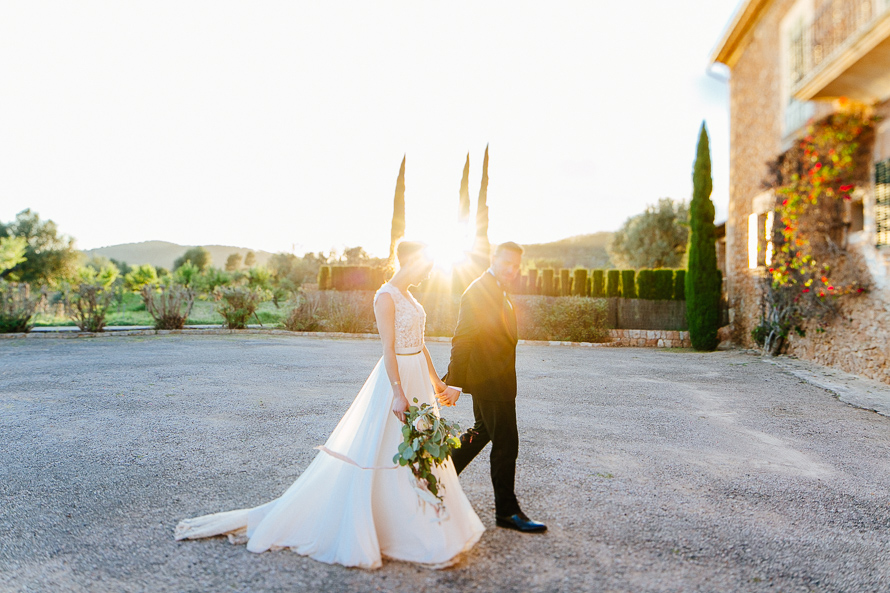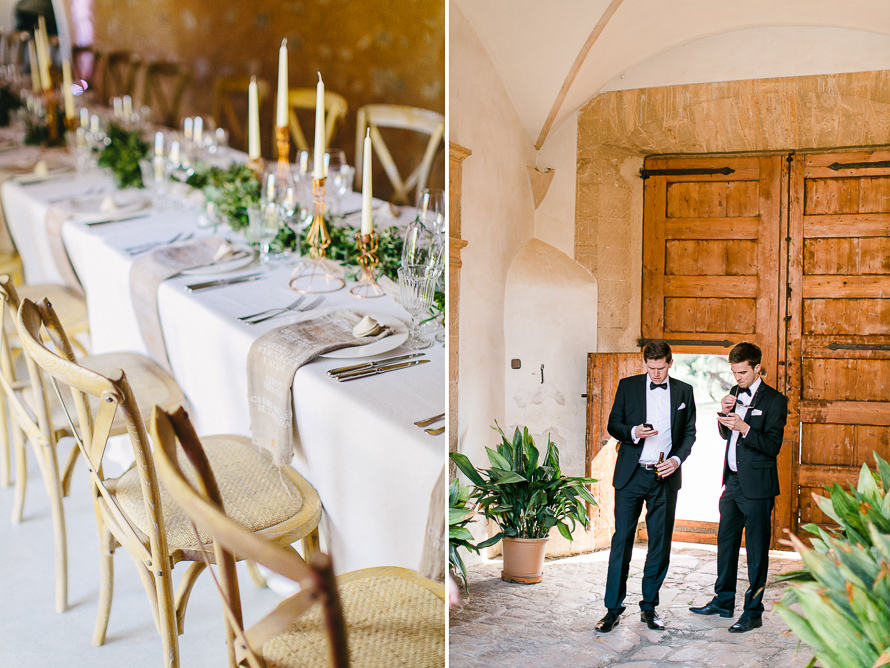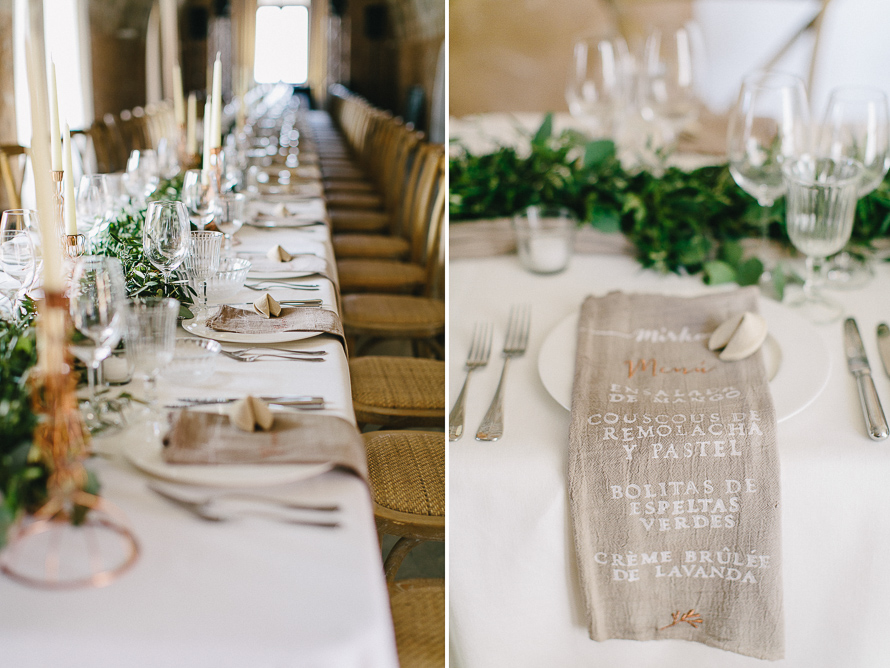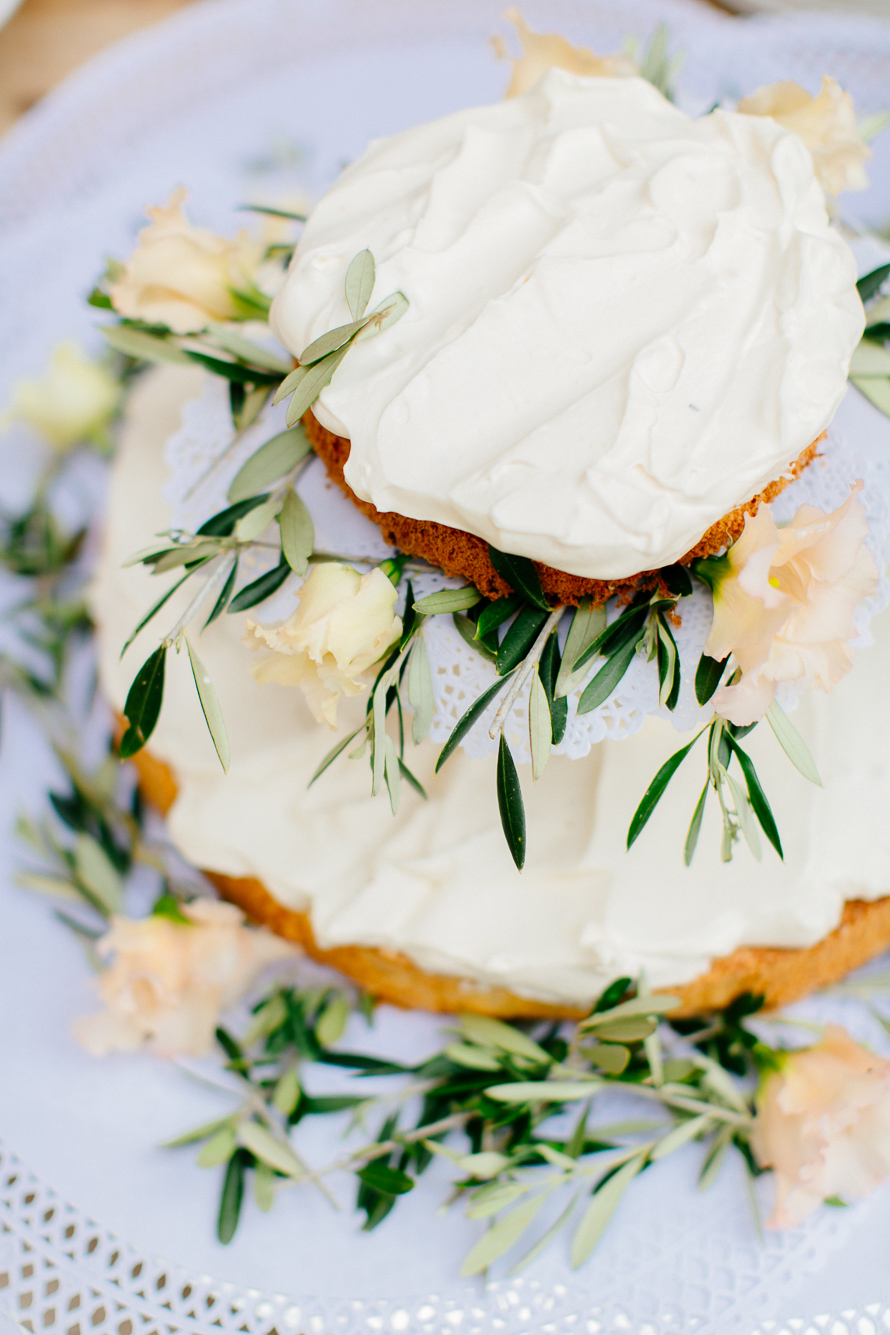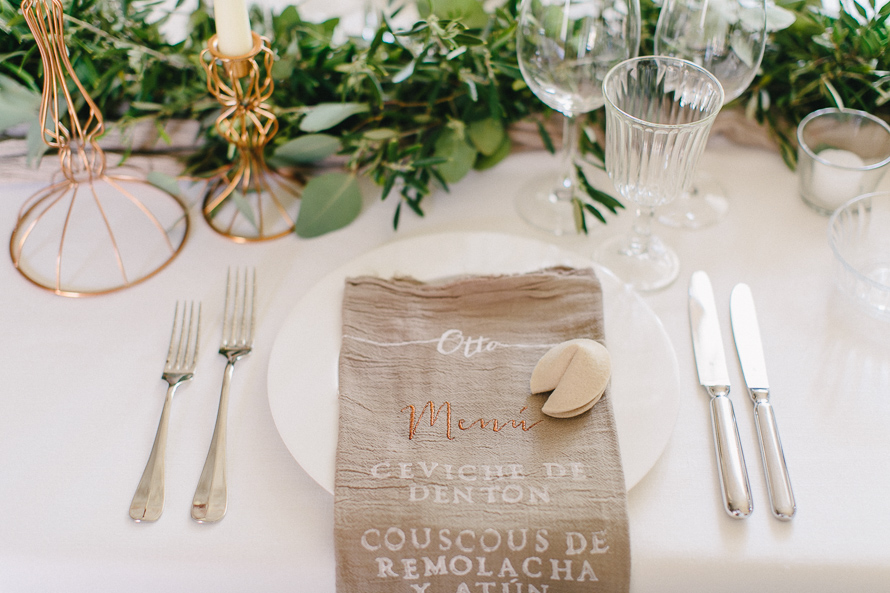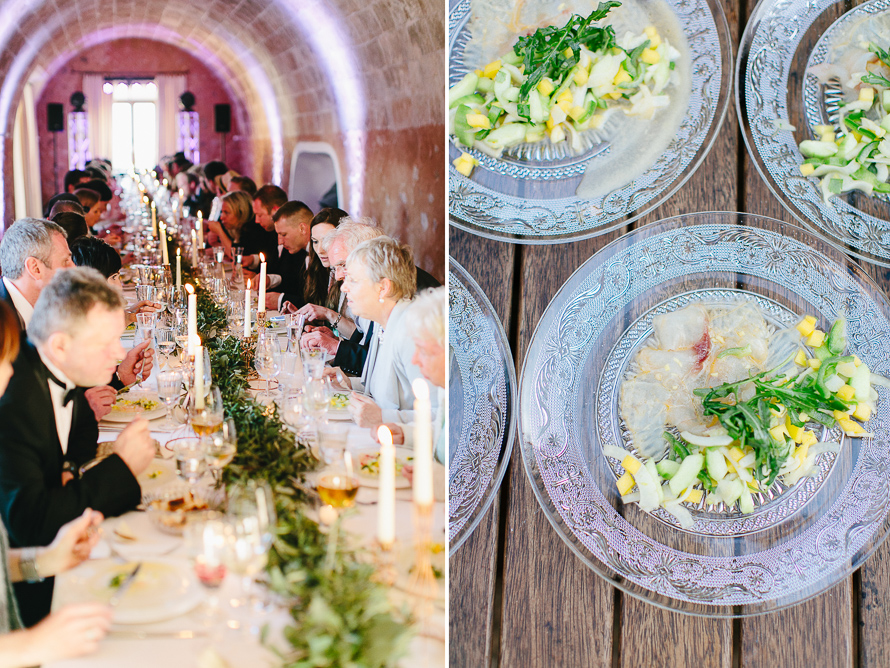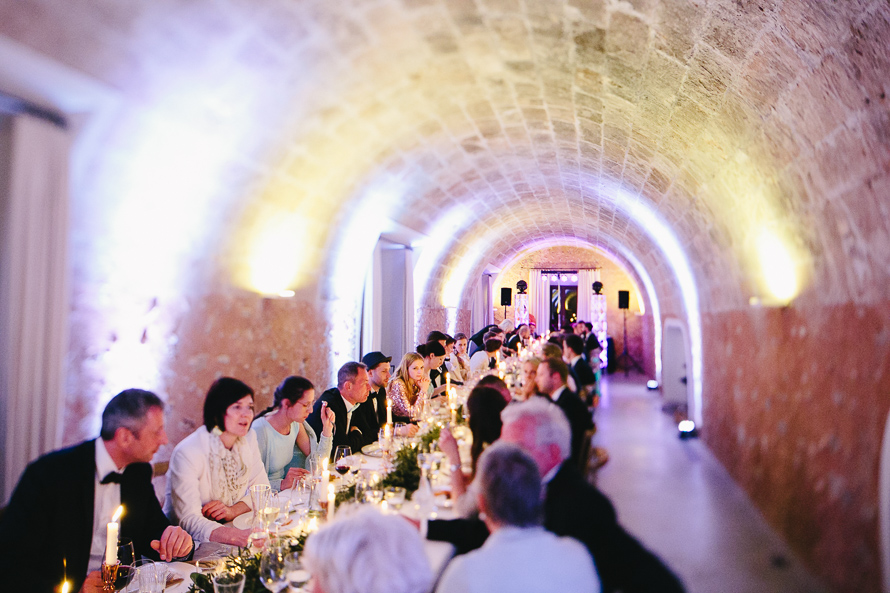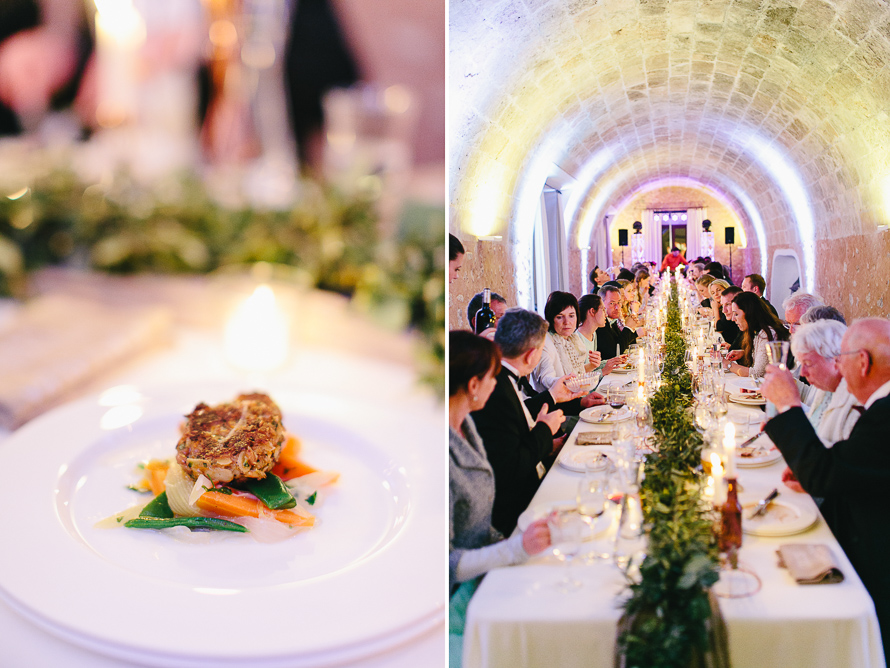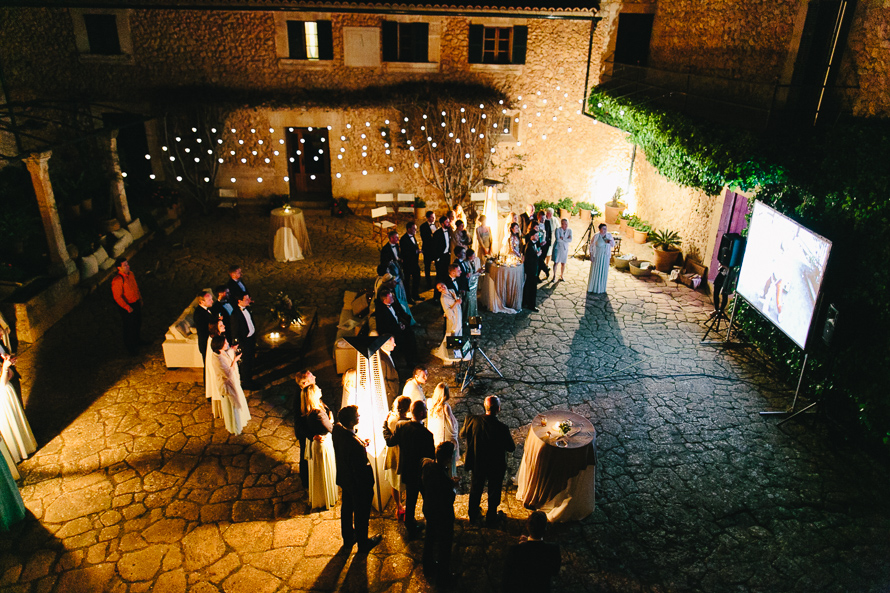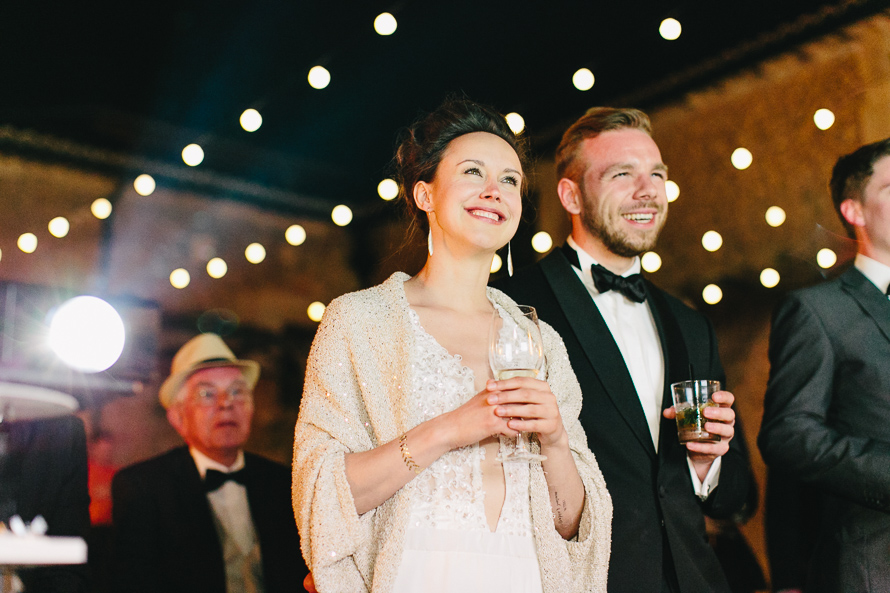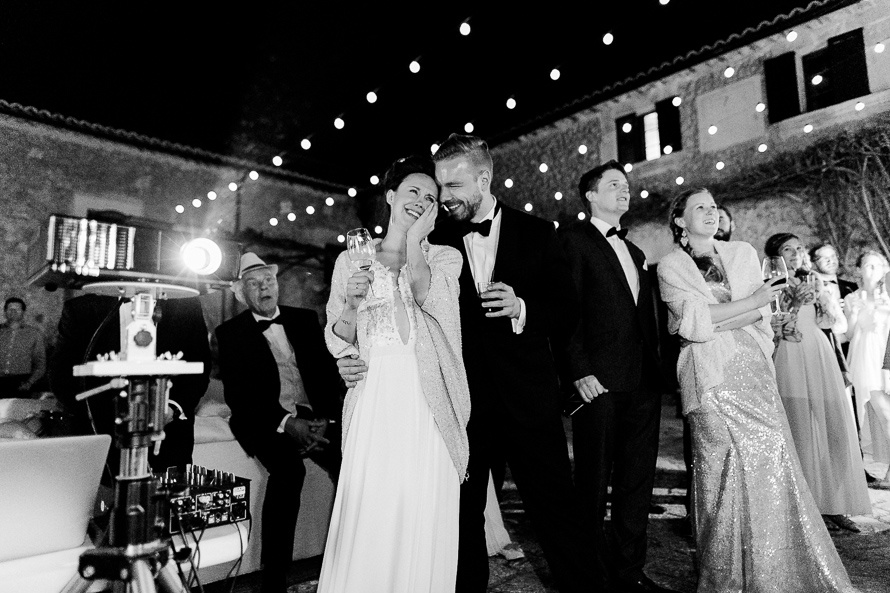 Besides the photos above, we have also created a Candi Fusion Video