As mentioned in the previous post about the after wedding shoot in Thailand (in case you missed it here is the wonderful couple we photographed at the beach) we have had some "rest and relax" in the sun last month.
To sum this up with one word: AMAZING!
If you follow our blog you might have noticed, that if we are on our travels we always try to dive into the culture and are out in the field for great stories and portraits. That's travelling. We totally distinguish between a vacation and travelling. Why? Because it simply is a total different approach for us. You might guess where we are heading with this. We have had a REAL vacation this time. One thing was on the 2-do-list: Don't move too much ;-)
We have been in Koh Lanta (Thailand) almost exactly two years ago during our Trip around the World (TATW here is the post about this) and have had the chance to experience some beautiful places. We have chosen Koh Lanta simply because we have been there and we are not forced to head out and explore everything around it. You know, we try to work down our 2-do-list. Always!
It was a very busy season for both of us and we could not await to recharge our batteries in the summer sun, the heat and with amazing Thai food. We have booked in advanced, full ten days (and extended later). Never ever did that before. Carmen did a lot of research to find the best place and our choice fell to the "Sri Lanta Resort".
Announcement to make: And herewith we want to highly recommend this place if you are looking for a medium price but high quality resort with the most friendly staff and best food you will find at this island. Seriously, we enjoyed every minute of the 17 days and we spent there.
A real funny story started already right at the first day at the resort. We were walking around to check out the resort and all of a sudden someone stopped in front of us and said: "This is not for real, is it?" Well it was. Simon and Jasmin who we first met during one of our wonderful weddings this year. Simon was the best man of Martin and after some time we totally knew why. Simply because this two guys are super cool people, so it is obvious that they are best friends with our cool clients! You won't believe it anyway but we have never had so much fun with random unknown people during one of our vacations. It kinda turned into a "cheese-couple-holiday-thing" but without any stress or arguing. Special thanks to you both for the cool time! We cannot wait to meet you again in Vienna.
We only brought a small kit of our working tools and have tried not using it too often. Instead we where playing a lot with our iphones and posted quite a lot on Instagram too. Btw, if you have an Instagram account you should follow us if you are interested into some behind the business pictures out of our private lives. Here is our common account and Carmen has her own profile here.
In the following you see some random iphone photos.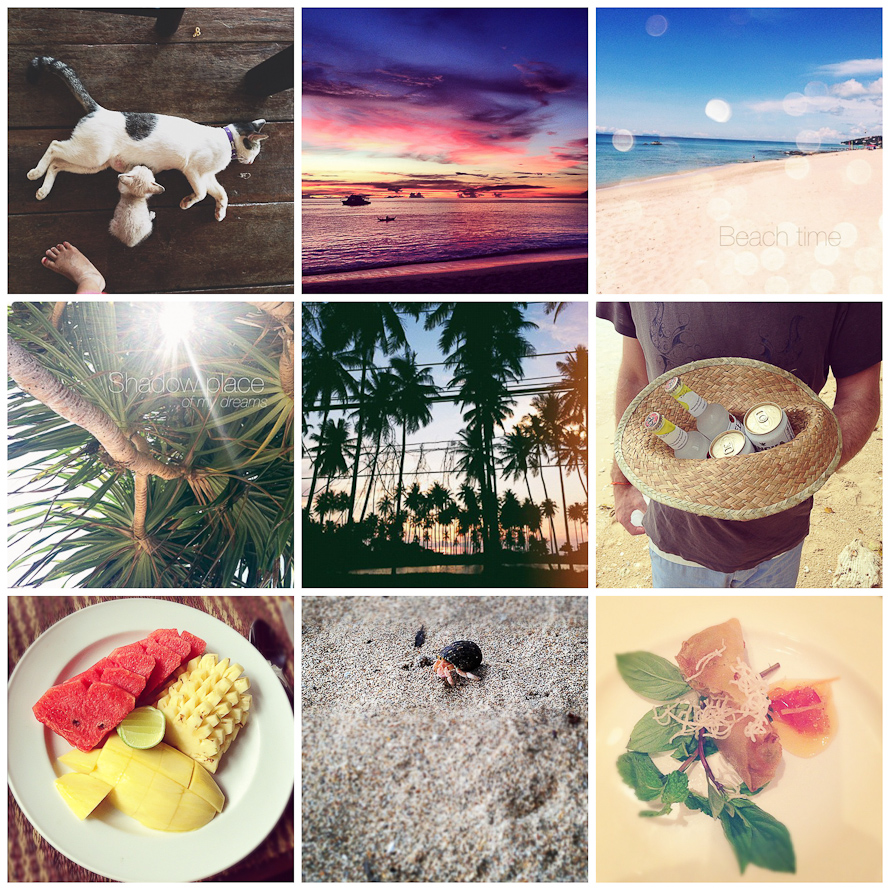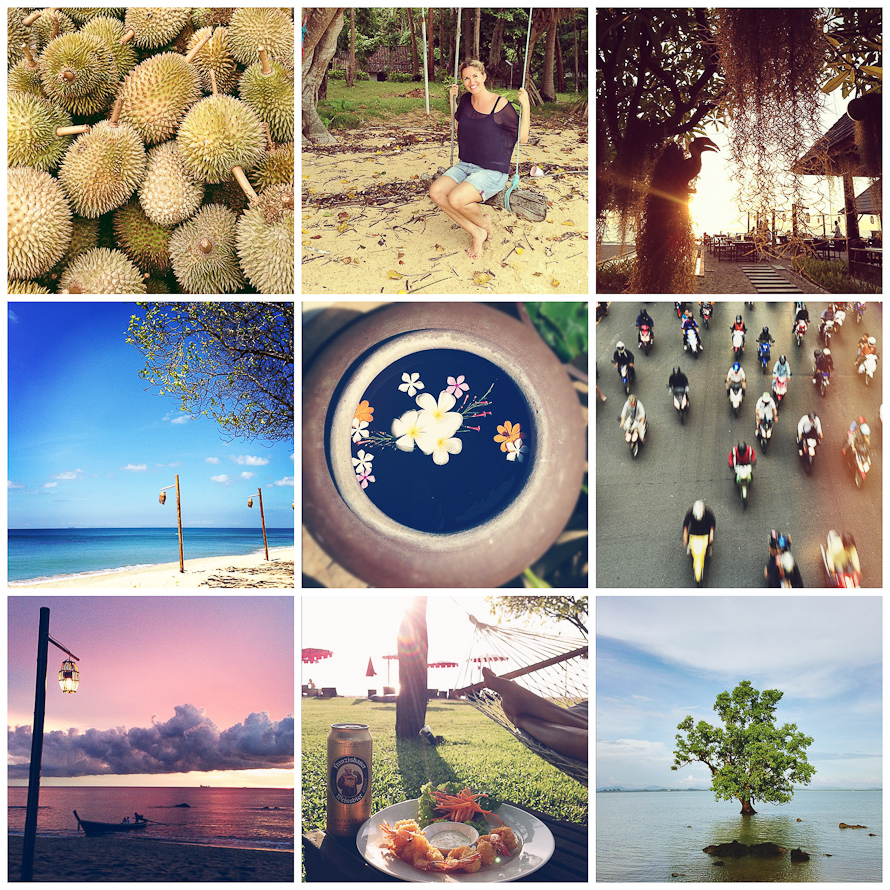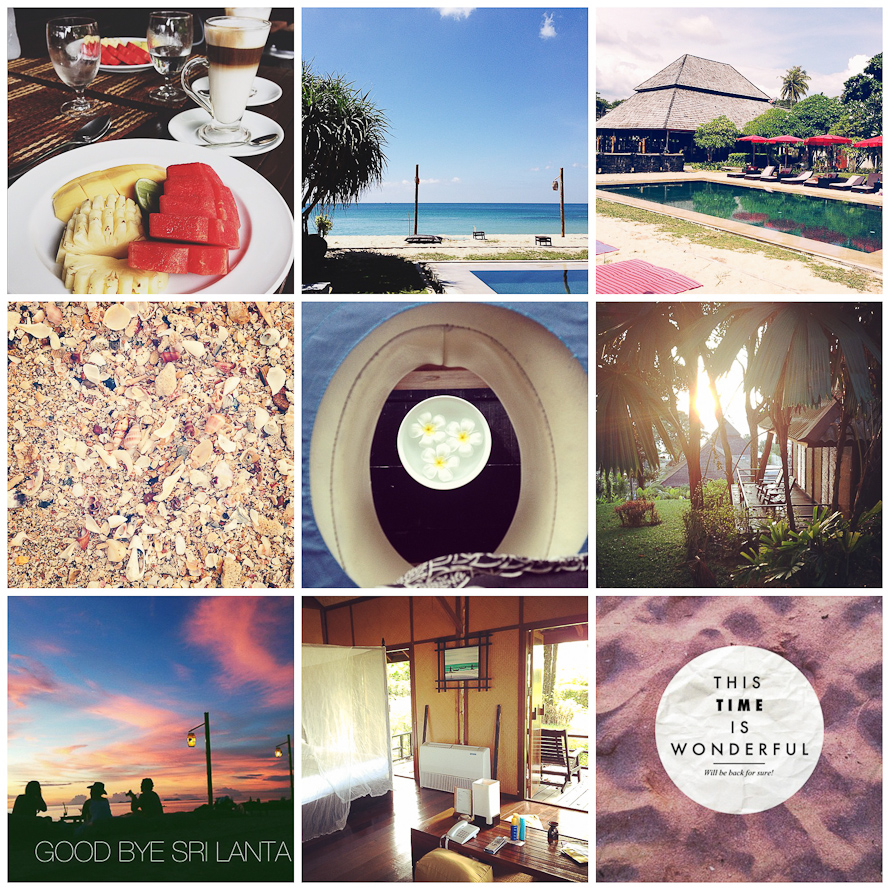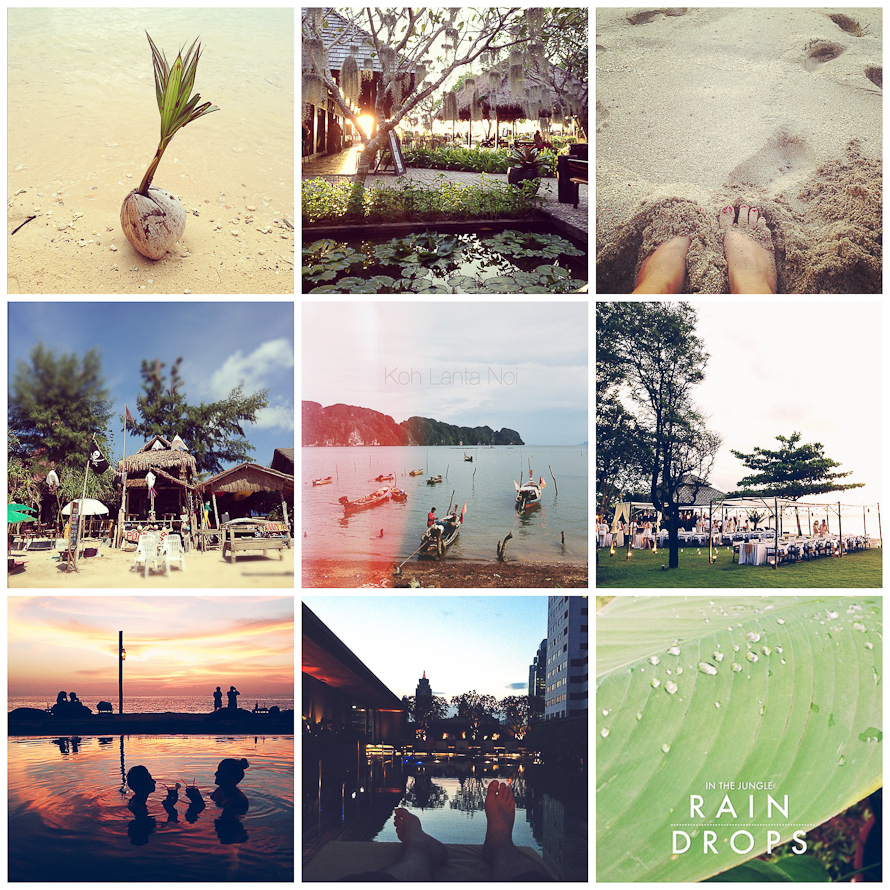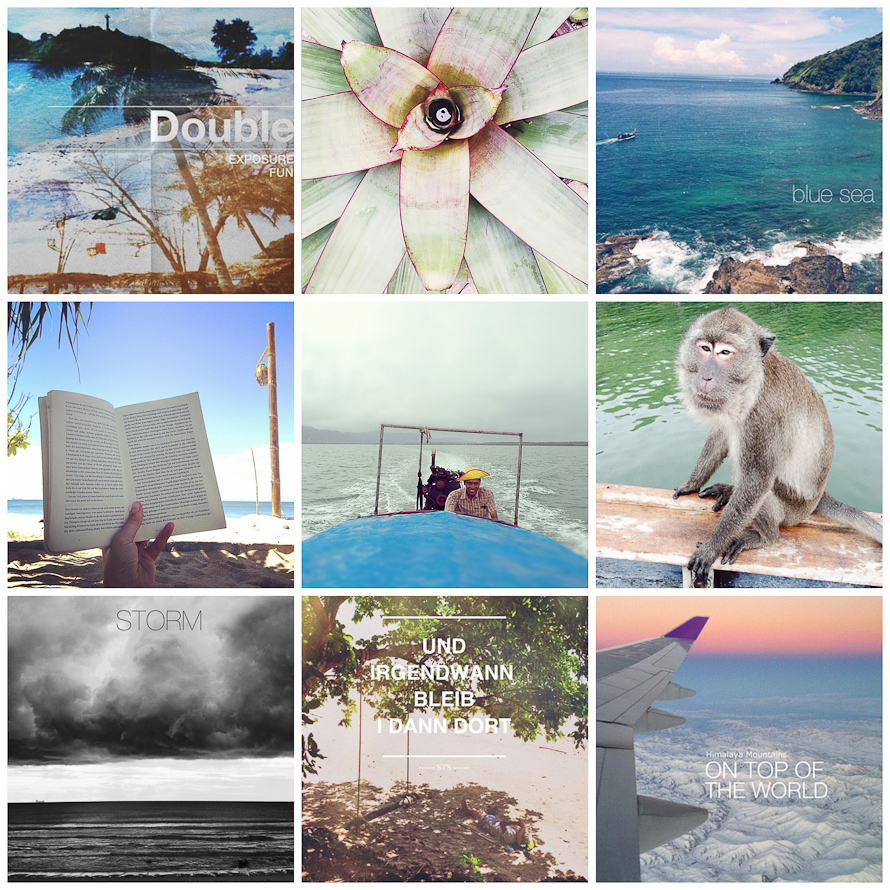 As said, we also used our "big boy" for some photos besides the after wedding shoot. Turned out, Jasmin has fantastic model skills and we had to take some nice beauty shots from her at the beach. Isn't she beautiful?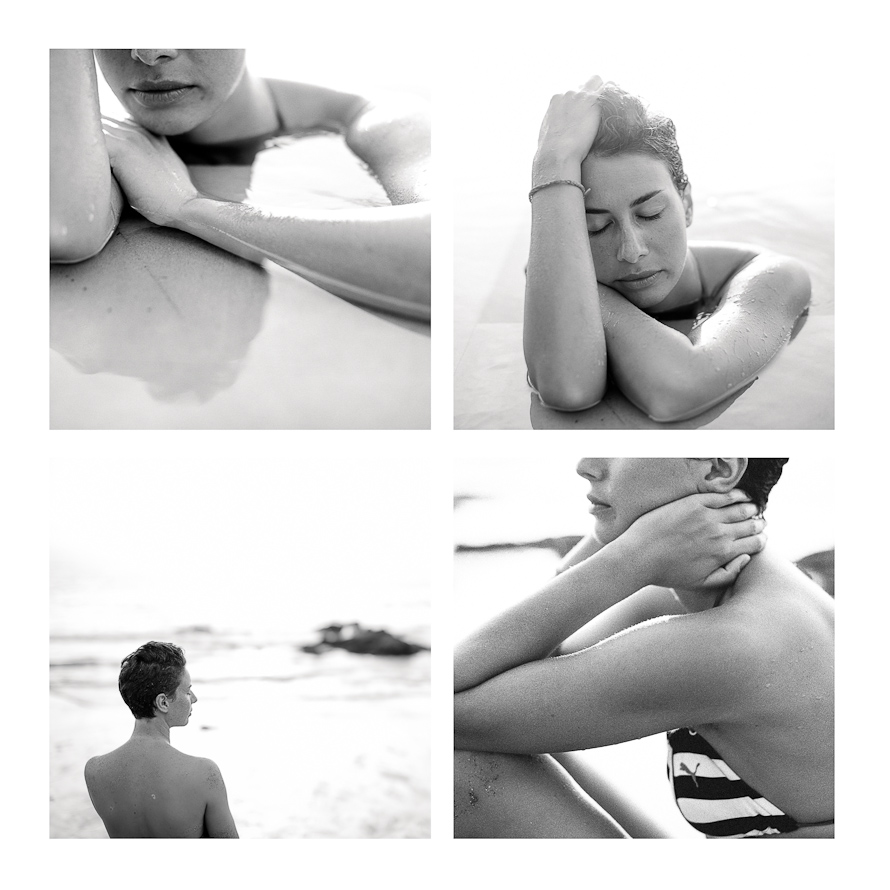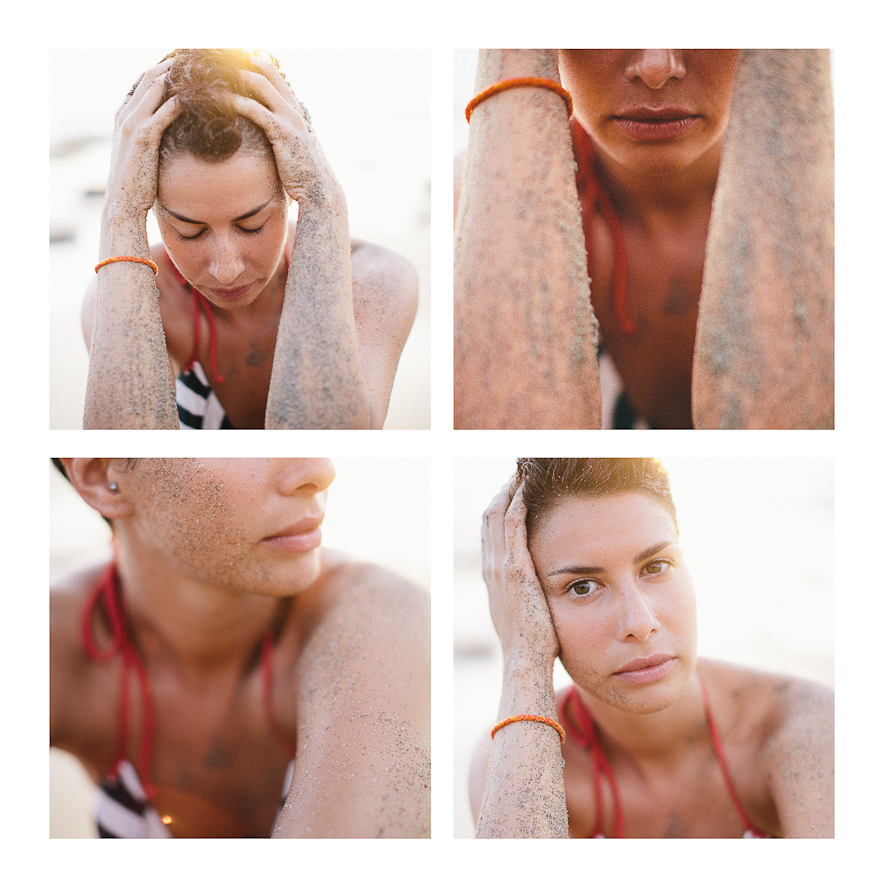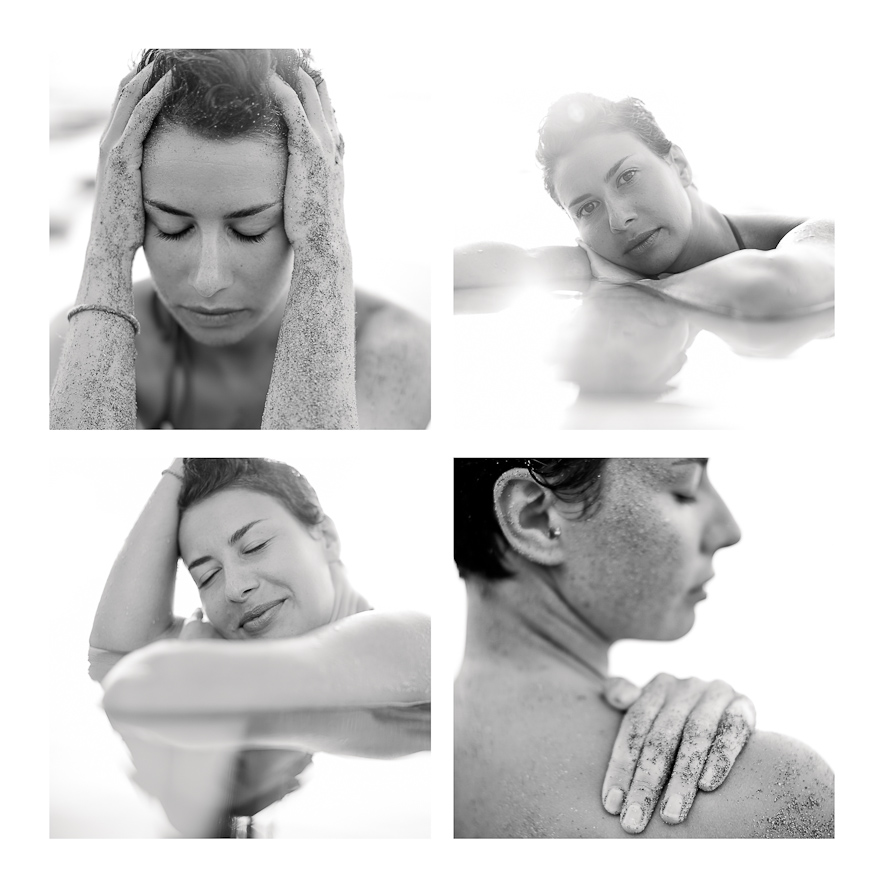 Also, during our long boat tour through the mangroves we have brought more than just phones and here is a mood board of that trip.
As you can guess, we are fully recharged, motivated and ready for the next projects and weddings. Stay tuned for the first winter wedding to come this weekend already with the one and only Doreen Winking and other members of our Candi Wedding Workshop Team.
Here is to wish you all a good start into the week. Talk soon.
Love
Carmen and Ingo